BBC Four: 2005 Idents
BBC Four launched a new look in September 2005. The new idents were created by Red Bee Media.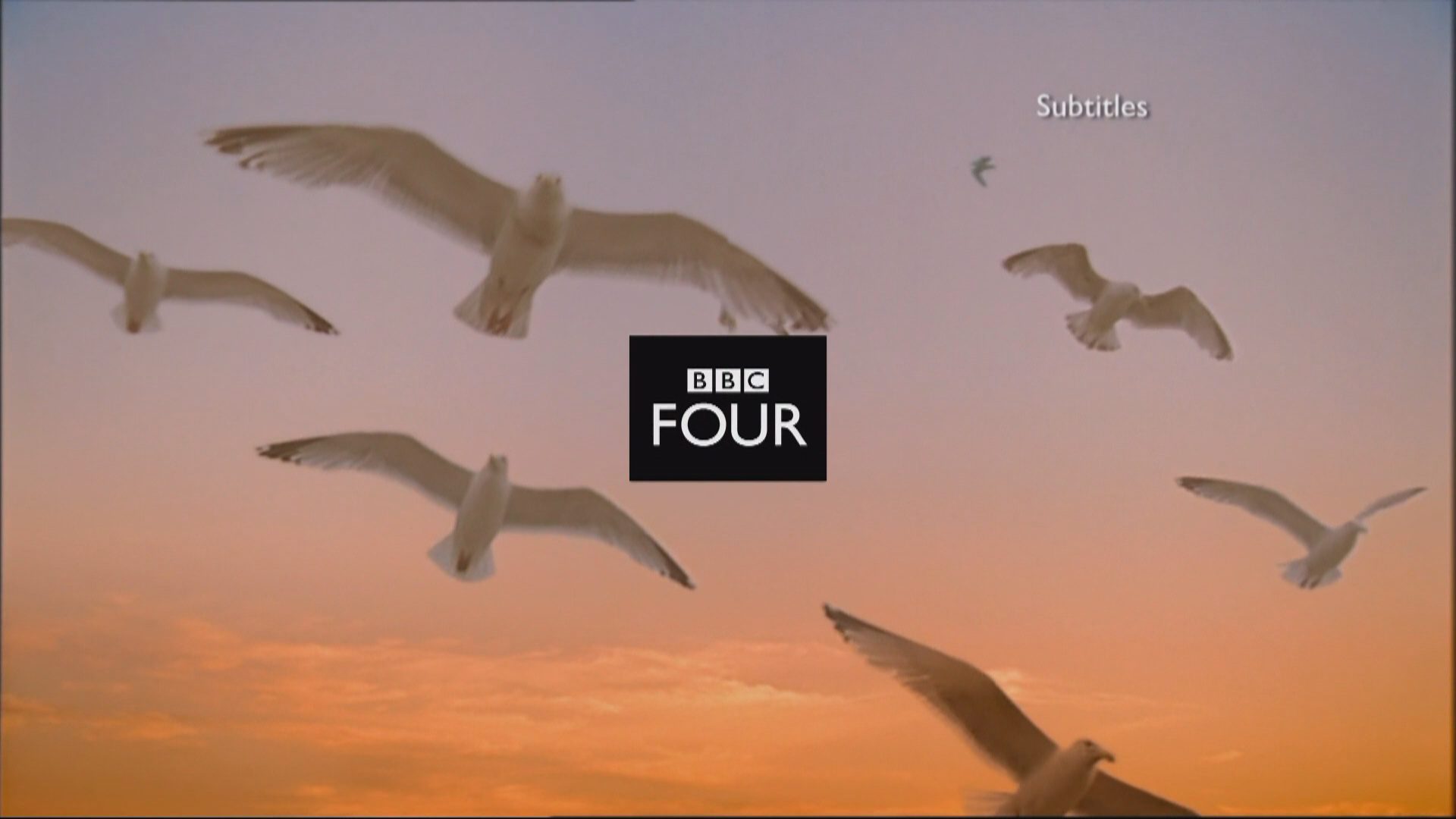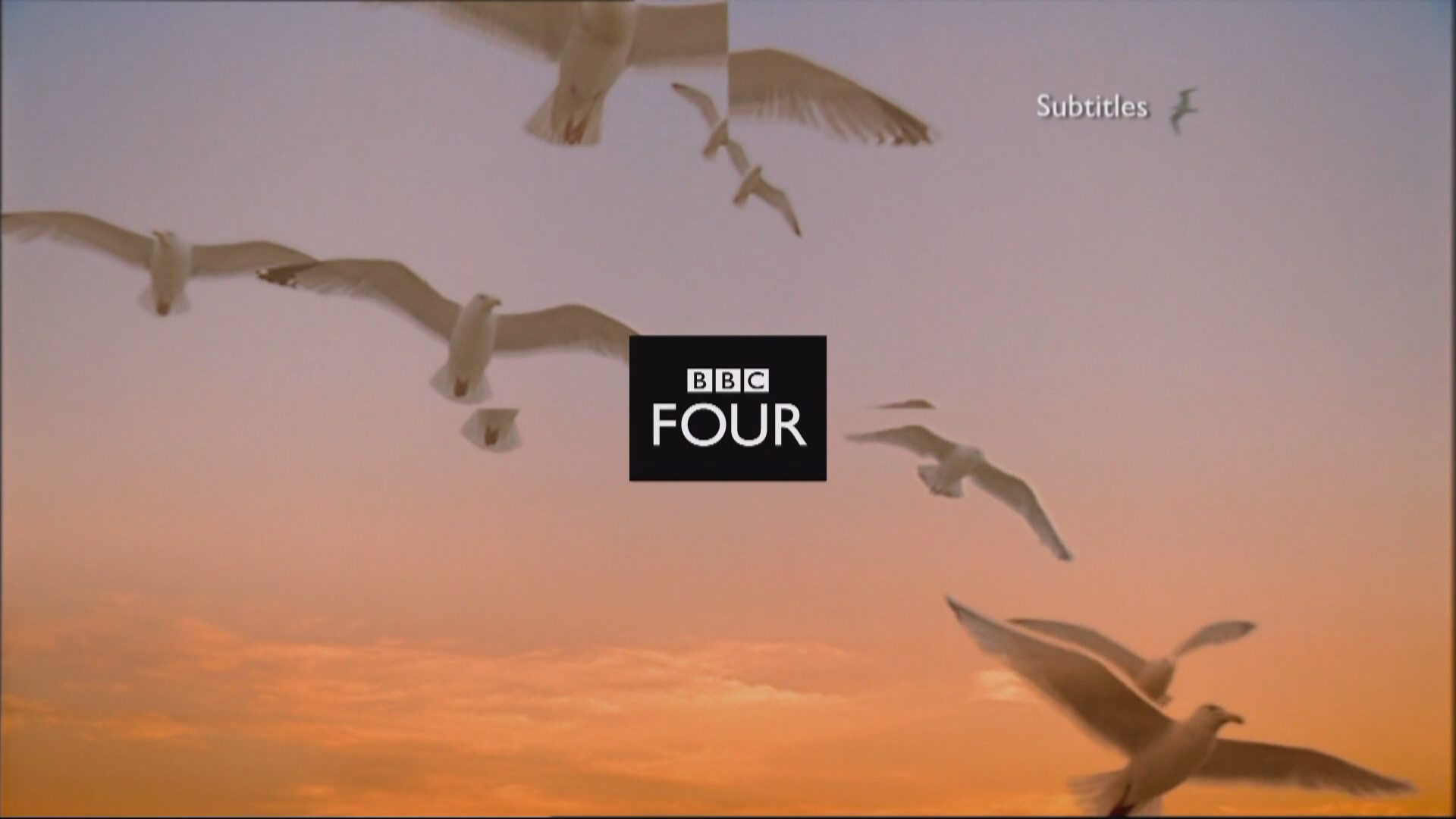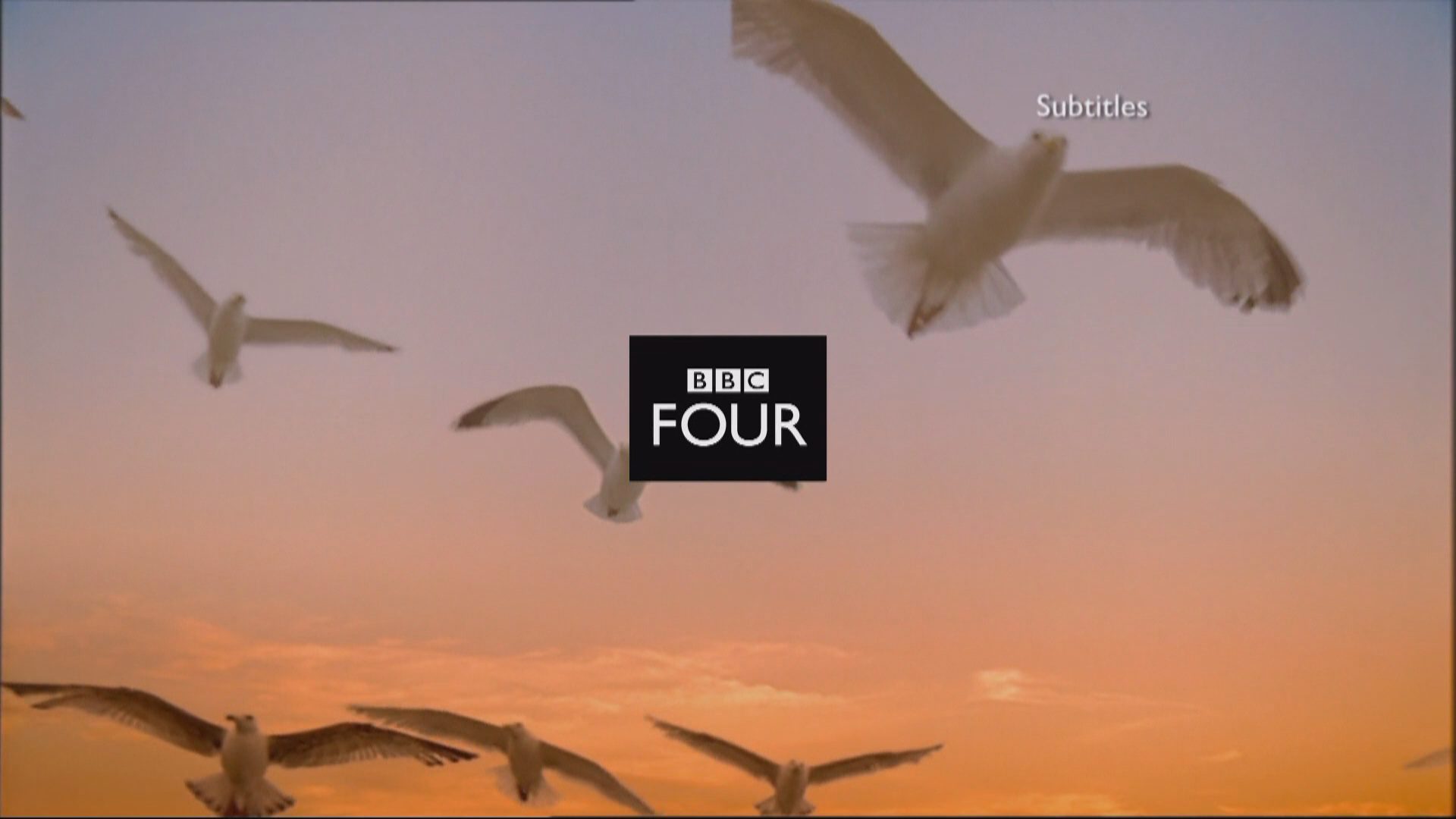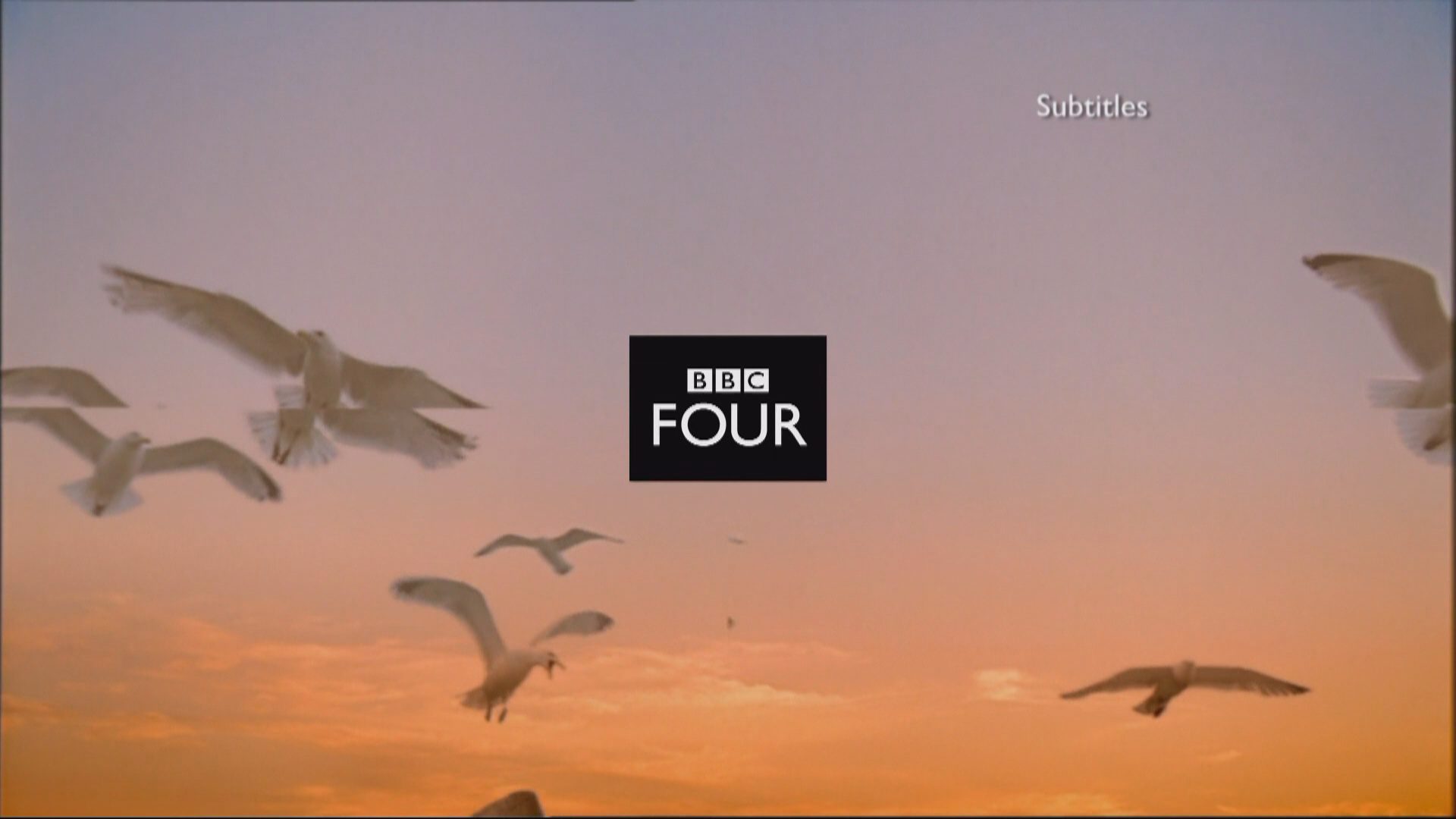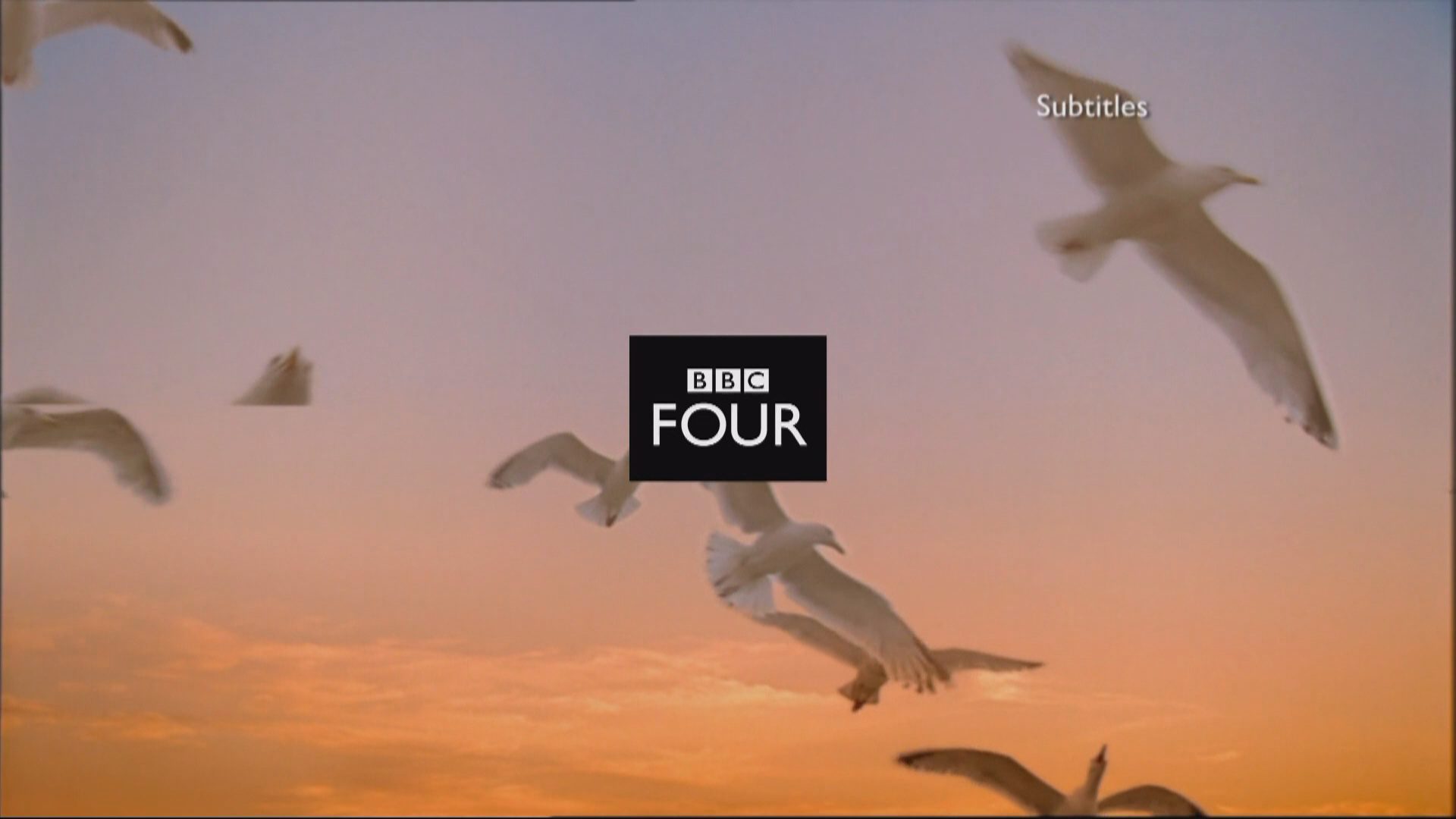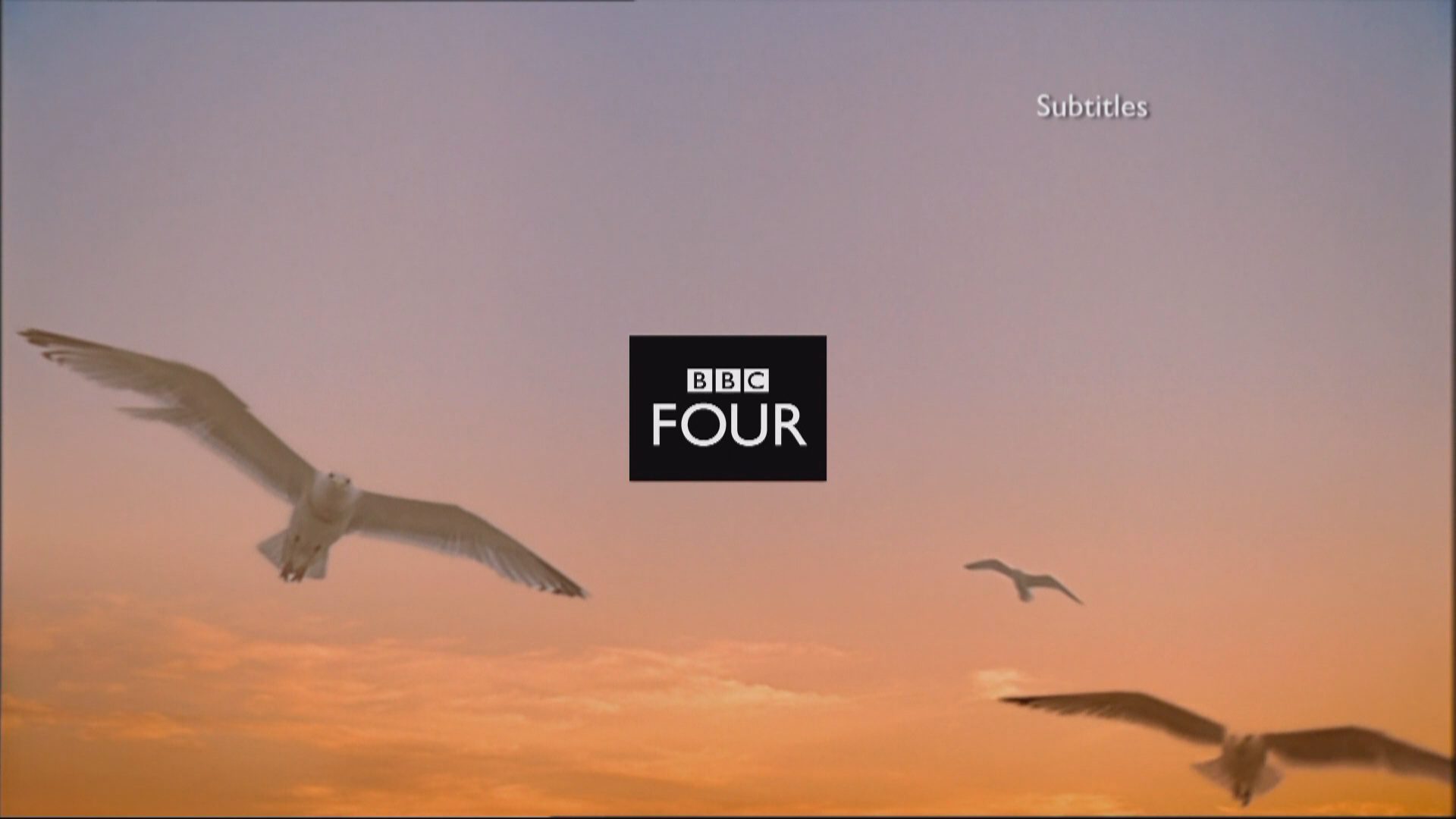 Seagulls ident © BBC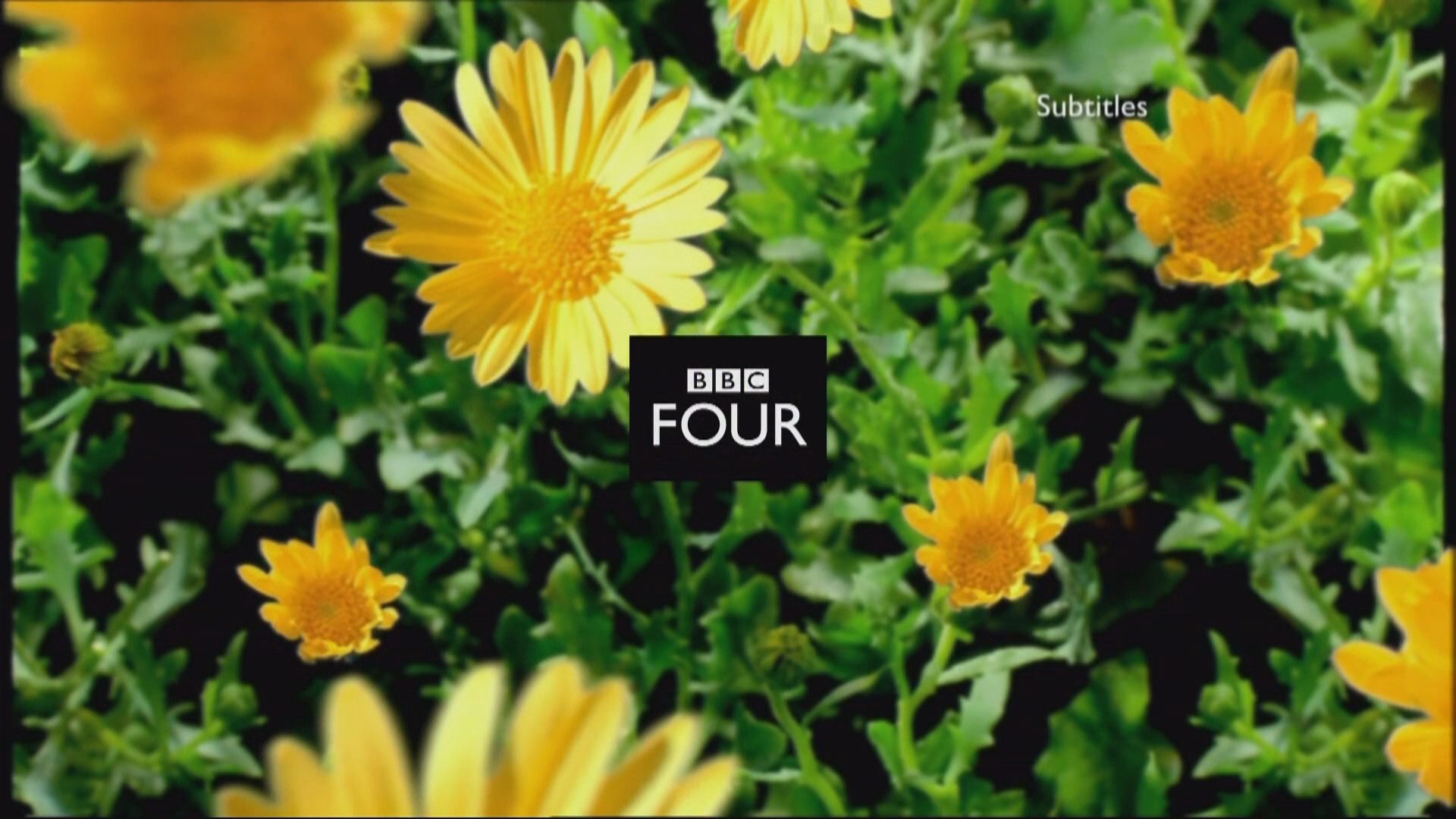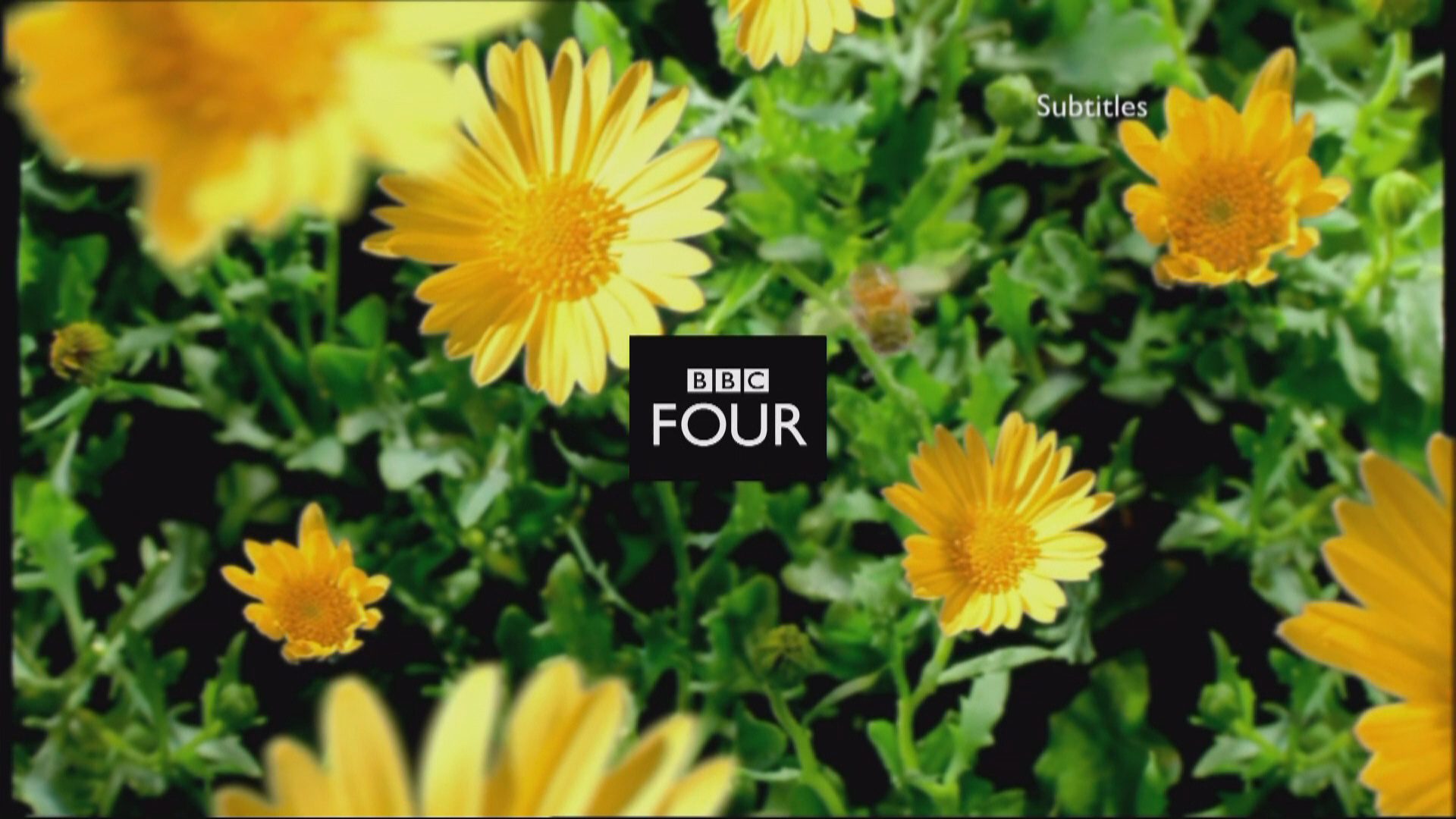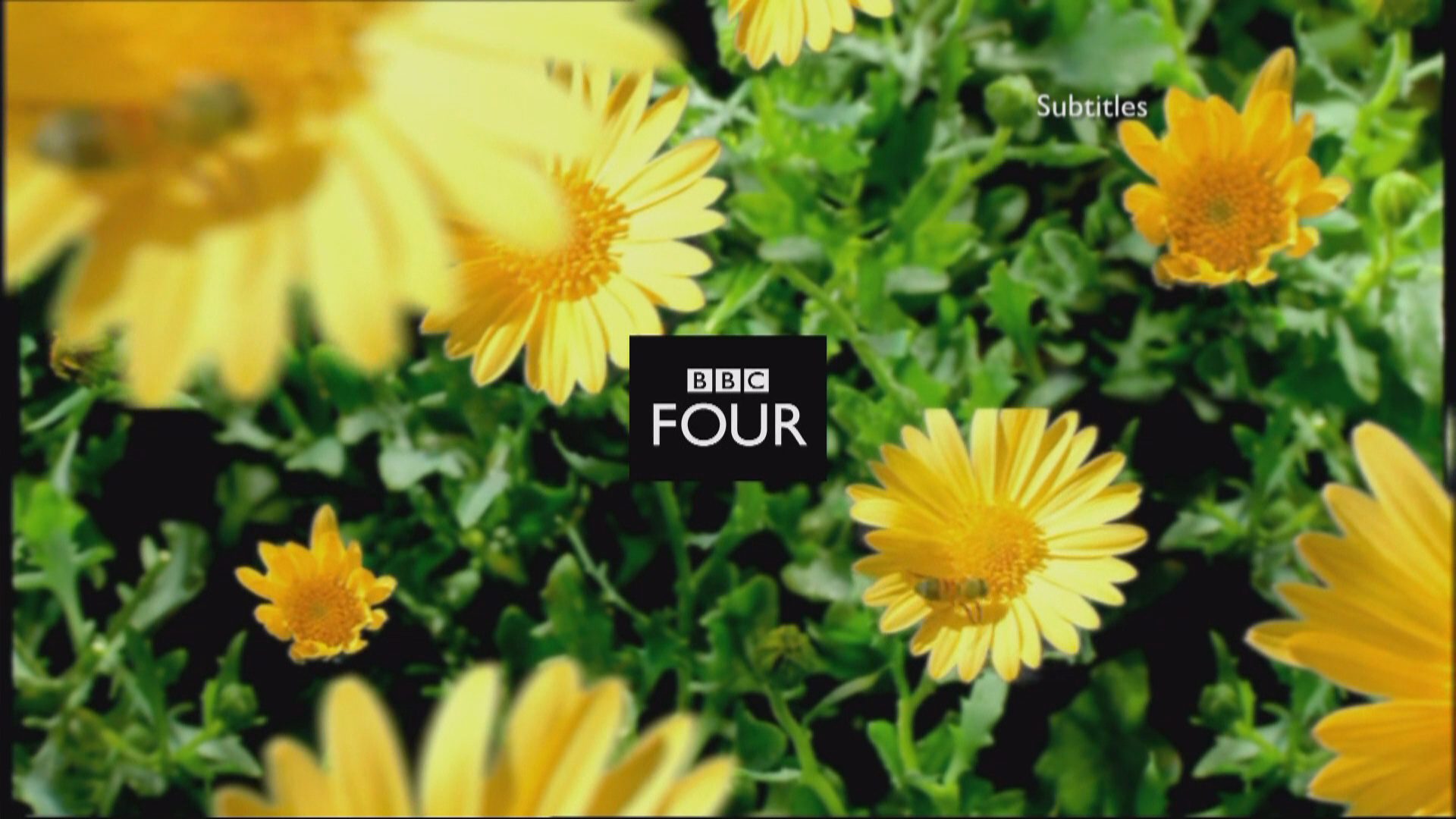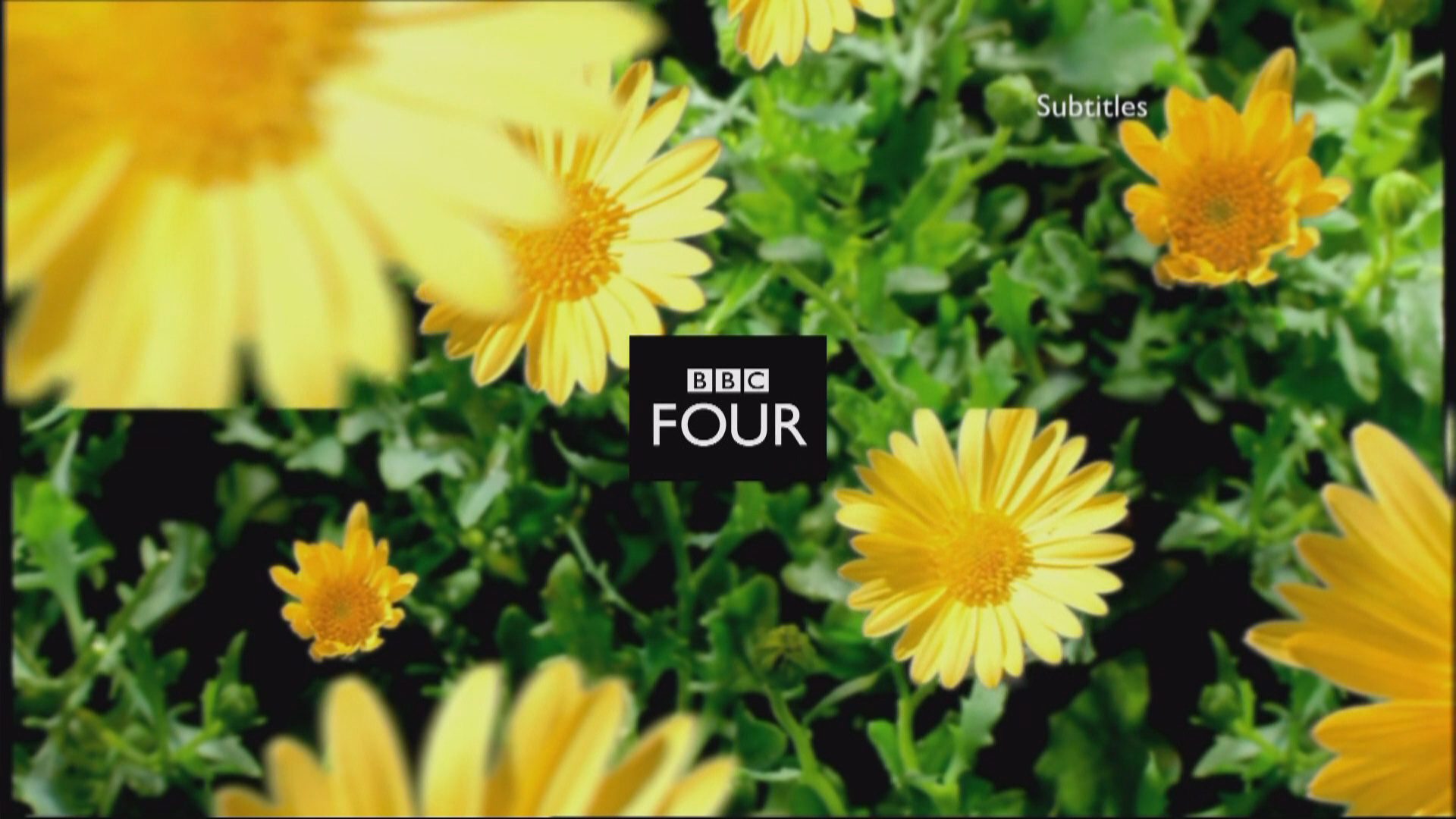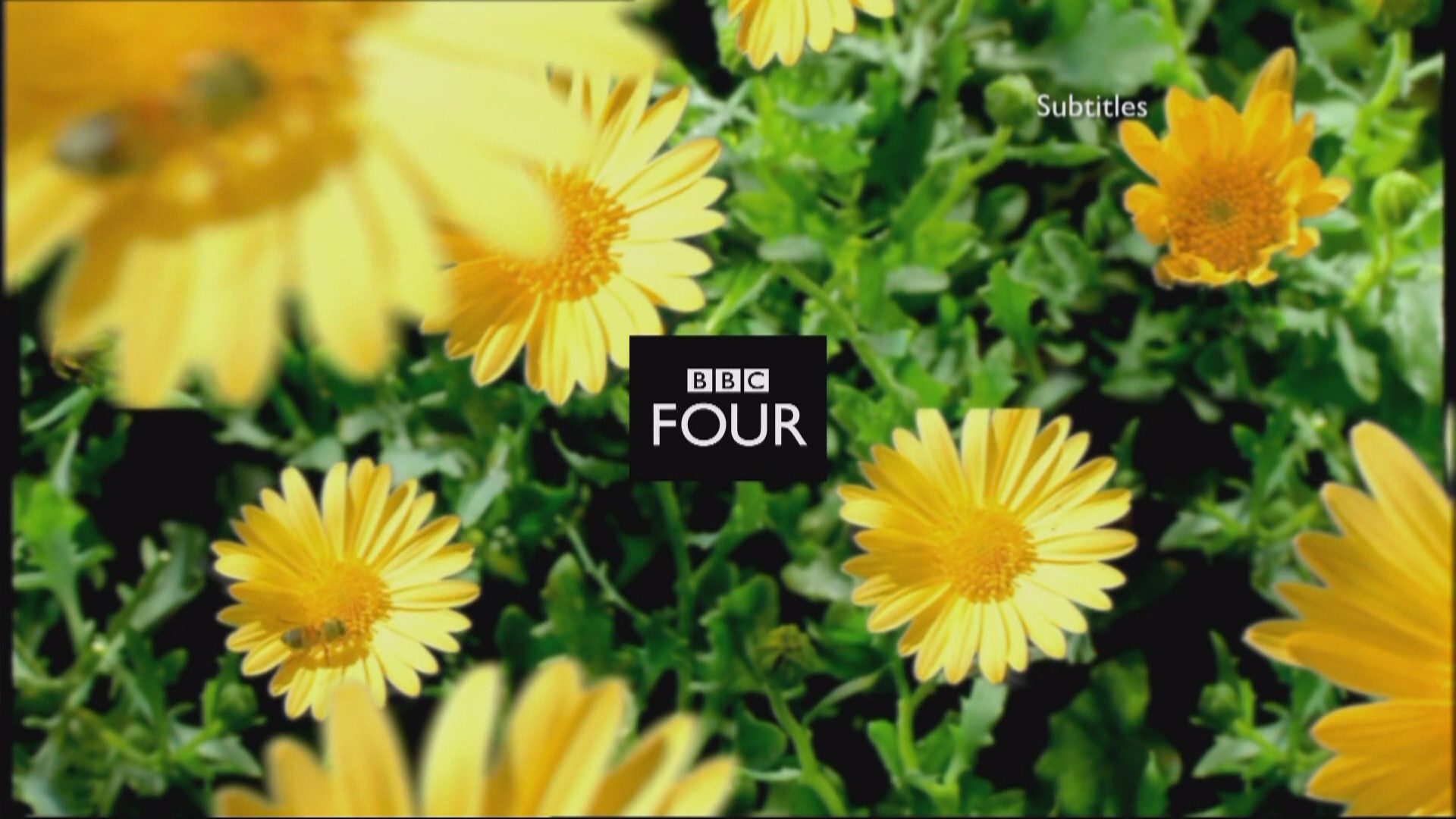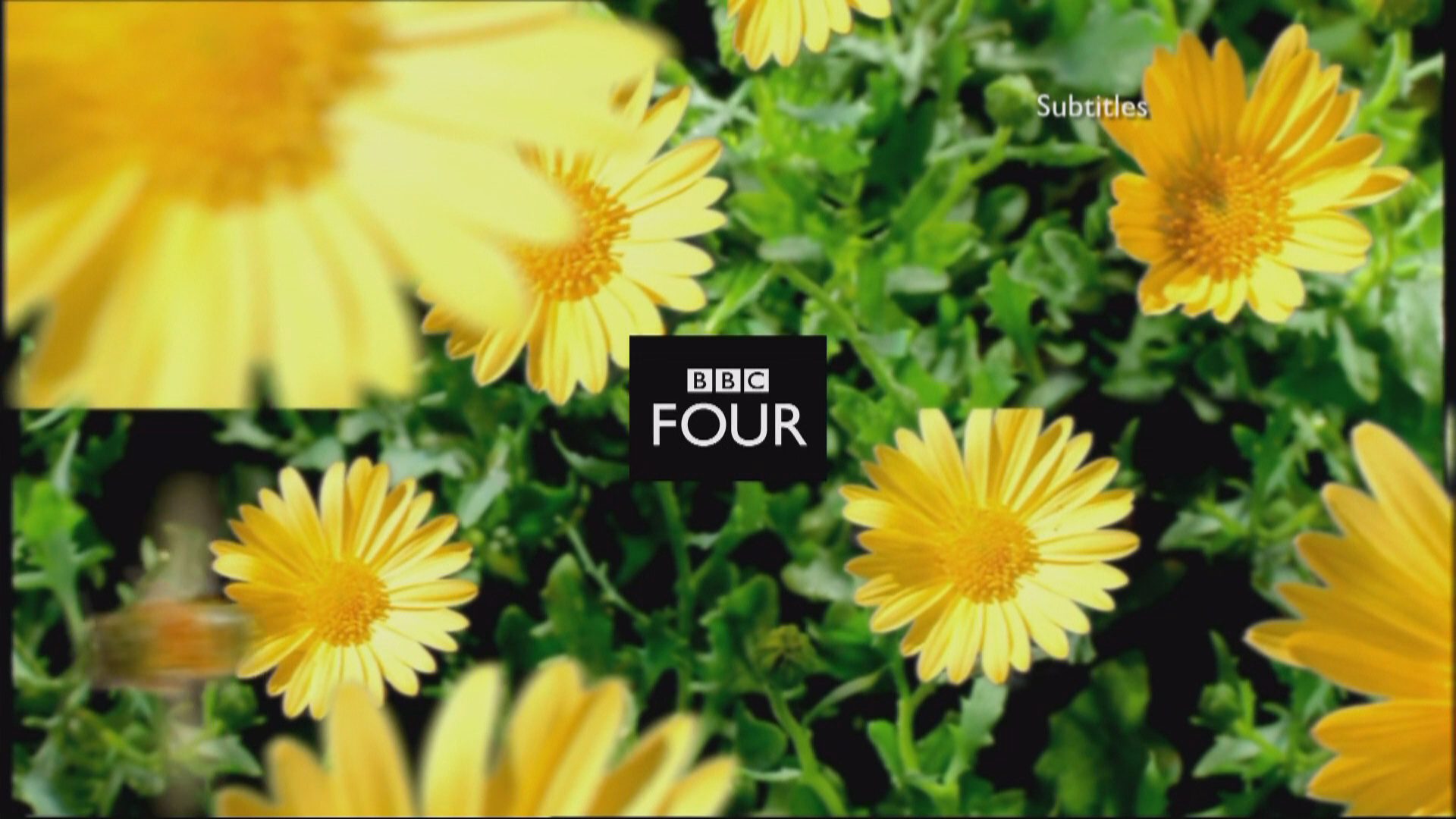 Flower ident © BBC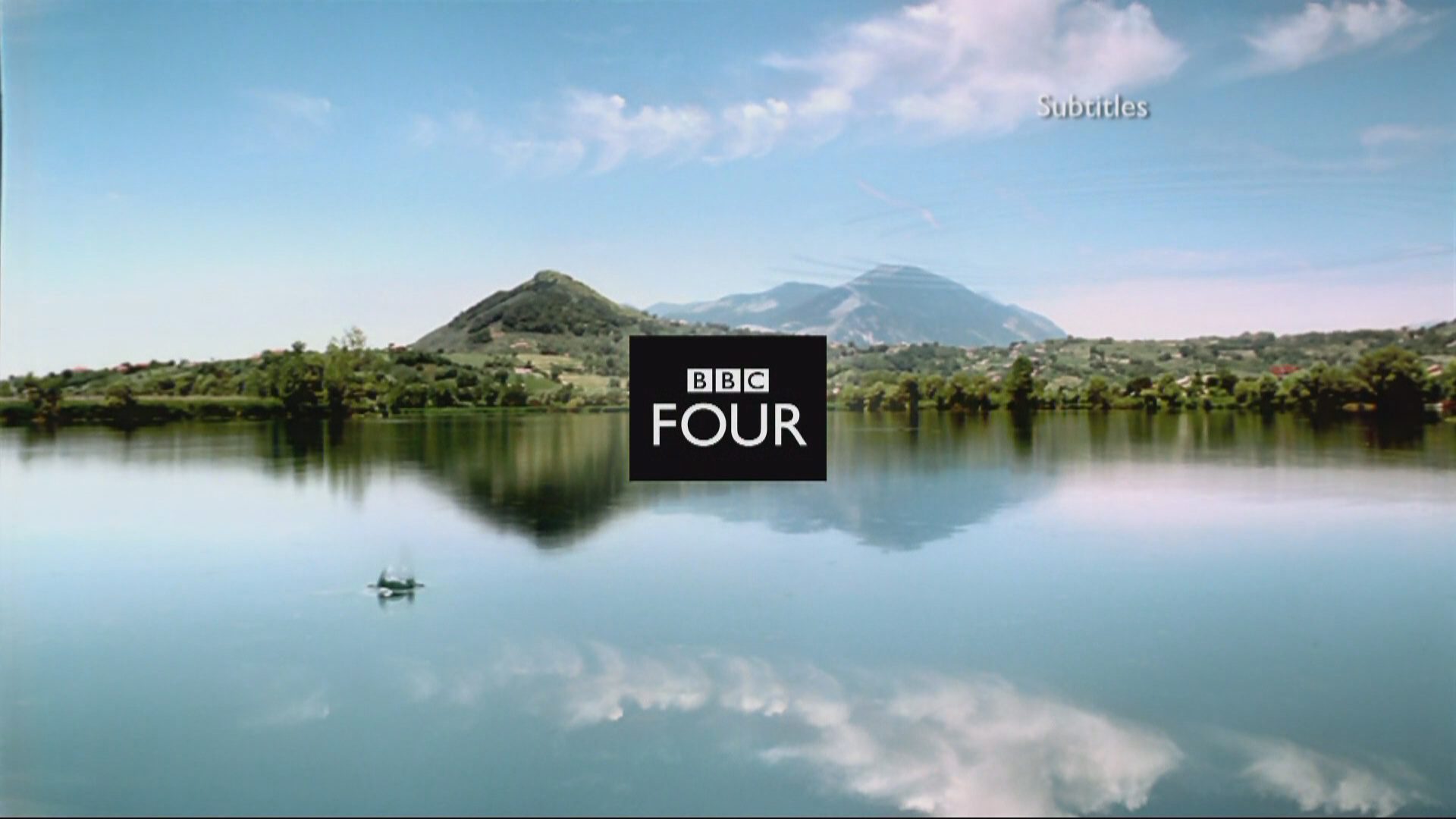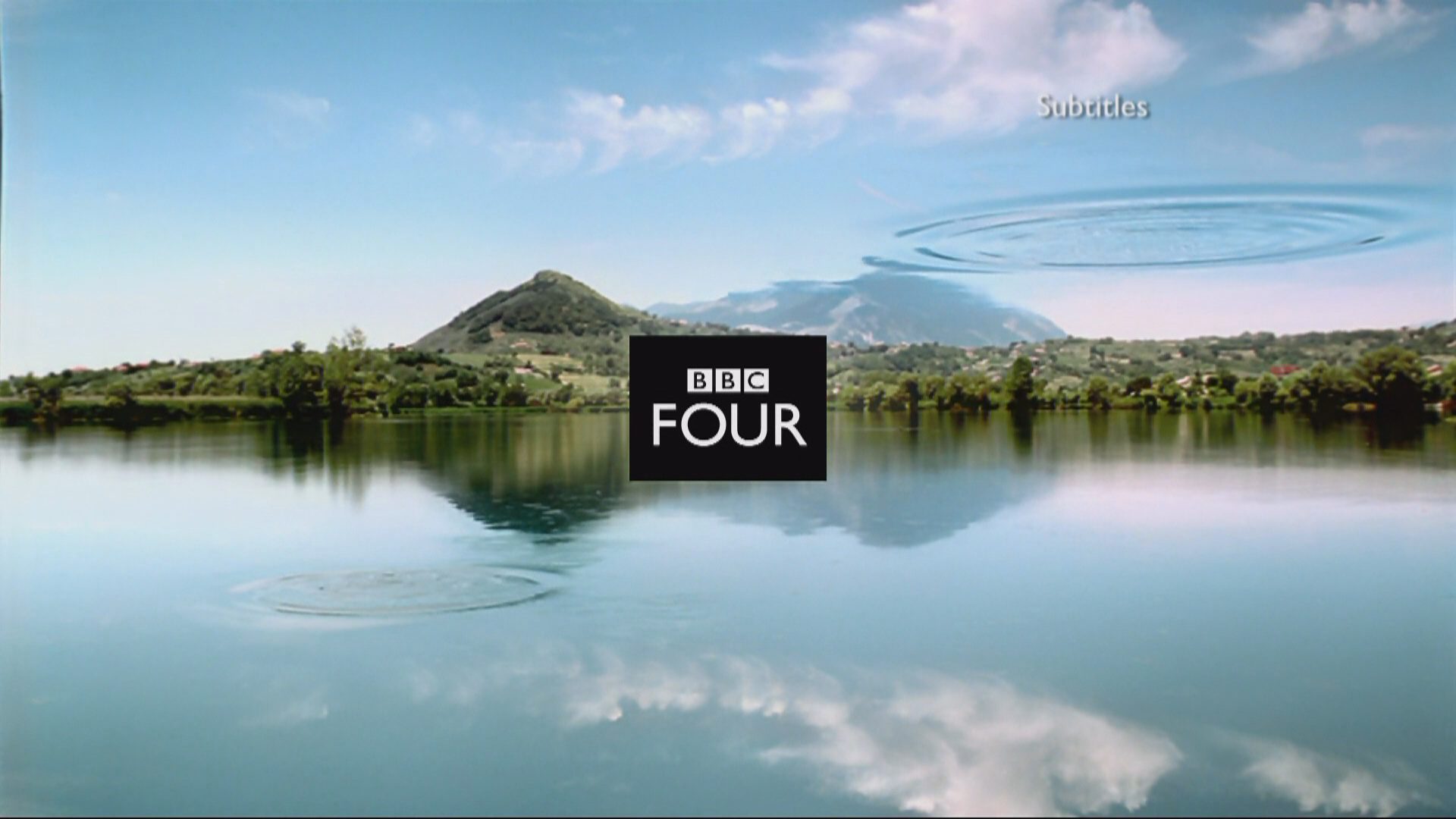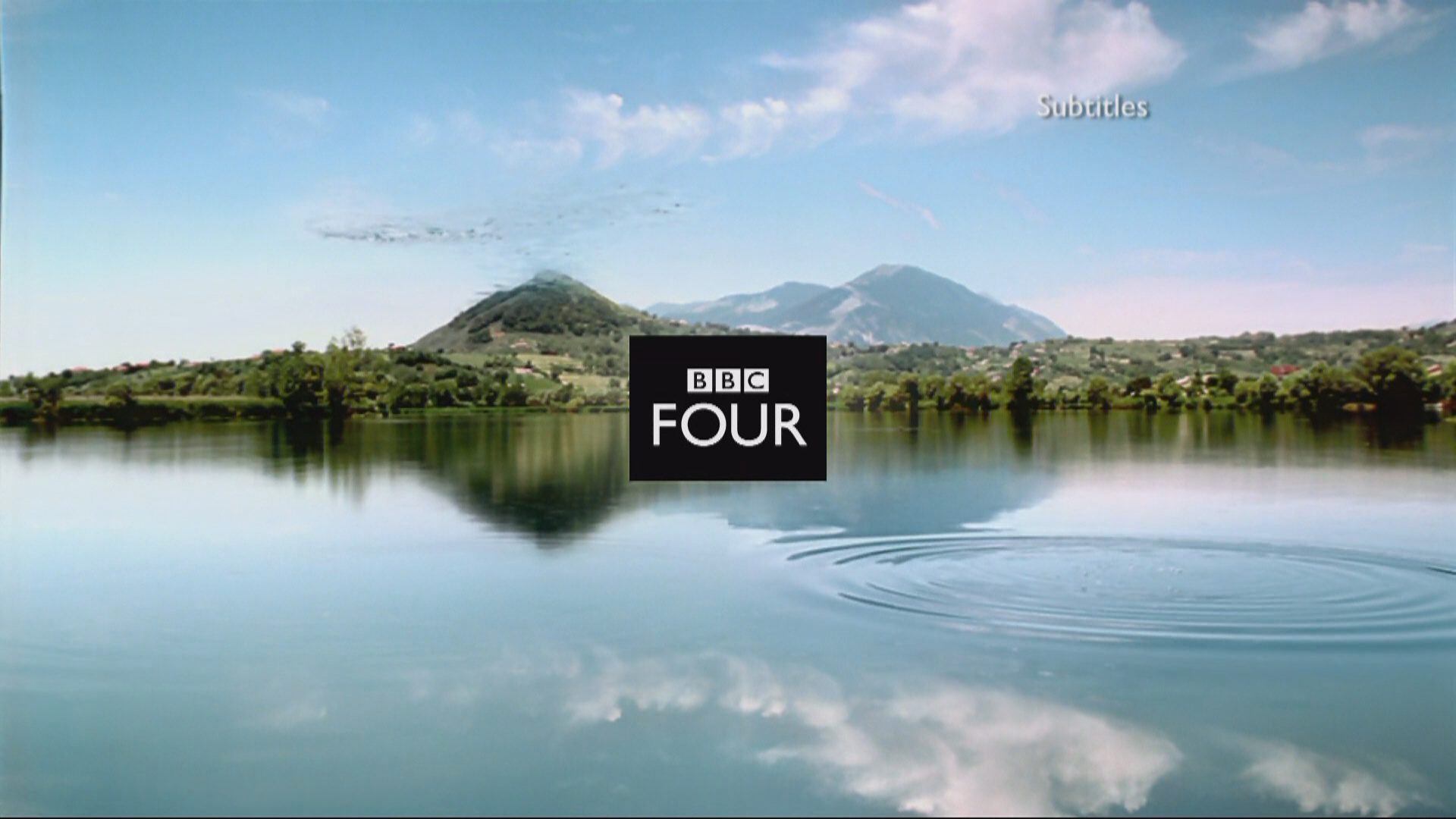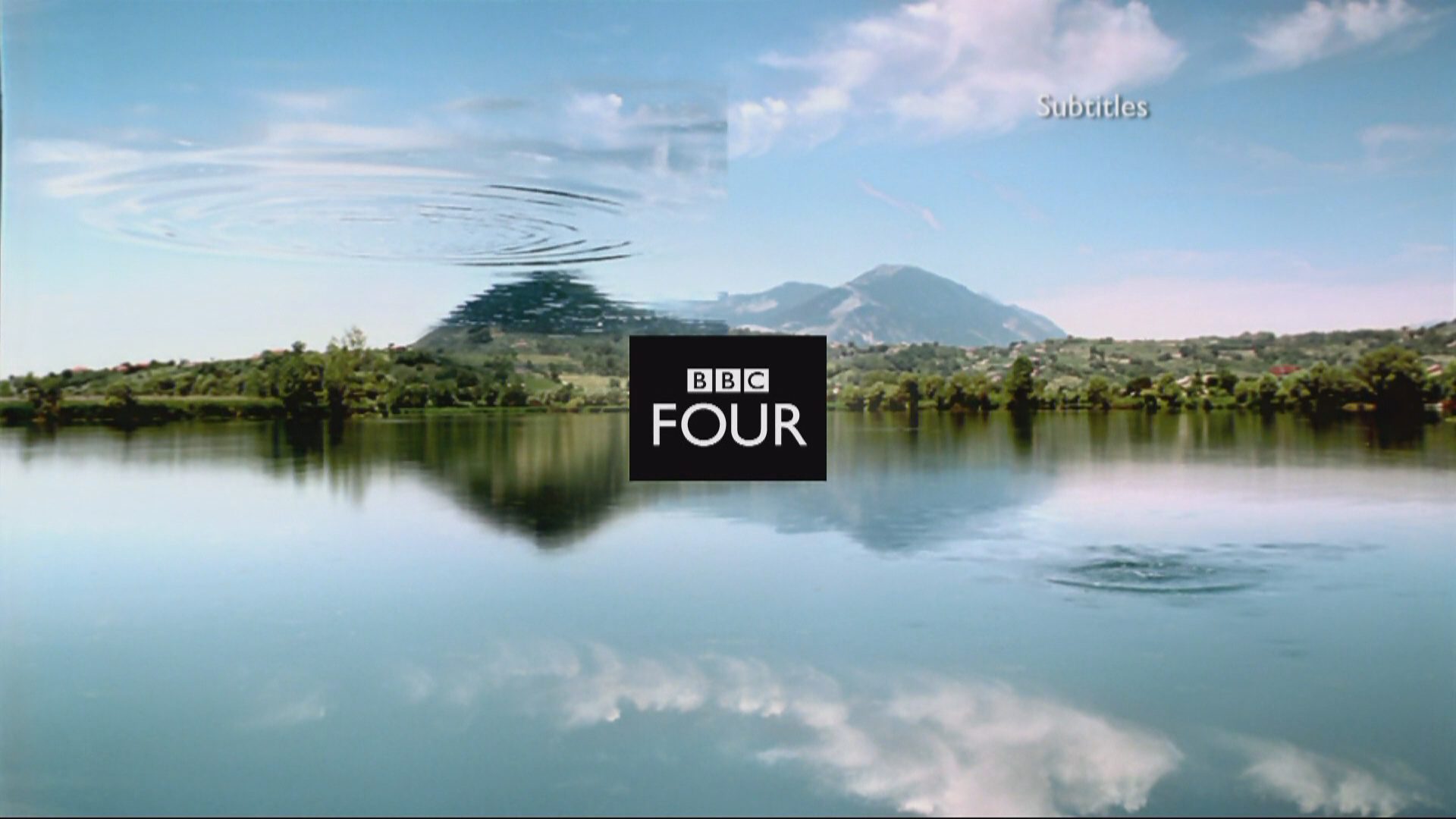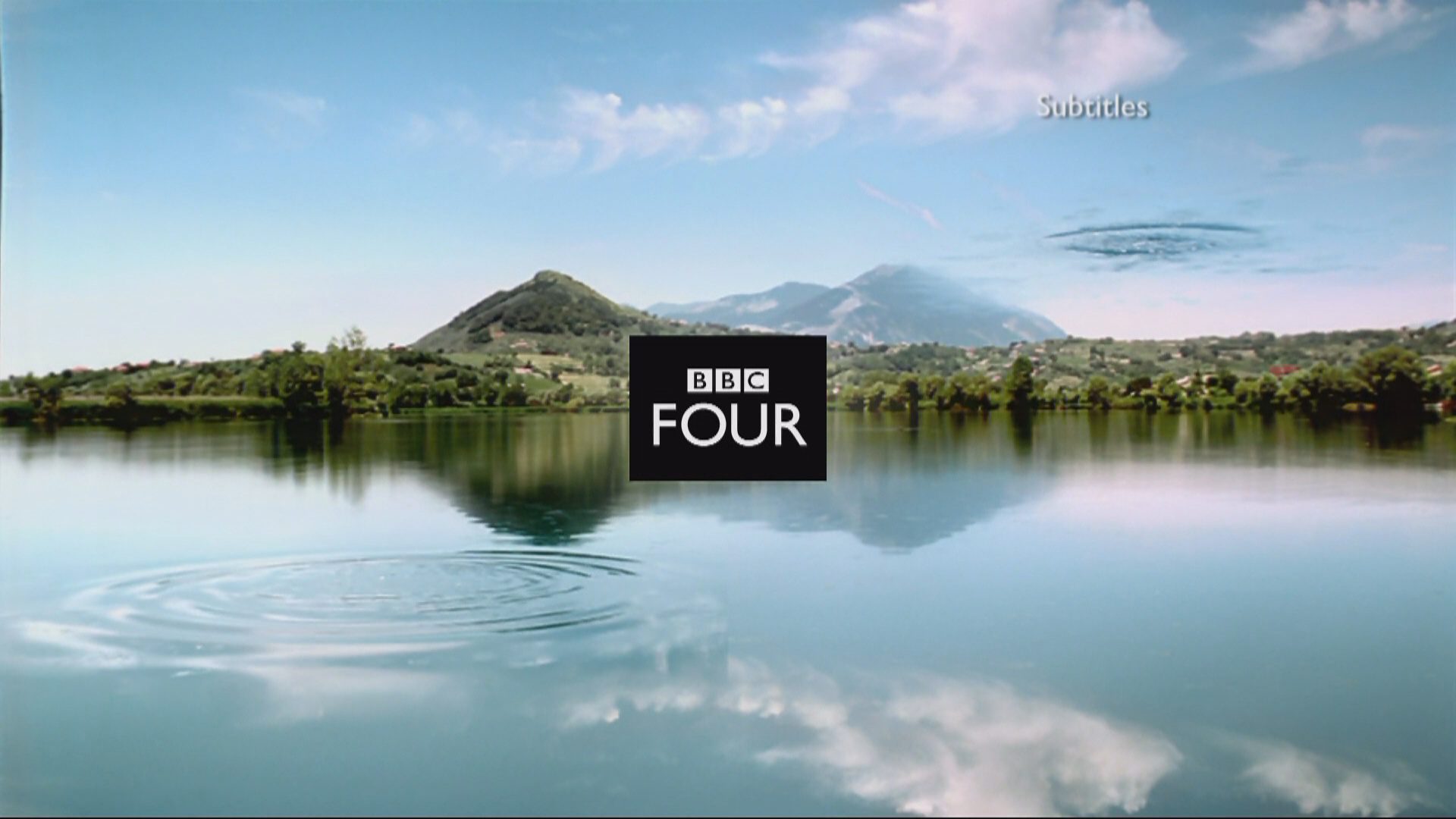 Lake ident © BBC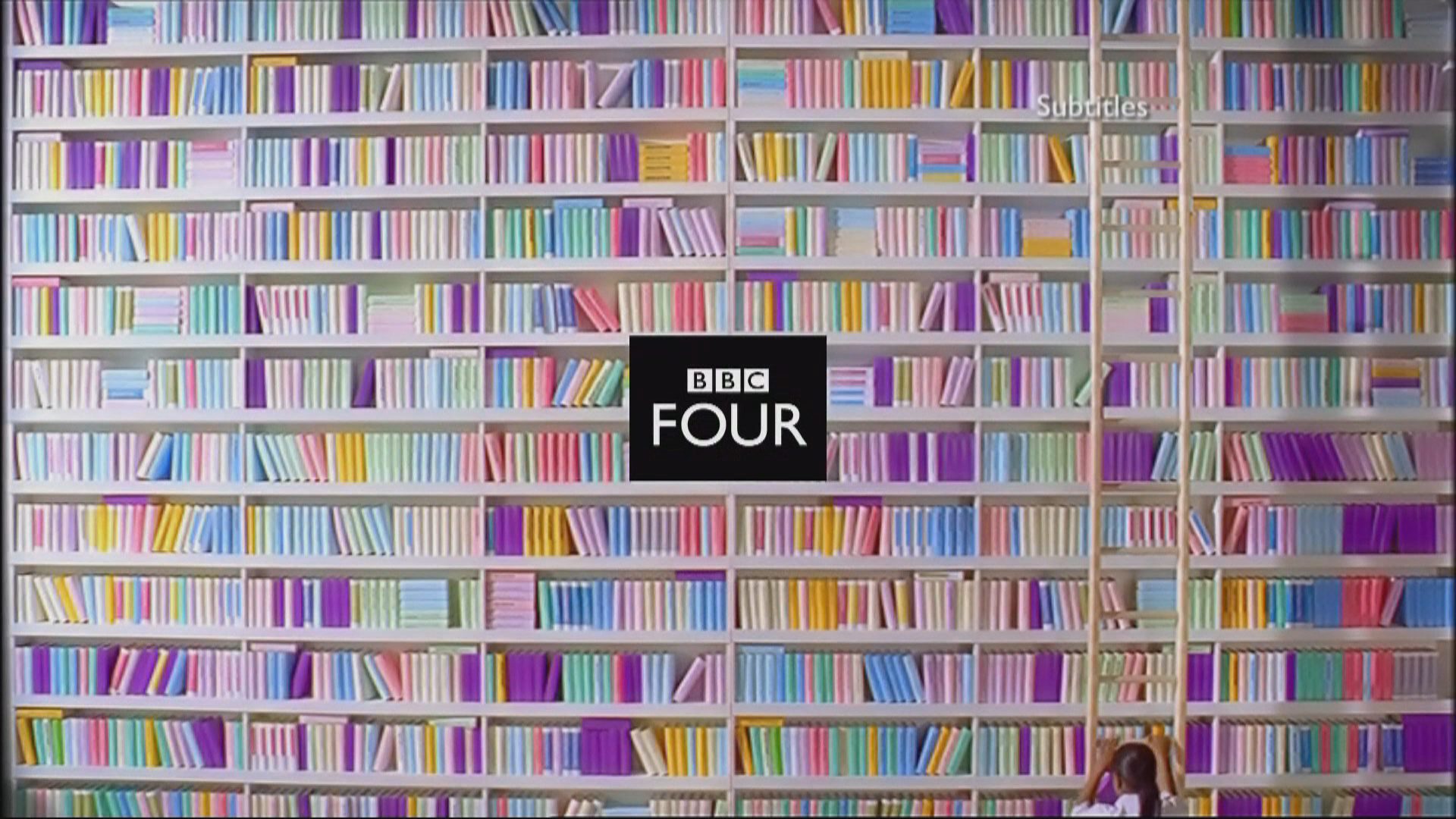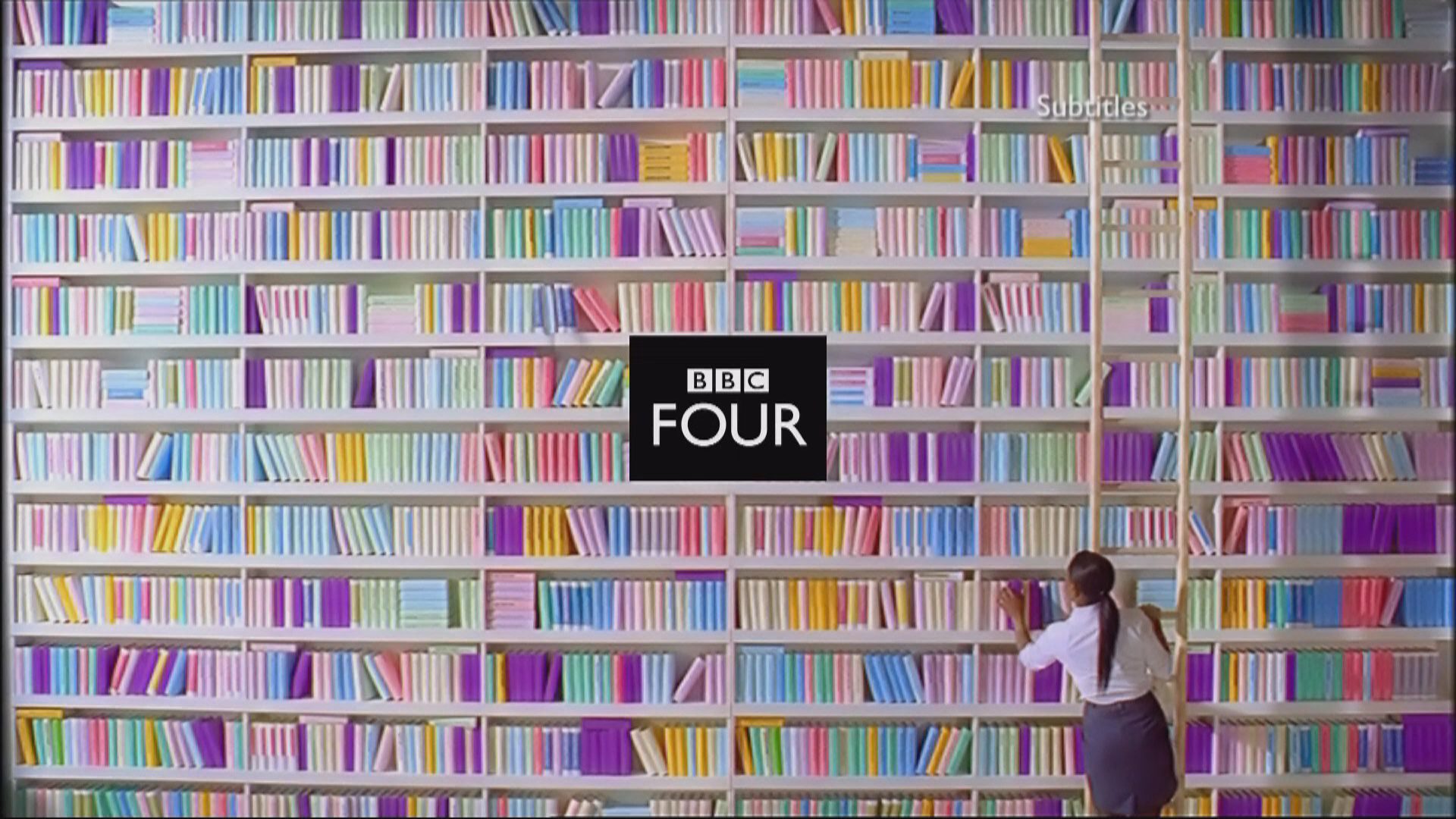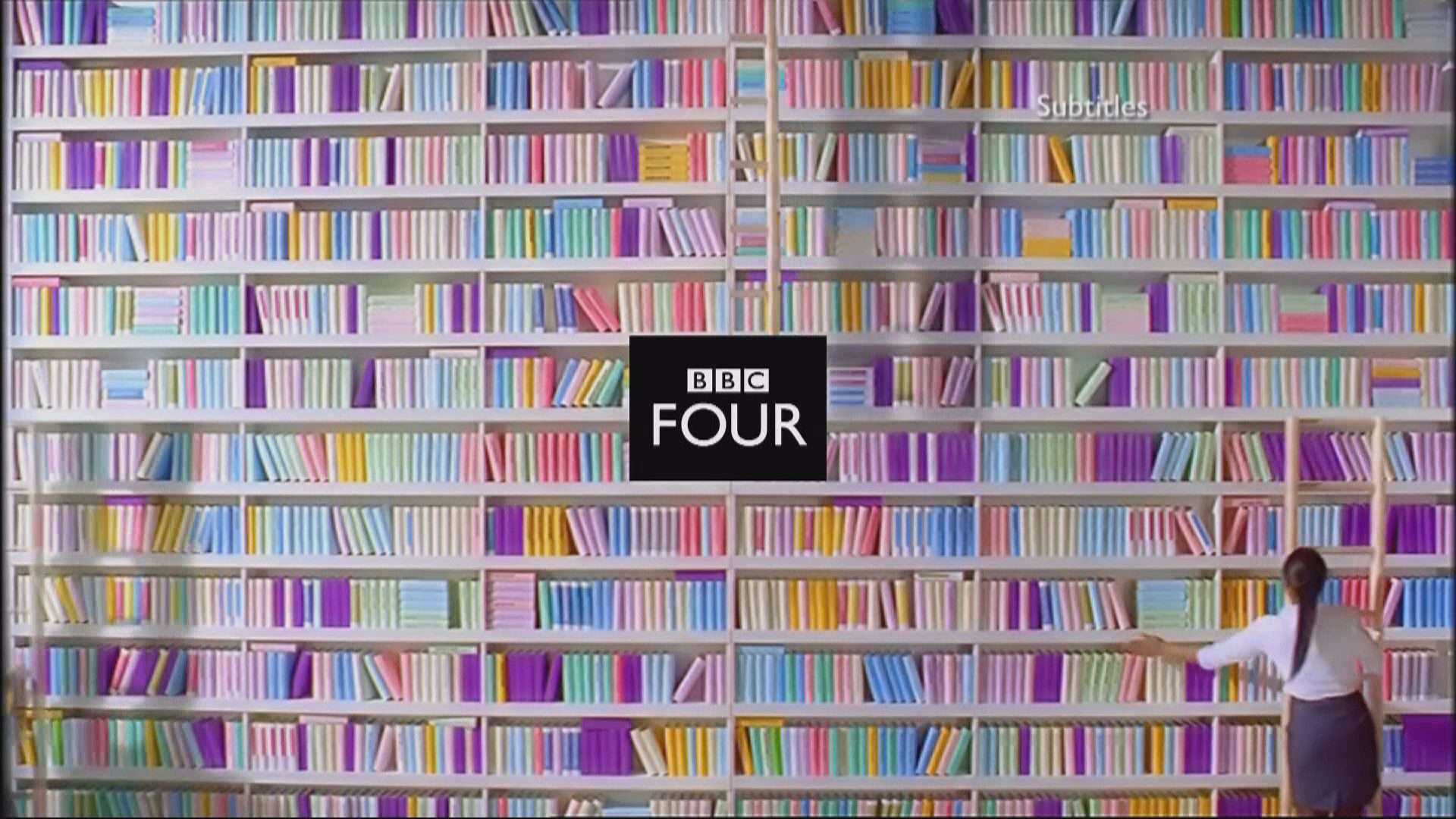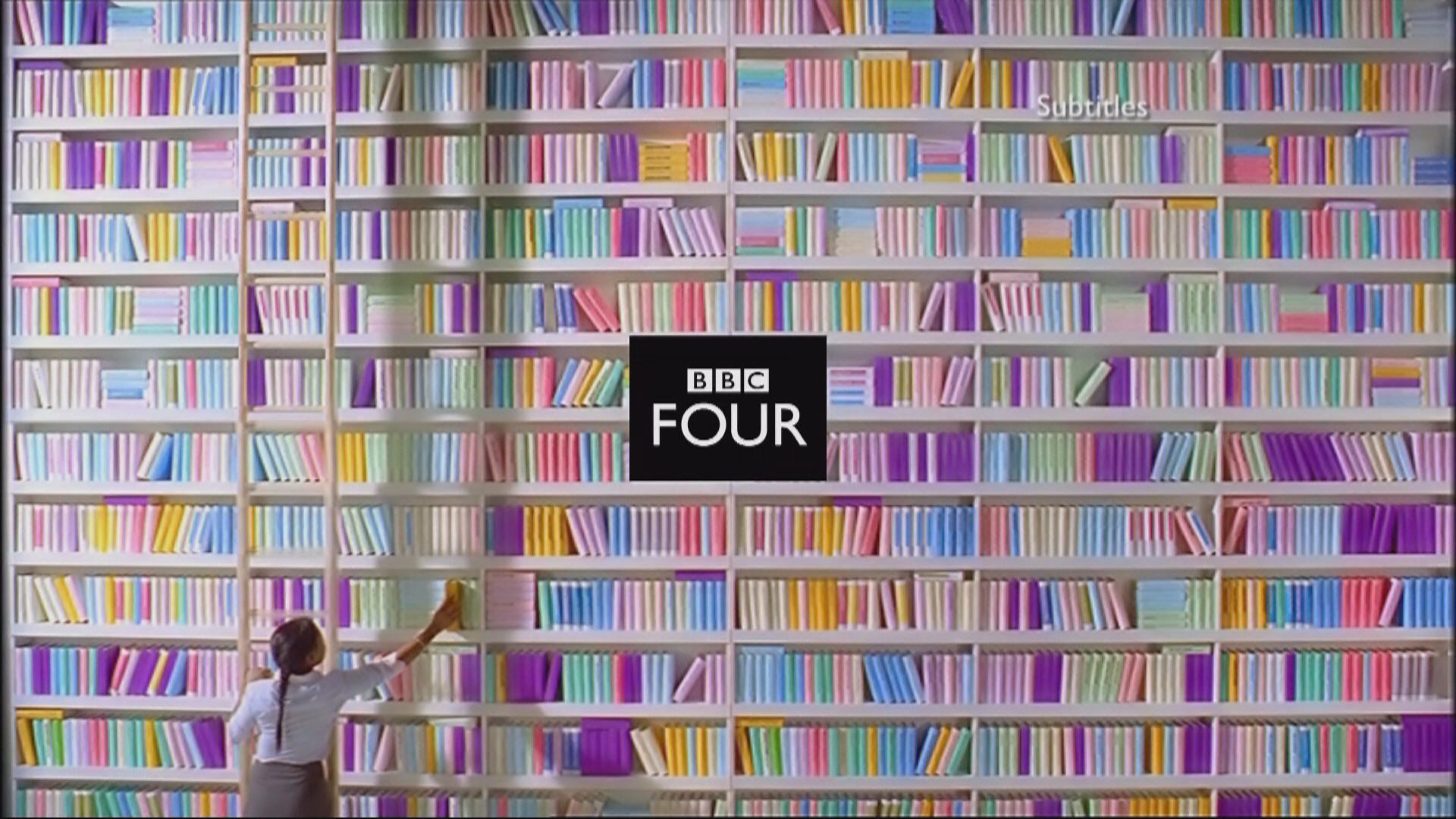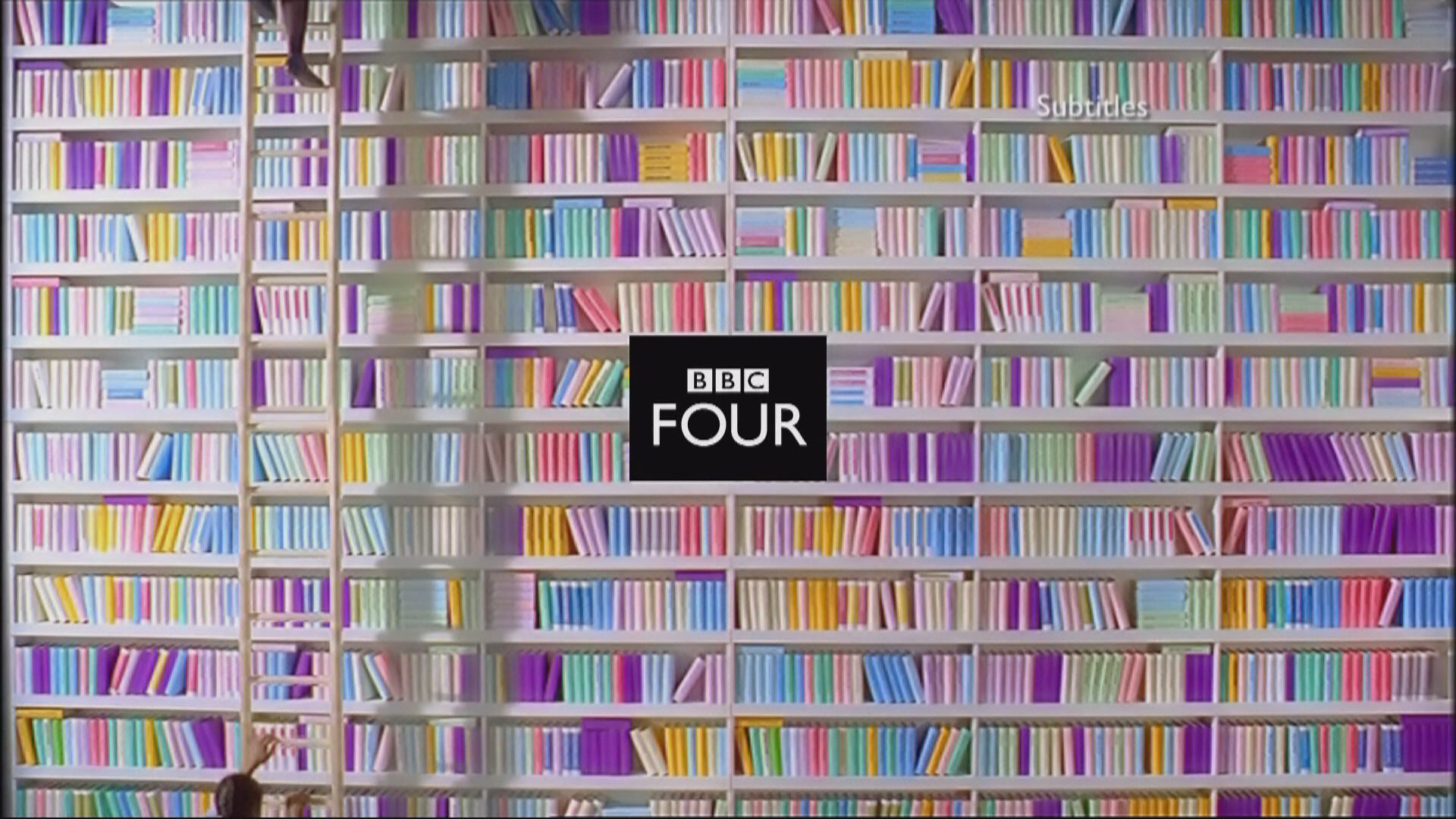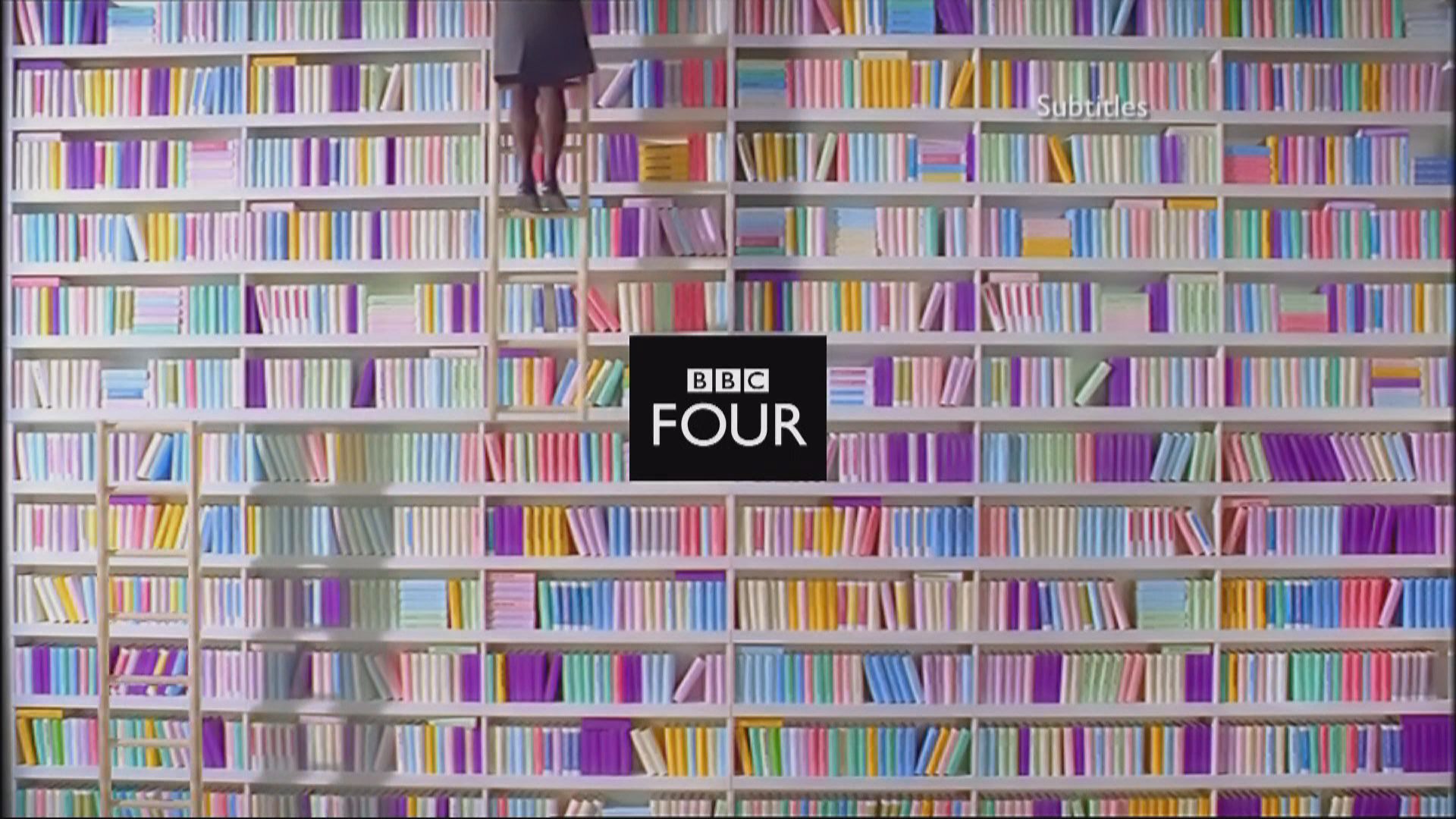 Library ident © BBC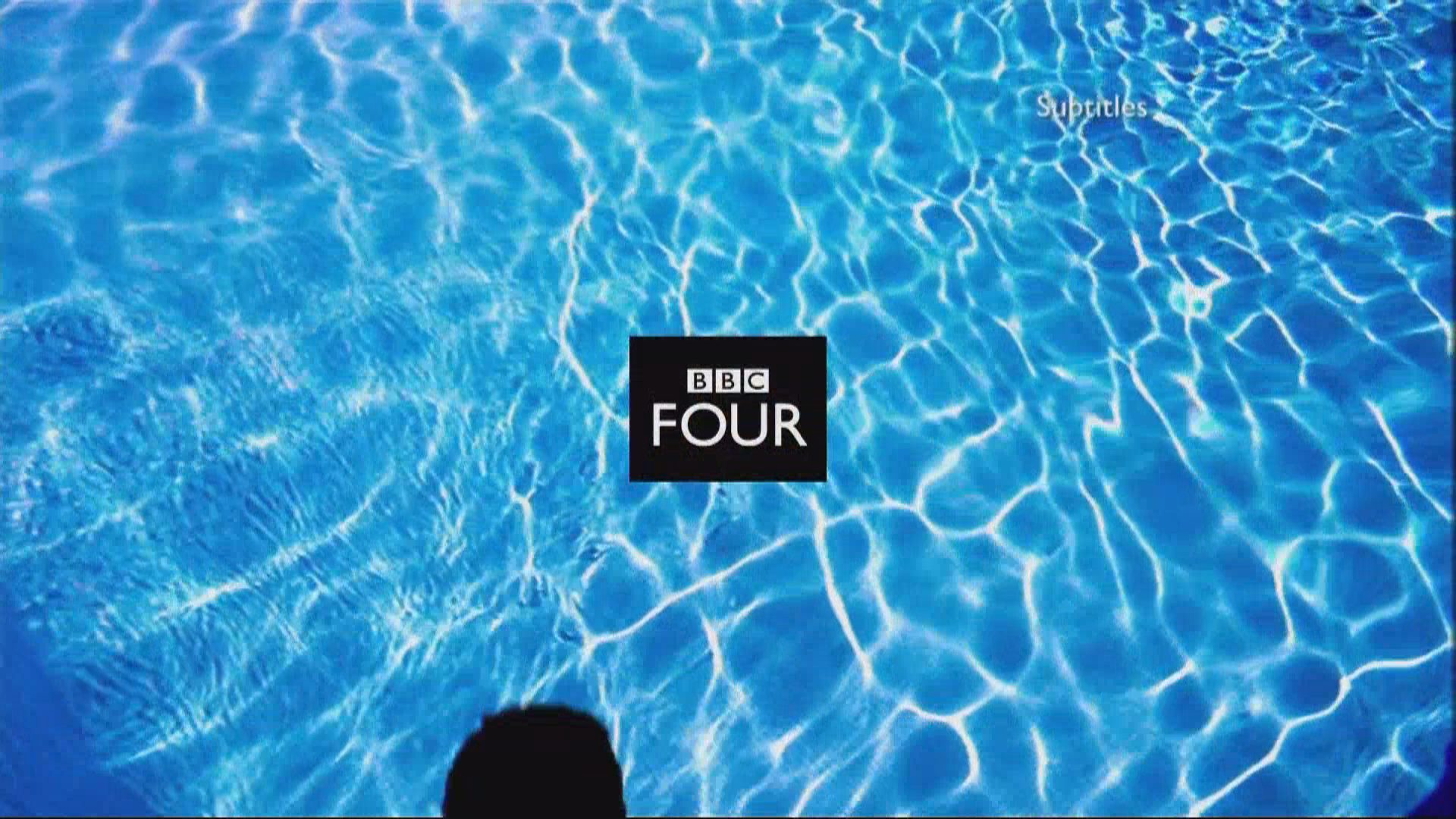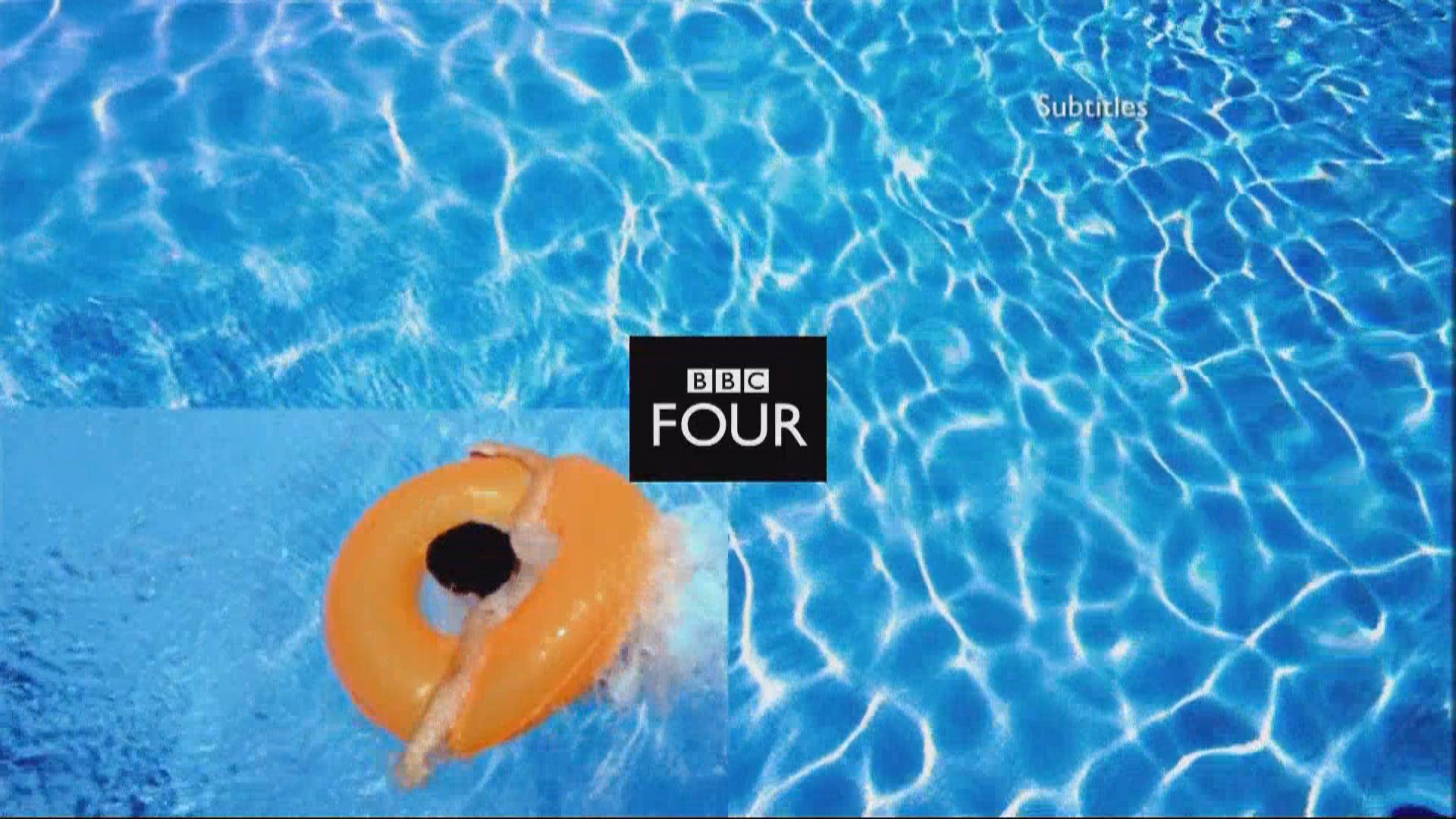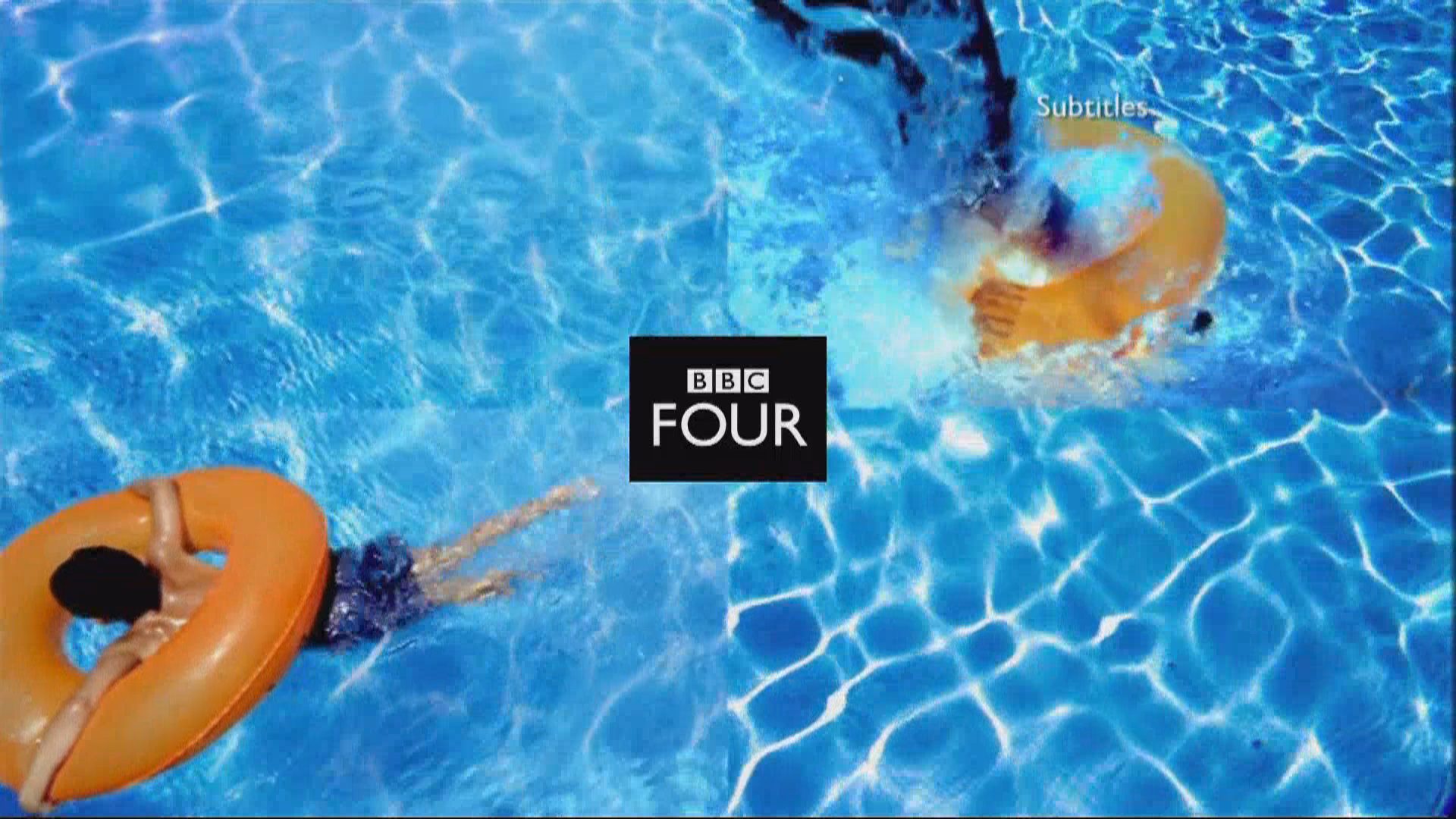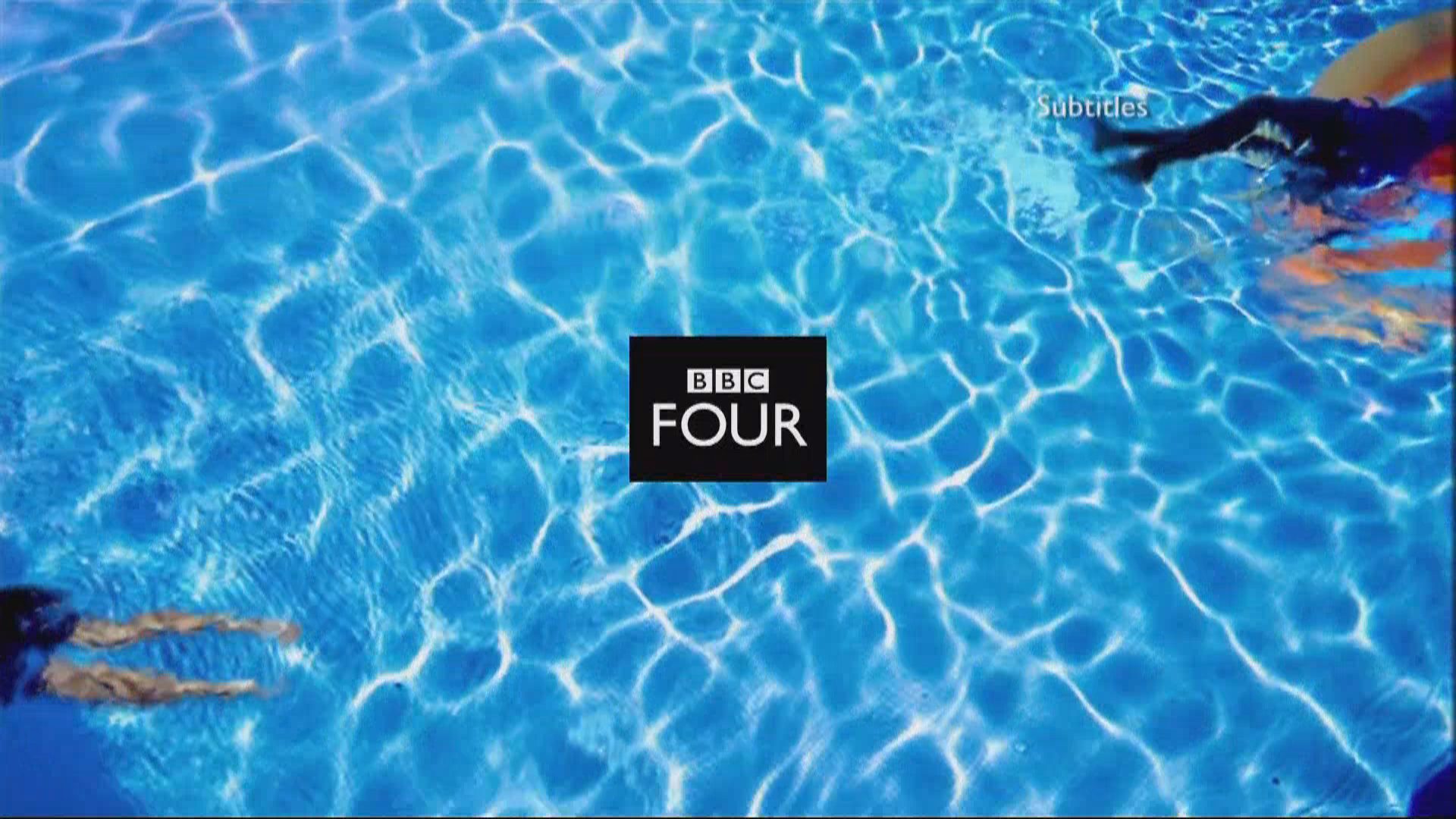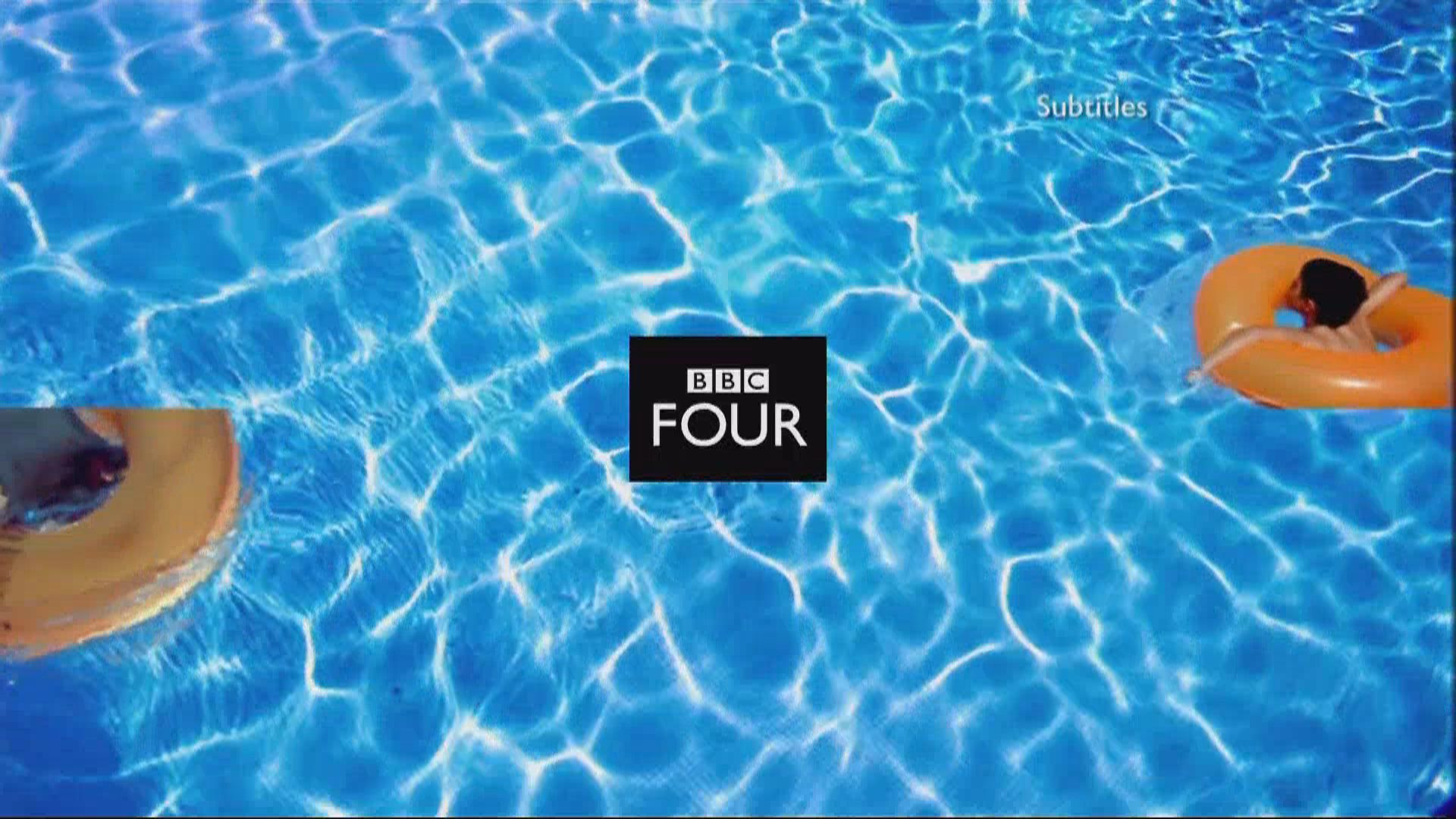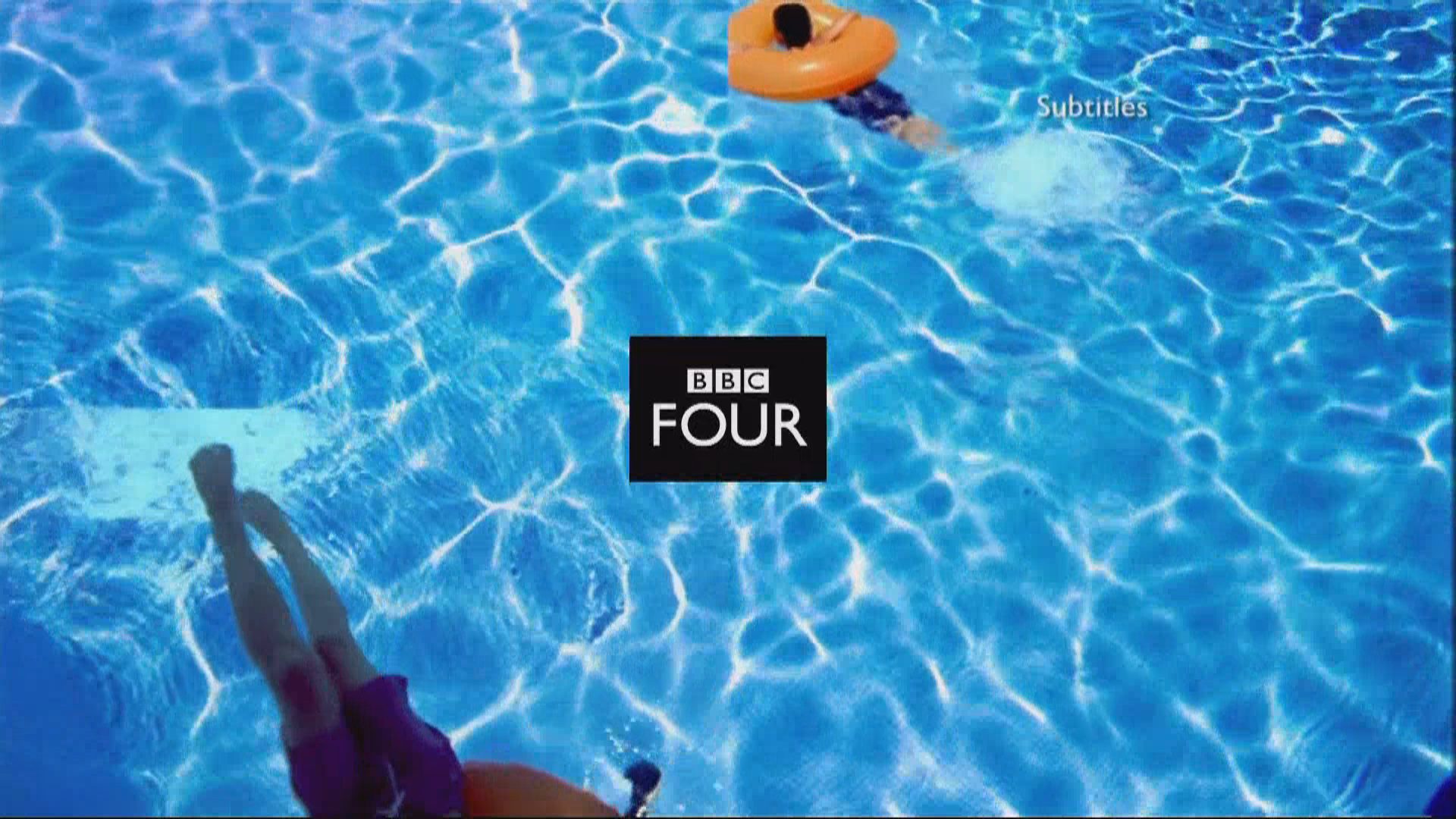 Swimming Pool ident © BBC
Channel of the Year idents
In August 2012 BBC Four updated its ident with a 'Digital Factual Channel of the Year' award strap.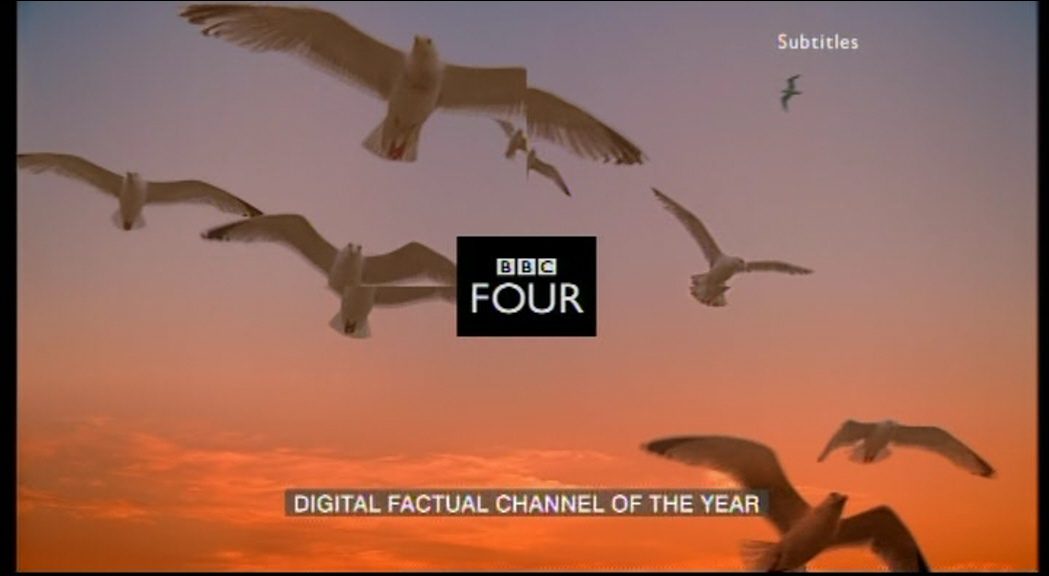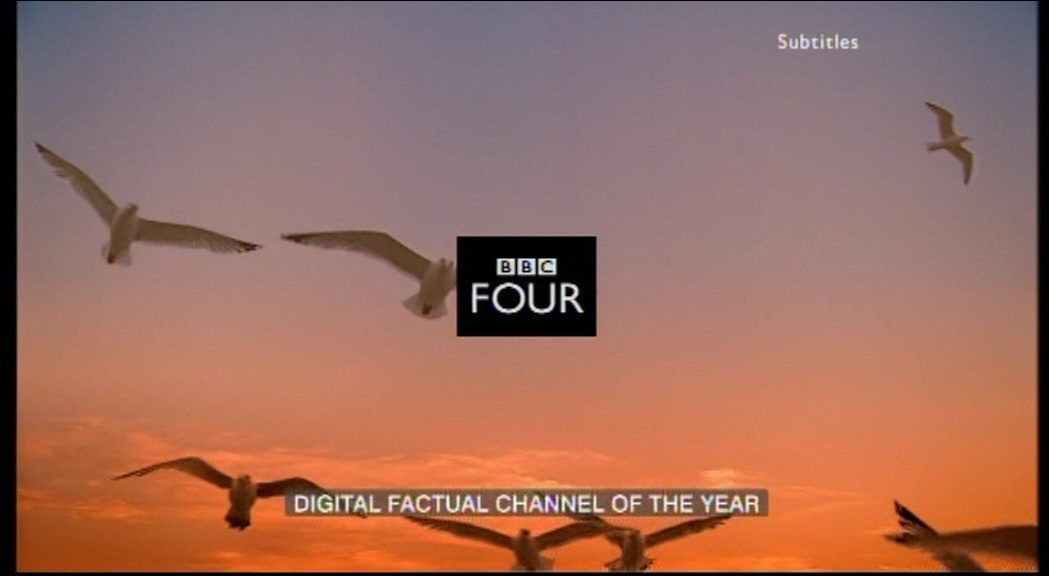 Seagulls ident Digital Factual Channel of the Year © BBC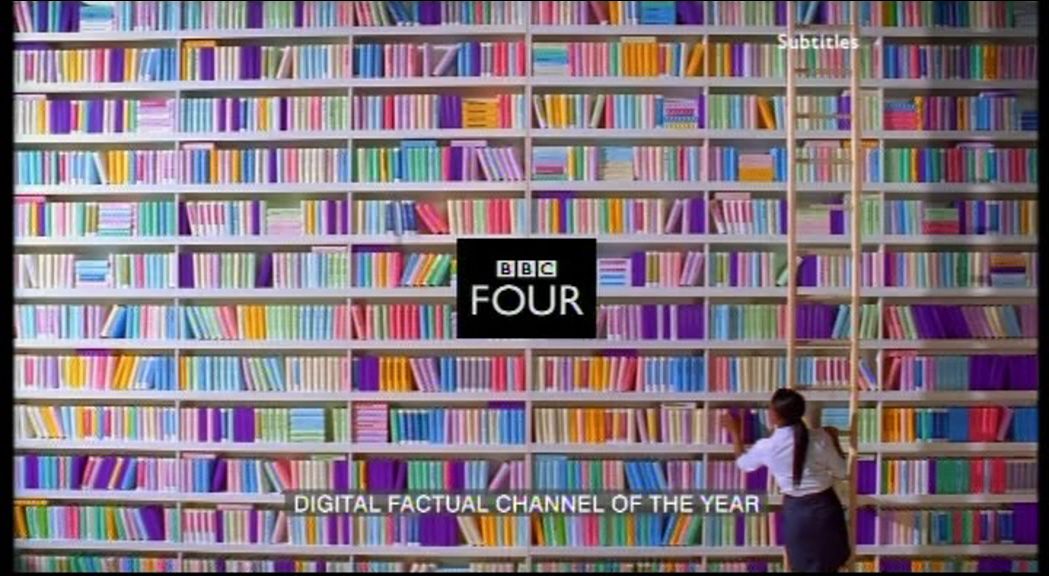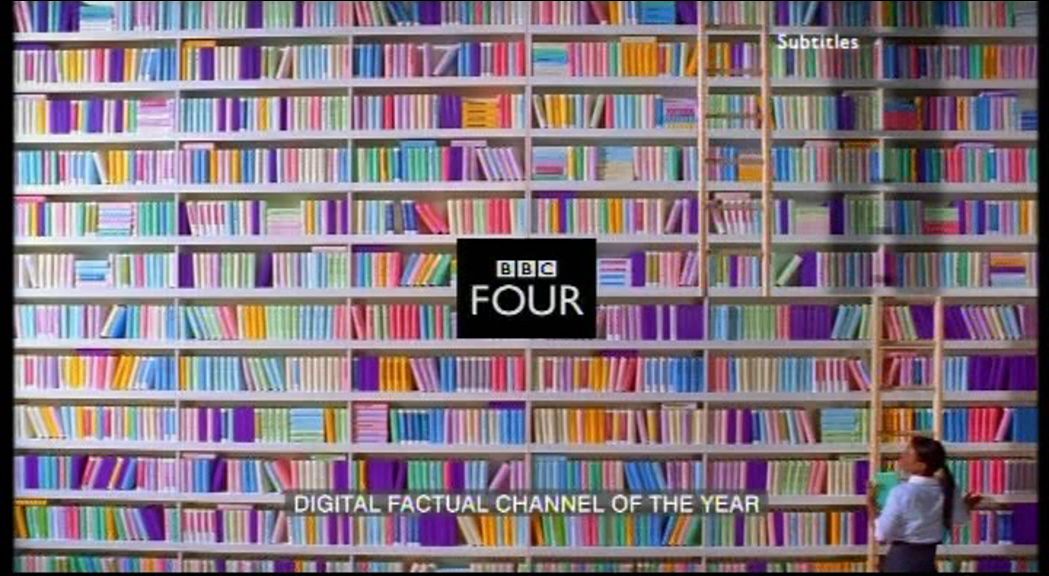 Library ident Digital Factual Channel of the Year © BBC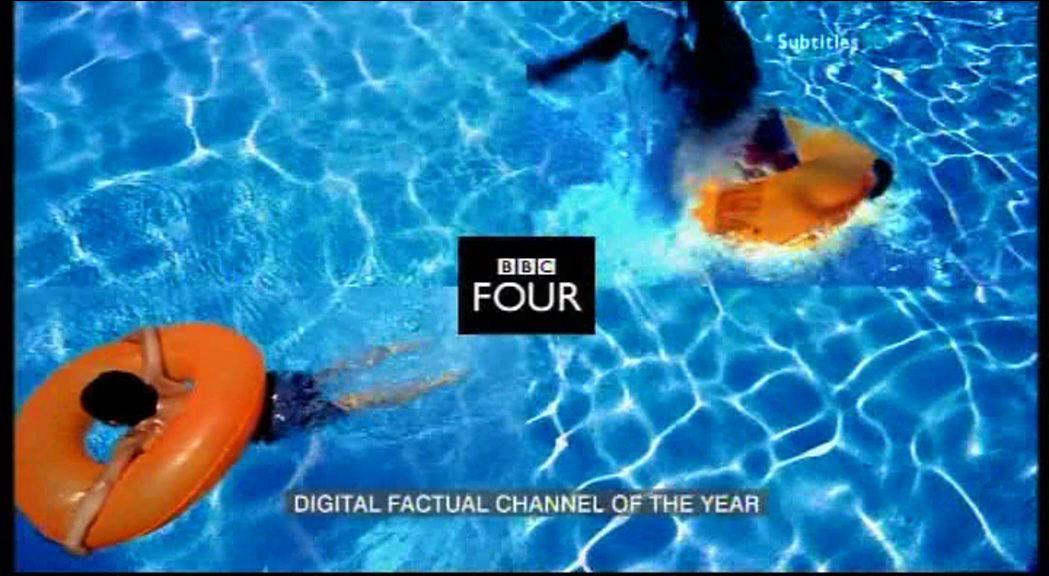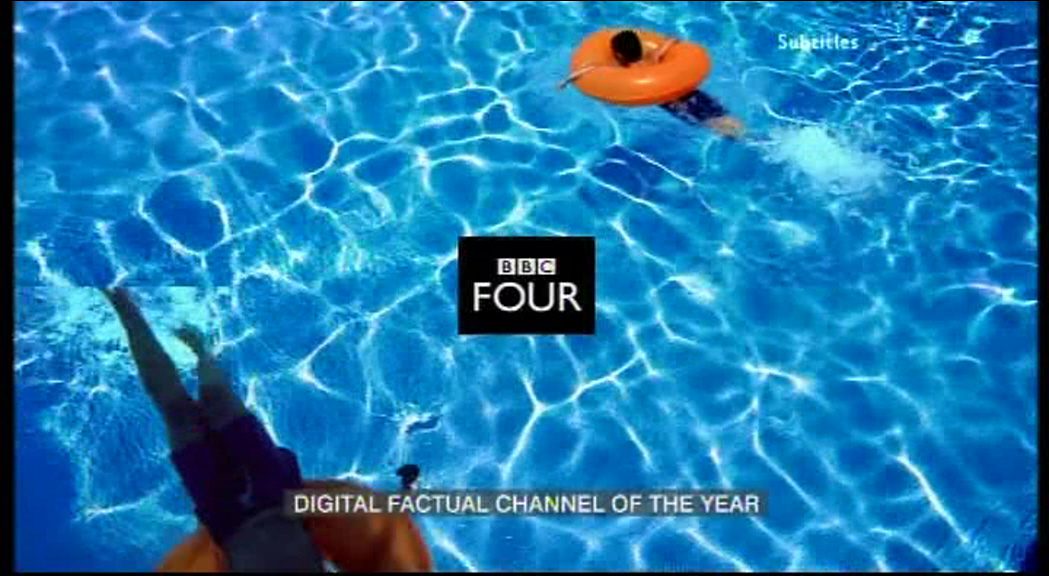 Swimming Pool ident Digital Factual Channel of the Year © BBC