Sky1: 2016 Idents
On Tuesday 19th April 2016 Sky1 unveiled new on air branding as part of an overhaul of the entire Sky Entertainment portfolio. According to Sky the channels "Personality is brilliantly brought to life through a hero character who 'releases oneness', clearly reflecting the channel's values in a visual and engaging way." The rebrand sees the channel return to fully CGI generated idents, the first since 2008.
Idents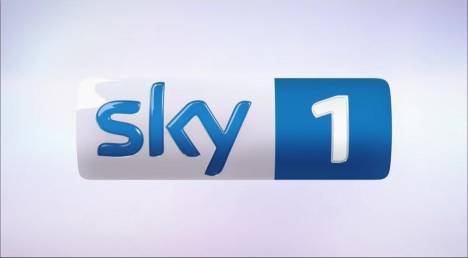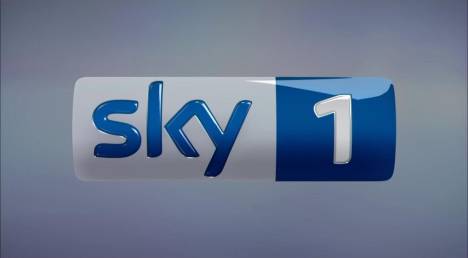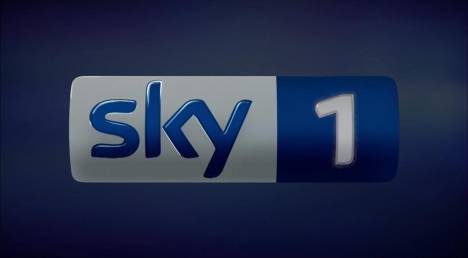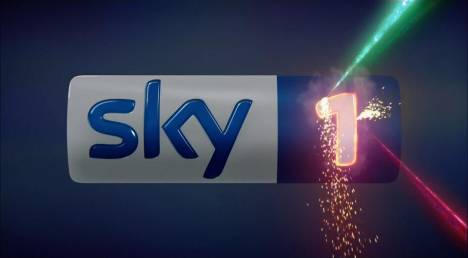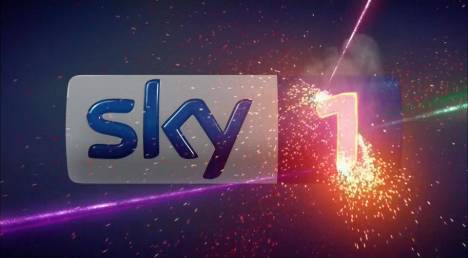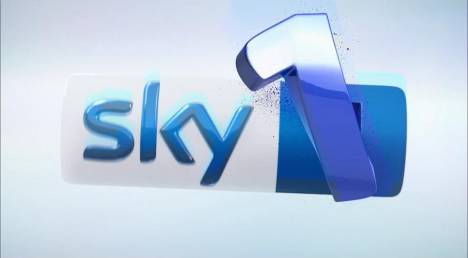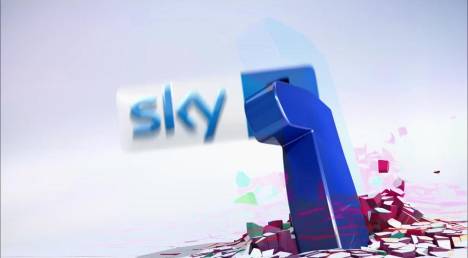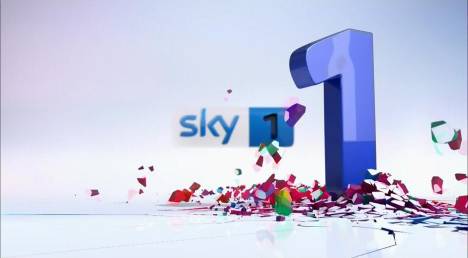 Sky1 Breakout ident © Sky UK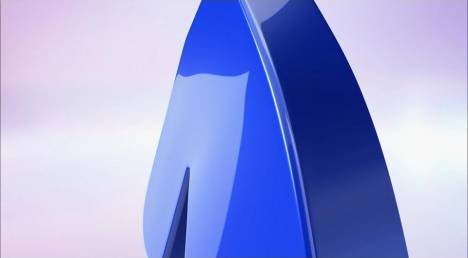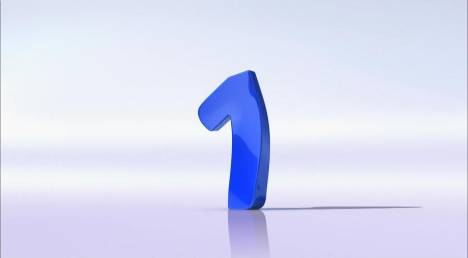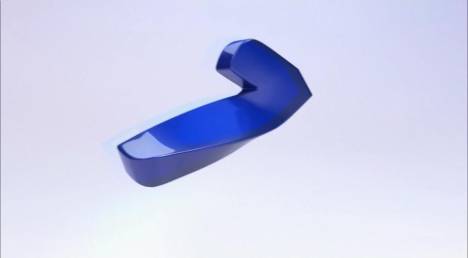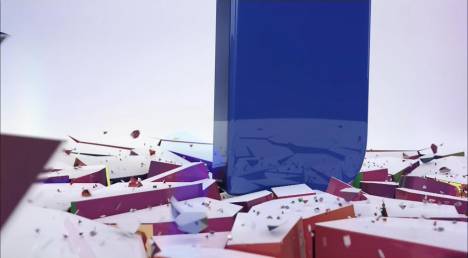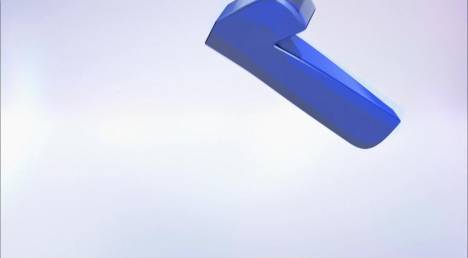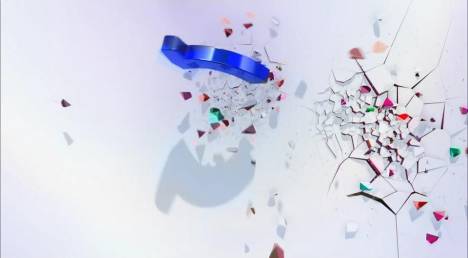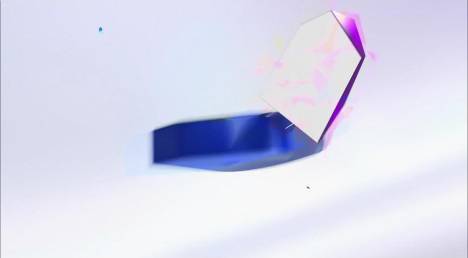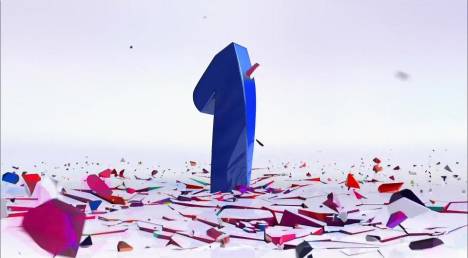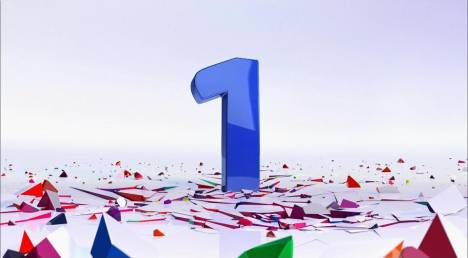 Sky1 Kung Fu ident © Sky UK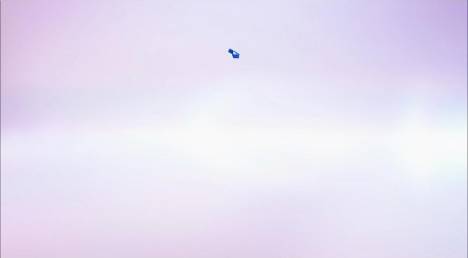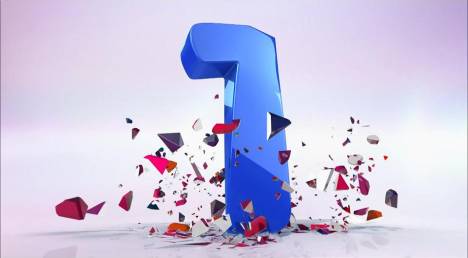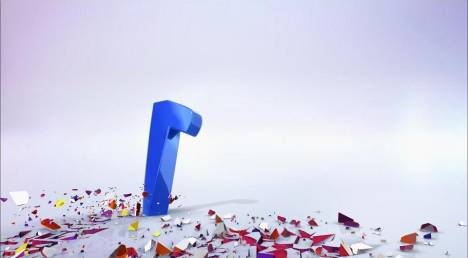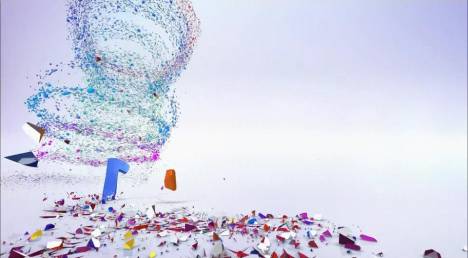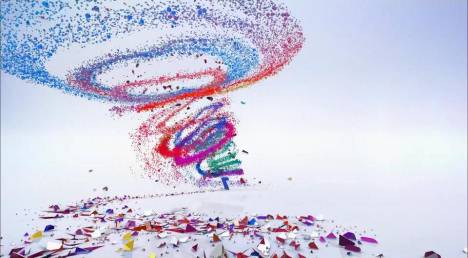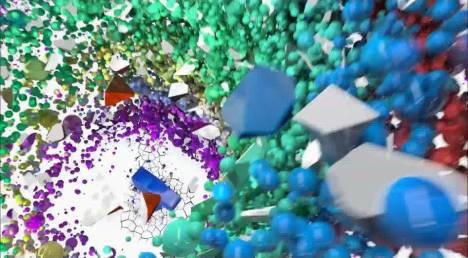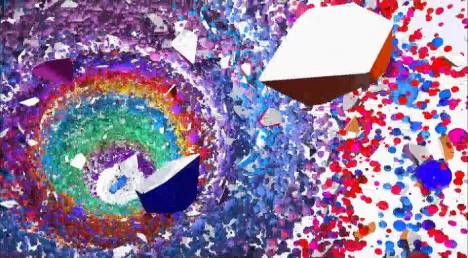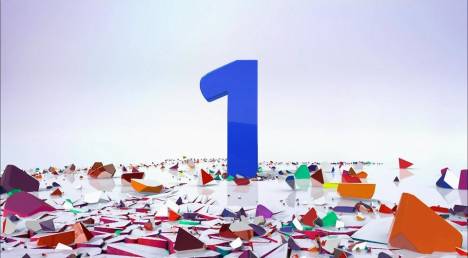 Sky1 Tornado ident © Sky UK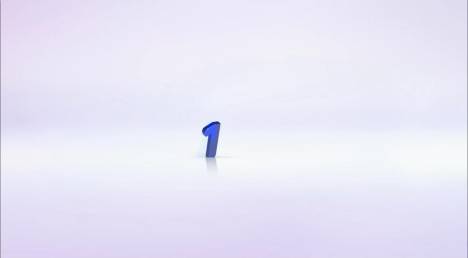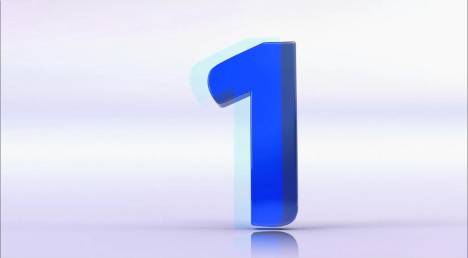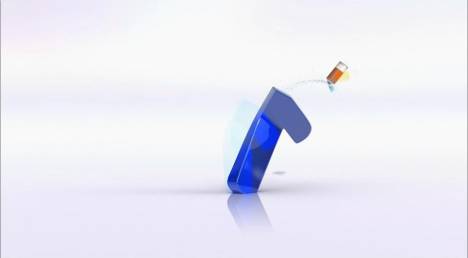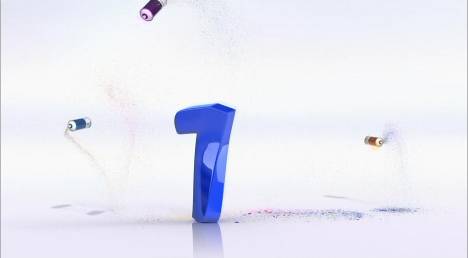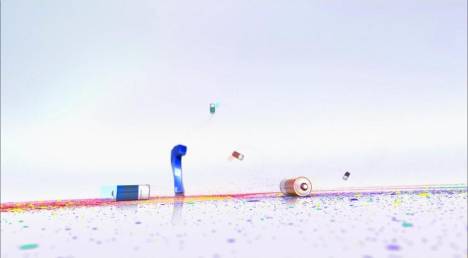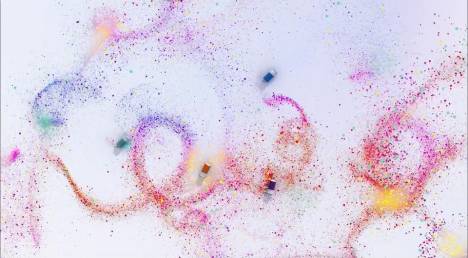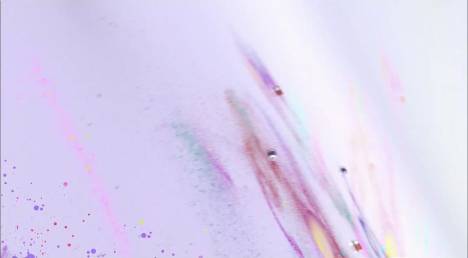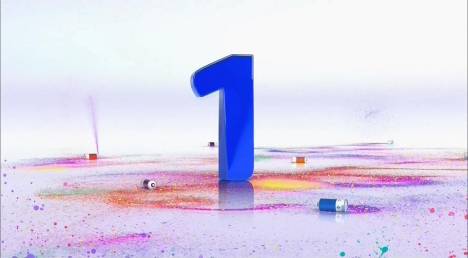 Sky1 Spray Can ident © Sky UK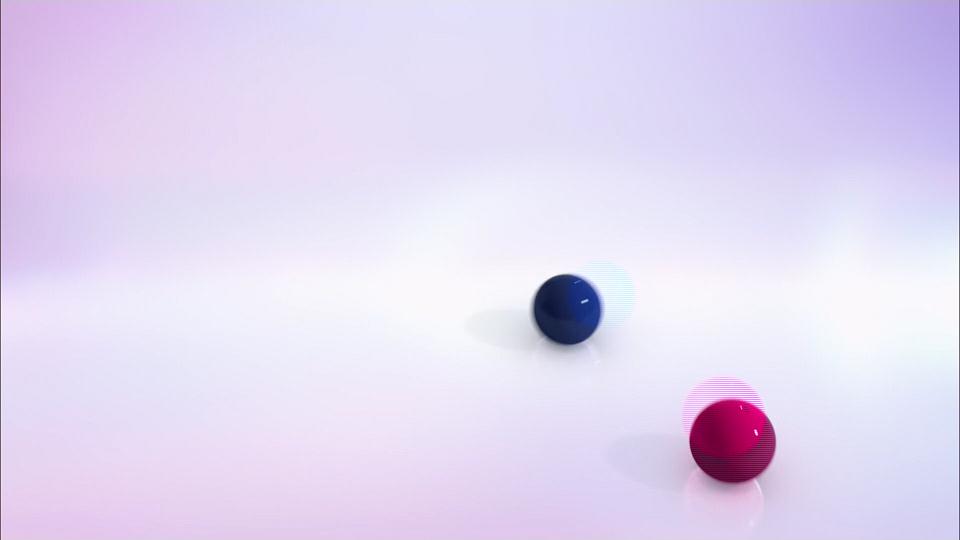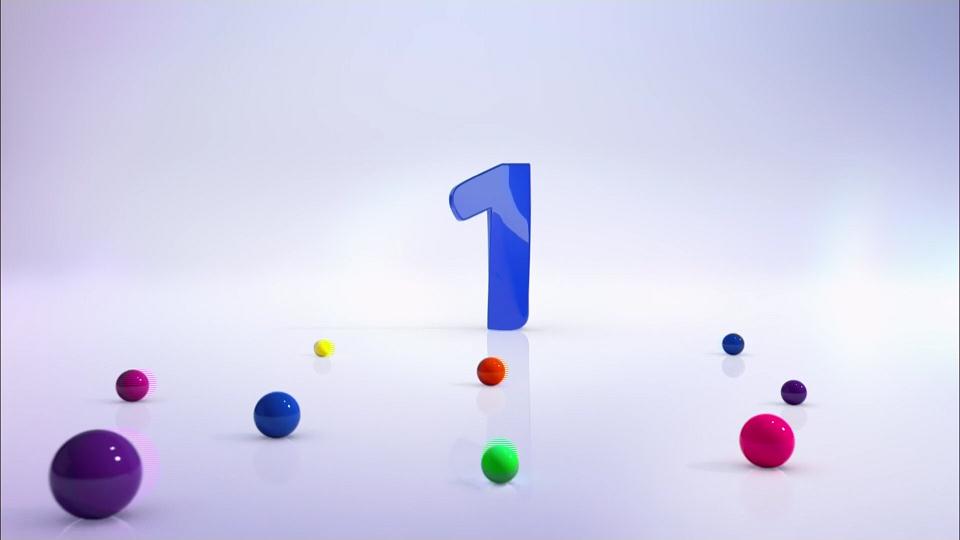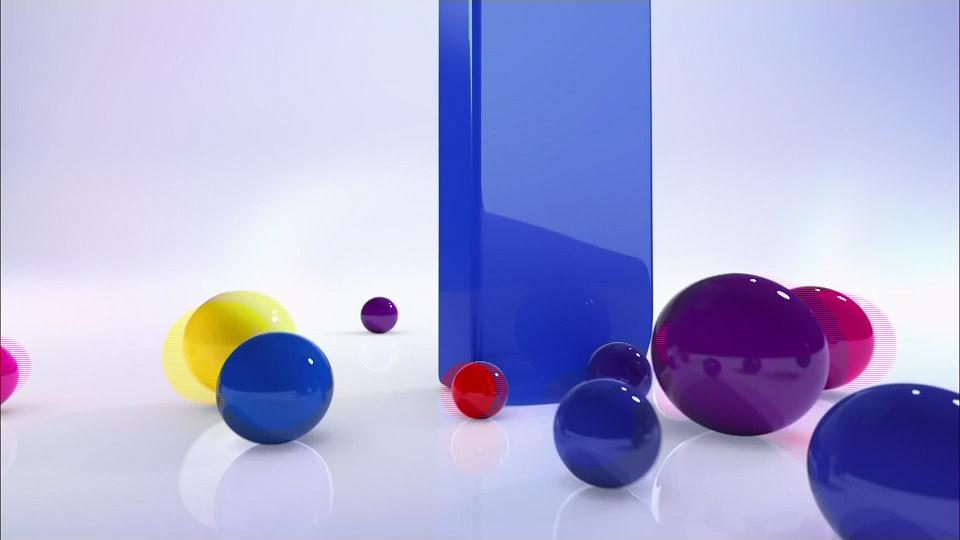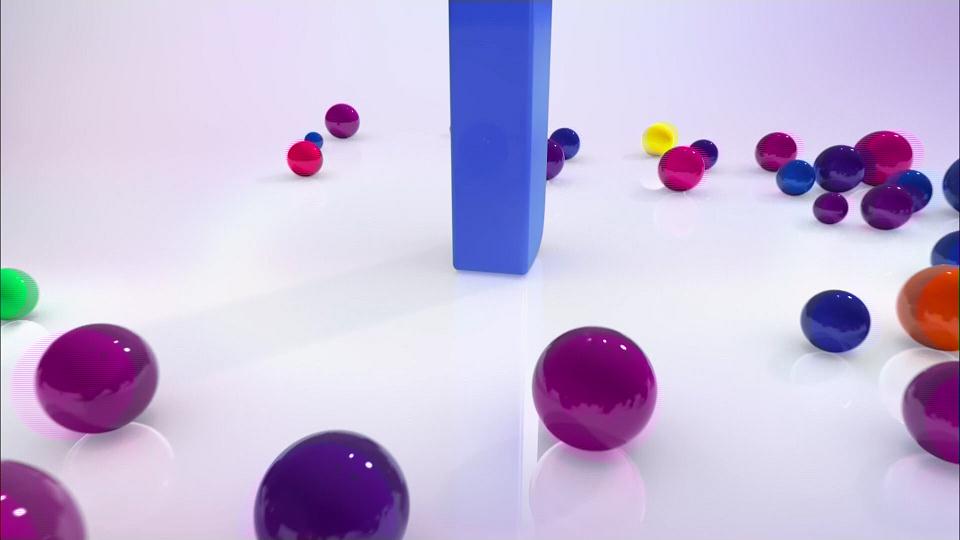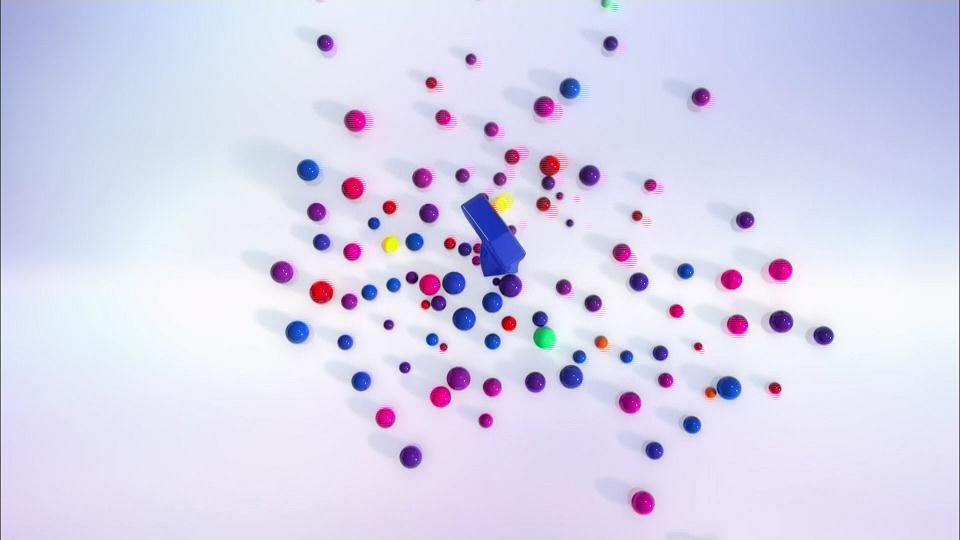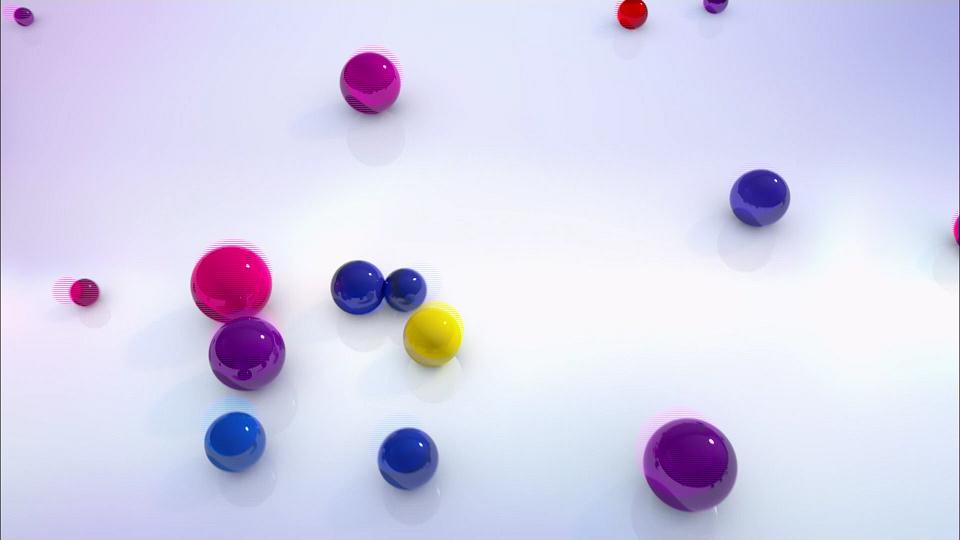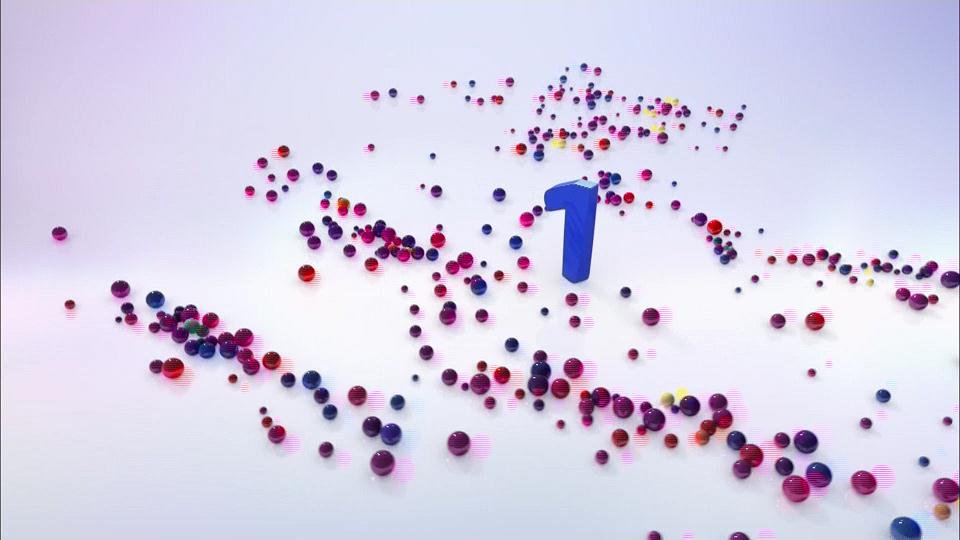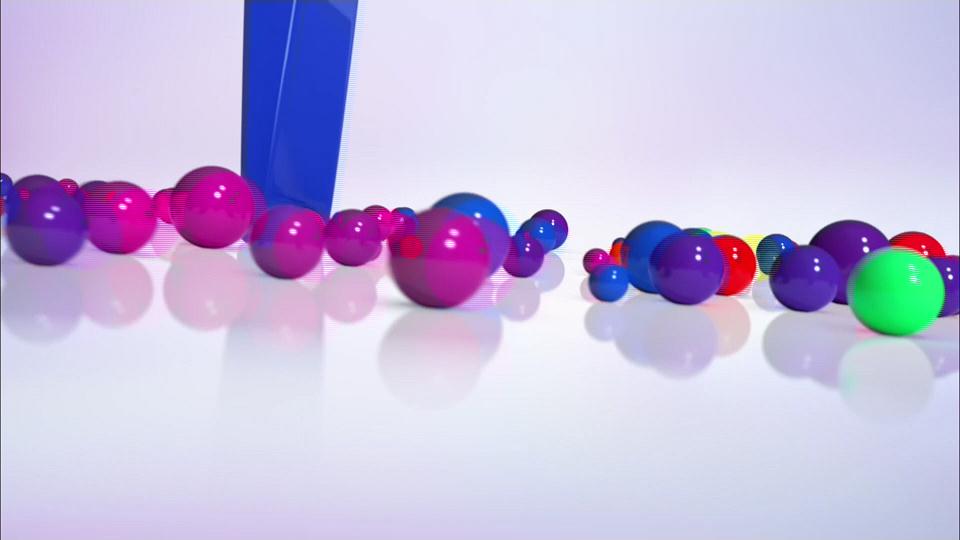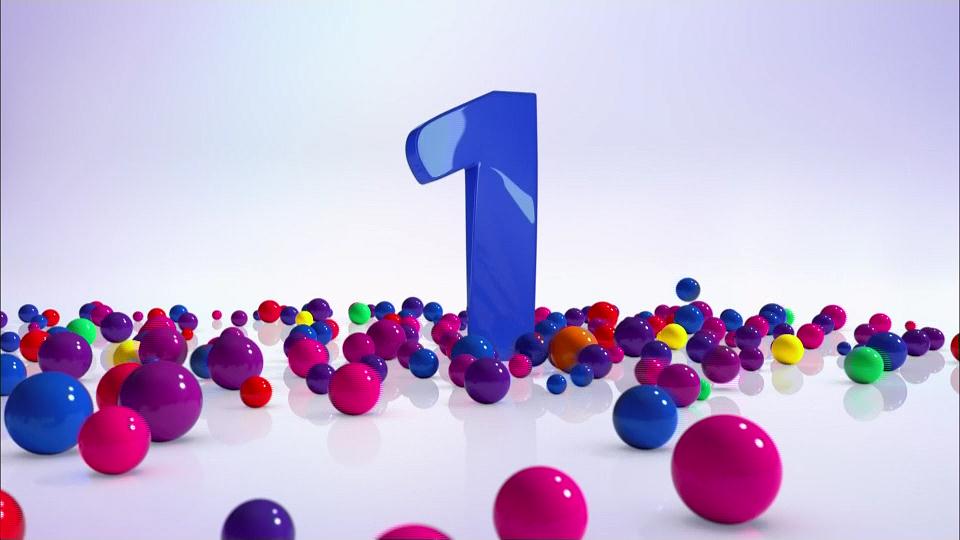 Sky1 Marbles ident © Sky UK Introduced at the end of July 2016.