Setanta Ireland was rebranded as Eir Sport 1 on 5 July 2016.
Long idents
Idents with a duration of 10 seconds are used at the beginning and end of commercial breaks between the end of one and start of another event.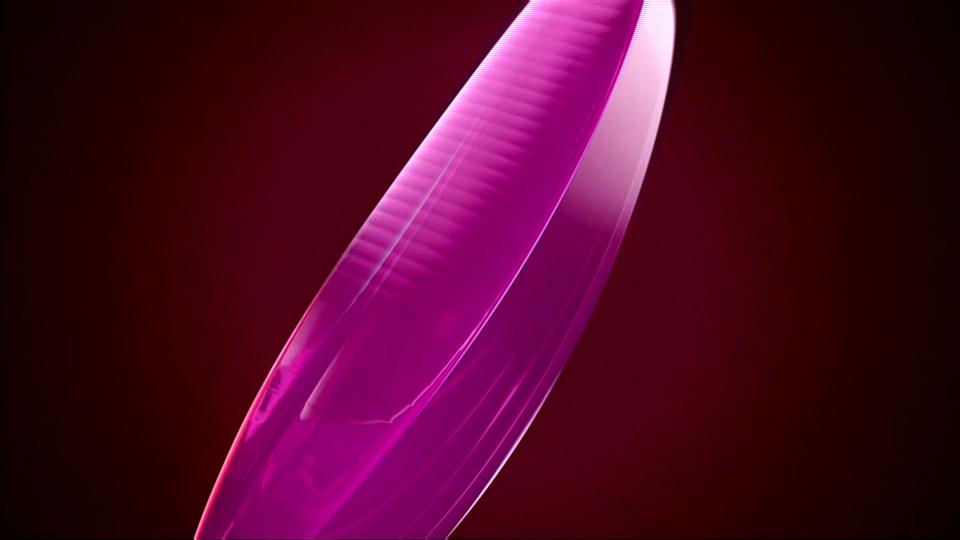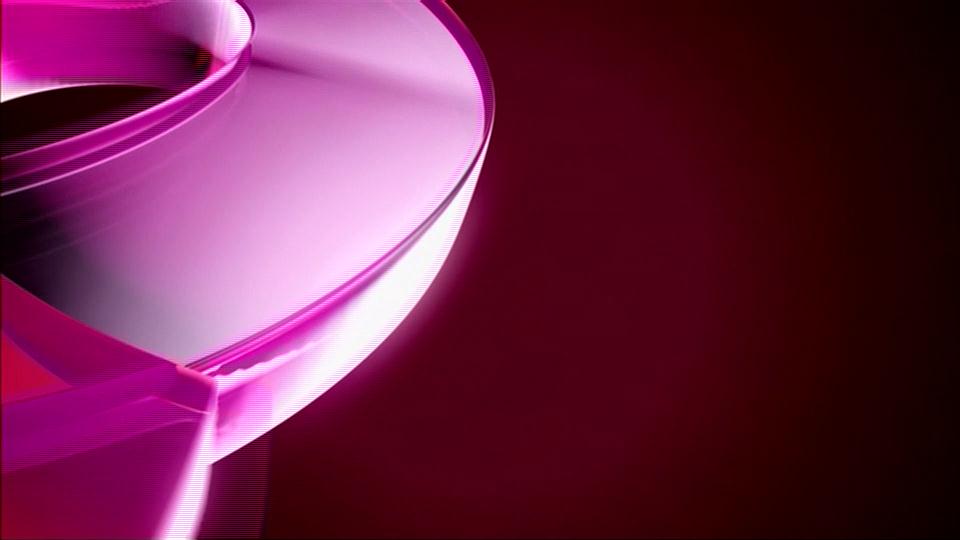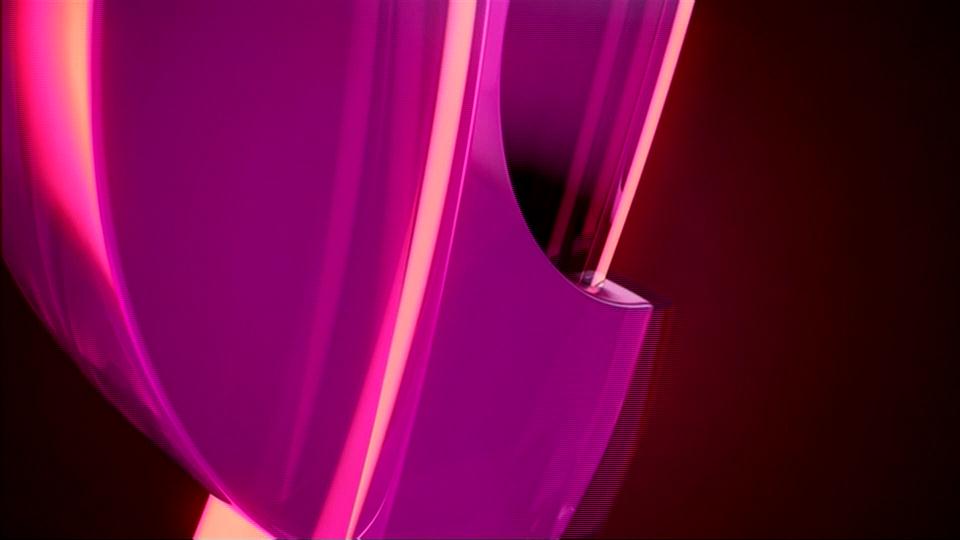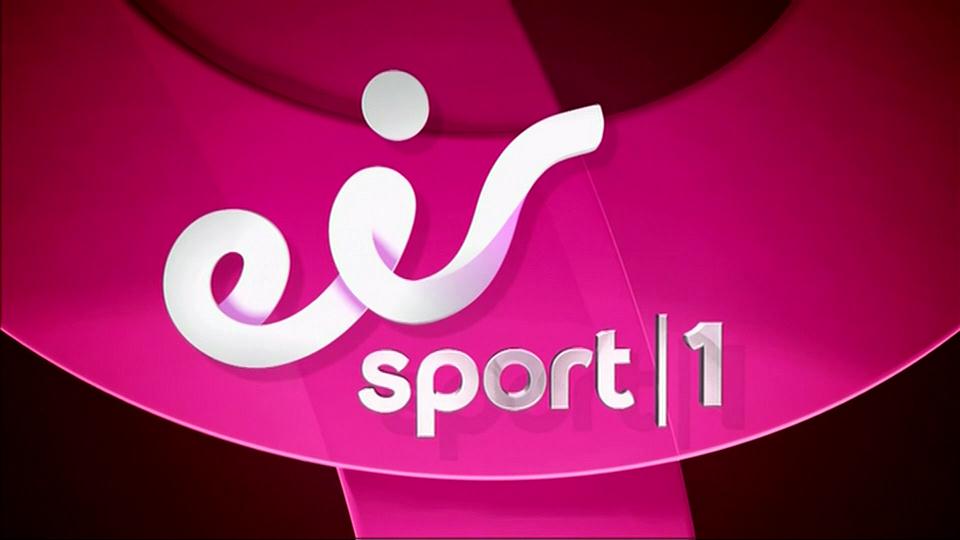 Pink ident
10 Seconds © Eir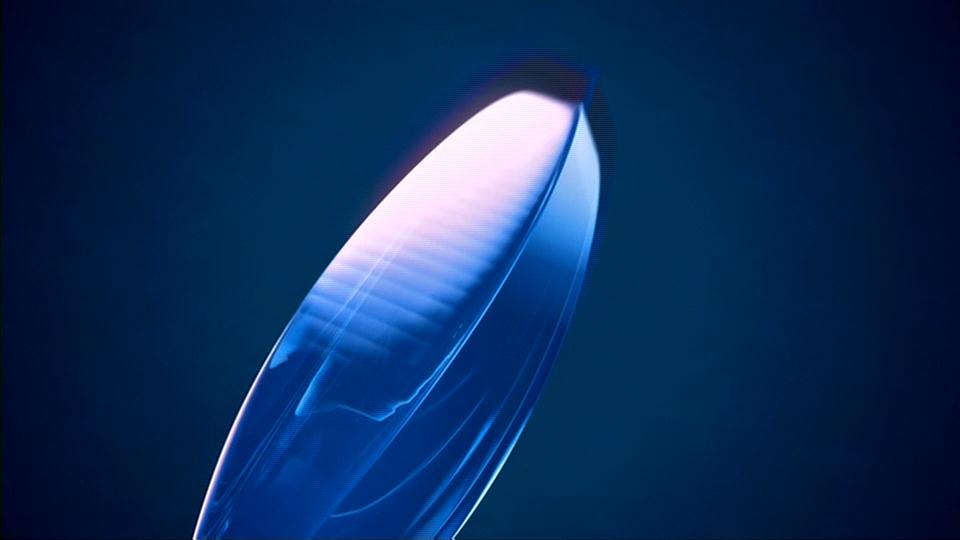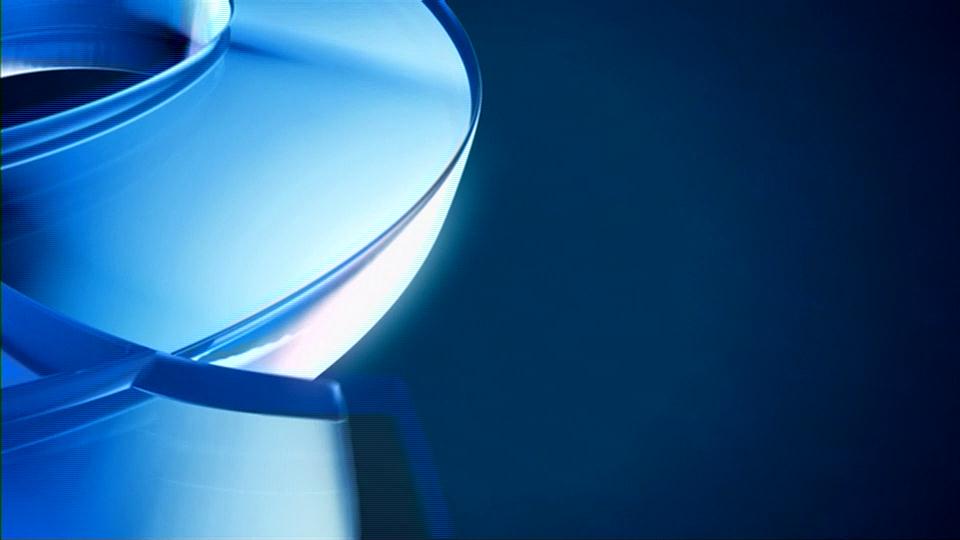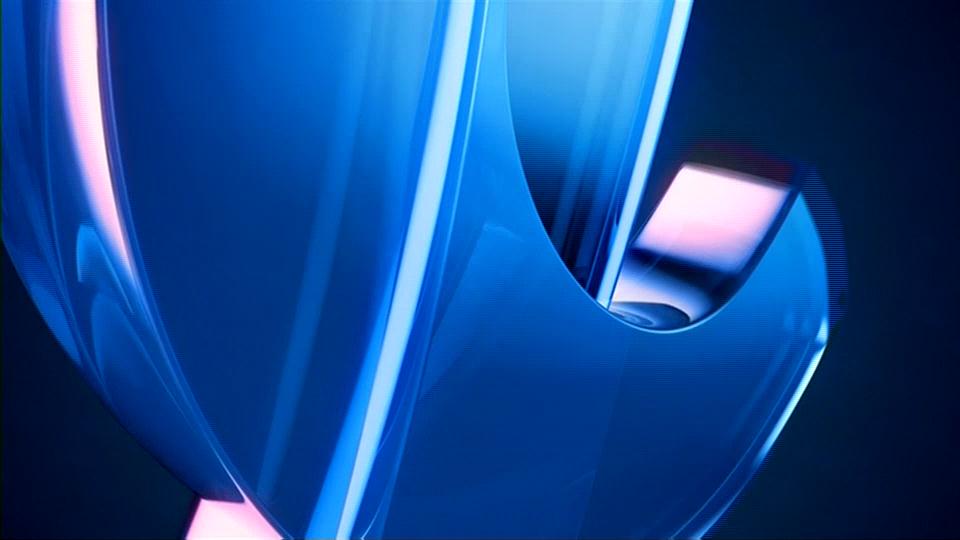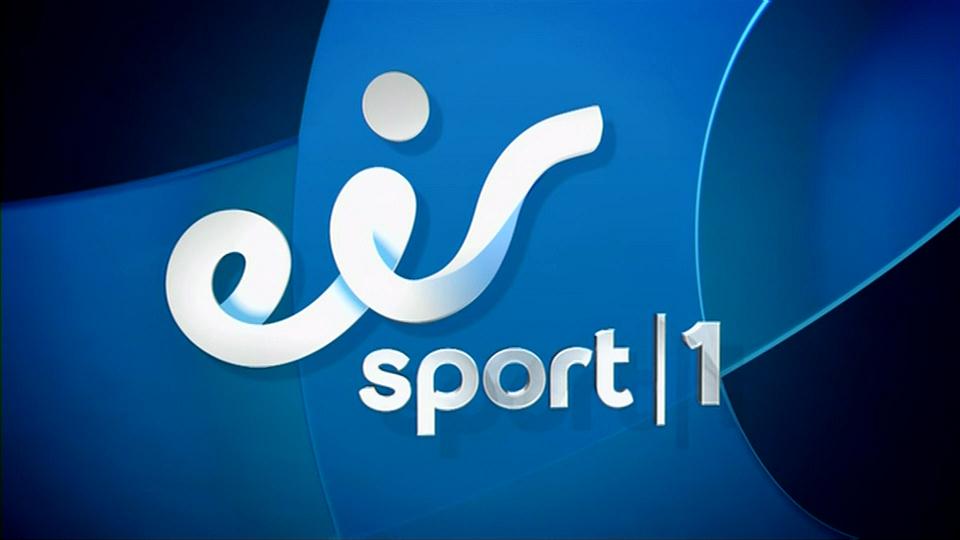 Blue ident
10 Seconds © Eir
Short idents
Shorter idents with a 7 seconds duration are used during commercial breaks during coverage.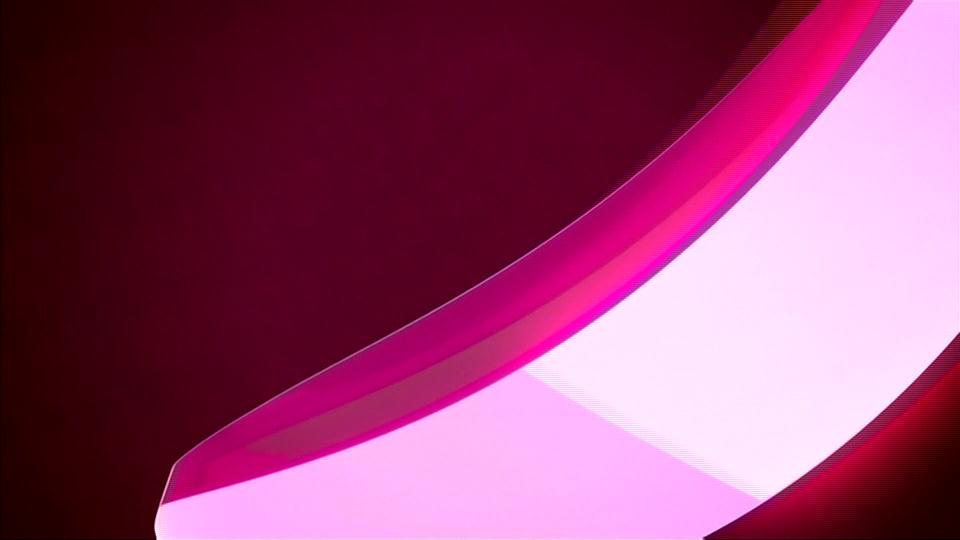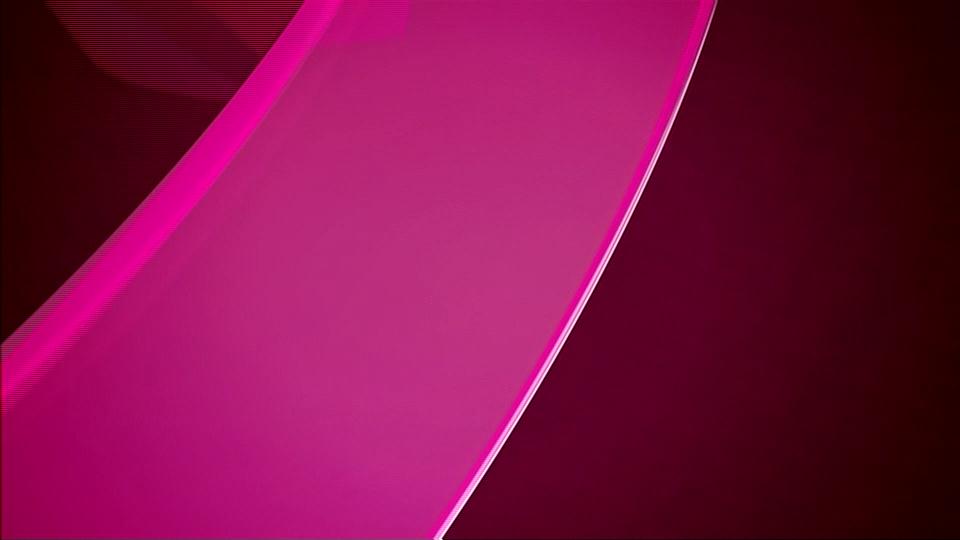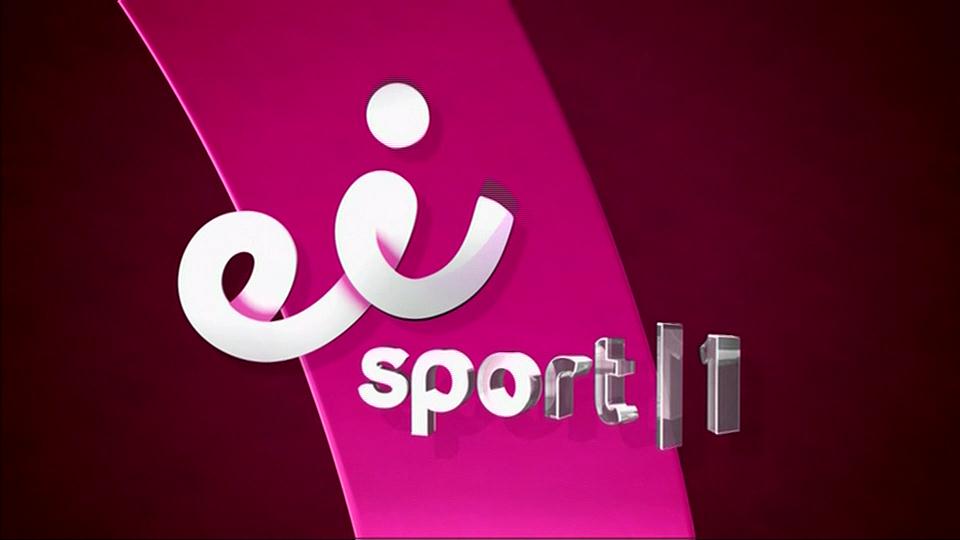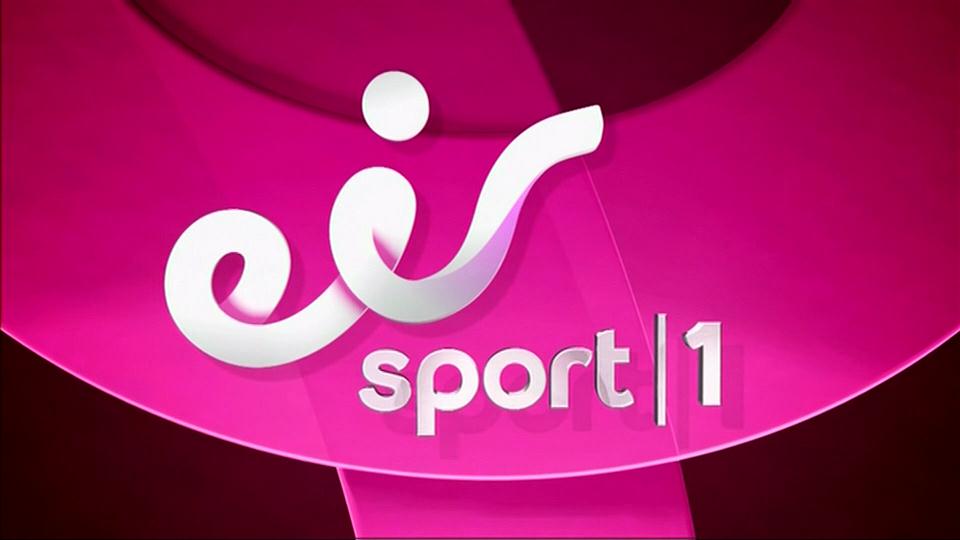 Pink ident
7 Seconds © Eir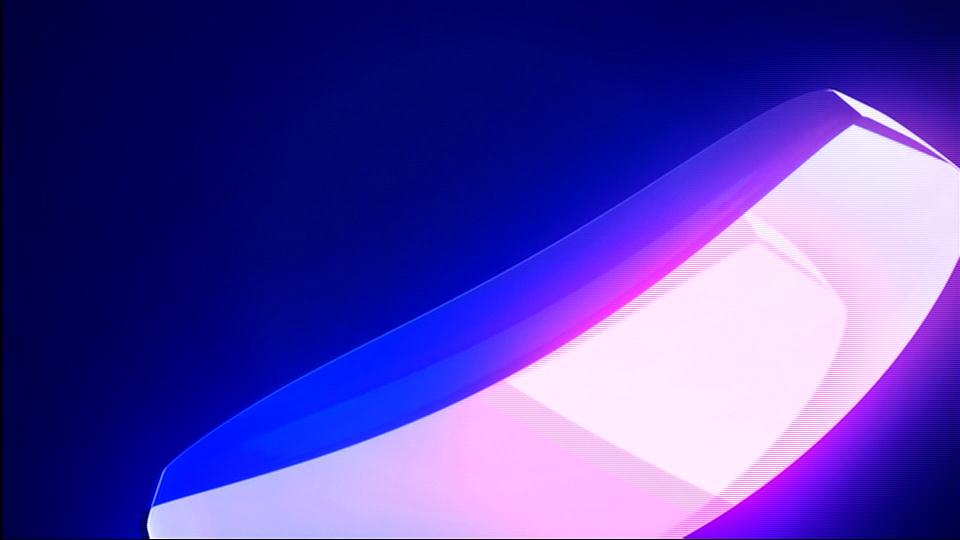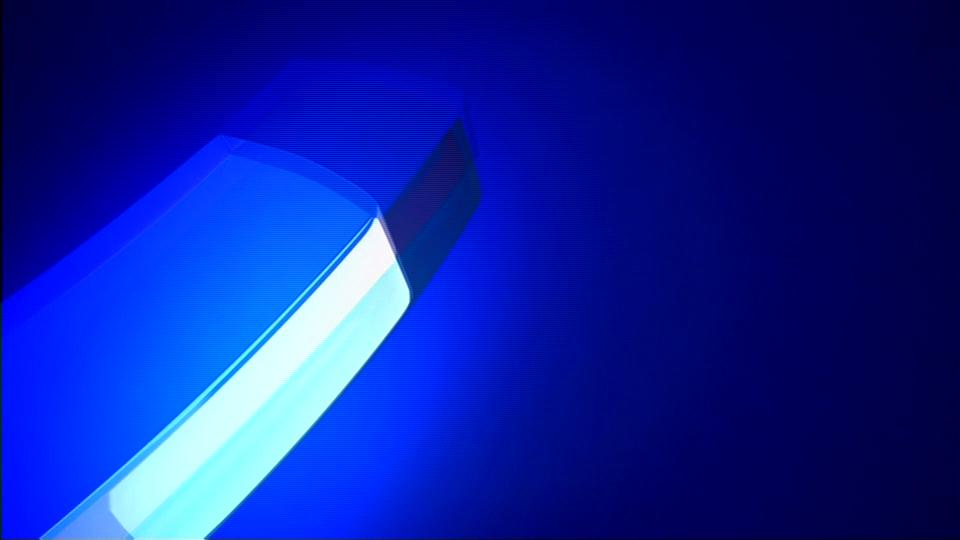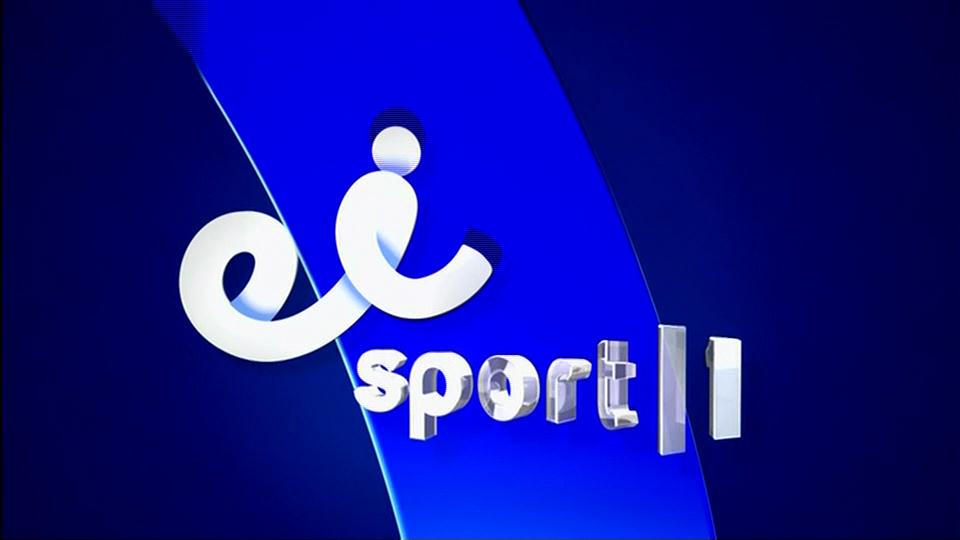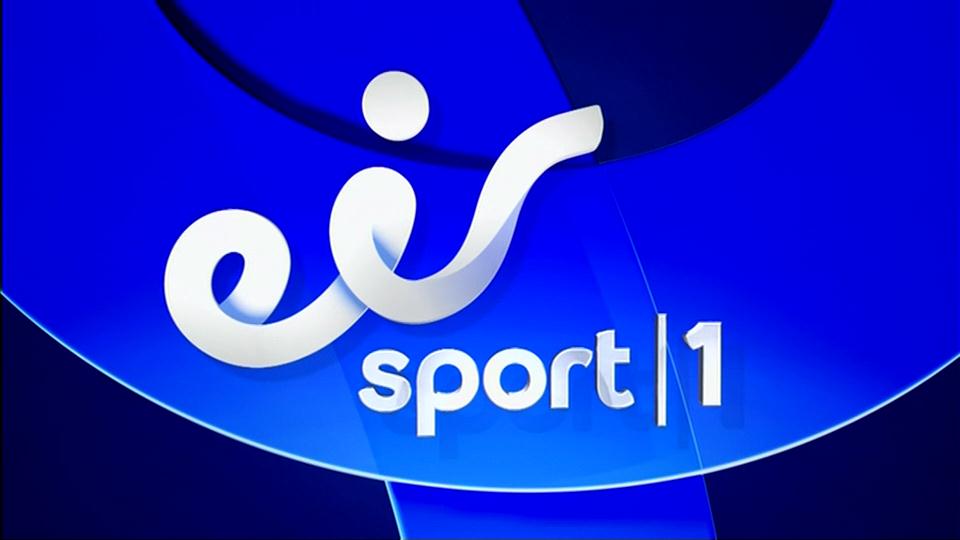 Blue ident
7 Seconds © Eir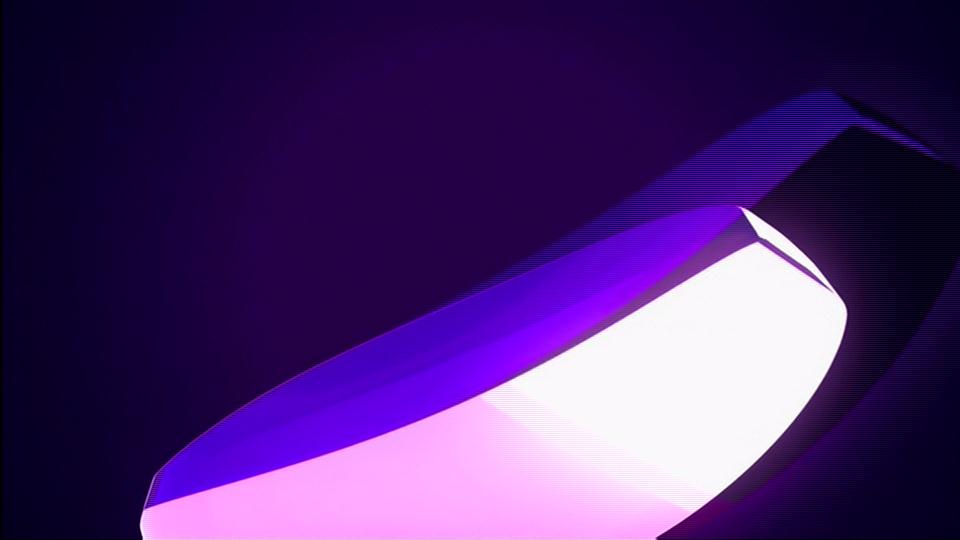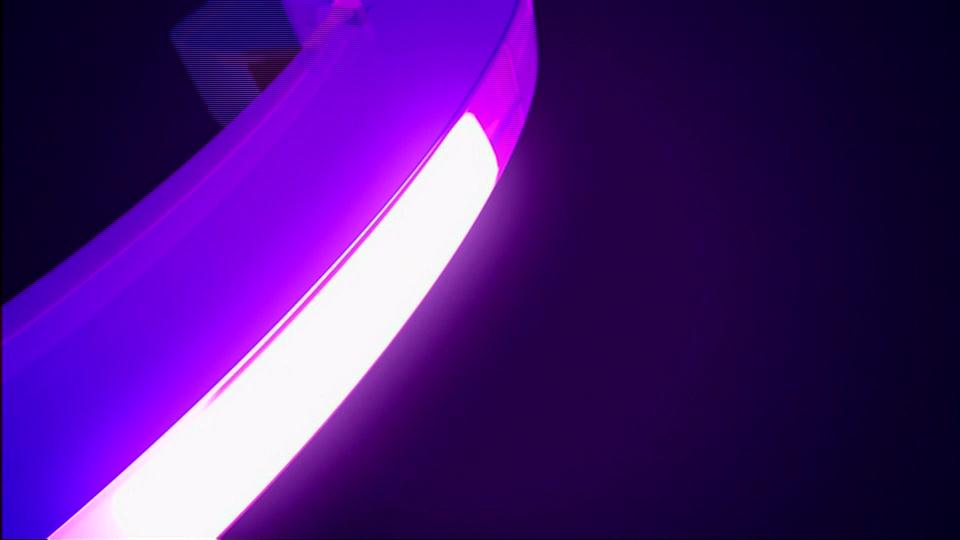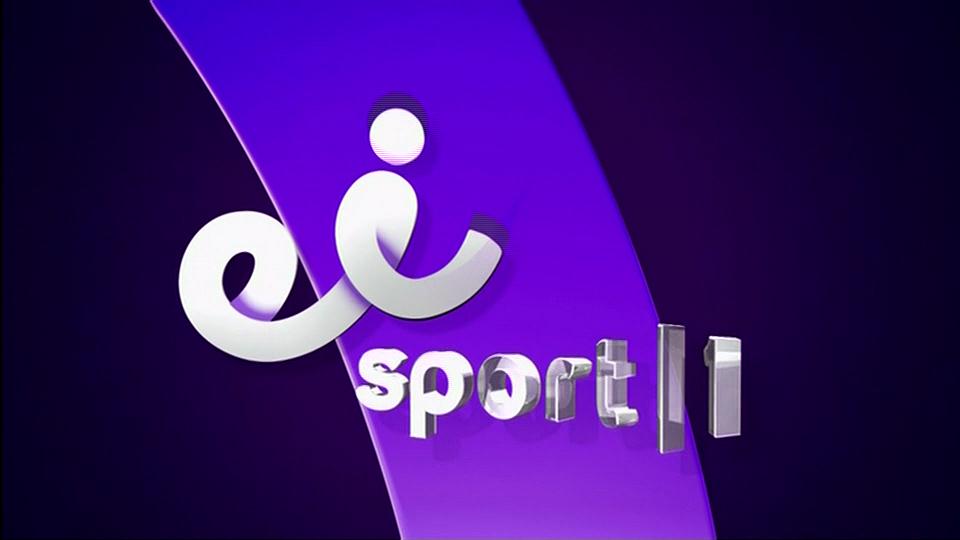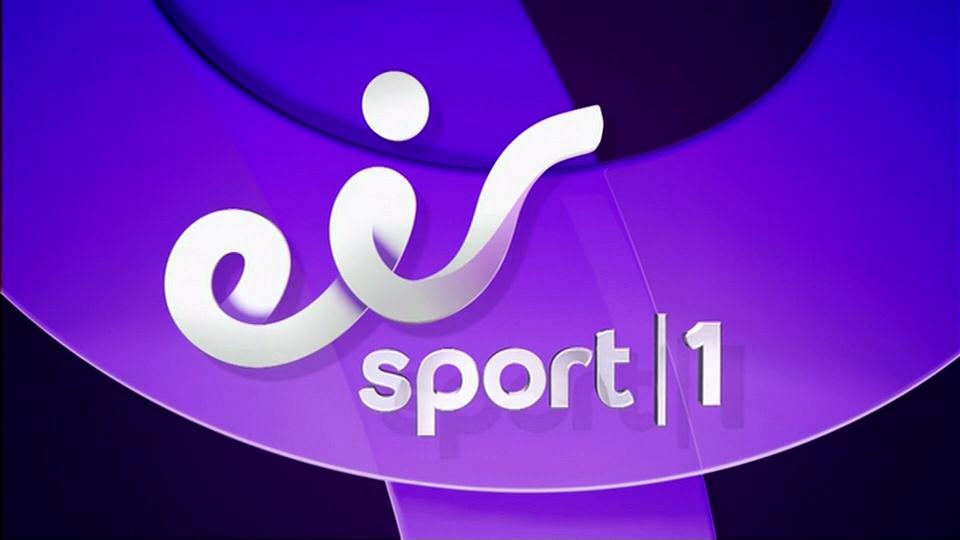 Purple ident
7 Seconds © Eir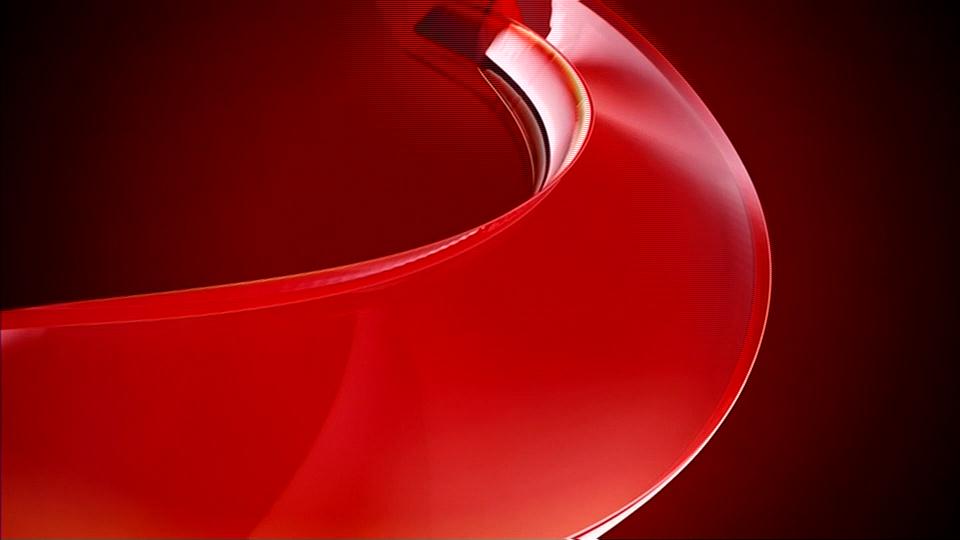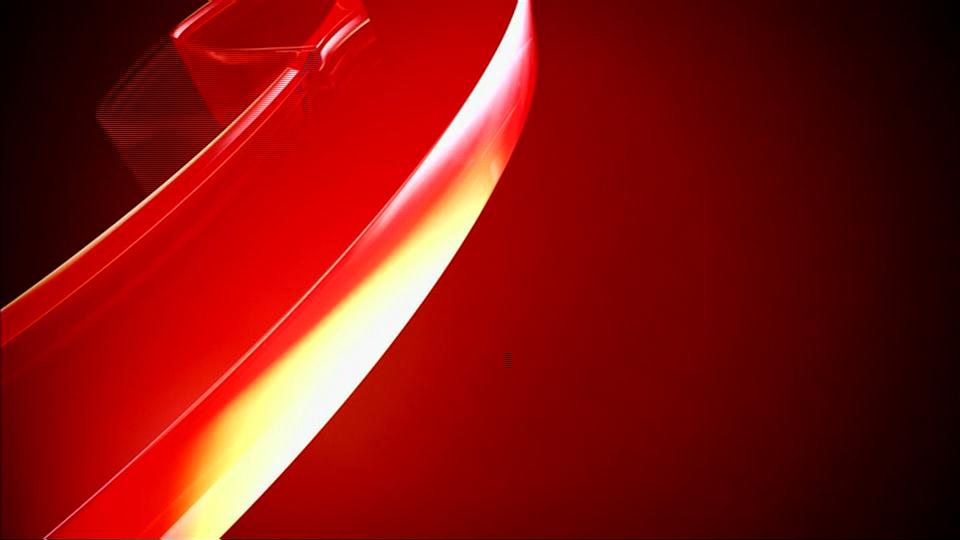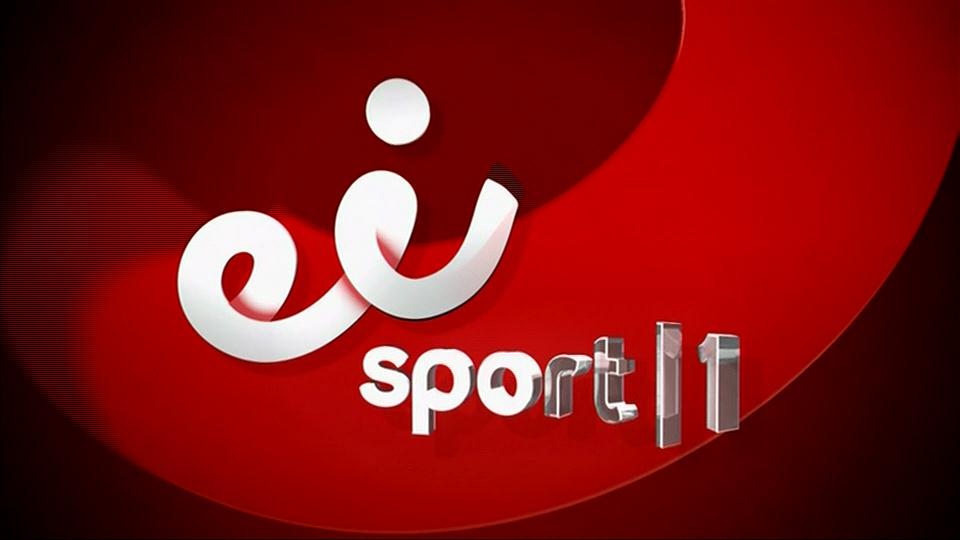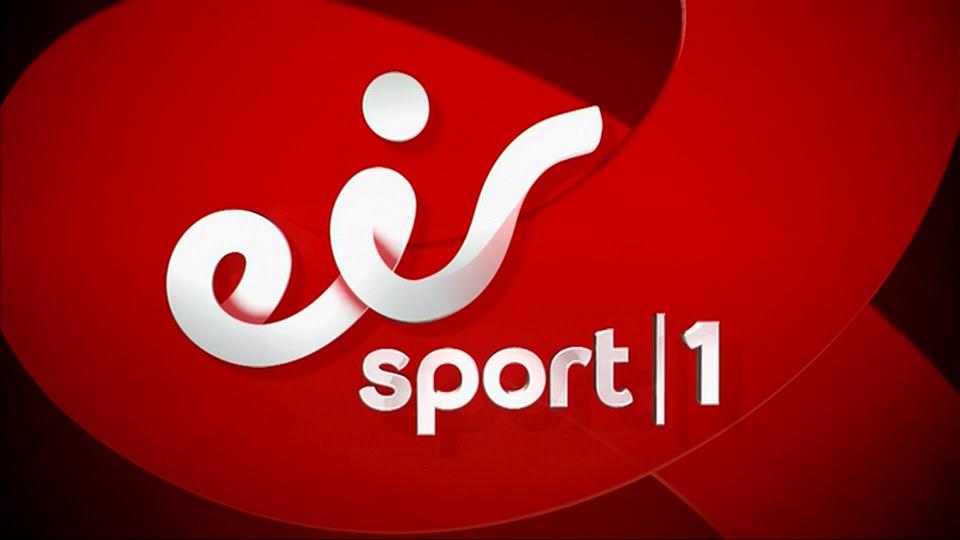 Red ident
7 Seconds © Eir