On 9 February 2015 all 126 Fox branded channels from the Fox International Channels Network launched new presentation. The UK and Ireland being no exception. For the first time all Fox branded channels outside the US now share common branding. At 9pm before The Walking Dead the new on air presentation was launched in the UK and Ireland including a new tagline 'The Best First' replacing the previous tagline 'First on Fox'. Additional idents with a desert setting were added in 2017.
Idents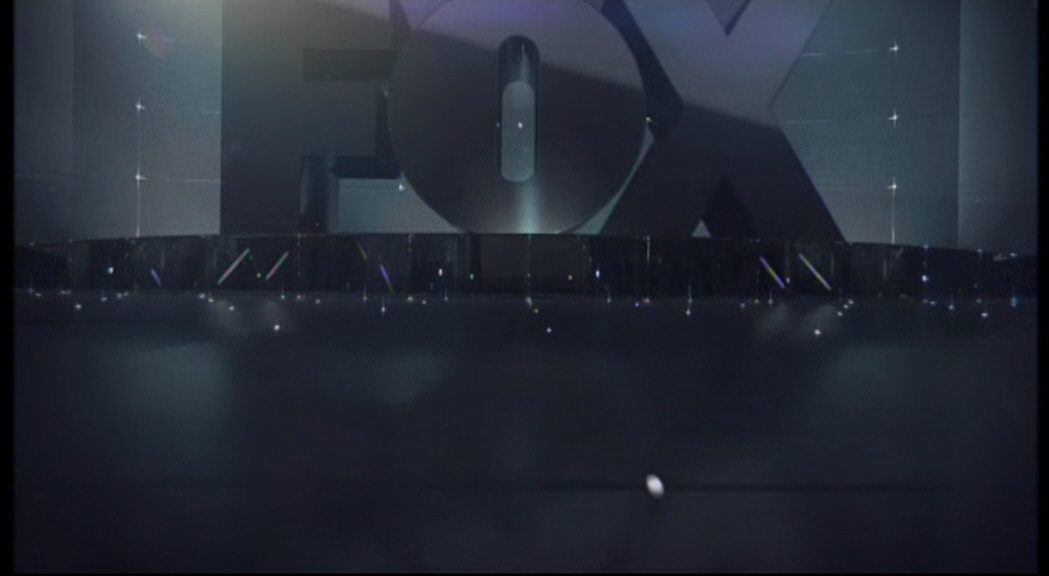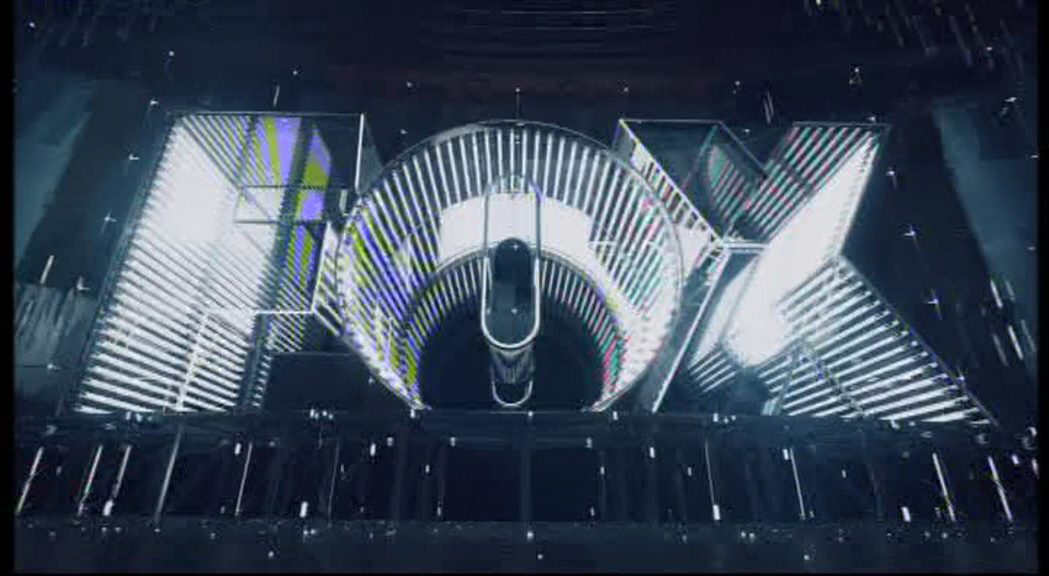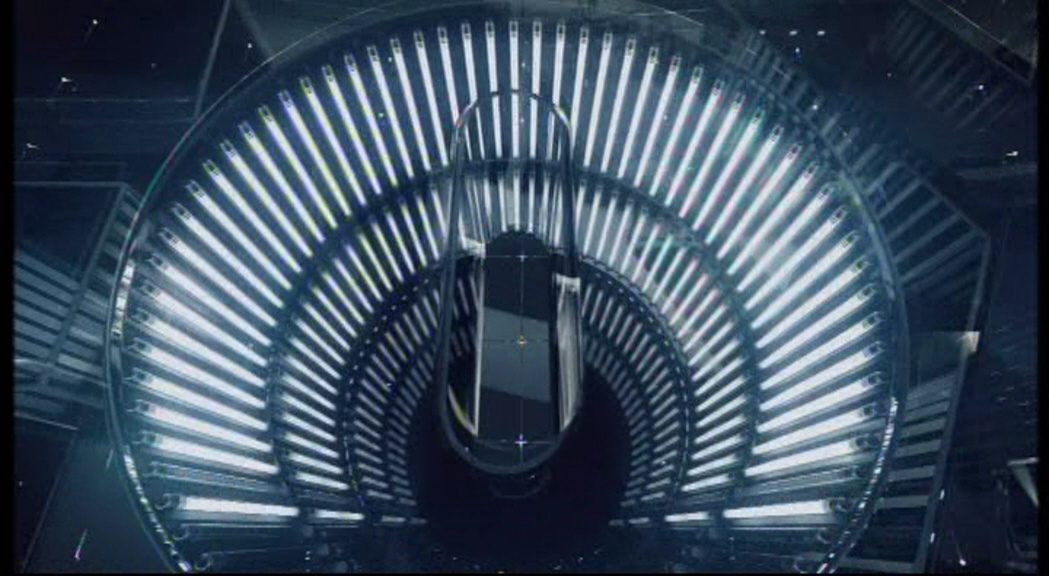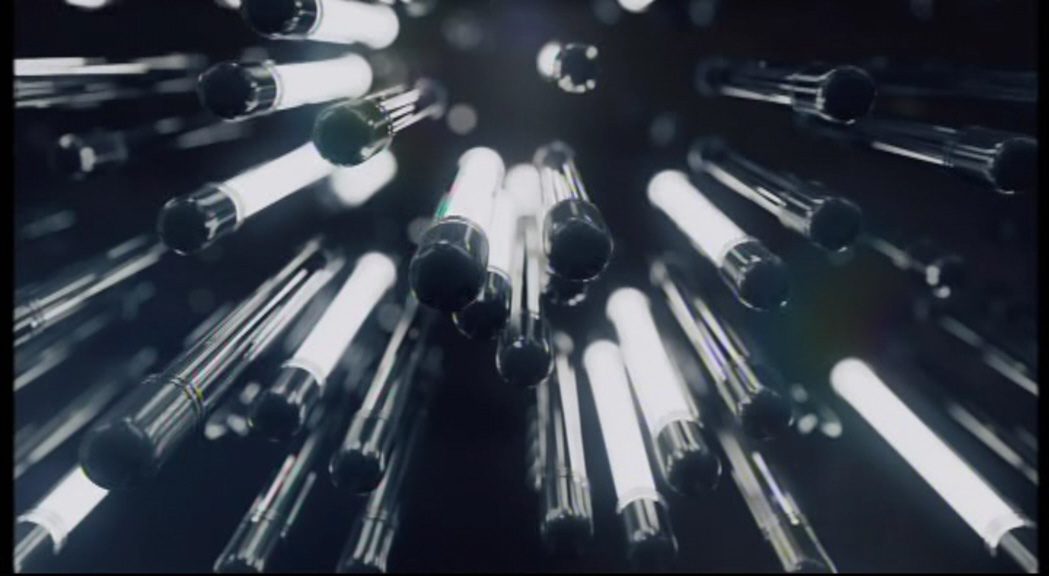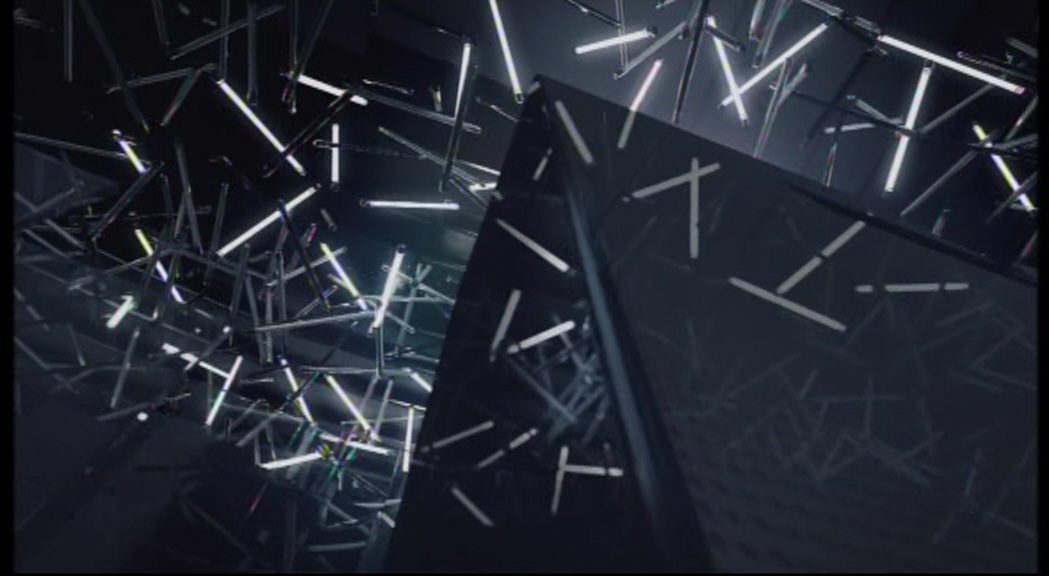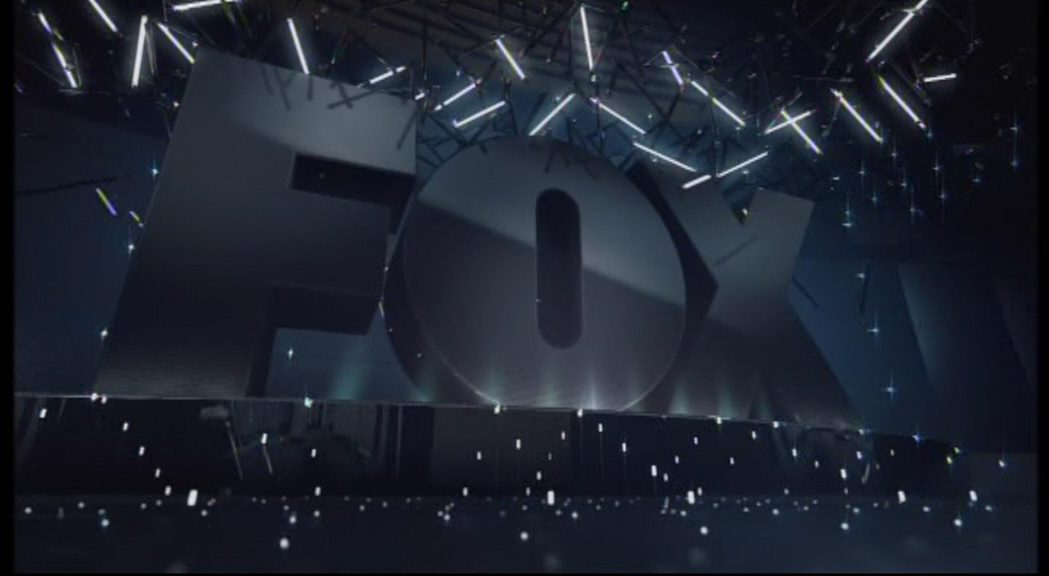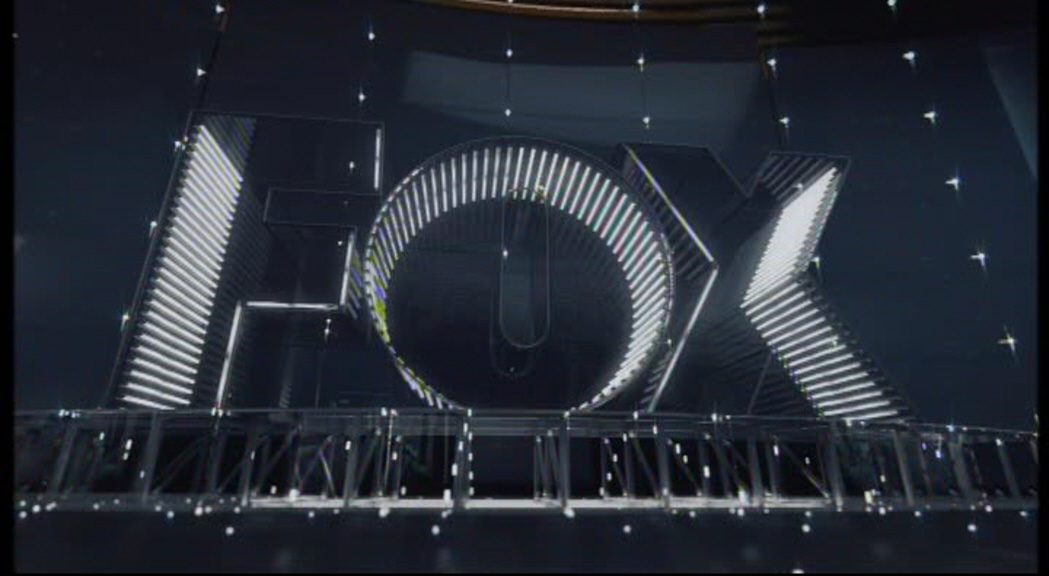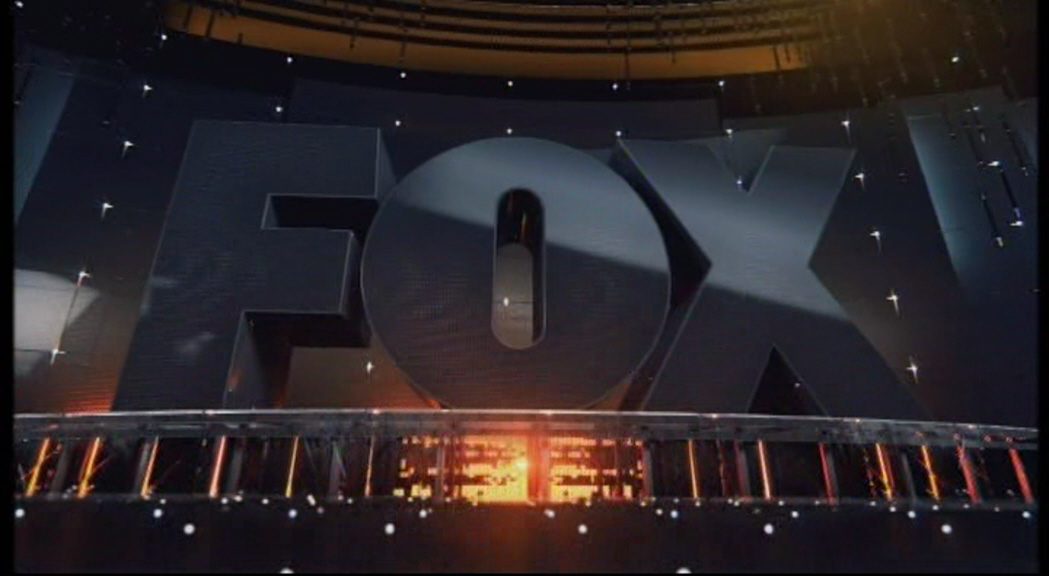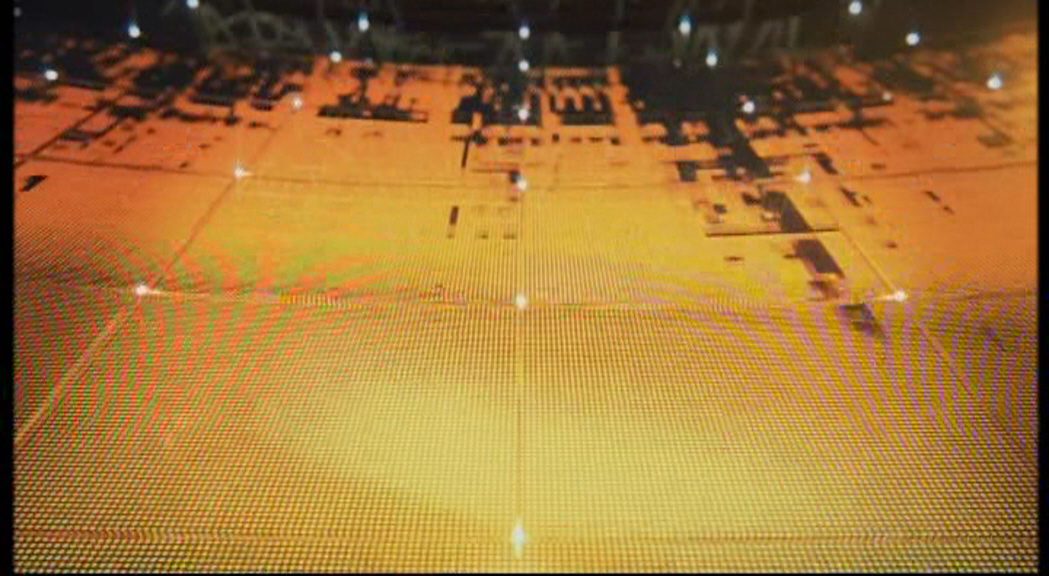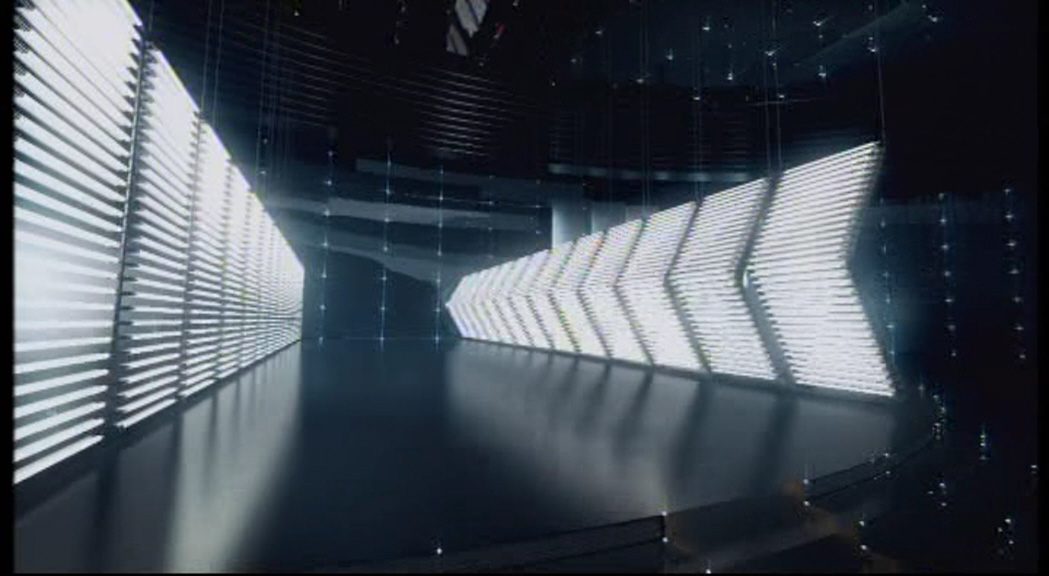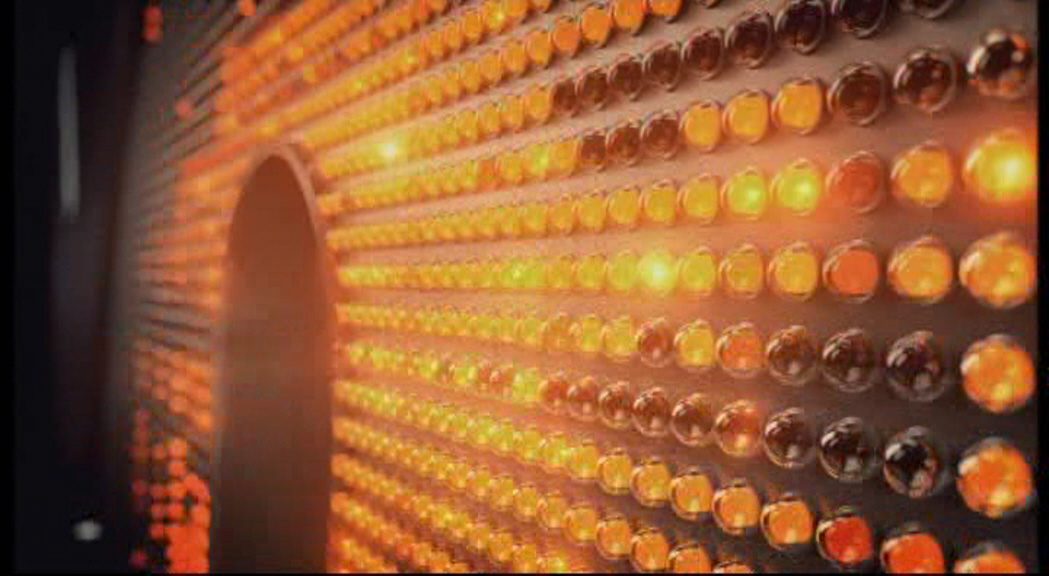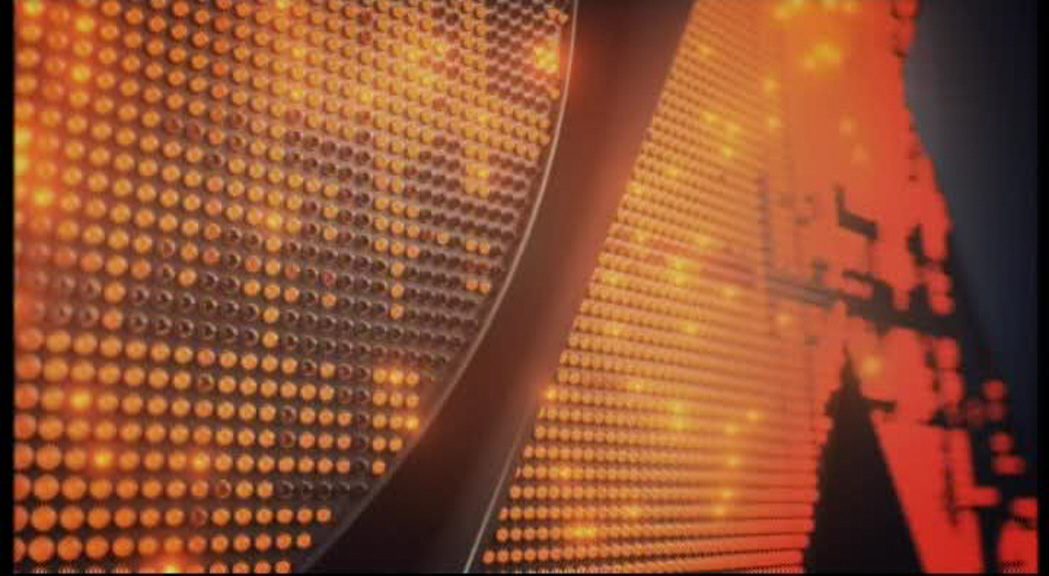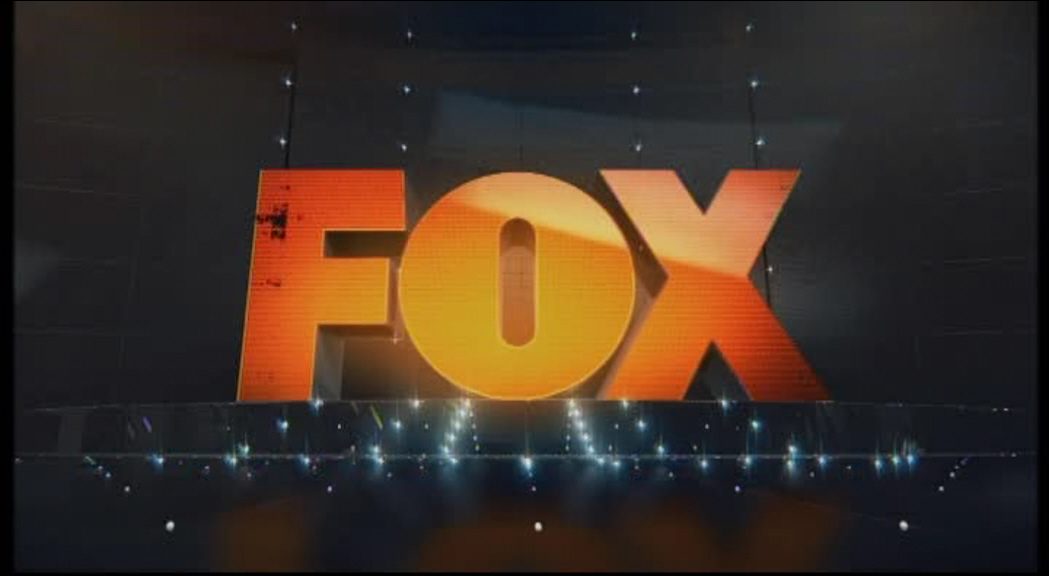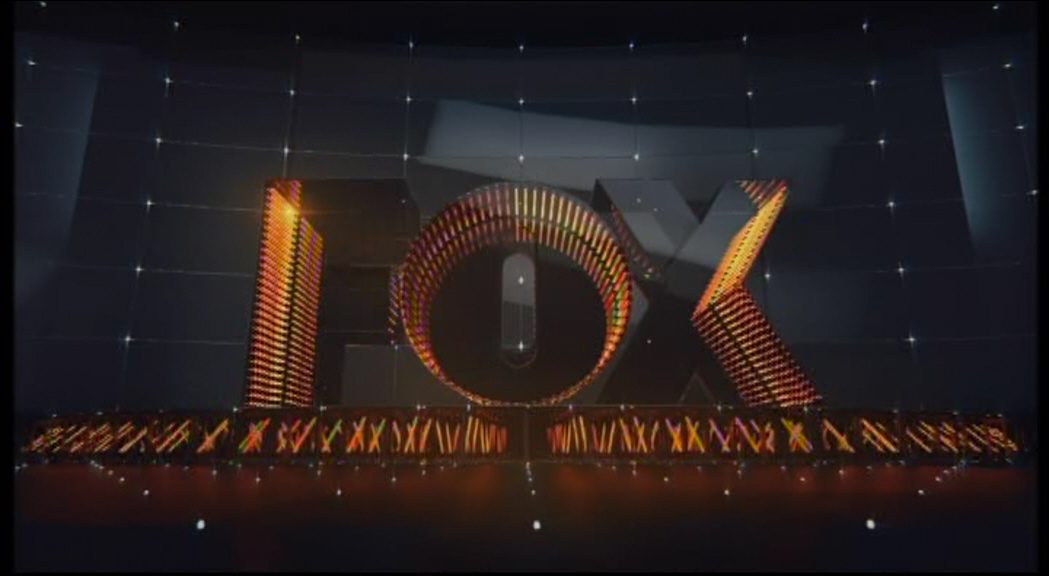 Fox Main Ident 2015
Withdrawn and replaced in August 2017 © Fox International Channels
In May 2015 the ident's soundtrack was updated with a new soundtrack composed by
Ray Sewell
especially for the UK and Ireland channel.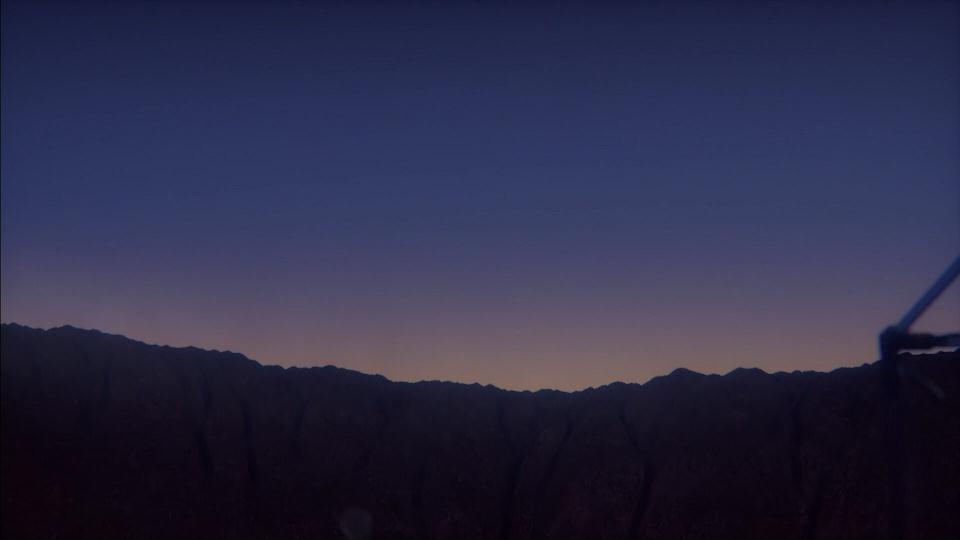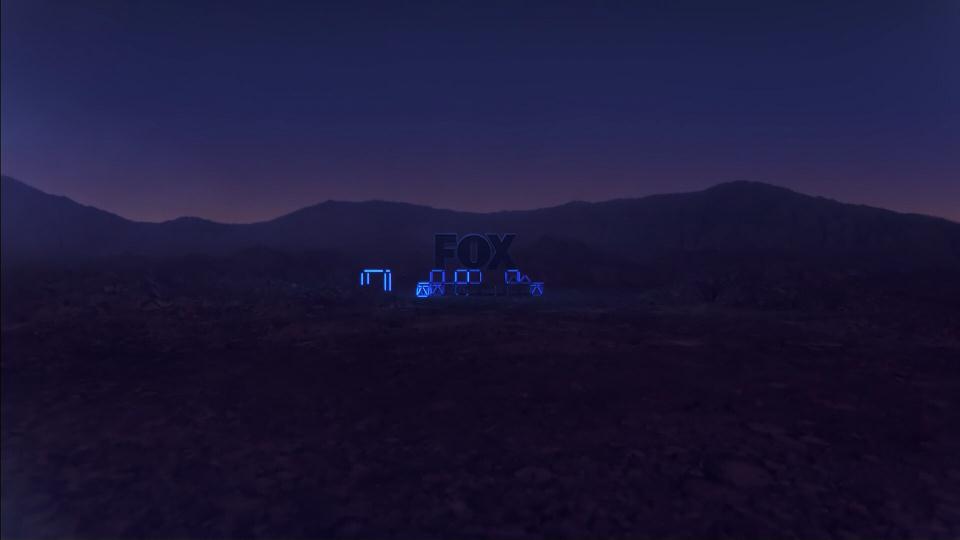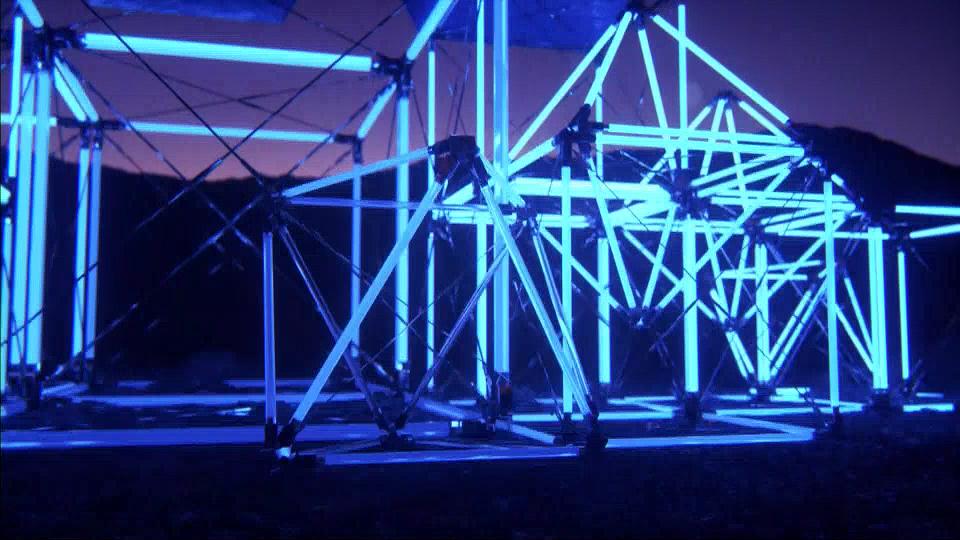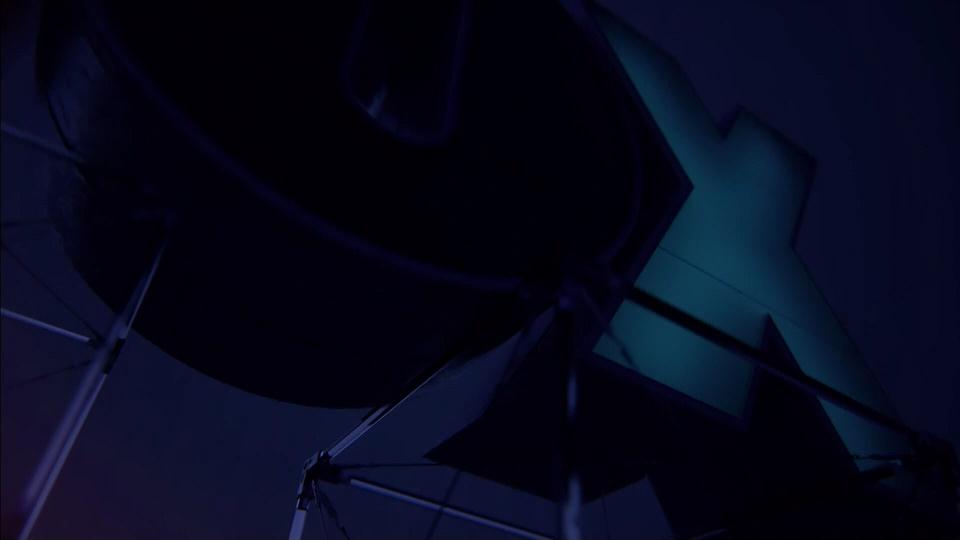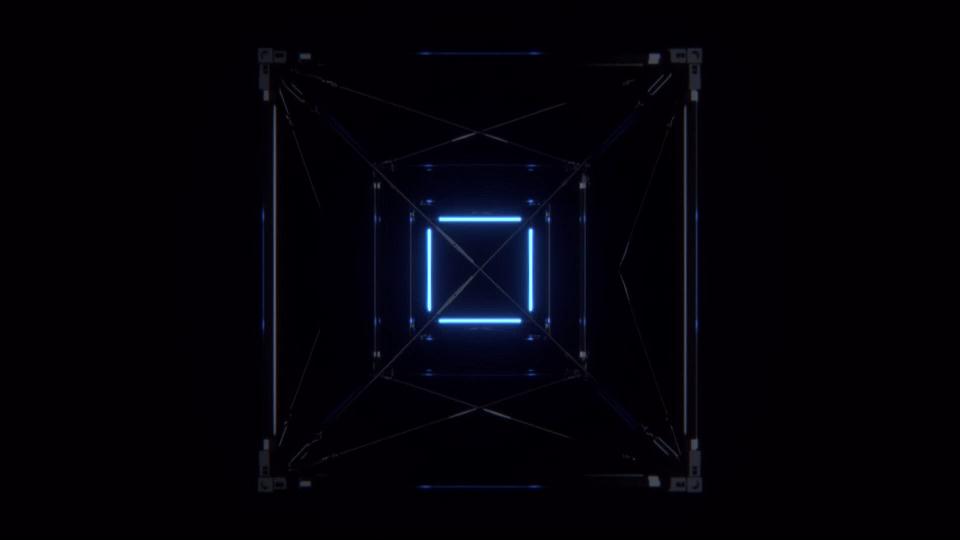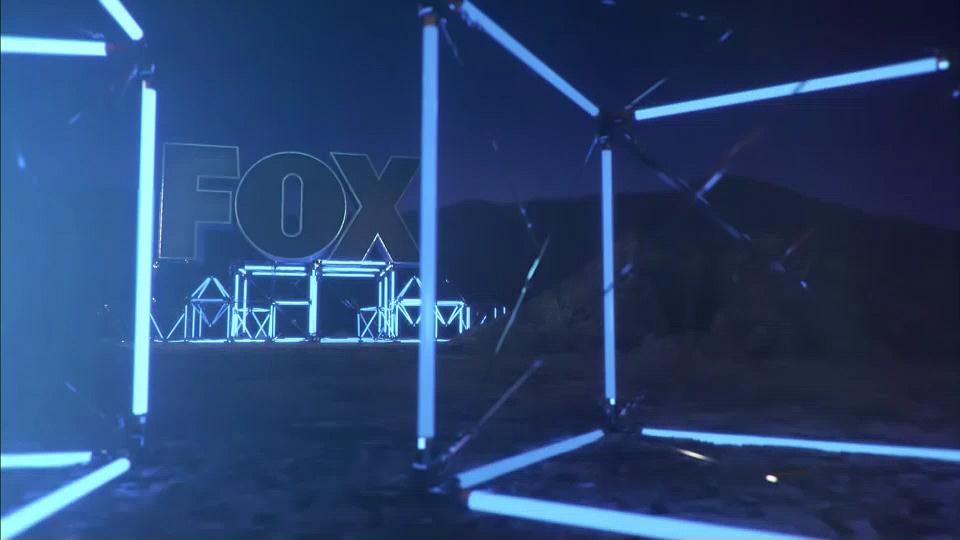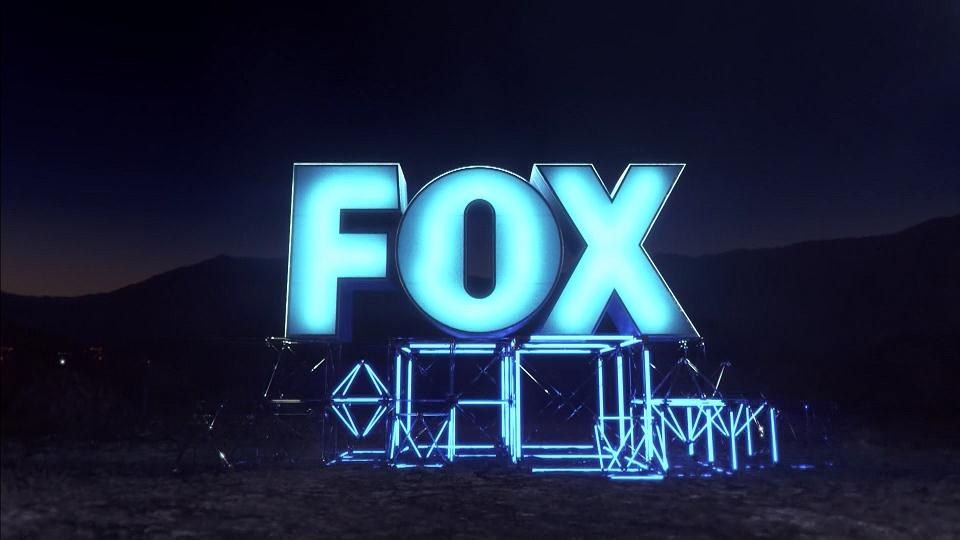 Fox Blue Ident 2017
Introduced in 2017 © Fox International Channels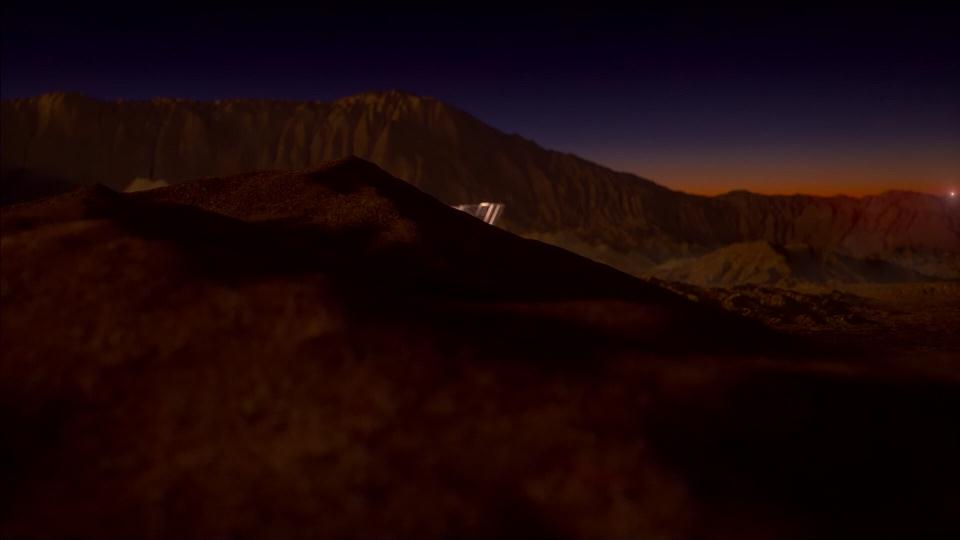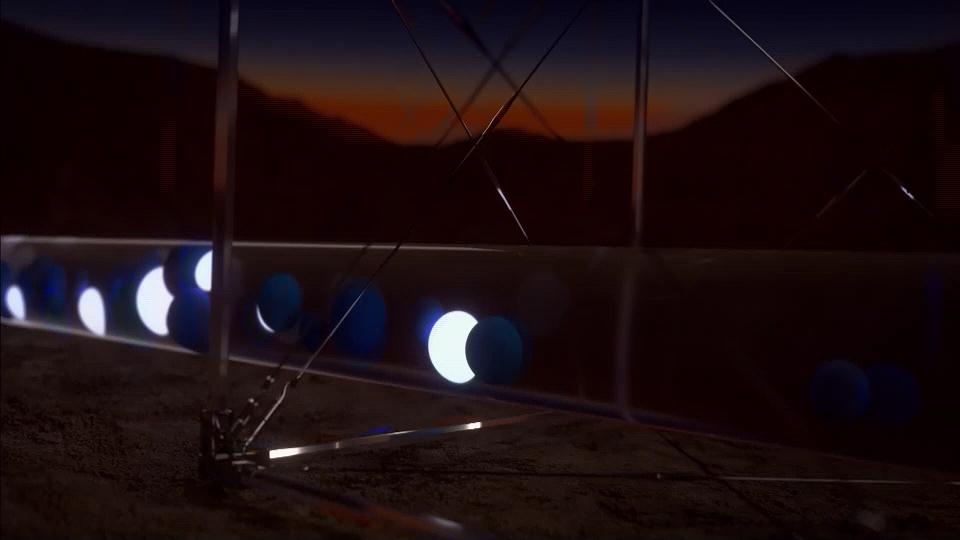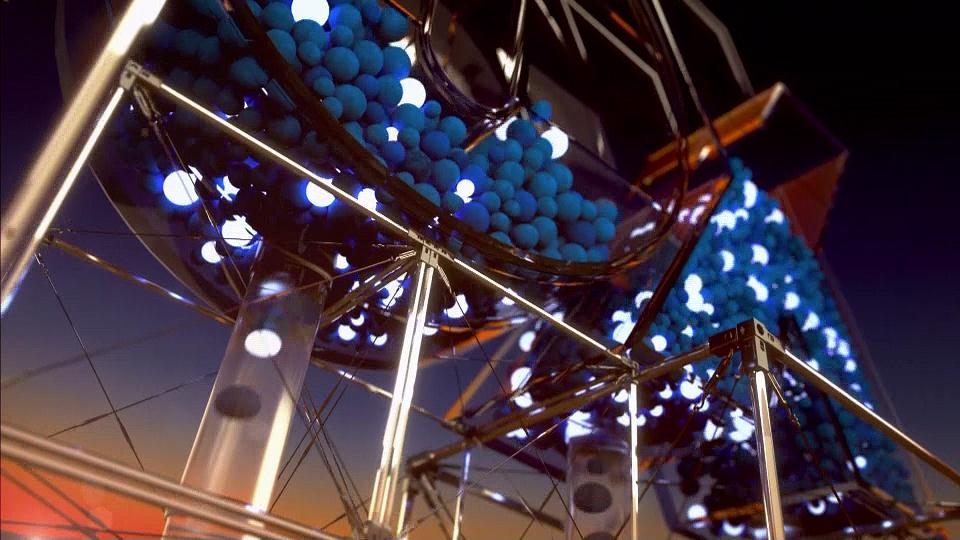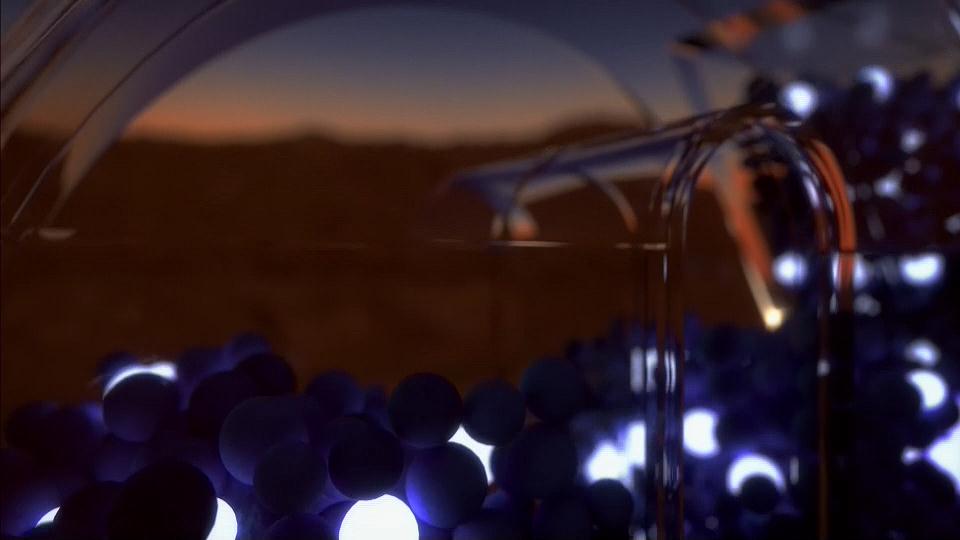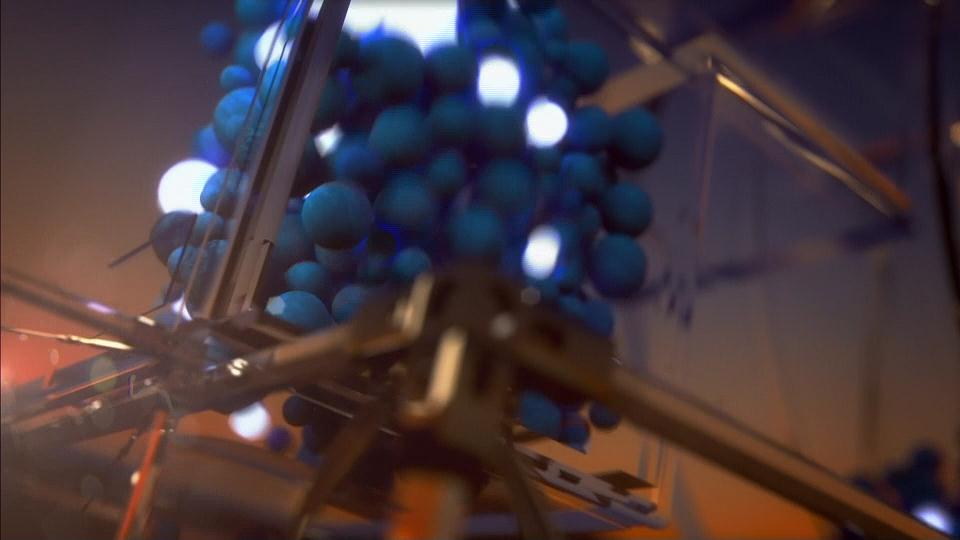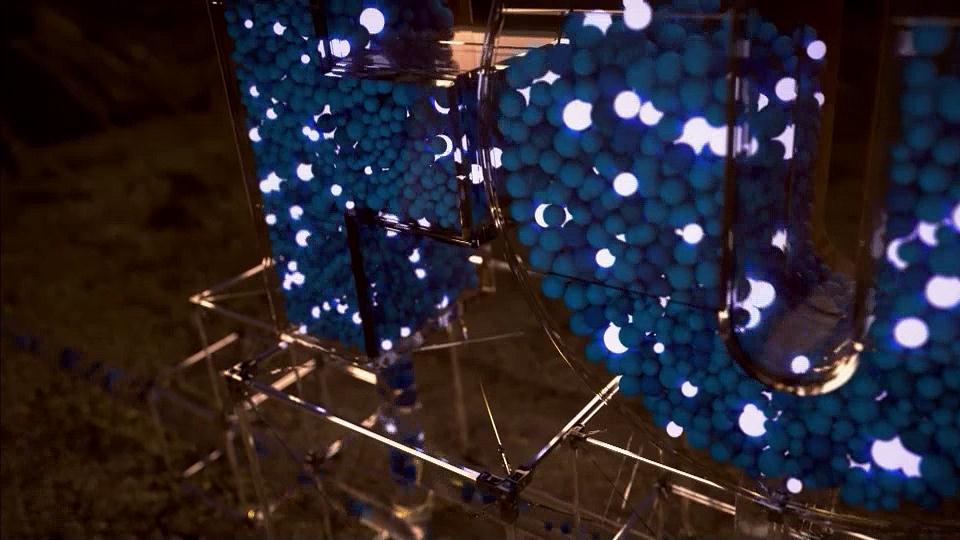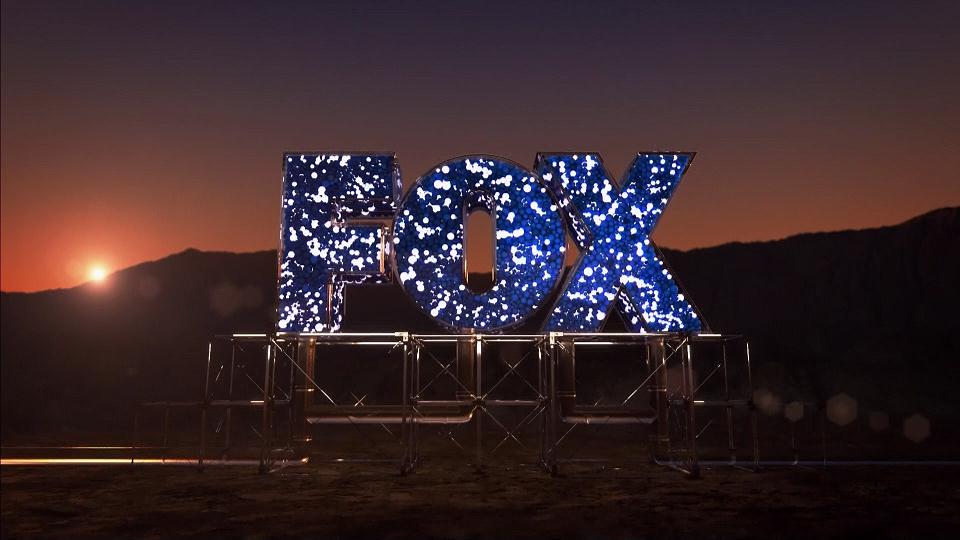 Fox Spheres Ident 2017
Introduced in 2017 © Fox International Channels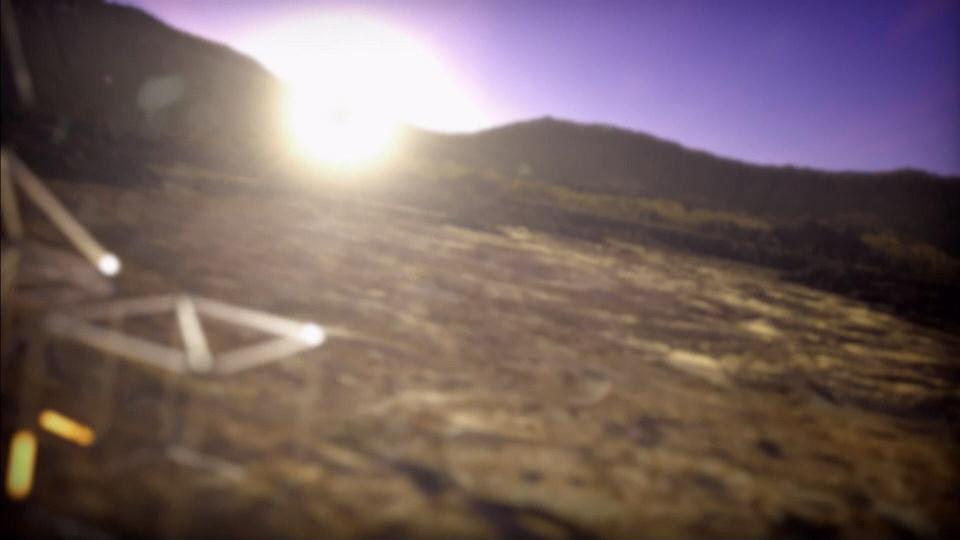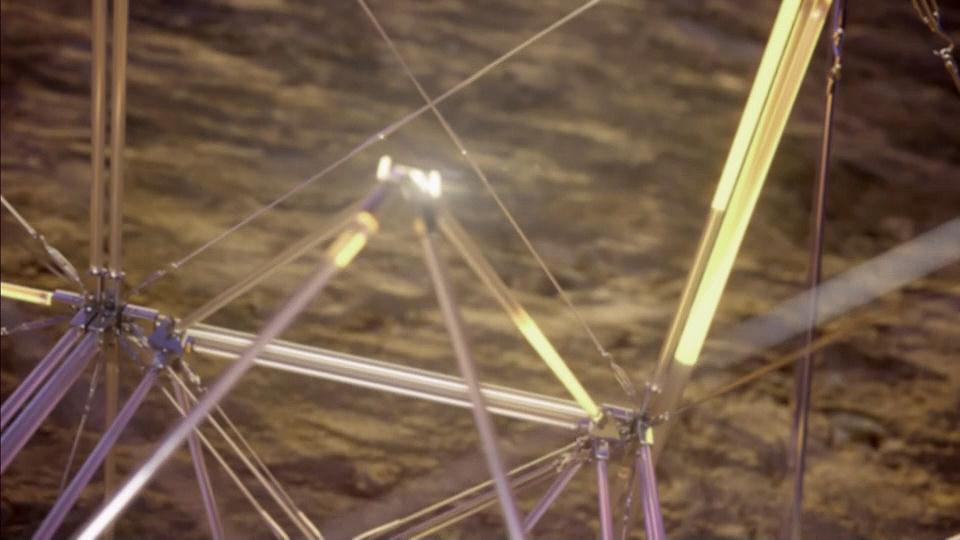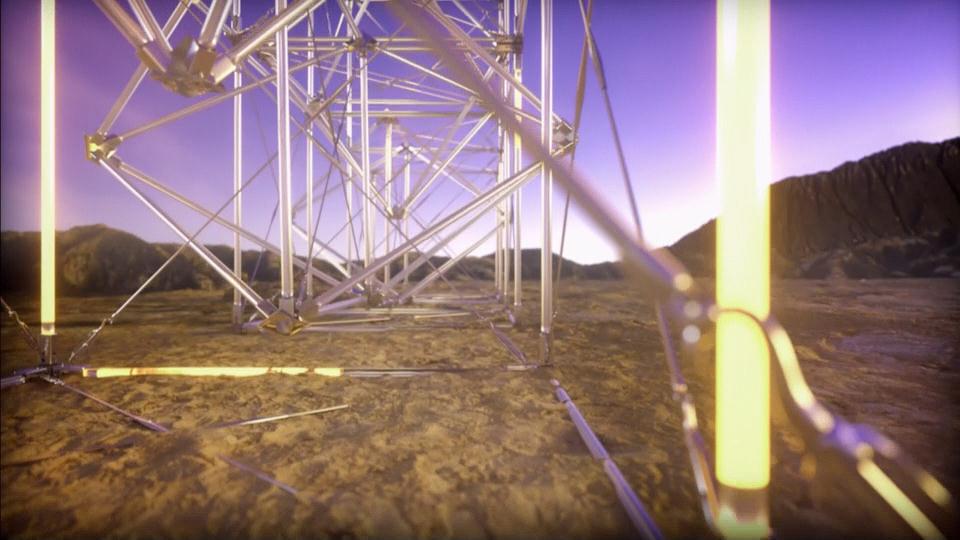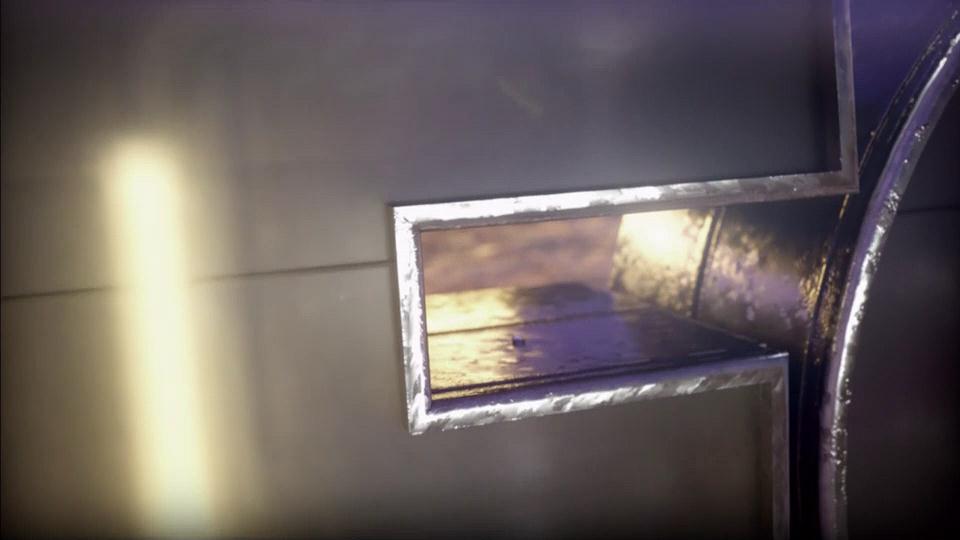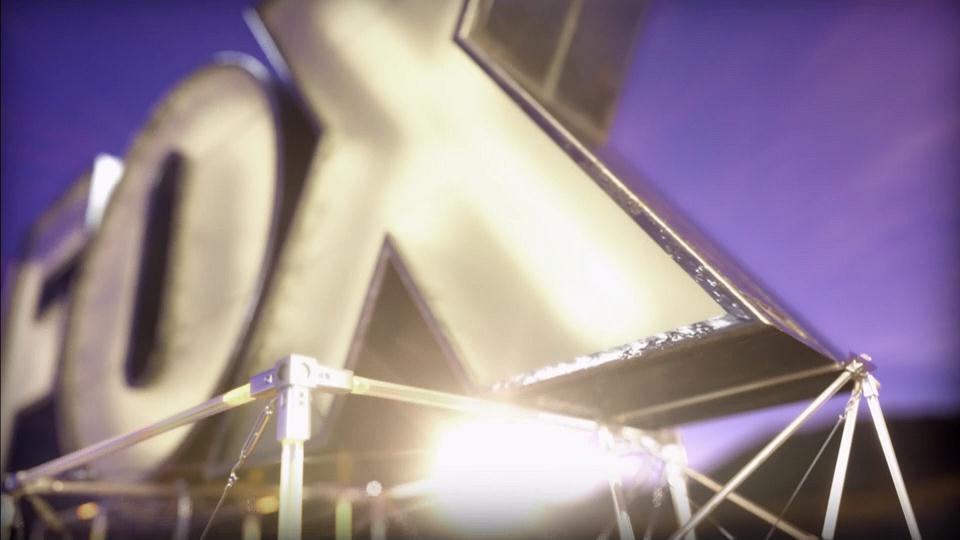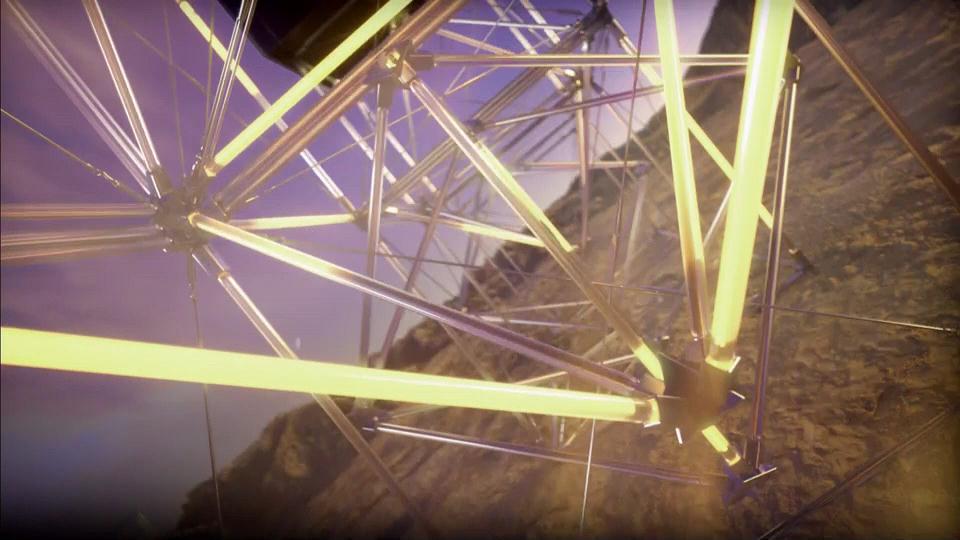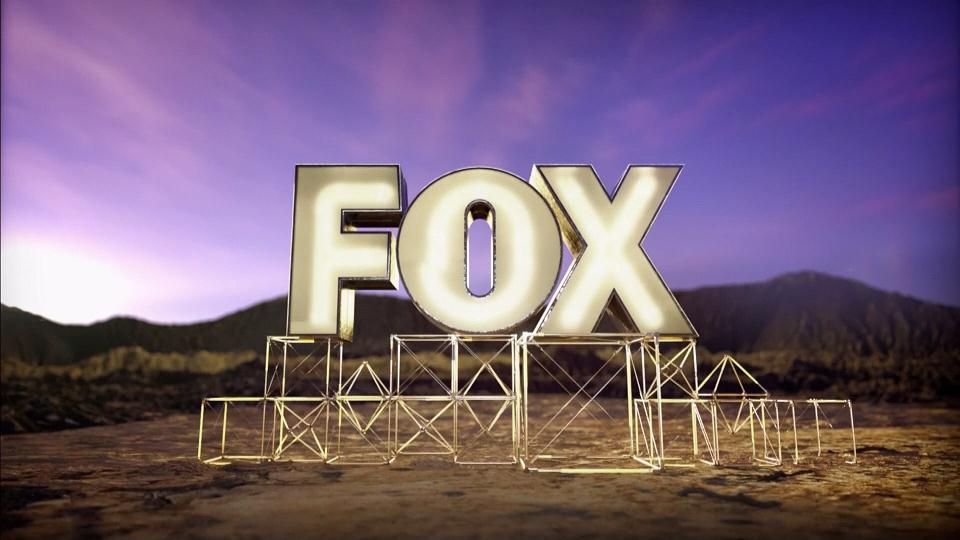 Fox Gold Ident 2017
Introduced in 2017 © Fox International Channels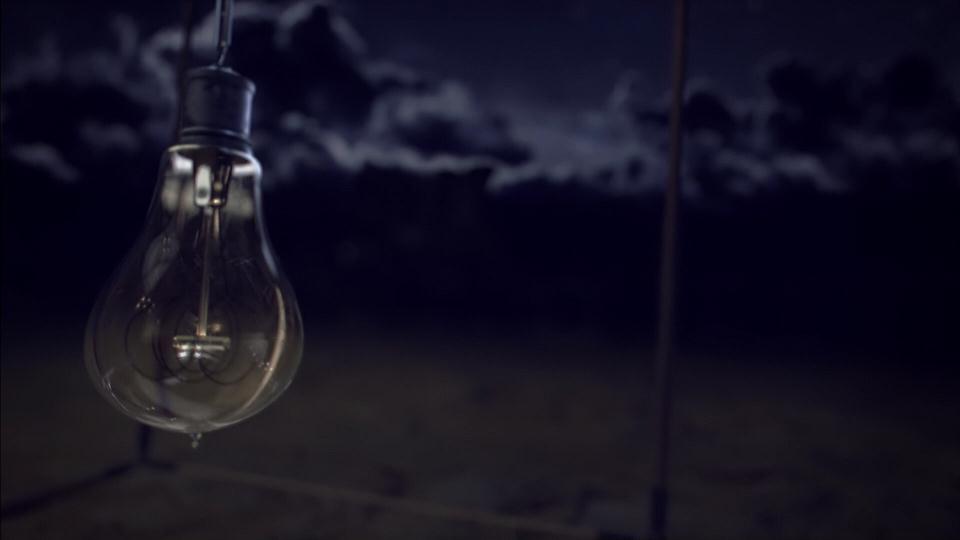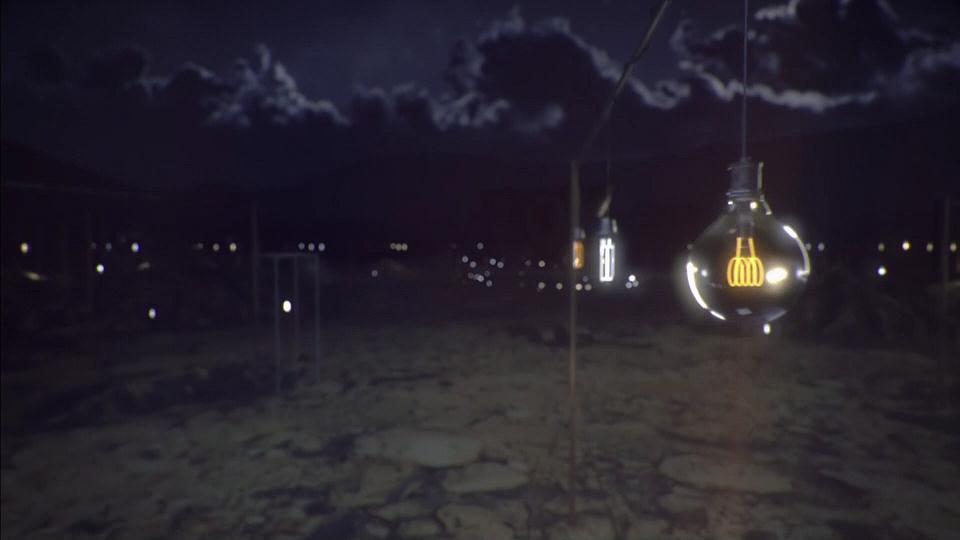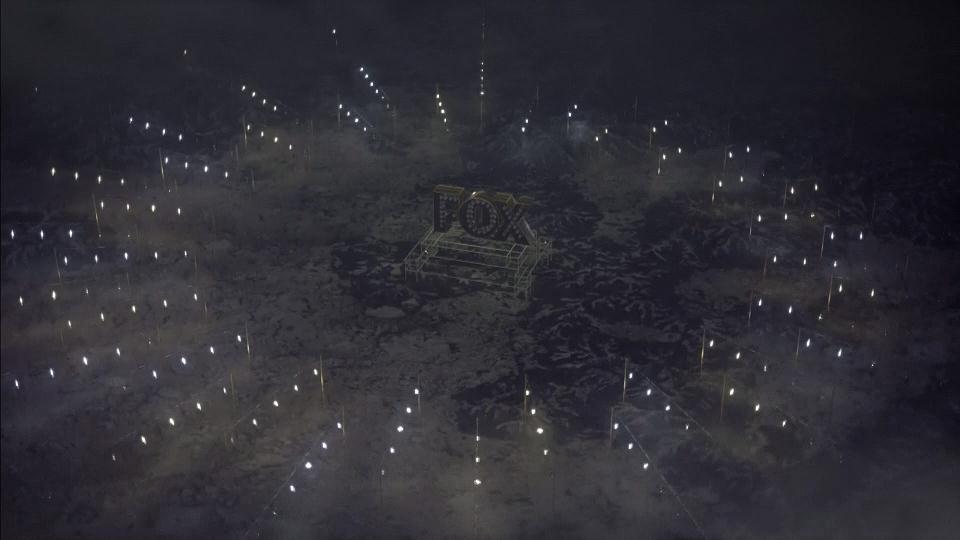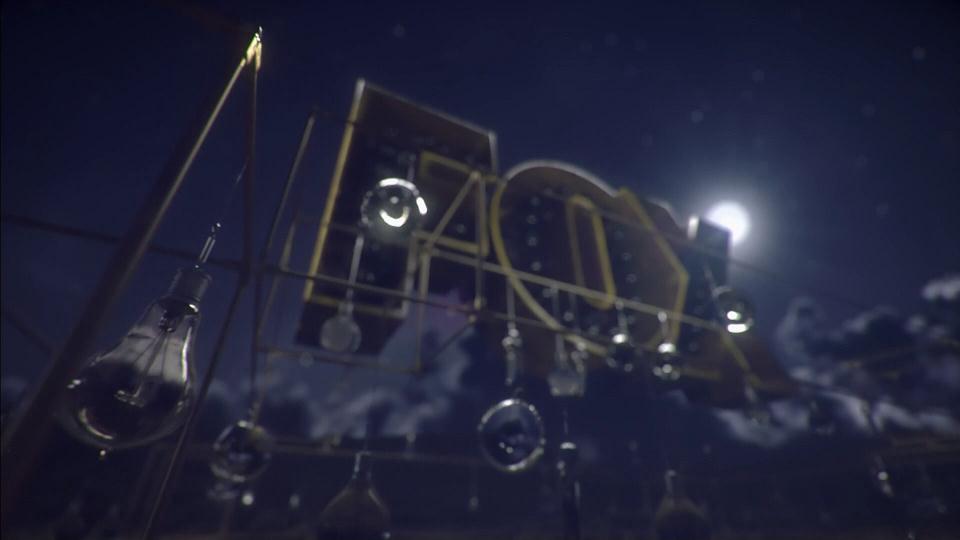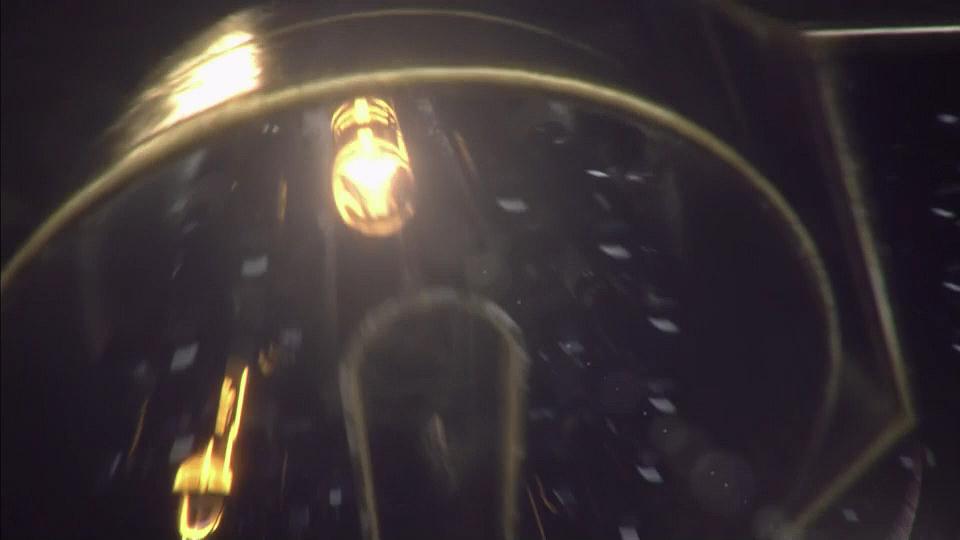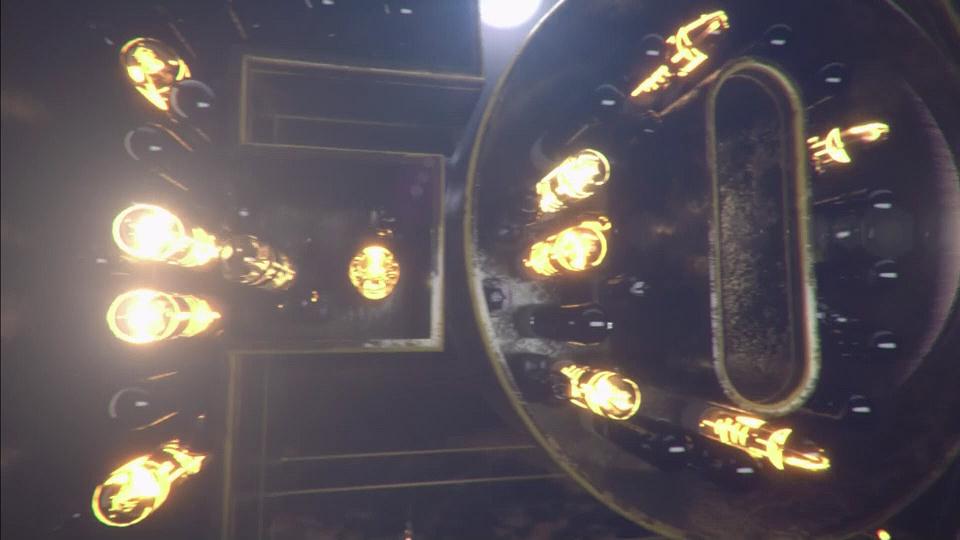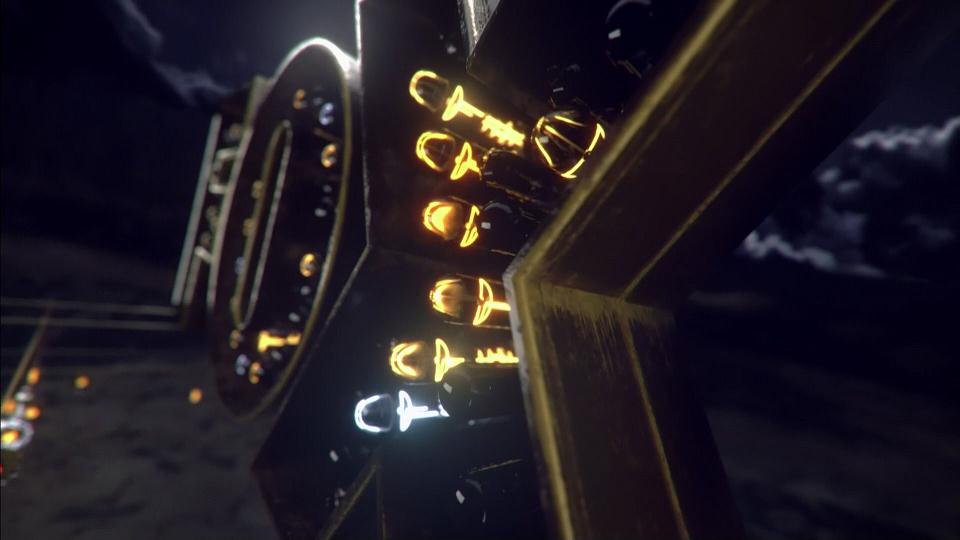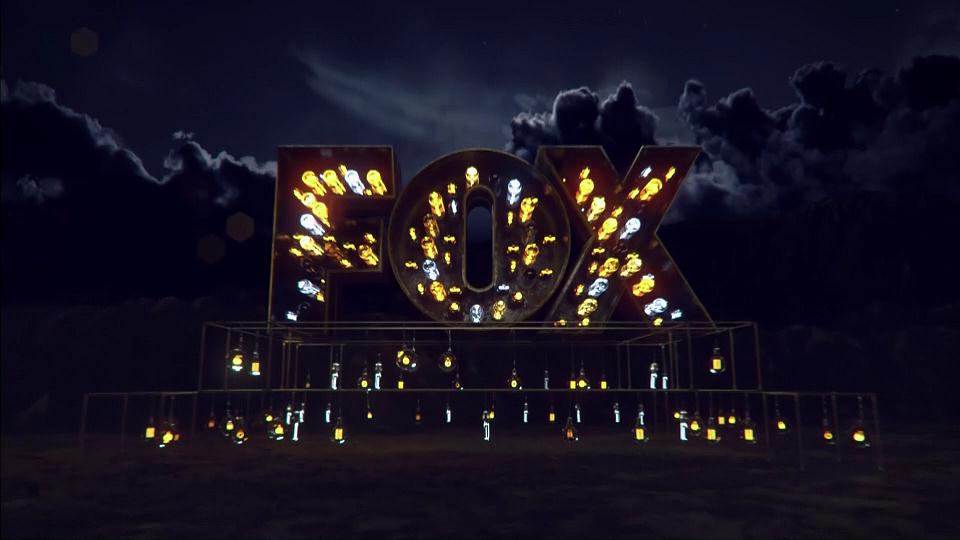 Fox Light Bulbs Ident 2017
Introduced in 2017 © Fox International Channels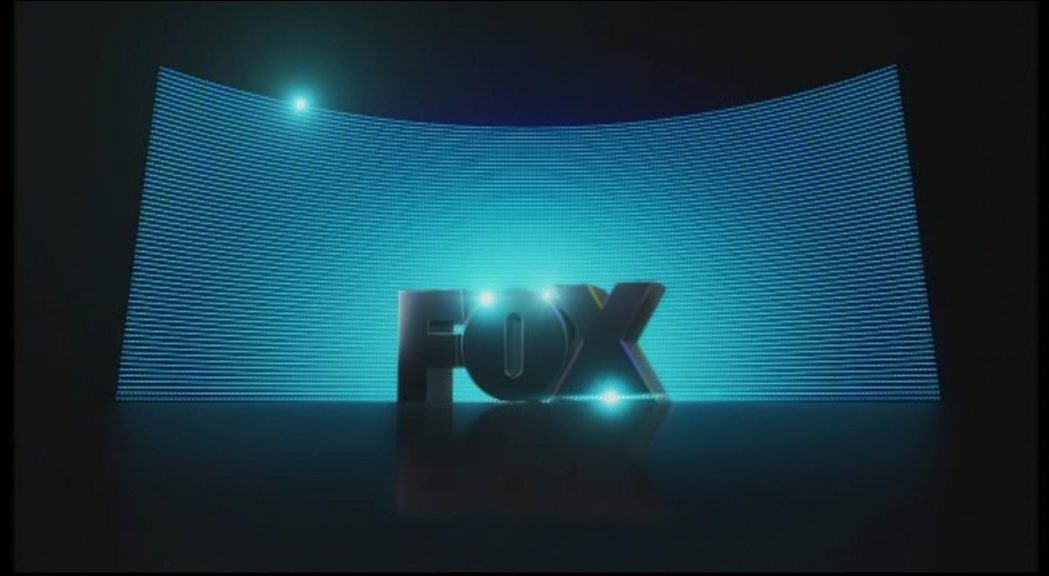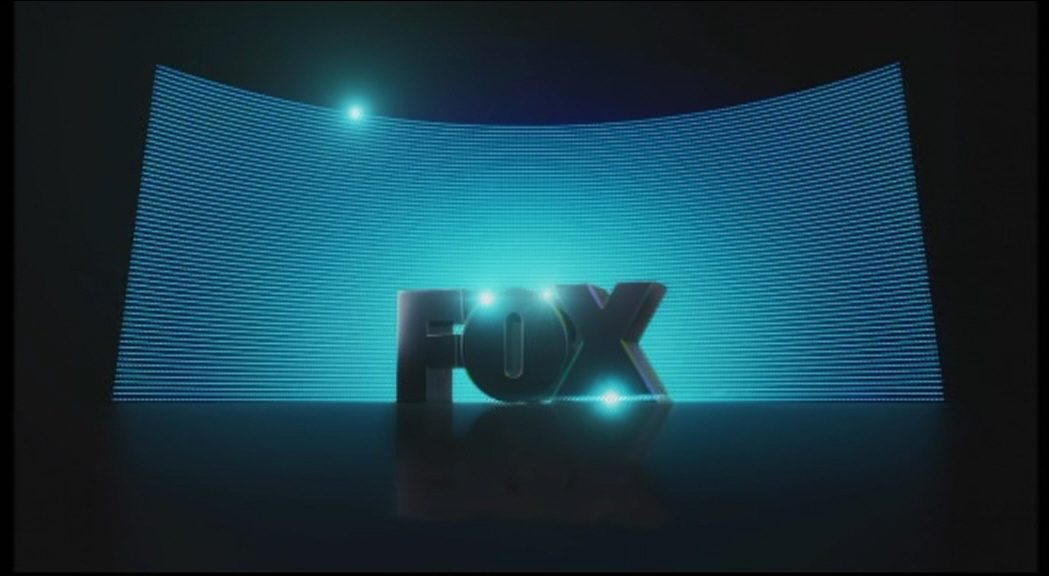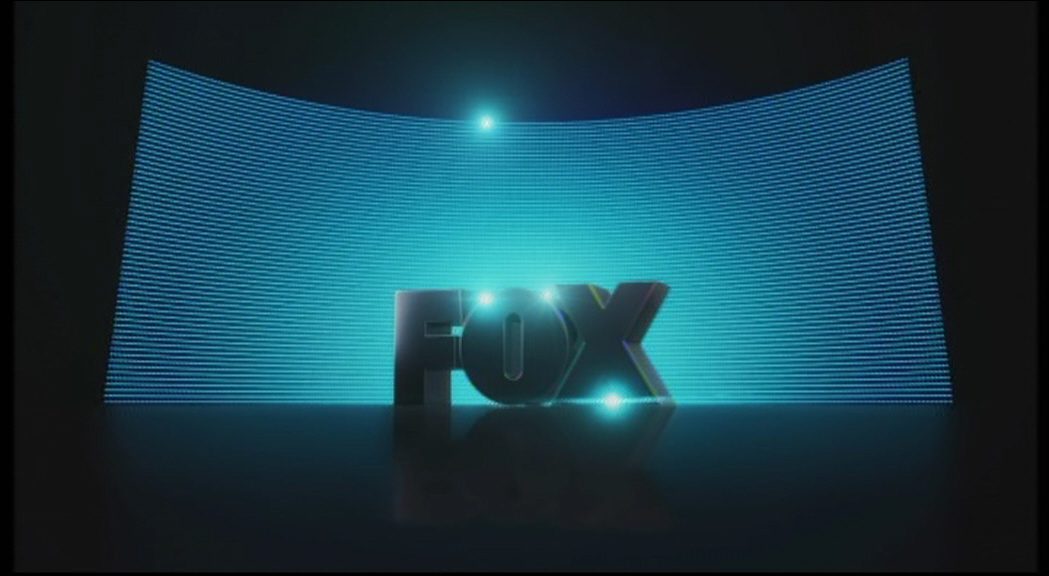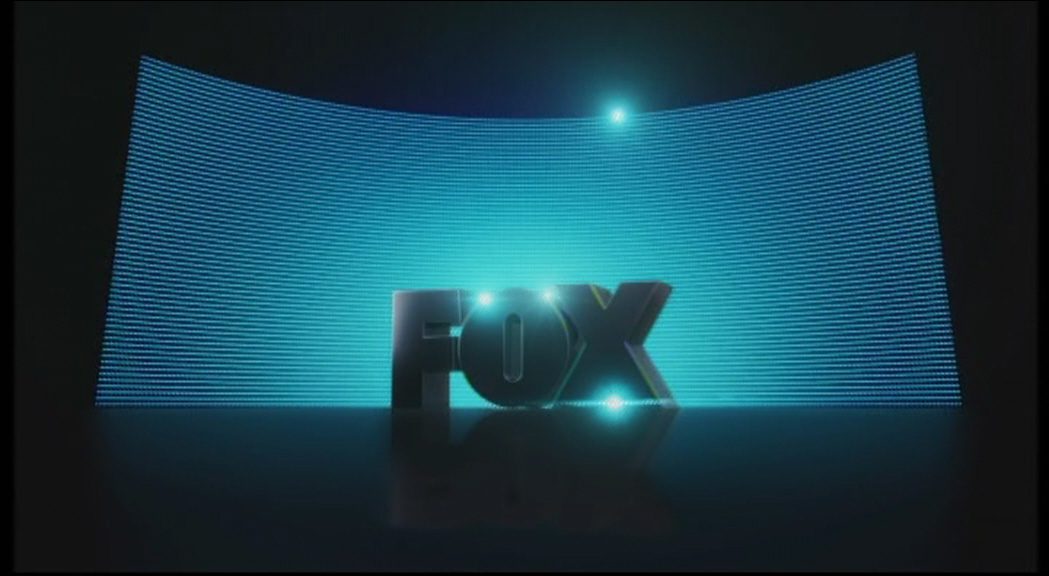 Fox Closedown / Teleshopping Ident 2015
© Fox International Channels
Special Idents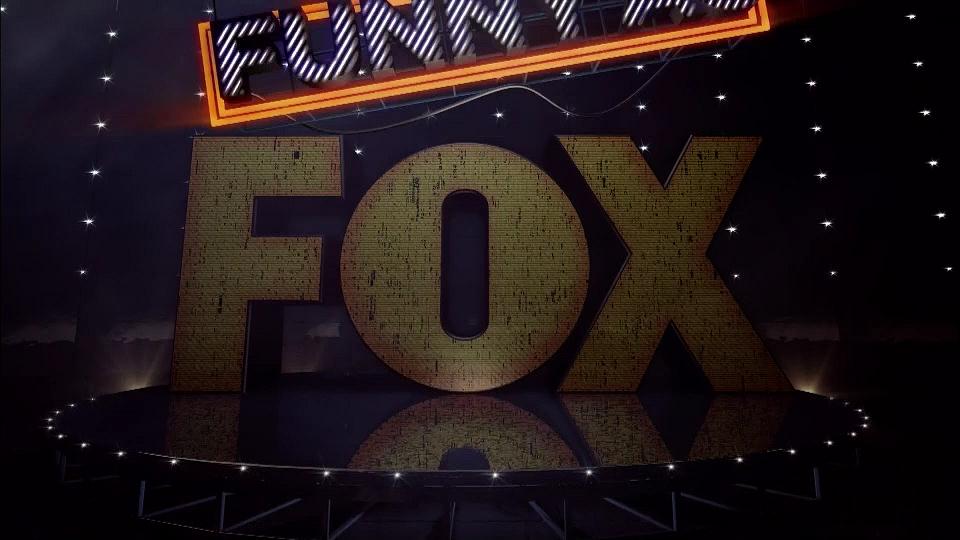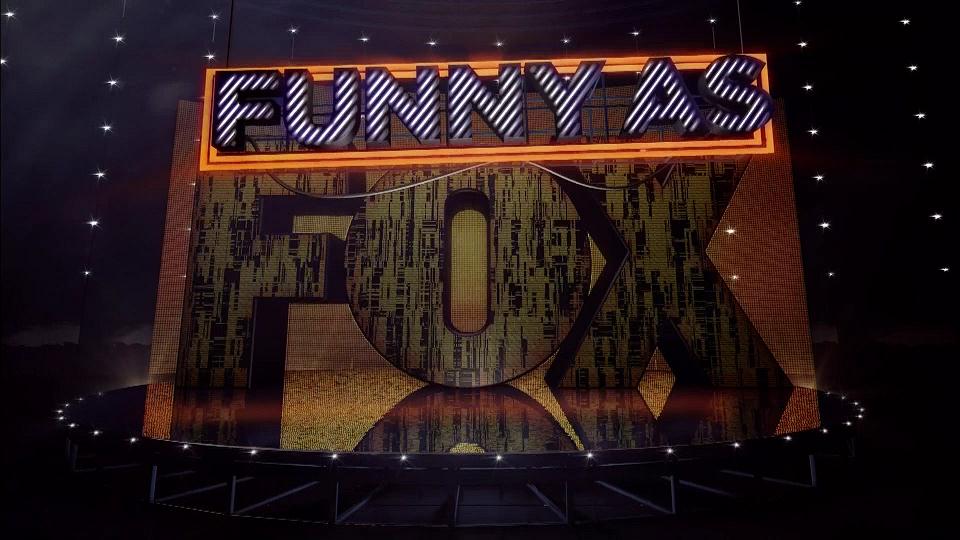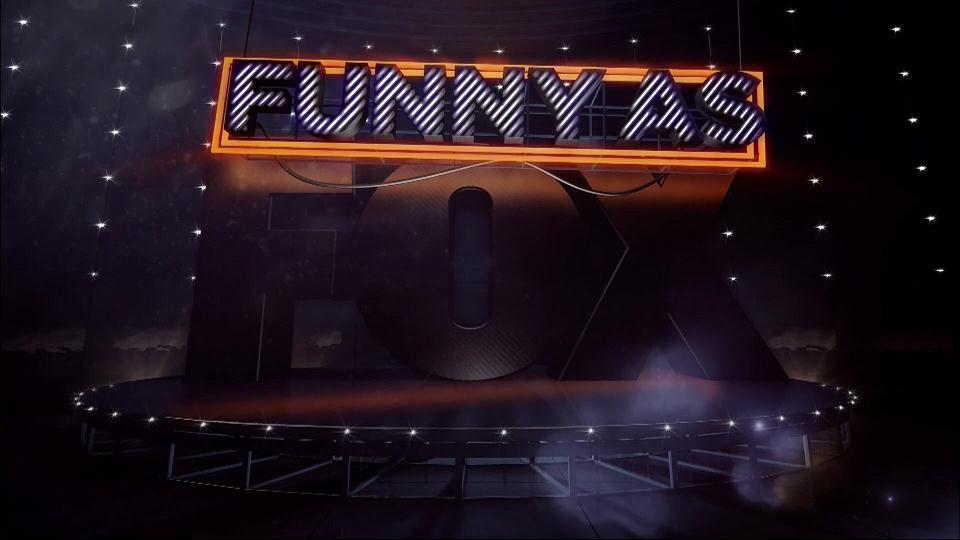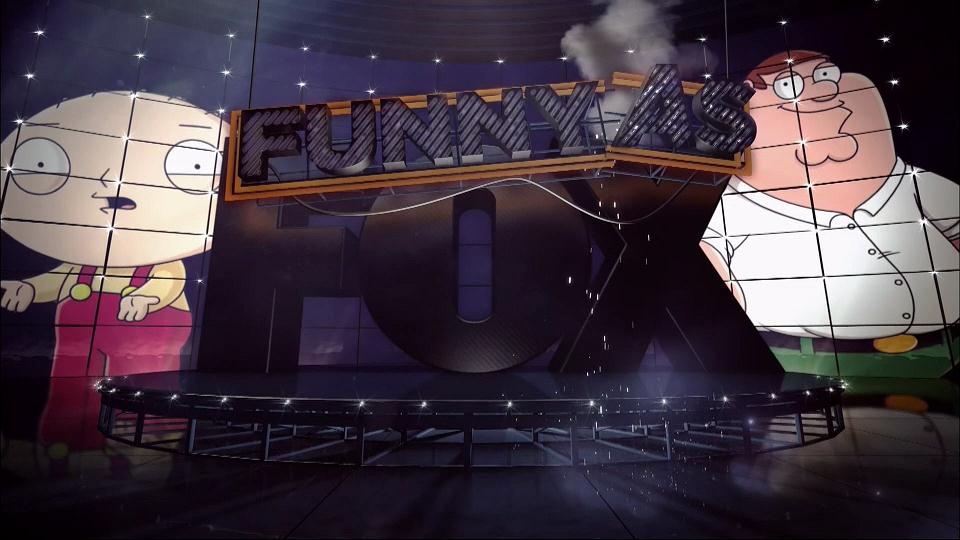 Fox Funny as Fox Ident 2015
Family Guy – One of two special idents for Funny as Fox introduced in 2016, the other ident featured American Dad. Both idents were replaced by a generic ident in 2017. © Fox International Channels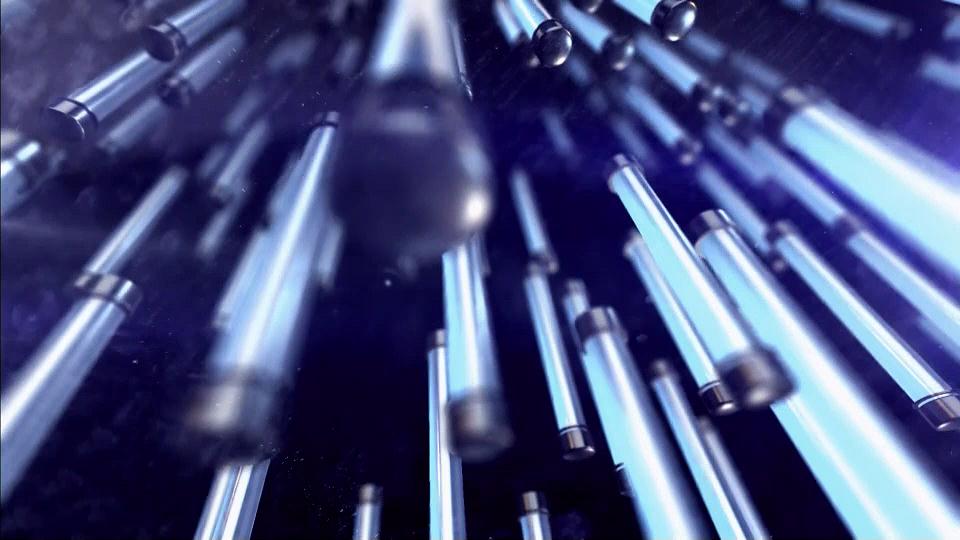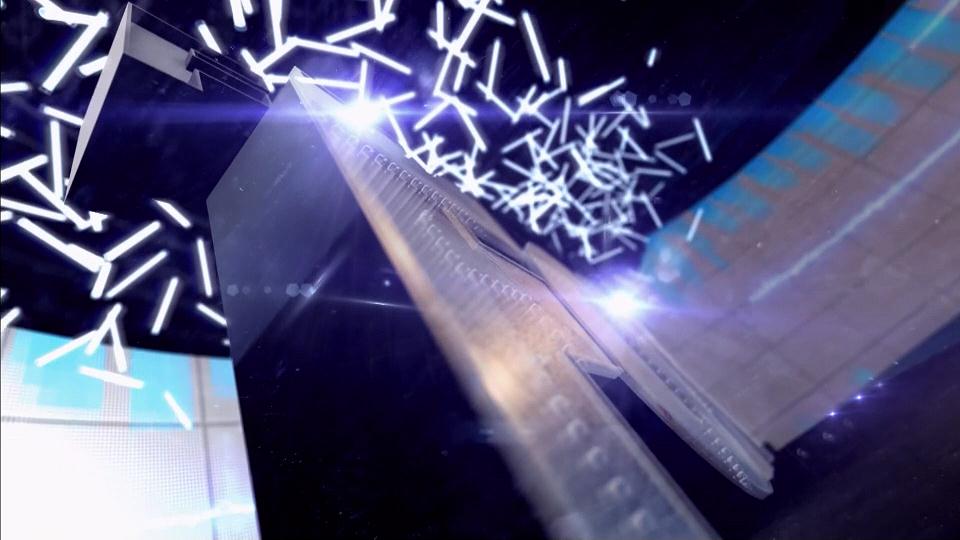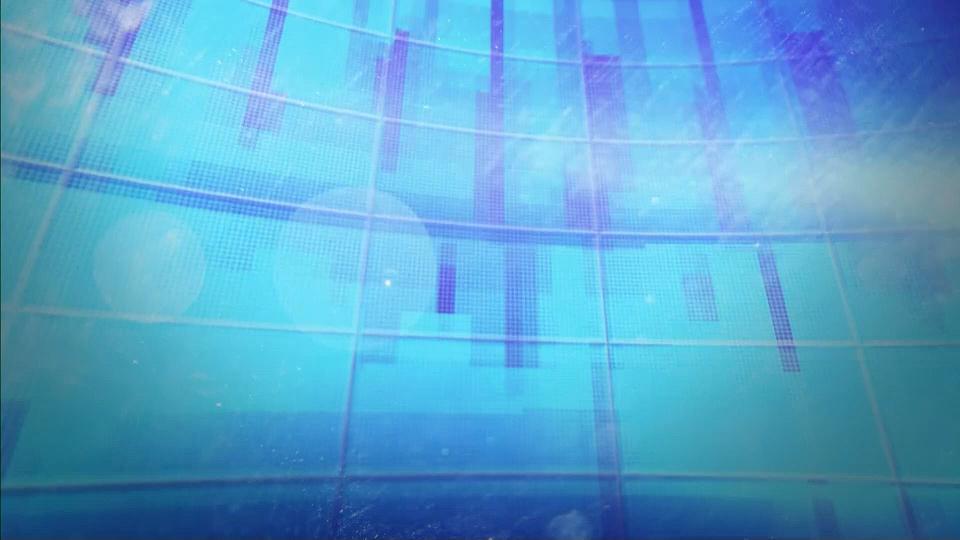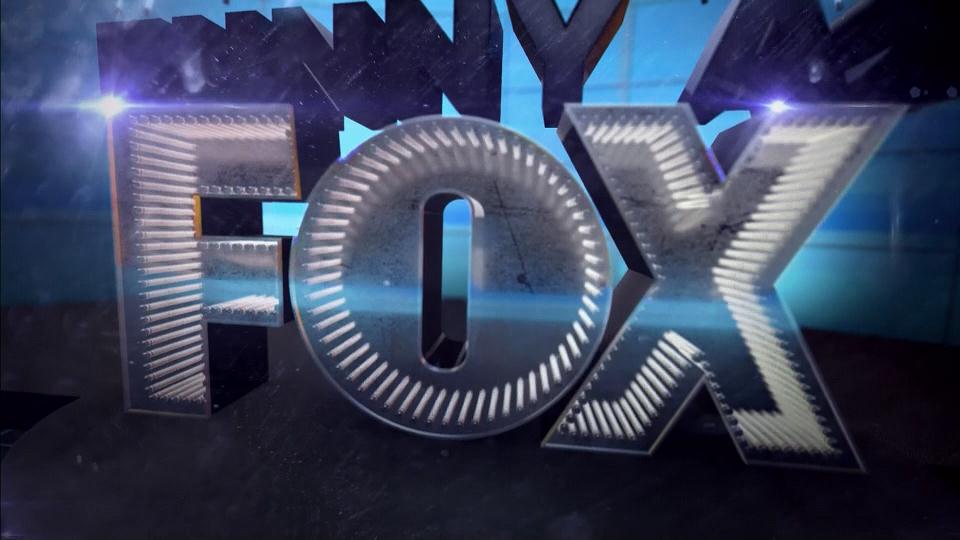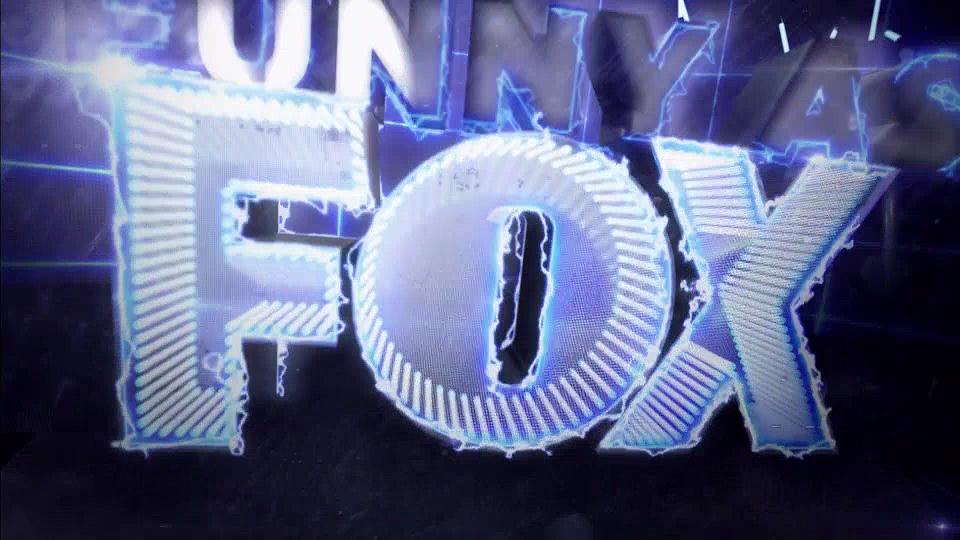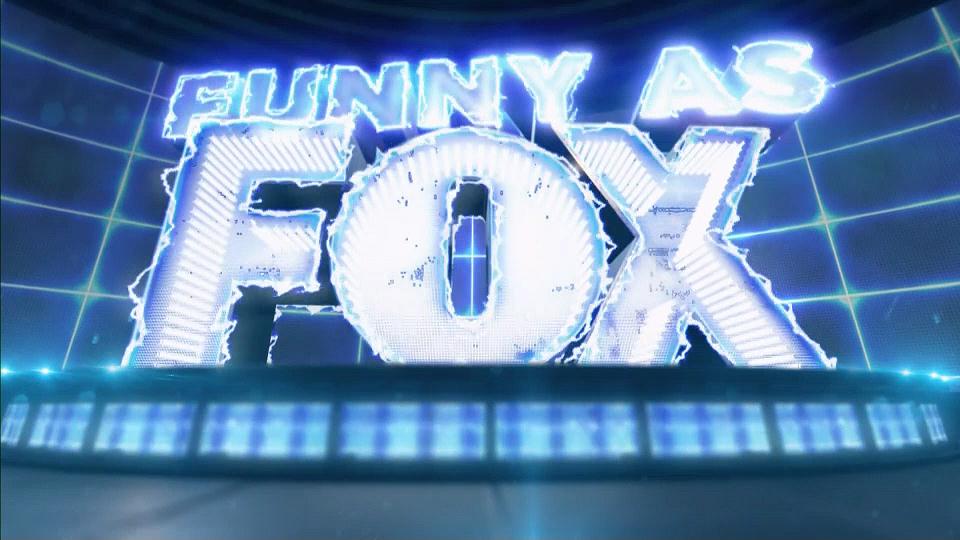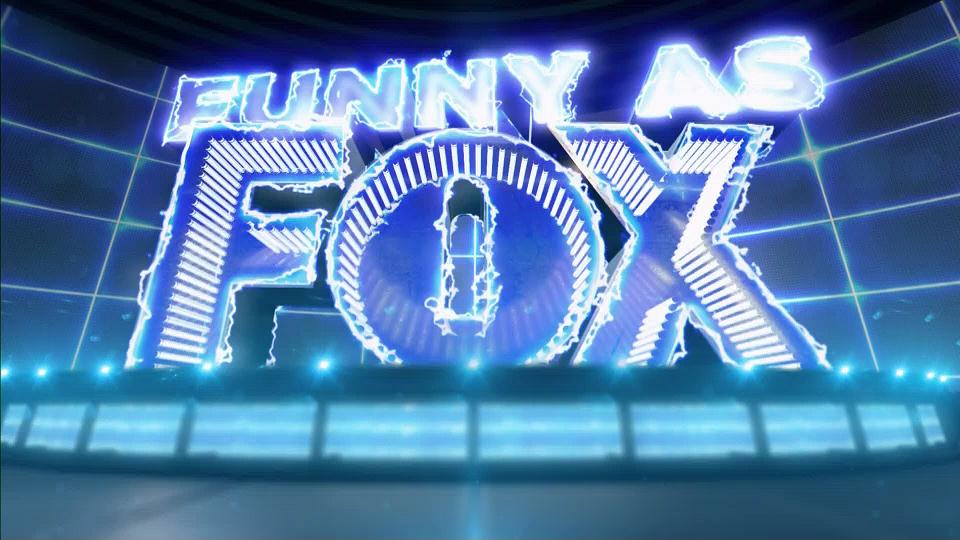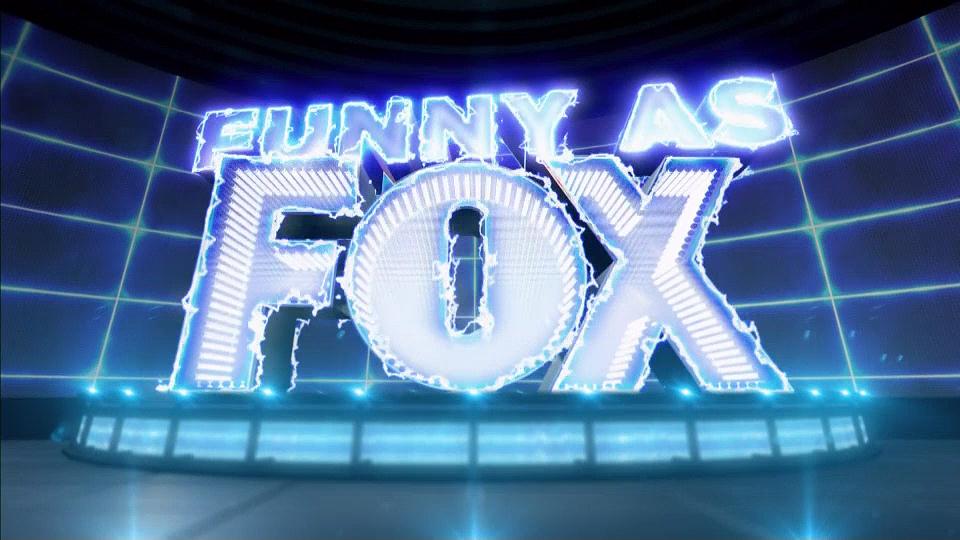 Fox Funny as Fox Studio ident 2017
© Fox International Channels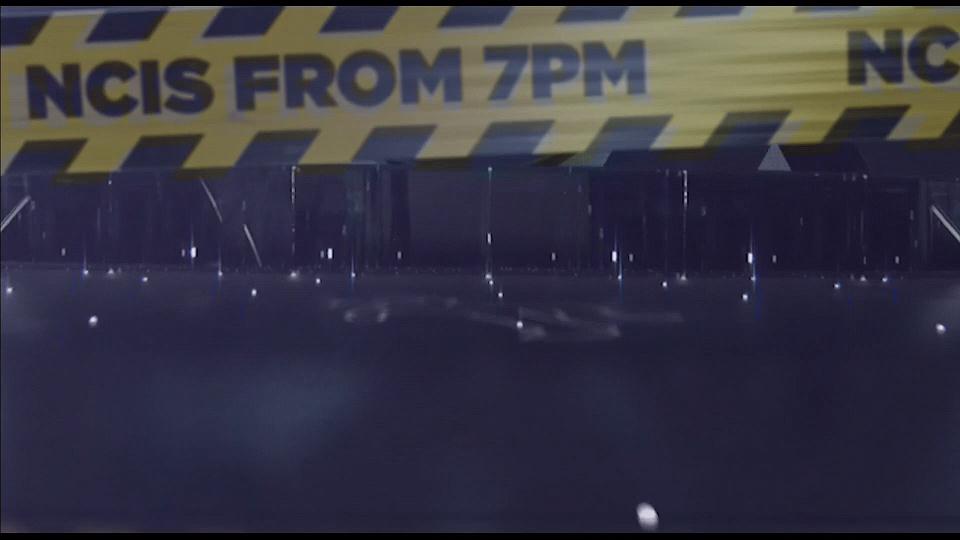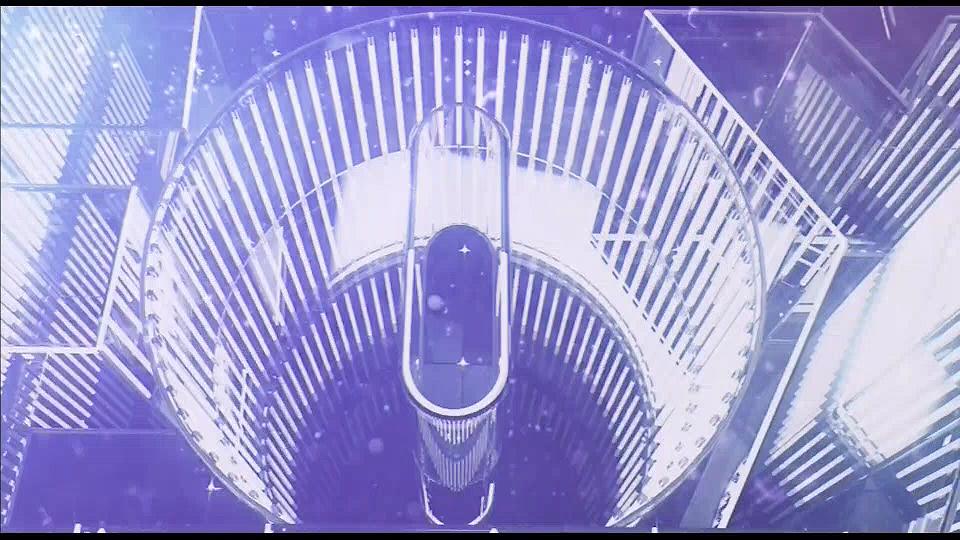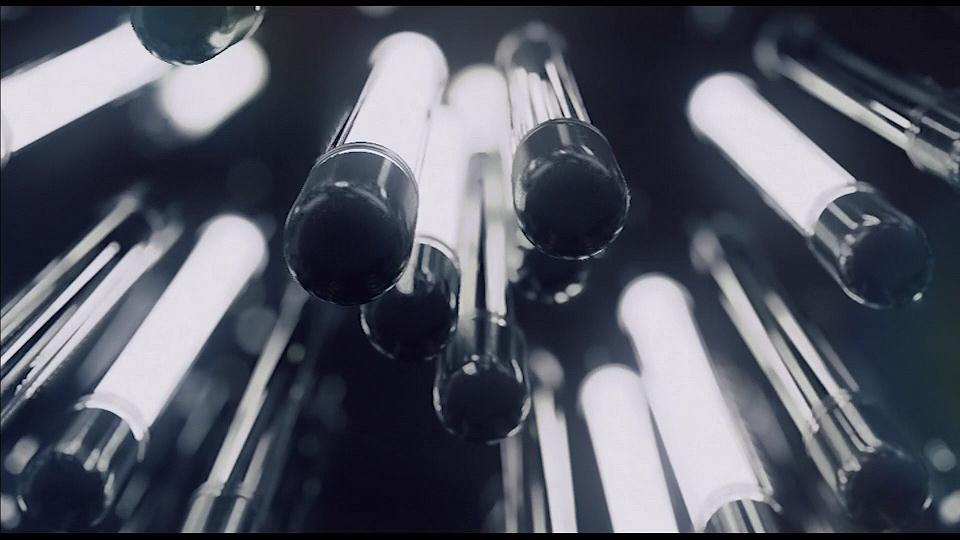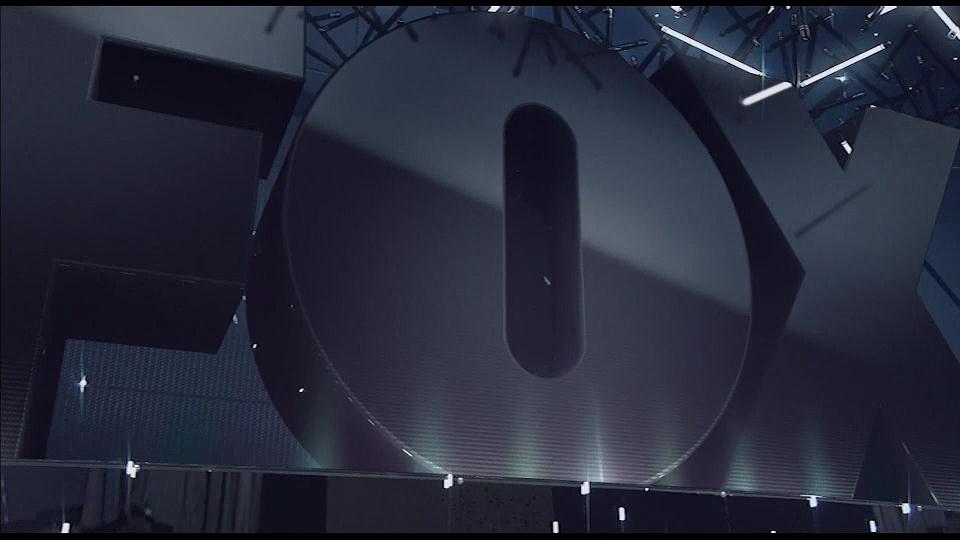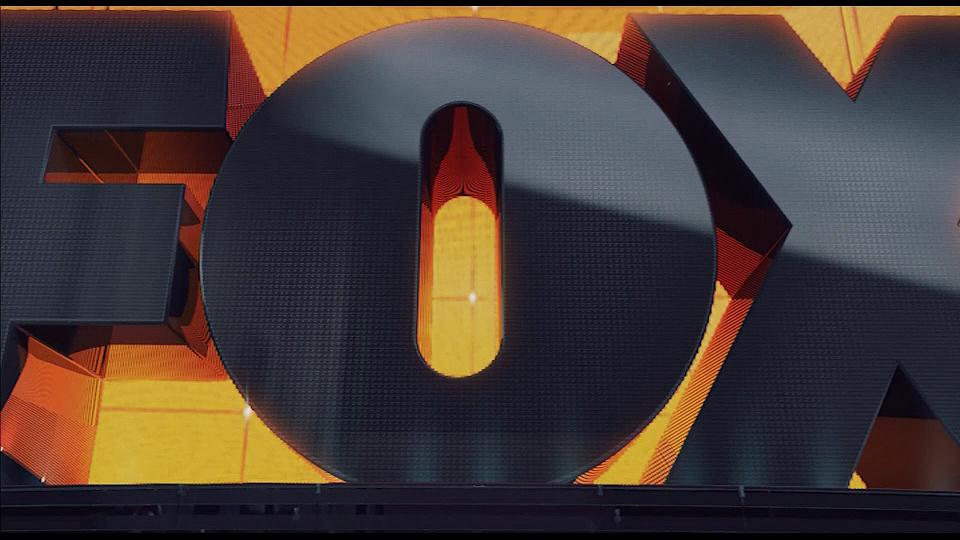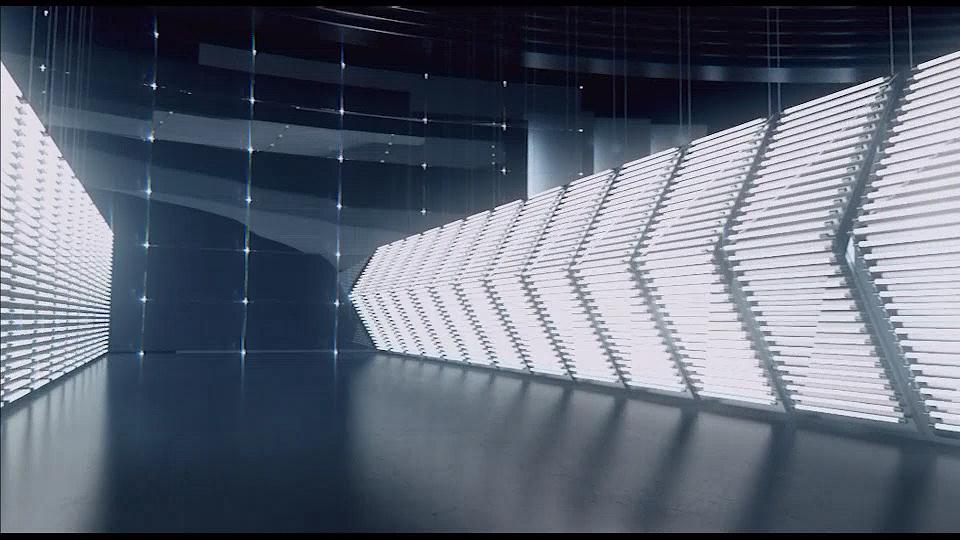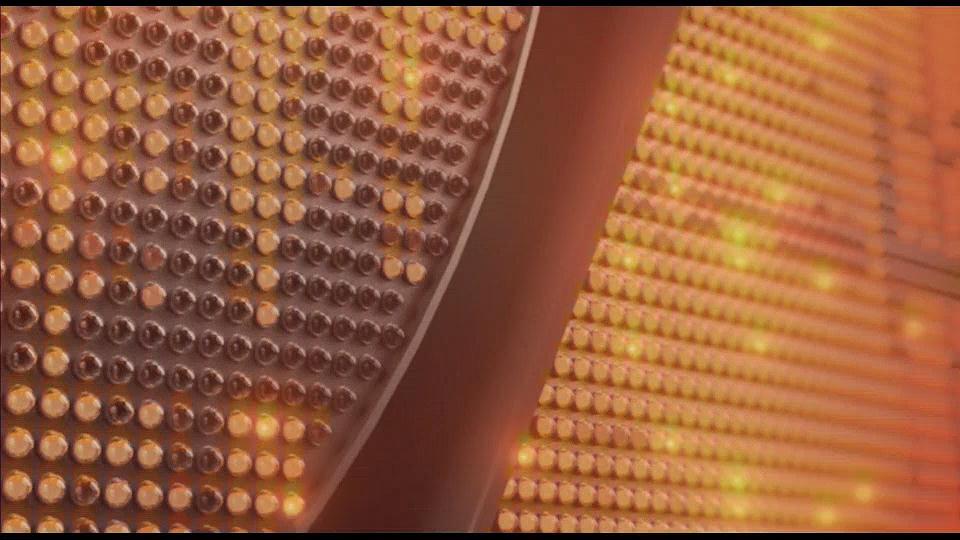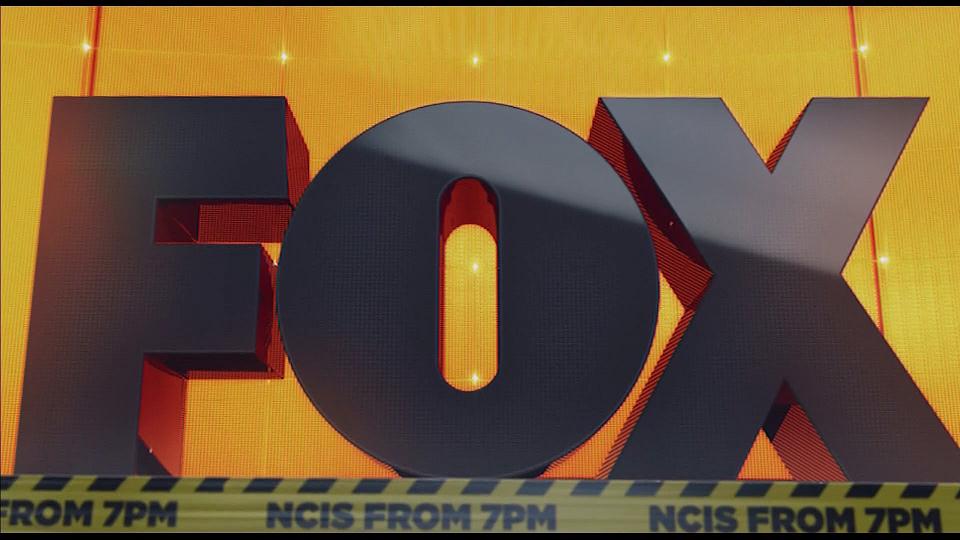 Fox NCIS Ident 2017
© Fox International Channels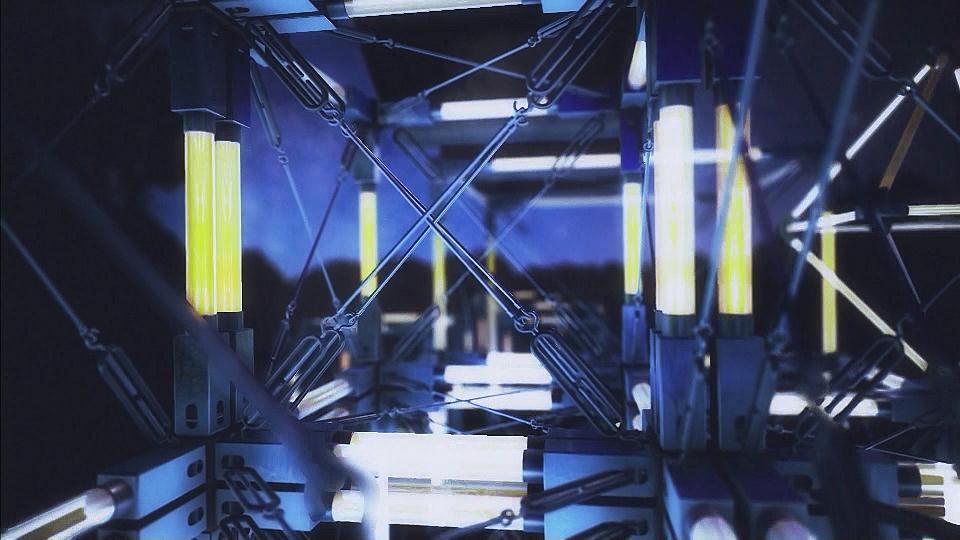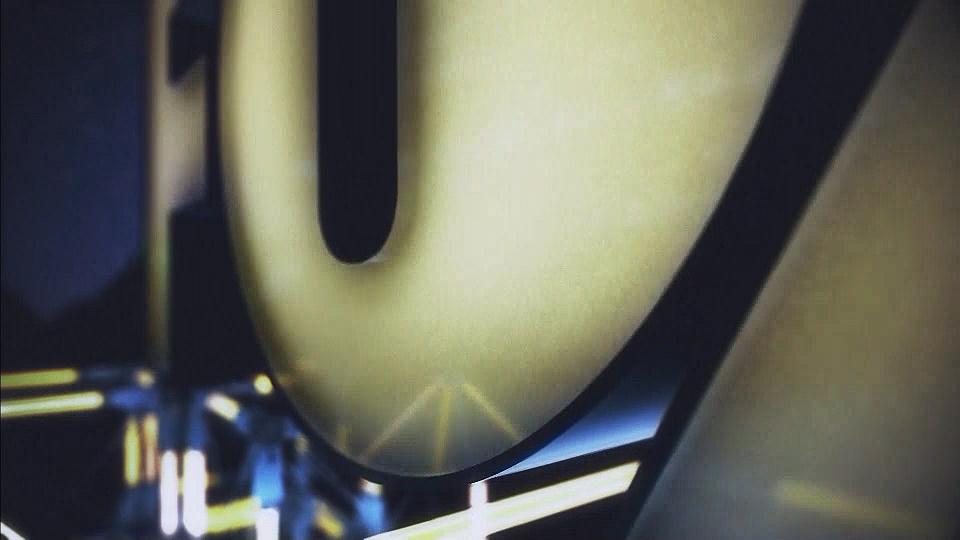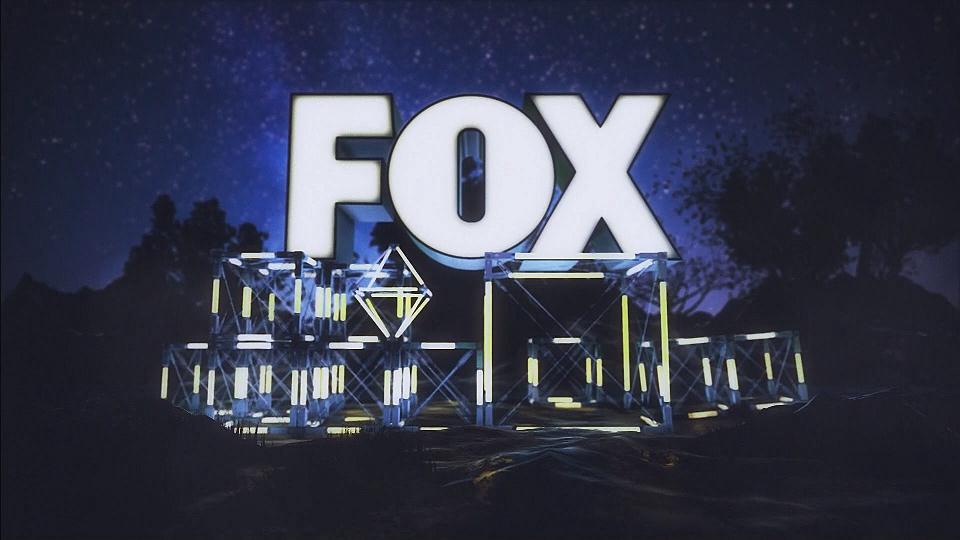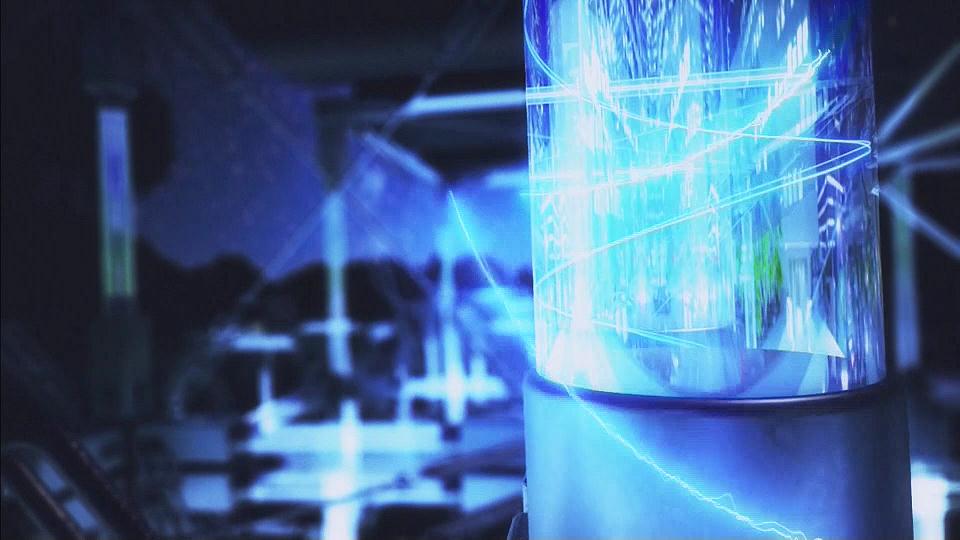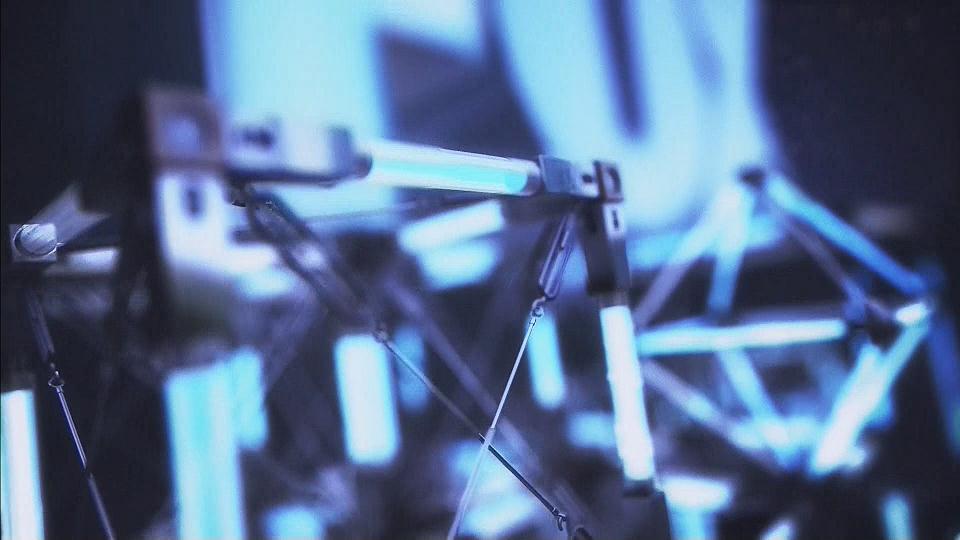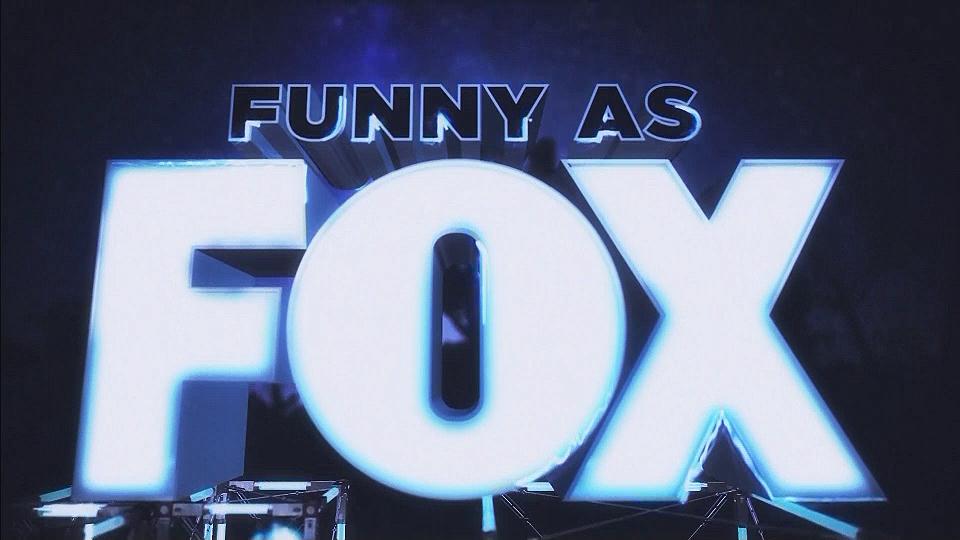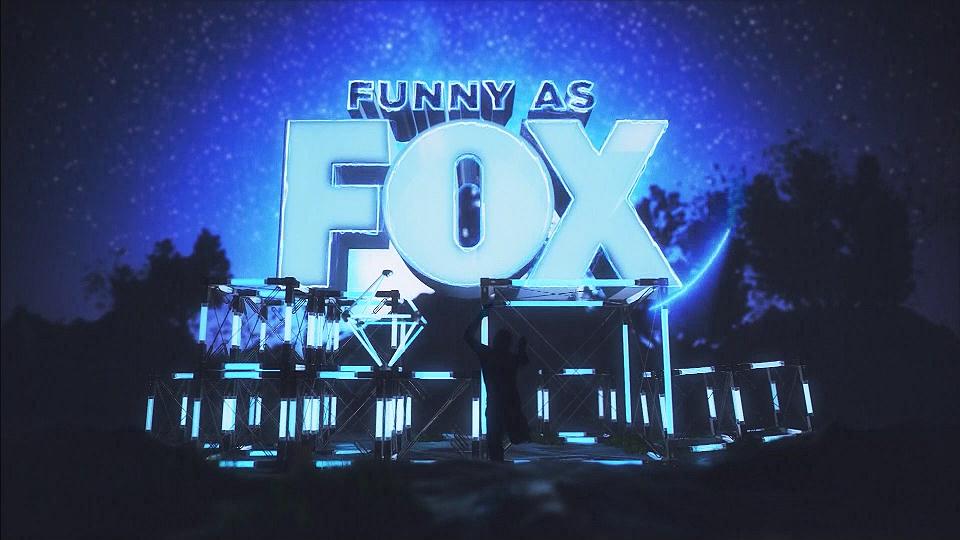 Fox Funny as Fox Ident A 2017
A new ident introduced September replacing the previous studio based ident © Fox International Channels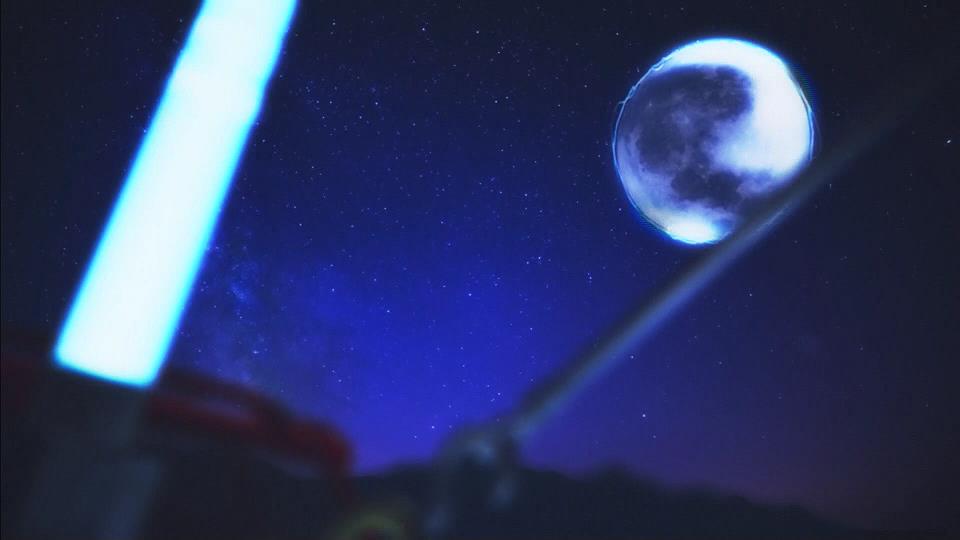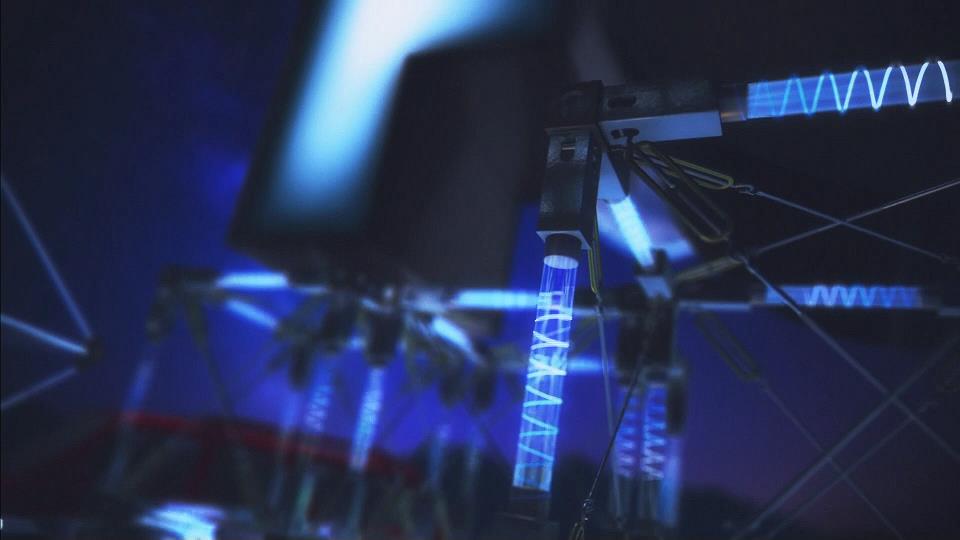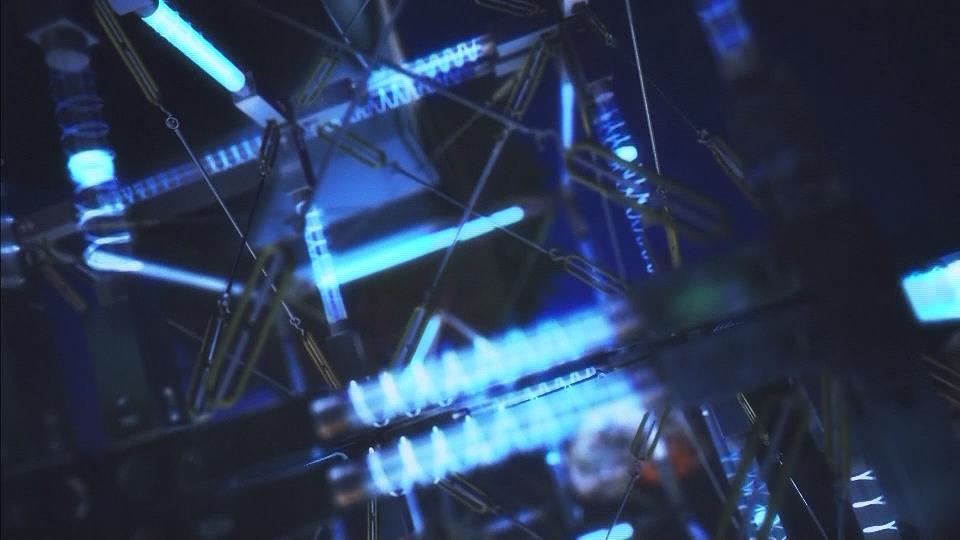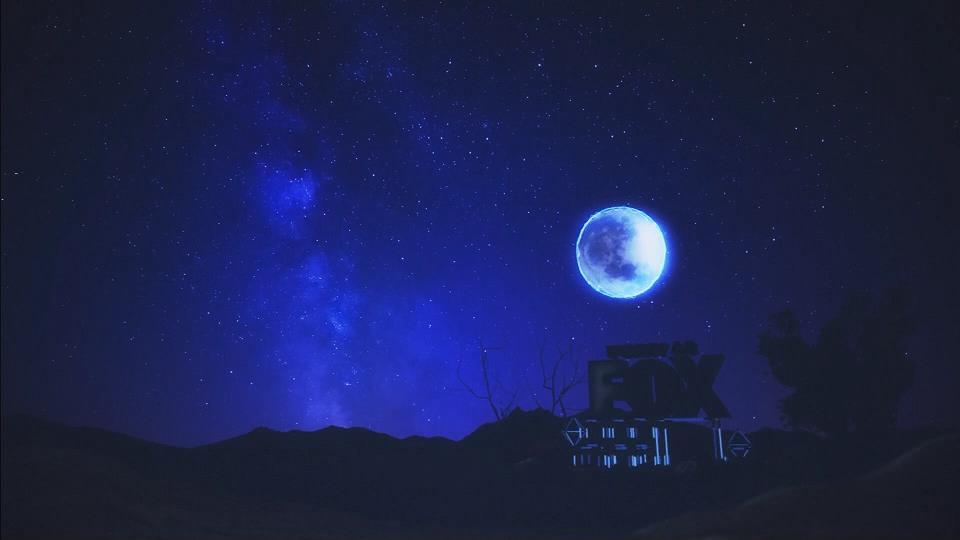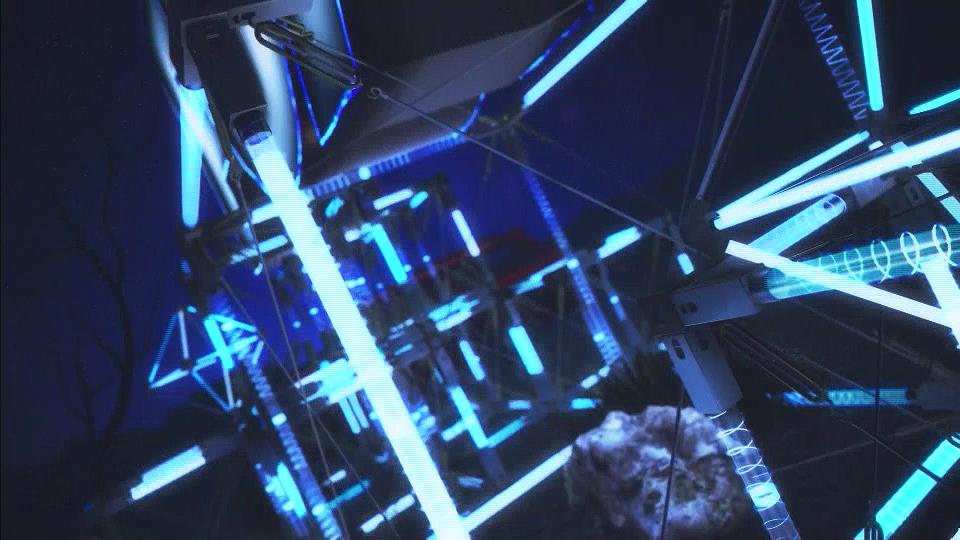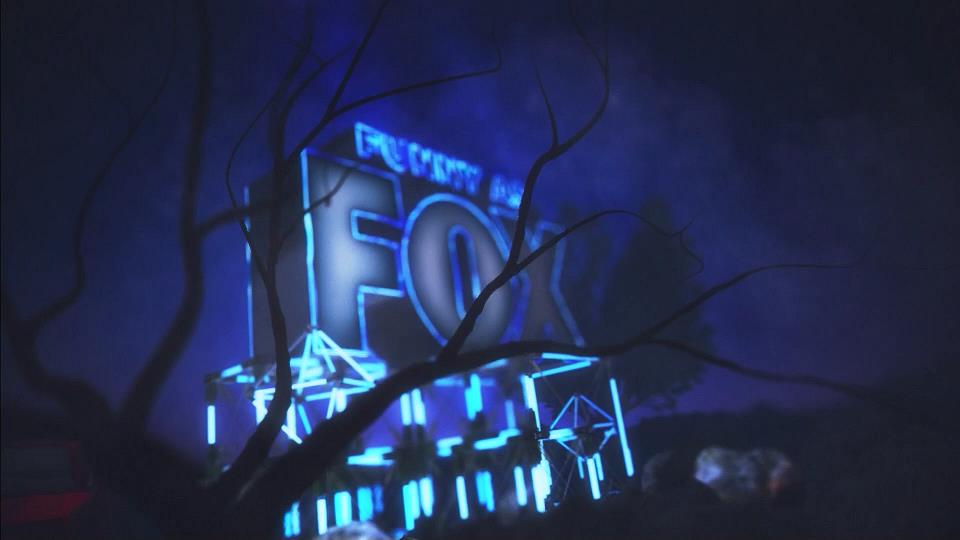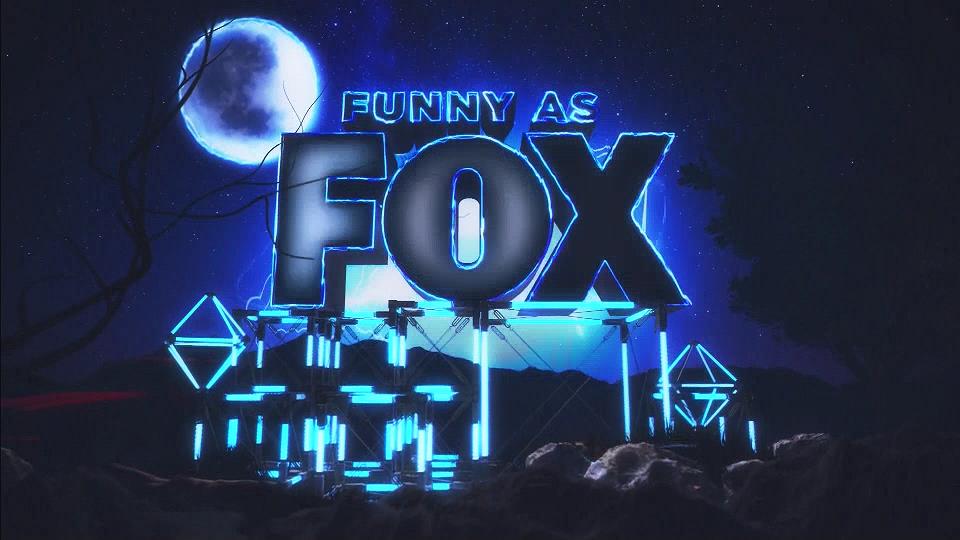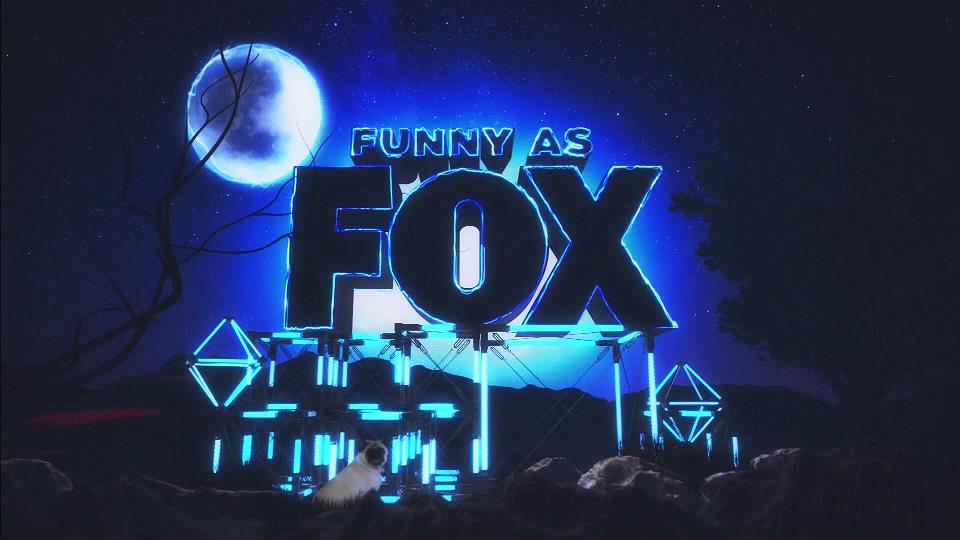 Fox Funny as Fox Ident B 2017
© Fox International Channels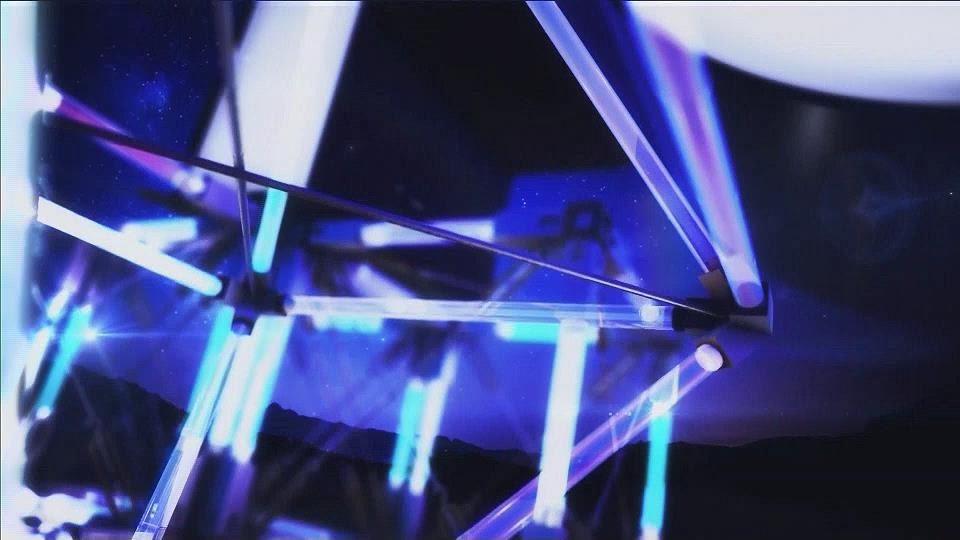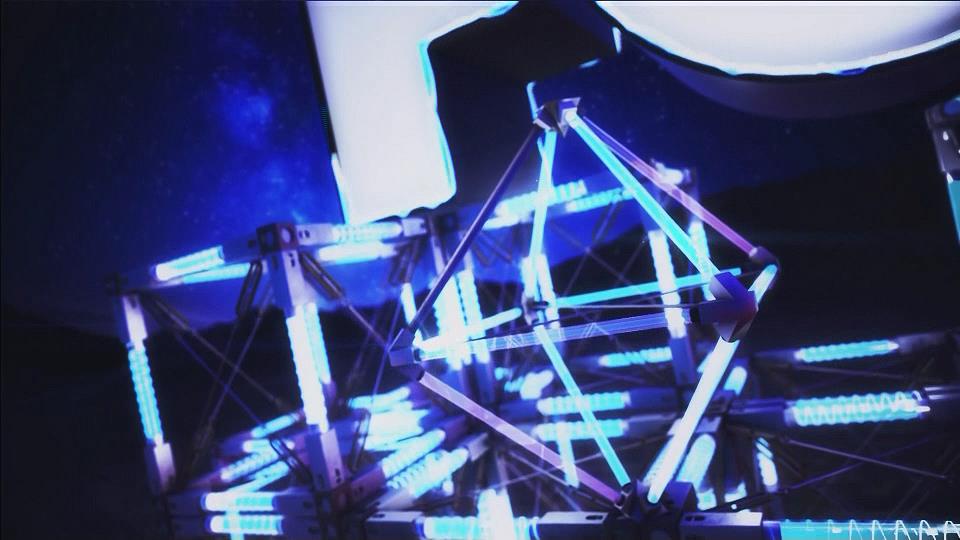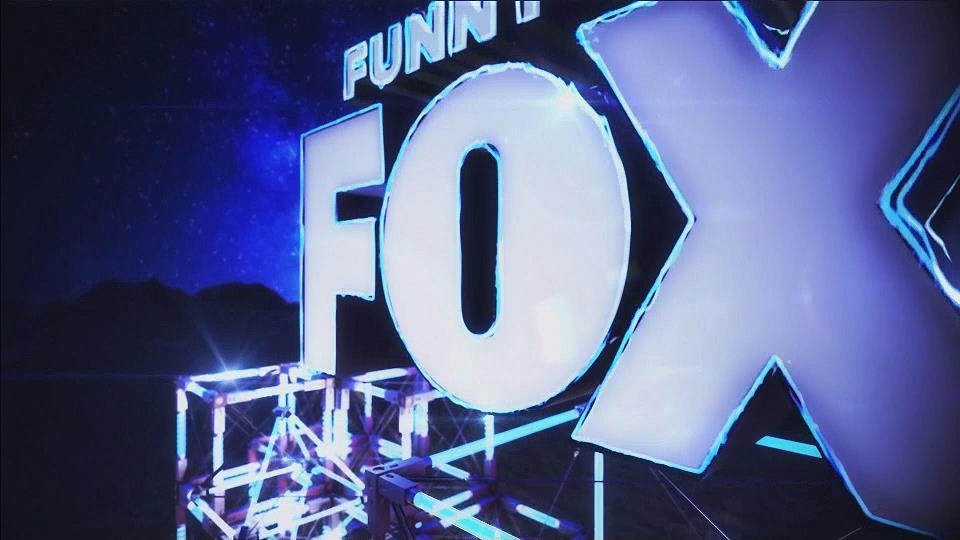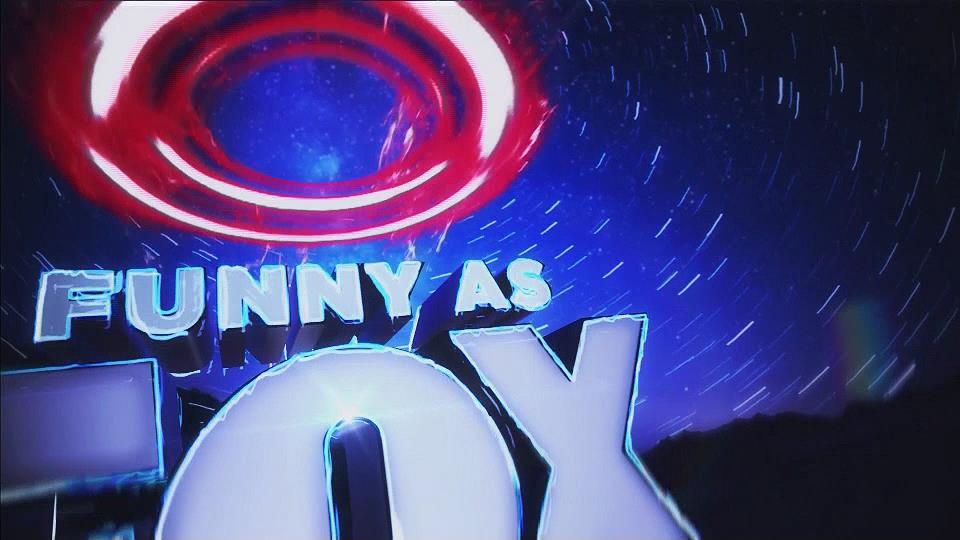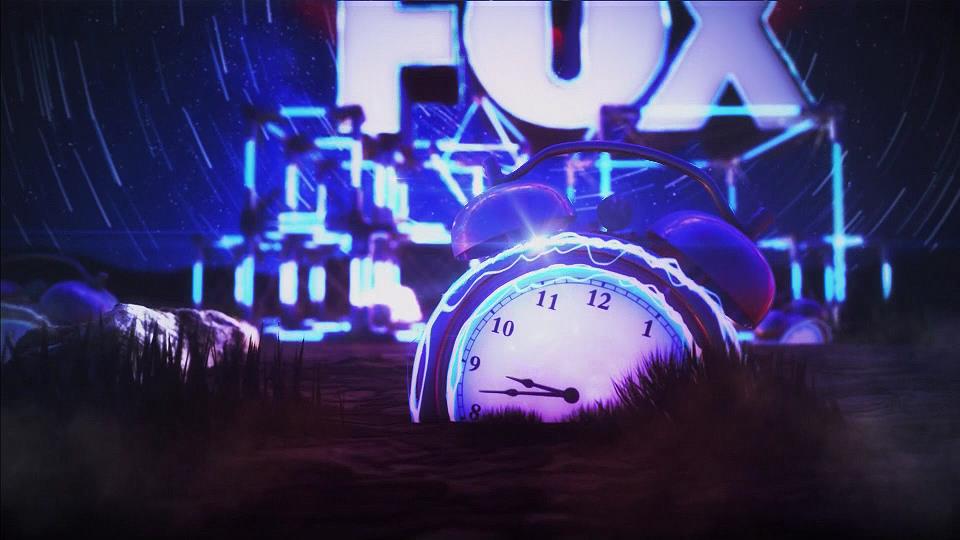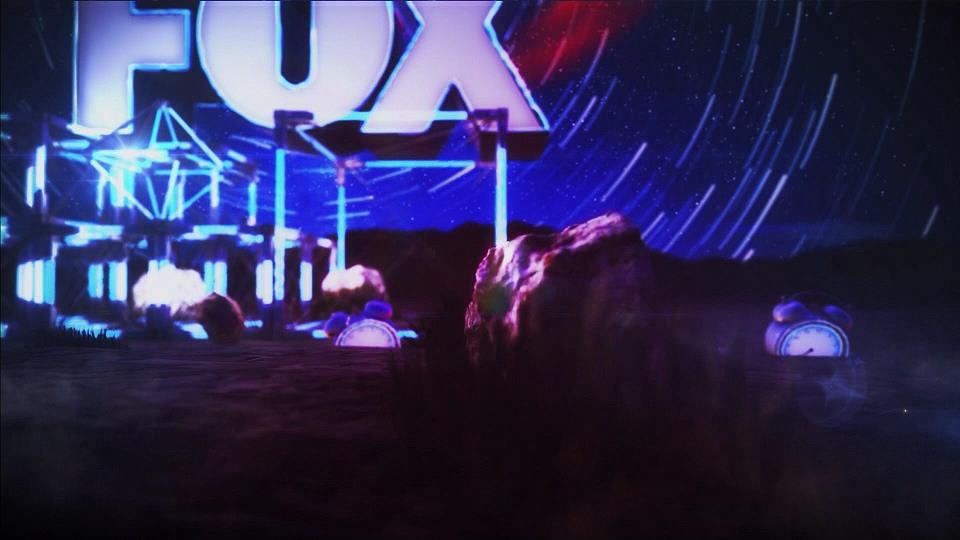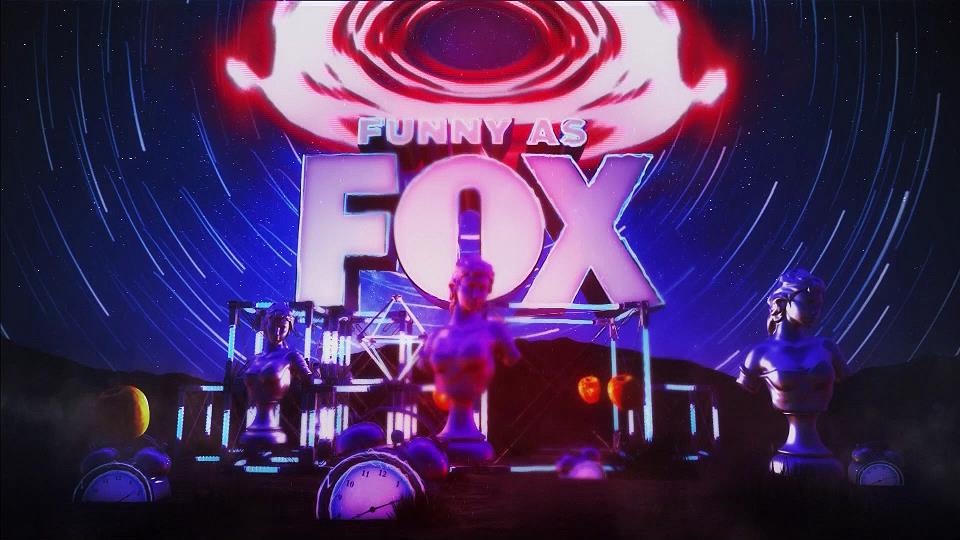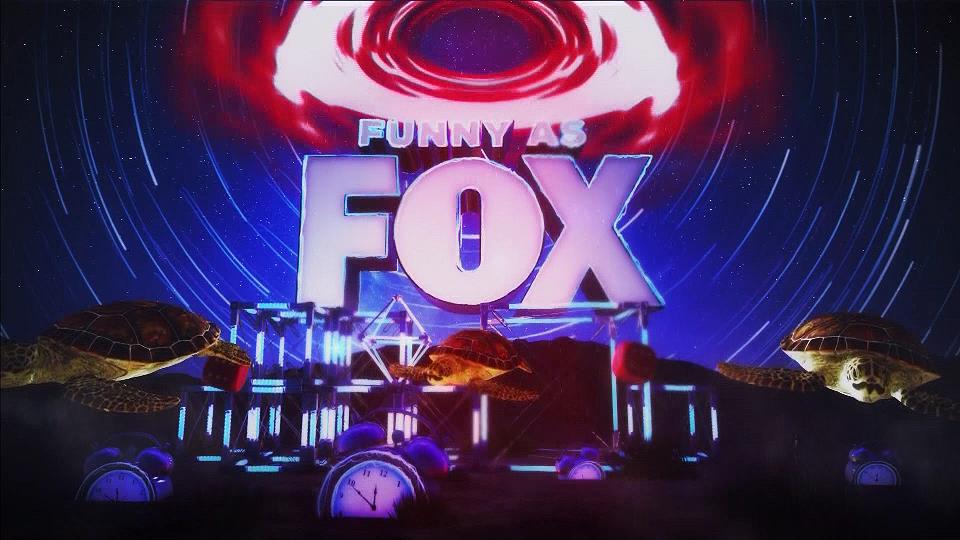 Fox Funny as Fox Ident C 2017
© Fox International Channels
2015 Stings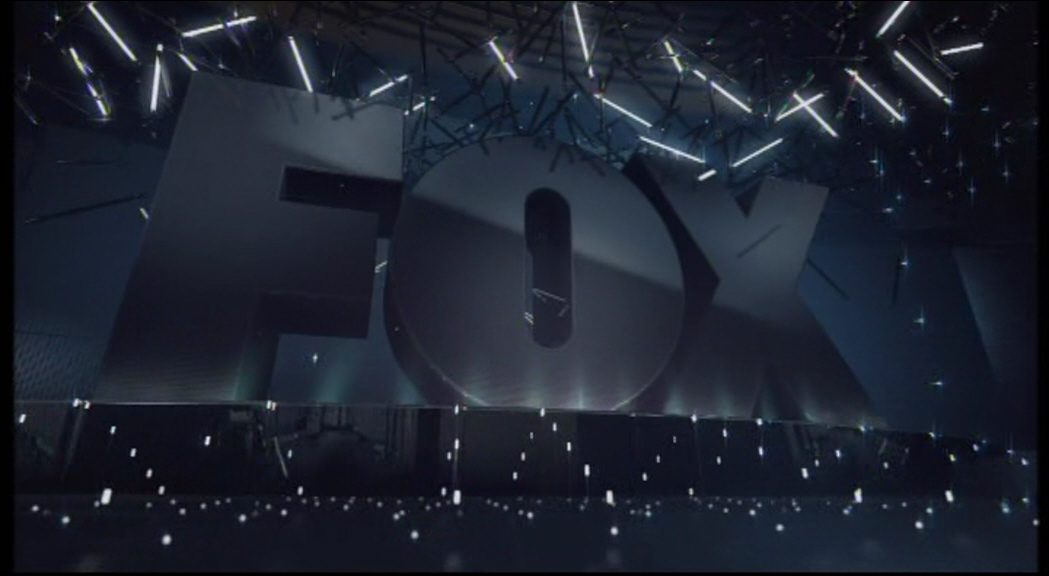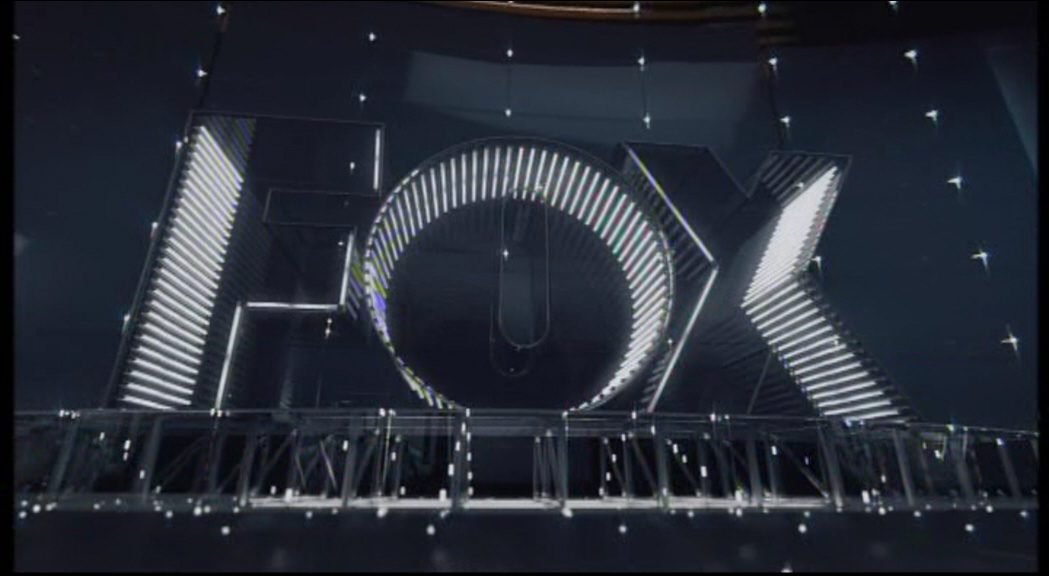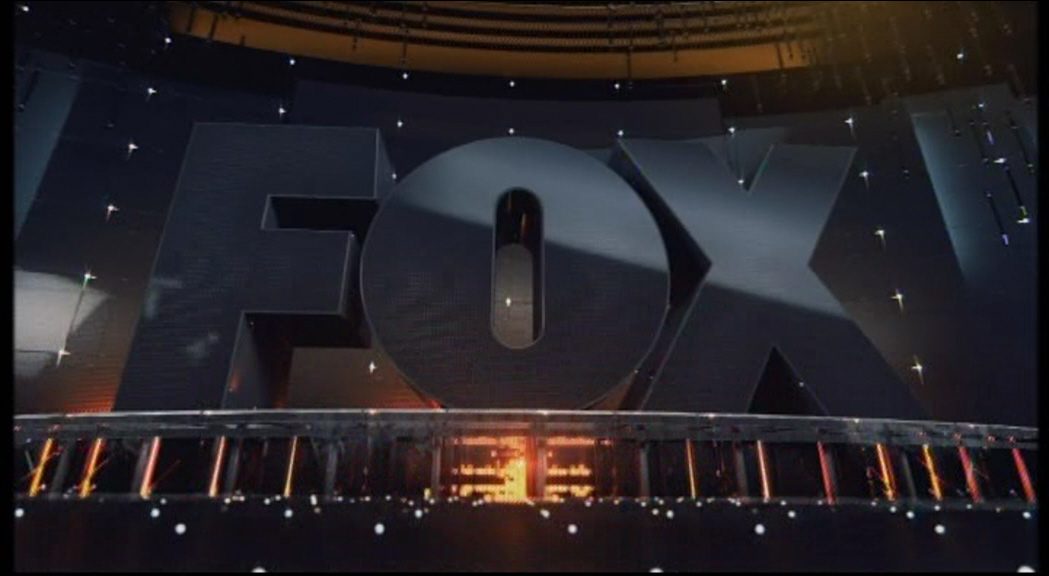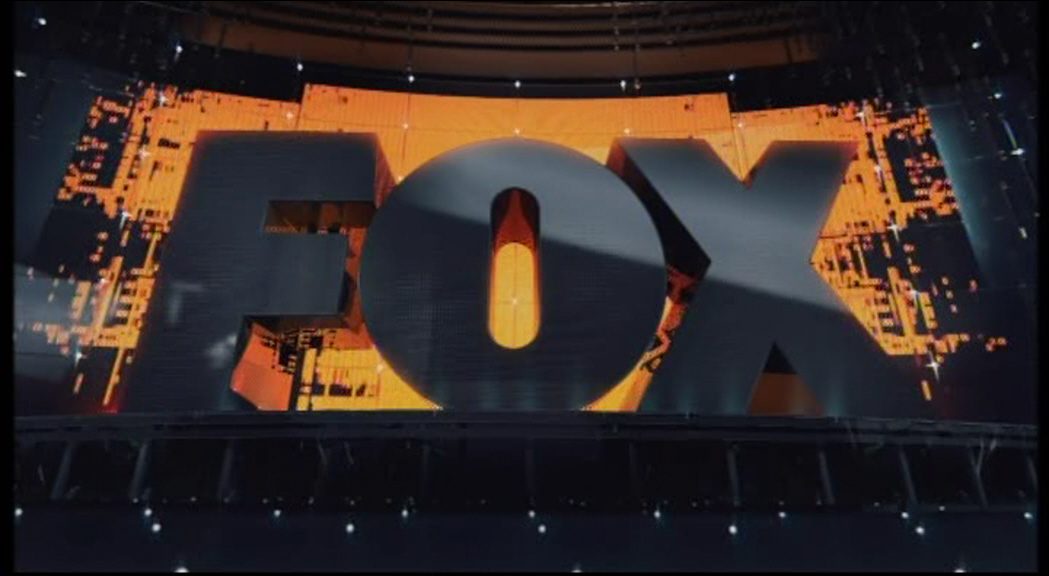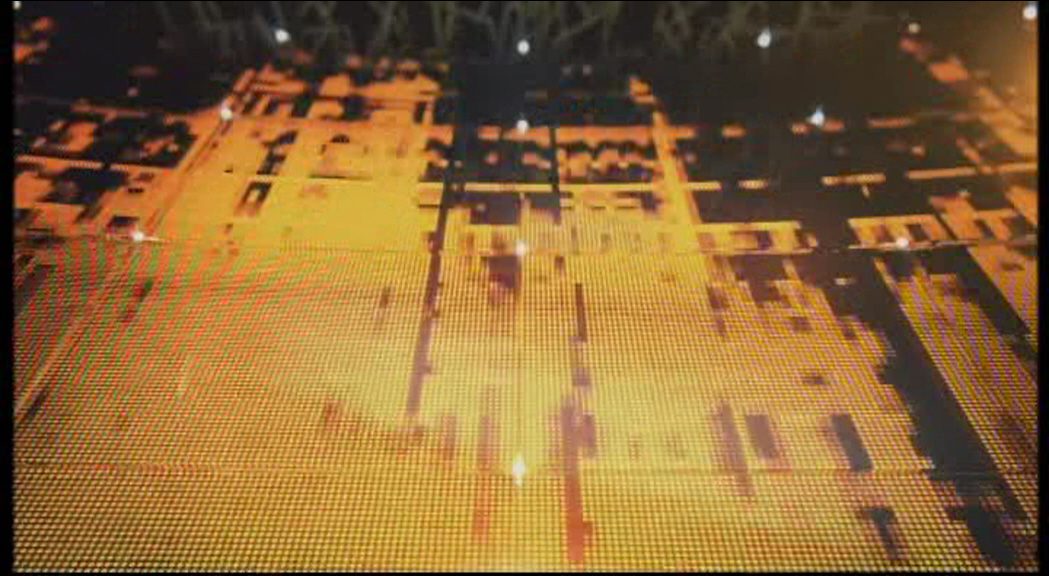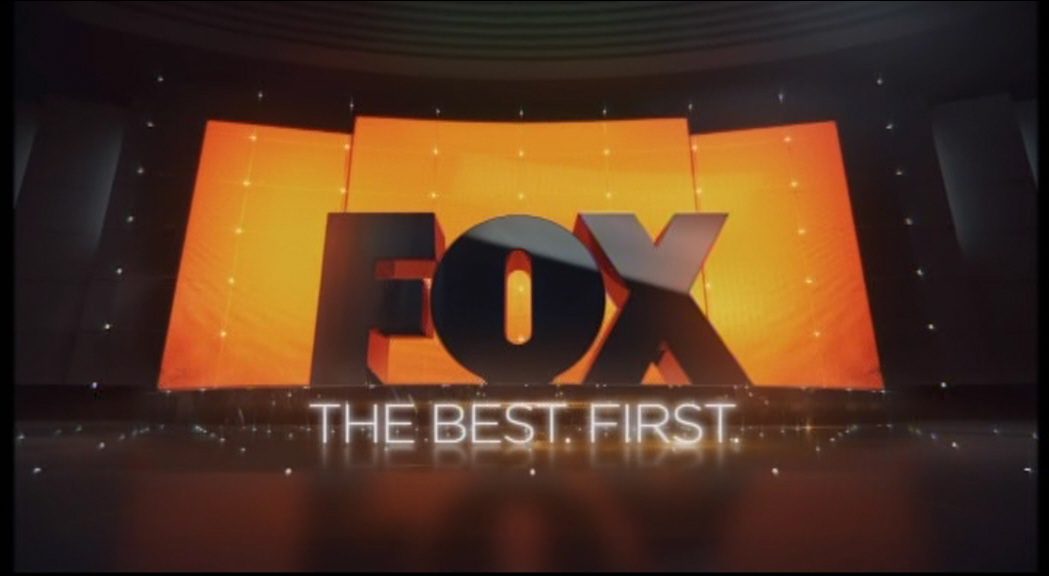 Fox The Best First 2015
© Fox International Channels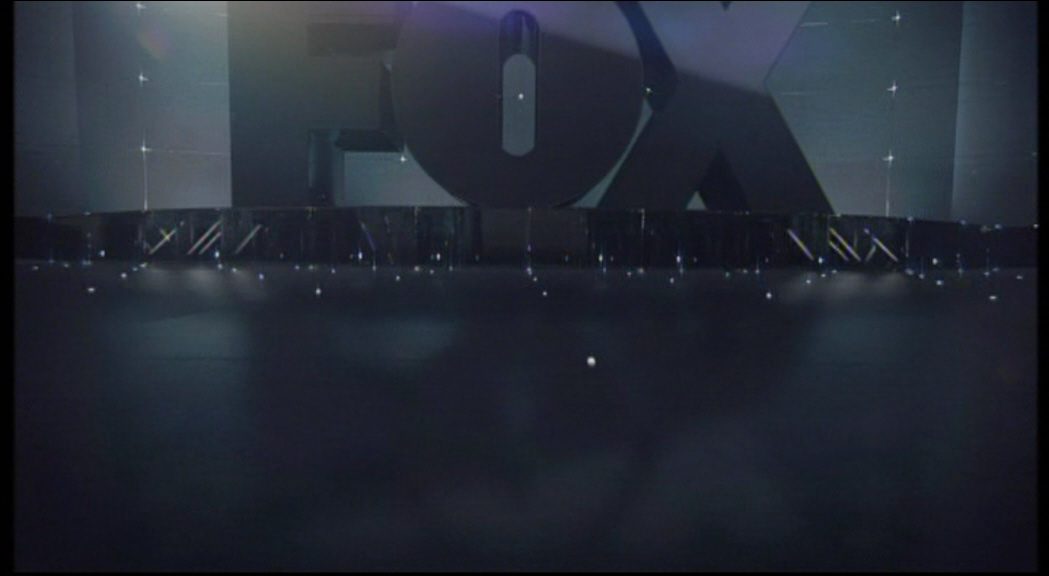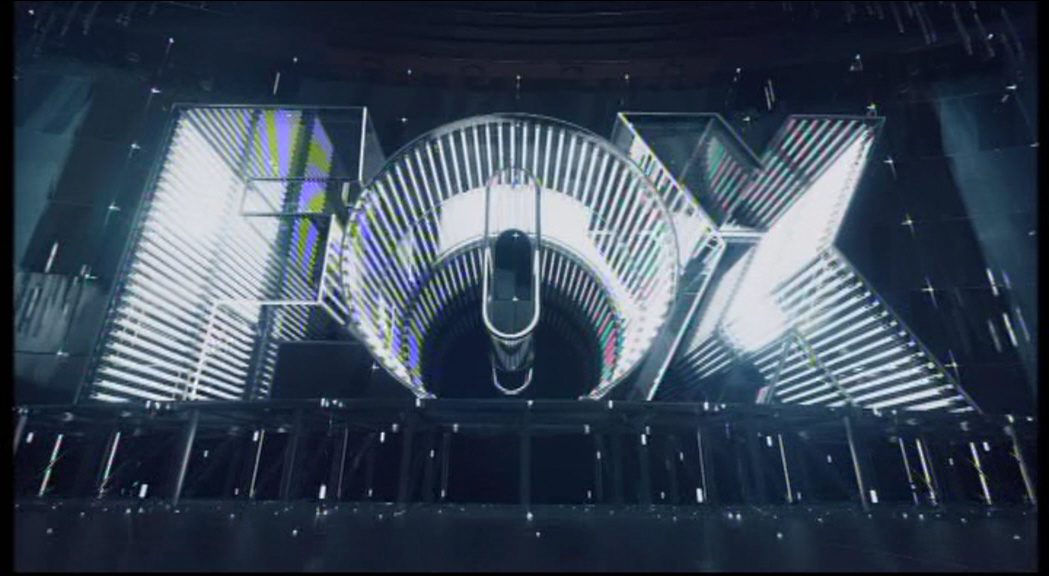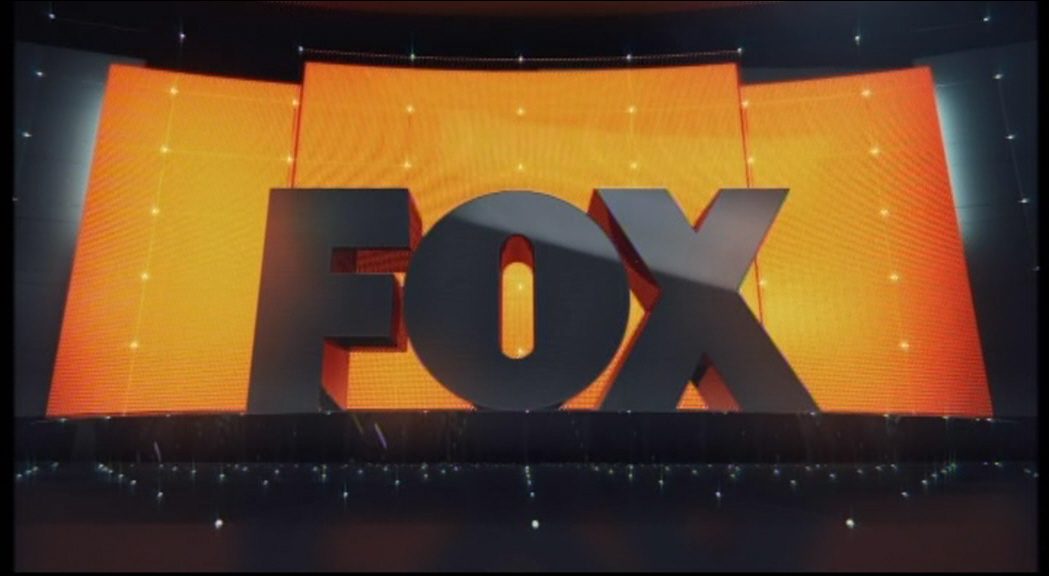 Fox Stings A 2015
2 stings: one for use before commercials and one before return to programming. © Fox International Channels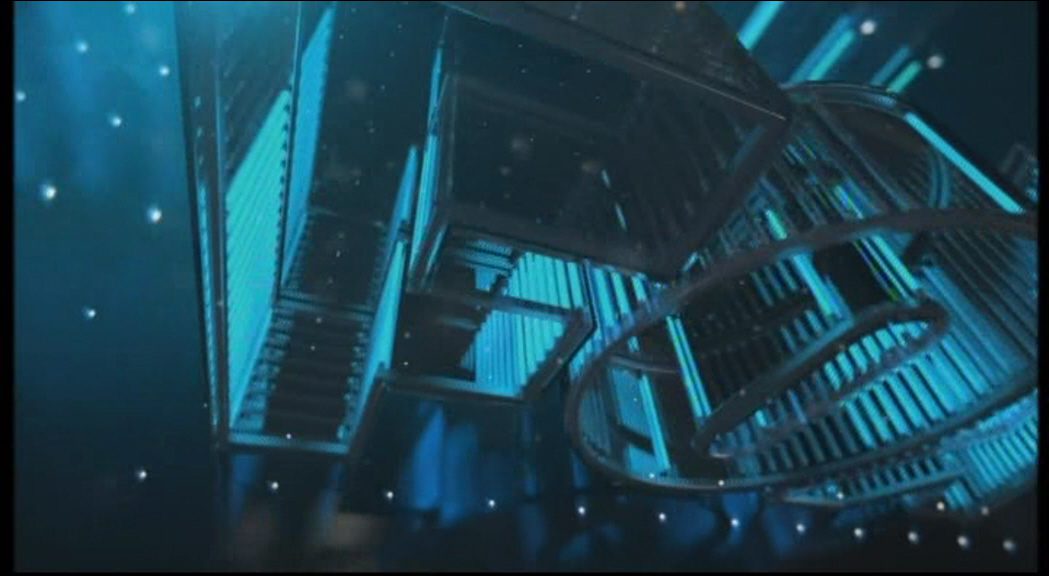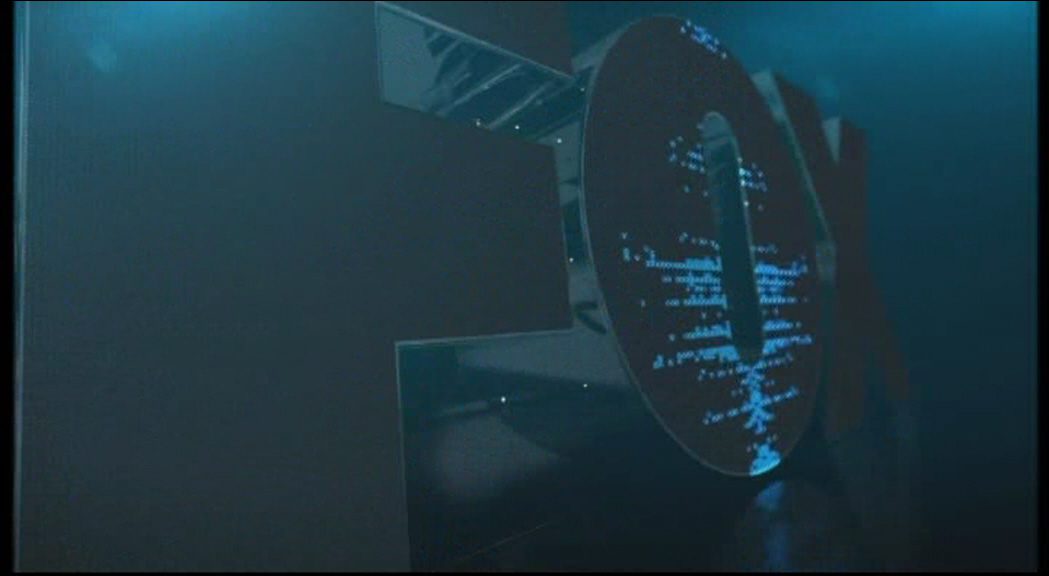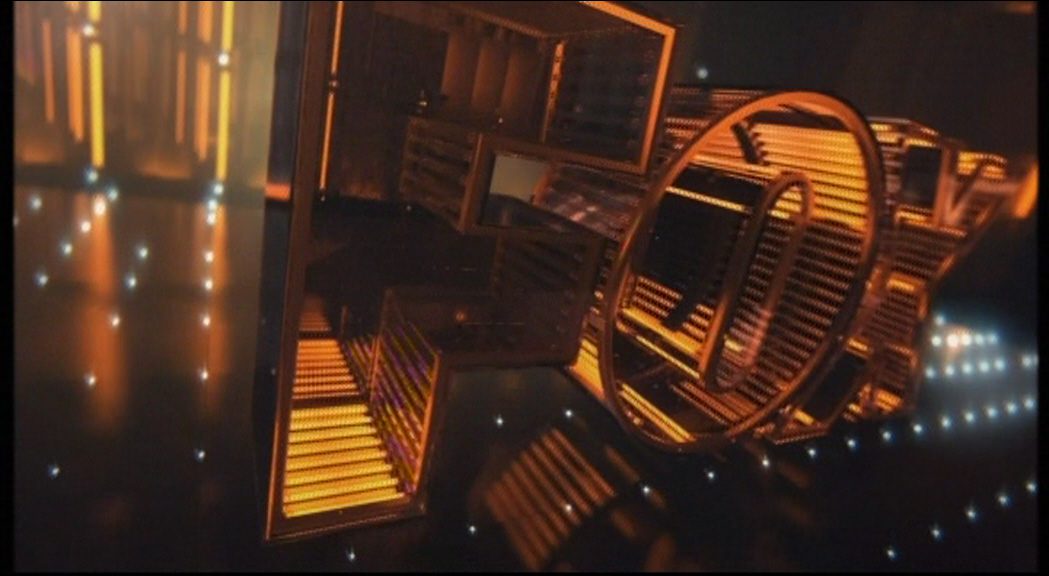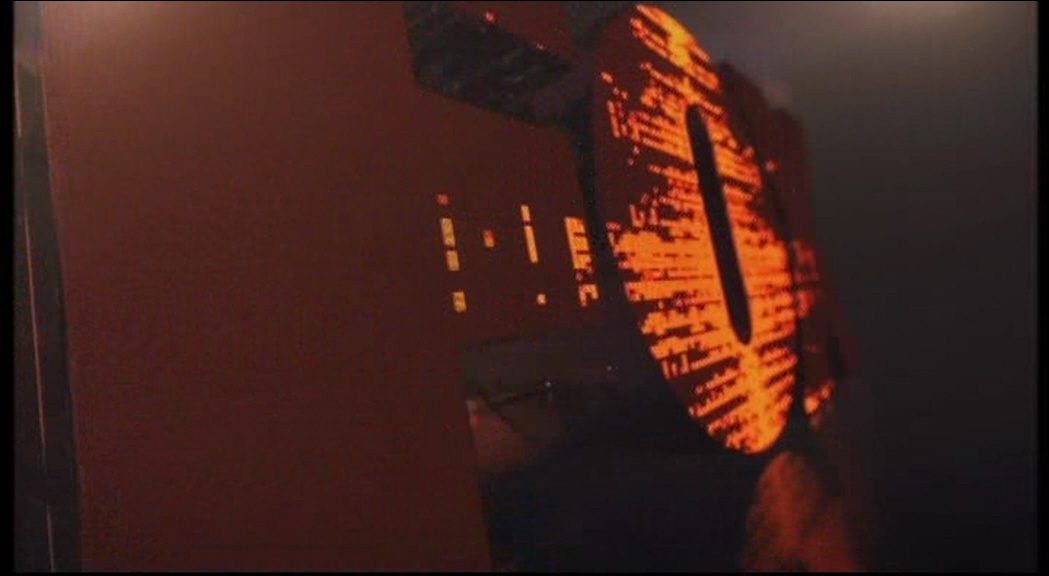 Fox stings B 2015
2 stings: one for use before commercials and one before return to programming. © Fox International Channels
2017 Stings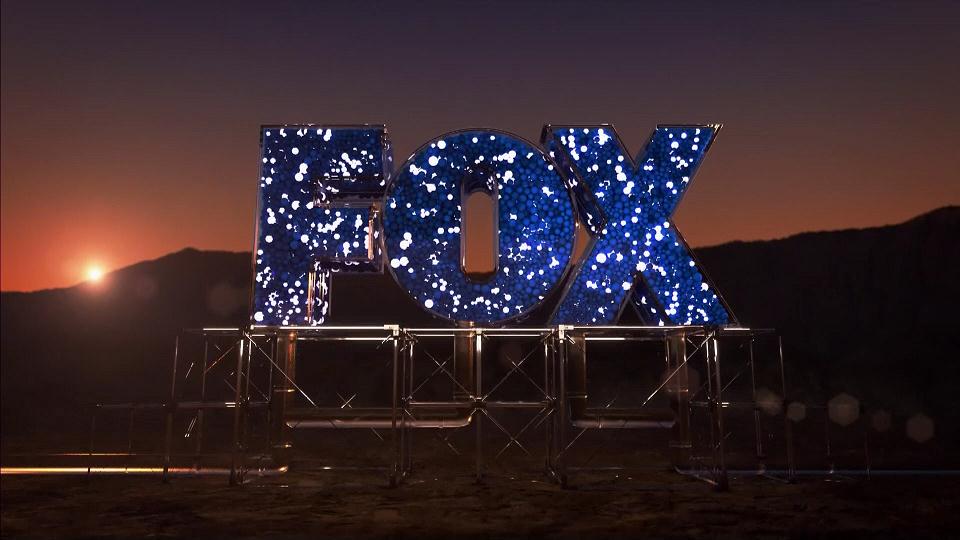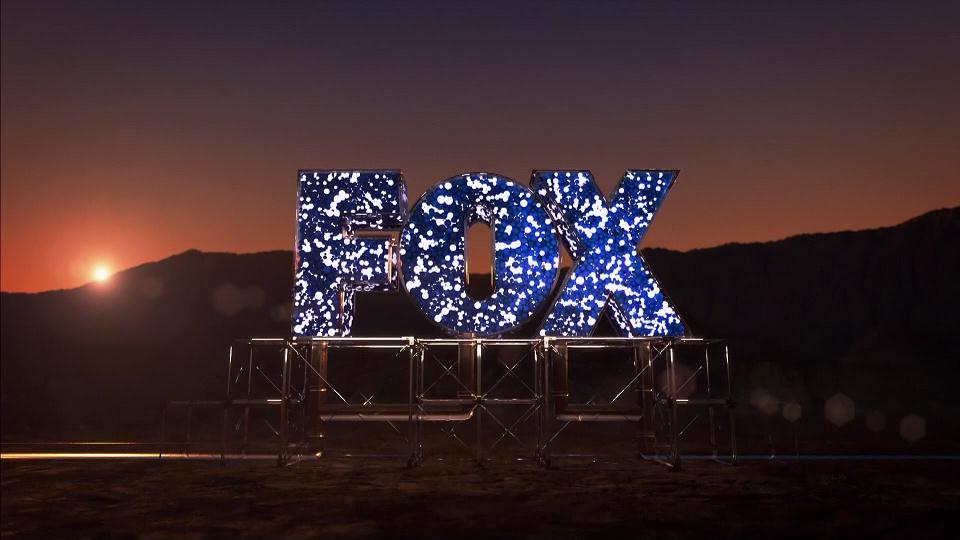 Fox Spheres Sting A 2017
© Fox International Channels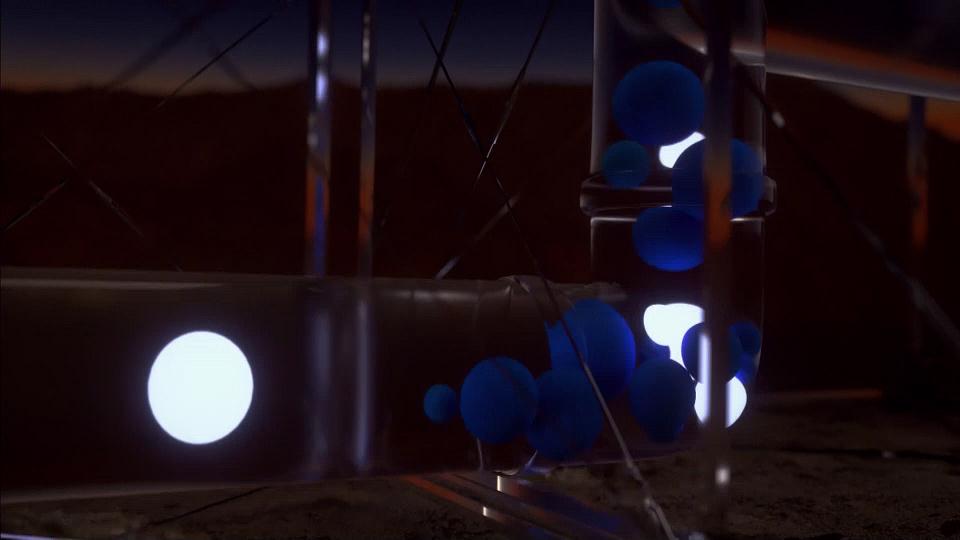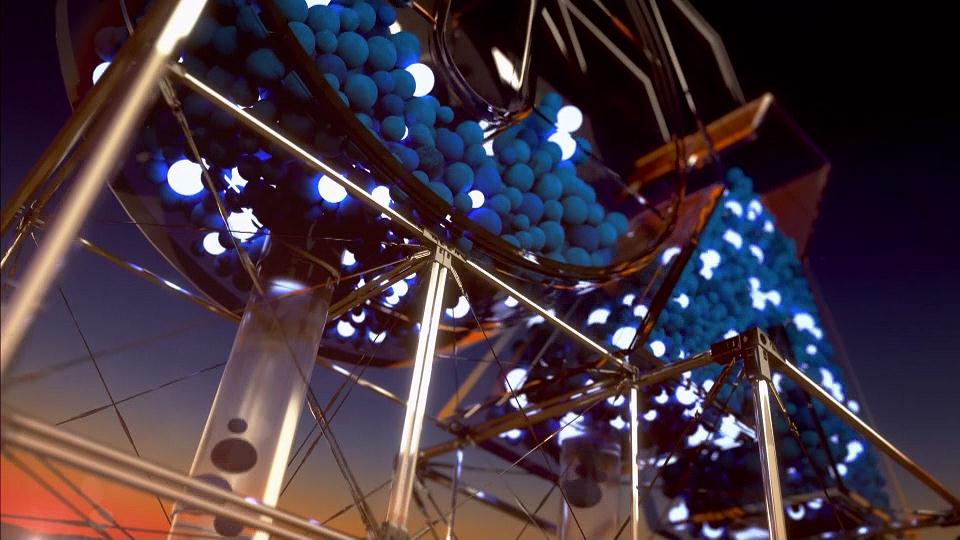 Fox Spheres Sting B 2017
© Fox International Channels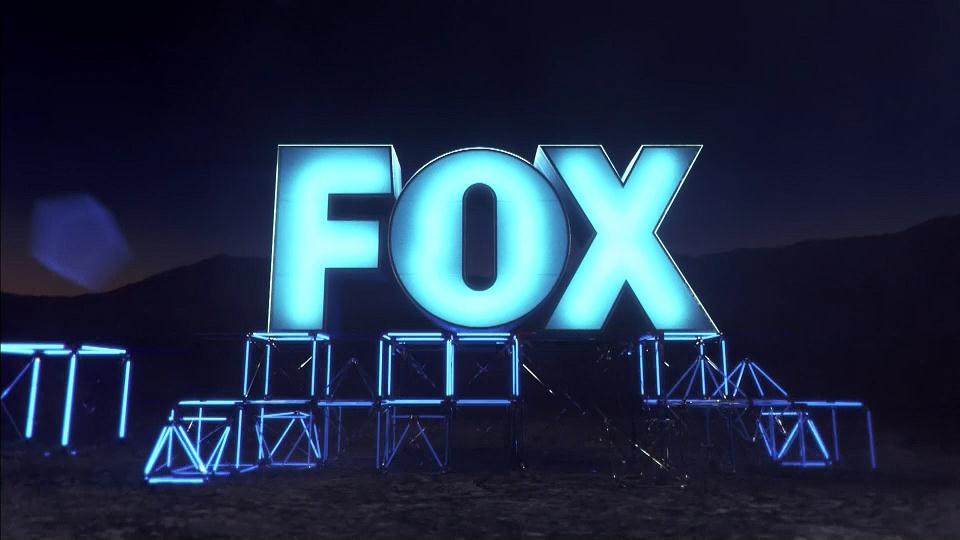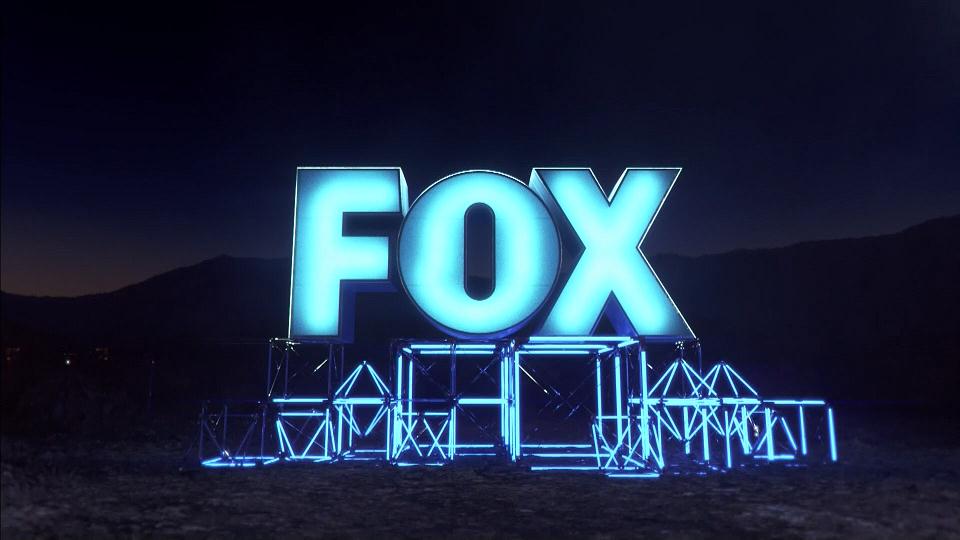 Fox Blue Sting A 2017
© Fox International Channels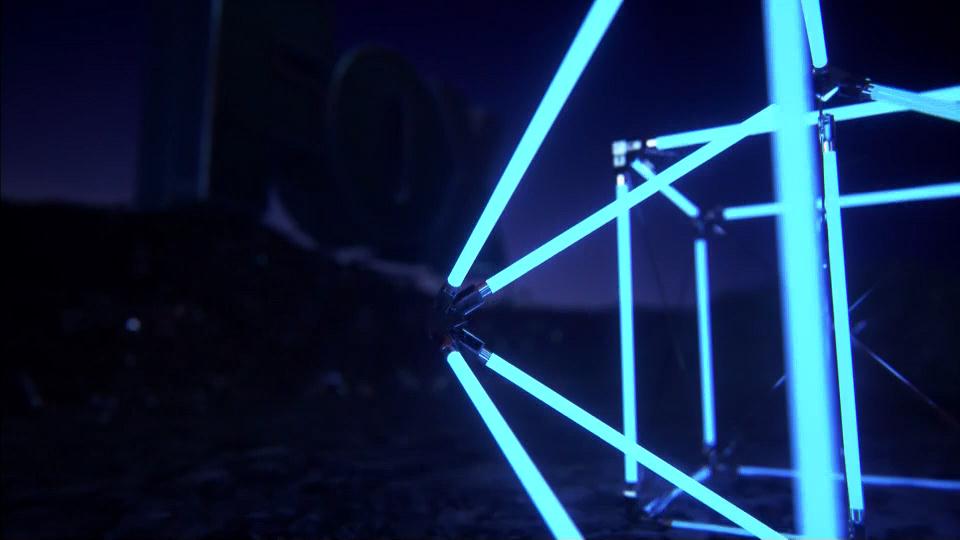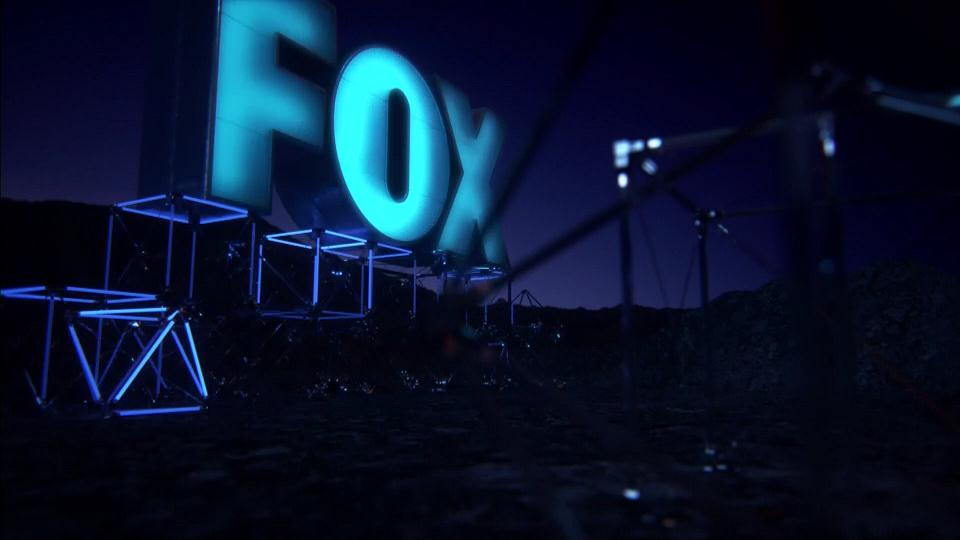 Fox Blue Sting B 2017
© Fox International Channels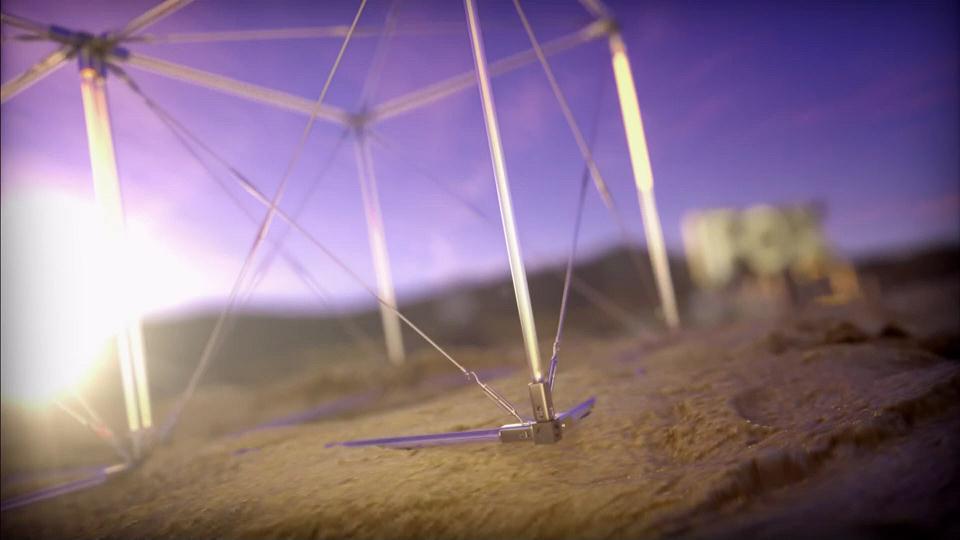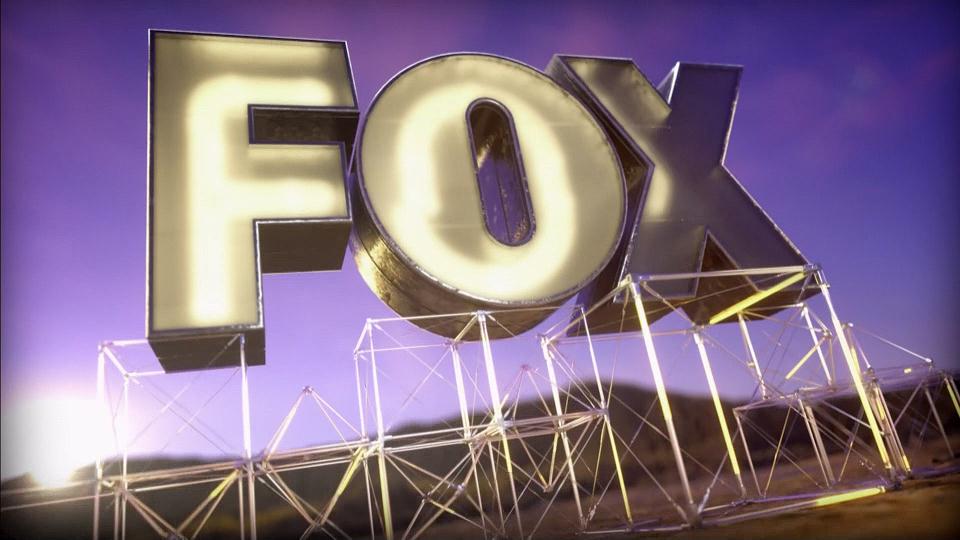 Fox Gold Sting A 2017
© Fox International Channels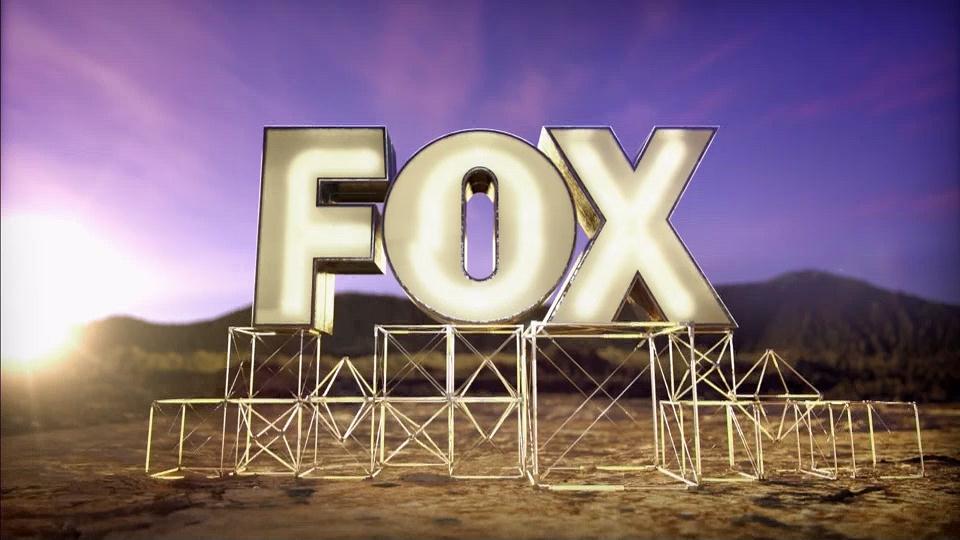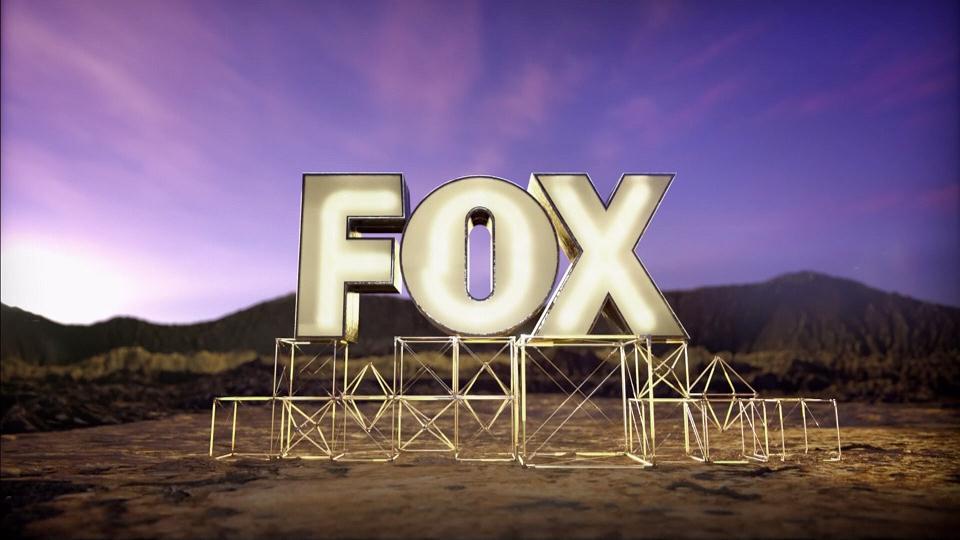 Fox Gold Sting B 2017
© Fox International Channels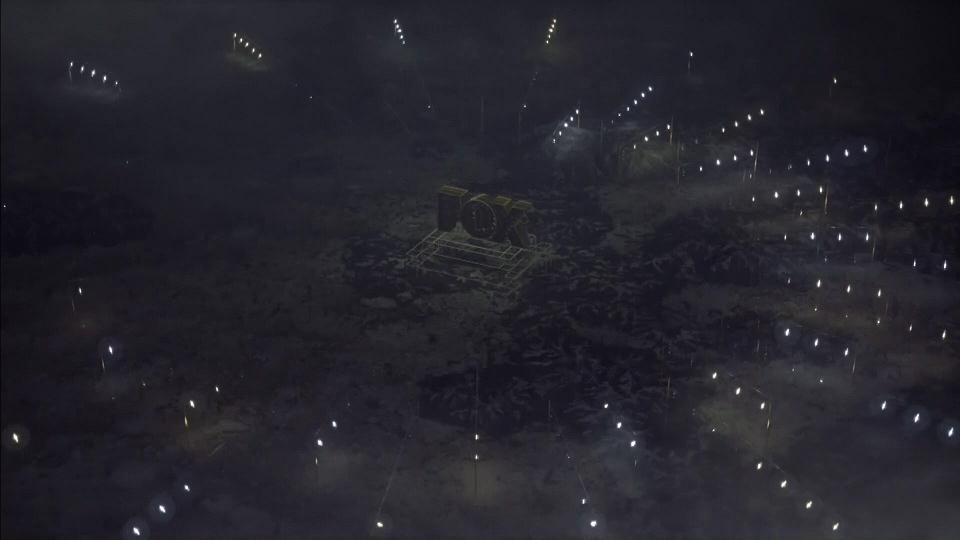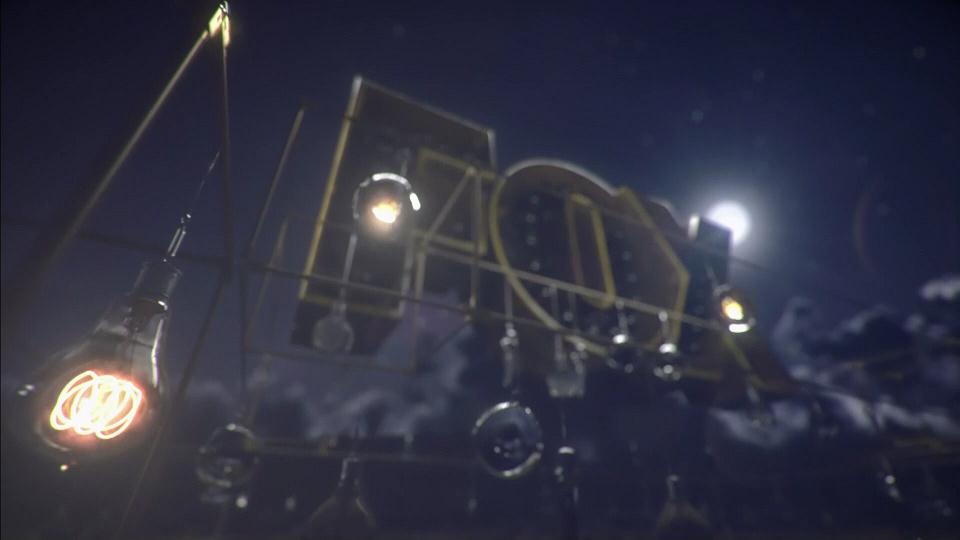 Fox Bulbs Sting A 2017
© Fox International Channels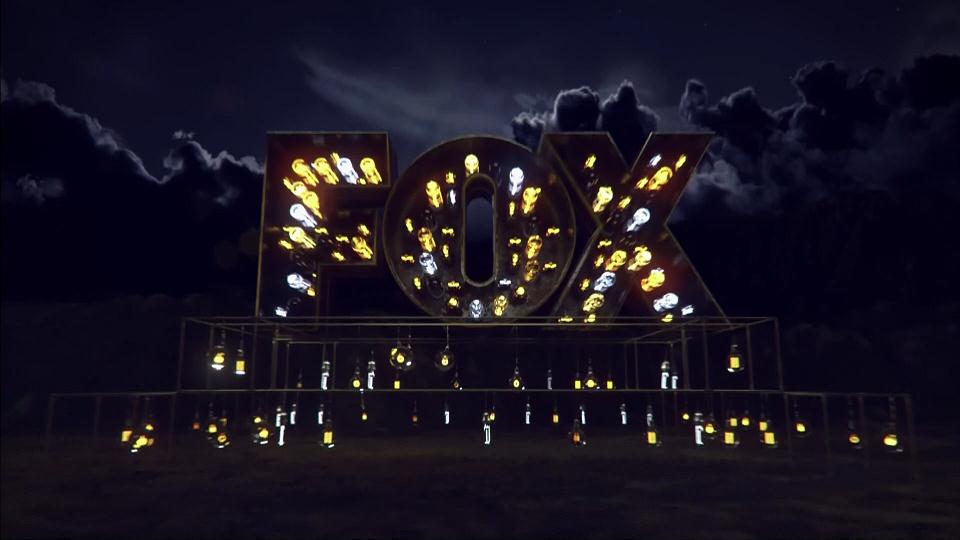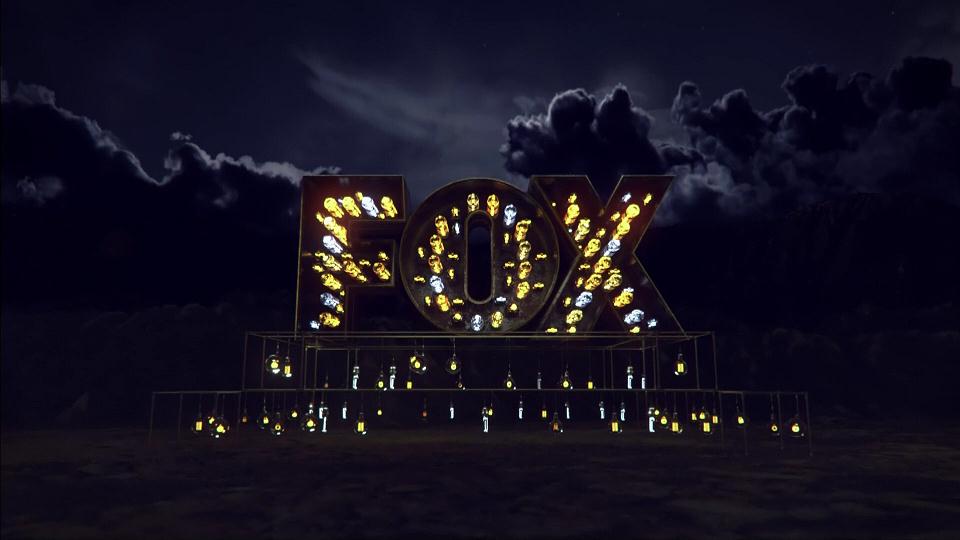 Fox Bulbs Sting B 2017
© Fox International Channels
Programme Stings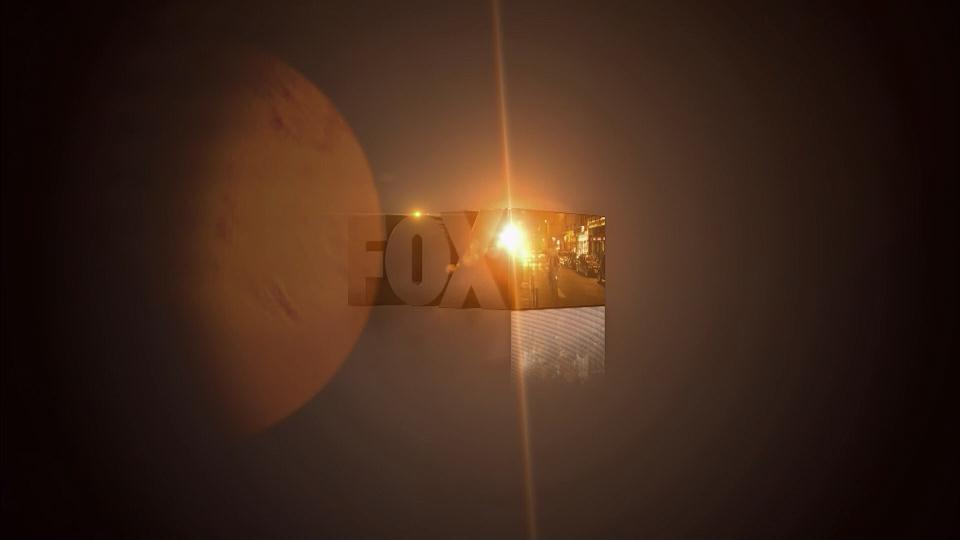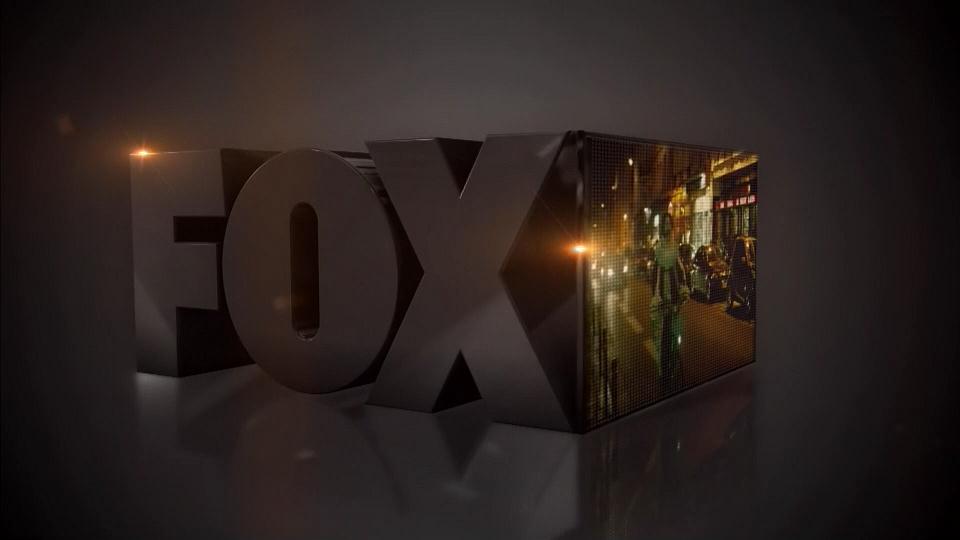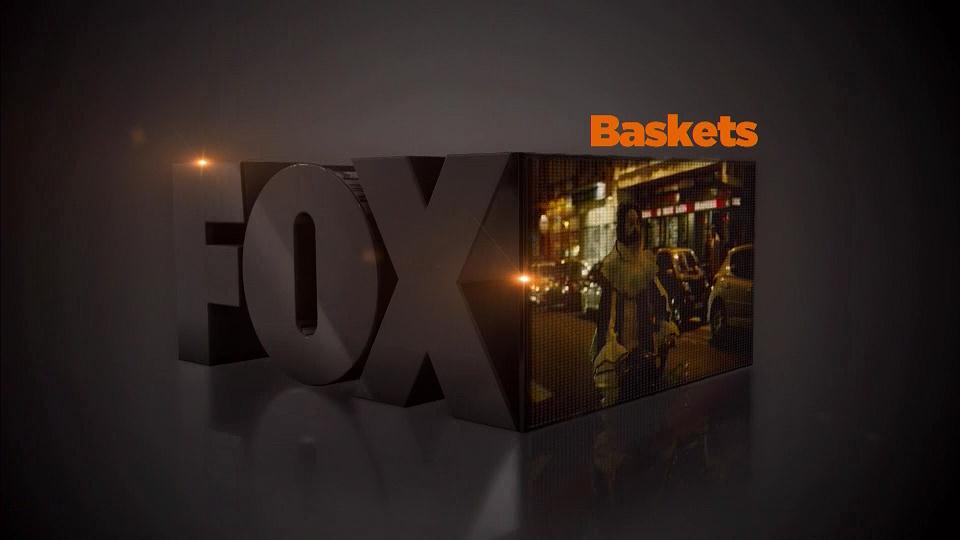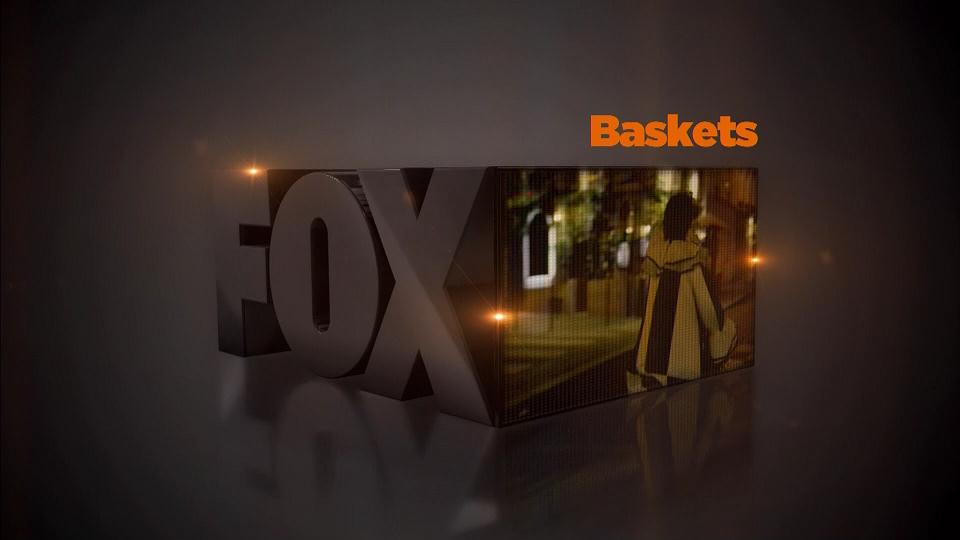 Fox Programme Sting 2015
Baskets © Fox International Channels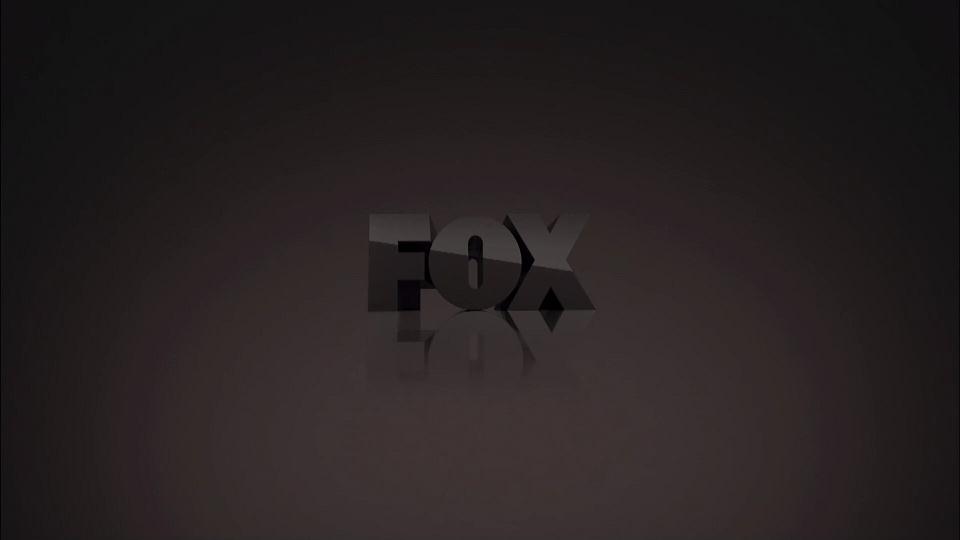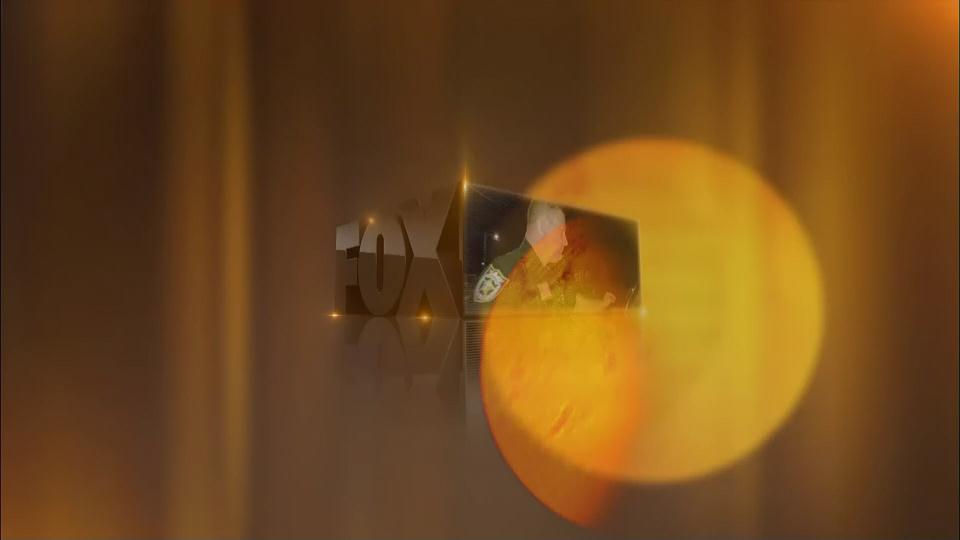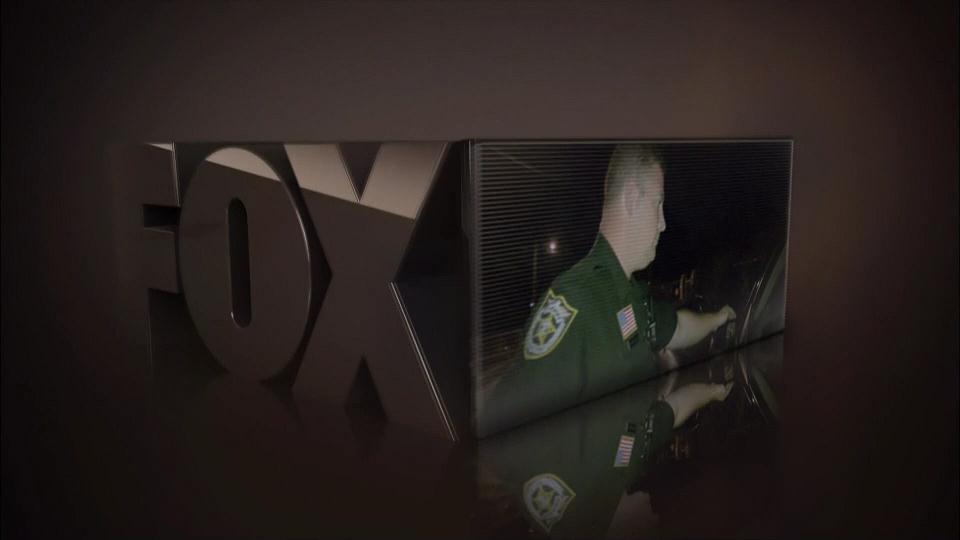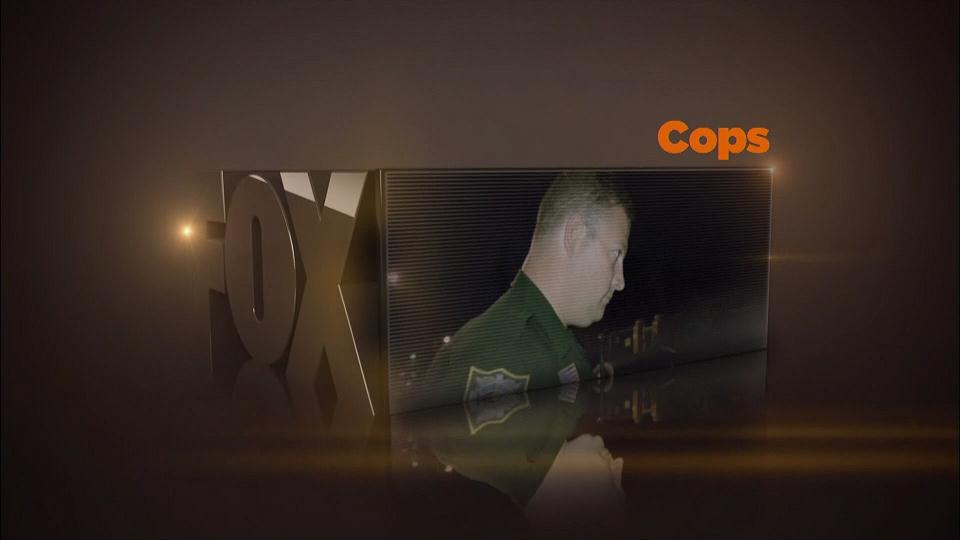 Fox Programme Sting 2015
Cops © Fox International Channels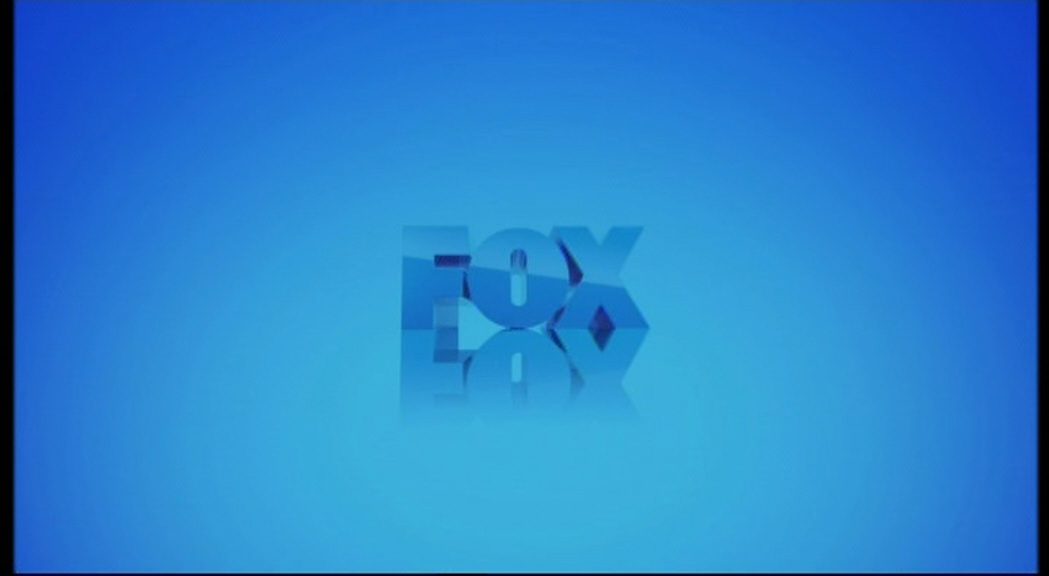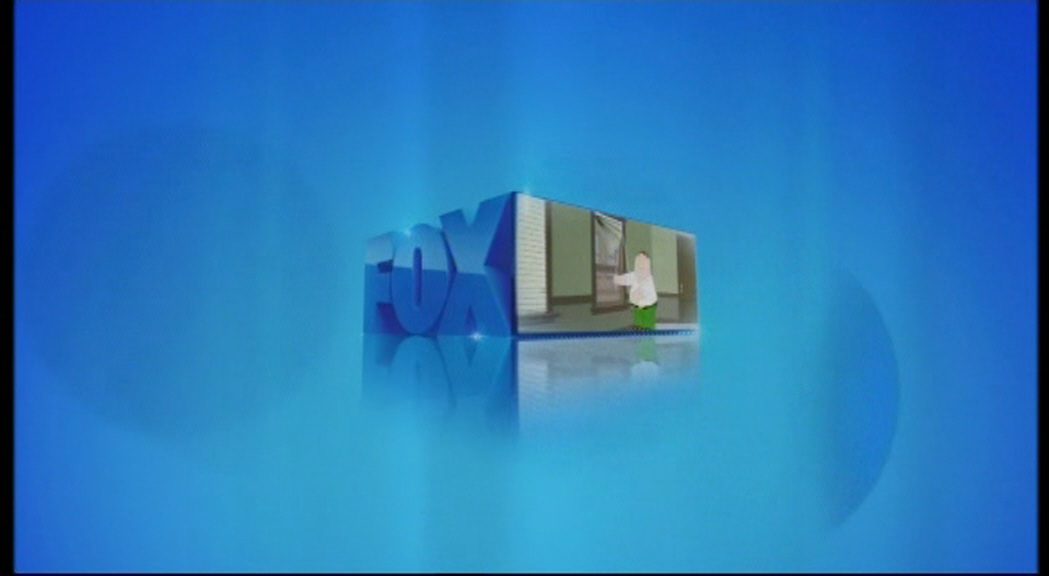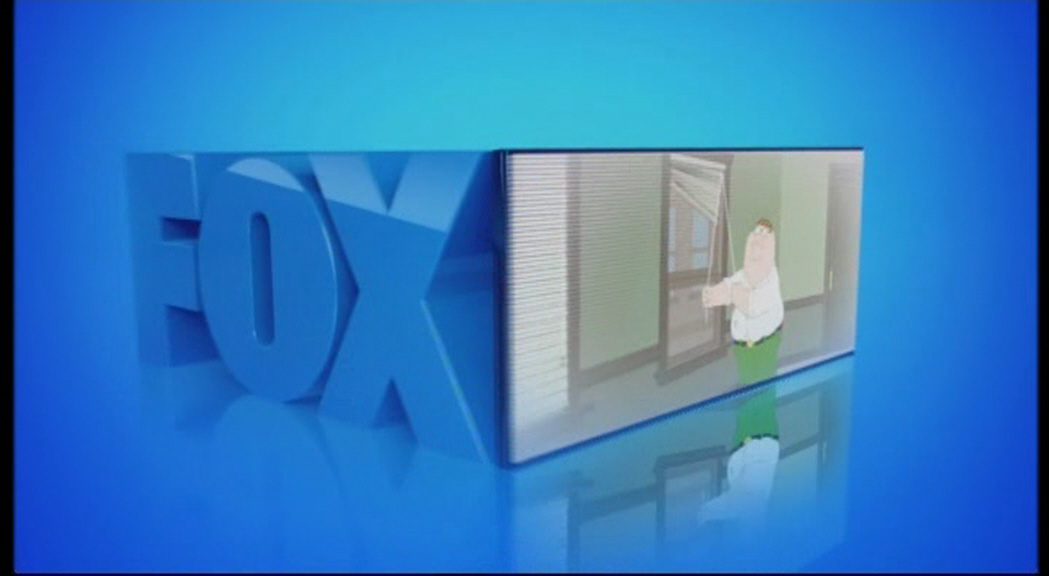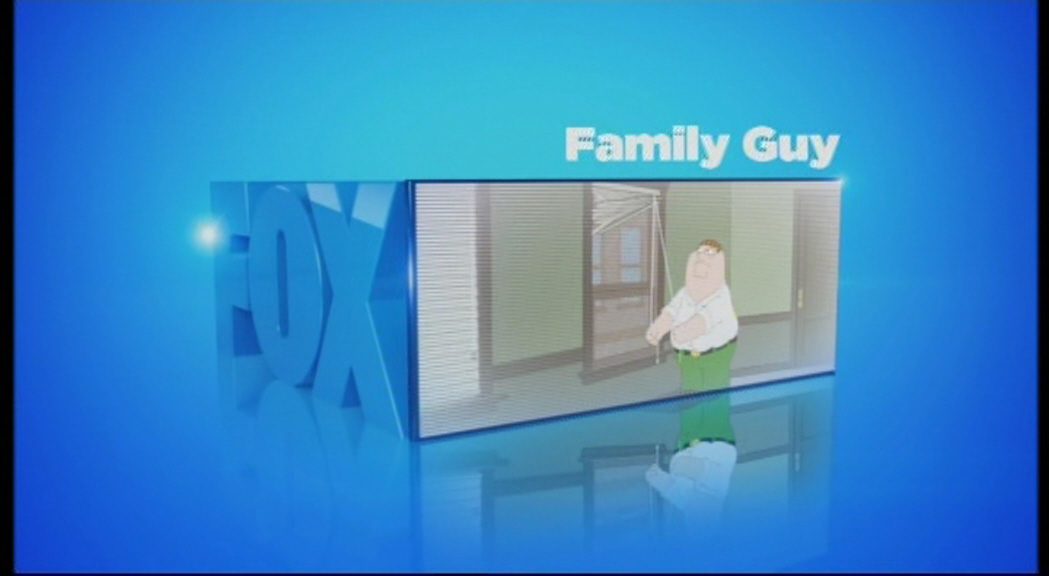 Fox Programme Sting 2015

Family Guy © Fox International Channels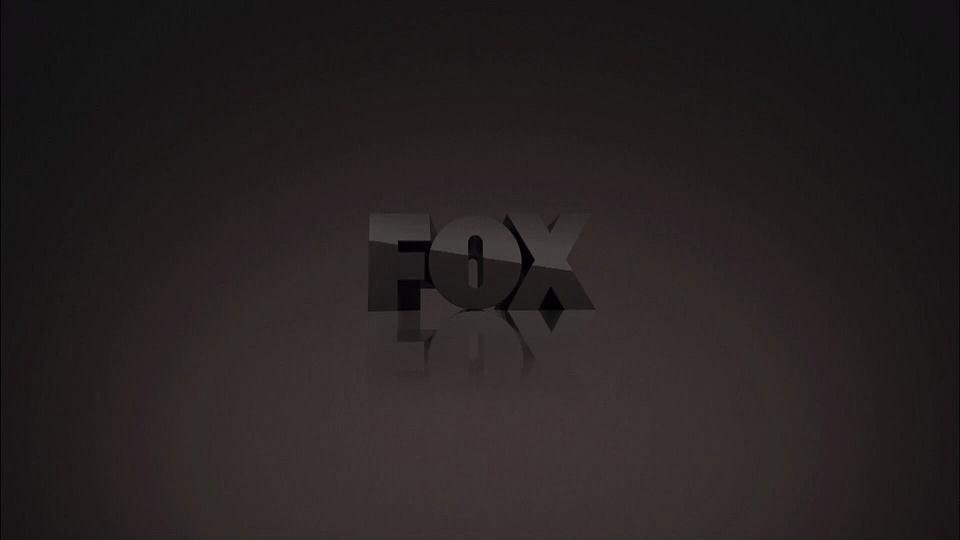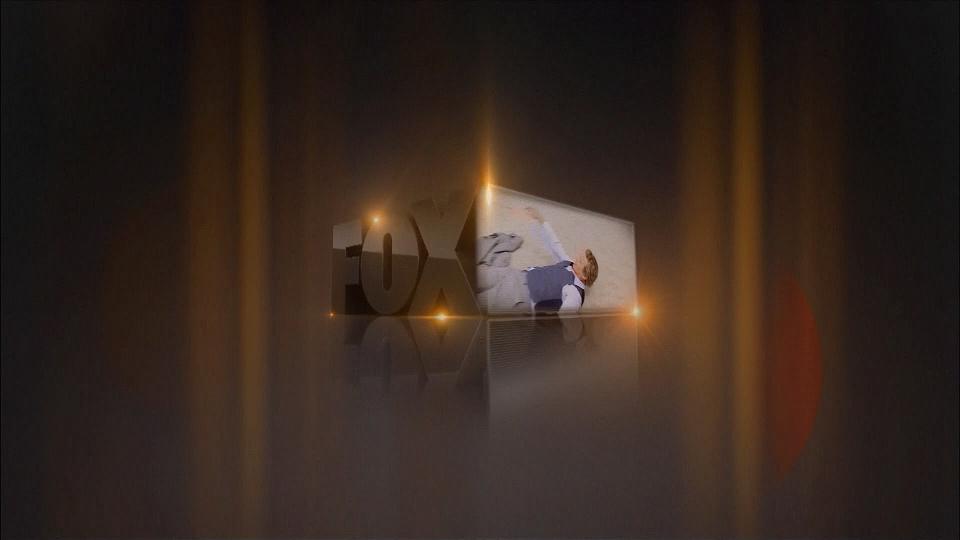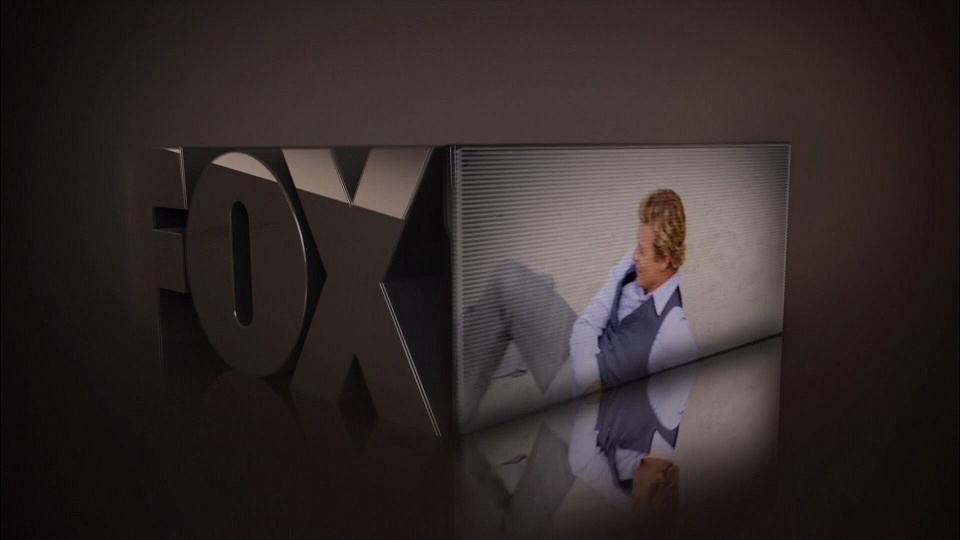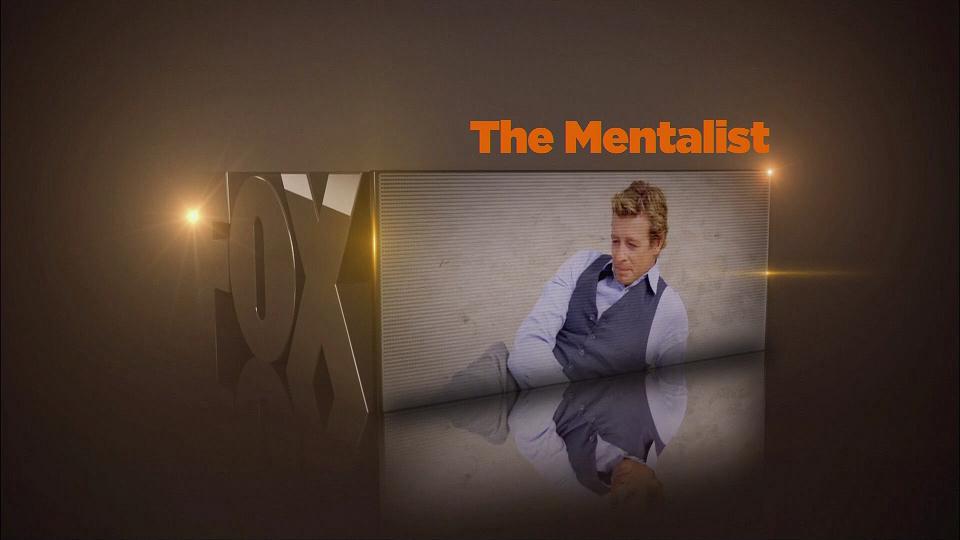 Fox Programme Sting 2015
The Mentalist © Fox International Channels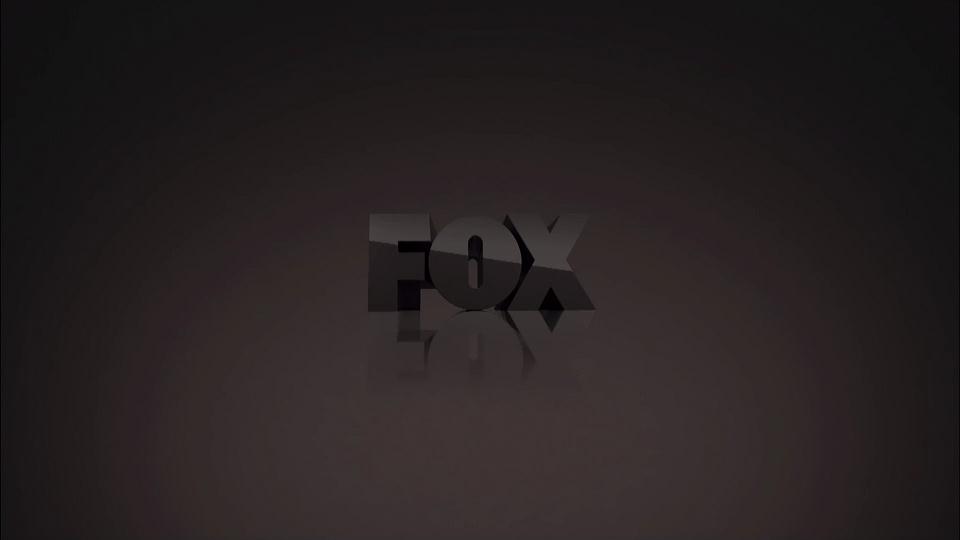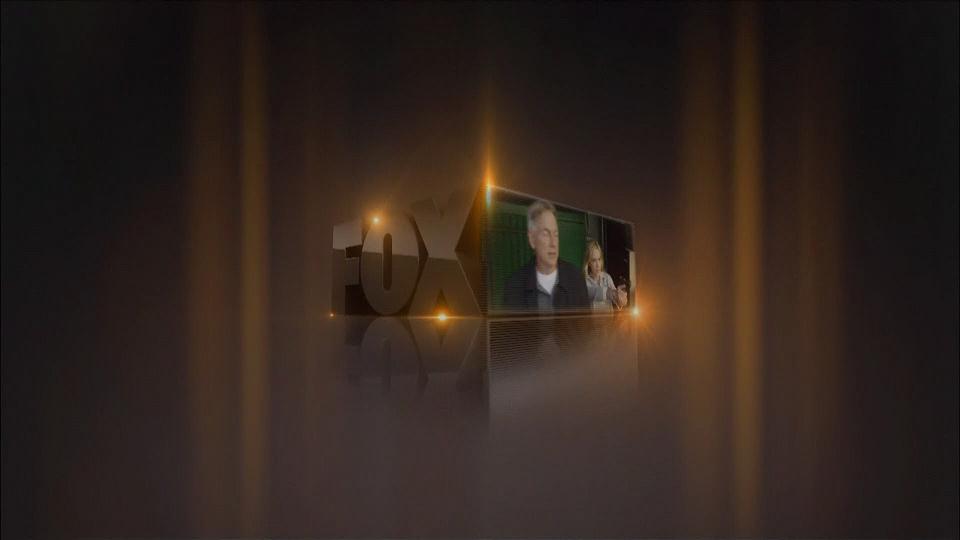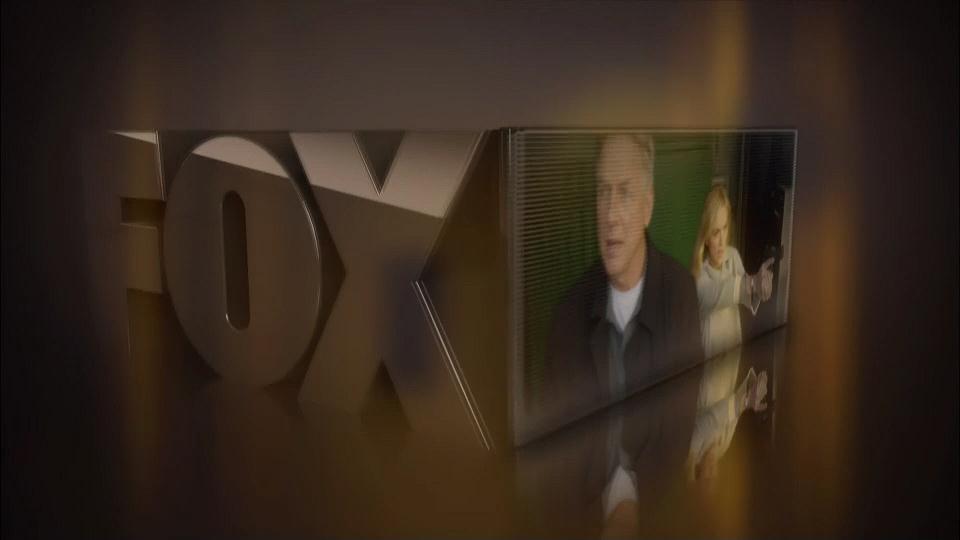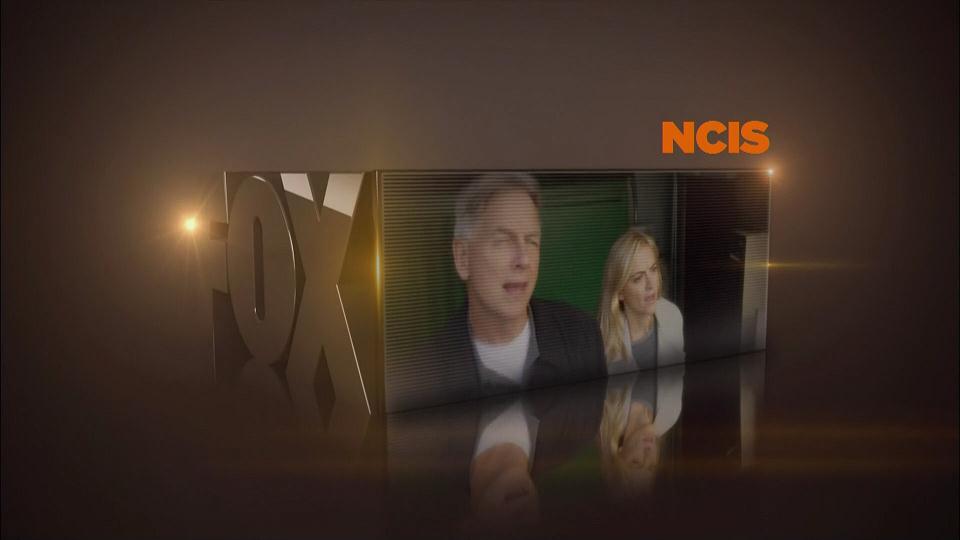 Fox Programme Sting 2015
NCIS © Fox International Channels
Menu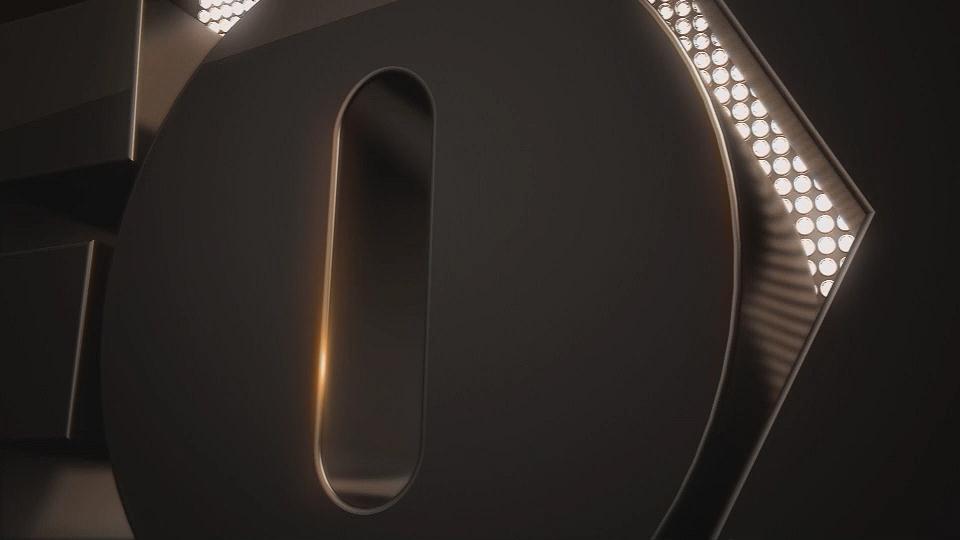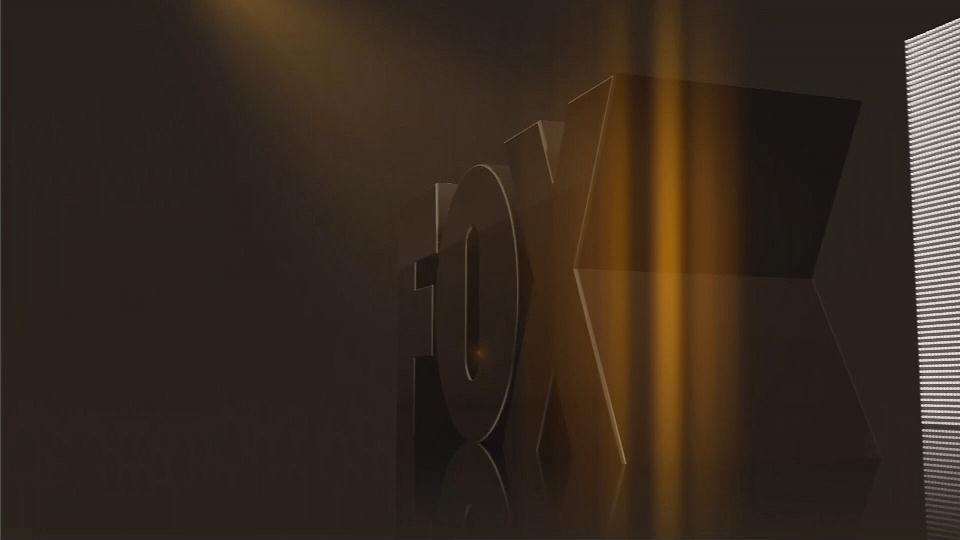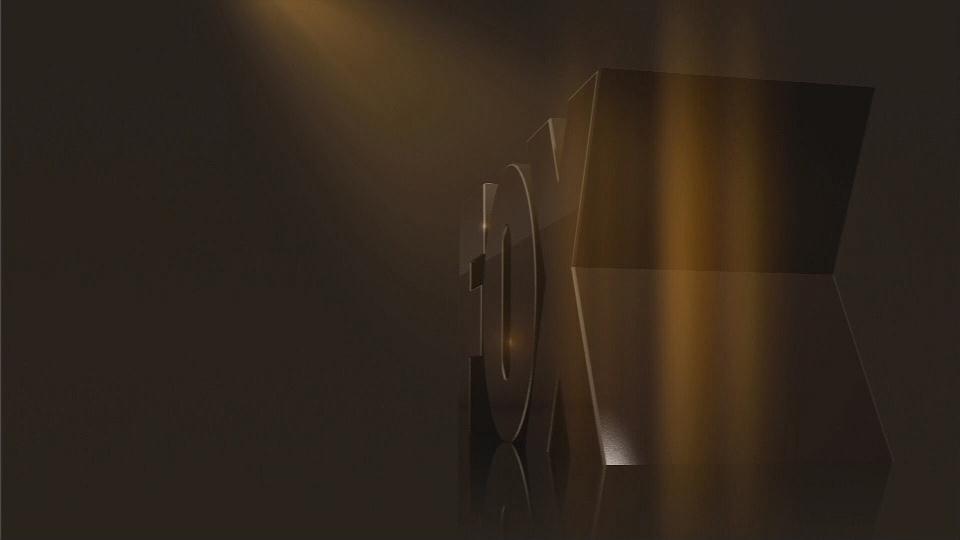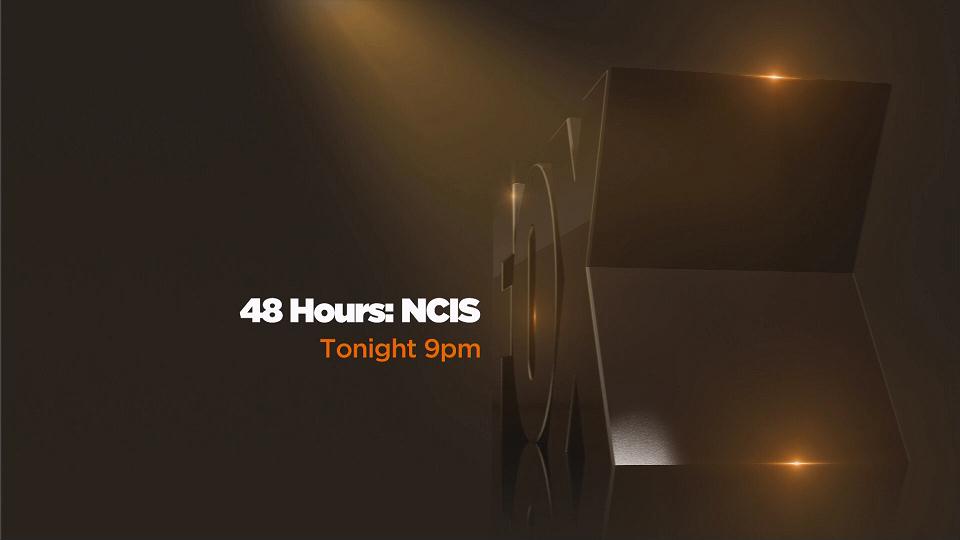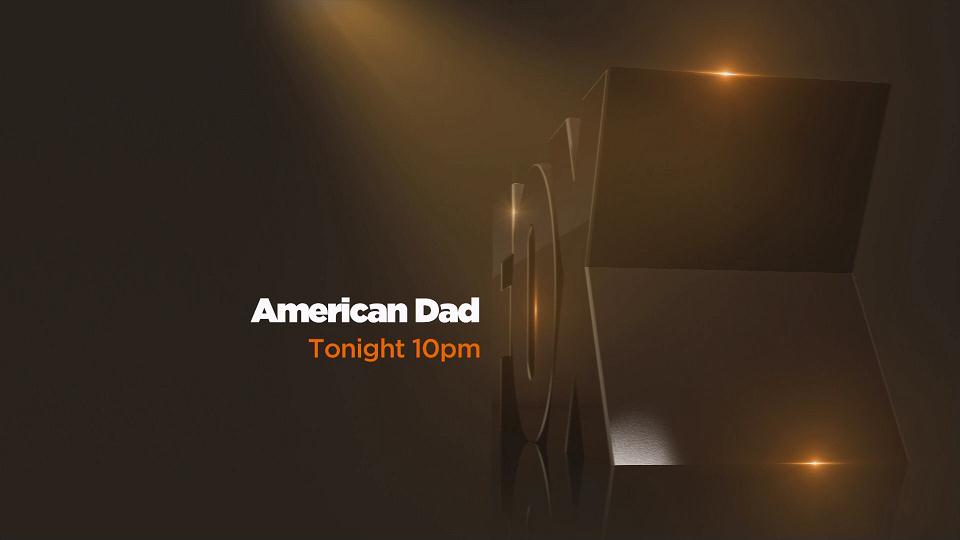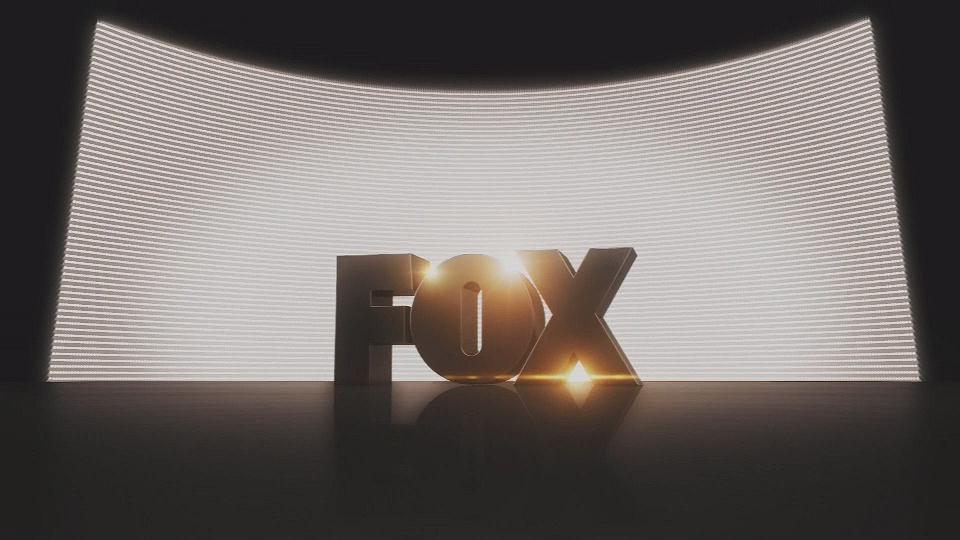 Fox Menu 2015
© Fox International Channels
Miscellaneous Graphics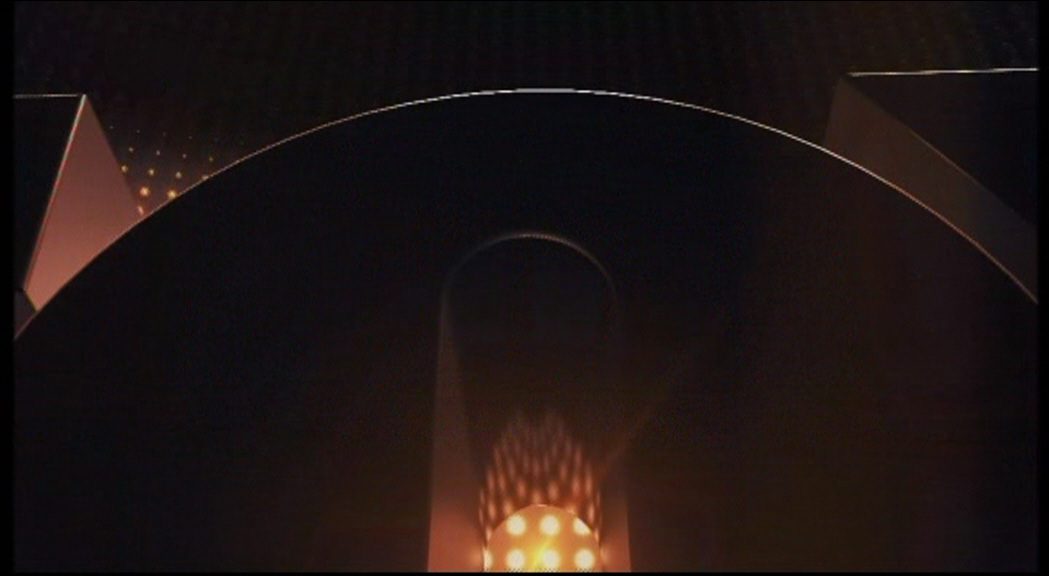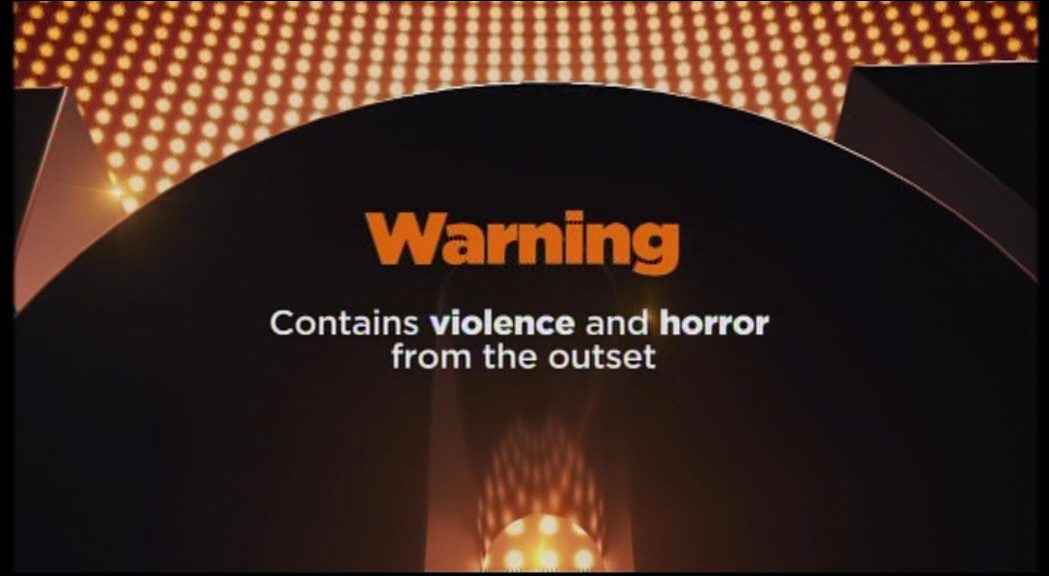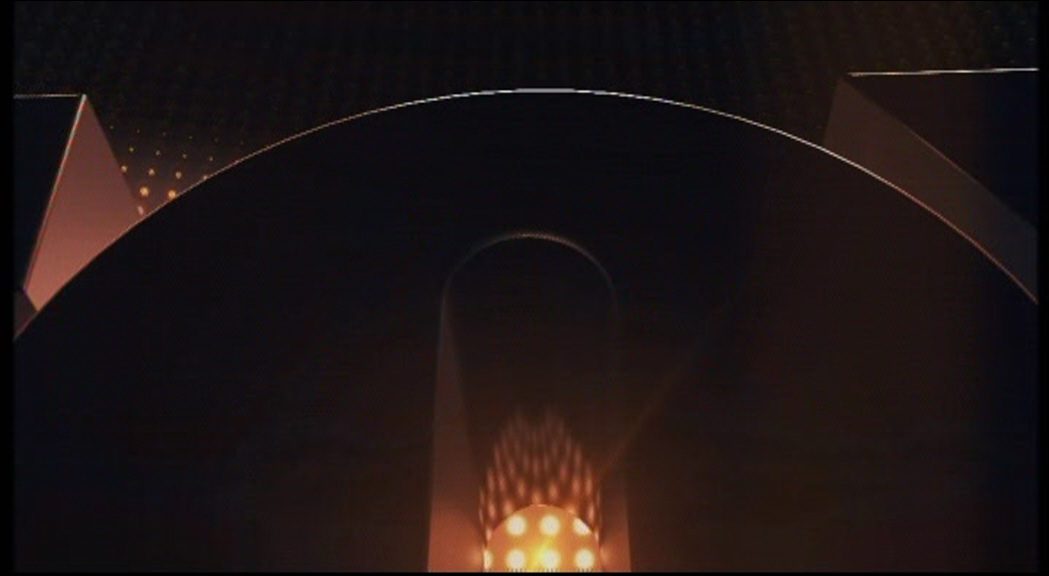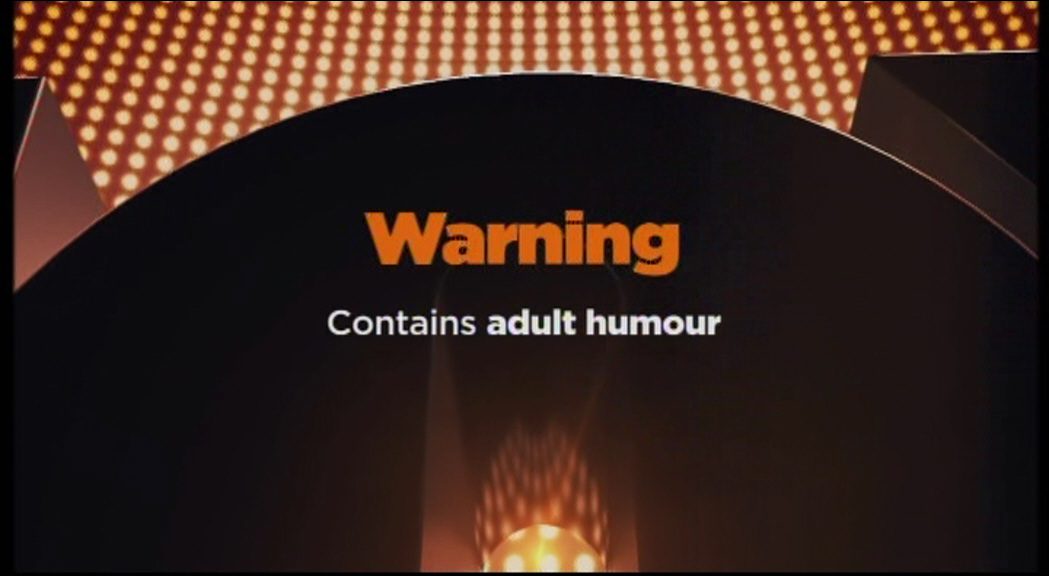 Fox Warning Graphics2015
© Fox International Channels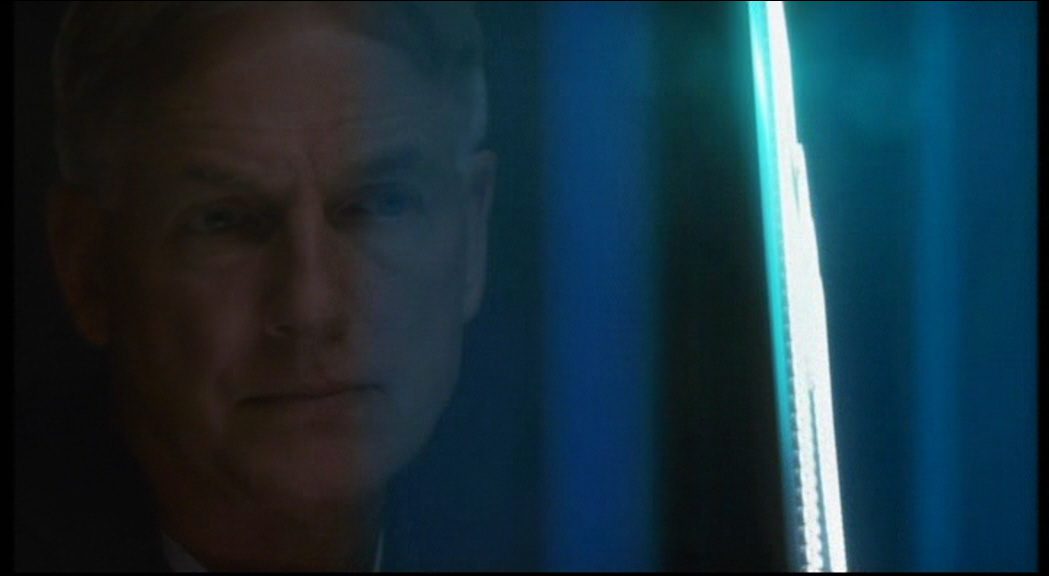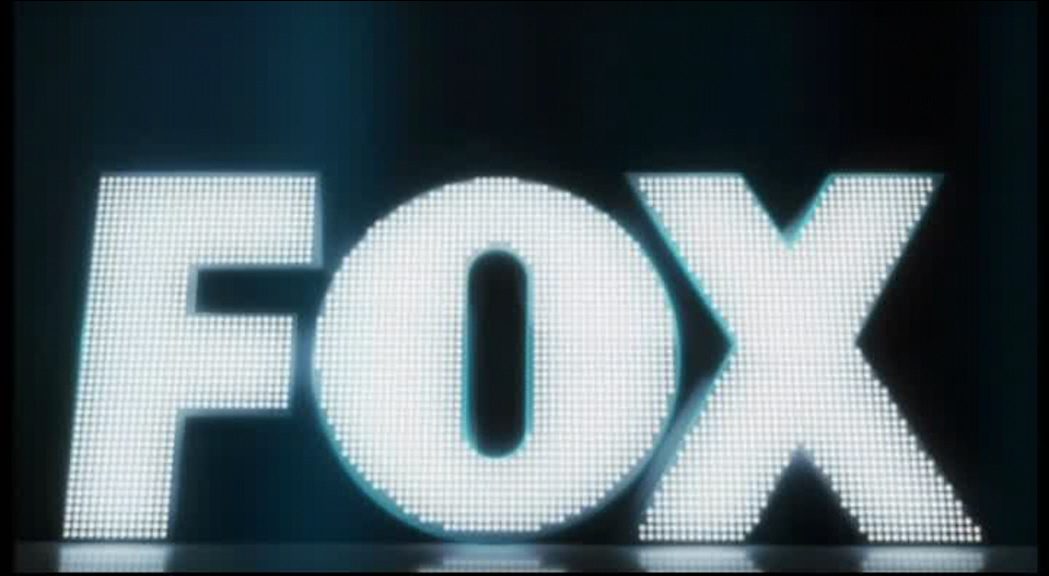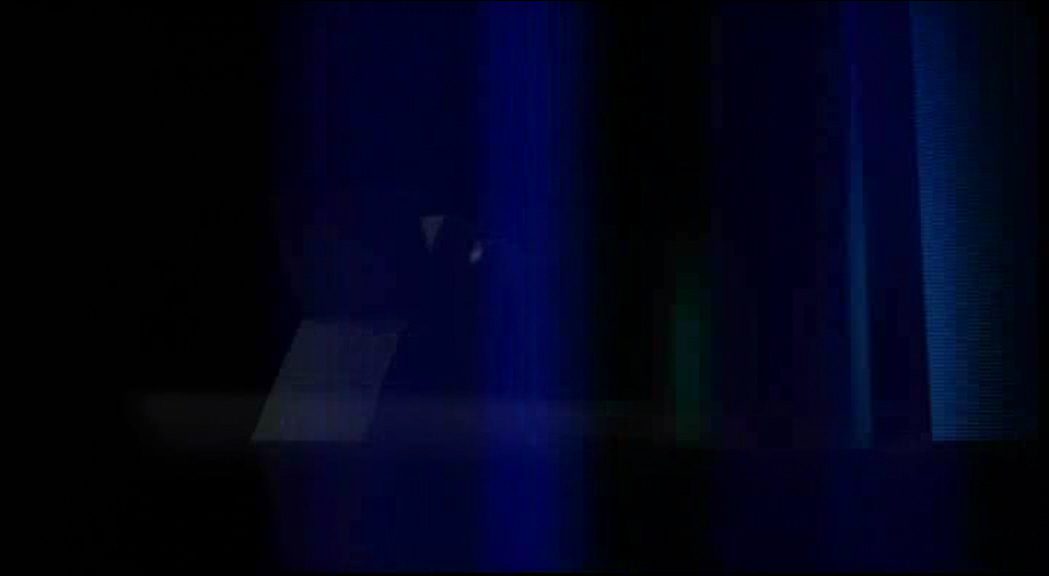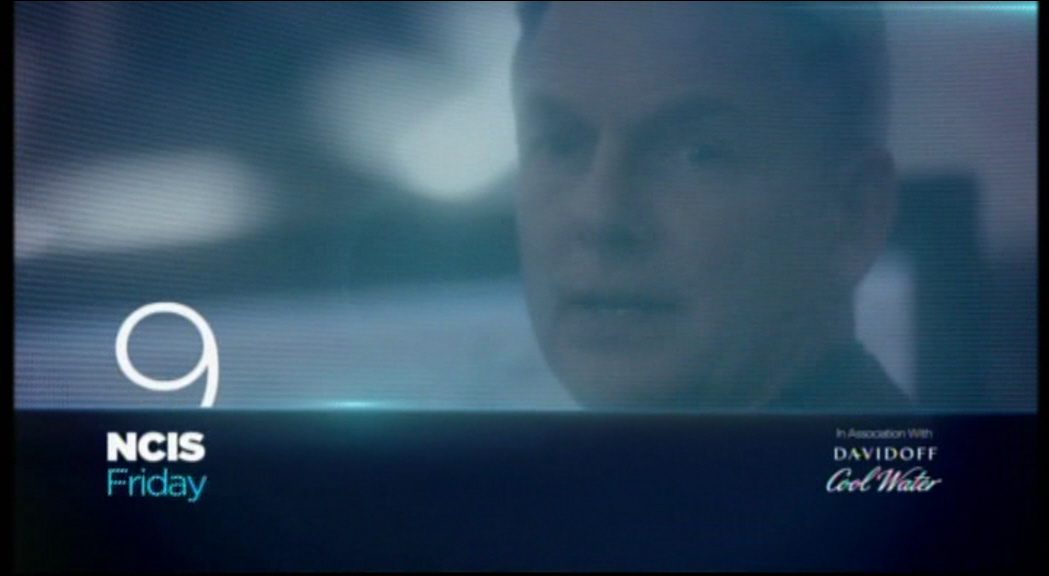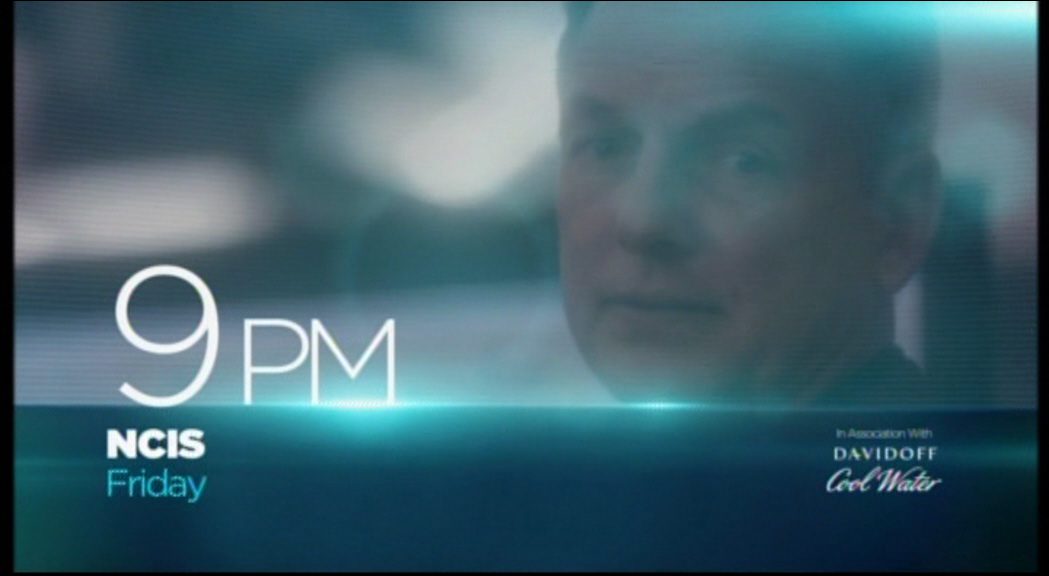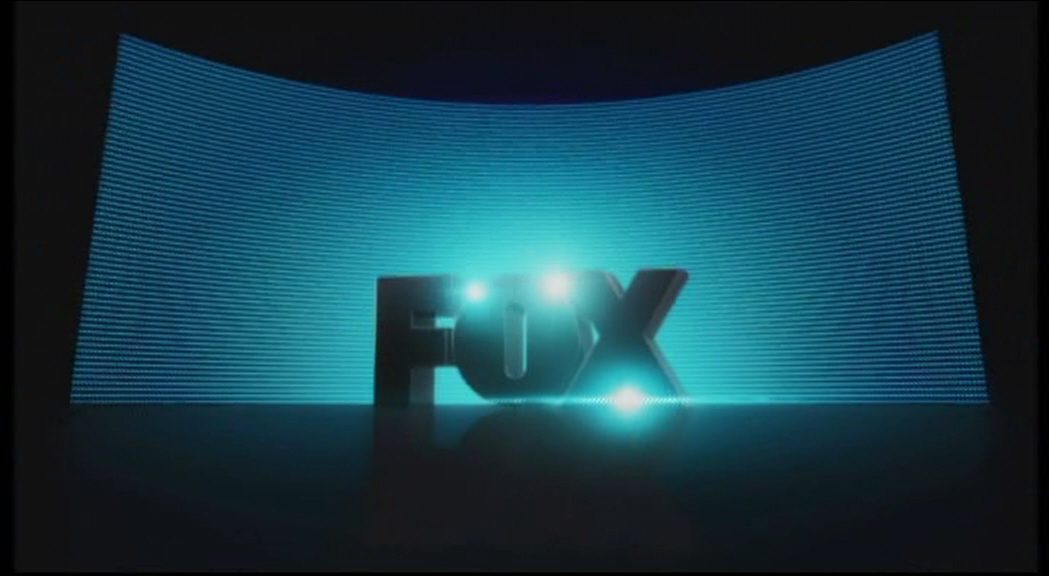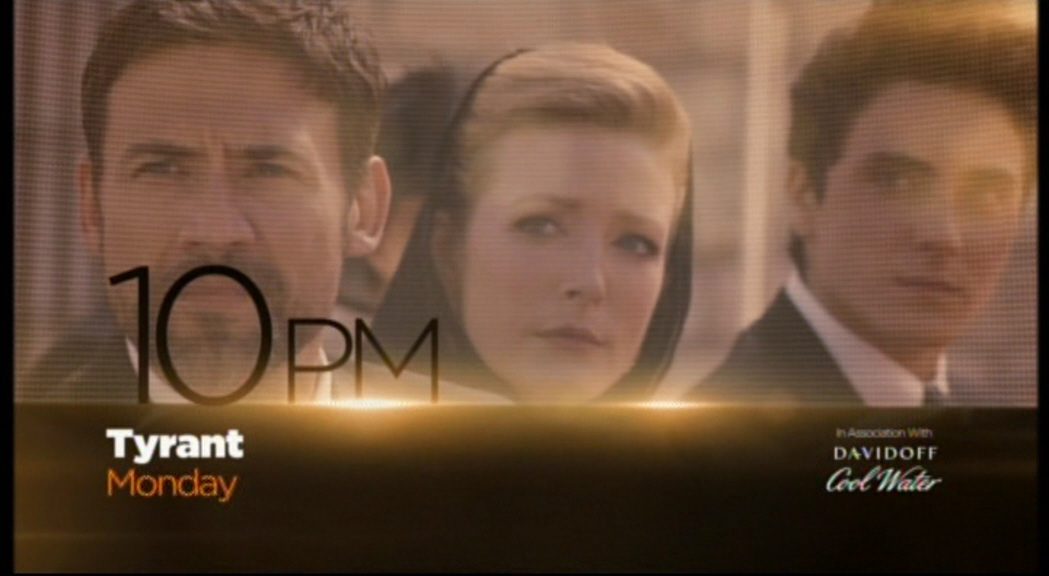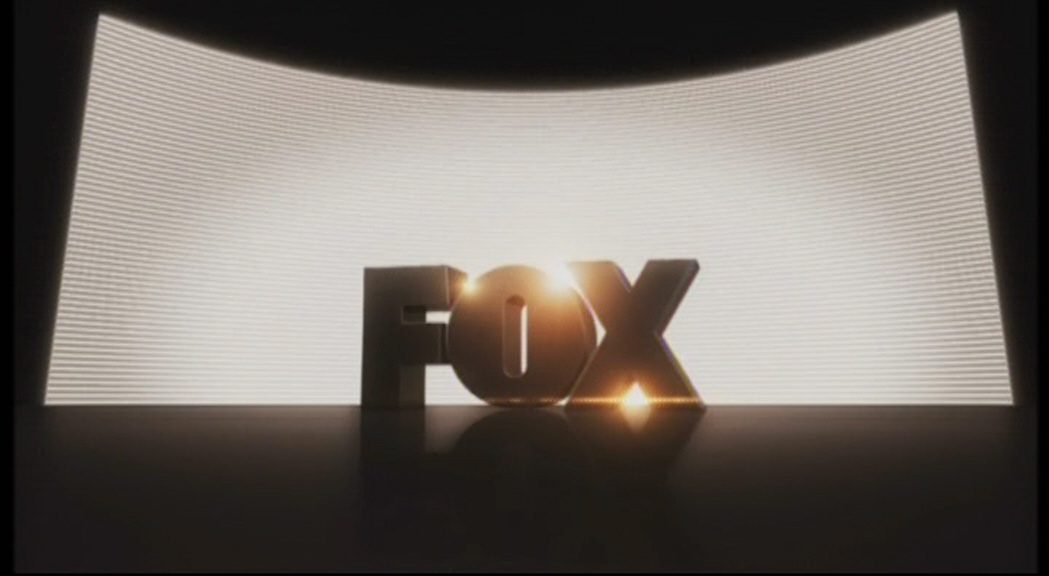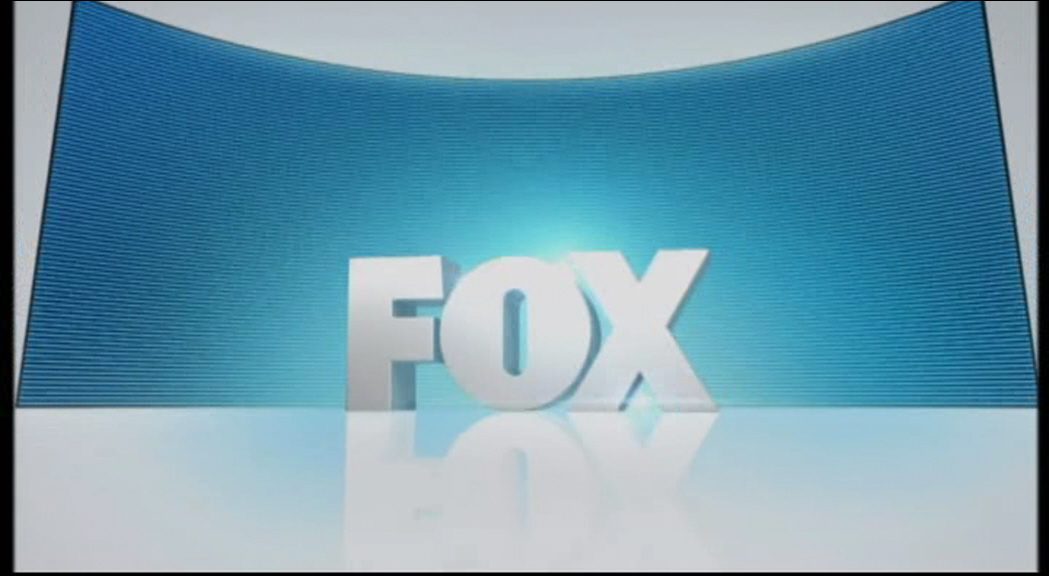 Fox Trailer Endboards2015
Style A © Fox International Channels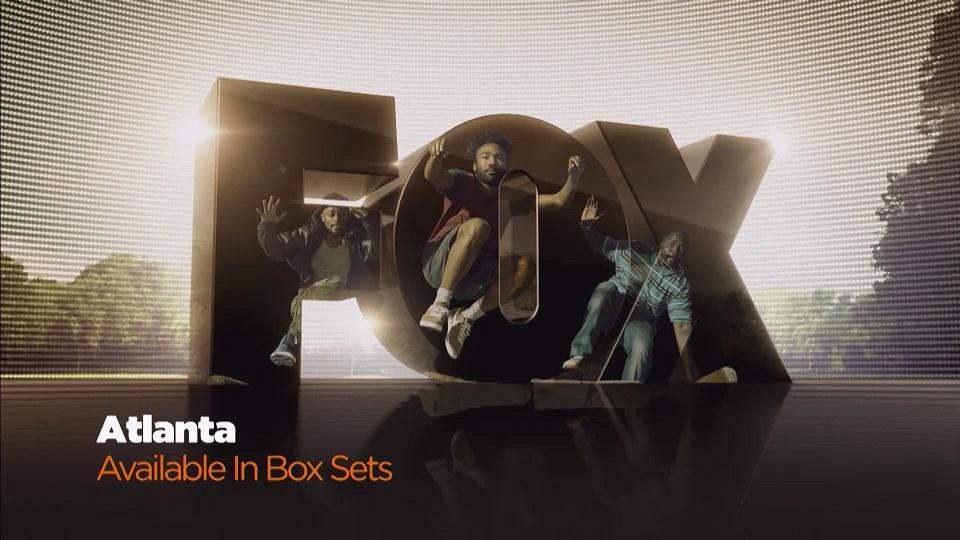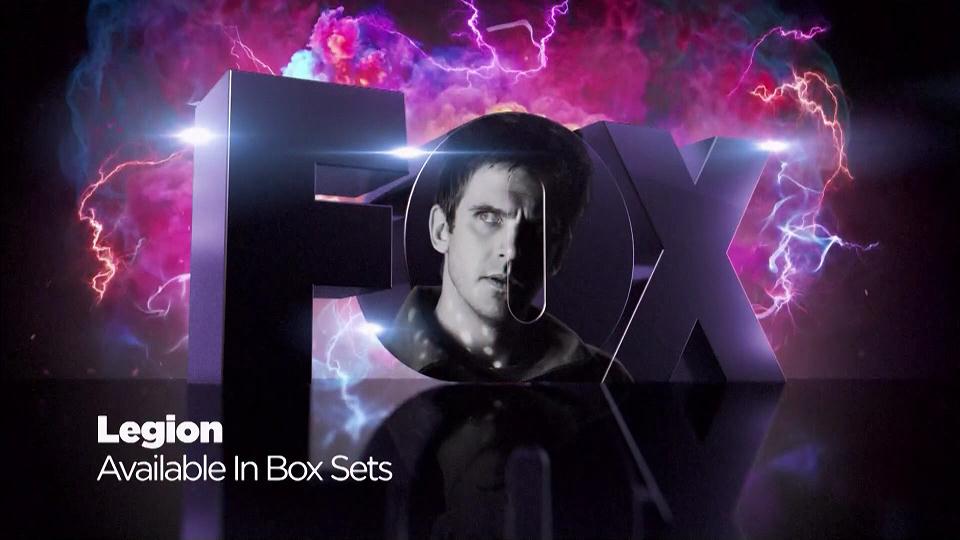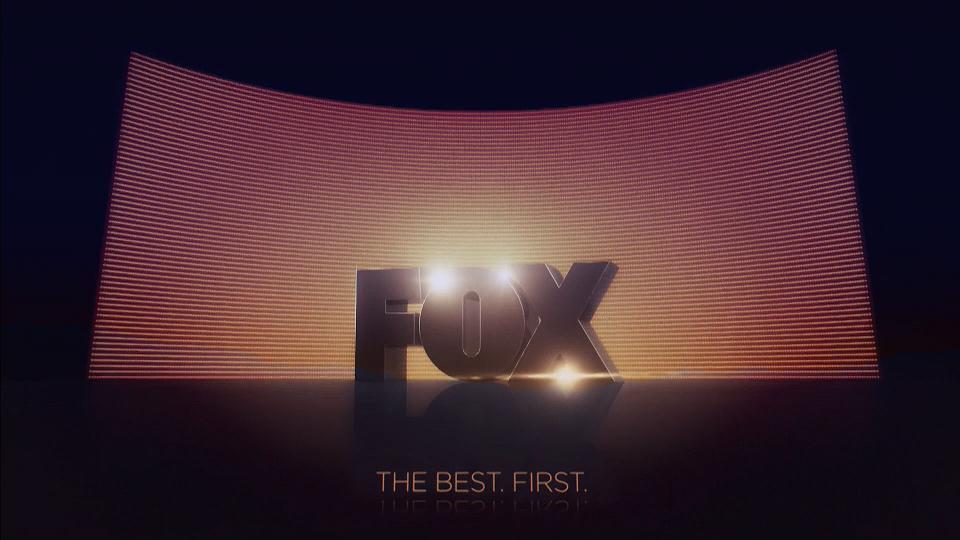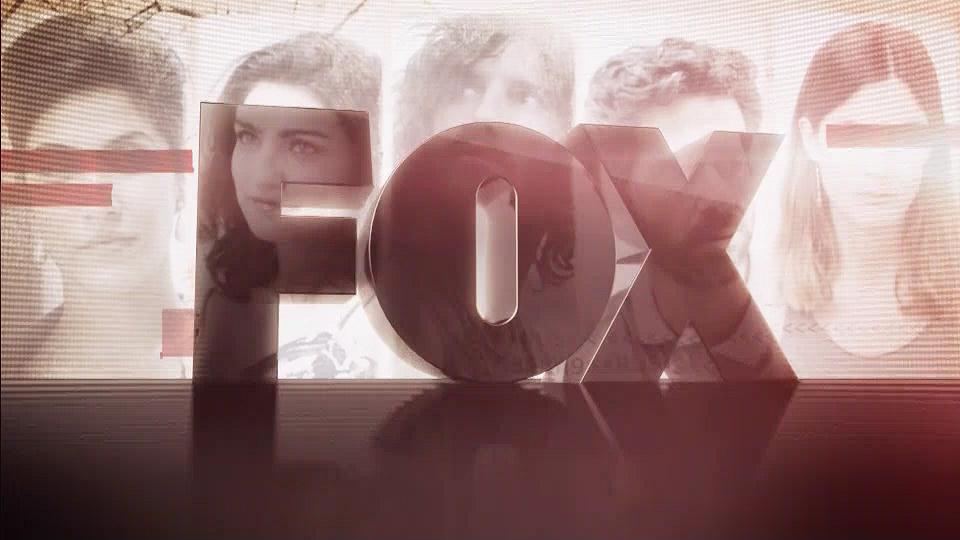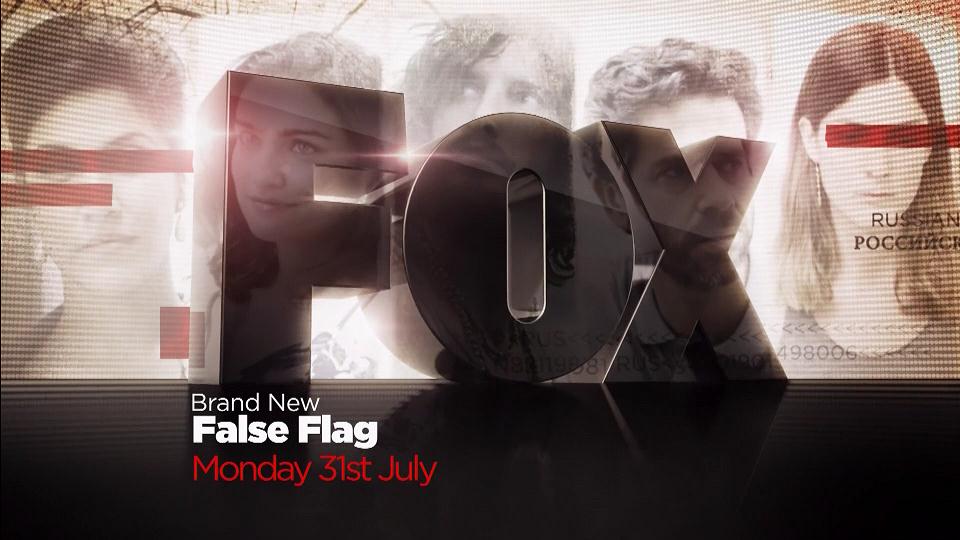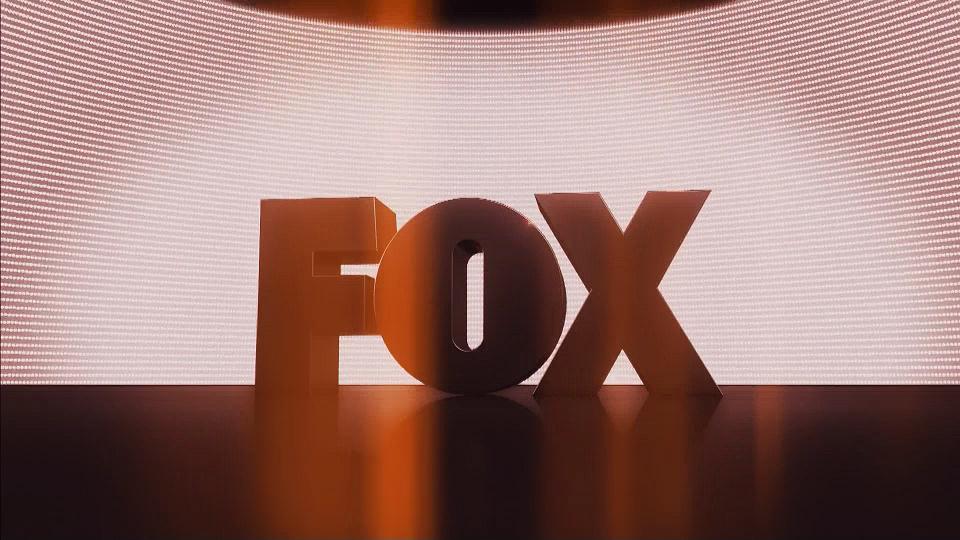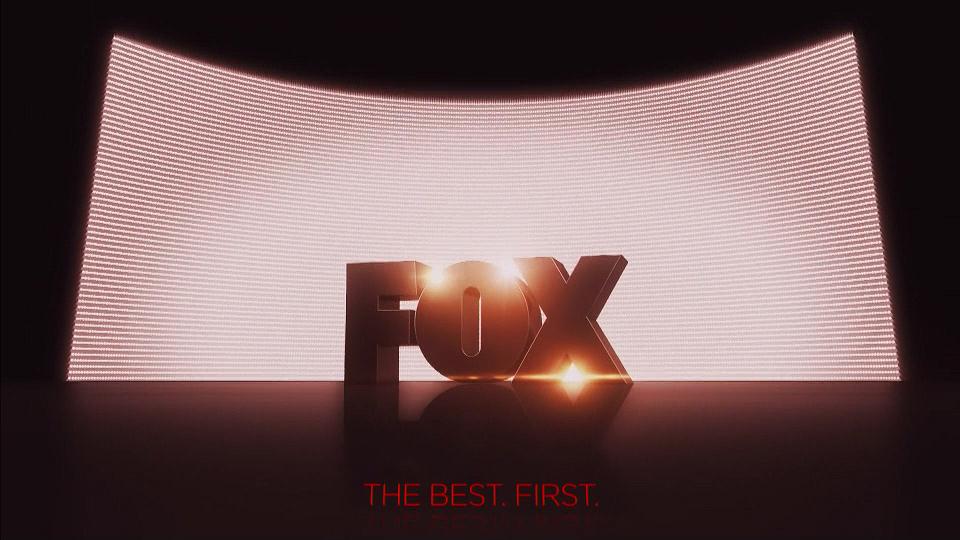 Fox Trailer Endboards 2015
Style B © Fox International Channels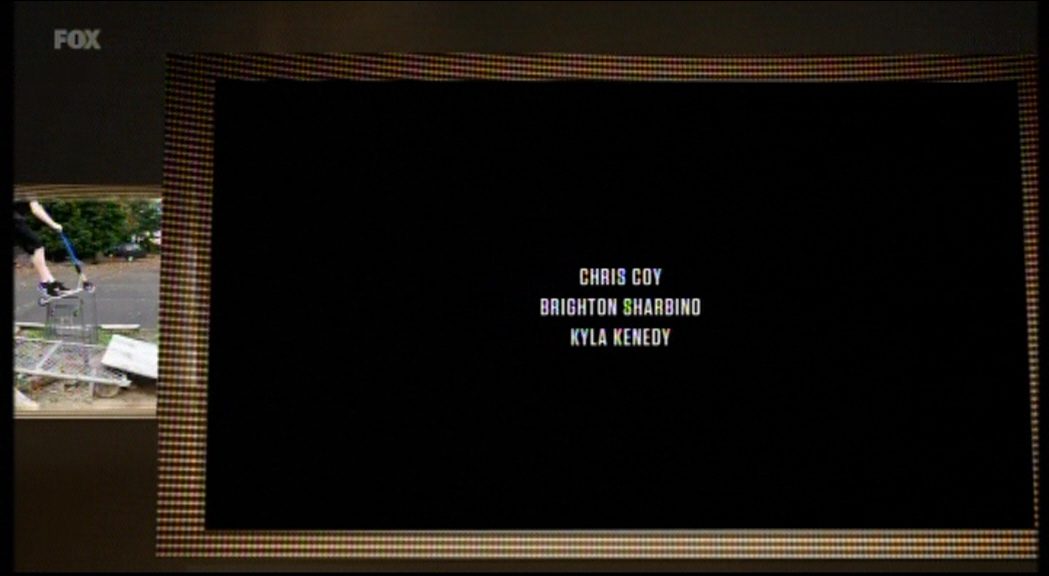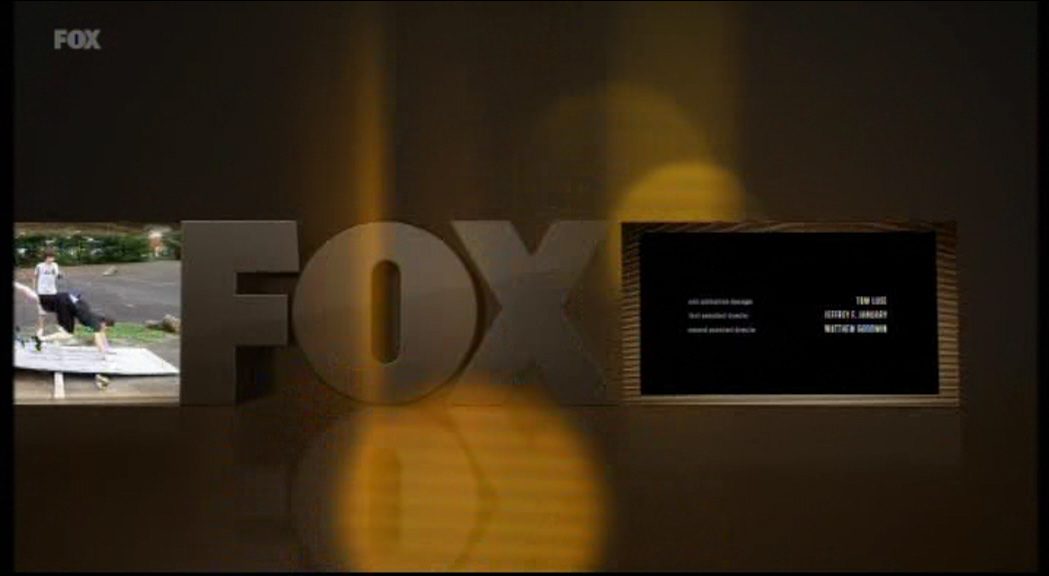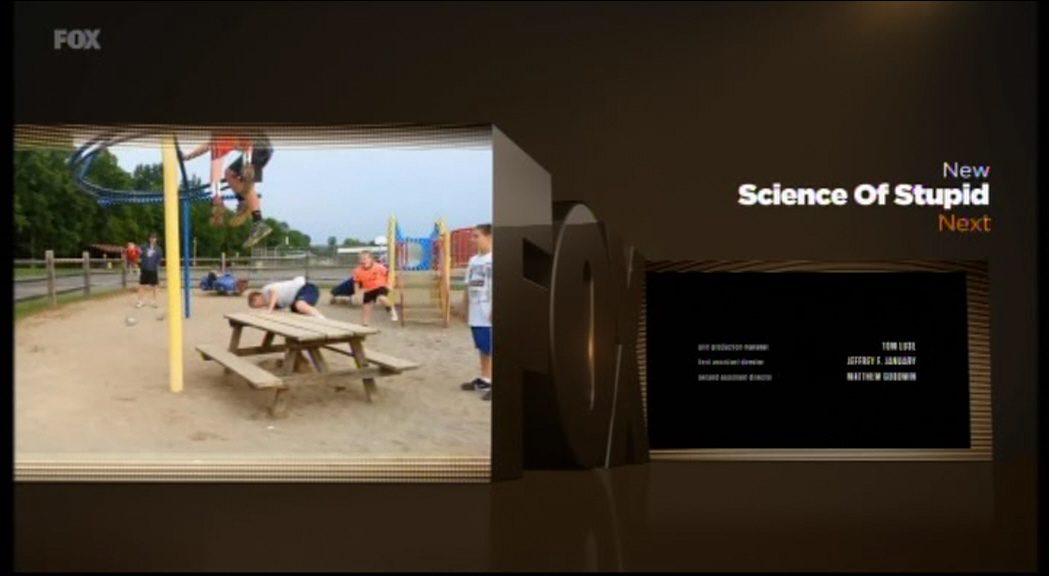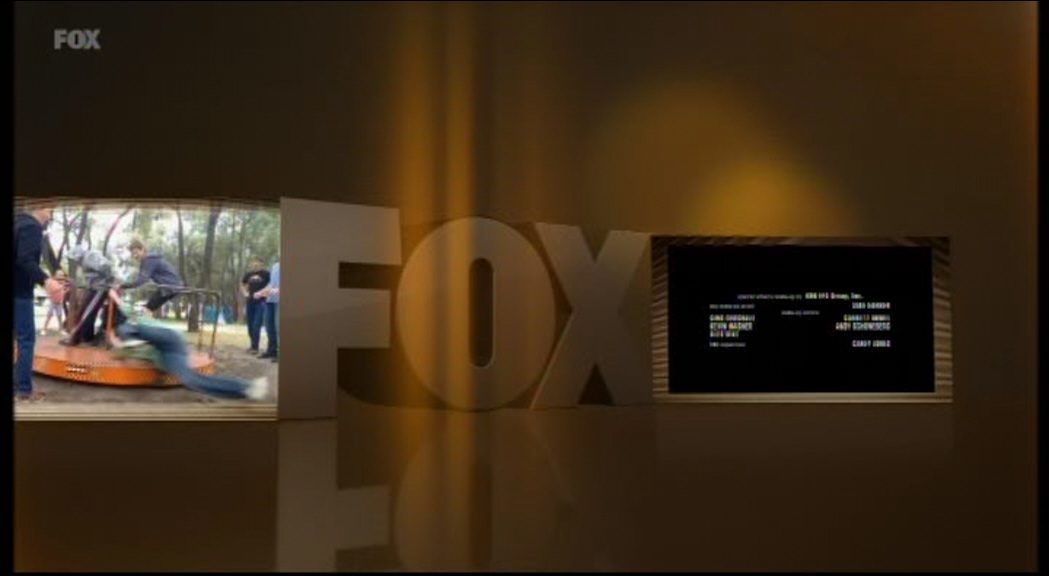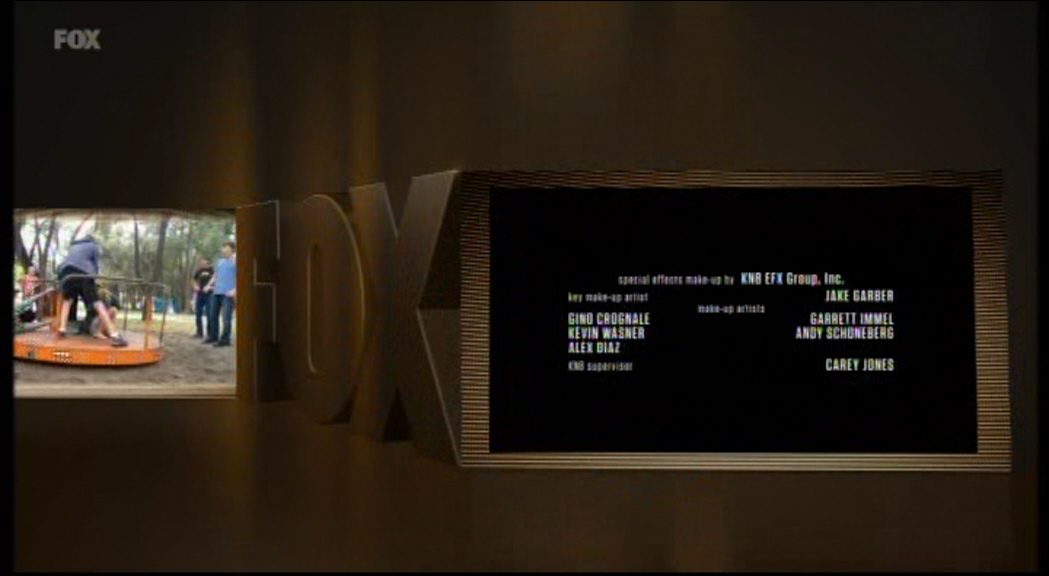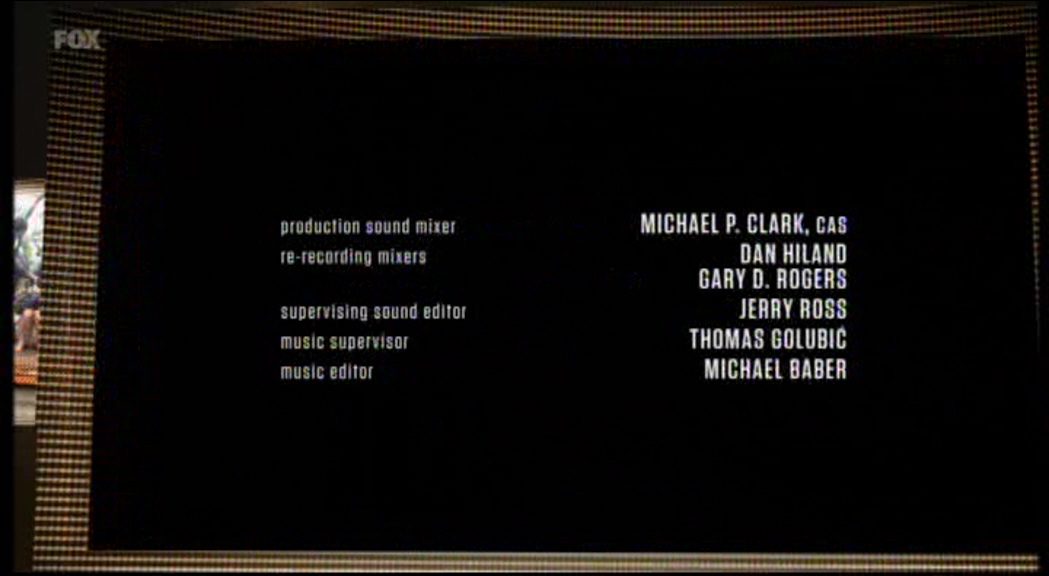 Fox End Credit Promotion 2015
© Fox International Channels