Sky Atlantic was launched on 1 February 2011, at this time all of the Sky Entertainment channels including Sky3 received new logos and presentation. Sky3's interim presentation was only used until 28 February 2011, when the channel was re-branded to Pick TV. A Free Weekend Pass took place from 11 to 13 February showcasing premium Sky programming.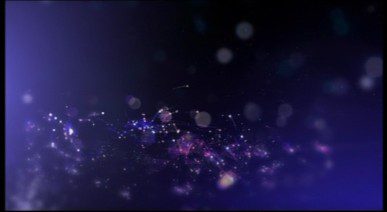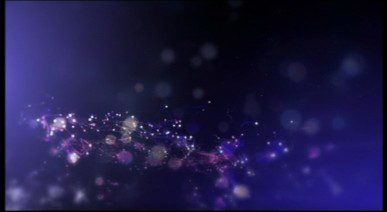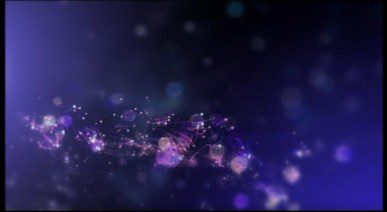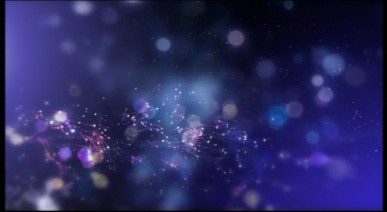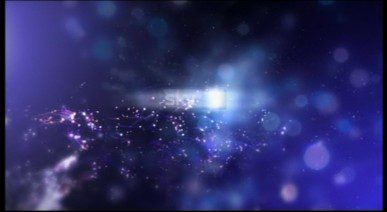 Main ident
© British Sky Broadcasting
*Note the soundtrack of the 2008 Sky3 Twister ident.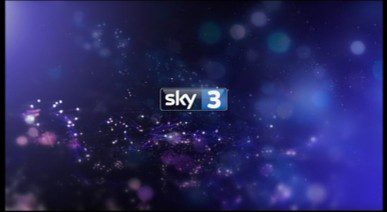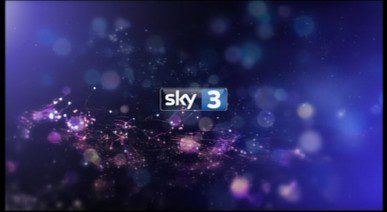 Sting
© British Sky Broadcasting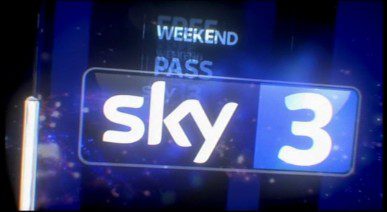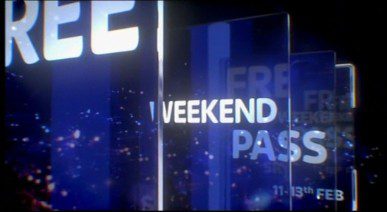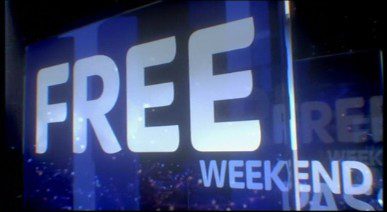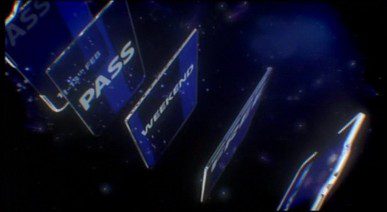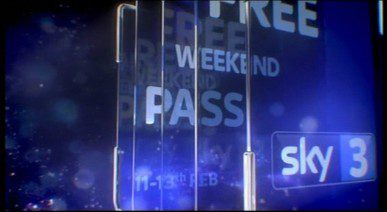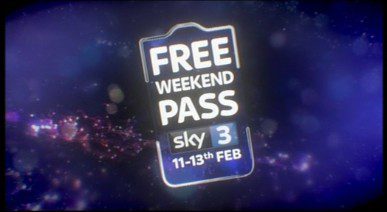 Free Weekend Pass – Generic ident
© British Sky Broadcasting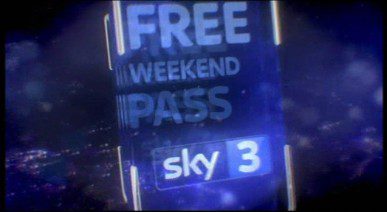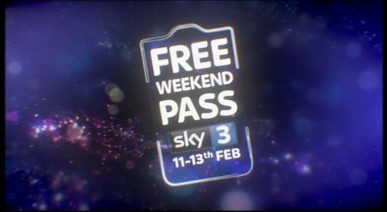 Free Weekend Pass sting
© British Sky Broadcasting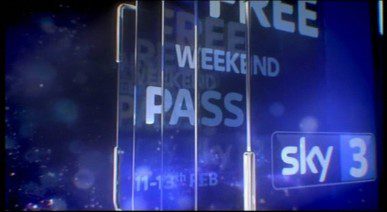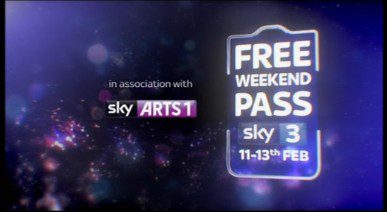 Free Weekend Pass – Sky Arts 1 ident
© British Sky Broadcasting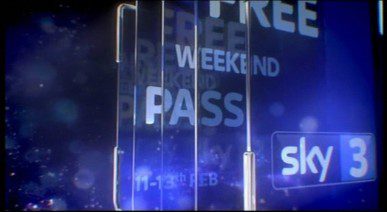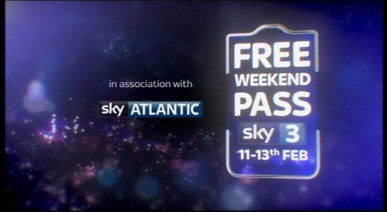 Free Weekend Pass – Sky Atlantic ident
© British Sky Broadcasting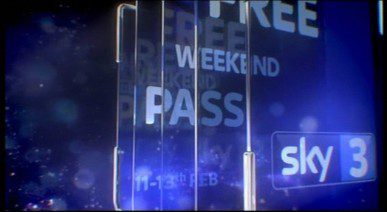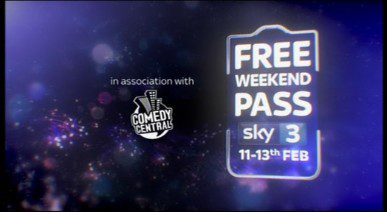 Free Weekend Pass – Comedy Central ident
© British Sky Broadcasting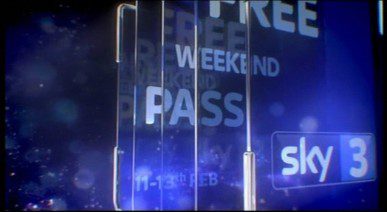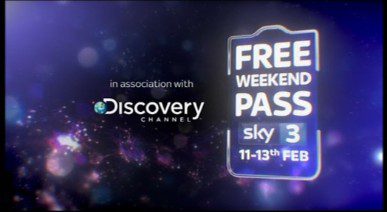 Free Weekend Pass – Discovery ident
© British Sky Broadcasting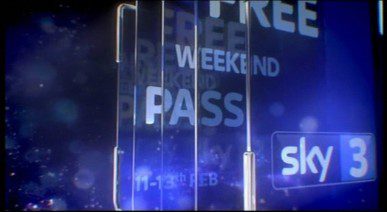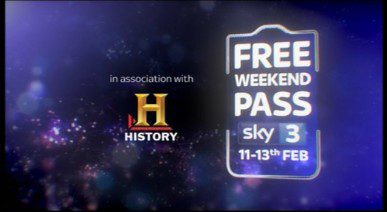 Free Weekend Pass – History ident
© British Sky Broadcasting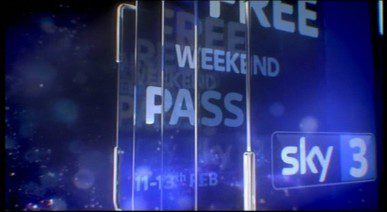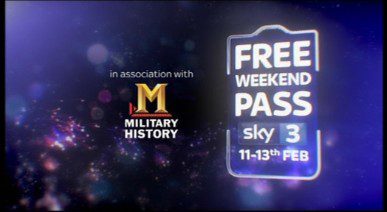 Free Weekend Pass – Military History ident
© British Sky Broadcasting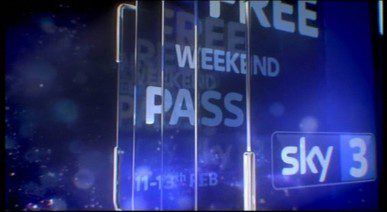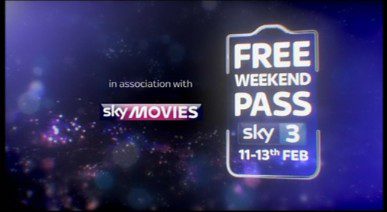 Free Weekend Pass – Sky Movies ident
© British Sky Broadcasting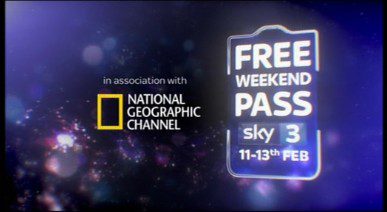 Free Weekend Pass – Nat Geo ident
© British Sky Broadcasting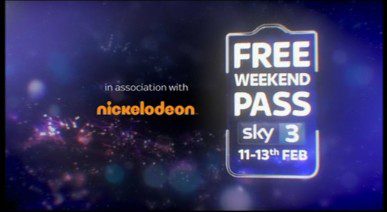 Free Weekend Pass – Nickelodeon ident
© British Sky Broadcasting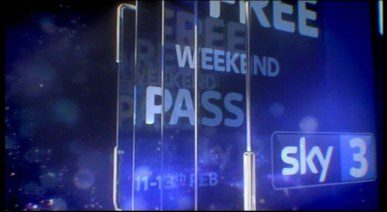 Free Weekend Pass – Sky1 ident
© British Sky Broadcasting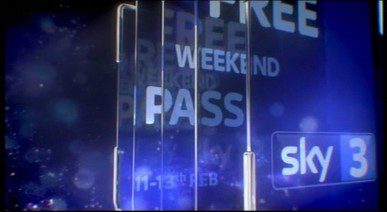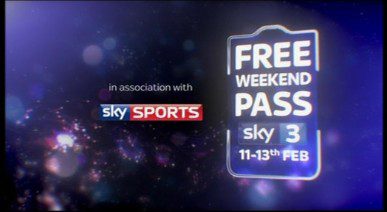 Free Weekend Pass – Sky Sports ident
© British Sky Broadcasting