Channel 9: 2011 Presentation
On 14 April 2012 Channel 9 UK launched. The channel uses a single ident and a purple logo. These Channel 9 presentation clips were recorded in July 2013.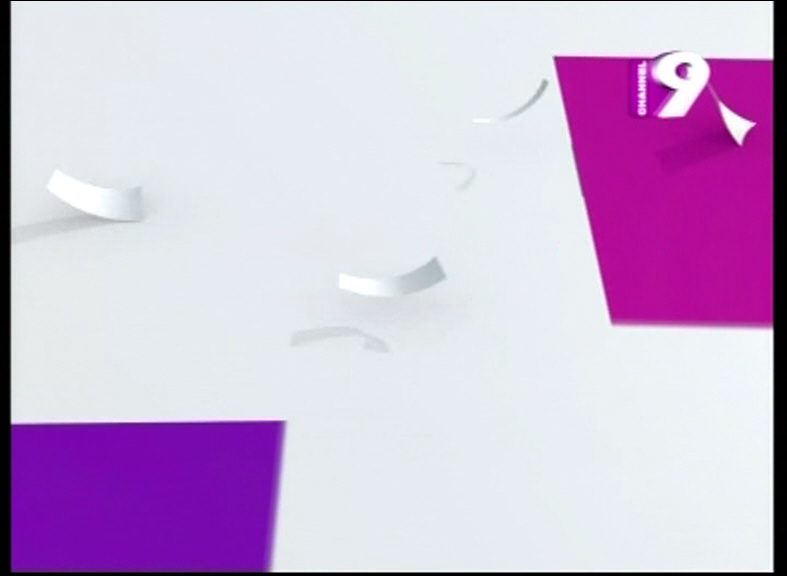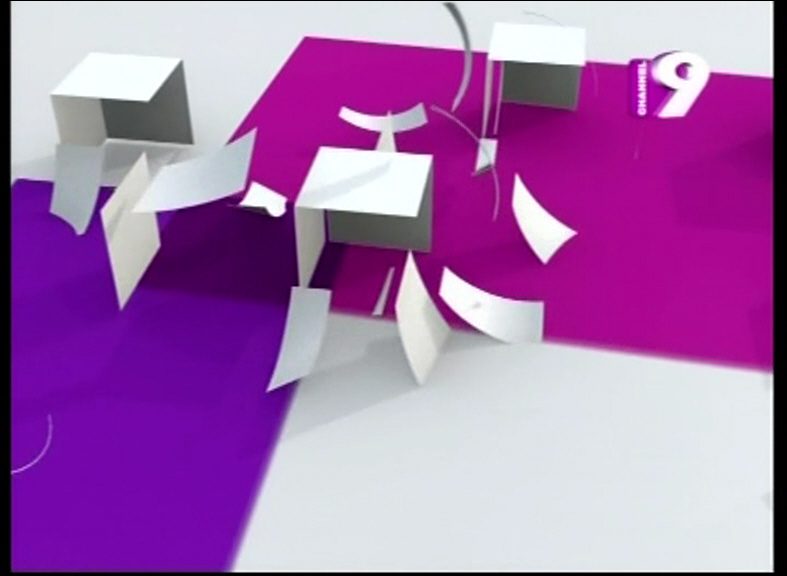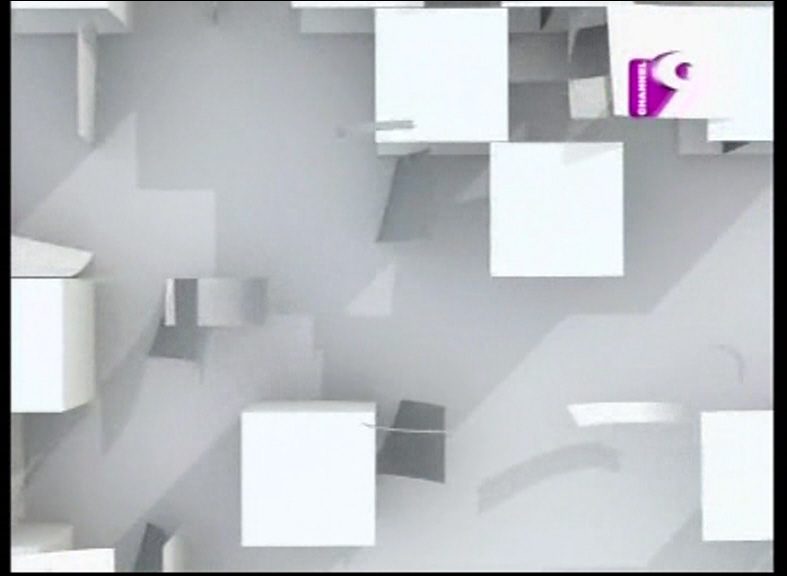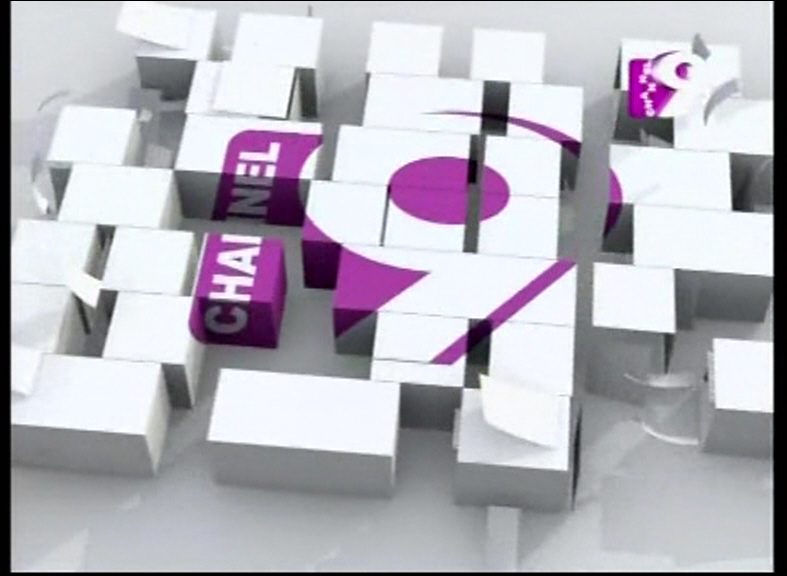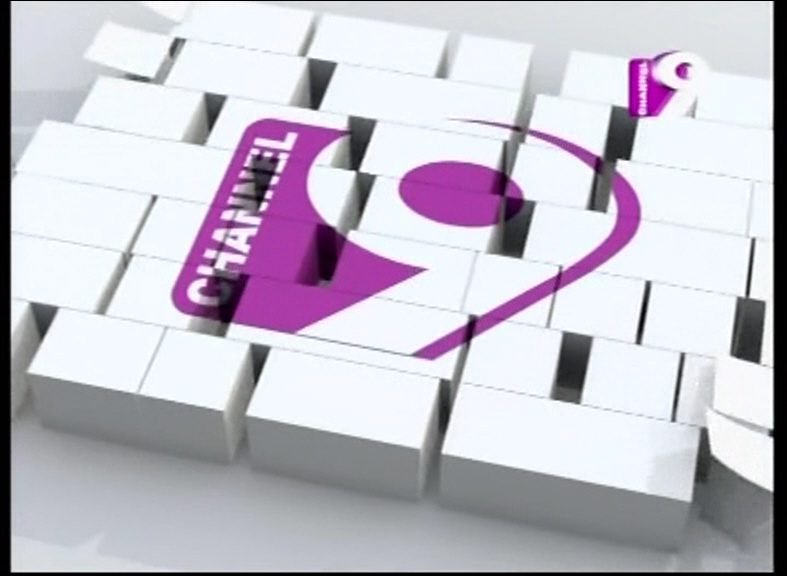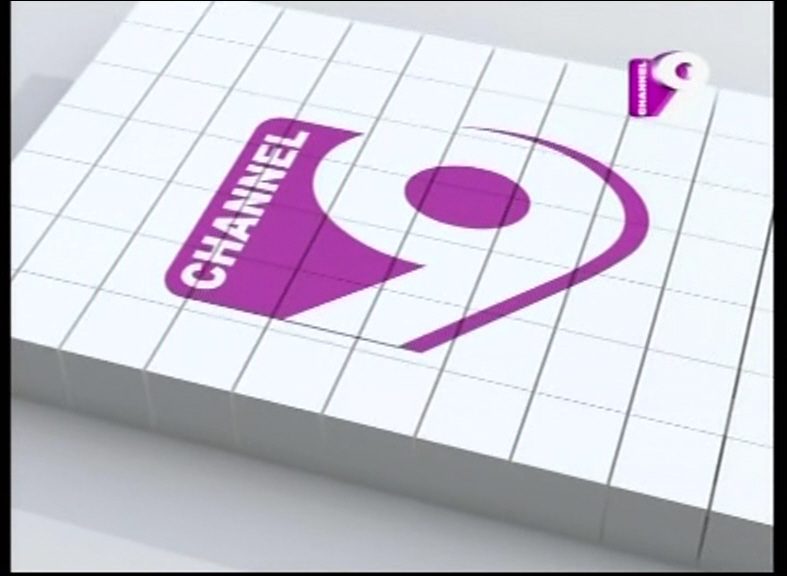 Ident © Virgo Media Limited
The main ident used on the channel. This stock animation design is also used on a My Channel ident.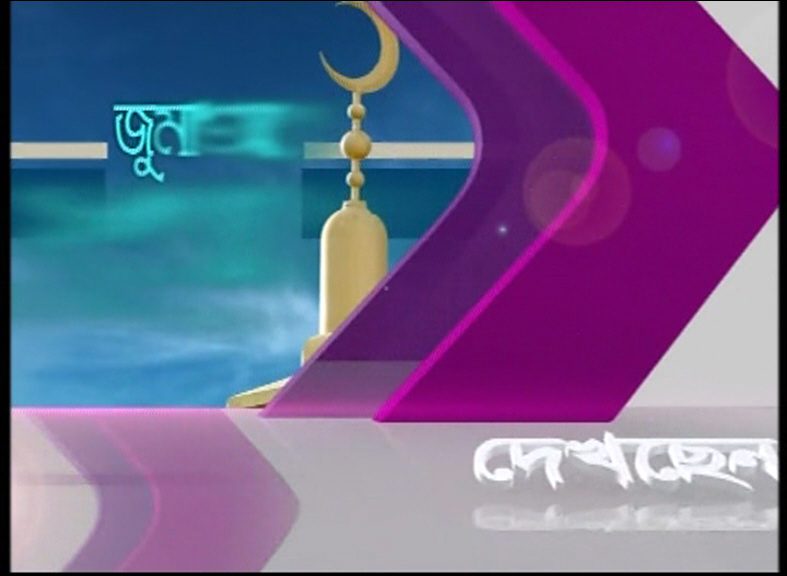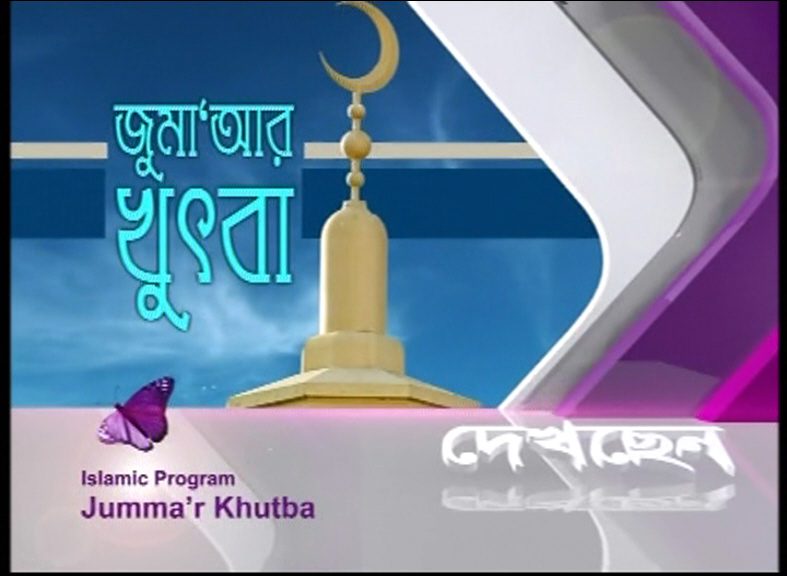 Program Slide © Virgo Media Limited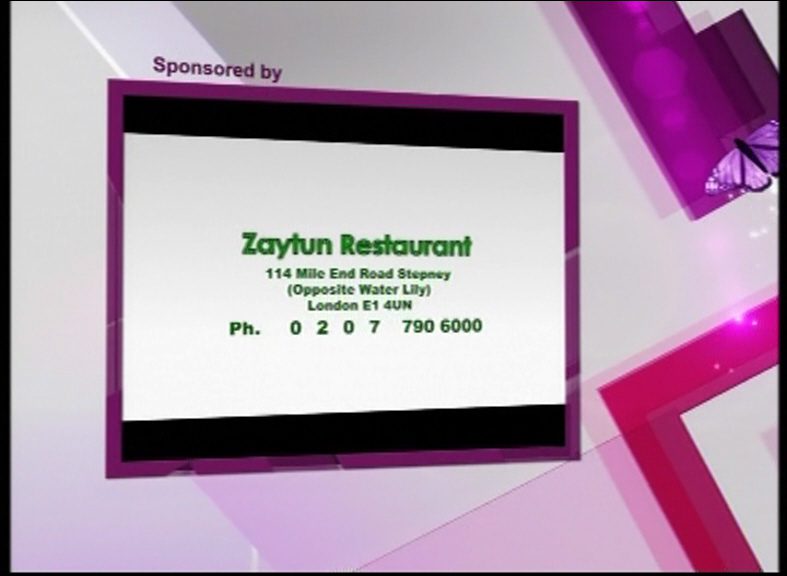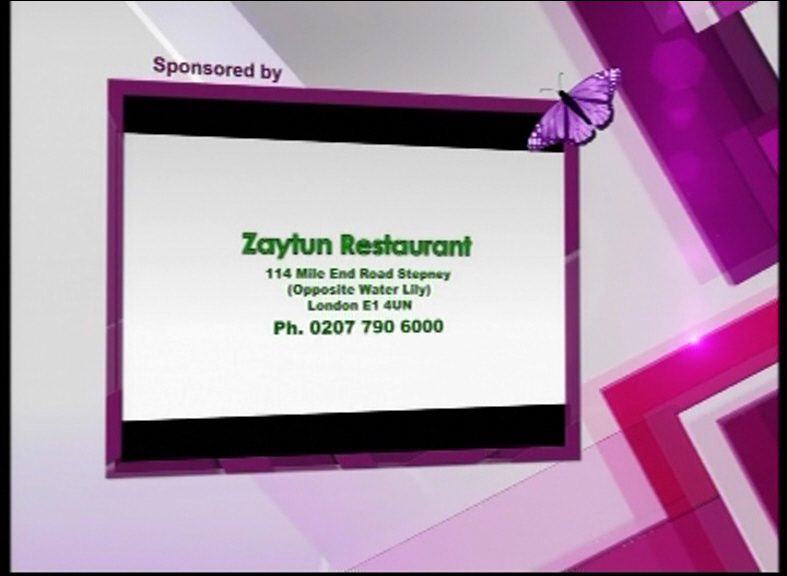 Sponsorship graphics © Virgo Media Limited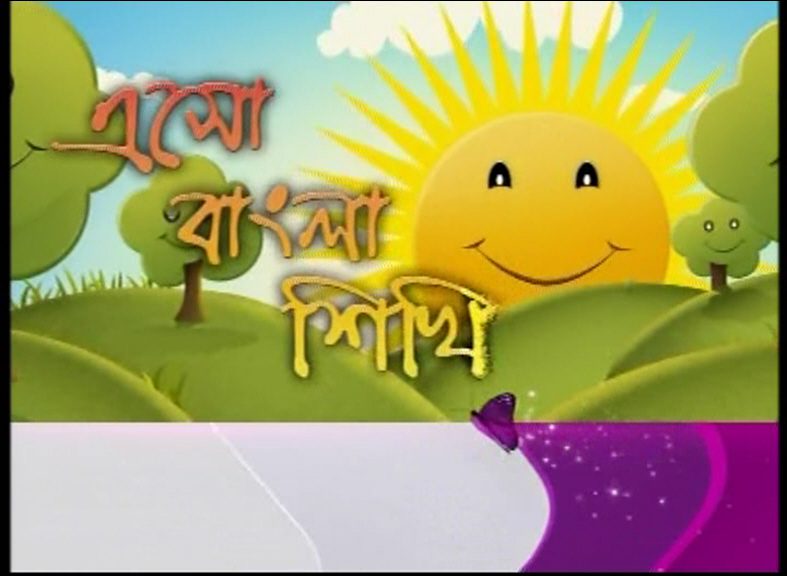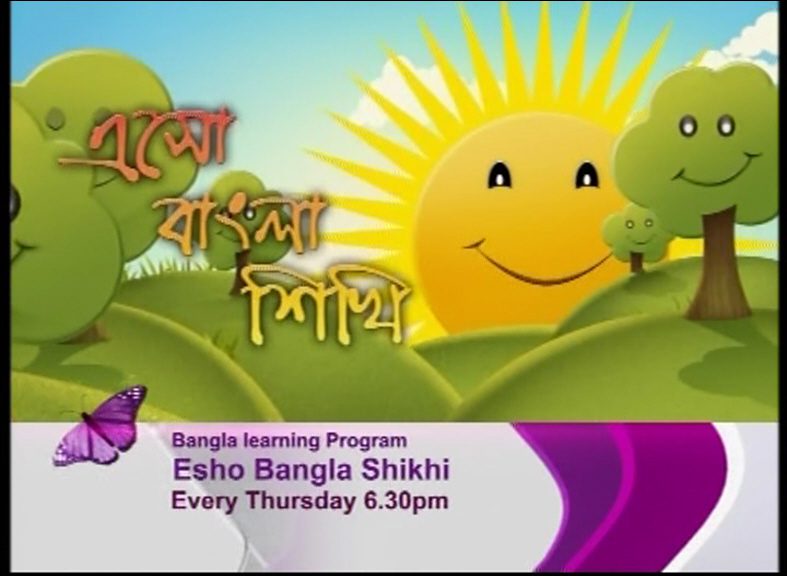 Endboard © Virgo Media Limited