On Friday 15 February 2008 Sky One, Two and Three received new on air presentation. The 2004 logos are retained with the only changes being to the colour of the logos. Sky One – Blue, Sky Two – Green and Sky Three – Pink. The new presentation was temporary as a full re-brand was already being worked on for the three channels. The graphics were created in house by Sky Creative. Images and video were kindly donated by YouTube's 316fh.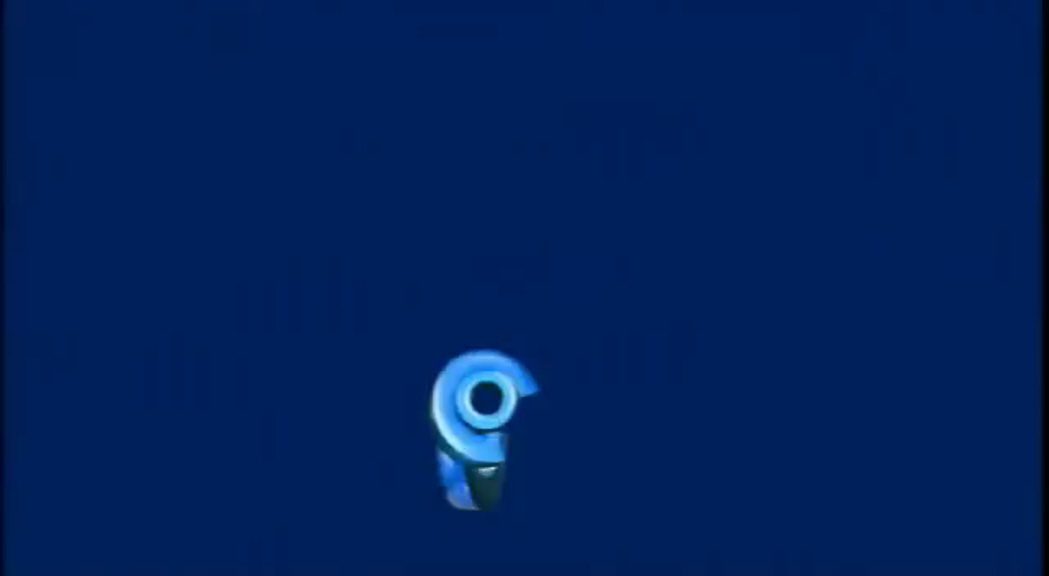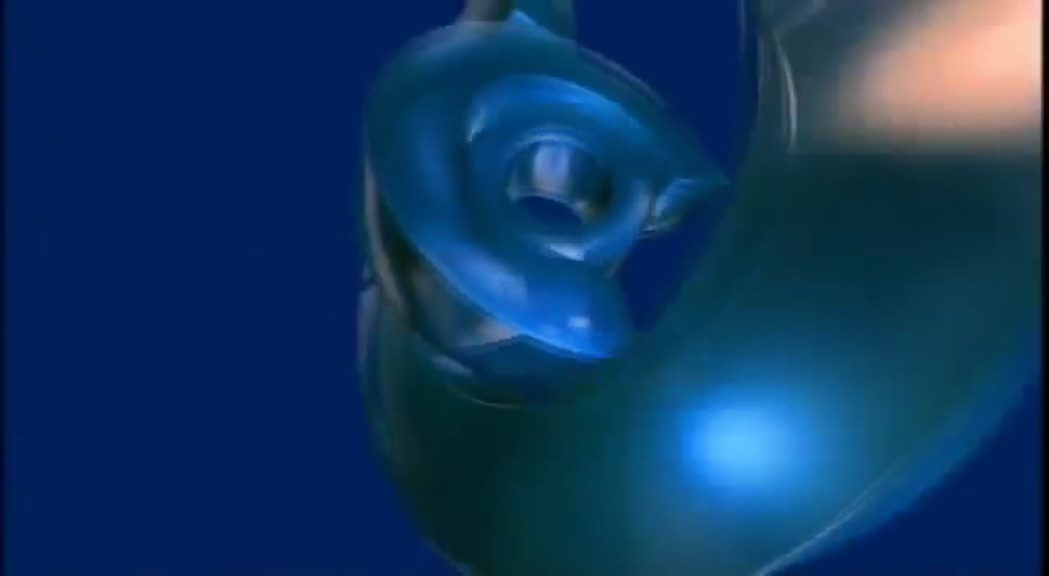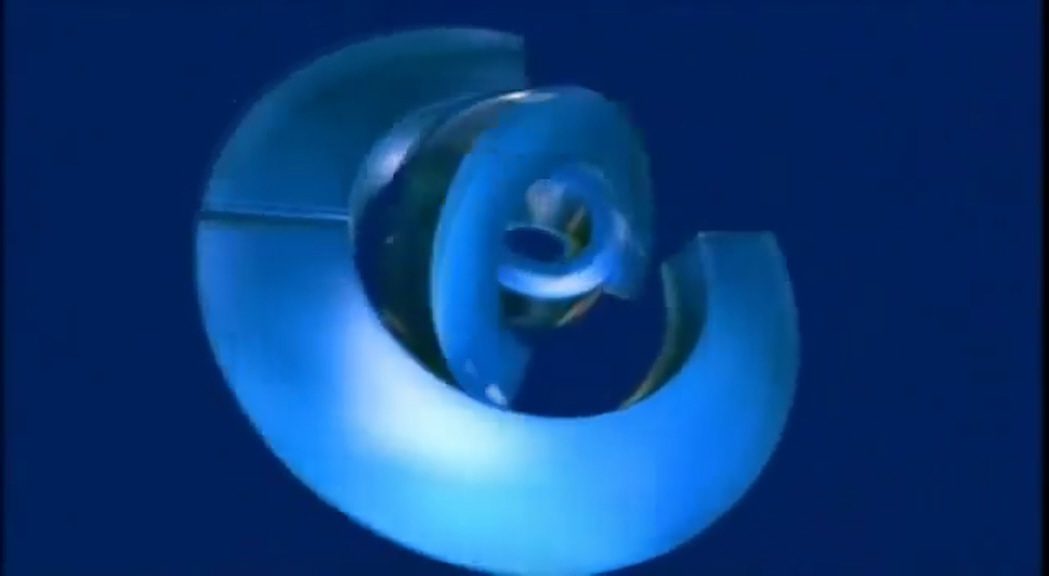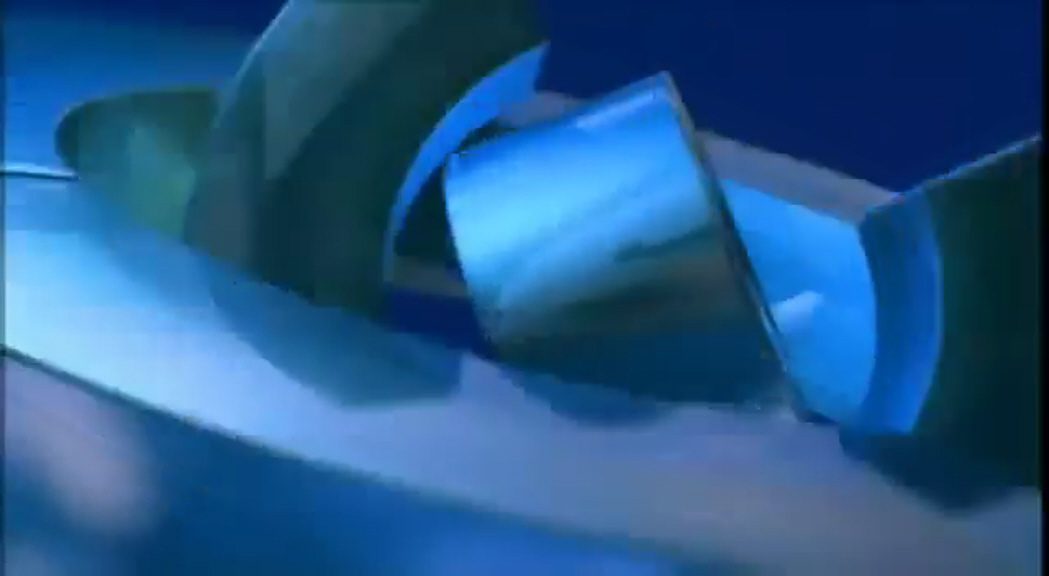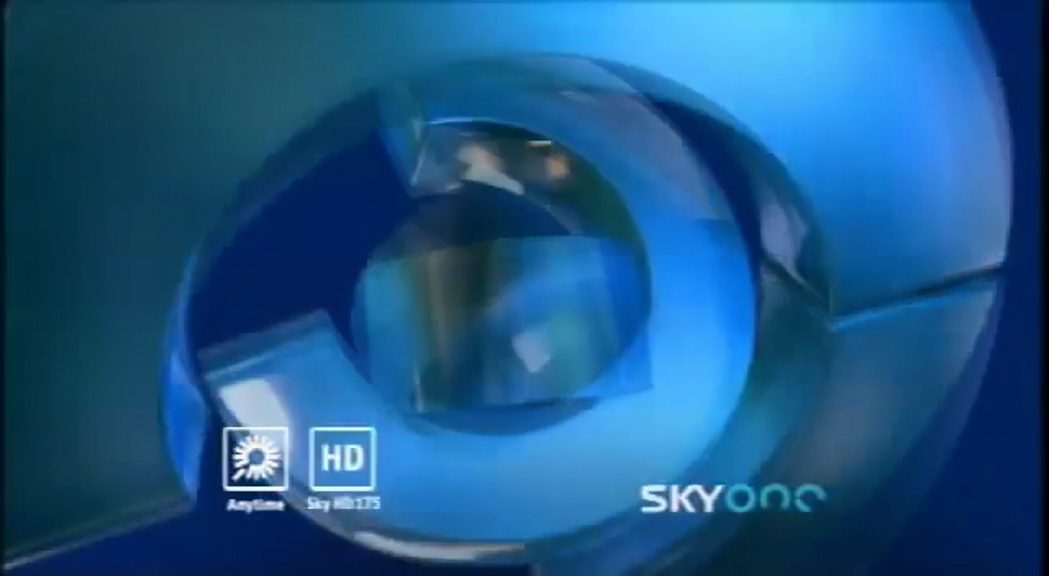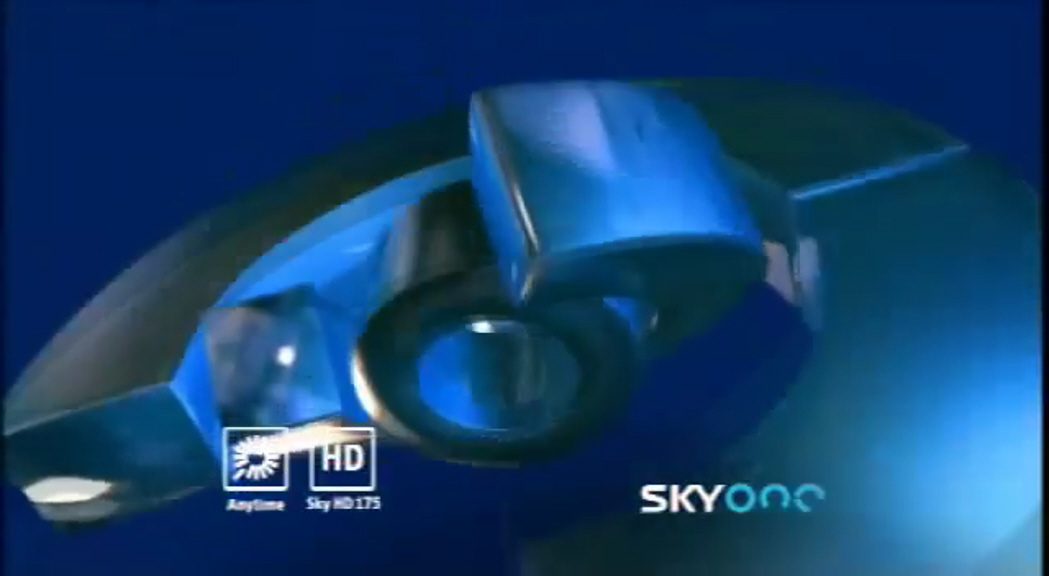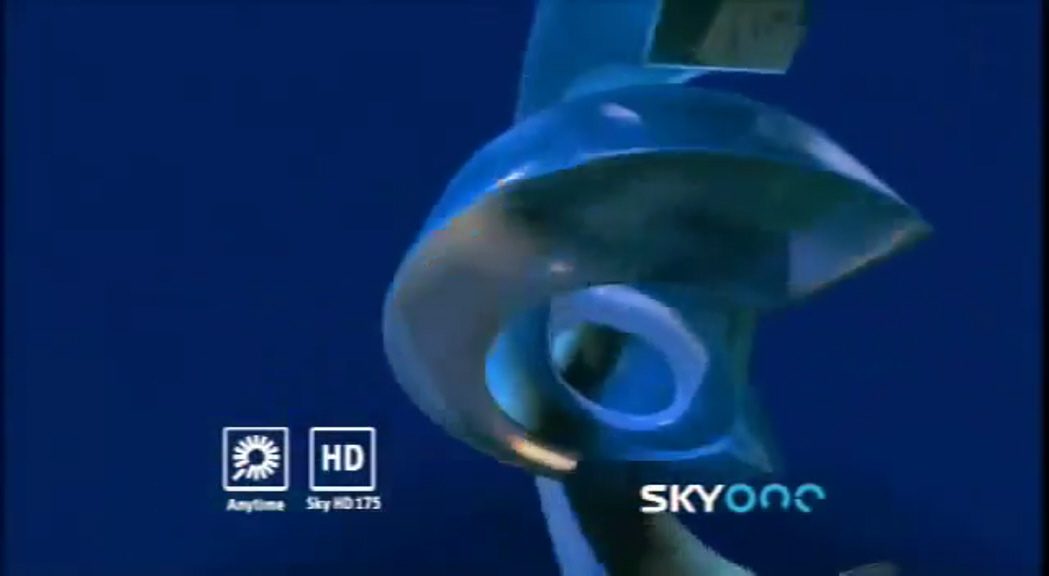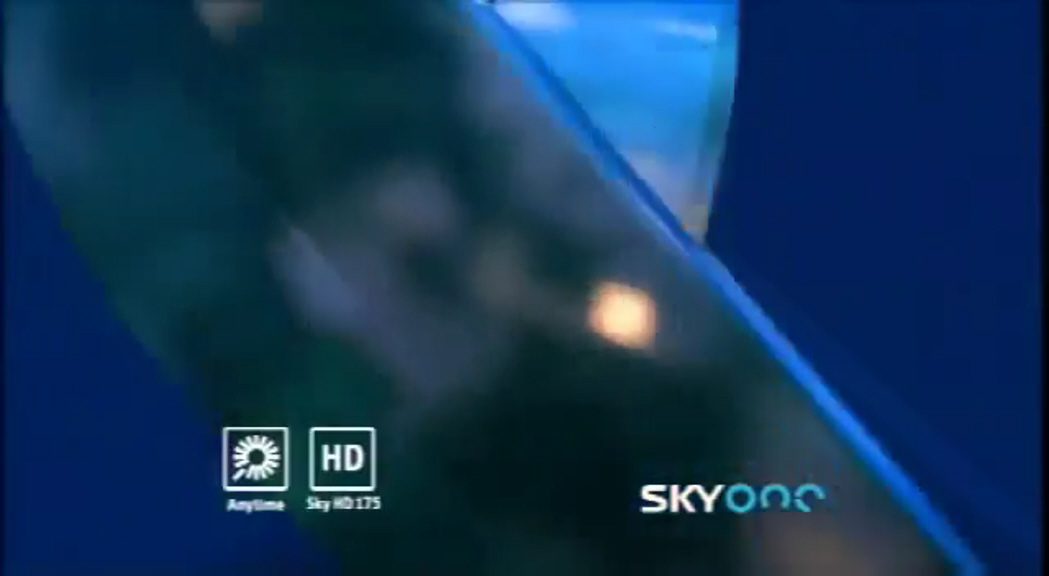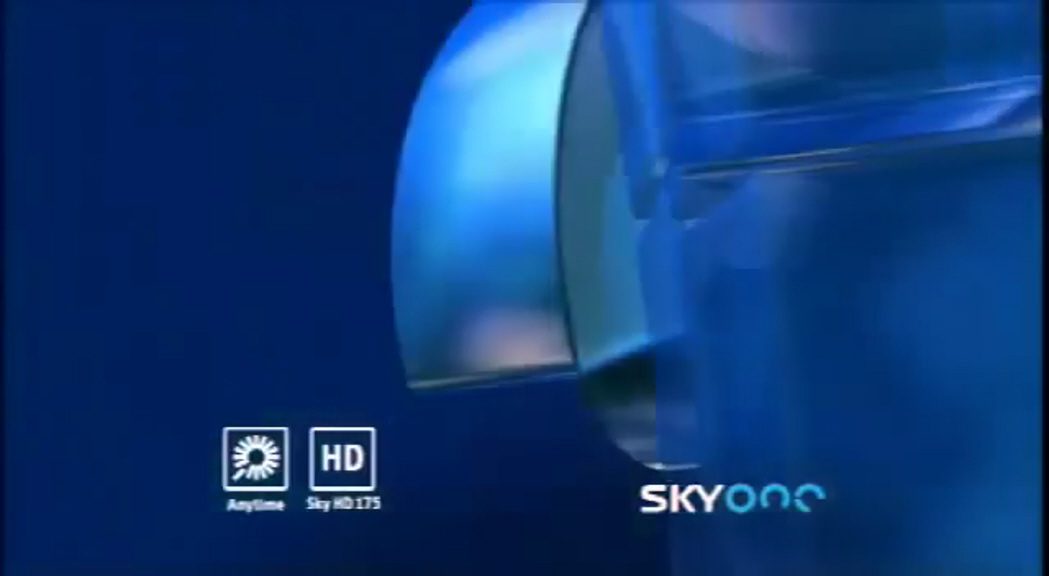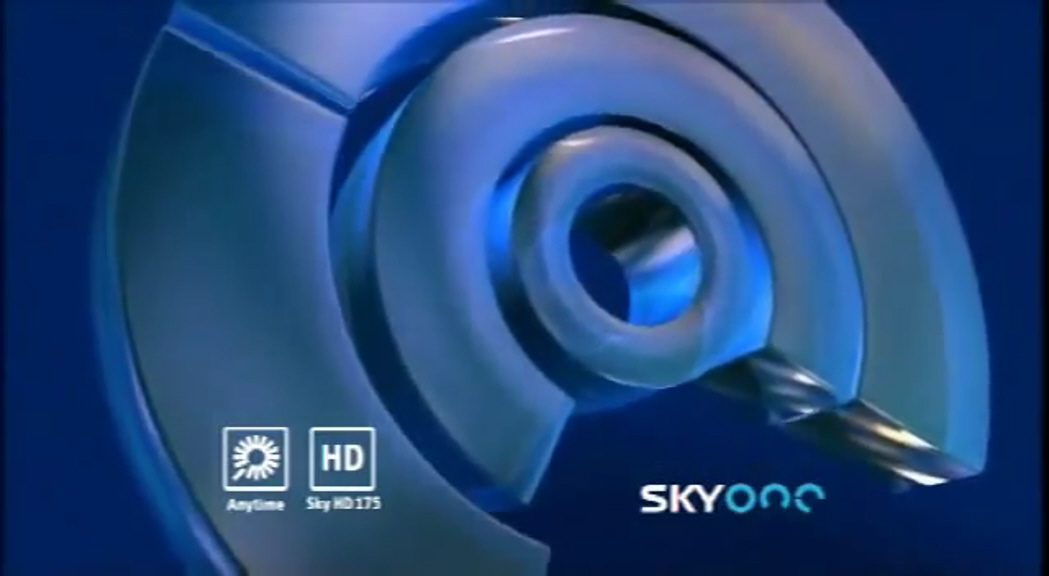 Ident A
© British Sky Broadcasting
The first of four idents used between February and August 2008 on Sky1.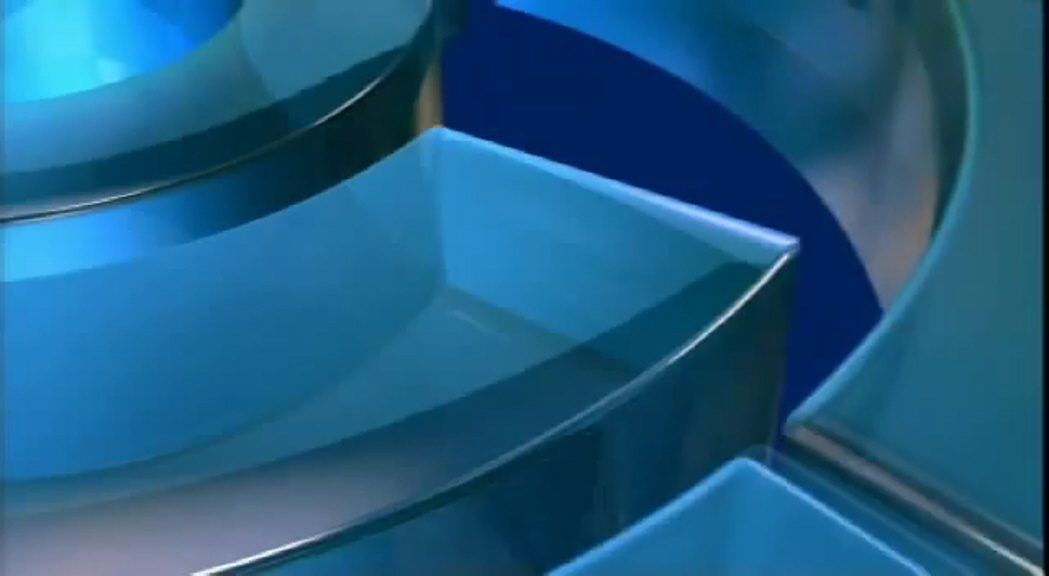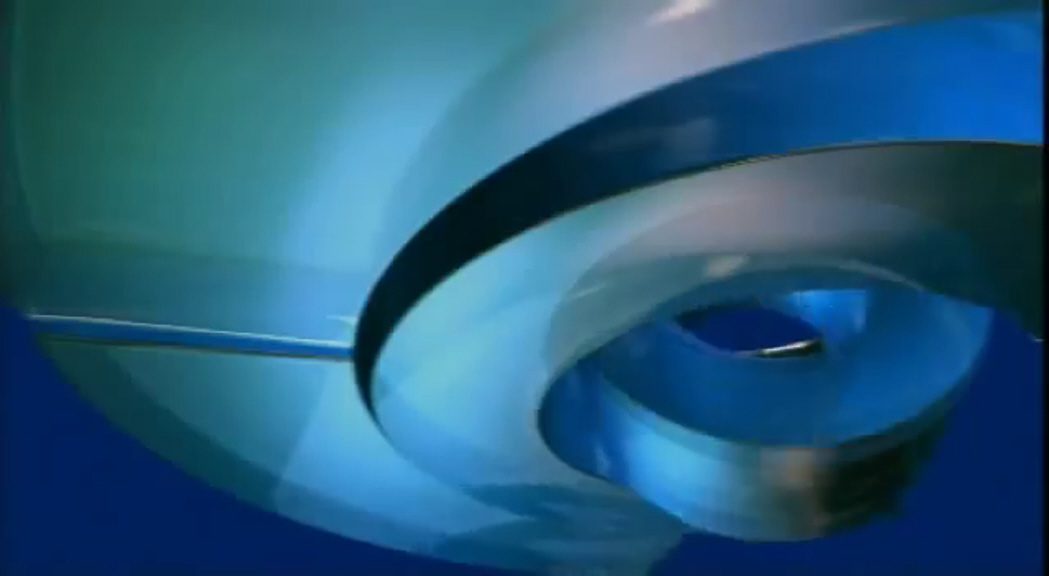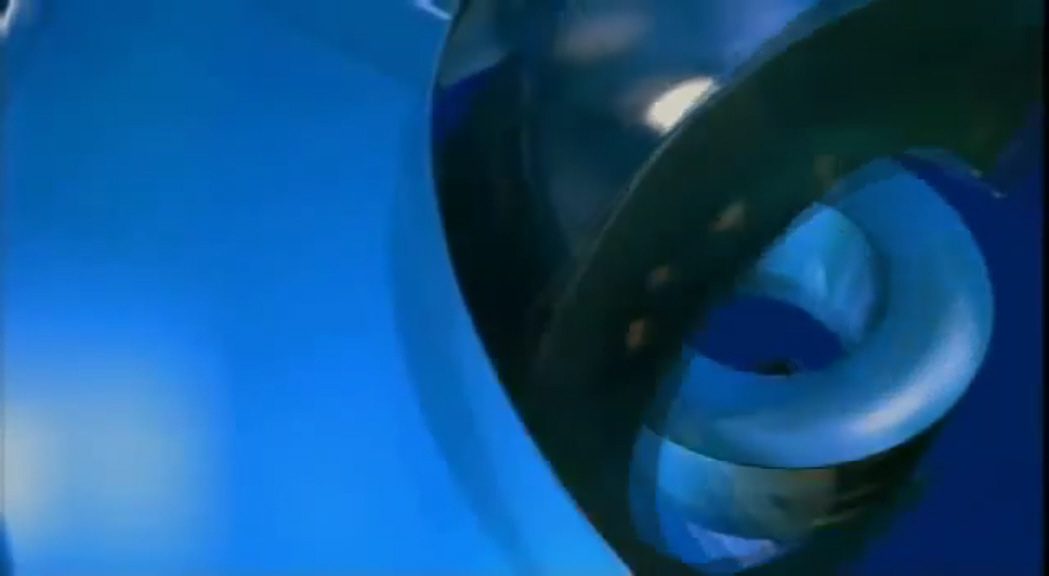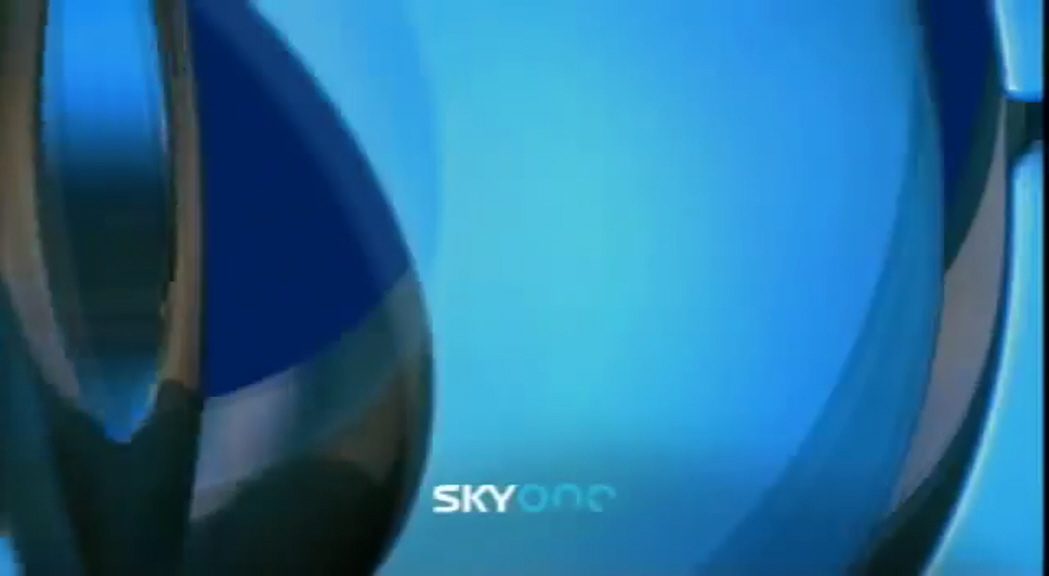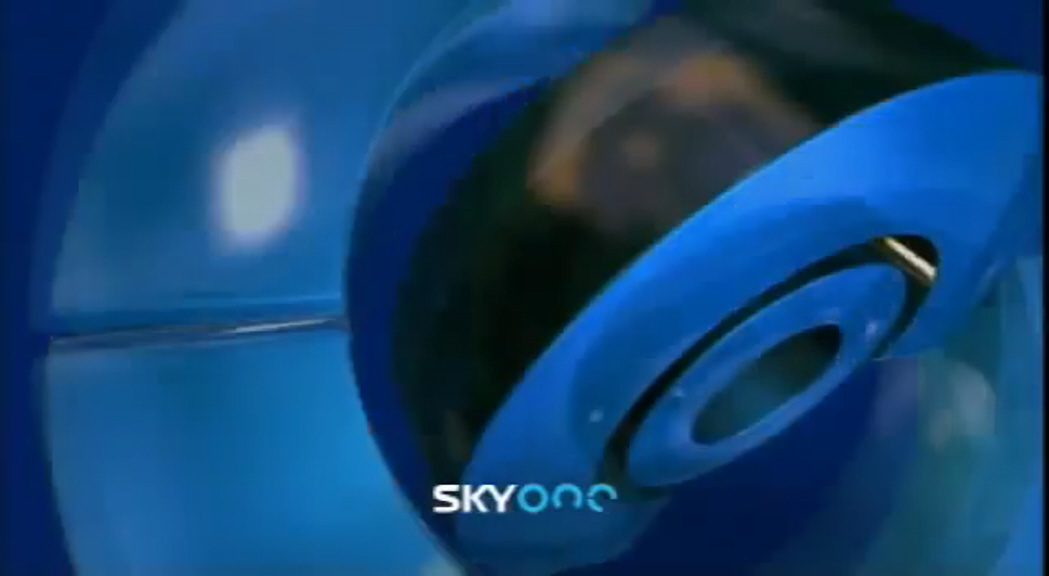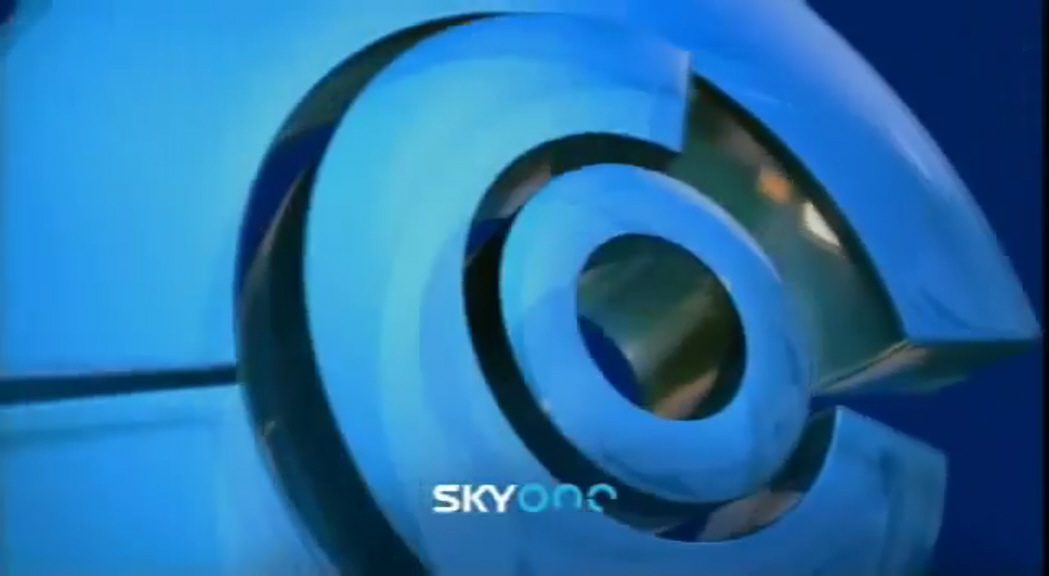 Ident B
© British Sky Broadcasting
The second ident, unfortunately we do not have recordings of the remaining 2 idents if you have recordings and wish to contribute please get in touch! info@presentationarchive.com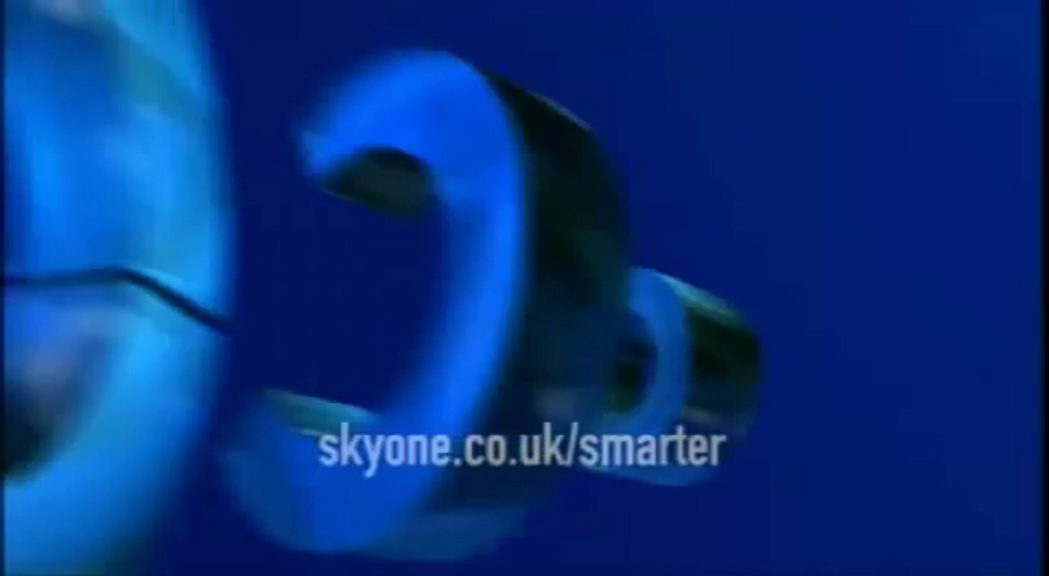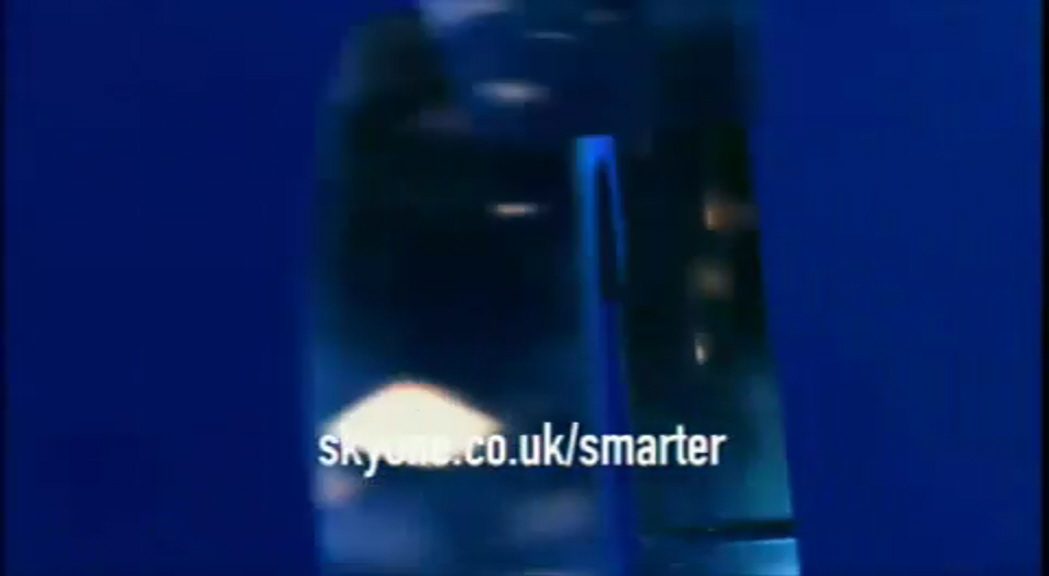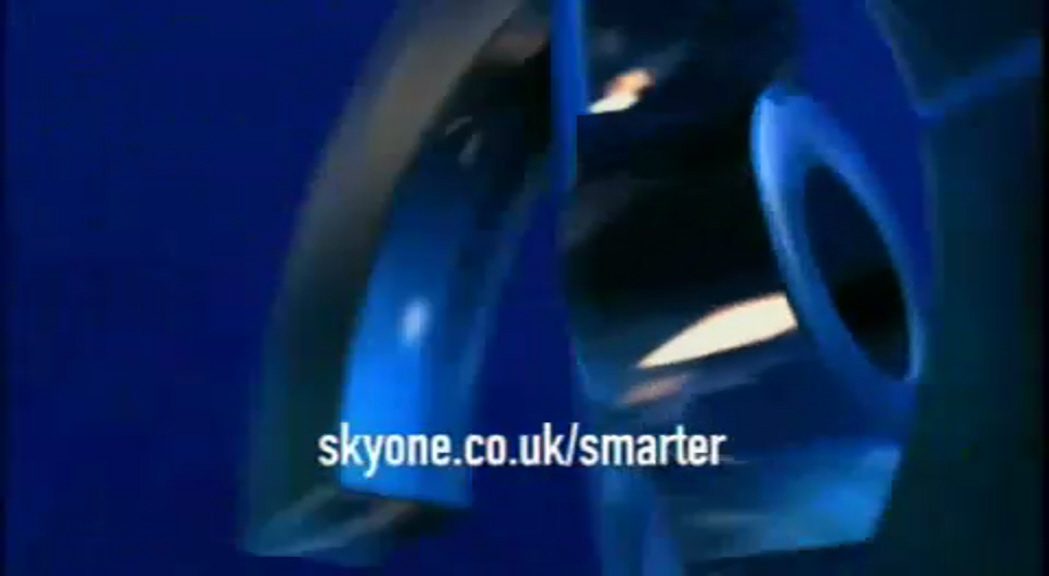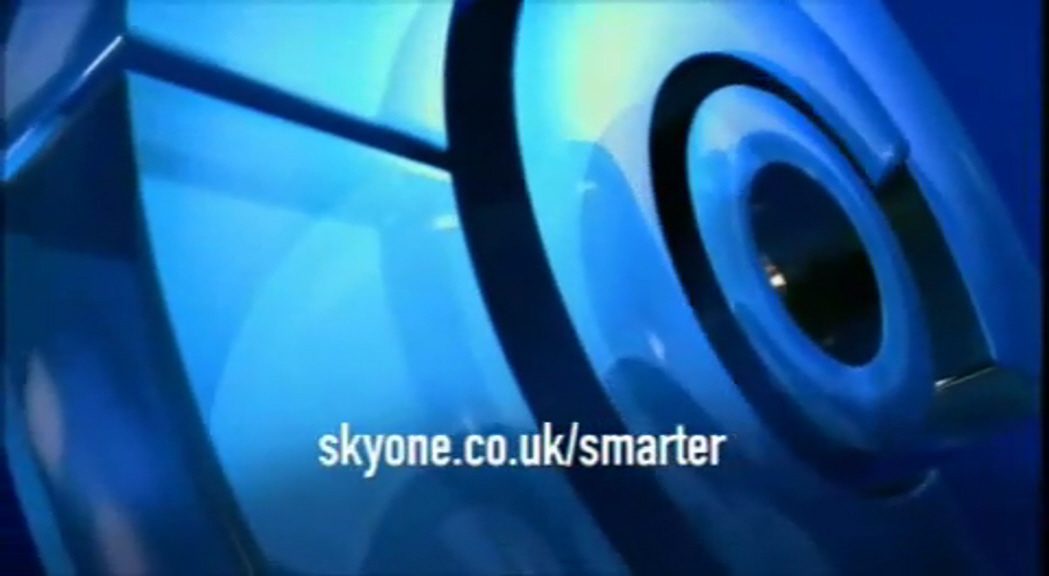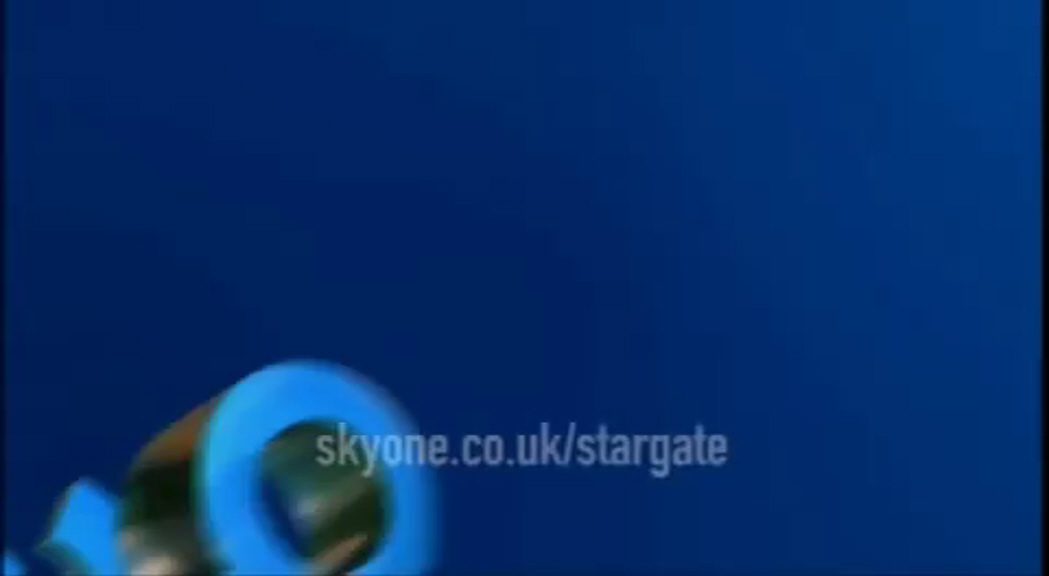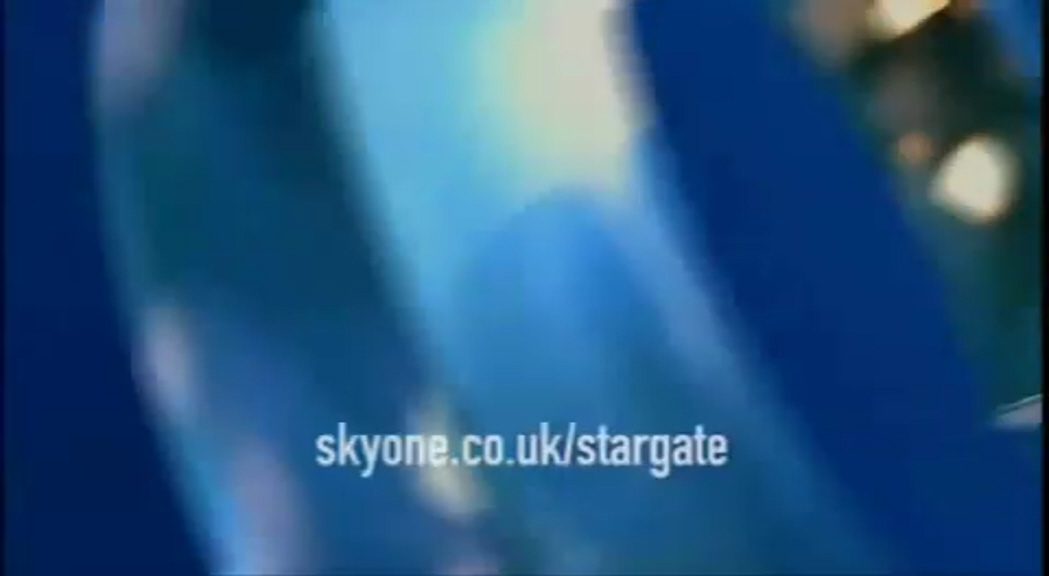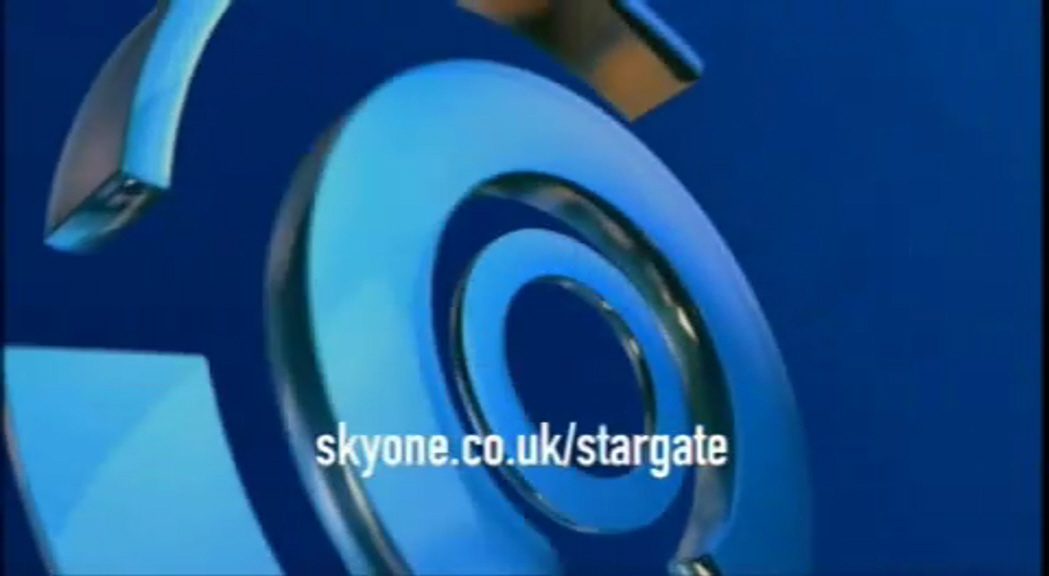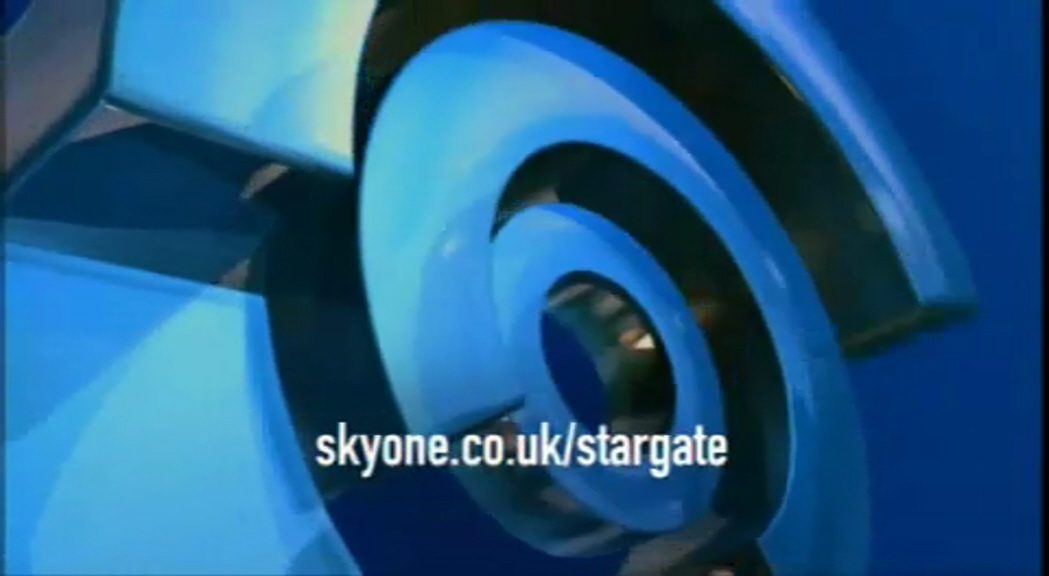 Stings
© British Sky Broadcasting
Two stings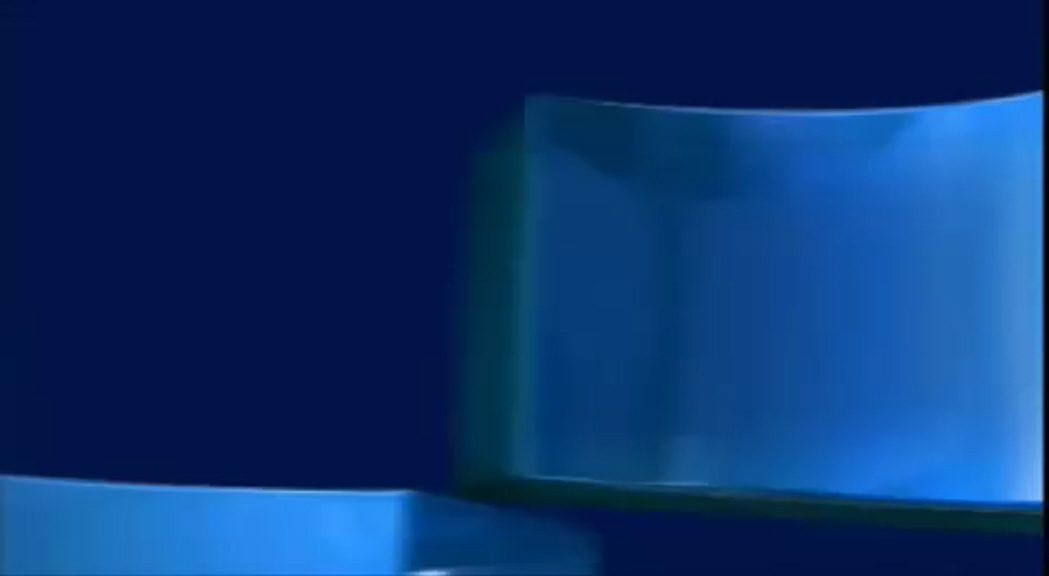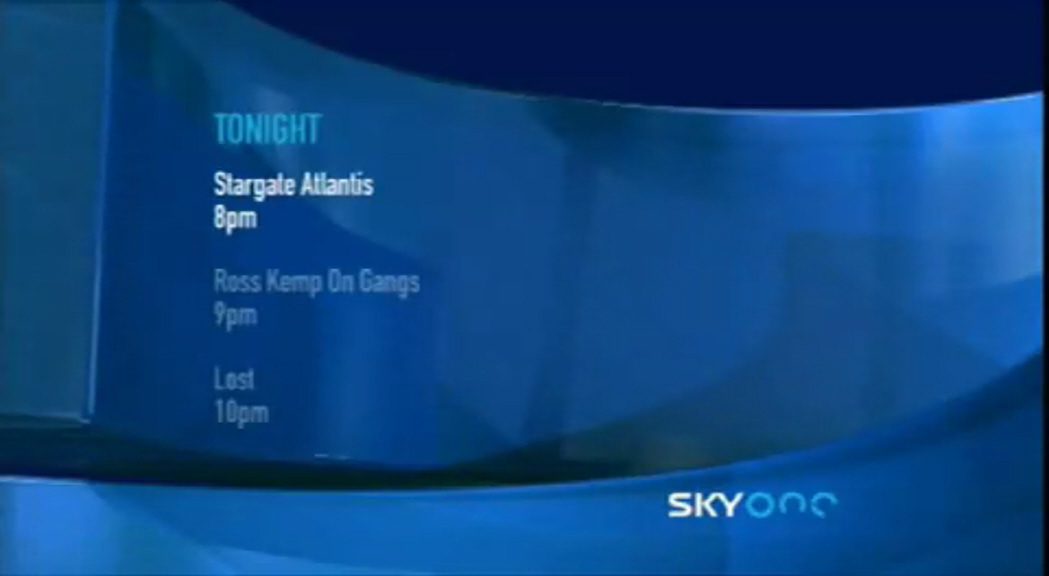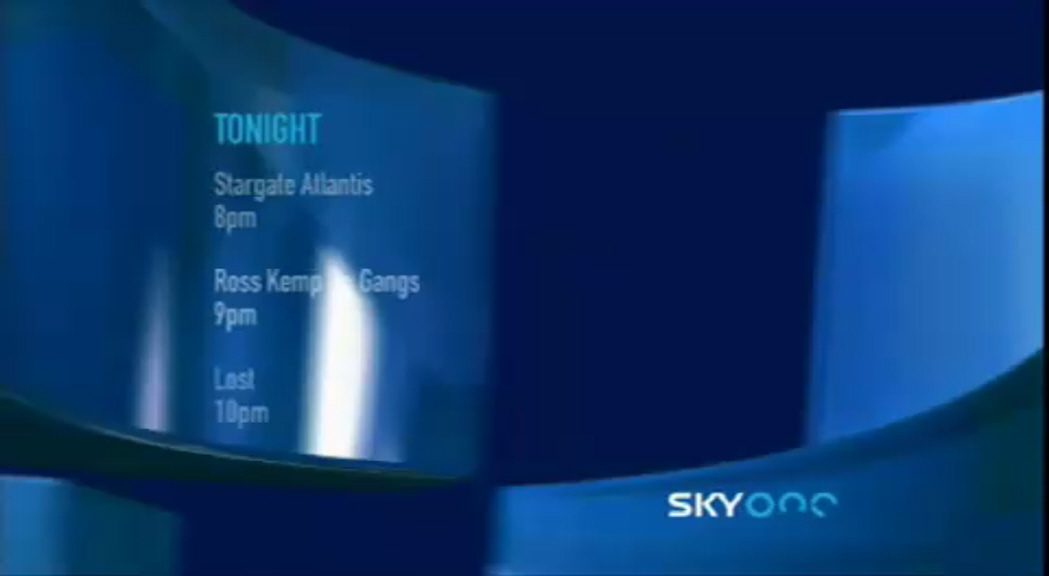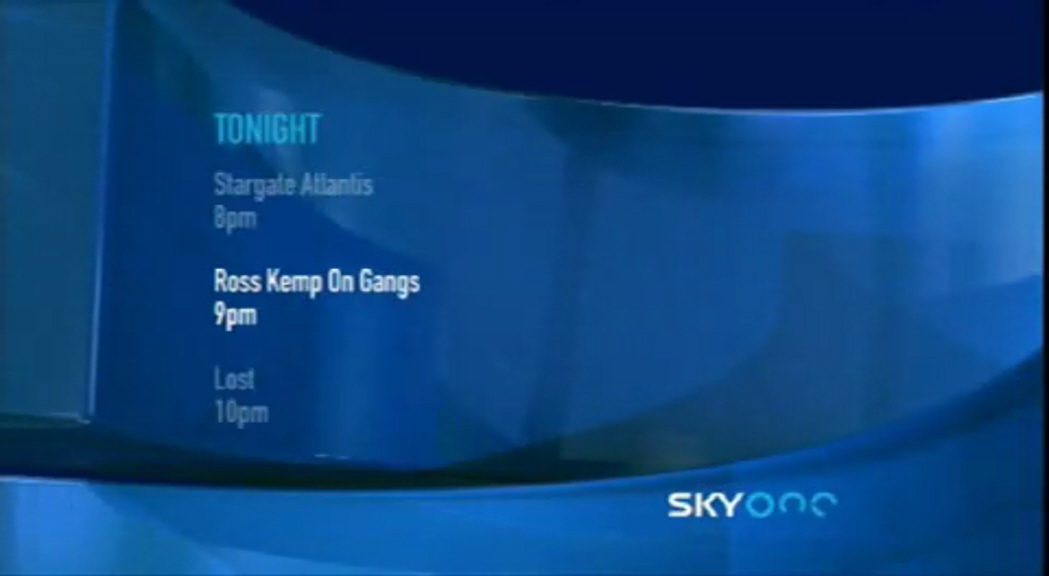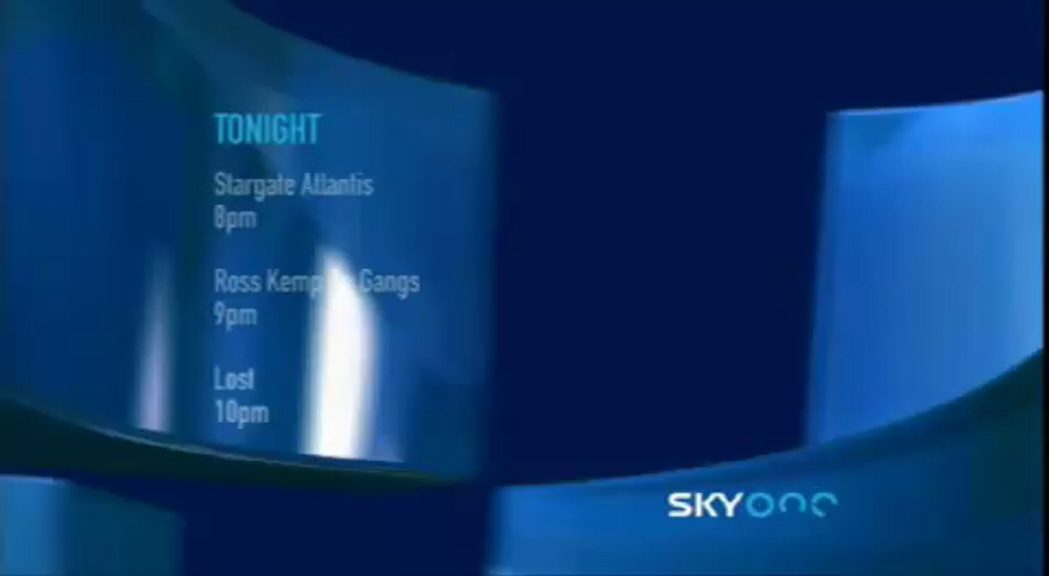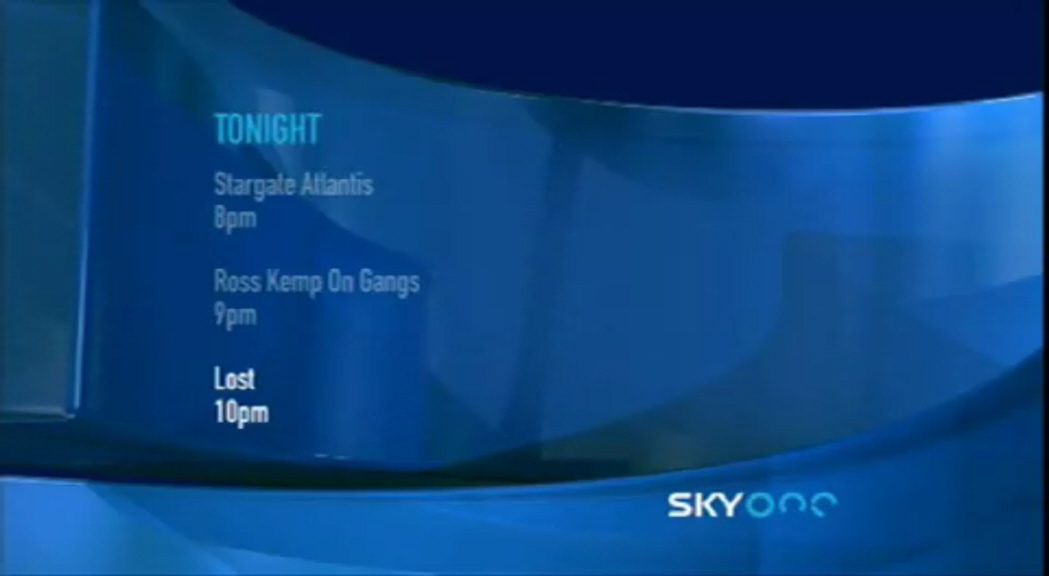 Menu
© British Sky Broadcasting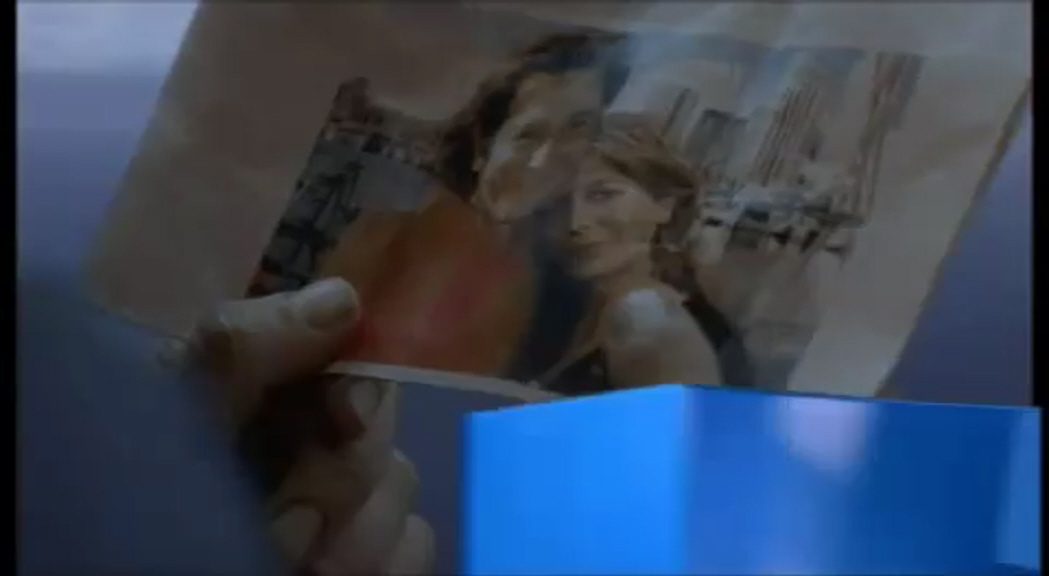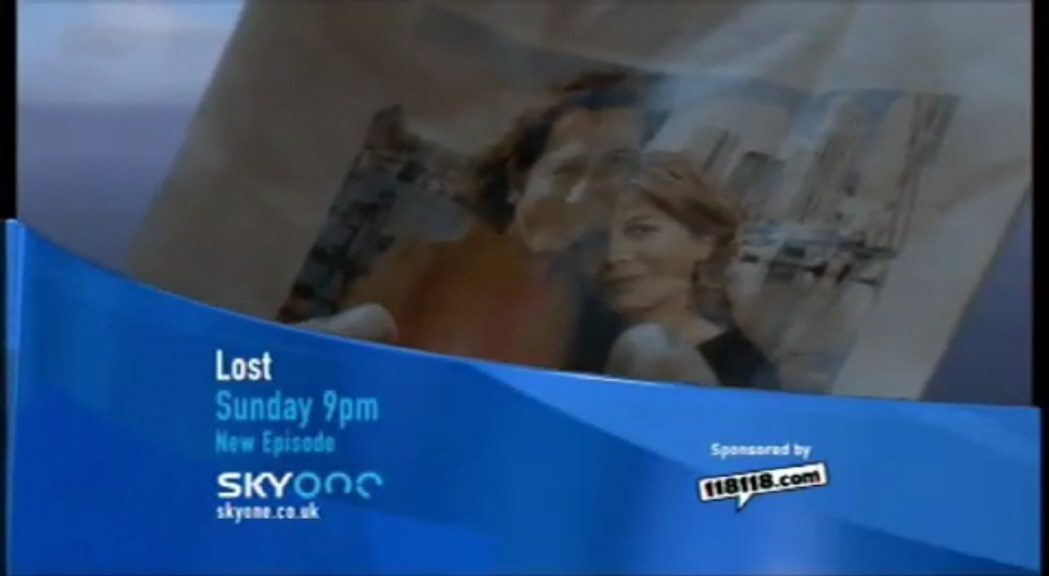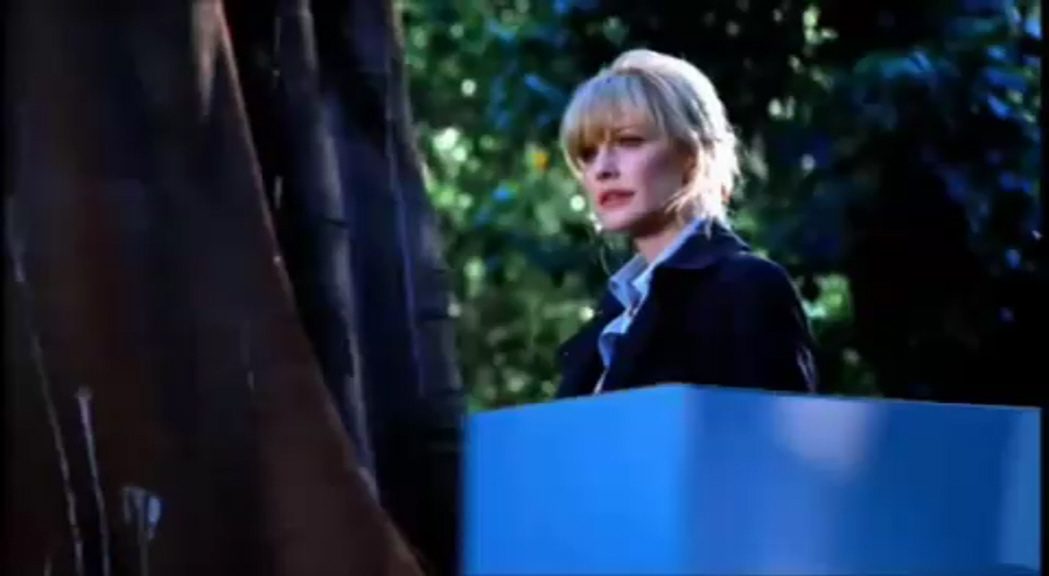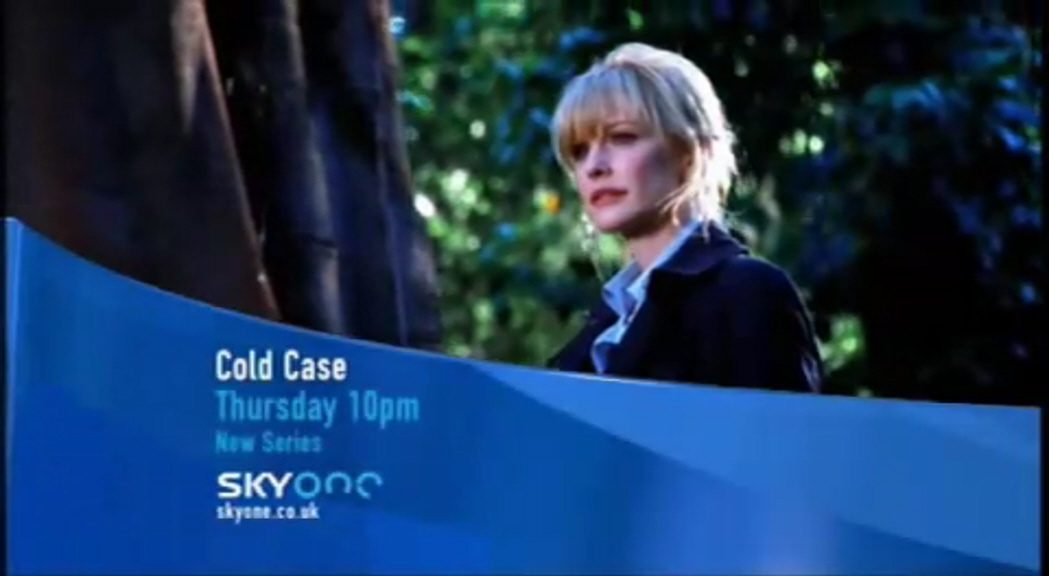 Endboards
© British Sky Broadcasting
Two trailer endboards