CI: 2014 Idents & Presentation
Crime and Investigation unveiled its global re-brand in the UK on 5 March 2014. New York based A+E Networks approached Monarchy to evolve the Crime and Investigation's global identity. The new look was based predominantly on live-action footage and cinematic macro photography establishing the reality of the crimes broadcast on the channel. This has been complimented with a re-designed logo. CI said viewers will see the new incredible 3D logos animated on-air giving a new exciting and adventurous high-end feel to the channel. It has been stated the new look will continue to evolve in the future with more idents added when needed.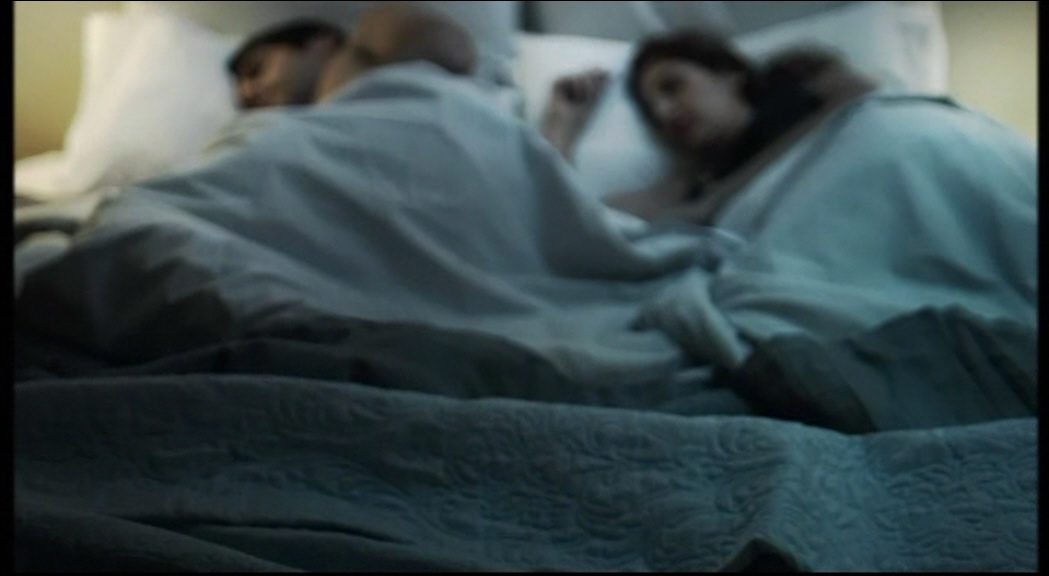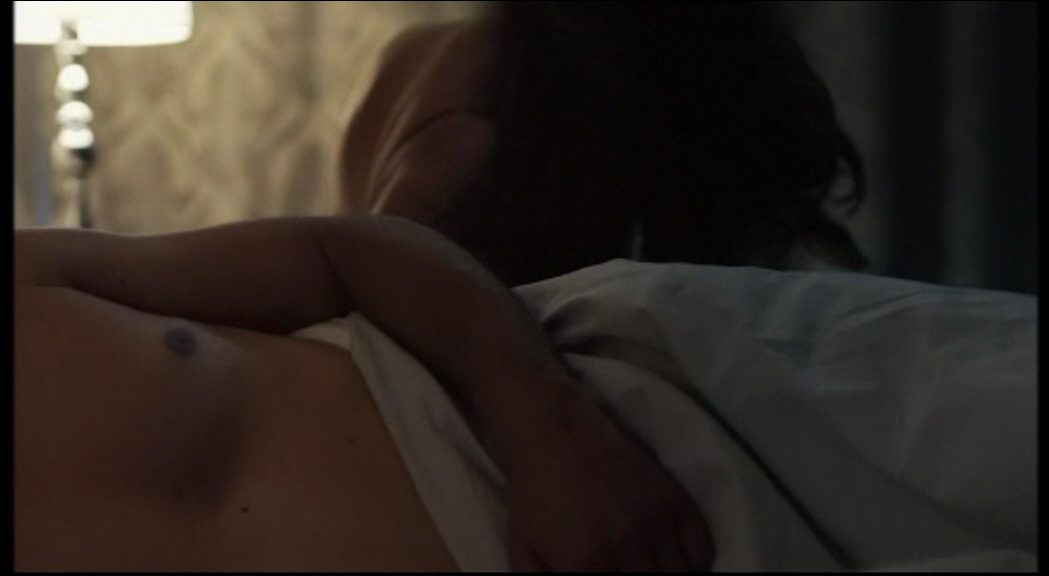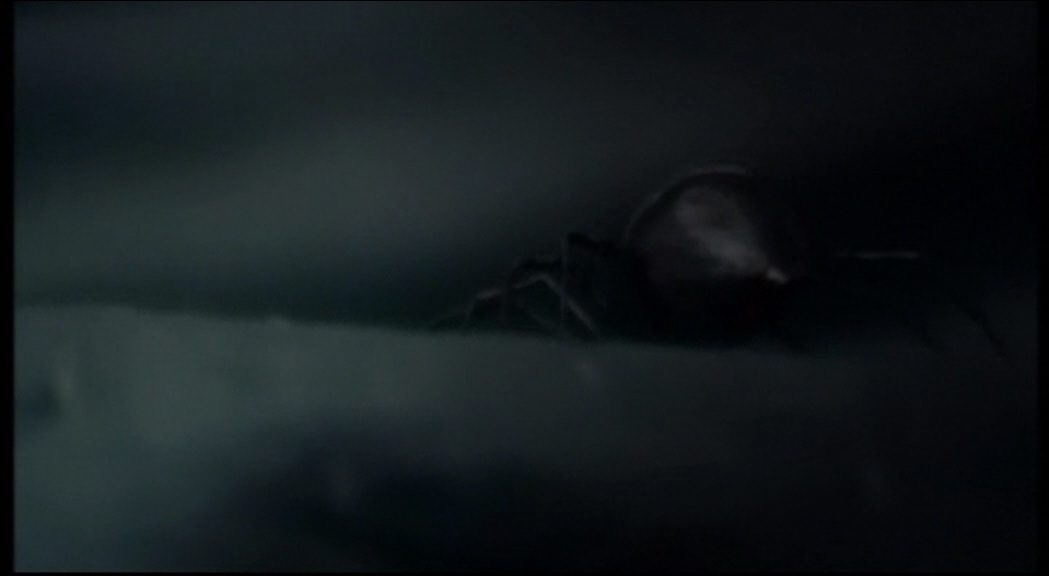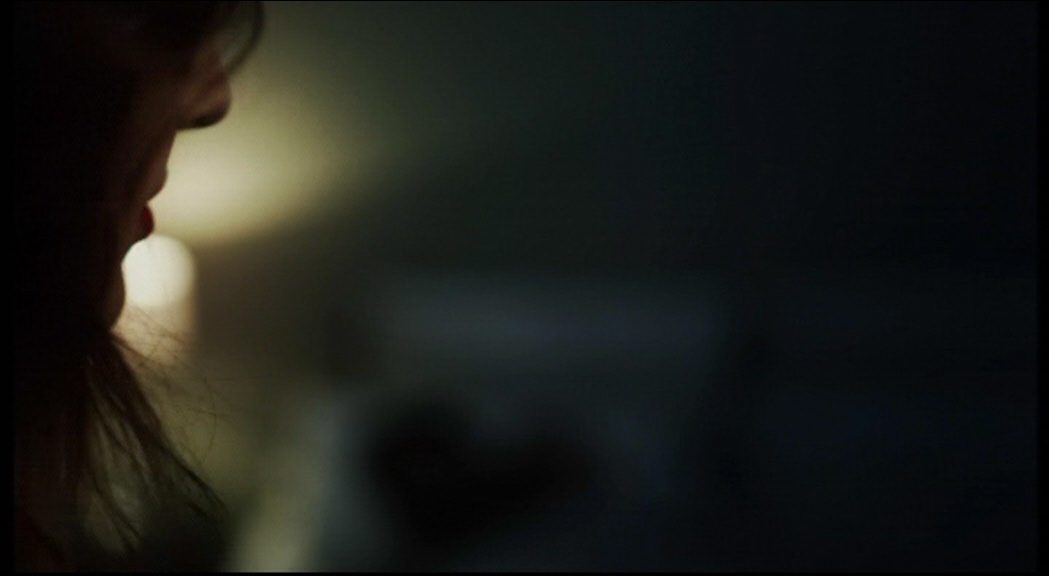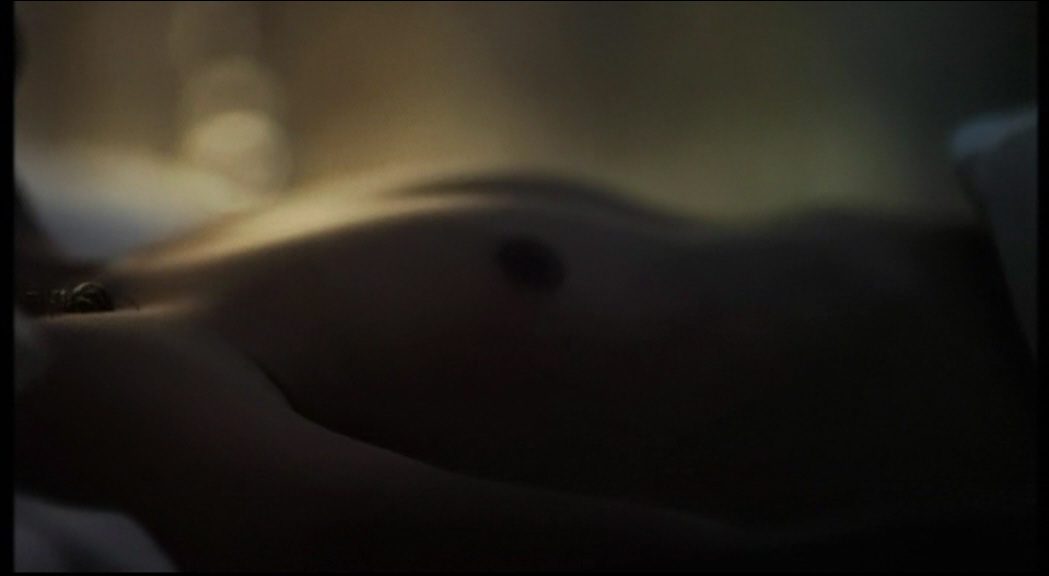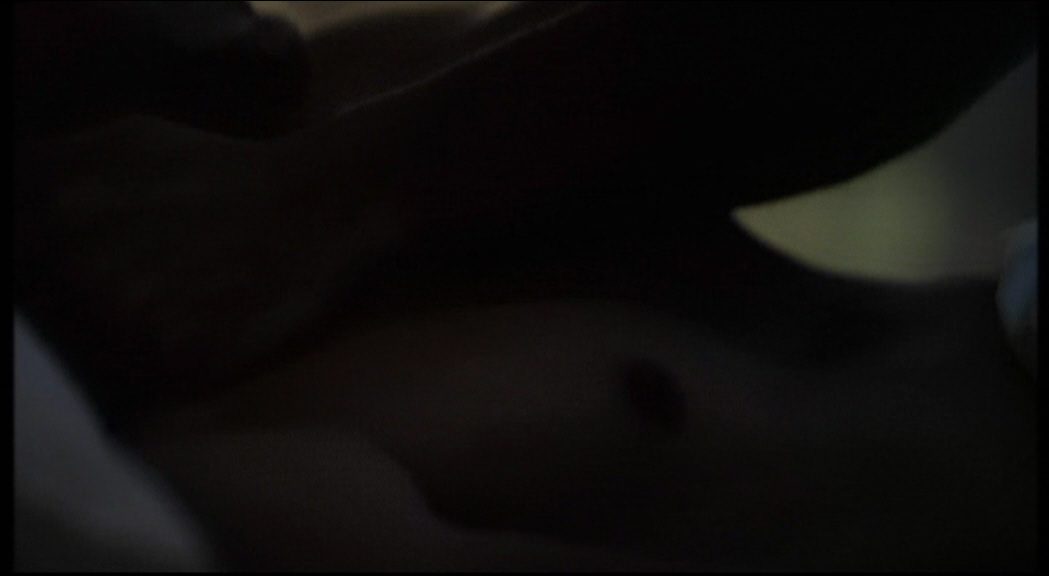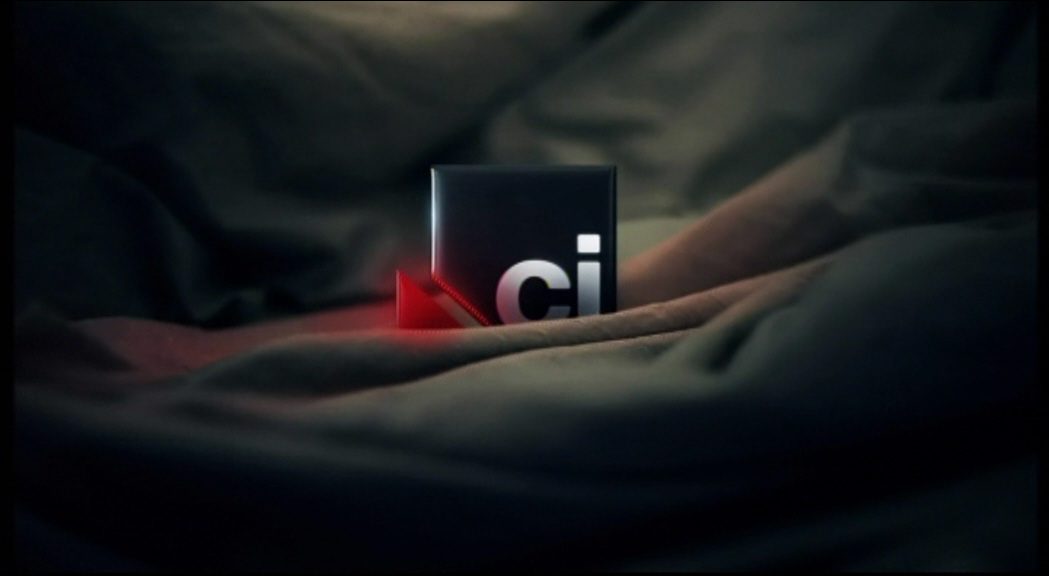 Spider ident © A+E Networks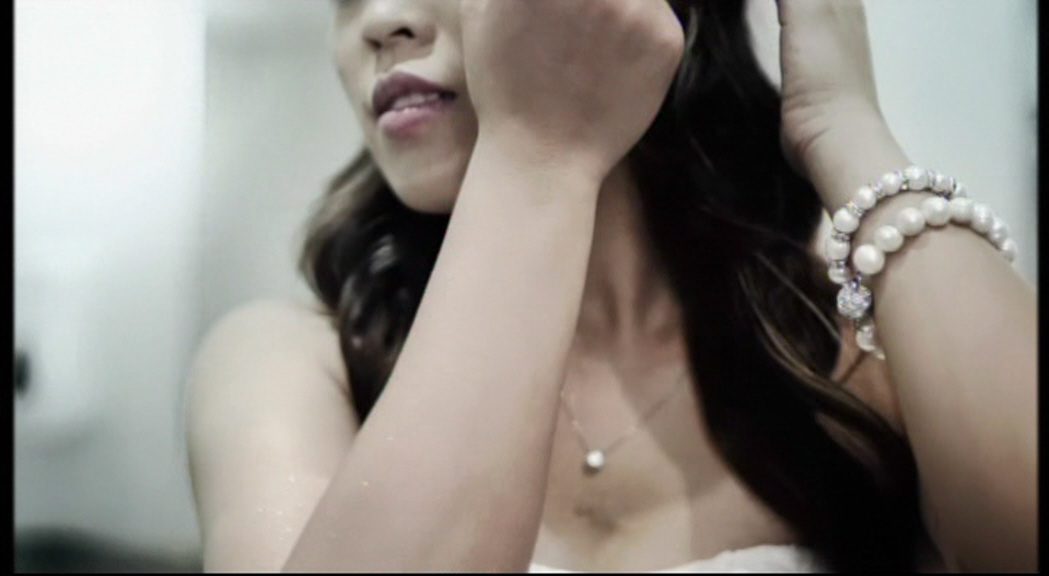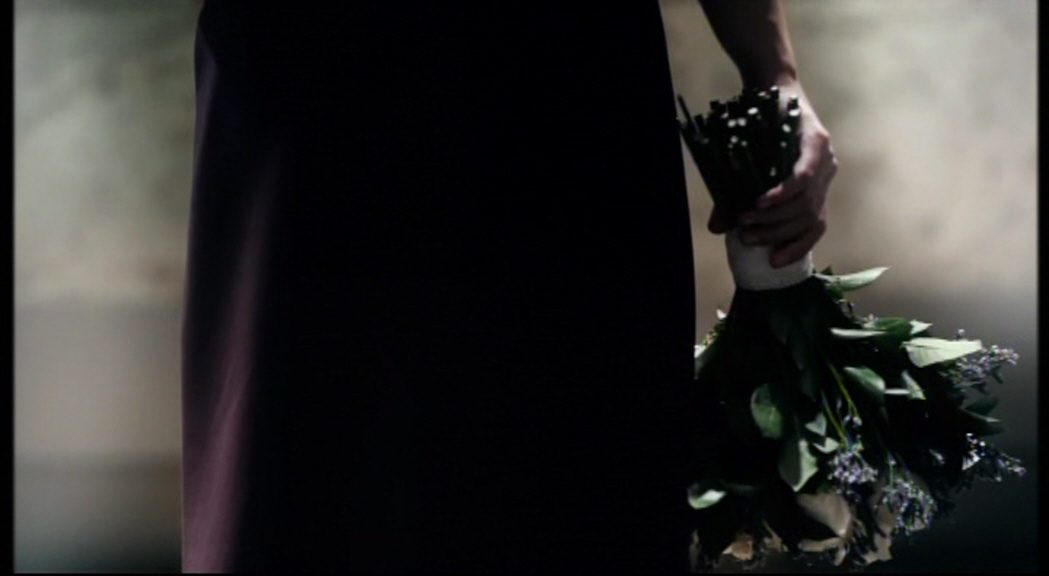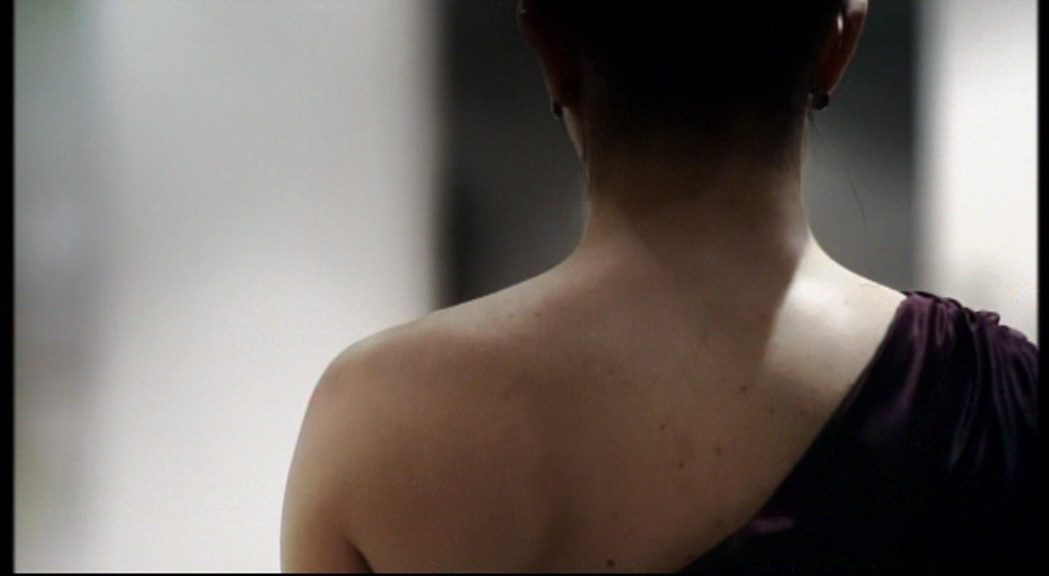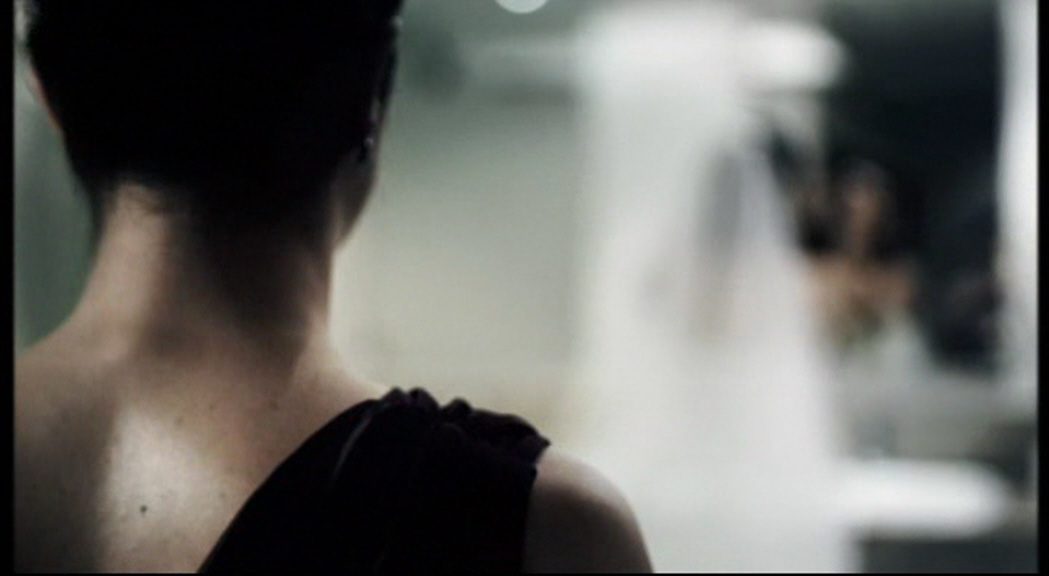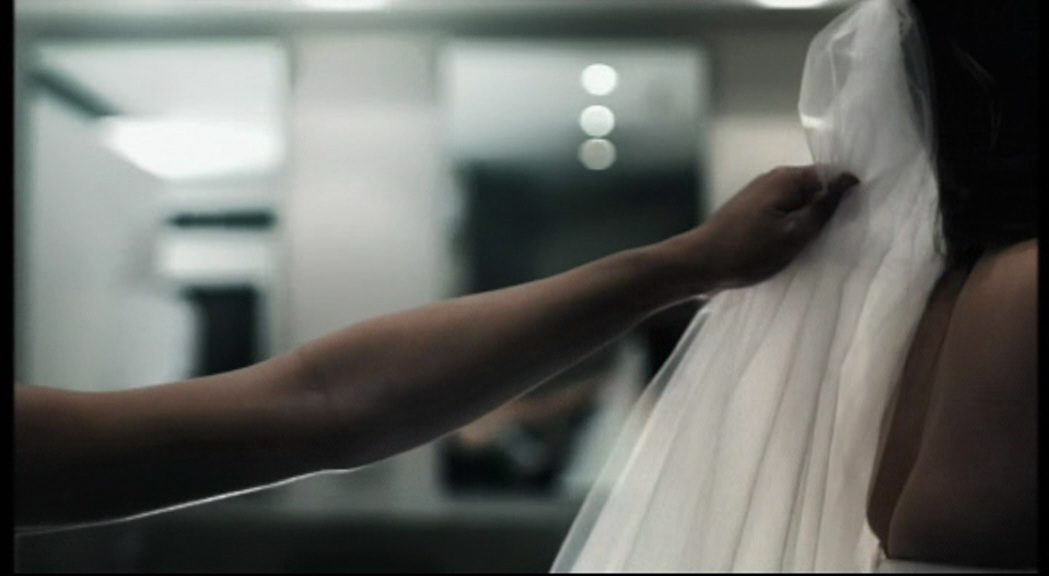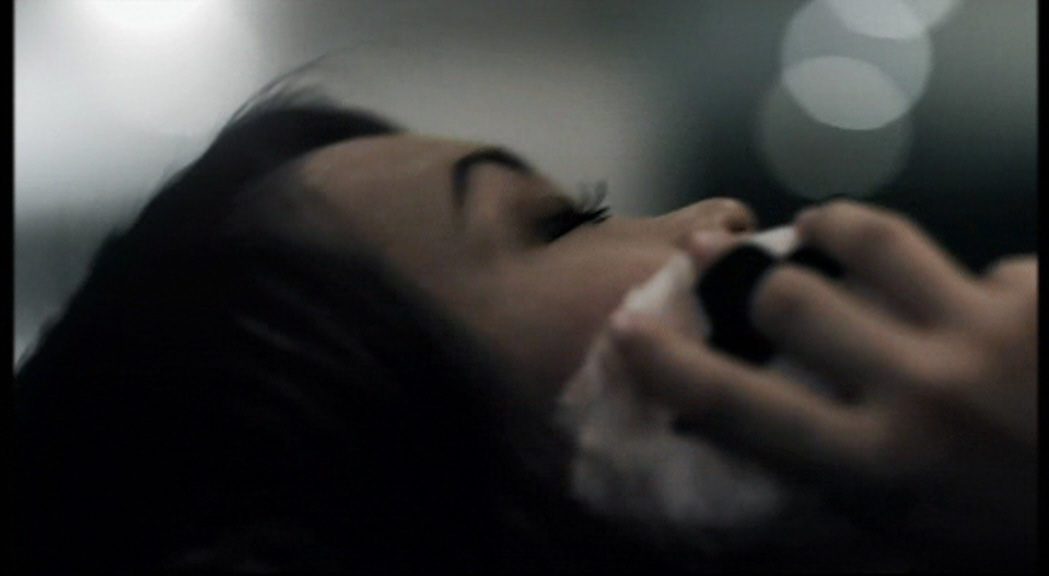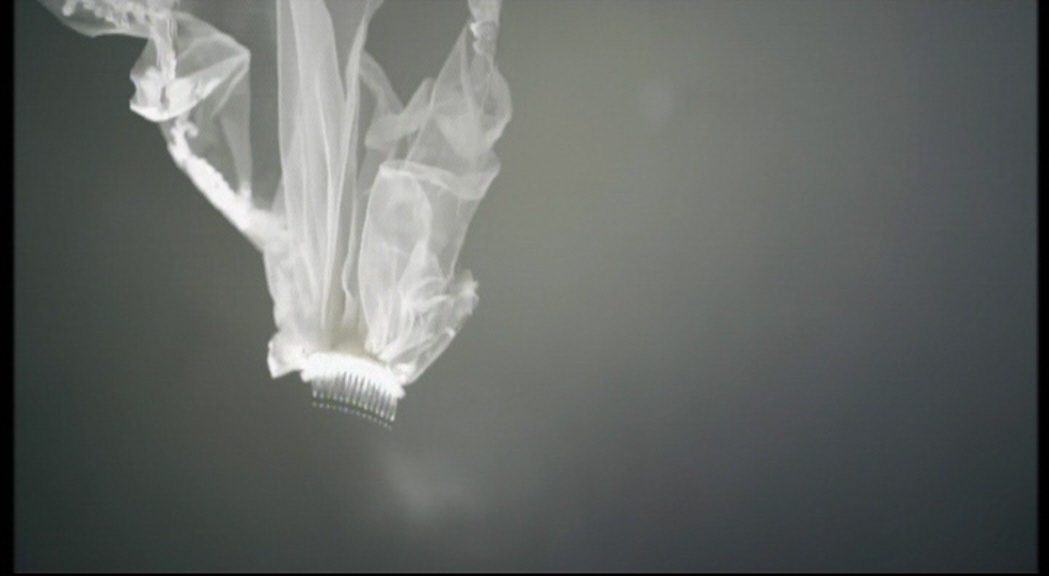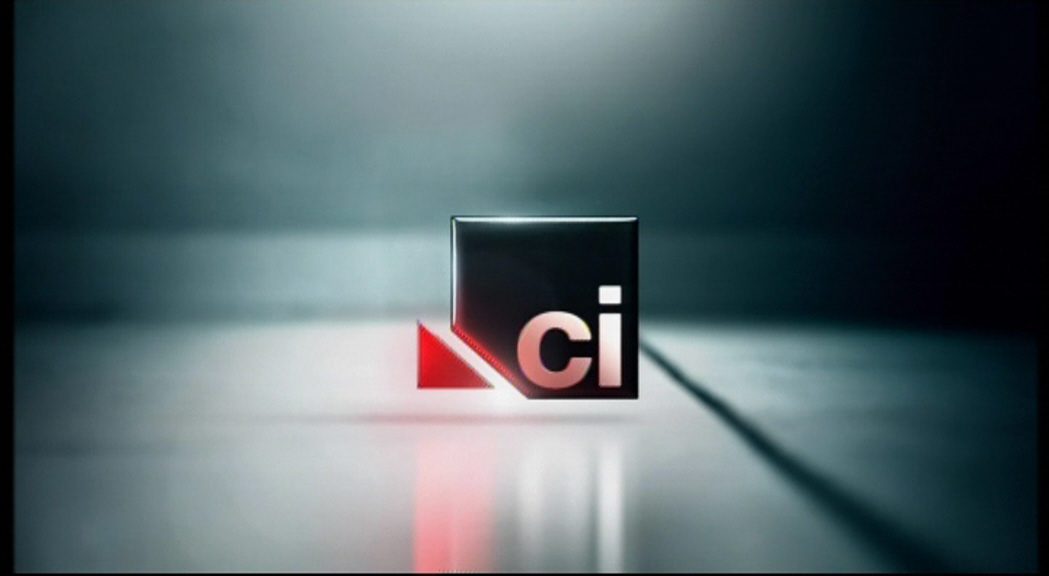 Bride ident © A+E Networks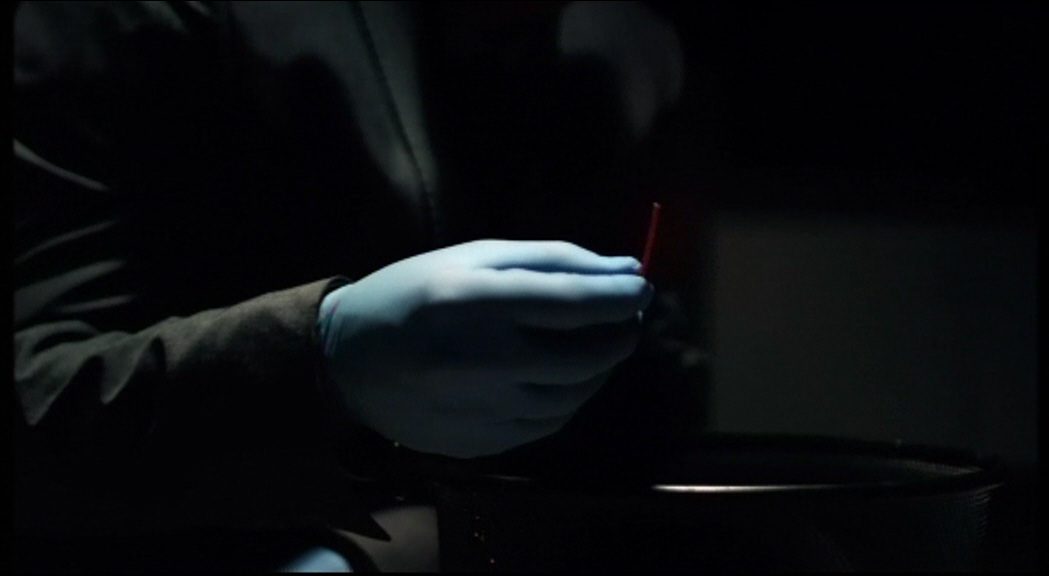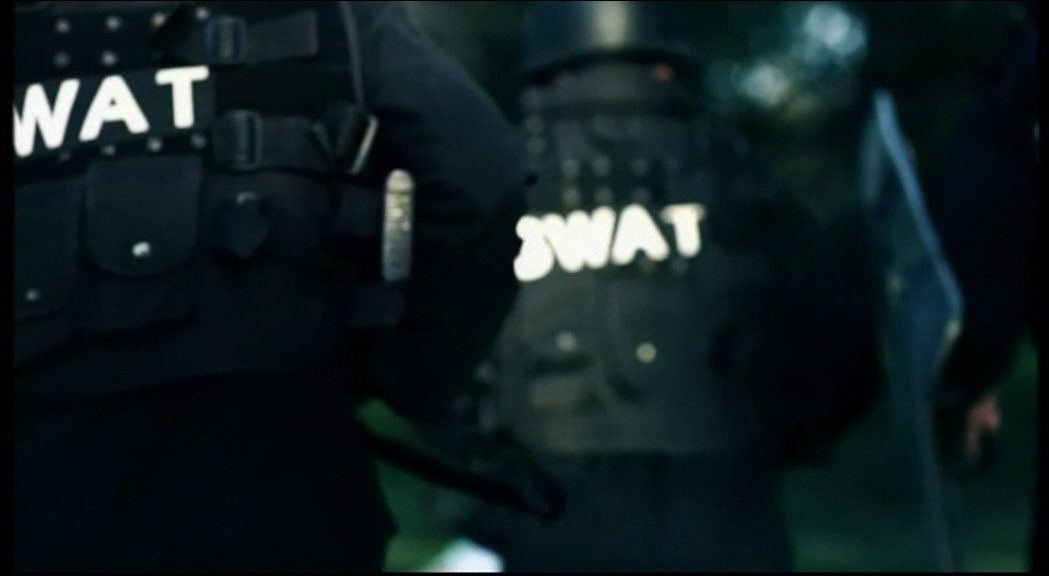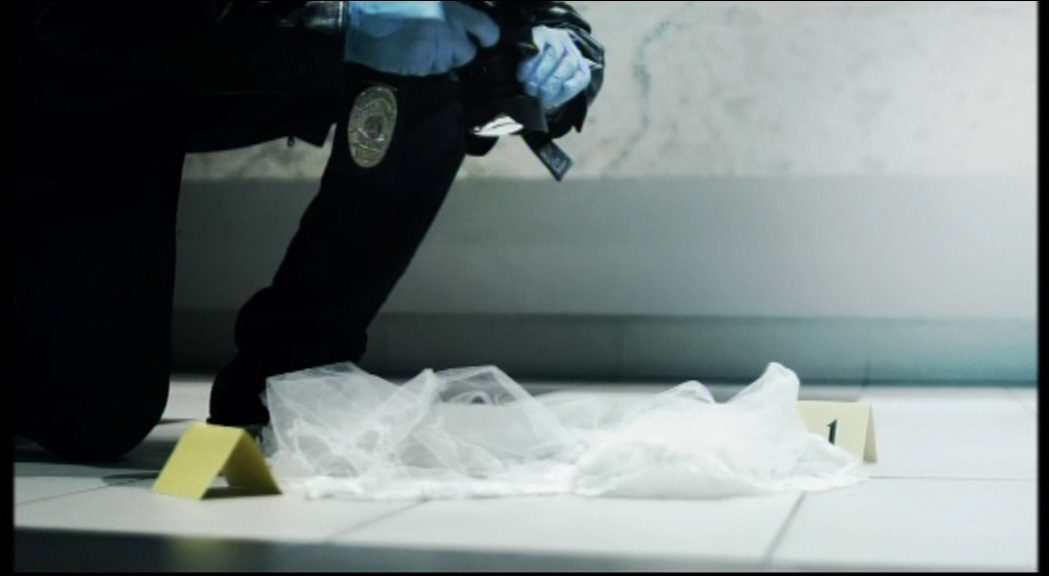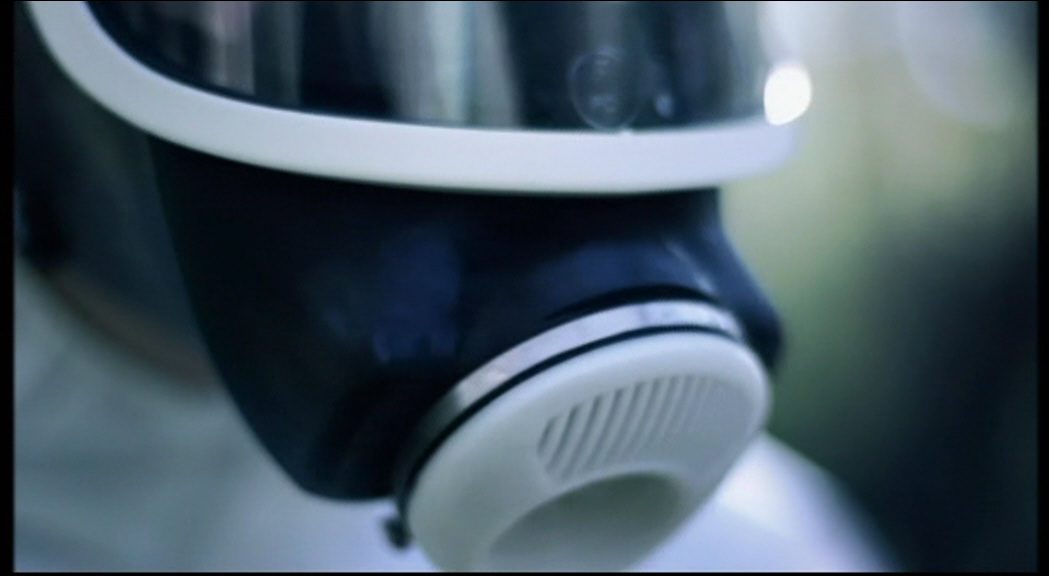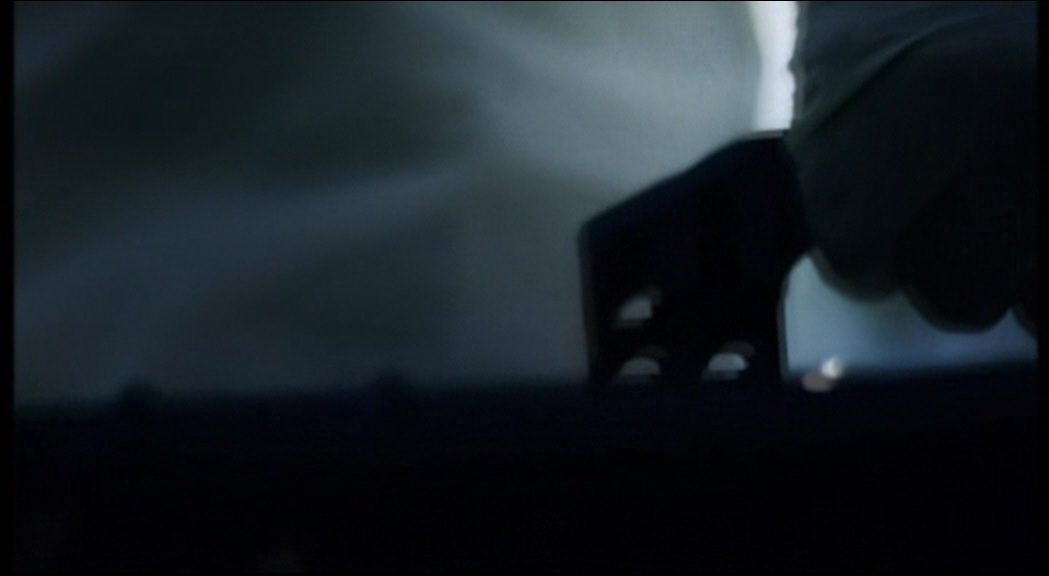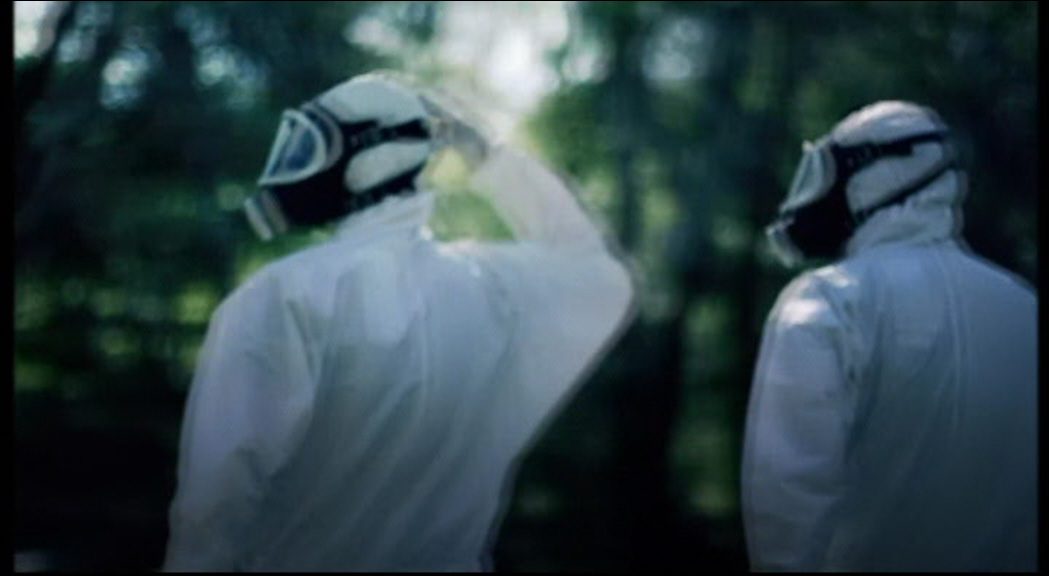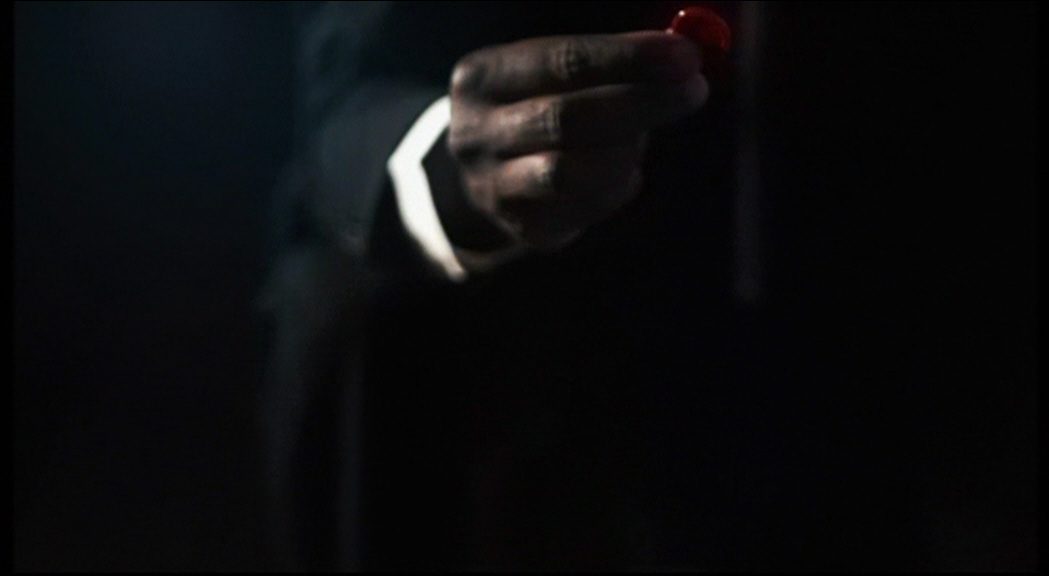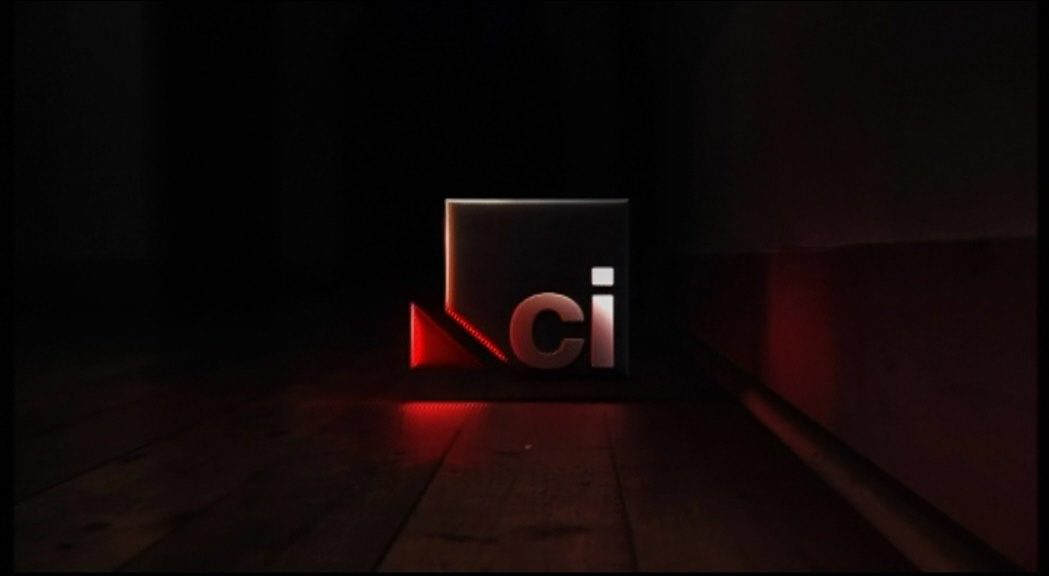 Crime Scene ident © A+E Networks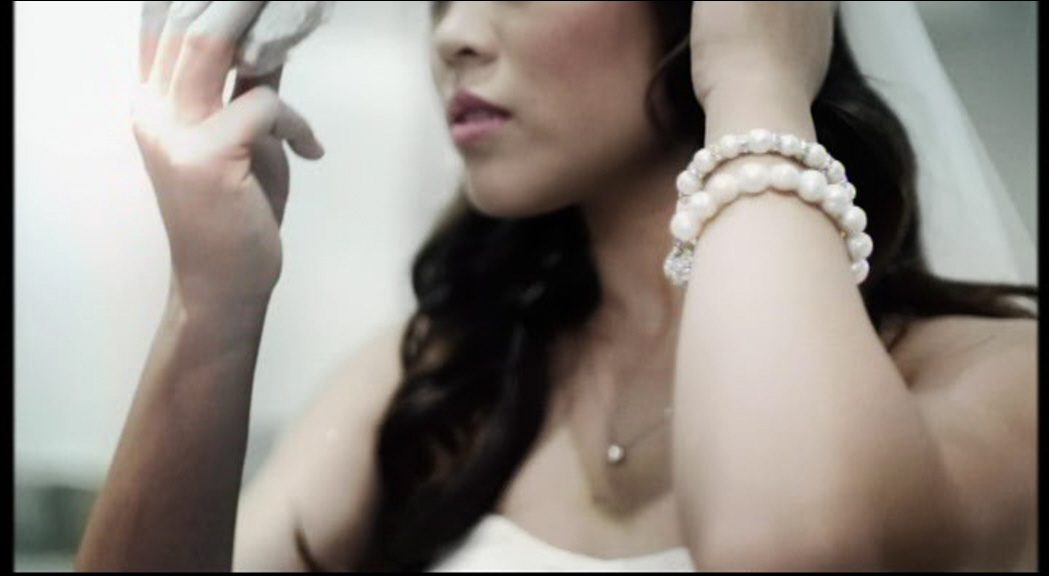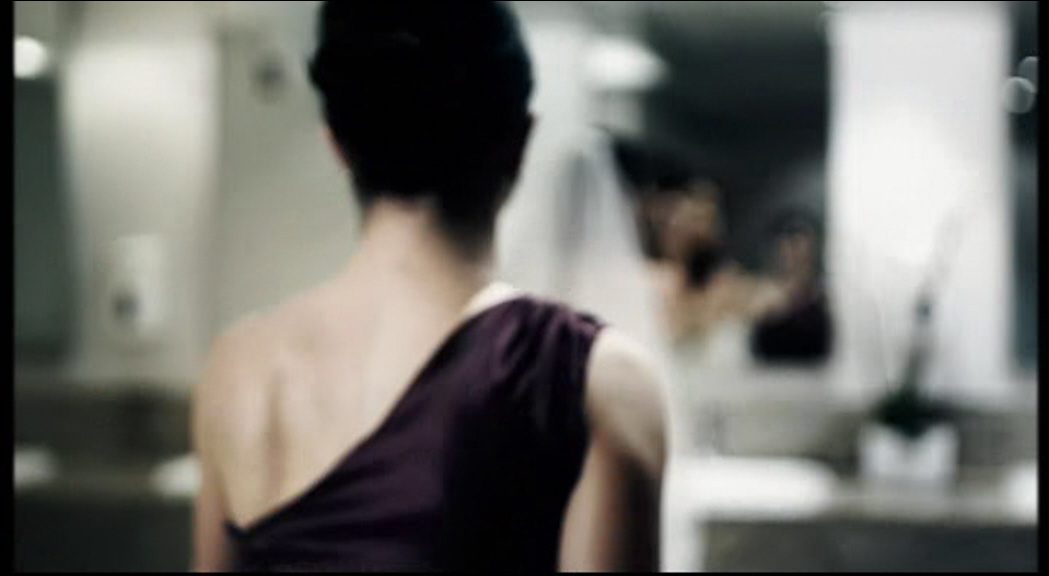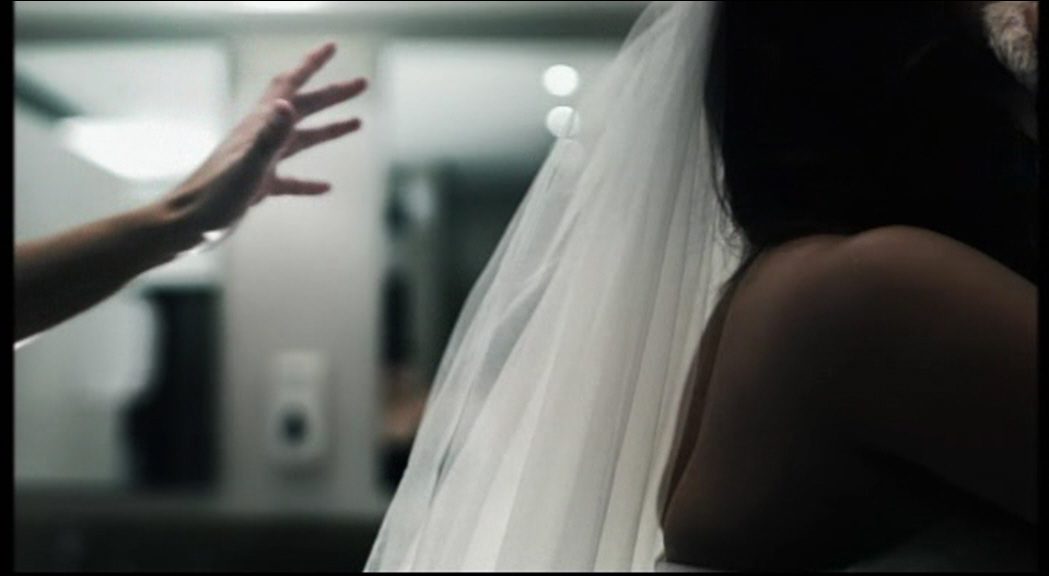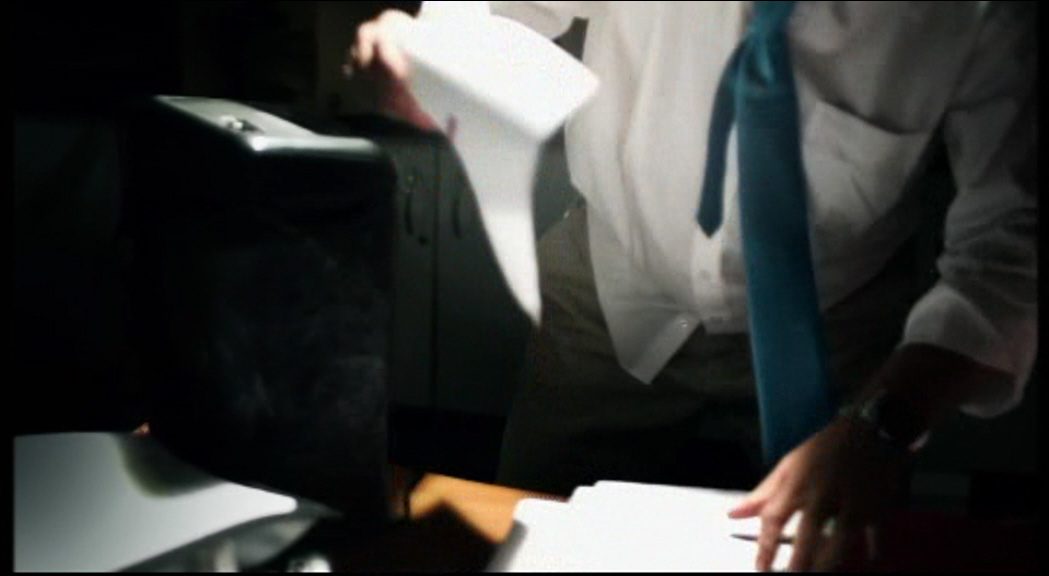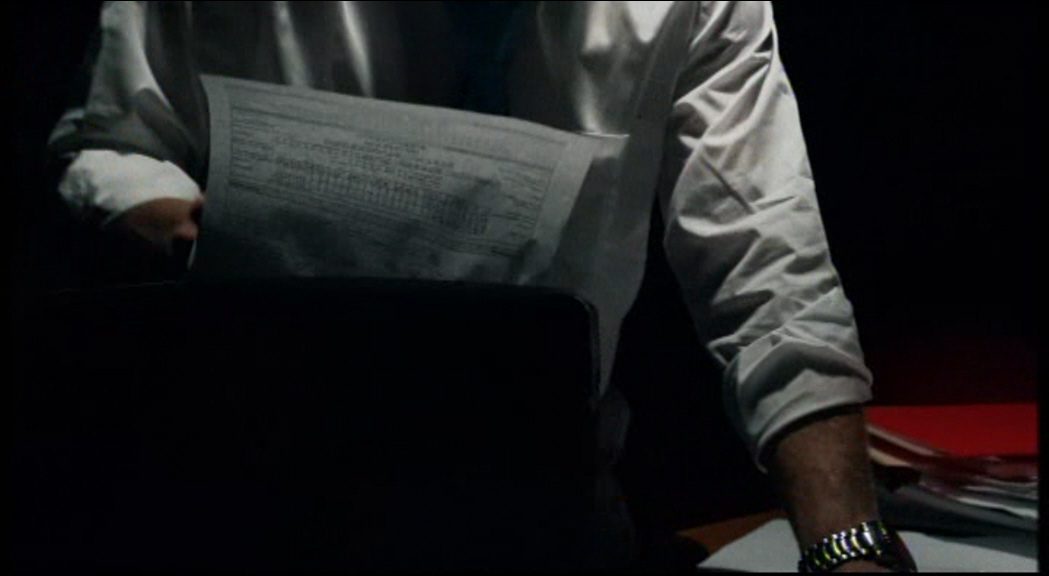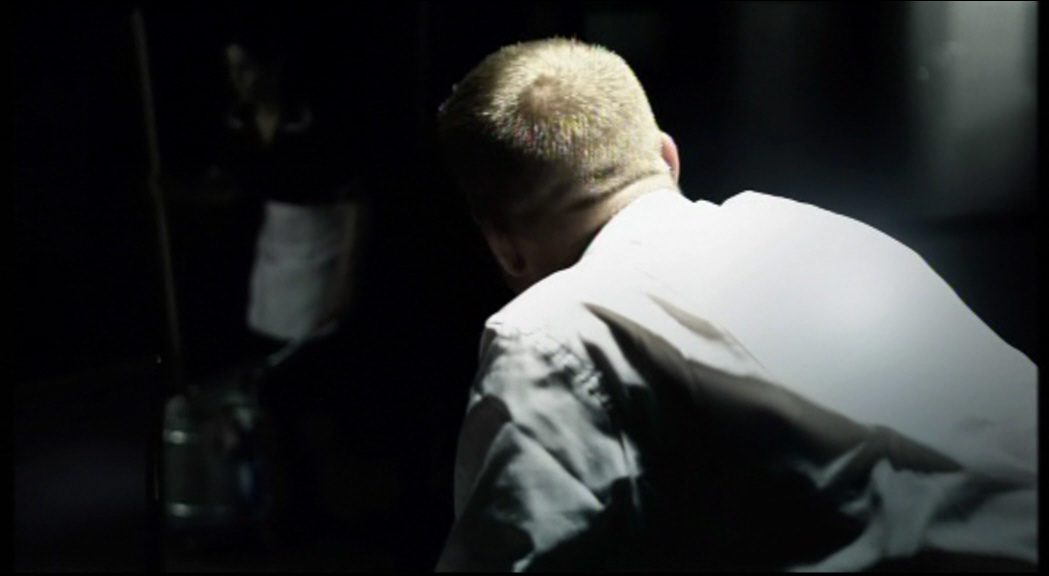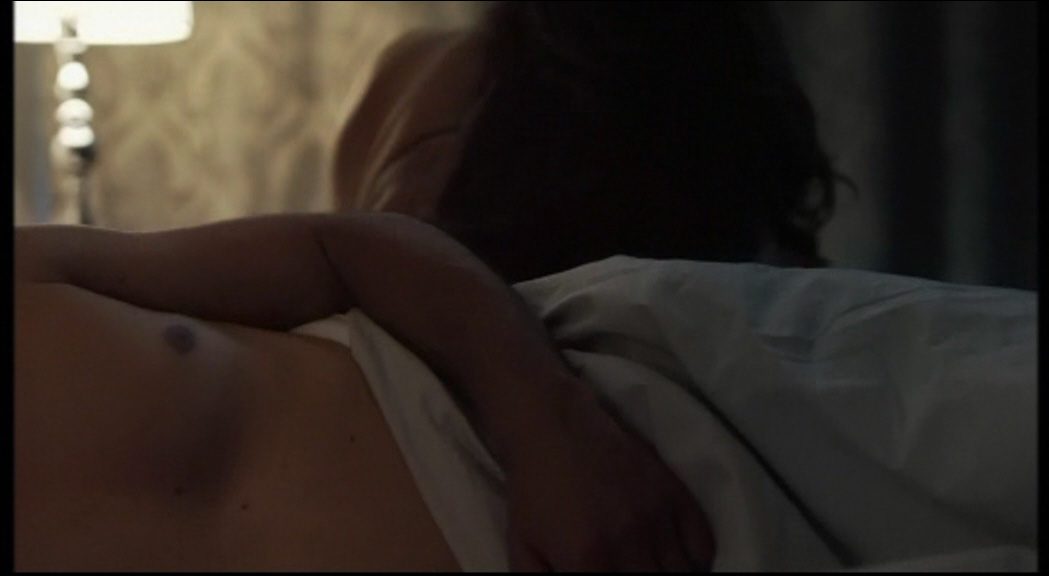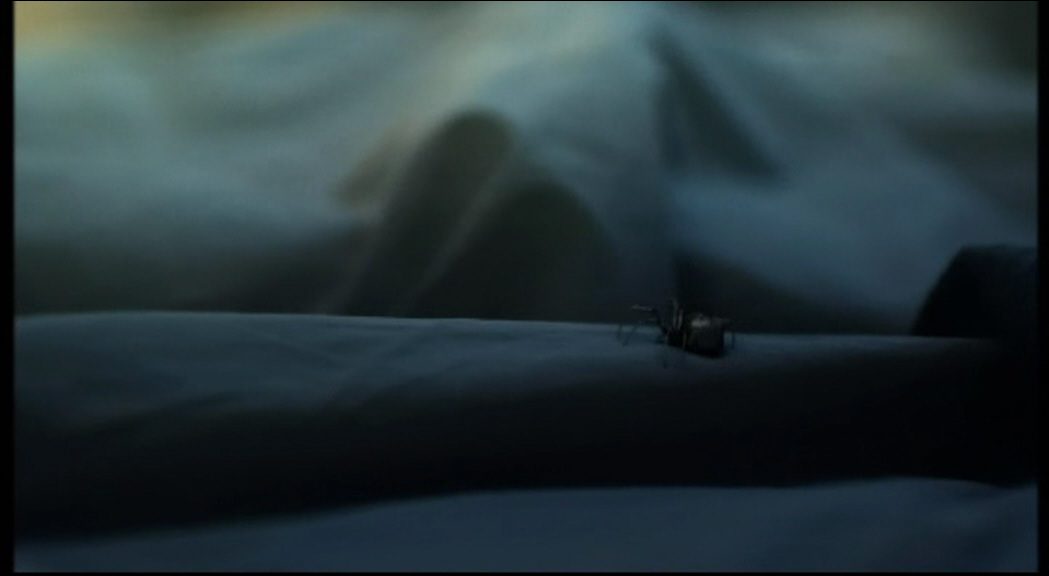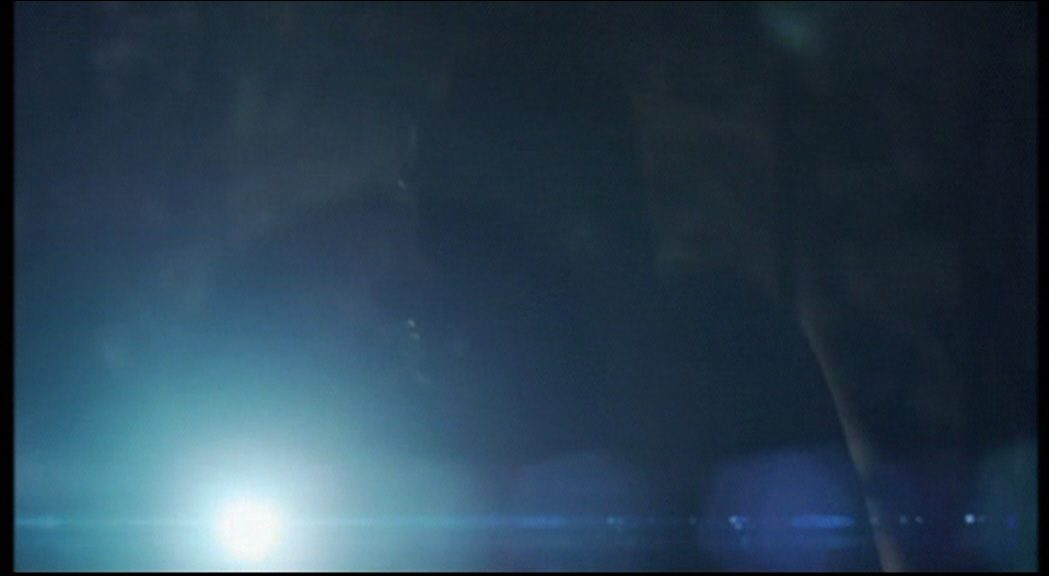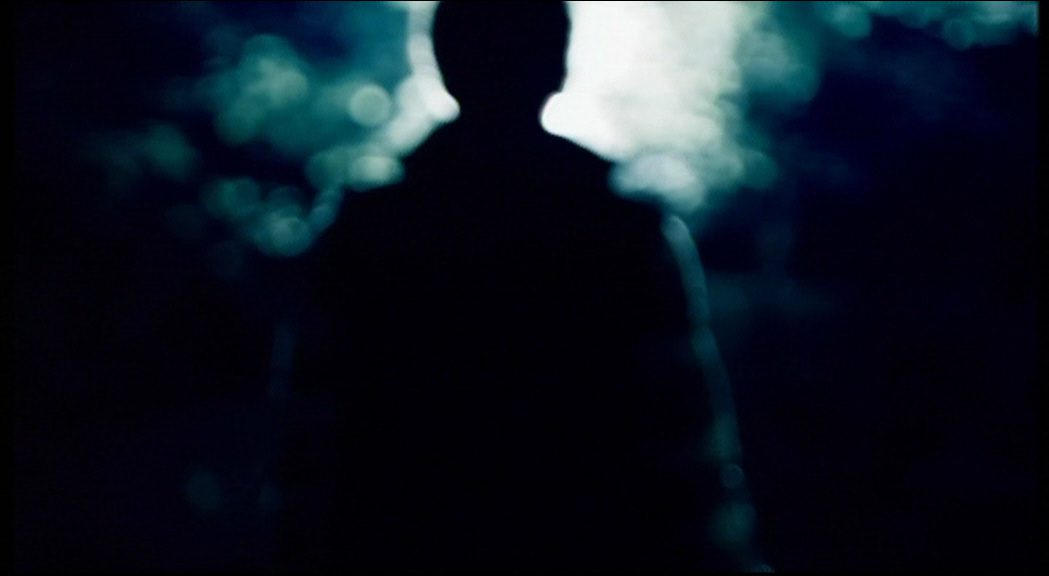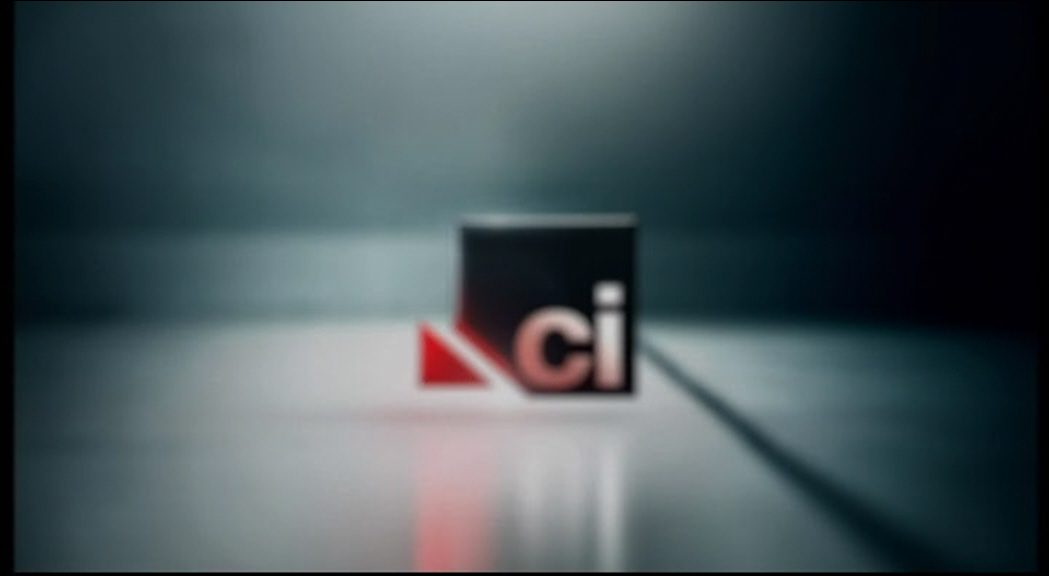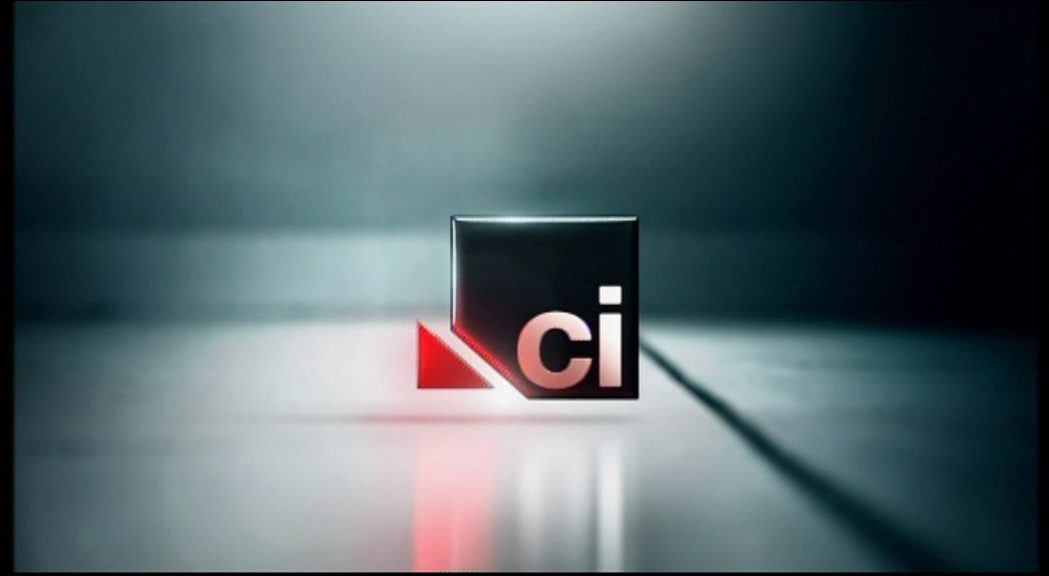 Main ident © A+E Networks
Multiple scenes from the channels idents combined.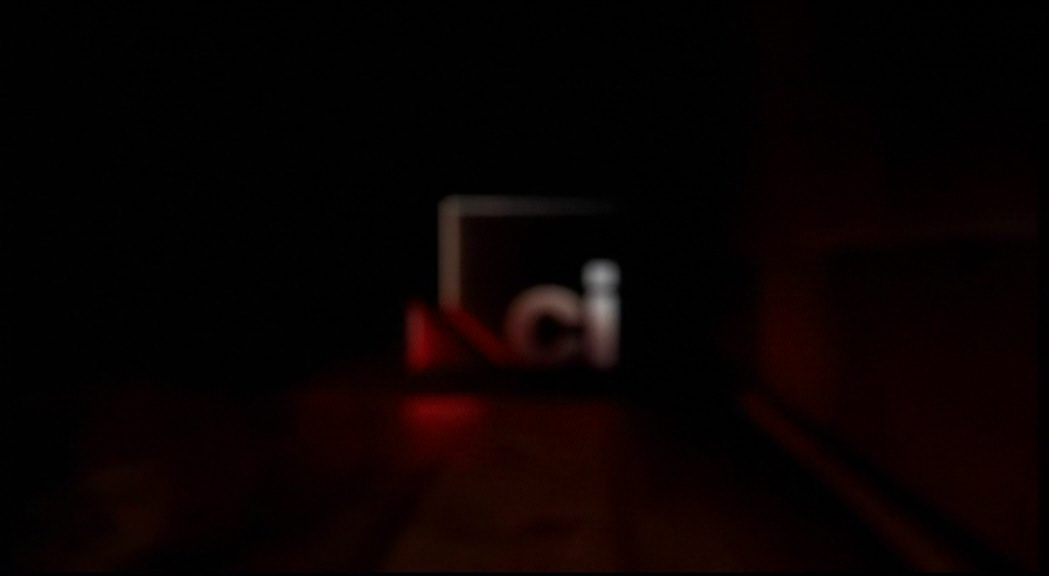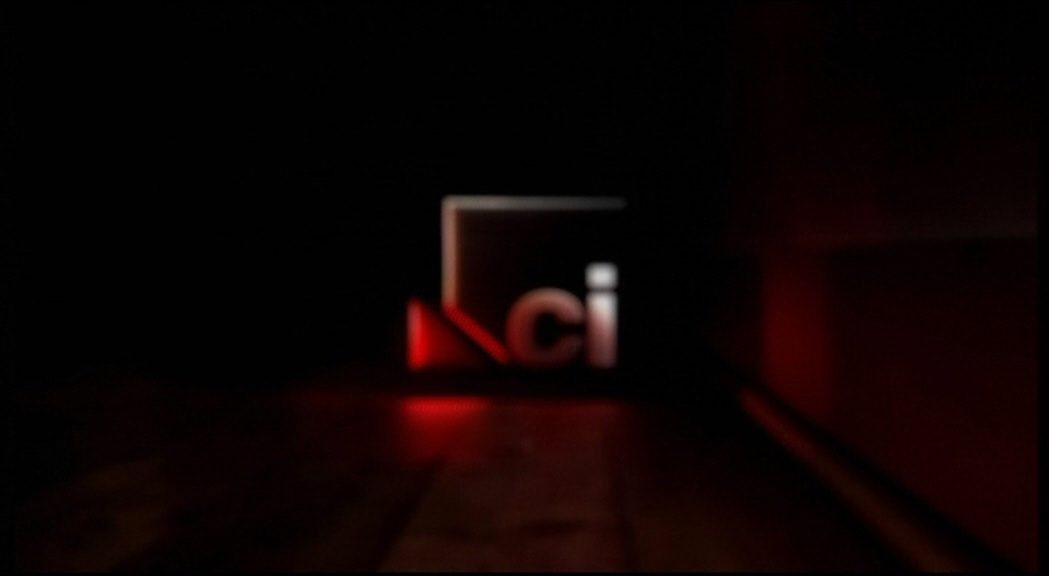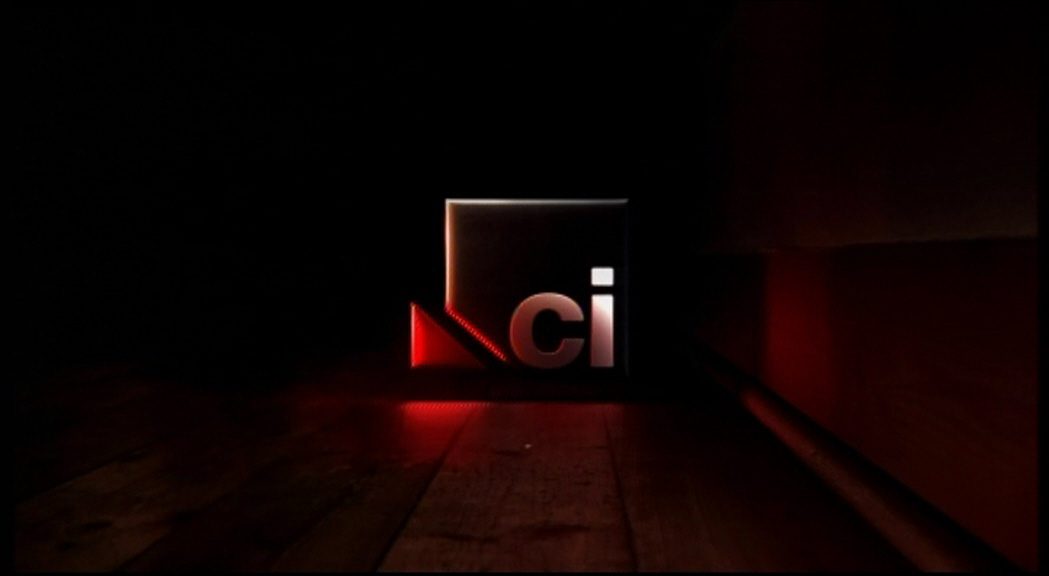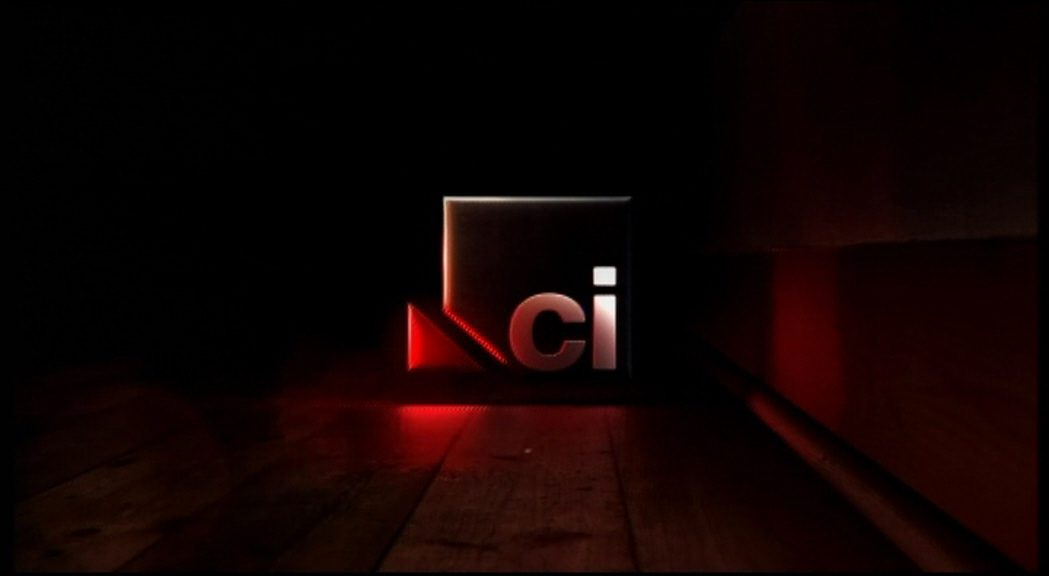 Generic ident © A+E Networks
A short generic ident used before shows with flashing images.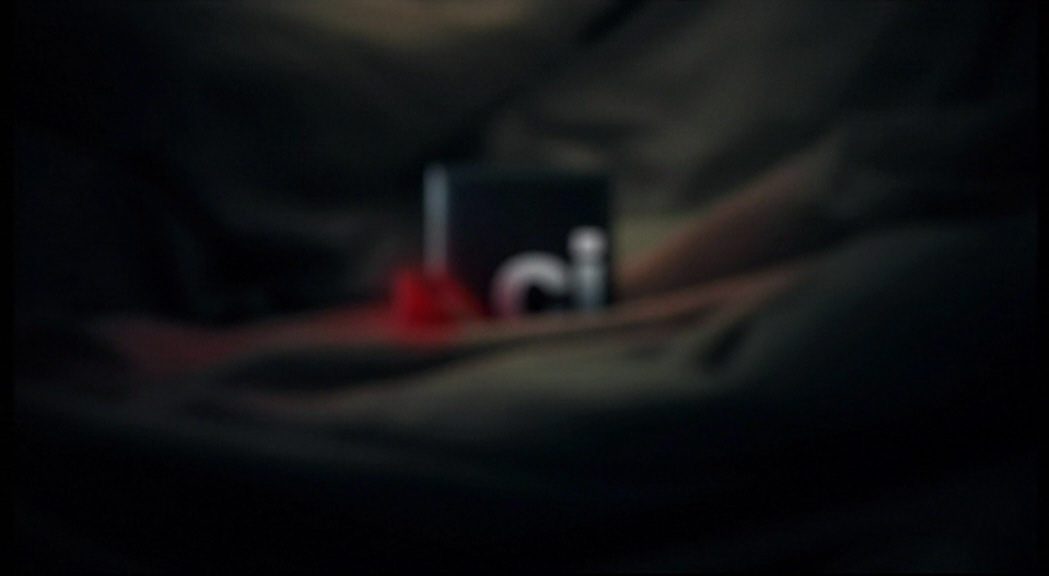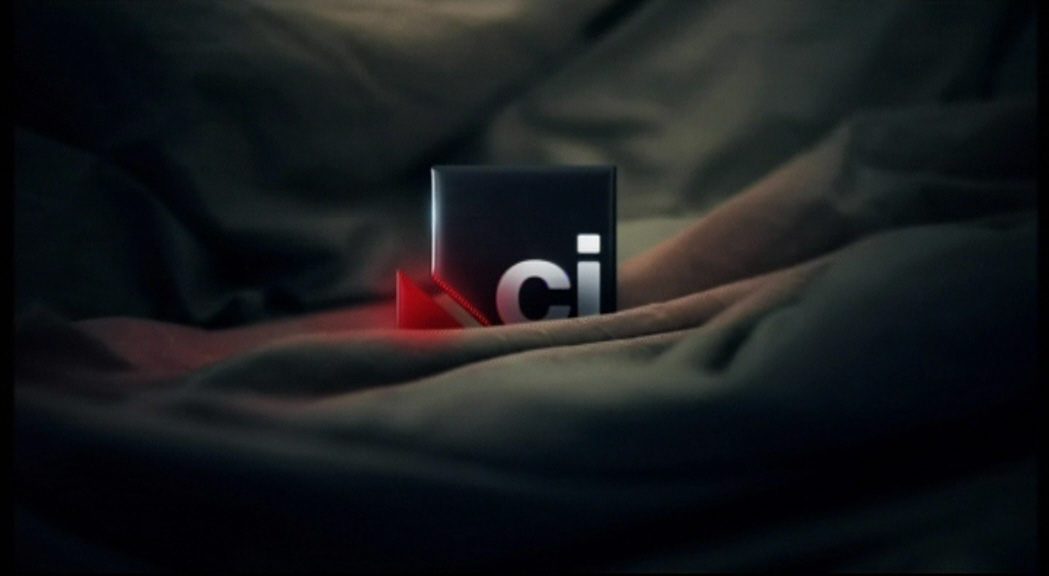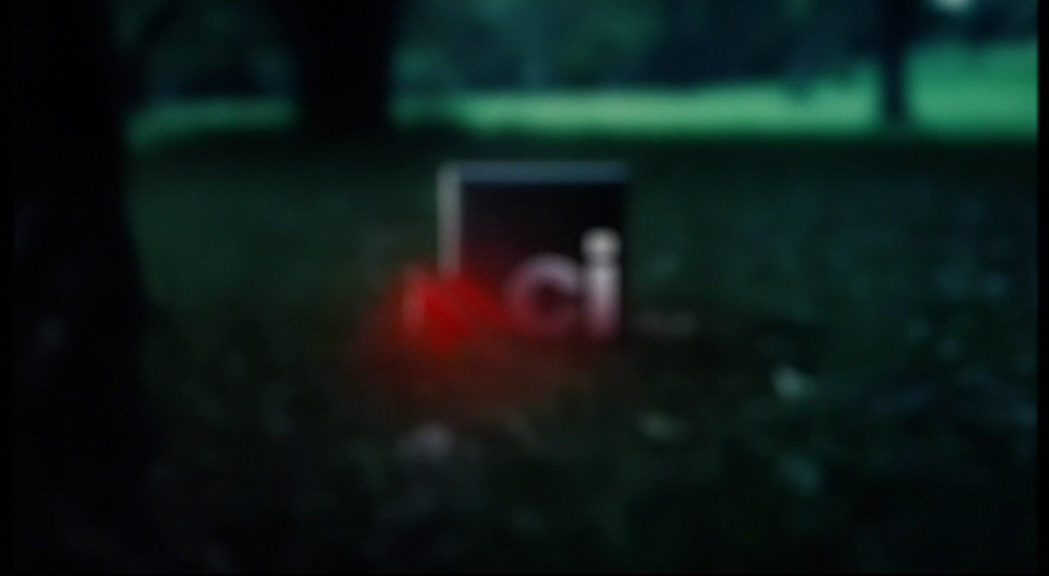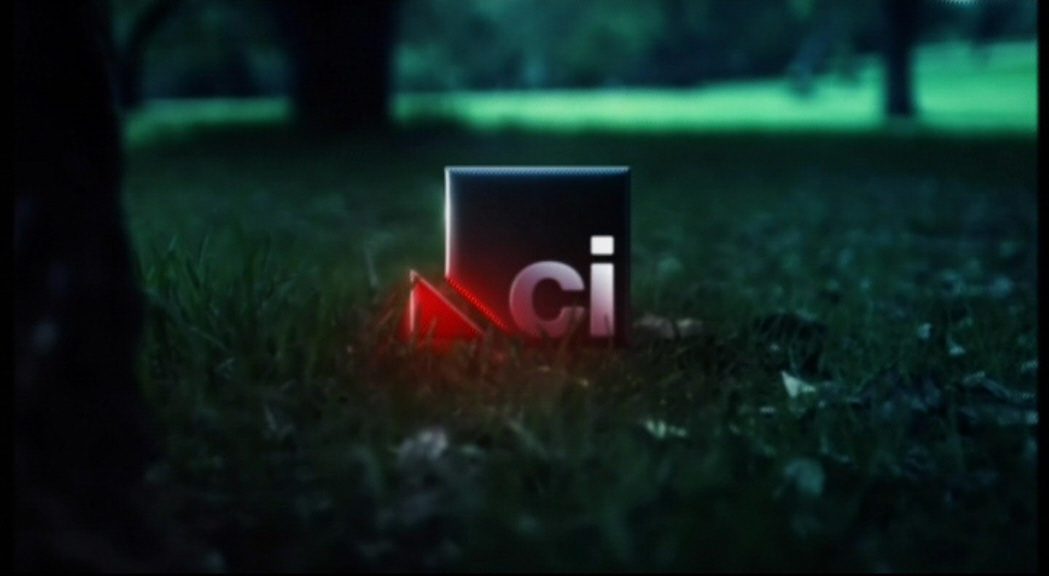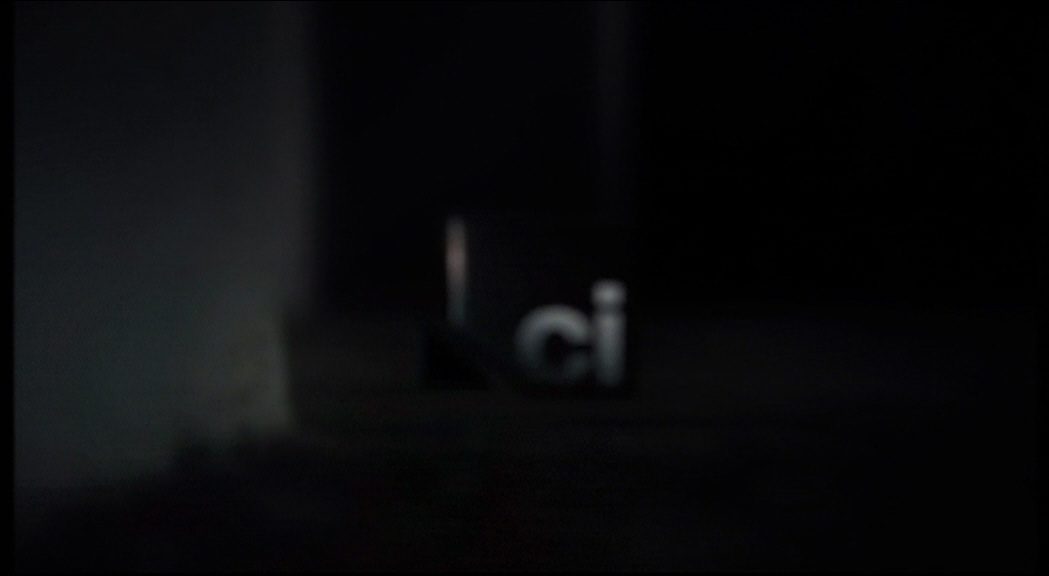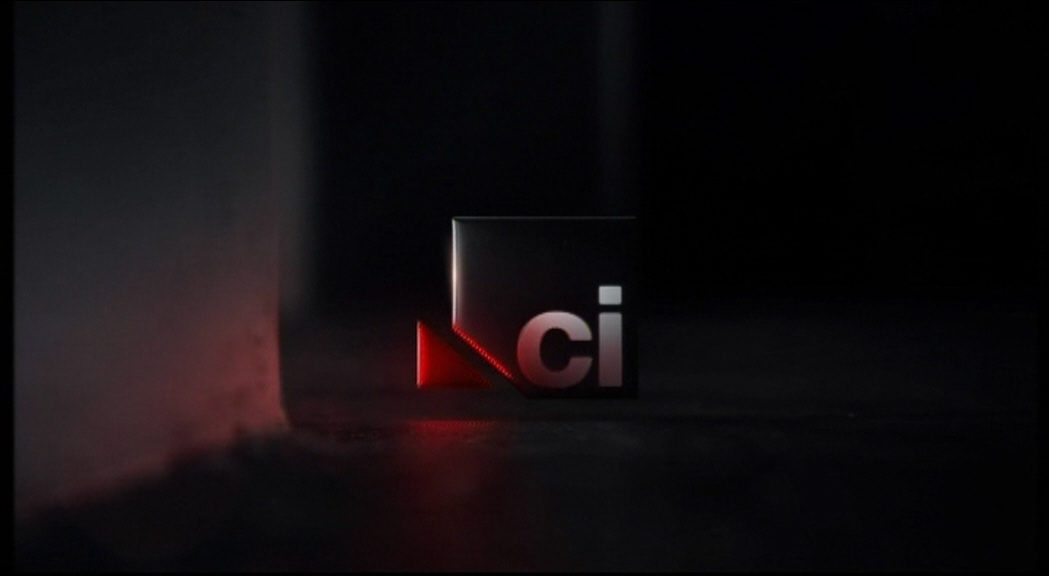 Stings © A+E Networks
A selection of stings used on the channel.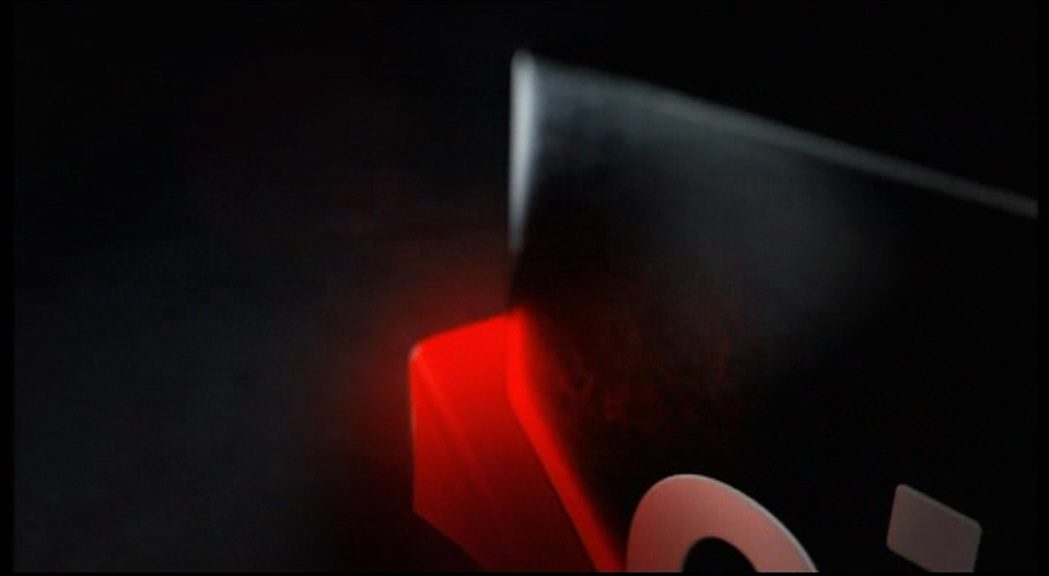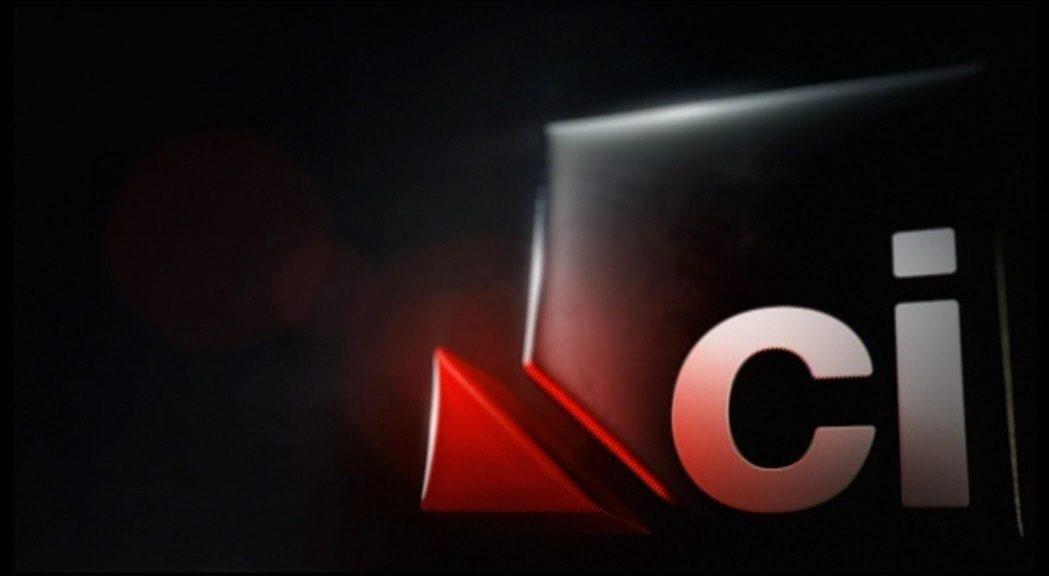 Break Flash © A+E Networks
A short break flash used used as a break between adverts and channel promos.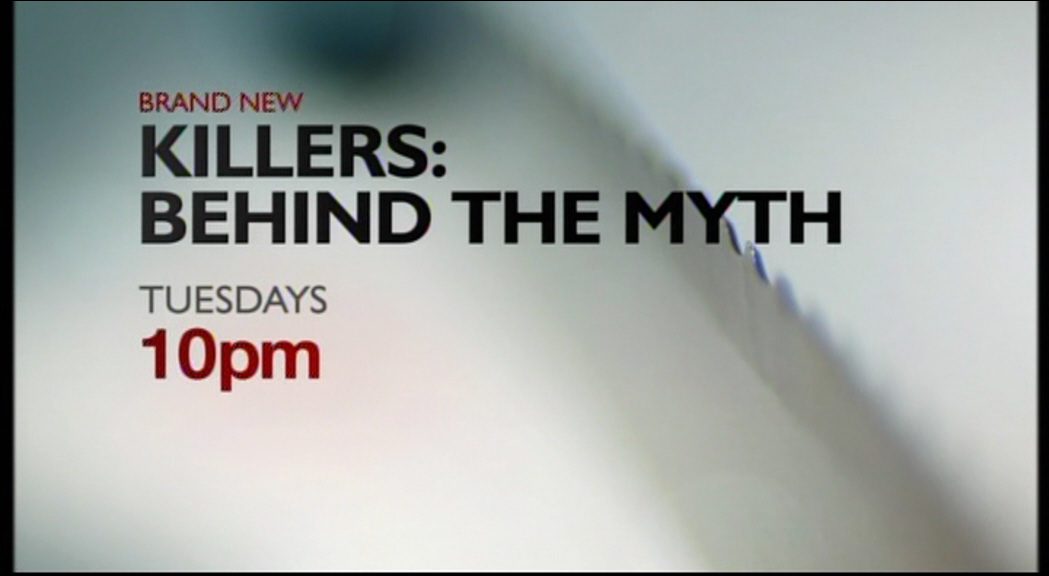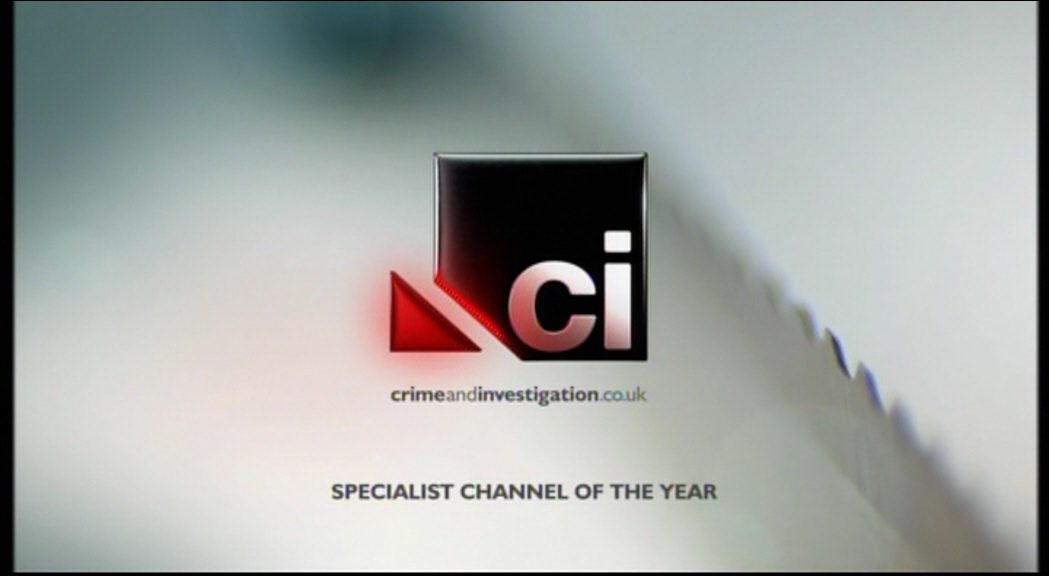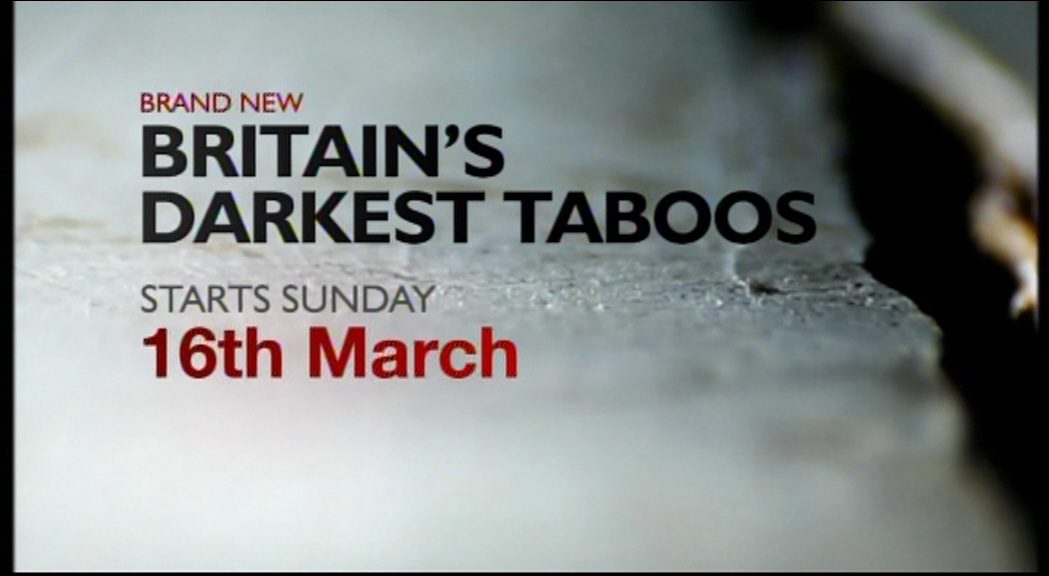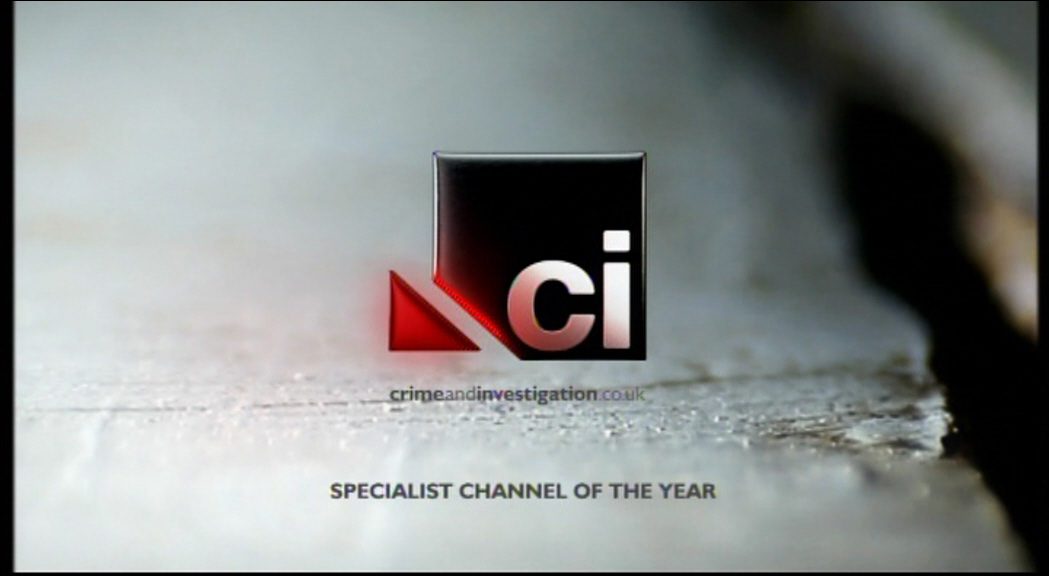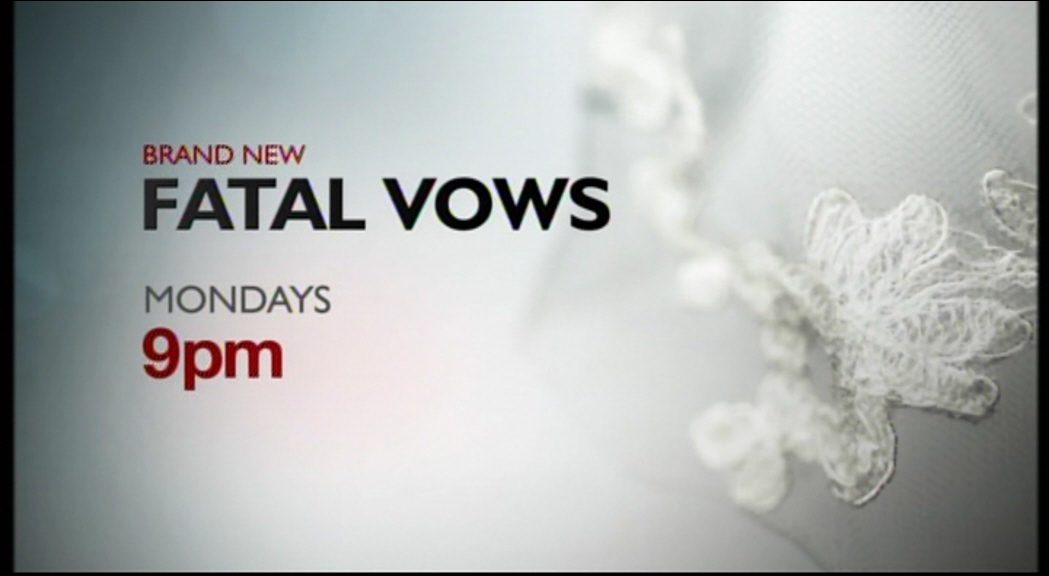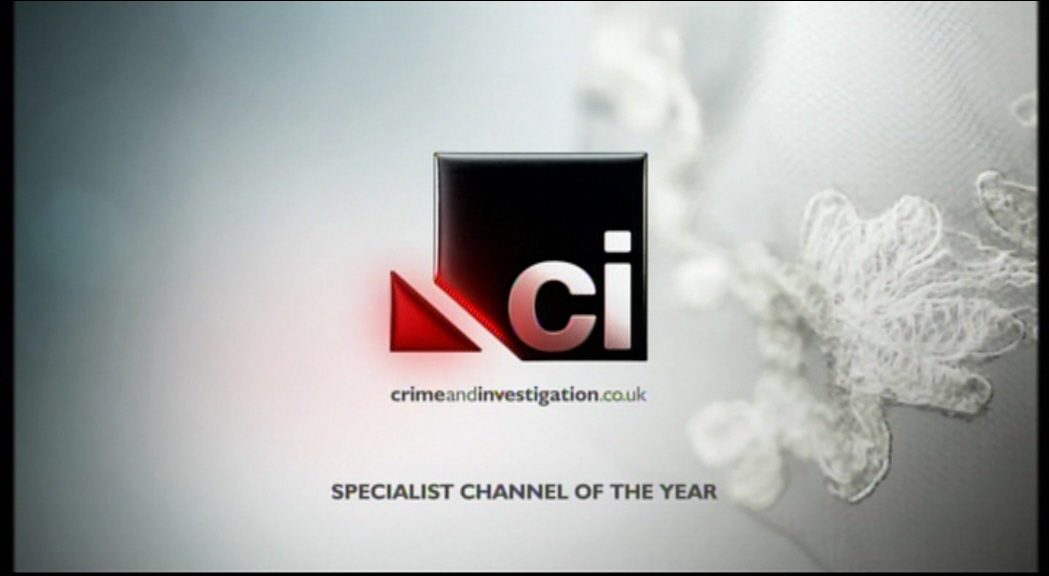 Trailer Graphics © A+E Networks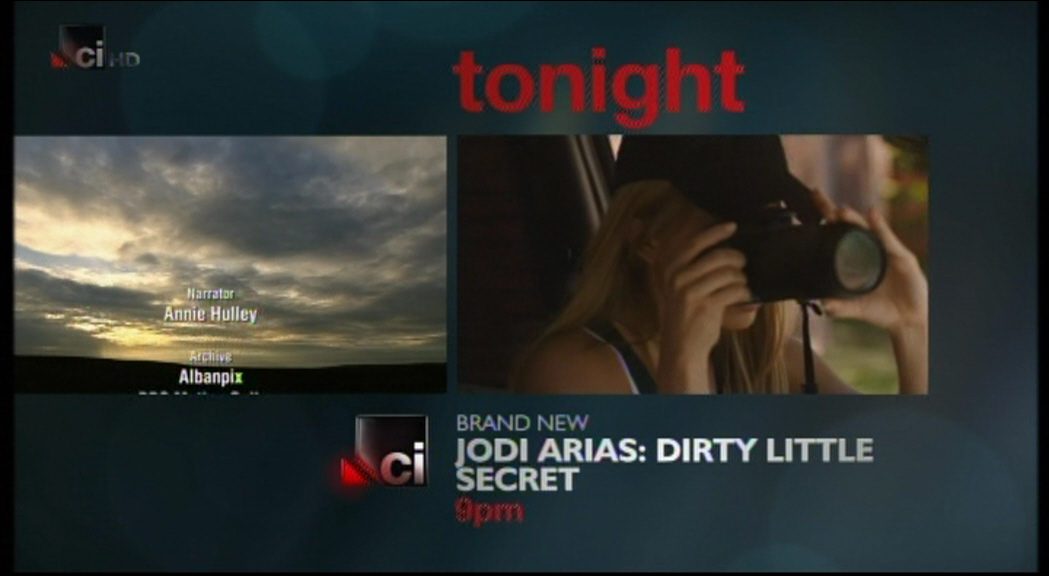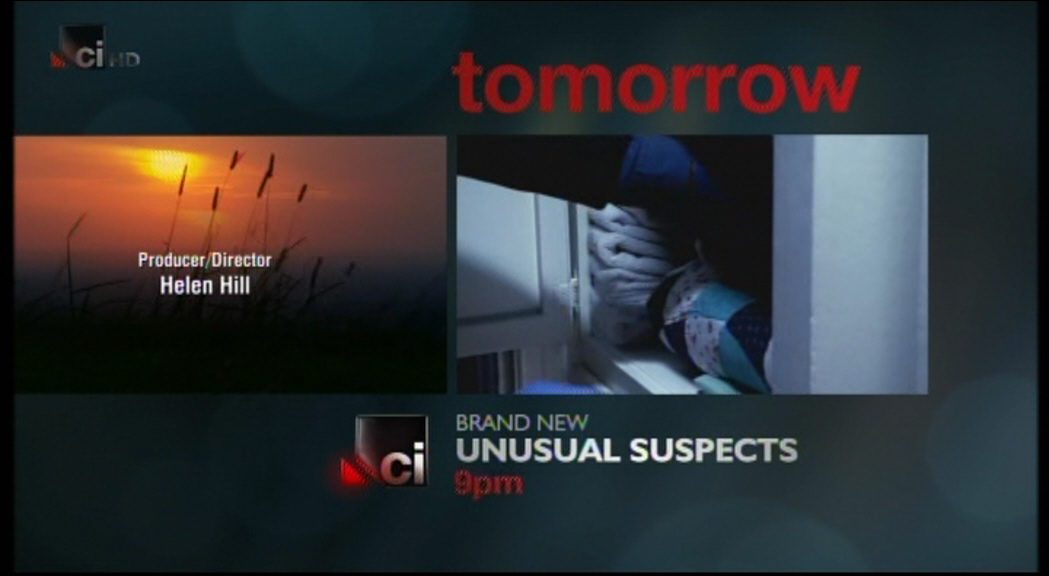 ECP © A+E Networks
End Credit Promotion