Sky1 launched new branding on 1 February 2011. Initially 5 idents were introduced featuring a large chrome '1' and people participating in everyday activities. Towards the end of 2011 programme specific idents were introduced alongside the 5 original idents.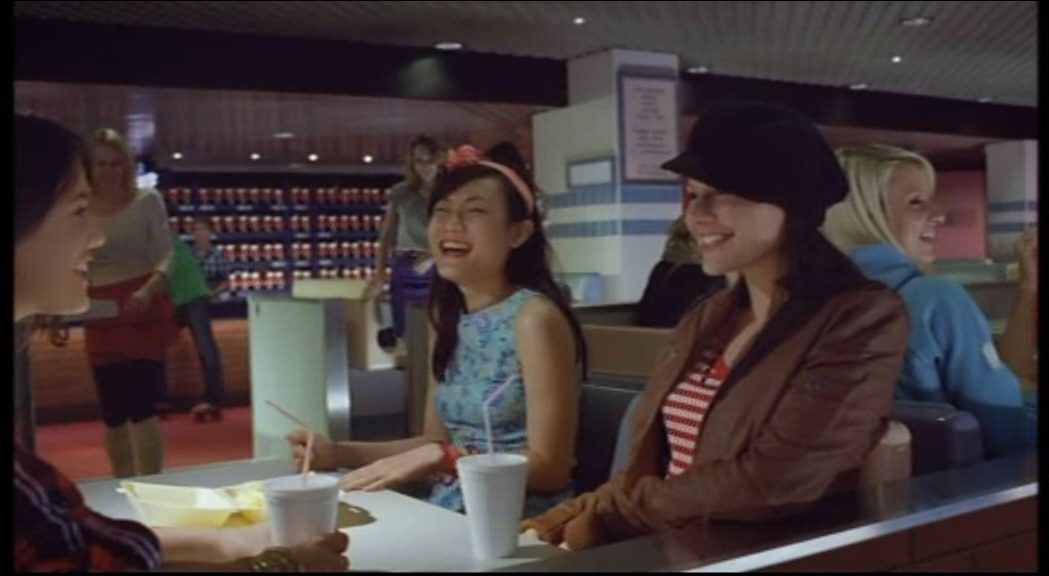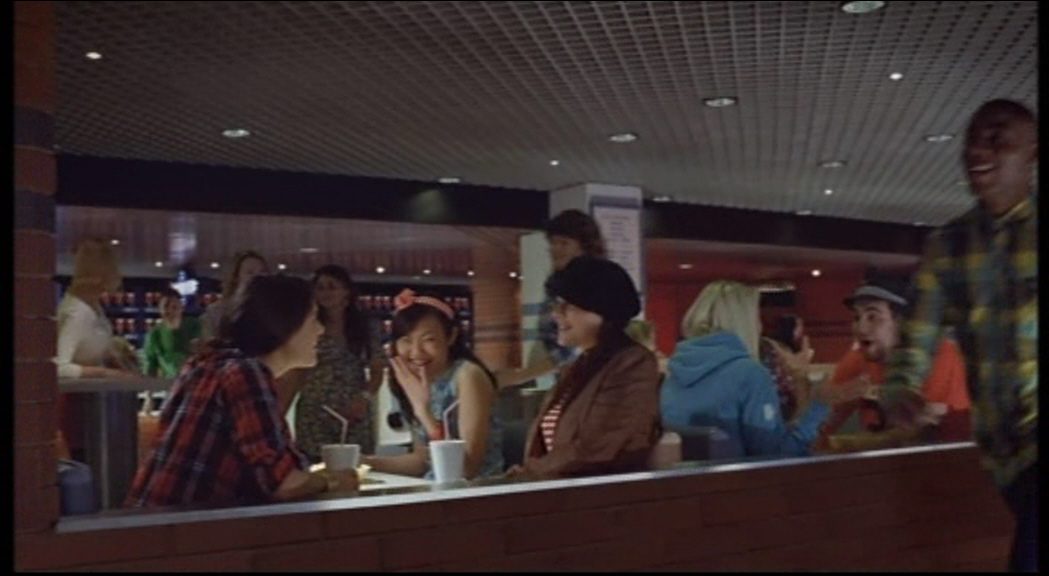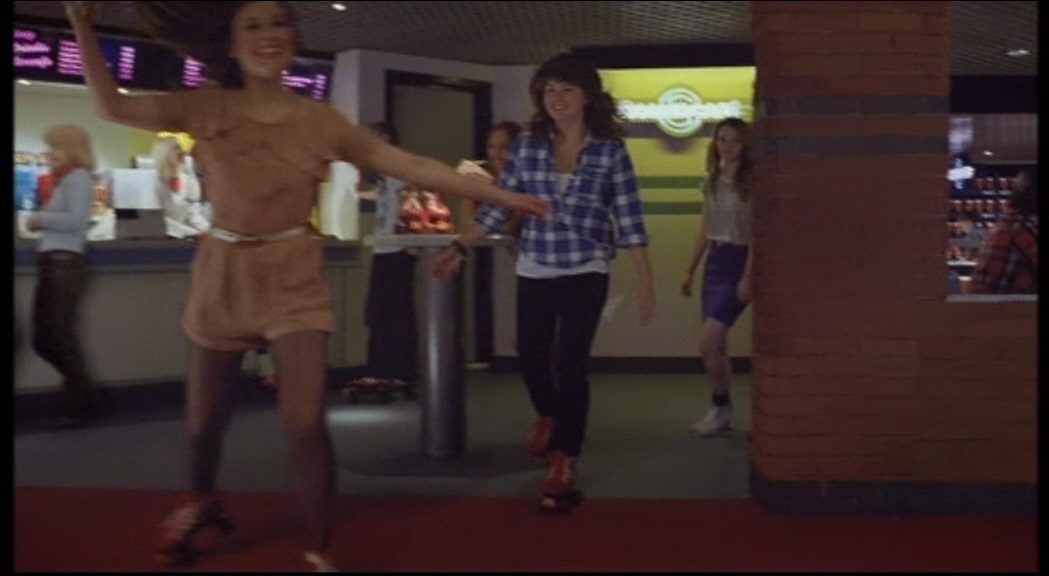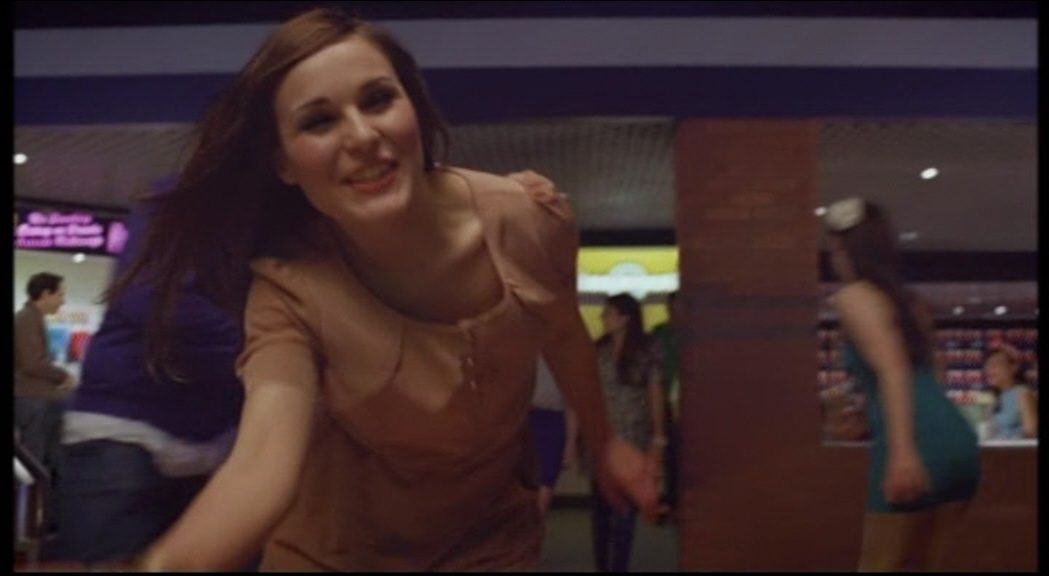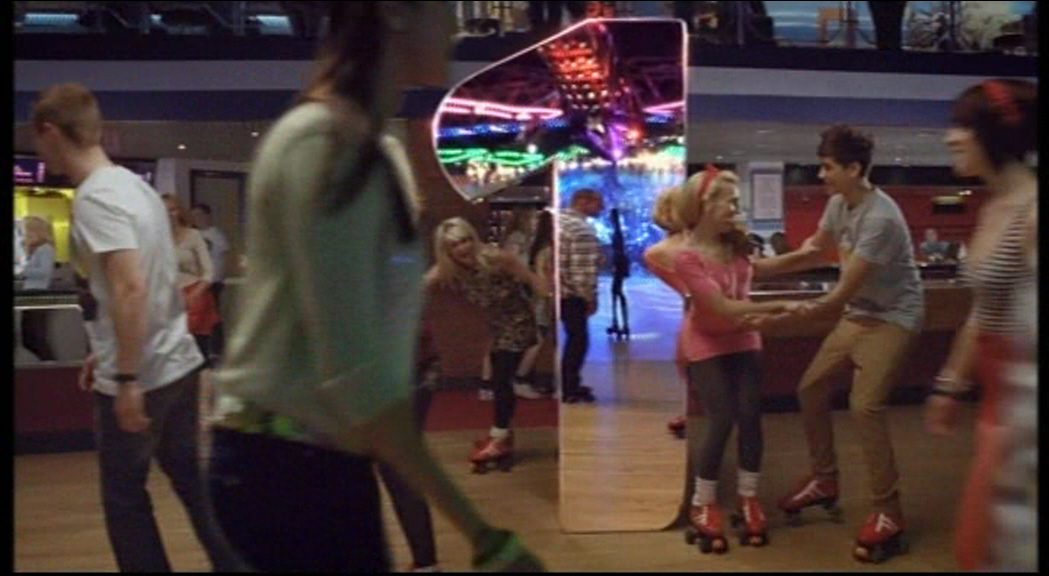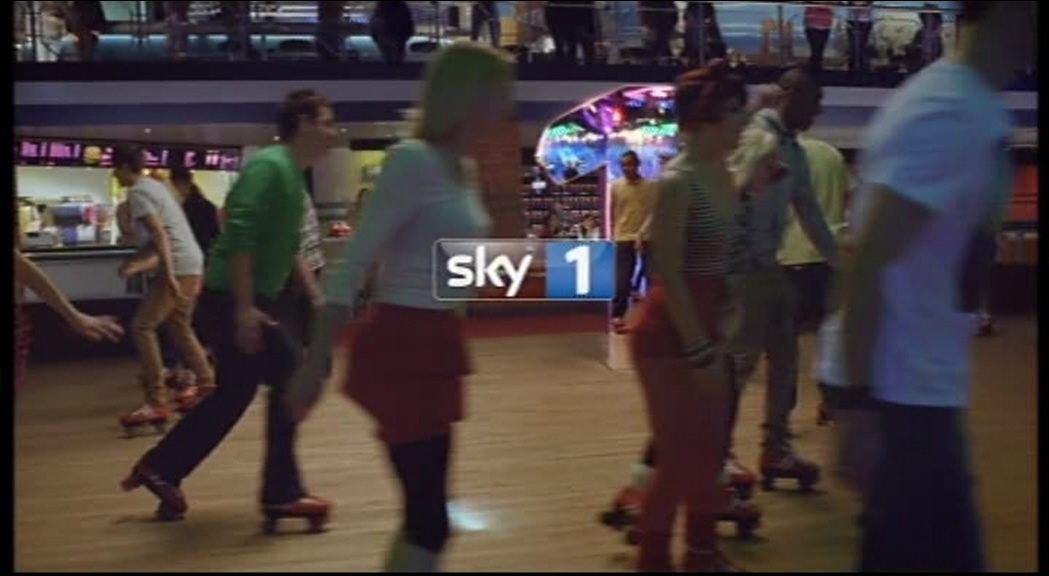 Rollerskating ident
© British Sky Broadcasting
The first NEW ident to air at 6am on 1 February 2011 was the Rollerskating ident. The ident was filmed at Rollerworld in Colchester, UK.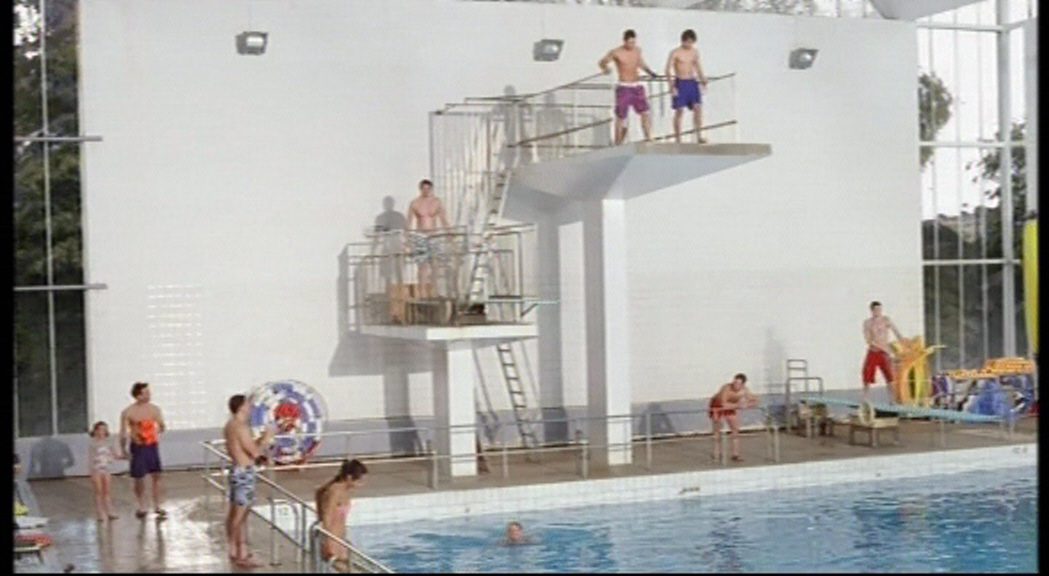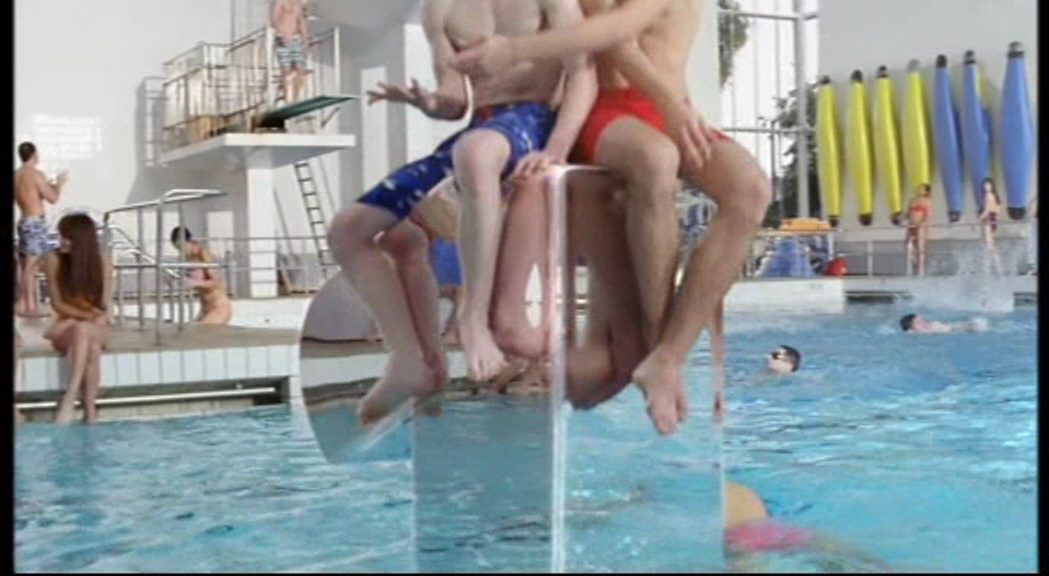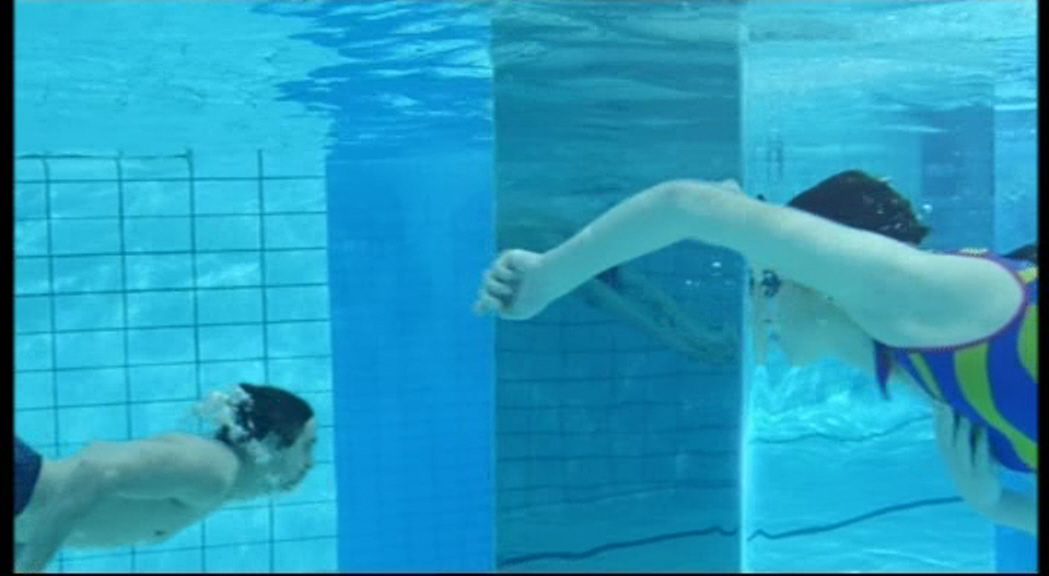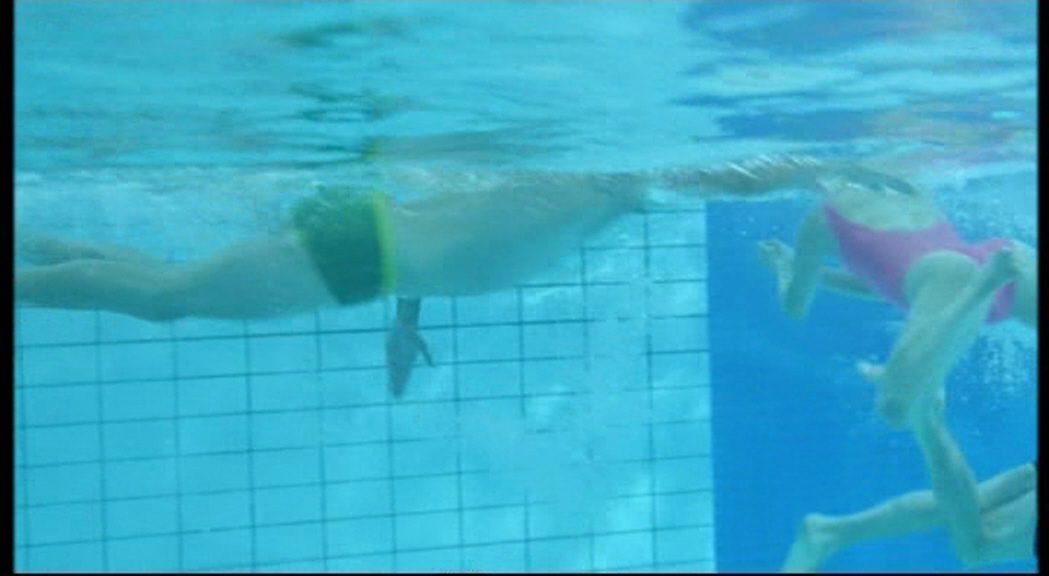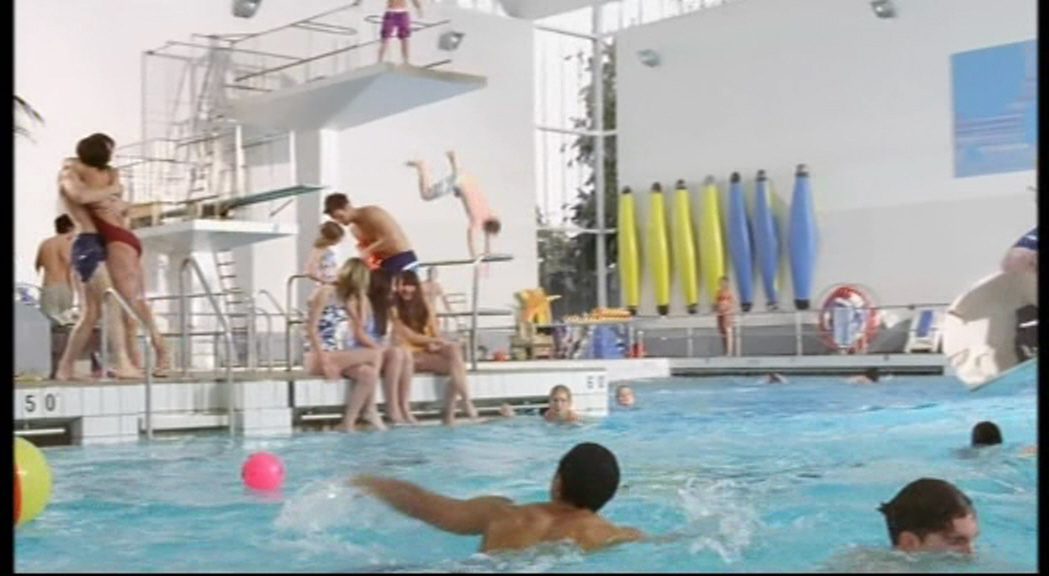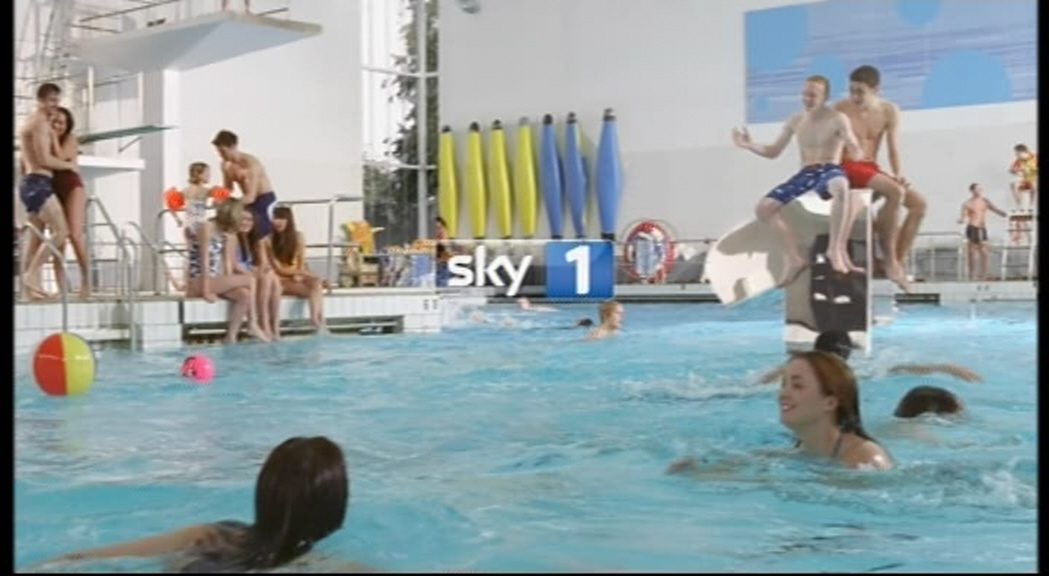 Swimming Pool ident
© British Sky Broadcasting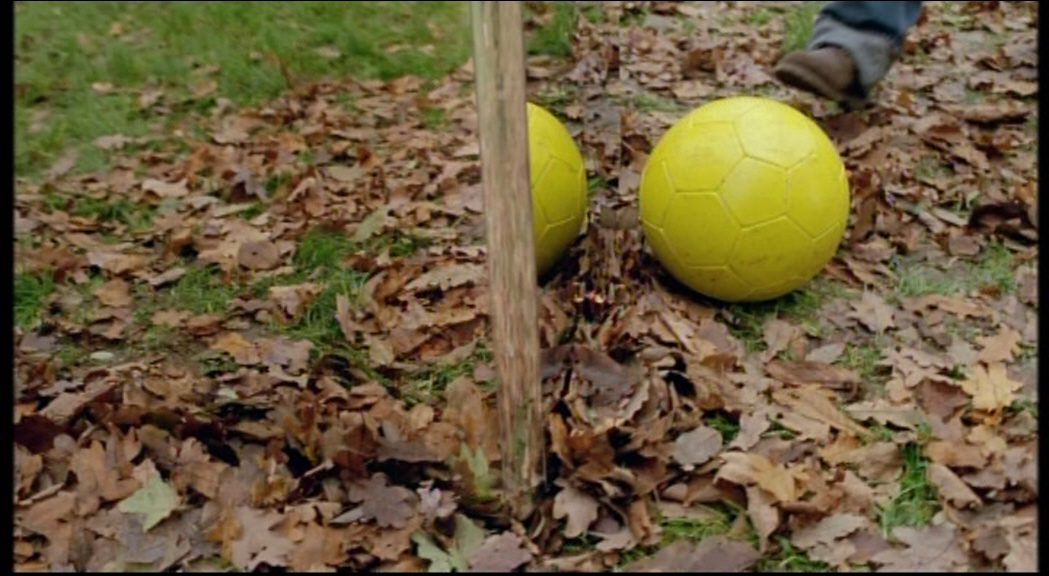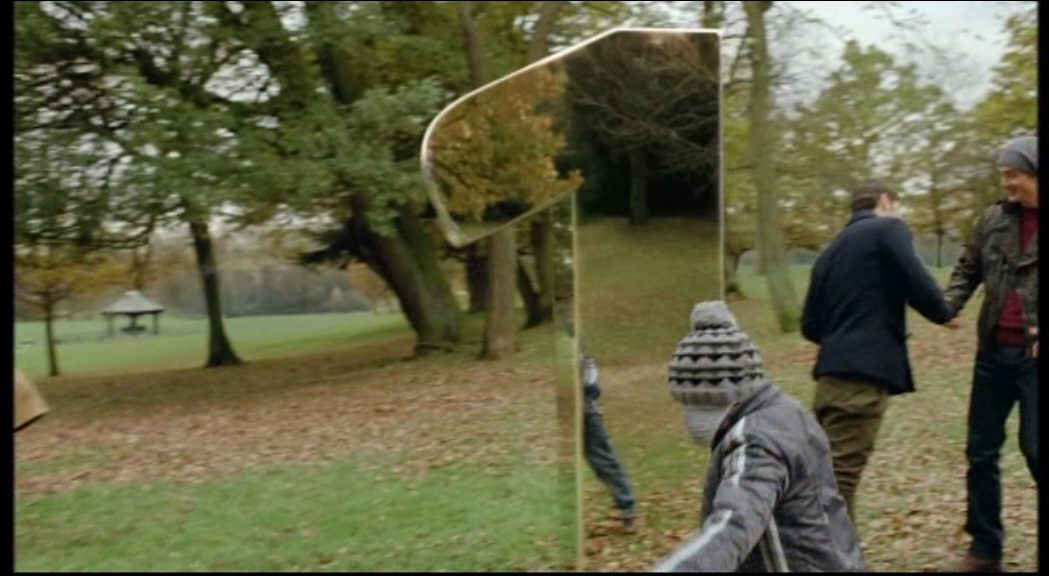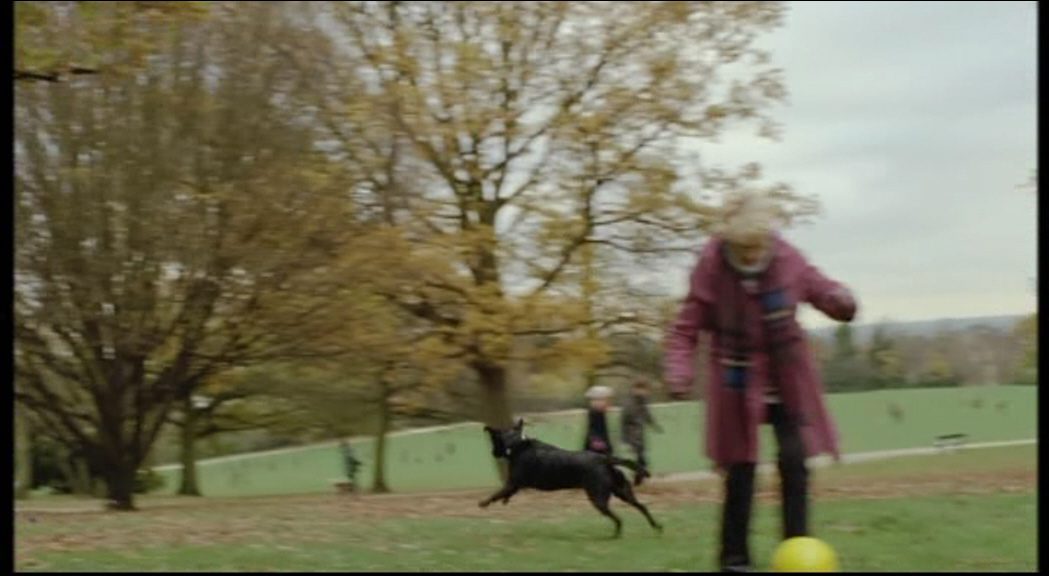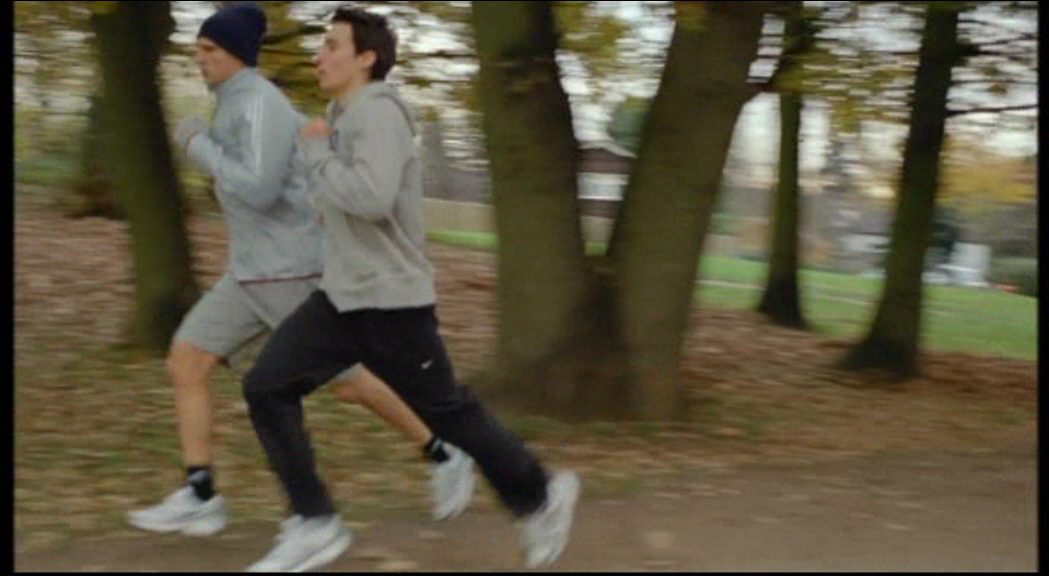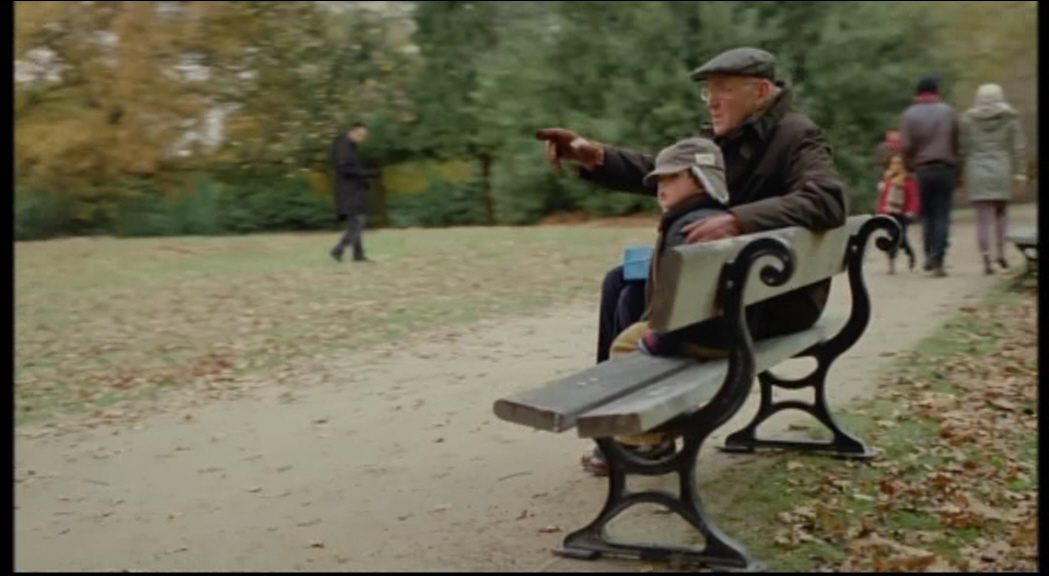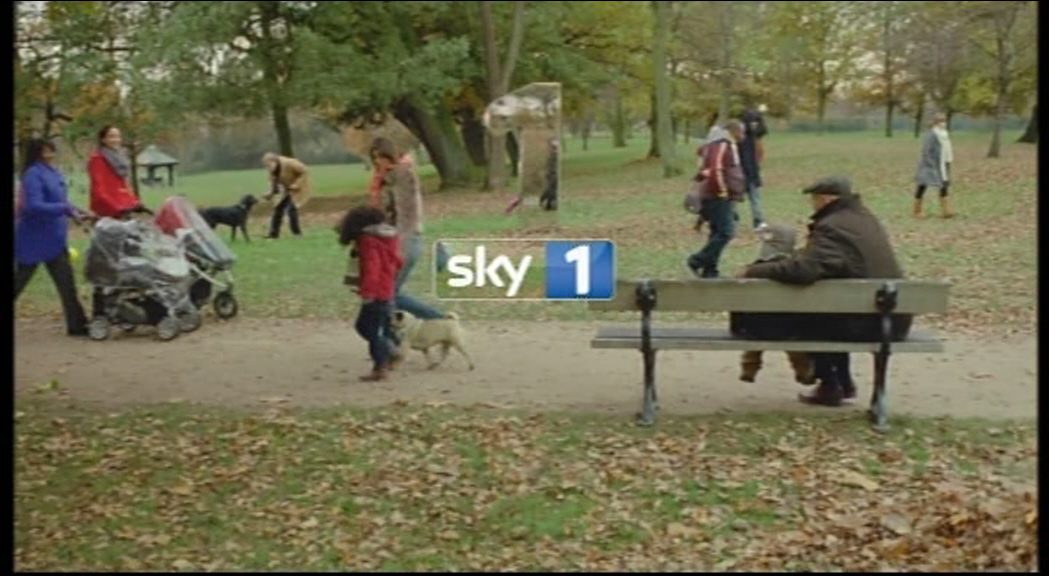 Park ident
© British Sky Broadcasting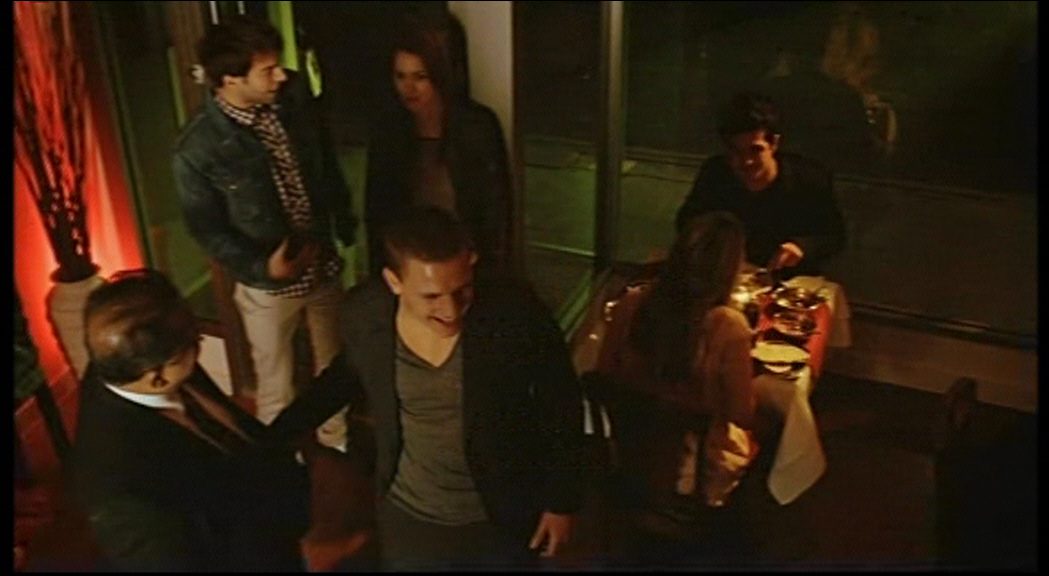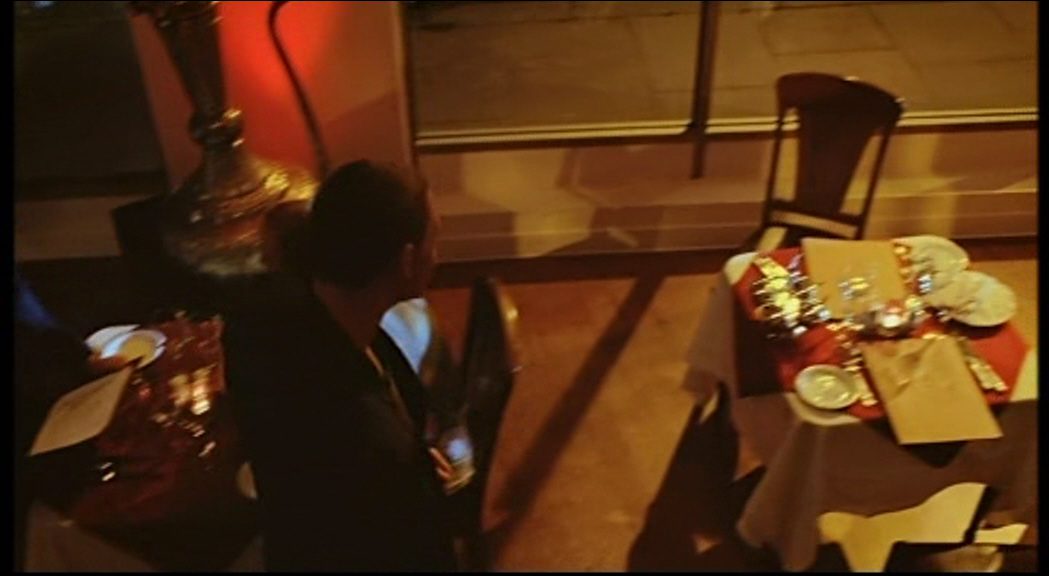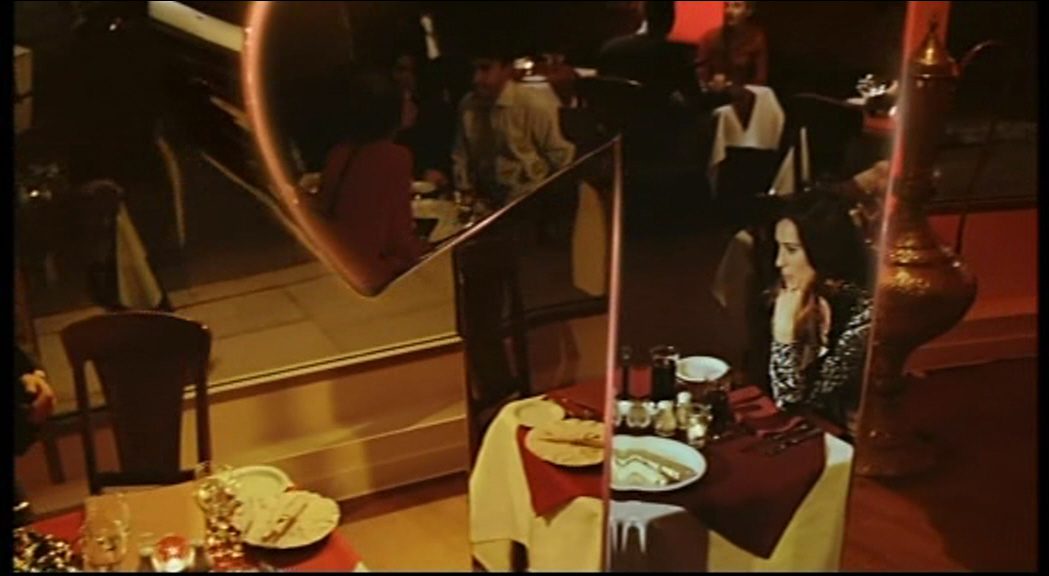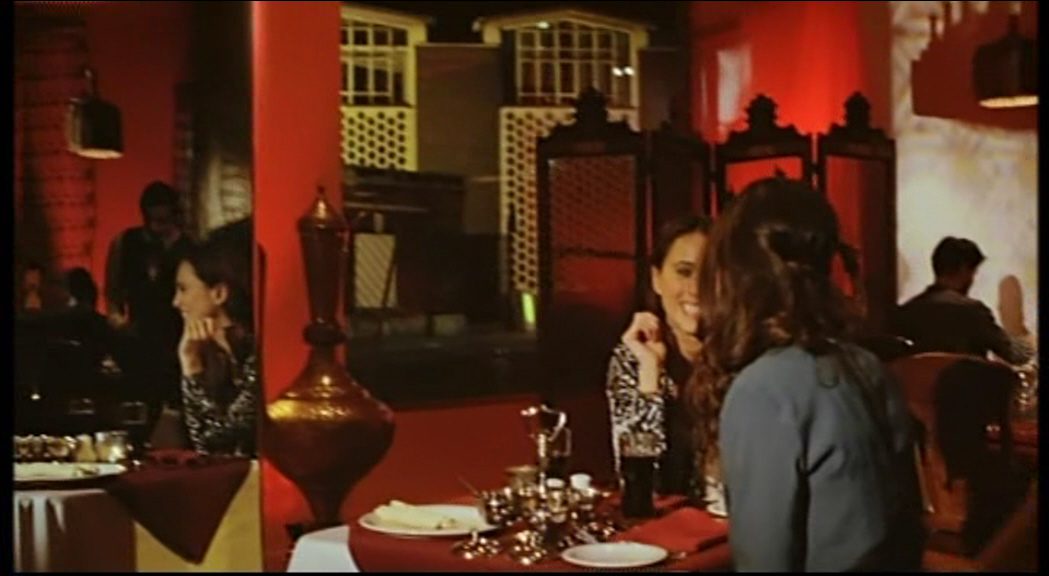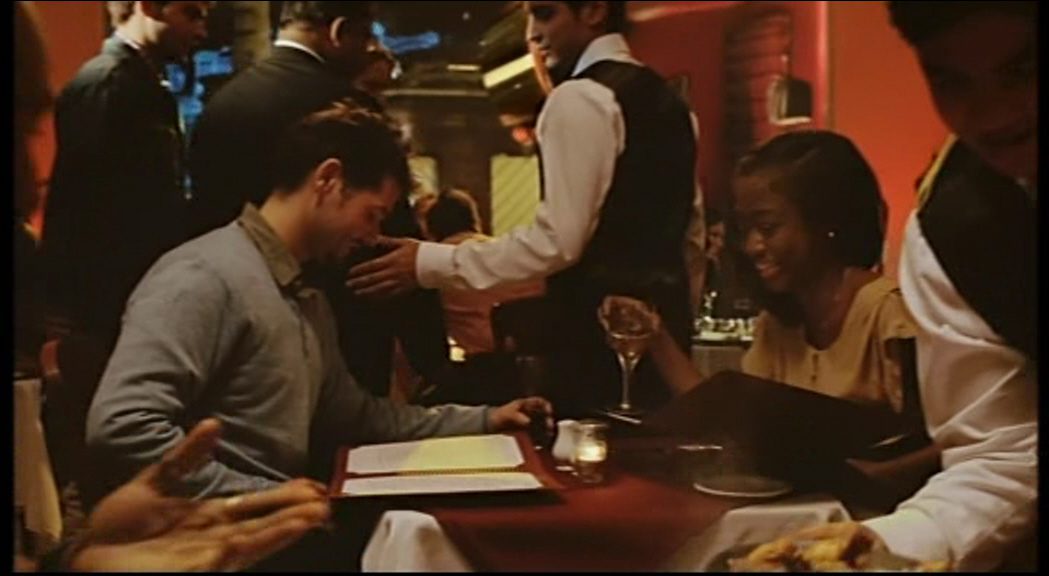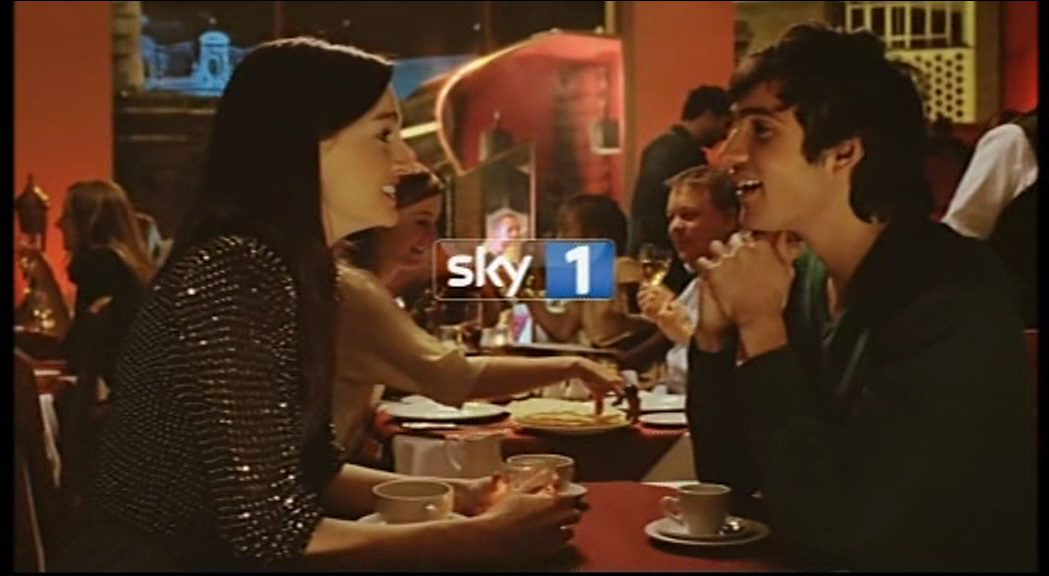 Restaurant ident
© British Sky Broadcasting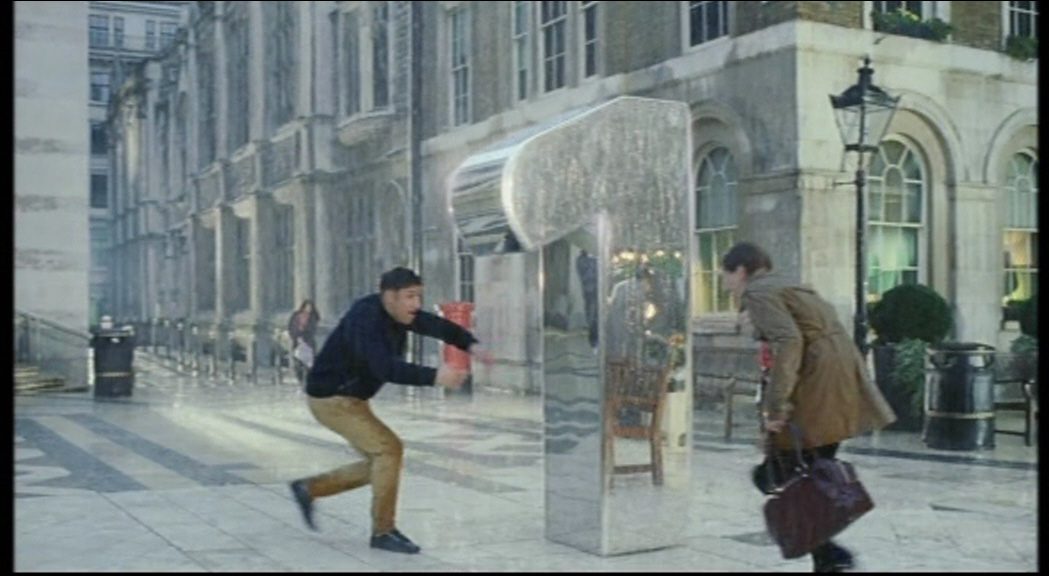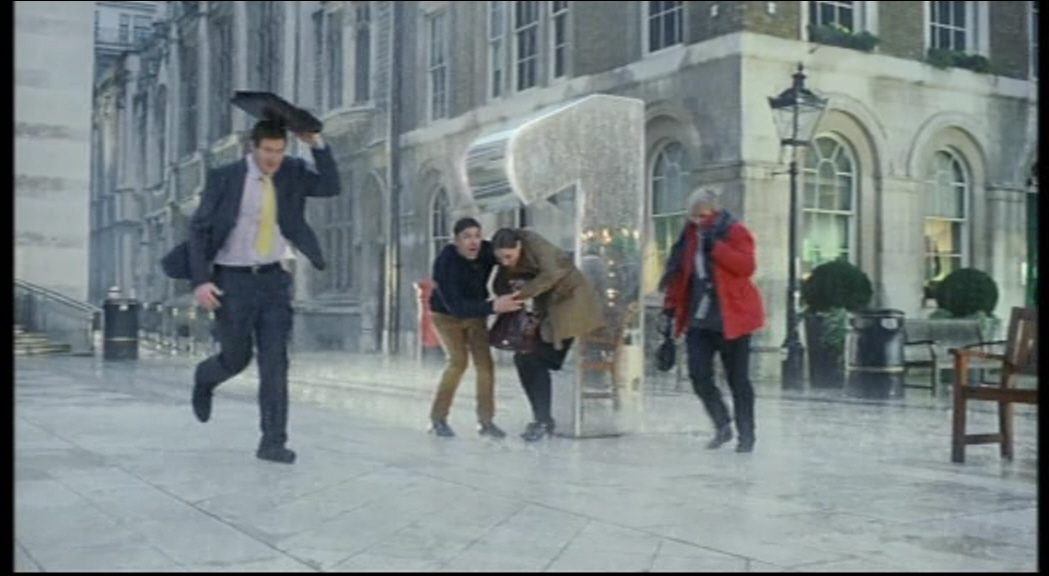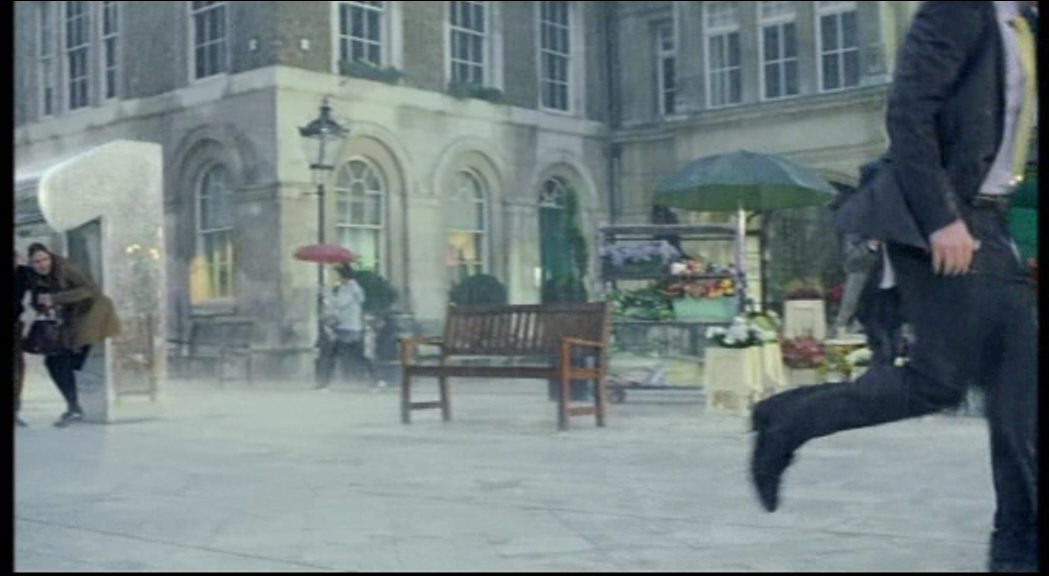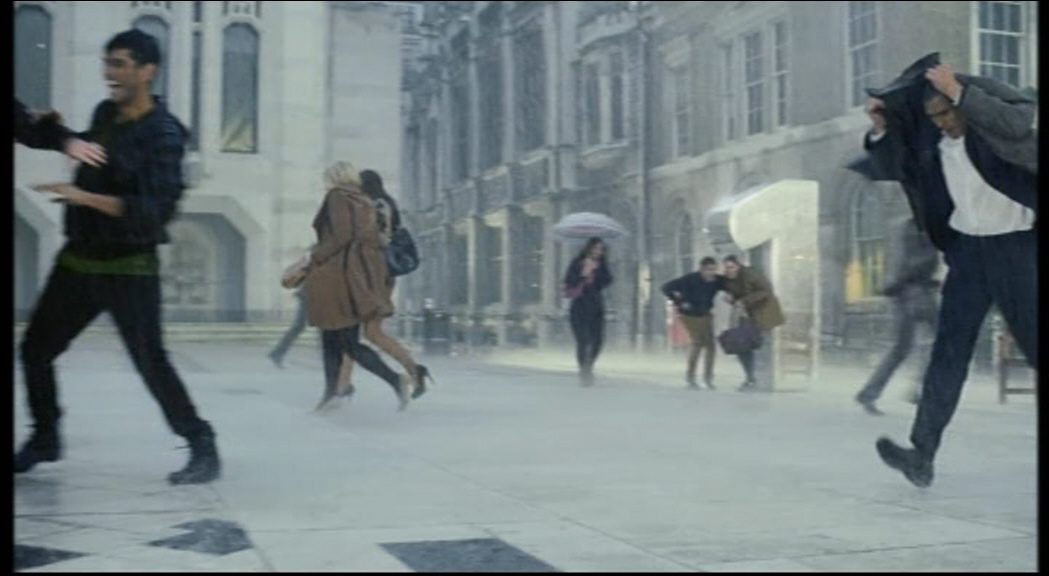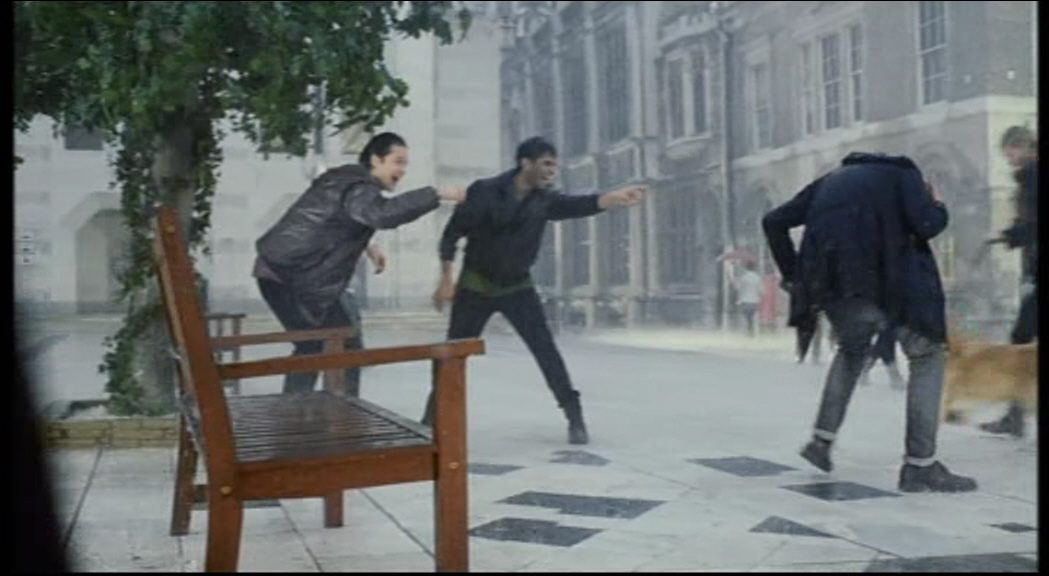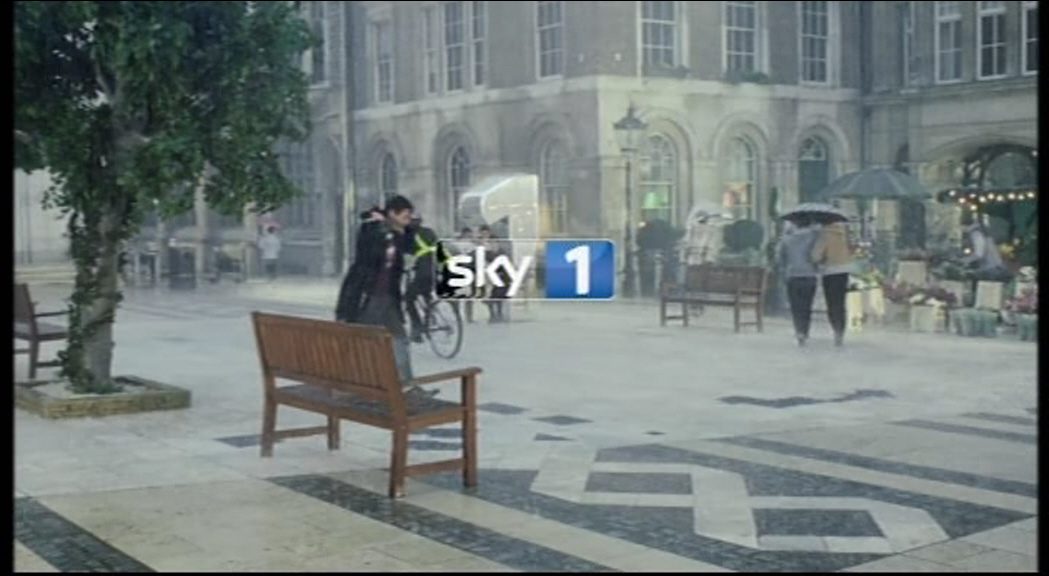 Rain ident
© British Sky Broadcasting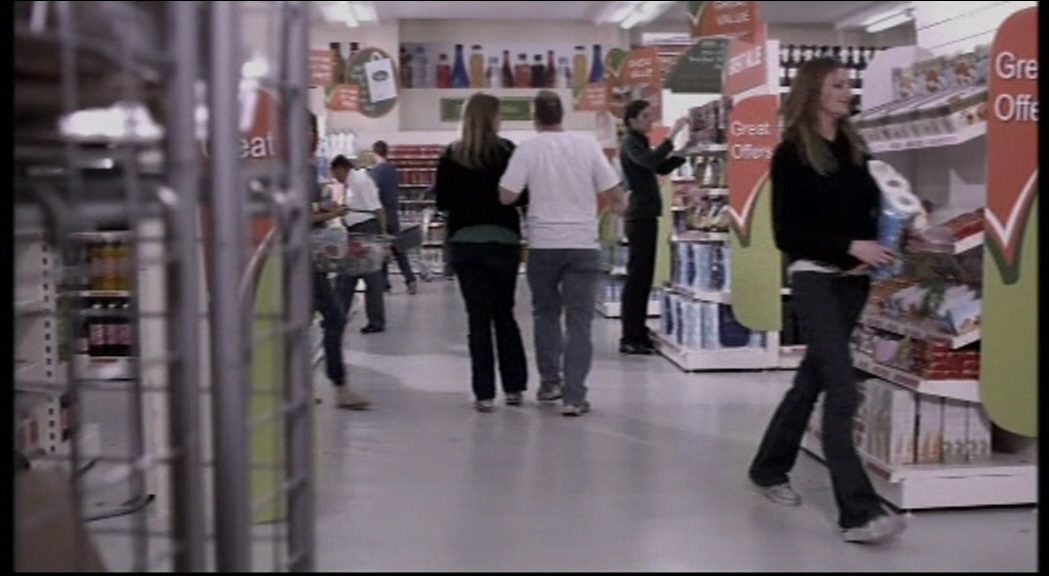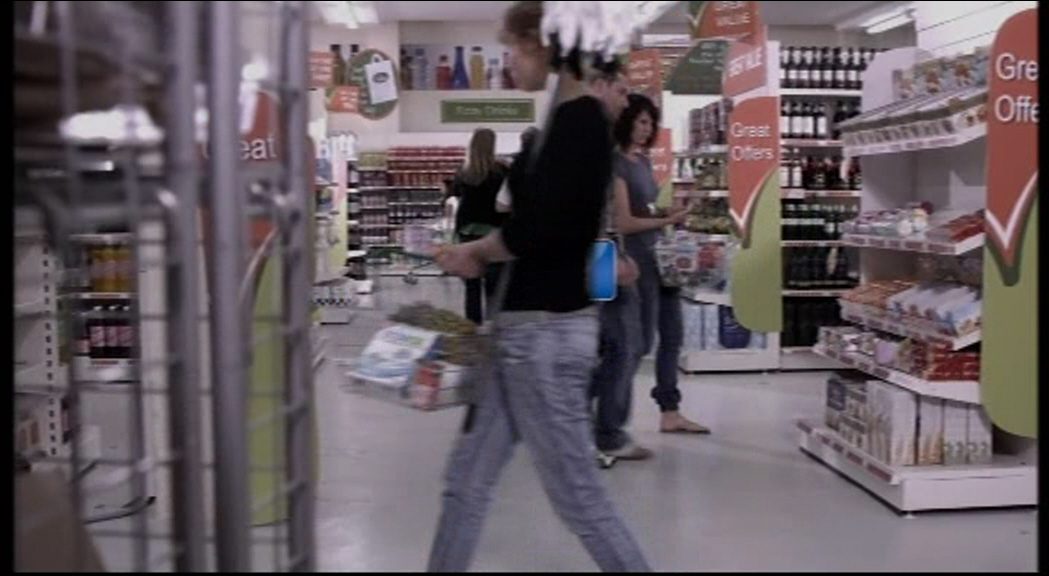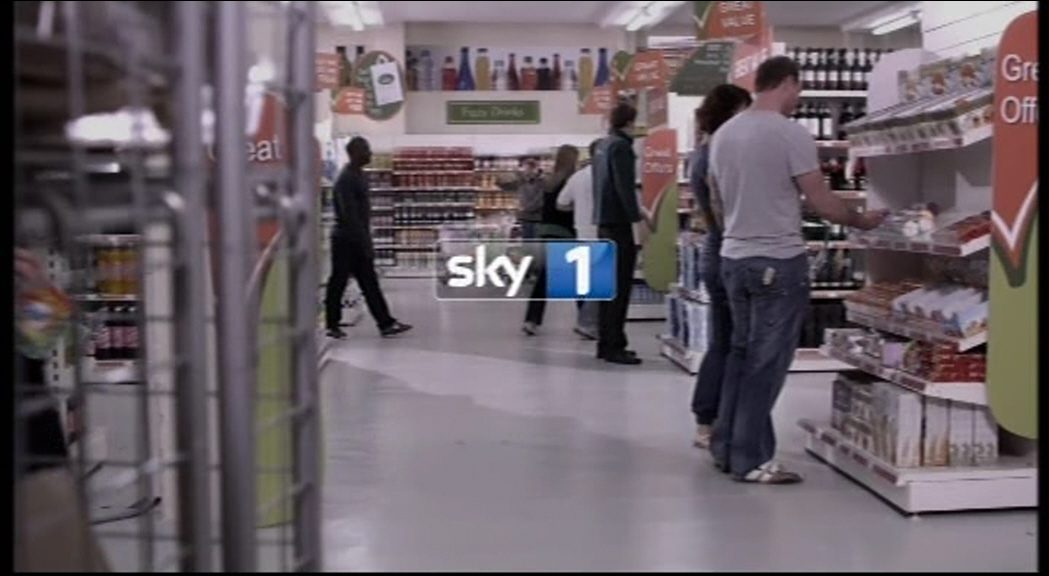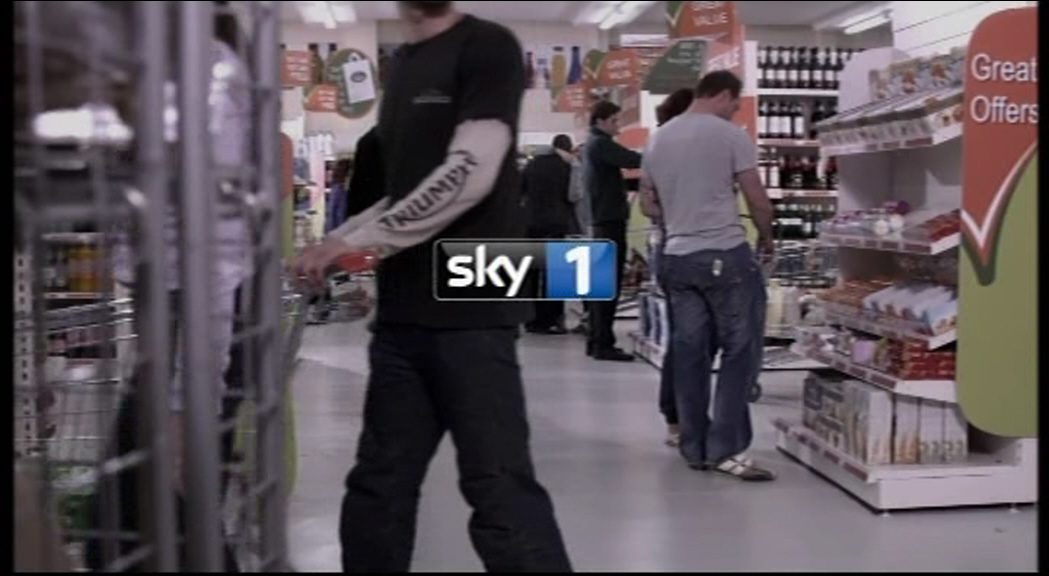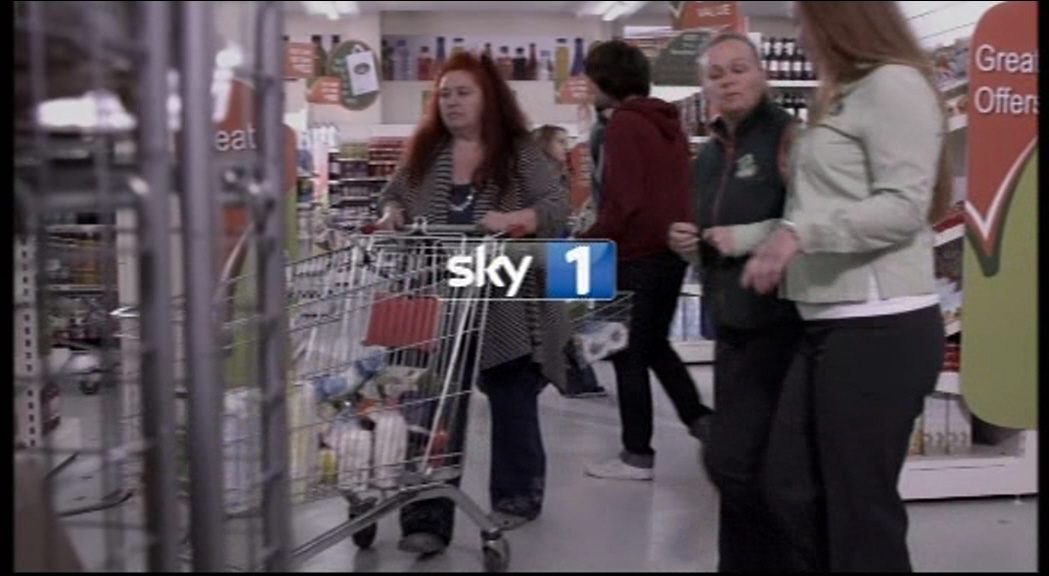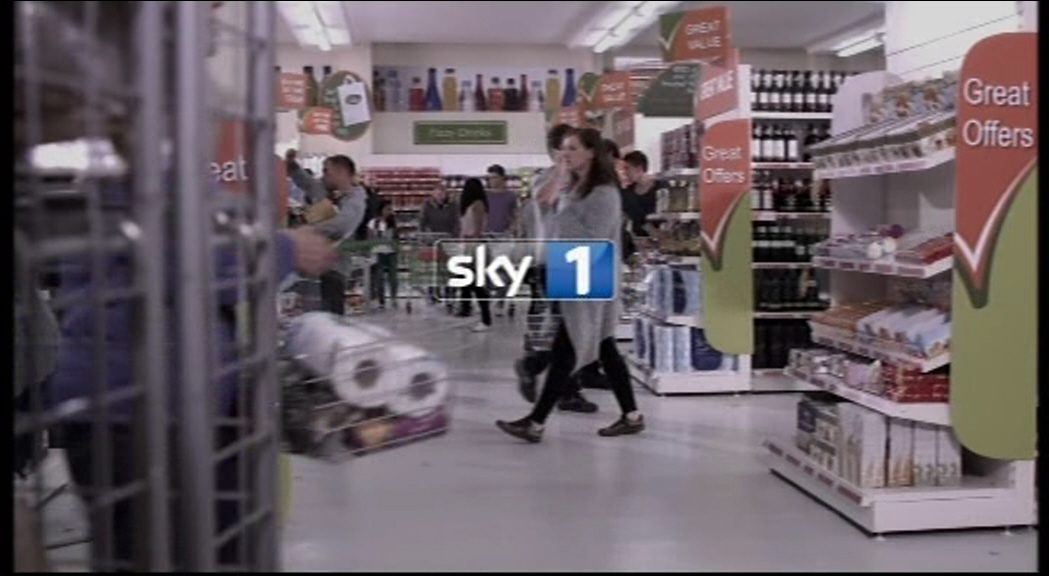 Trollied ident
© British Sky Broadcasting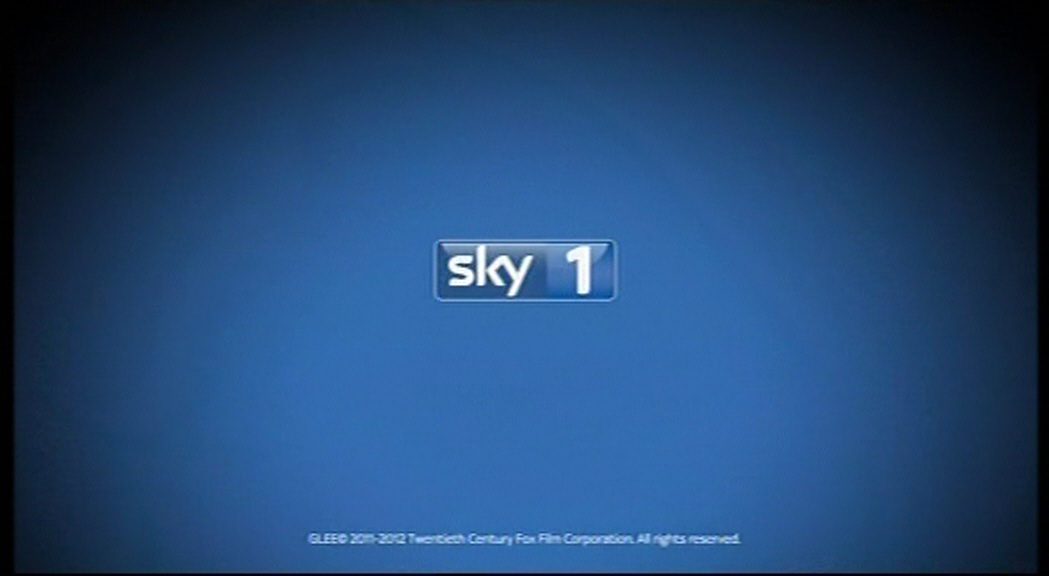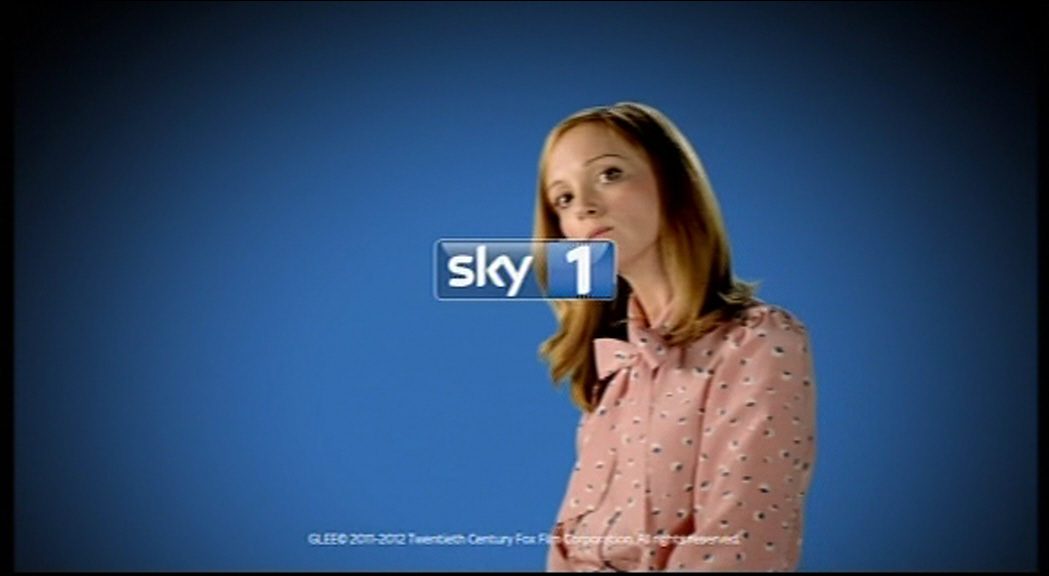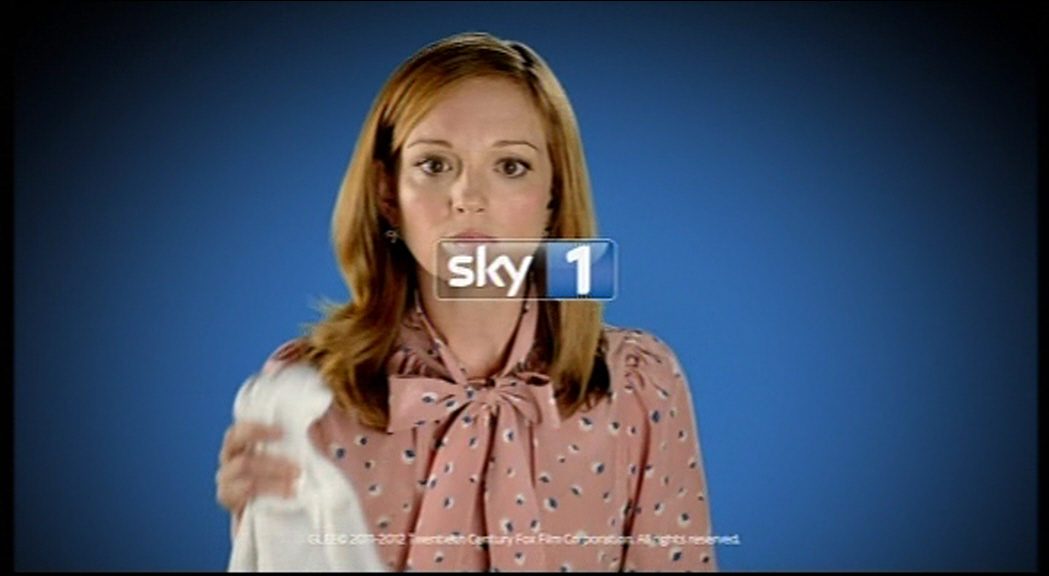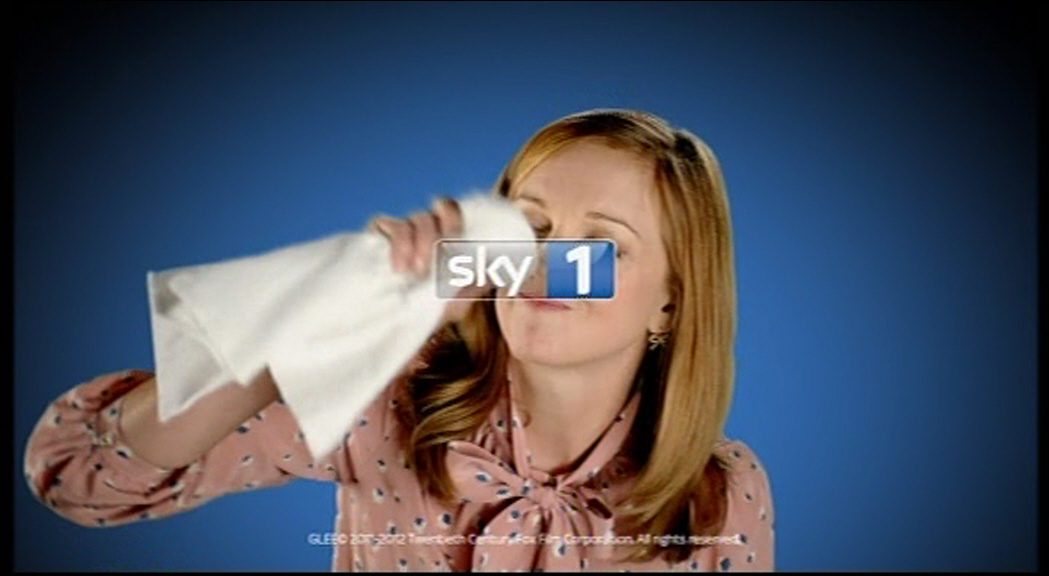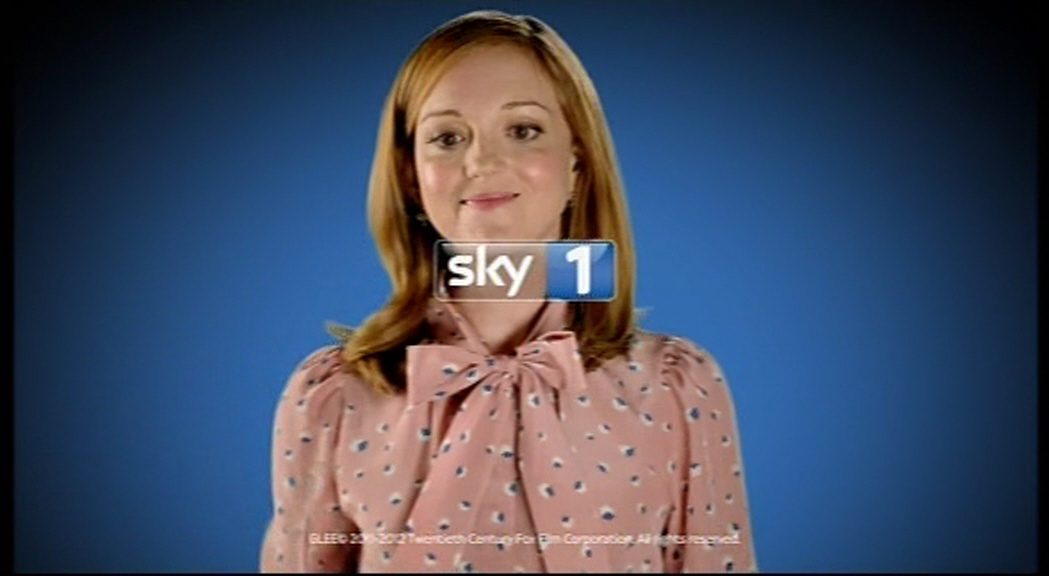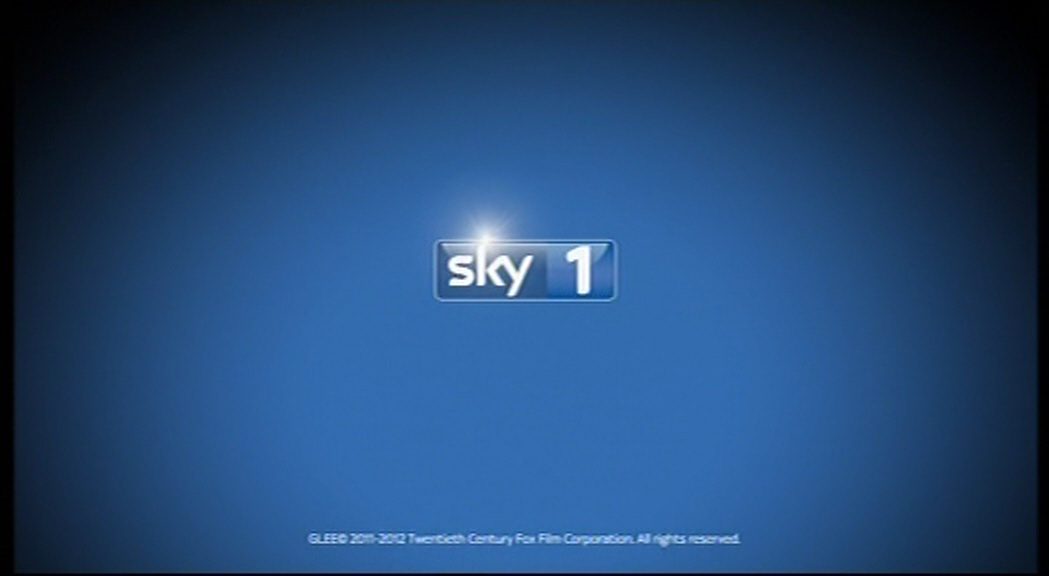 Glee ident
© British Sky Broadcasting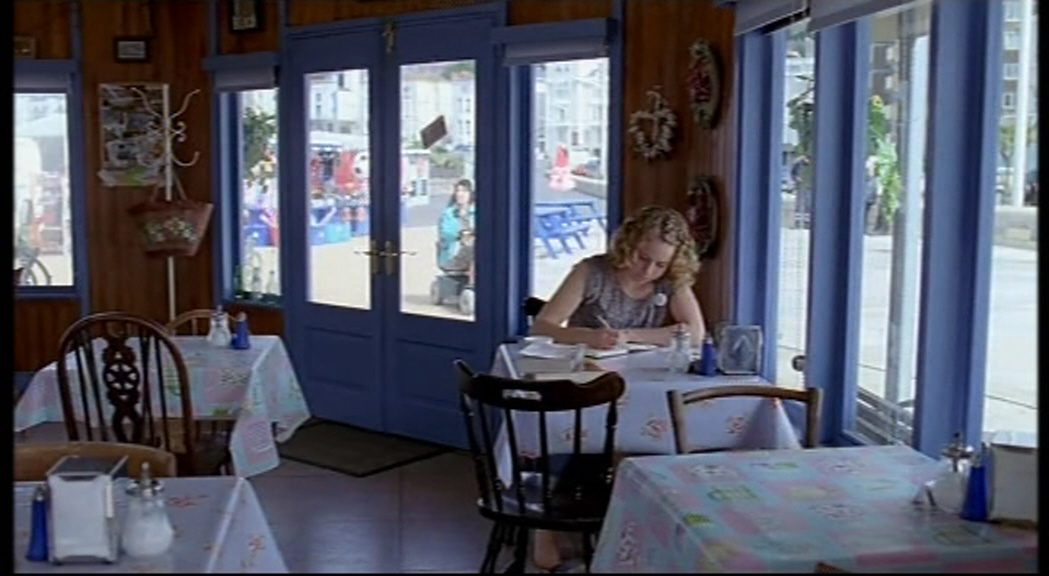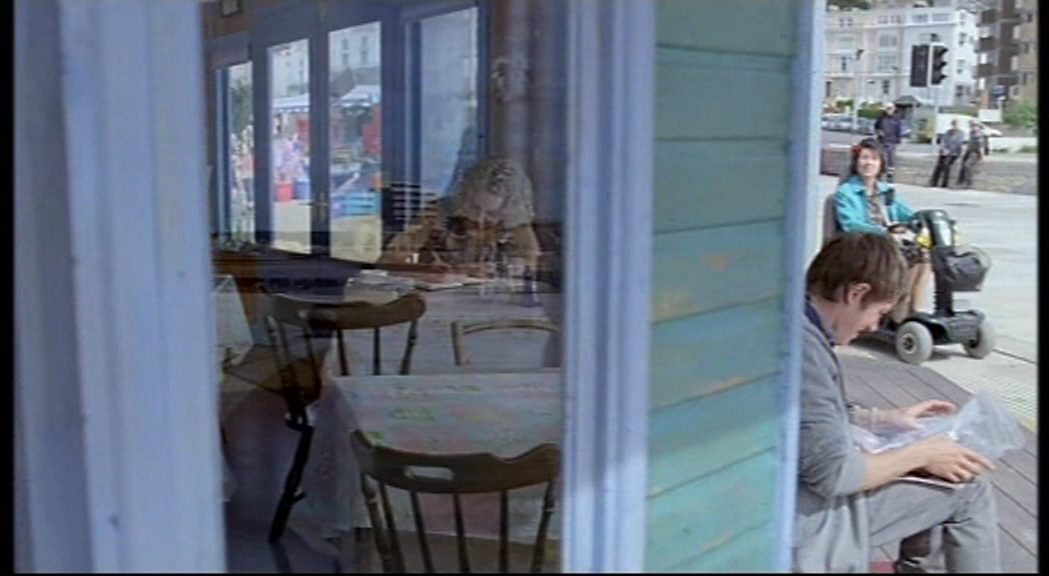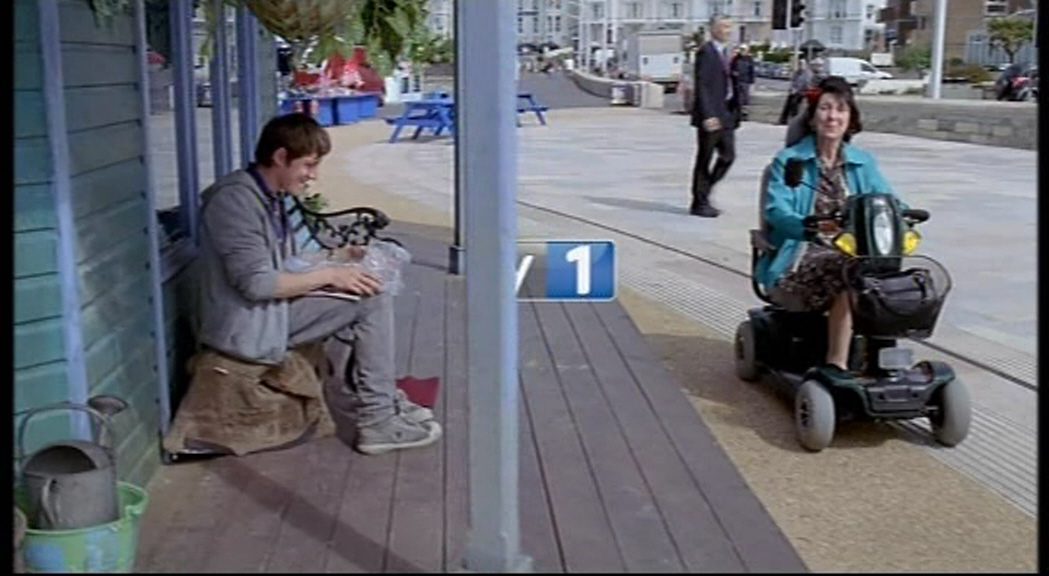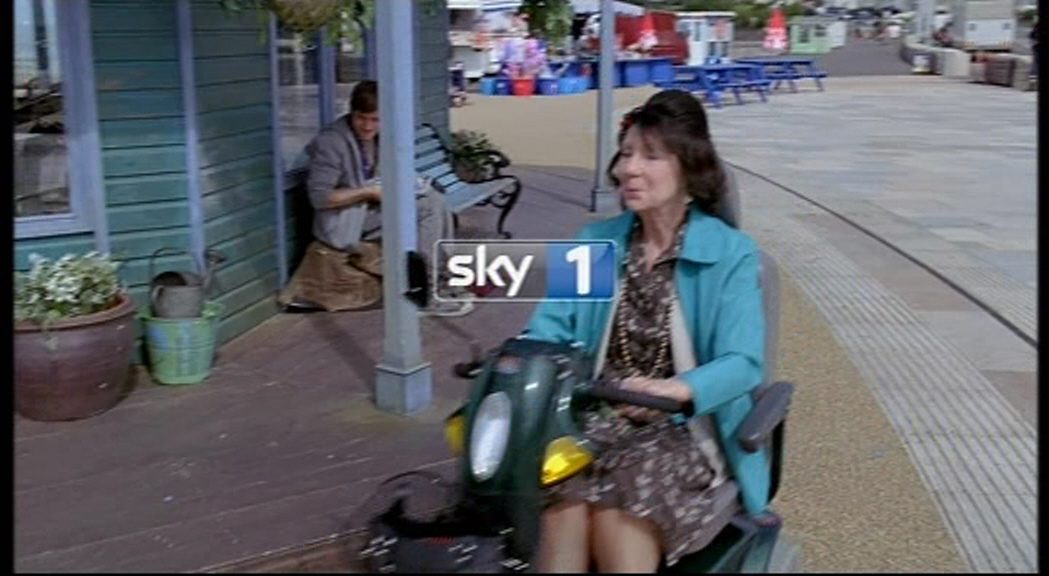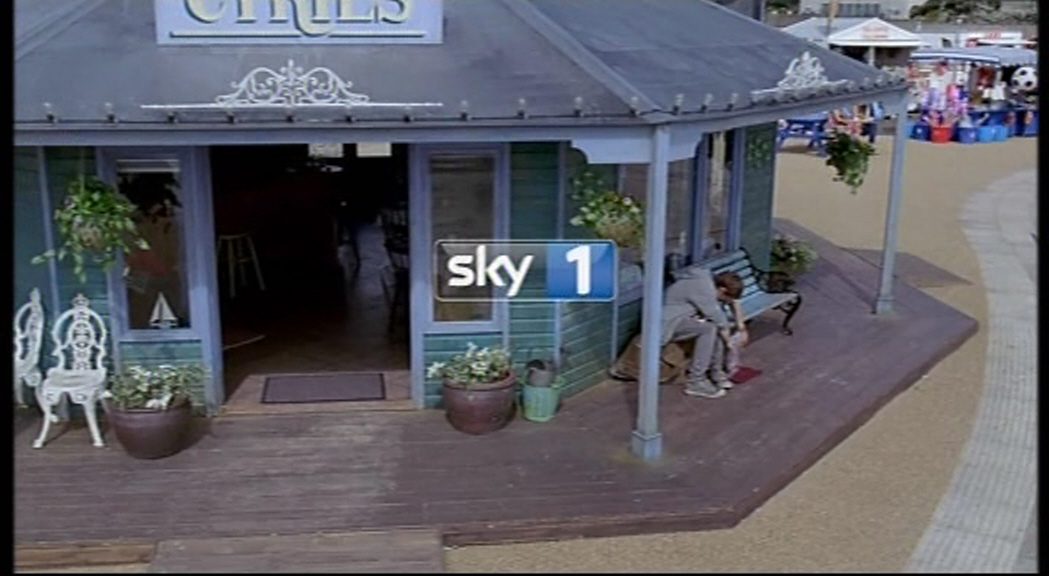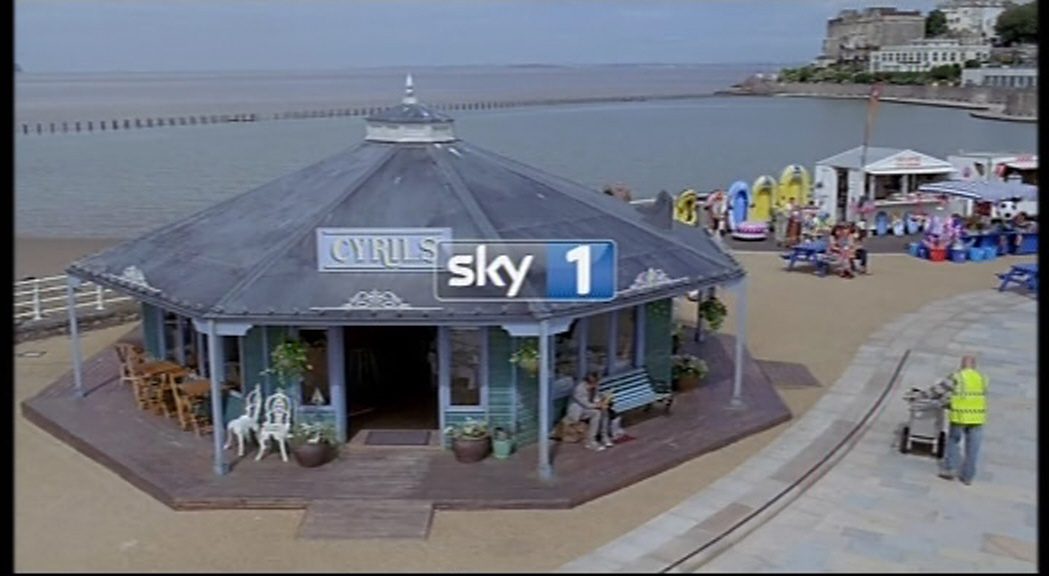 The Café ident
© British Sky Broadcasting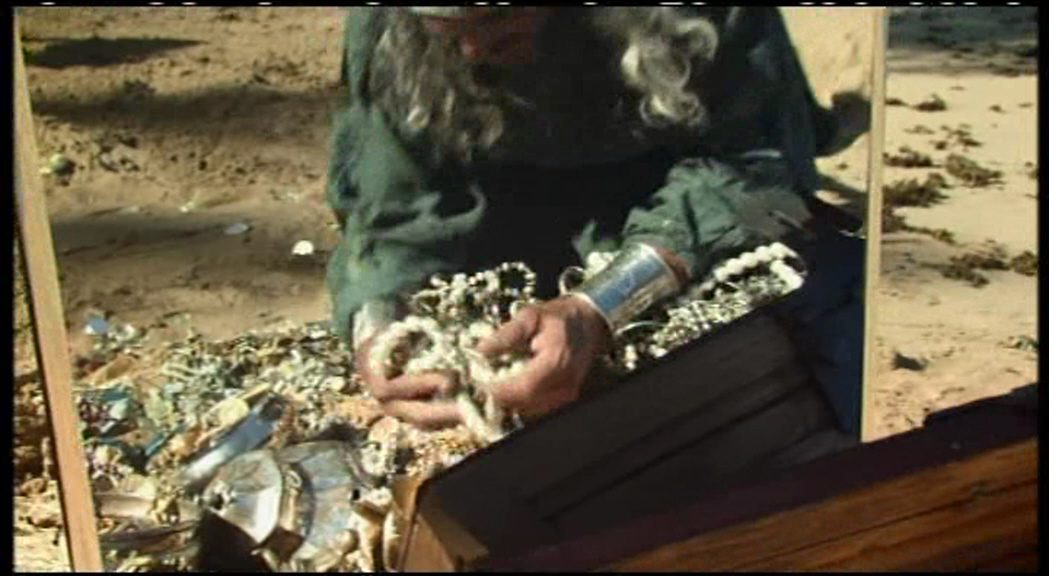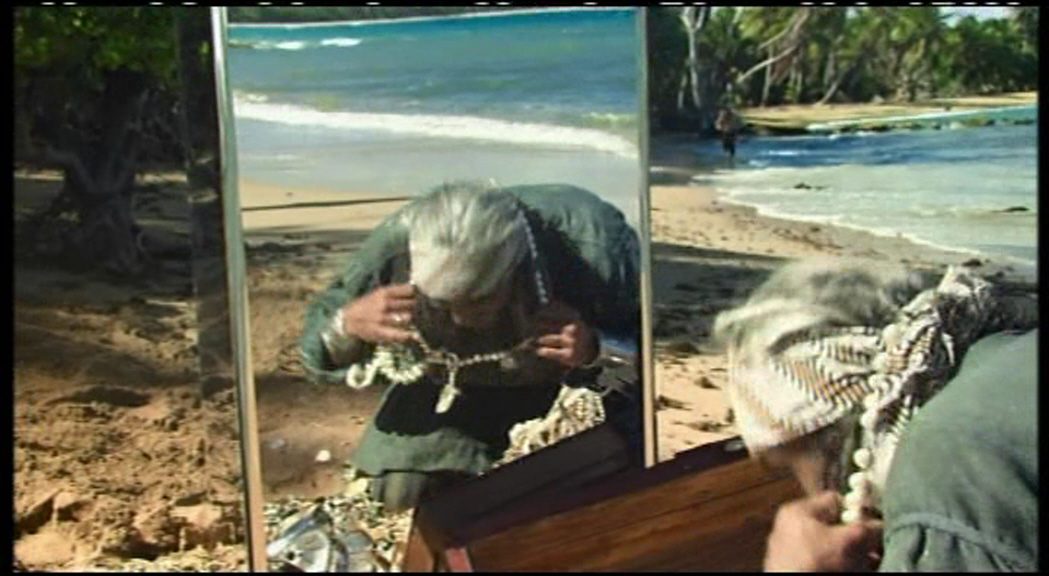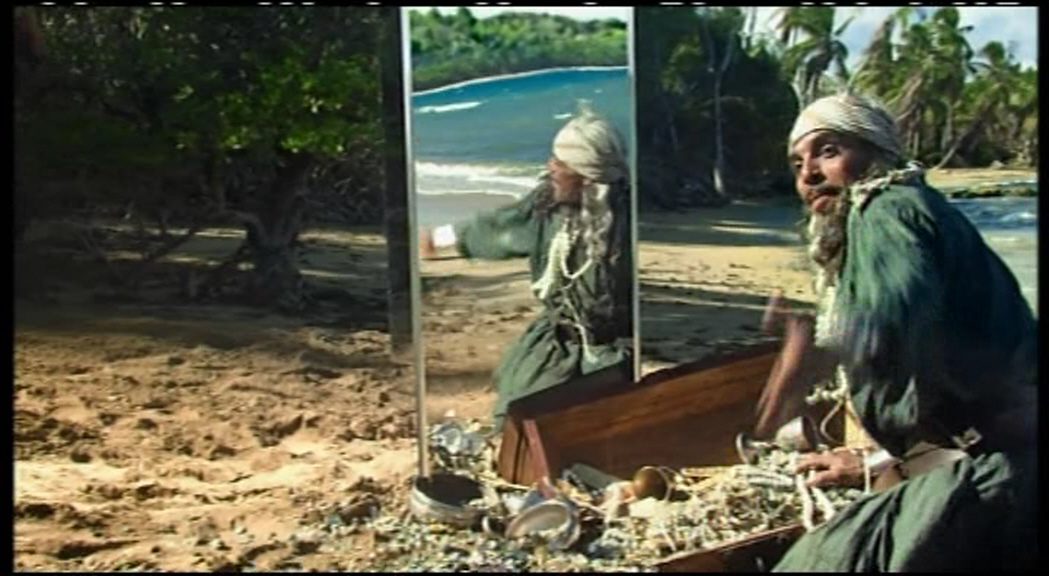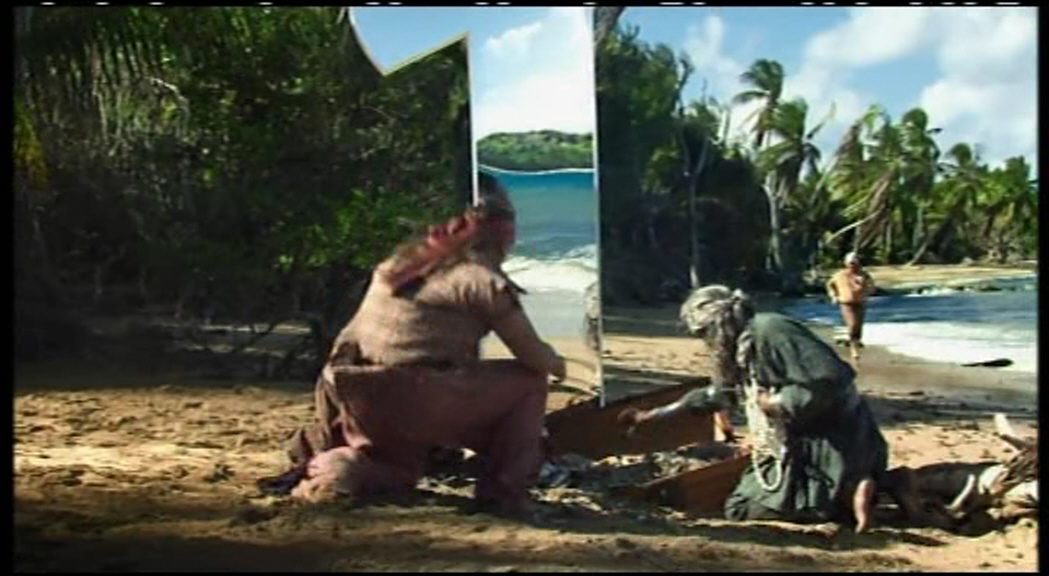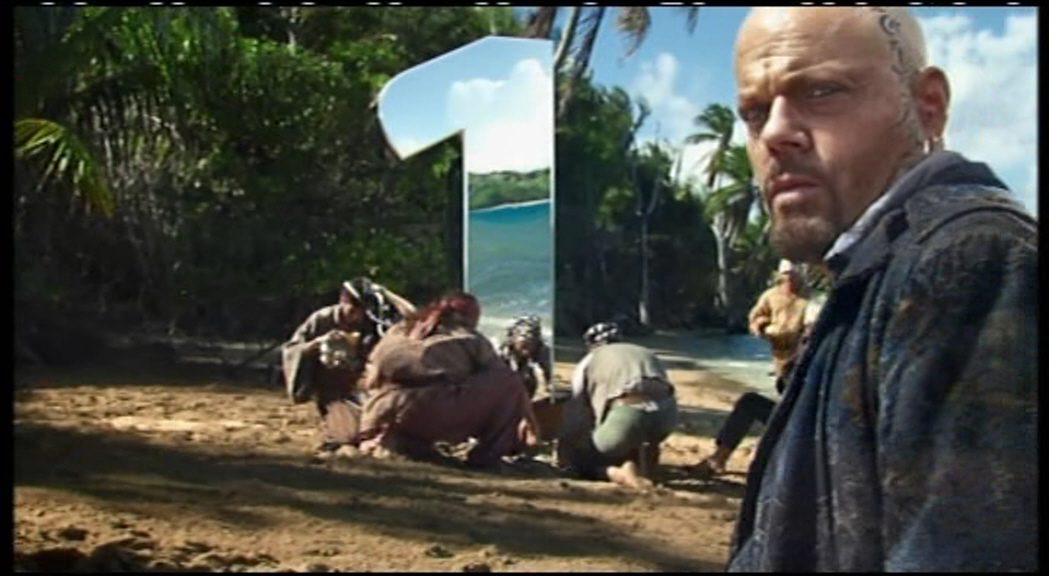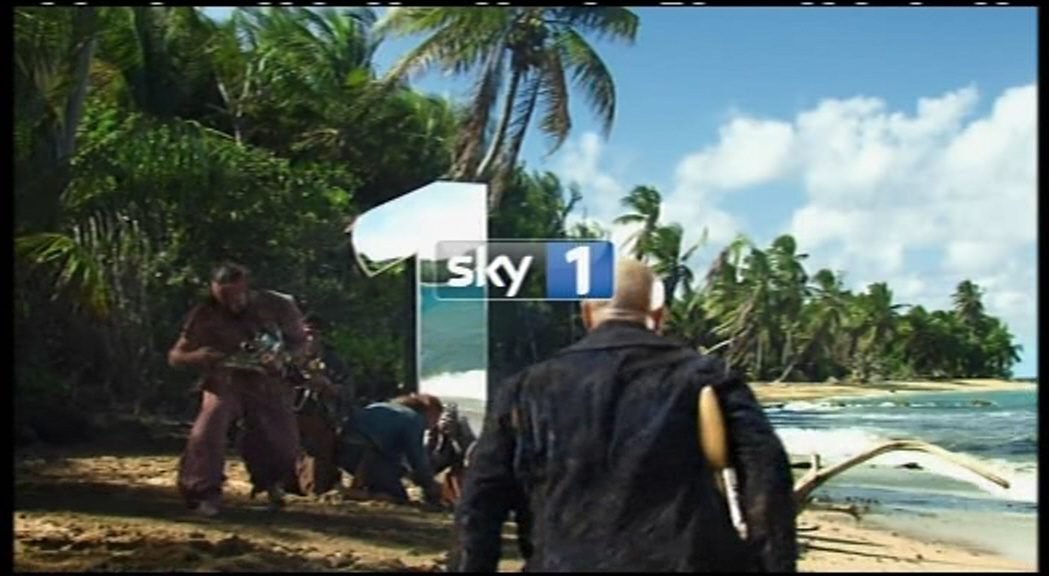 Treasure Island ident
© British Sky Broadcasting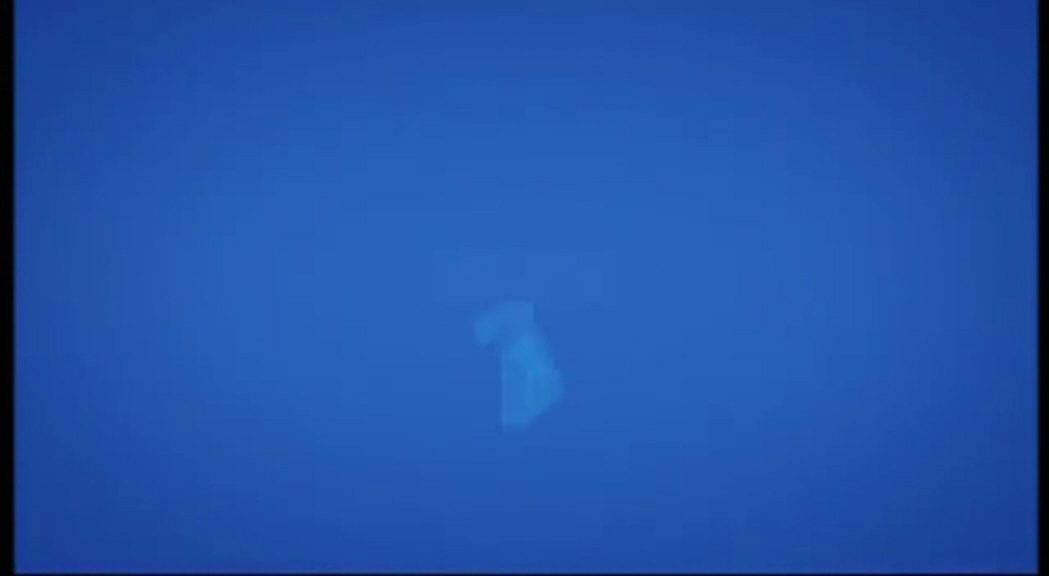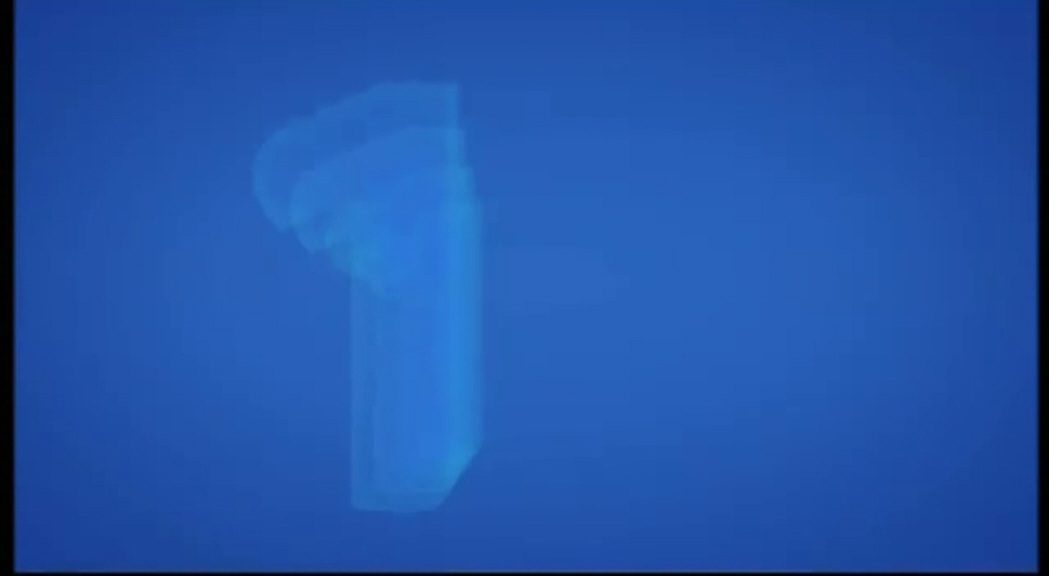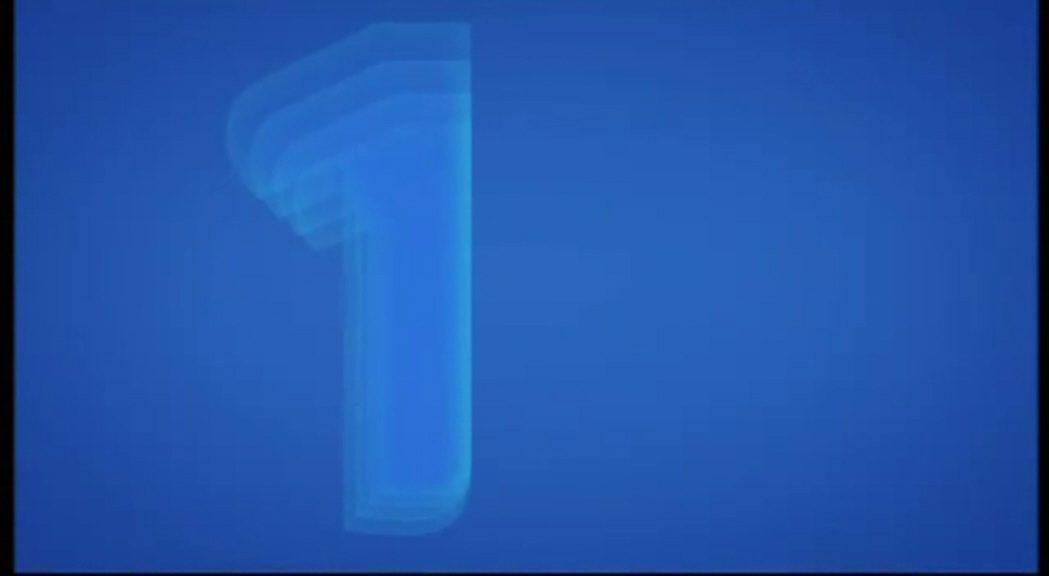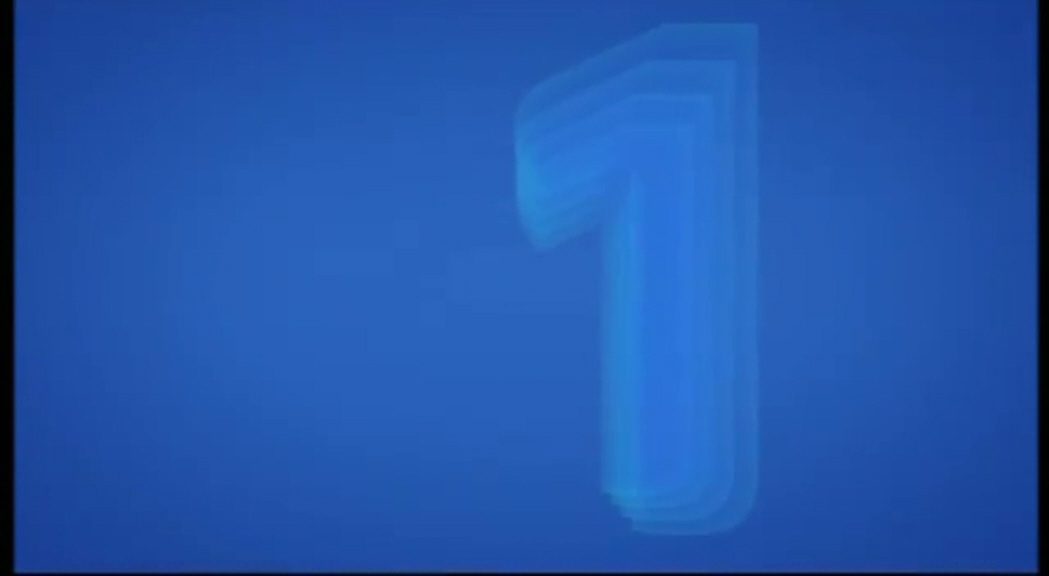 Generic ident
© British Sky Broadcasting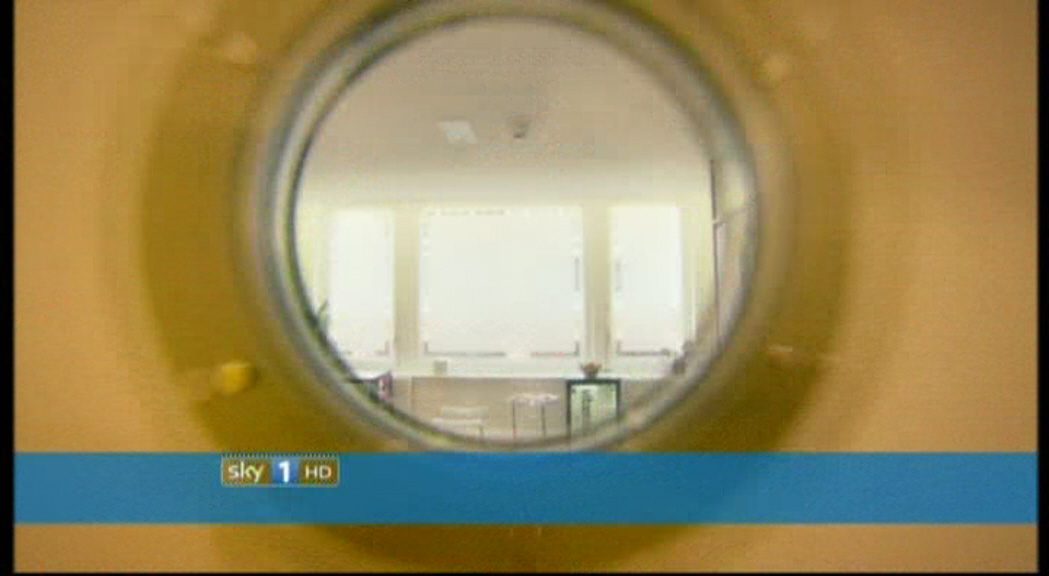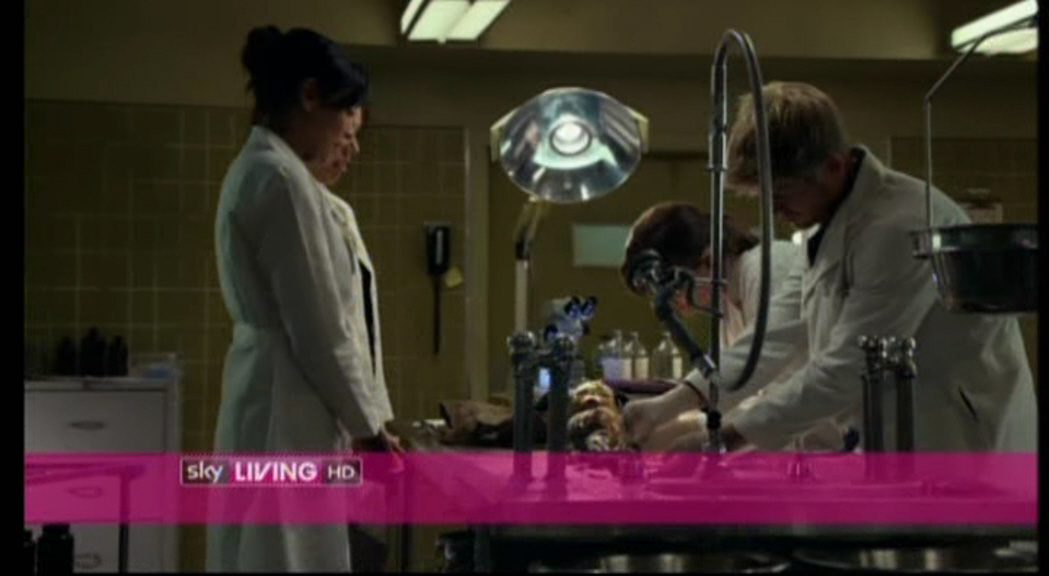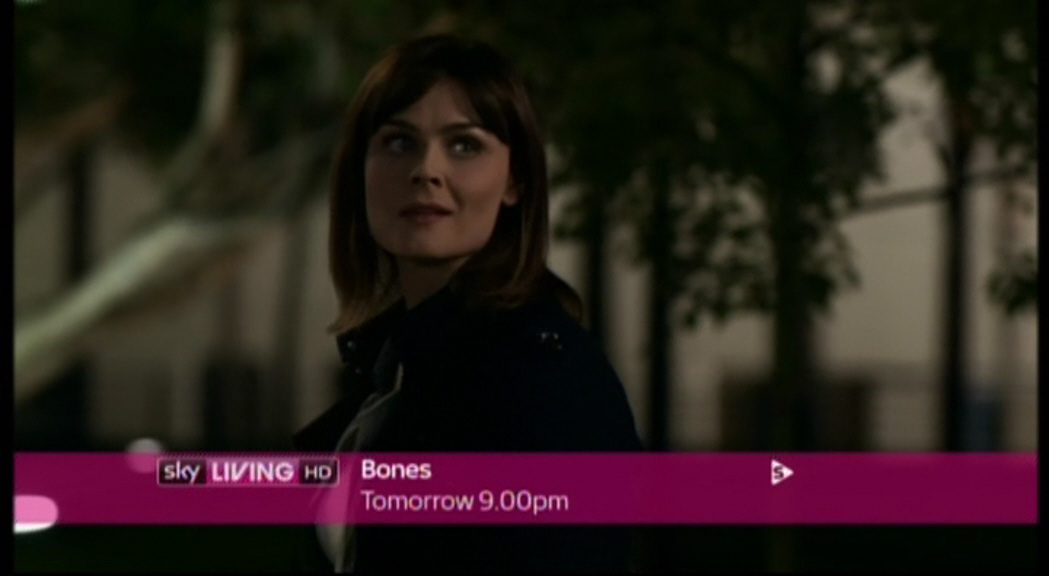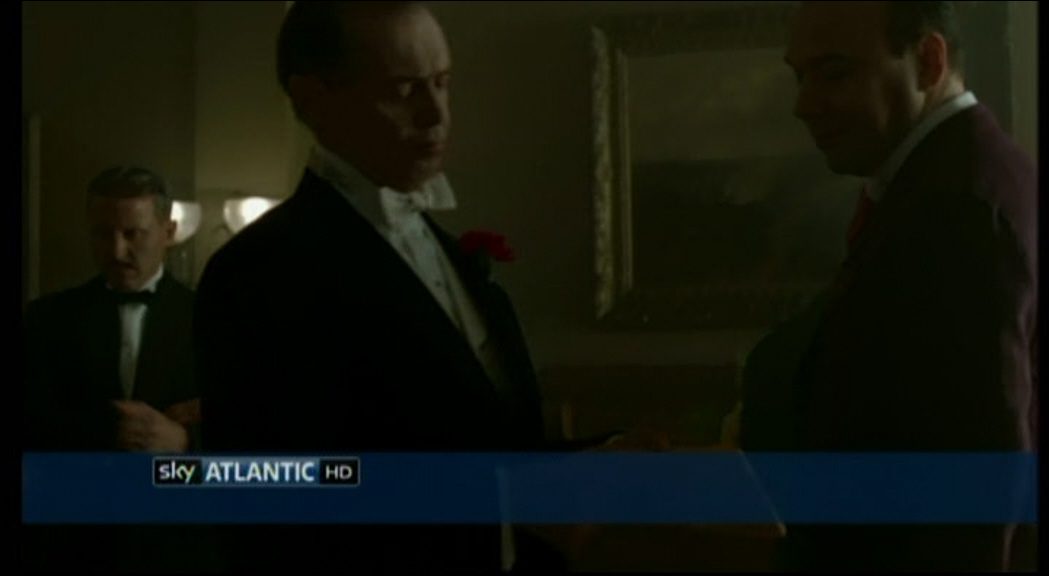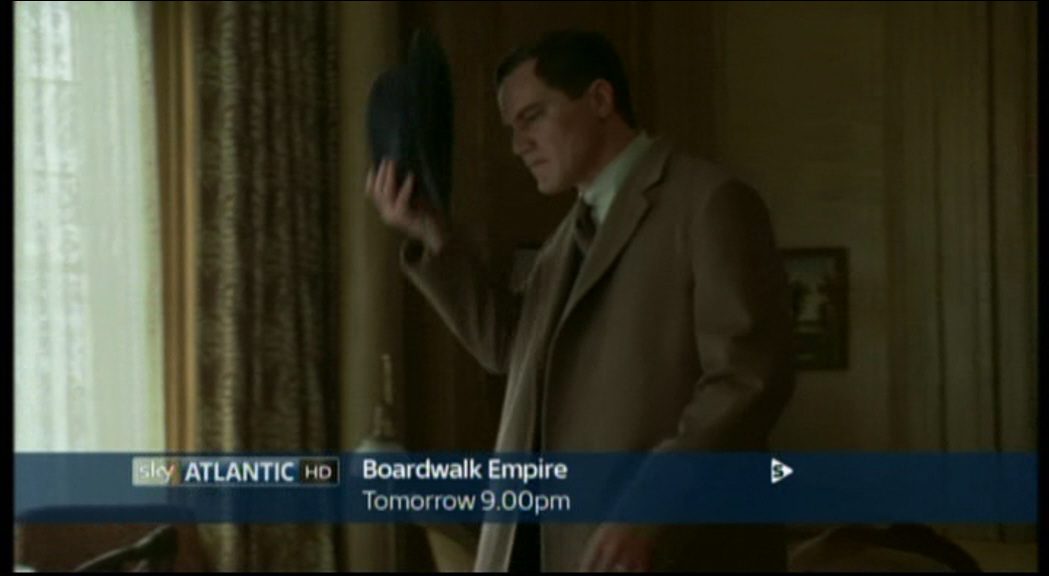 Menu
© British Sky Broadcasting