In 2015 Sky1 continued to air a selection of the idents introduced in 2012, 2013 and 2014. The first new ident to air in 2015 was shown at 9pm on Wednesday the 30th of September.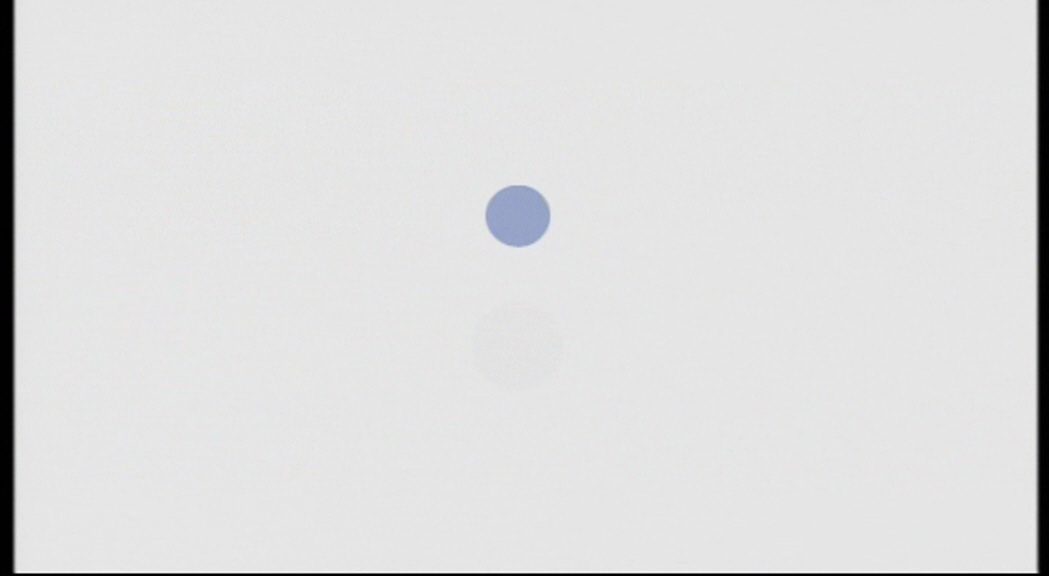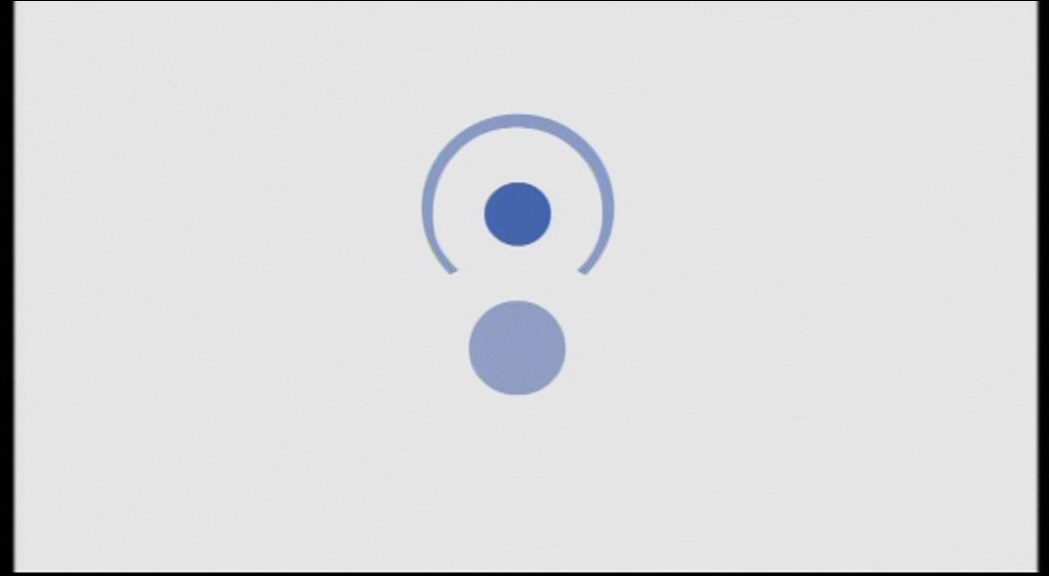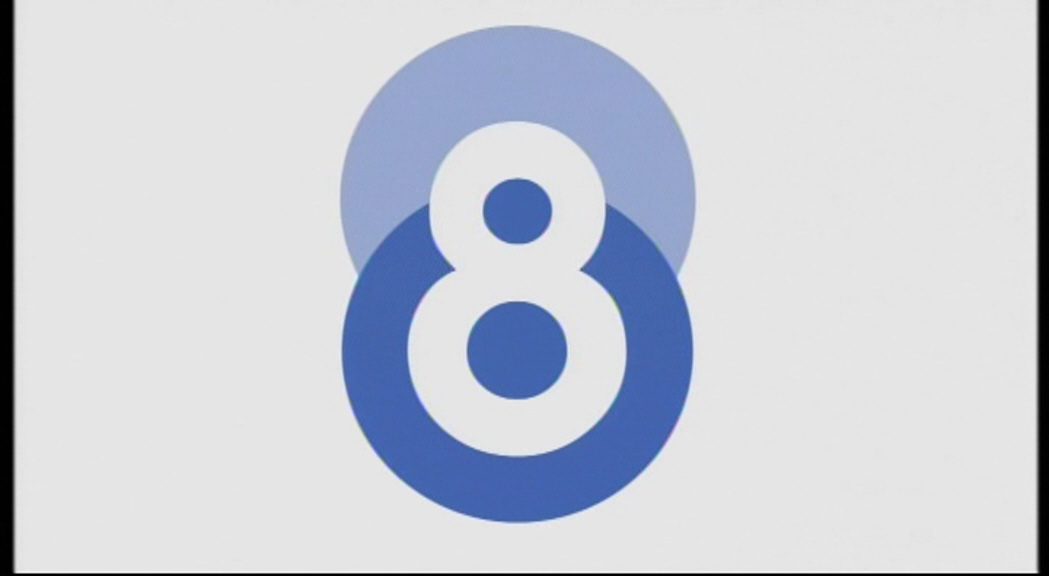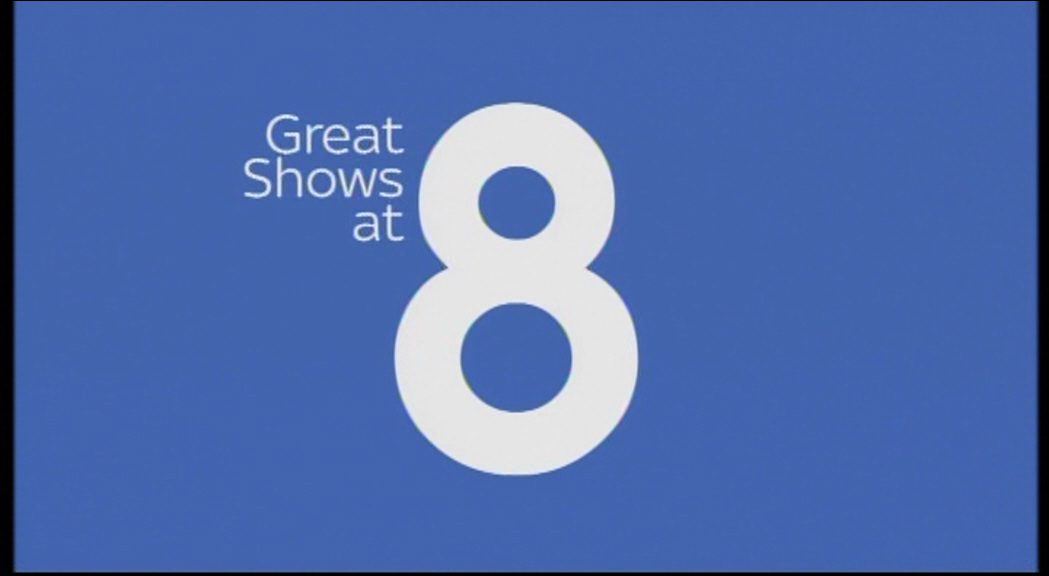 Great Shows at 8 sting
© Sky UK
A new sting introduced to promote the increased investment in programming for the 8 to 9pm slot.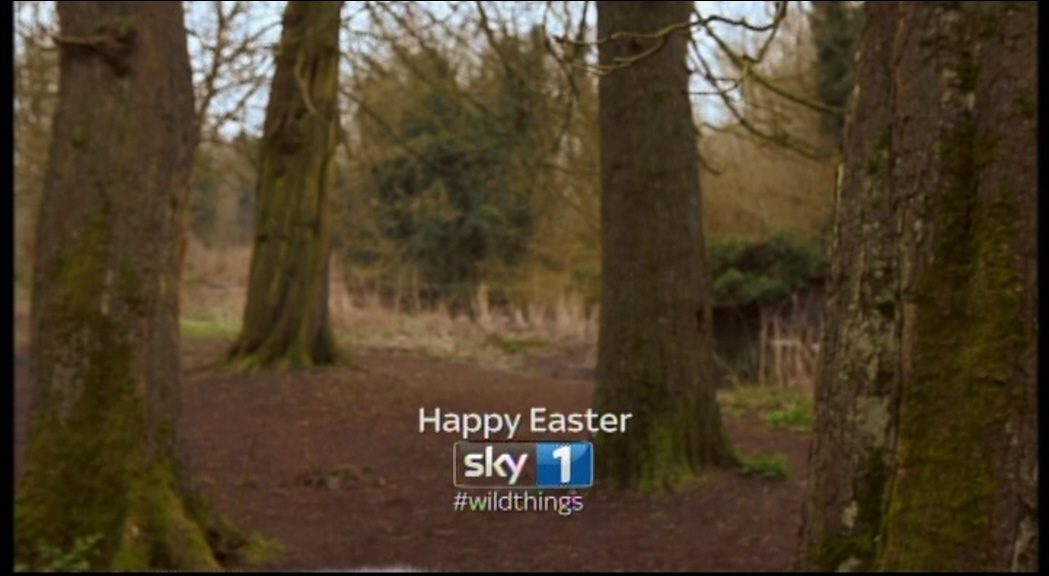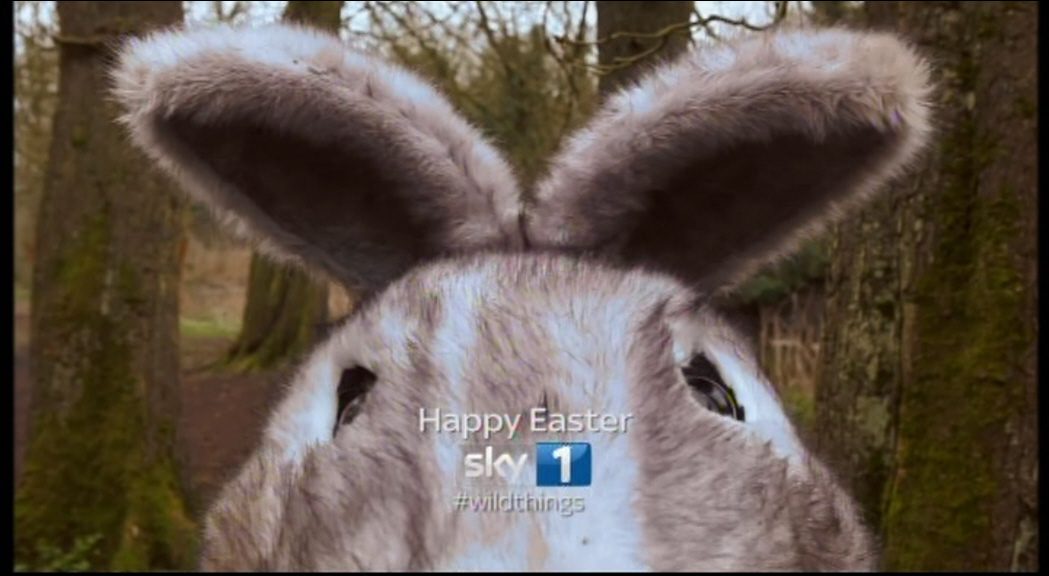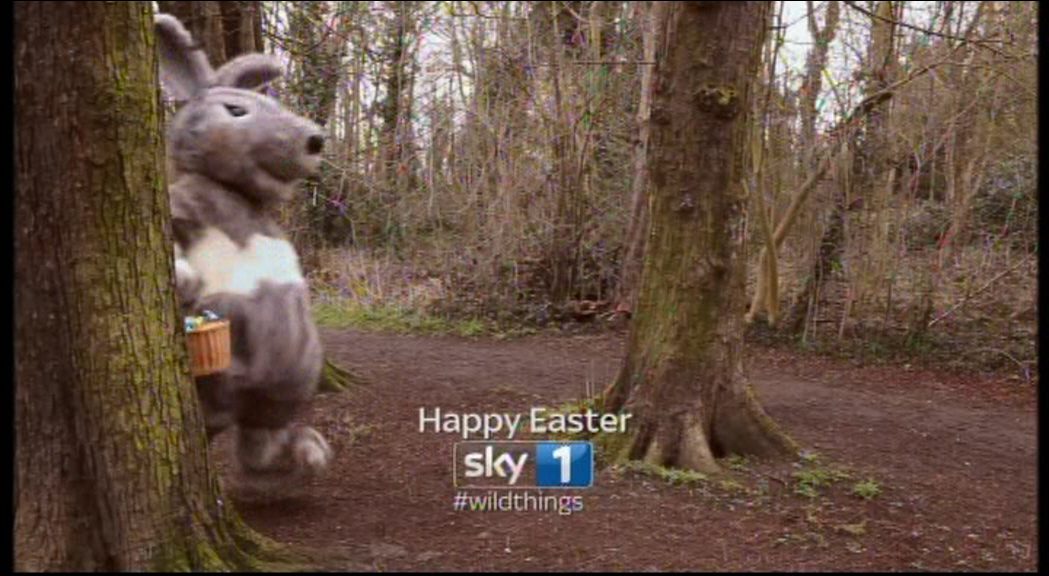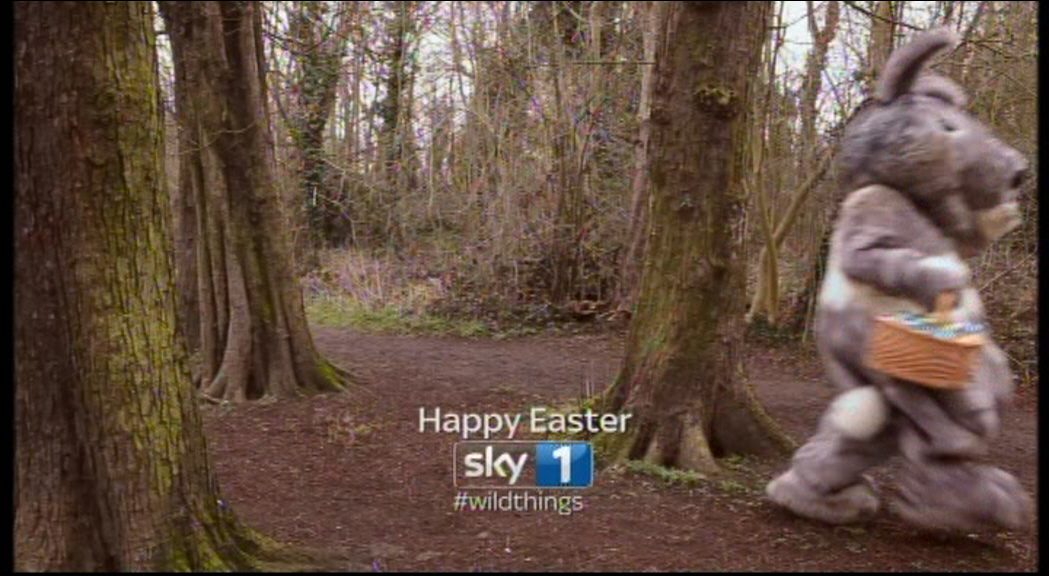 Happy Easter stings
#wildthings © Sky UK
Special Easter 2015 stings for the home grown Sky1 game show 'Wild Things'.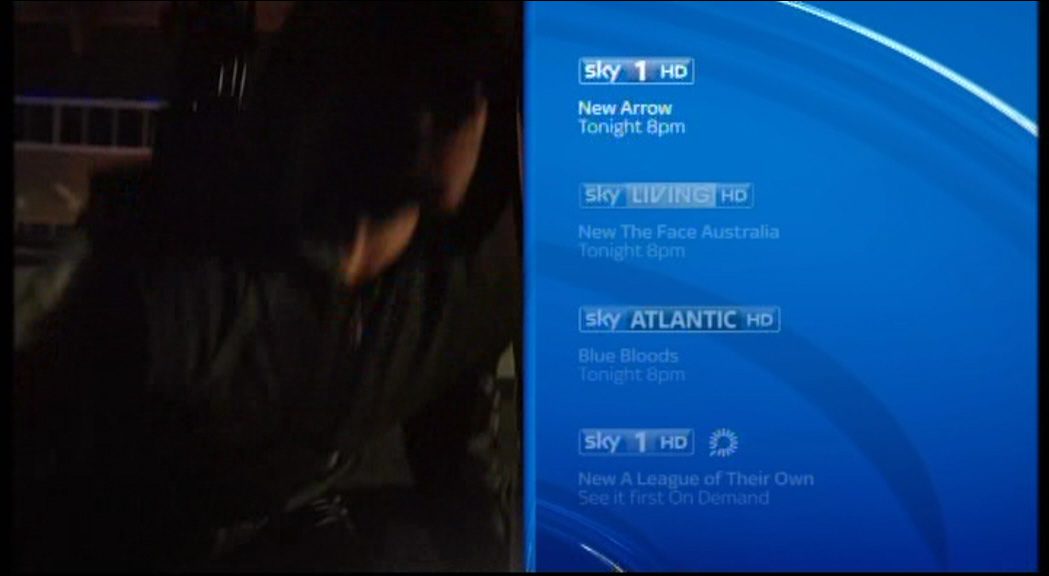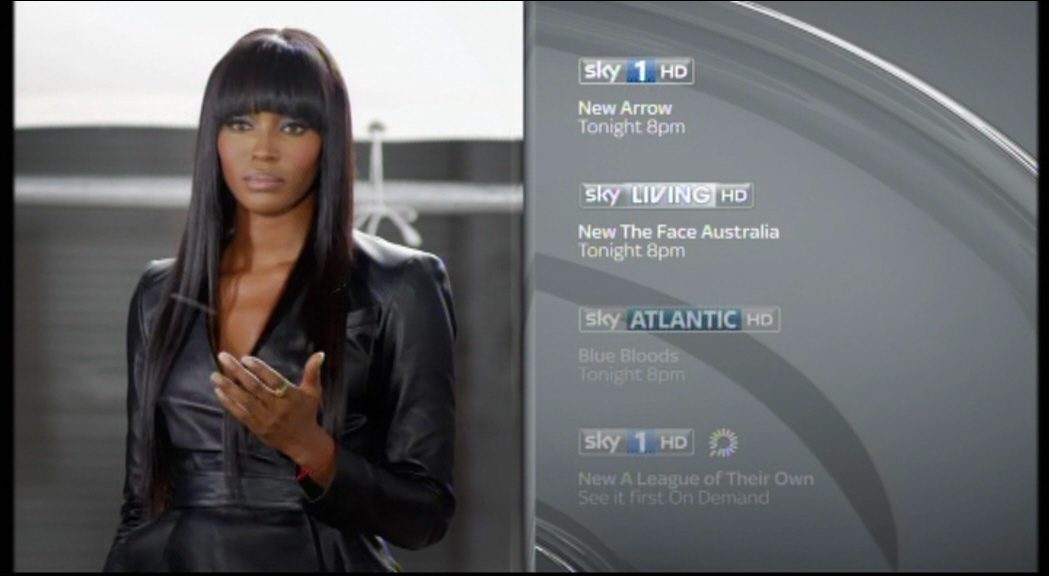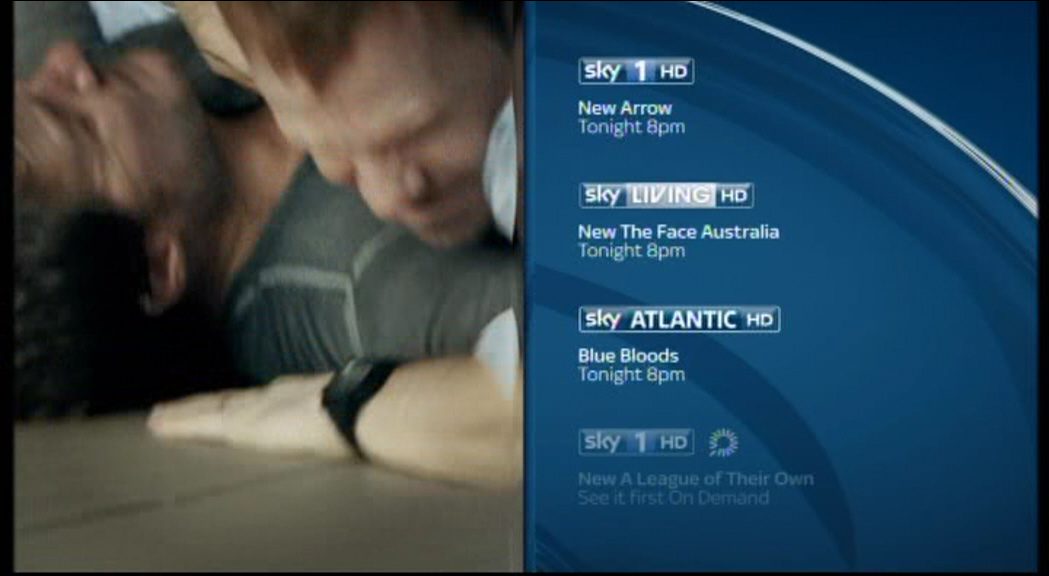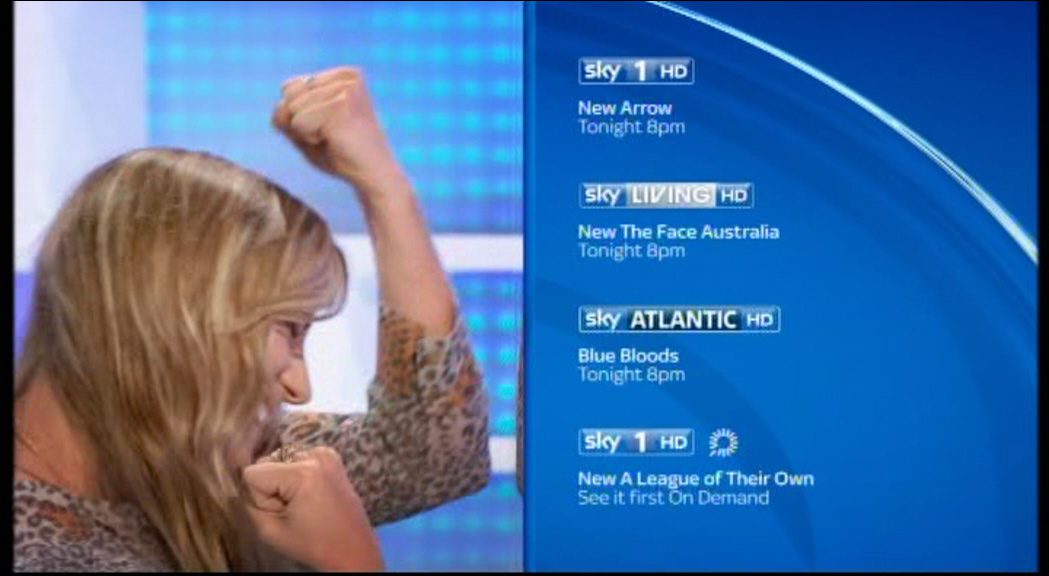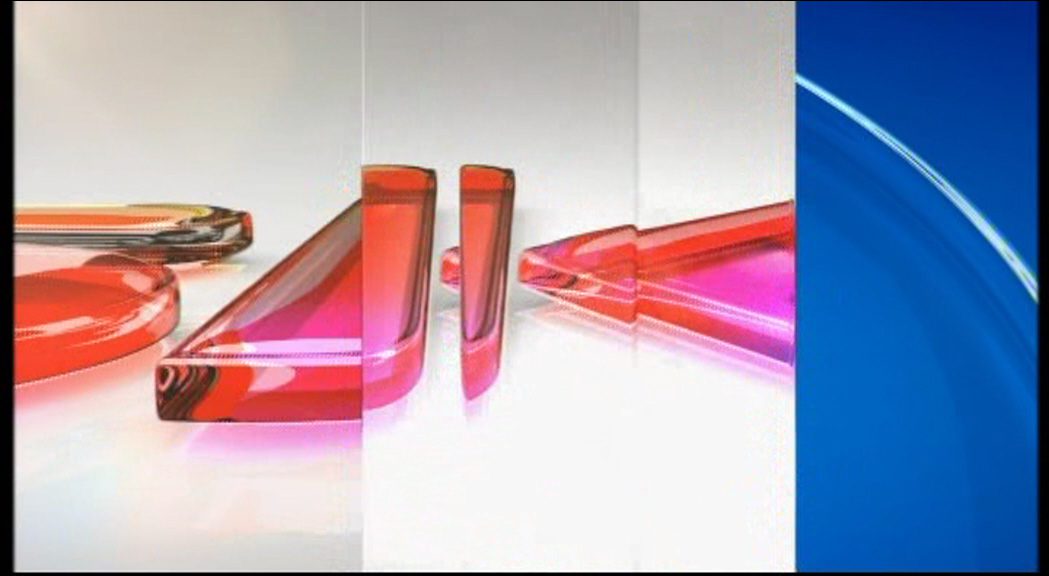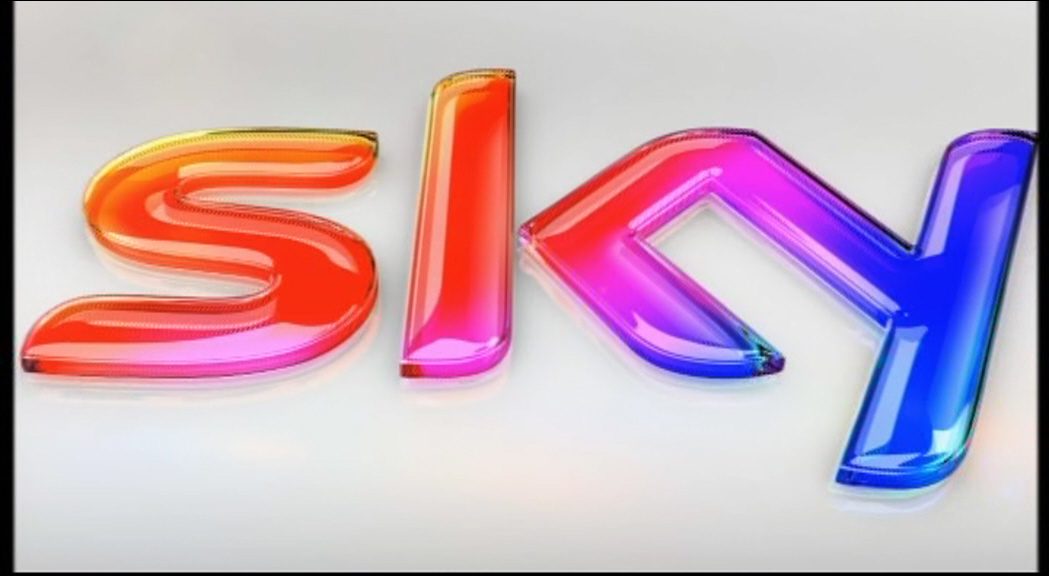 Menu
Cross channel © Sky UK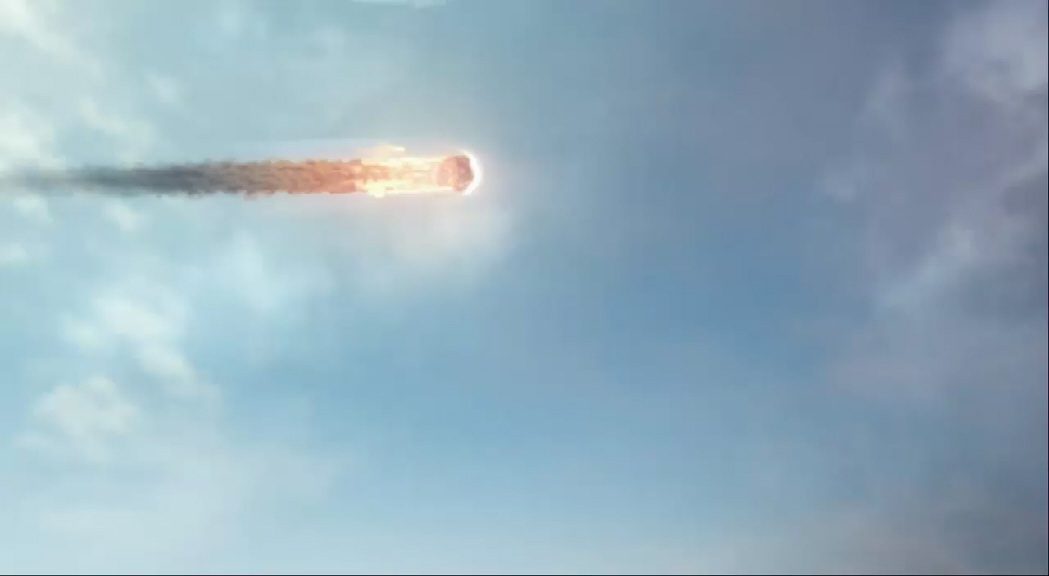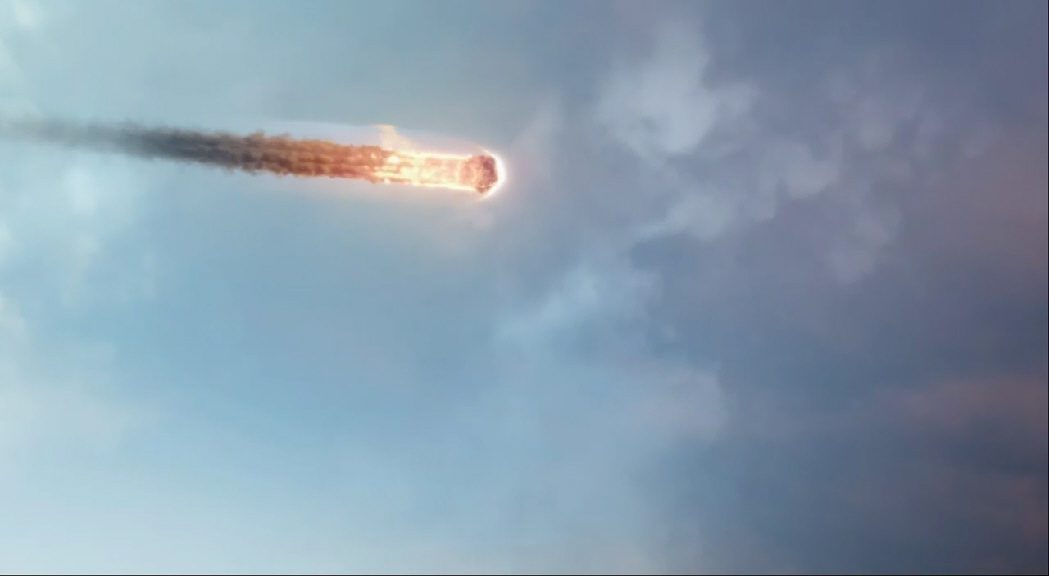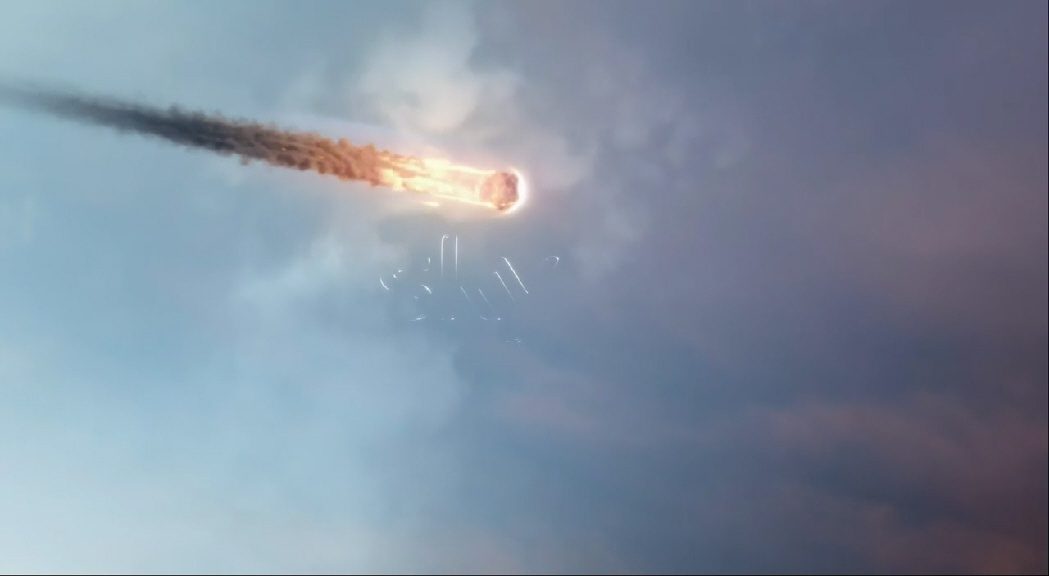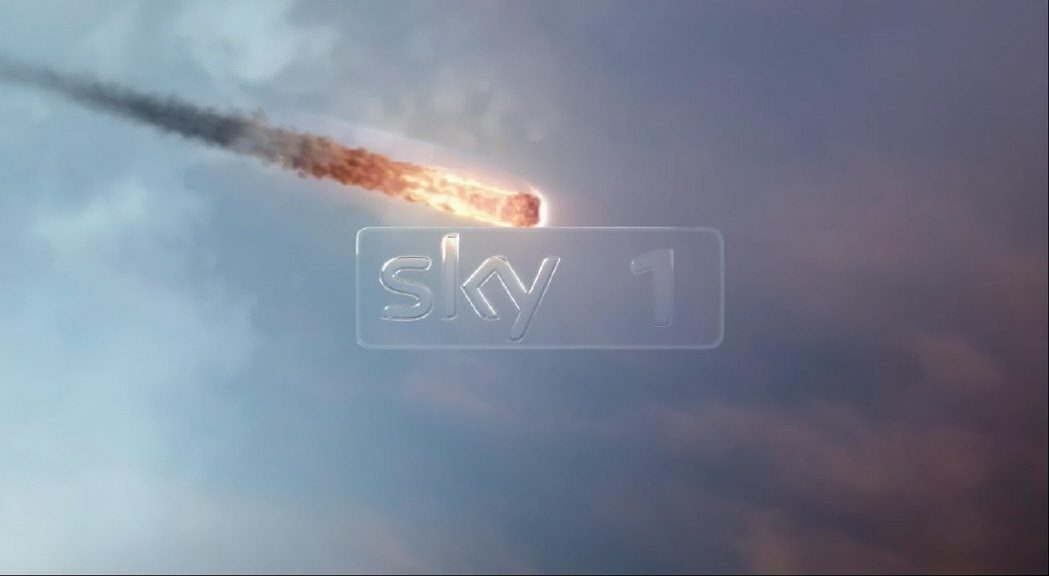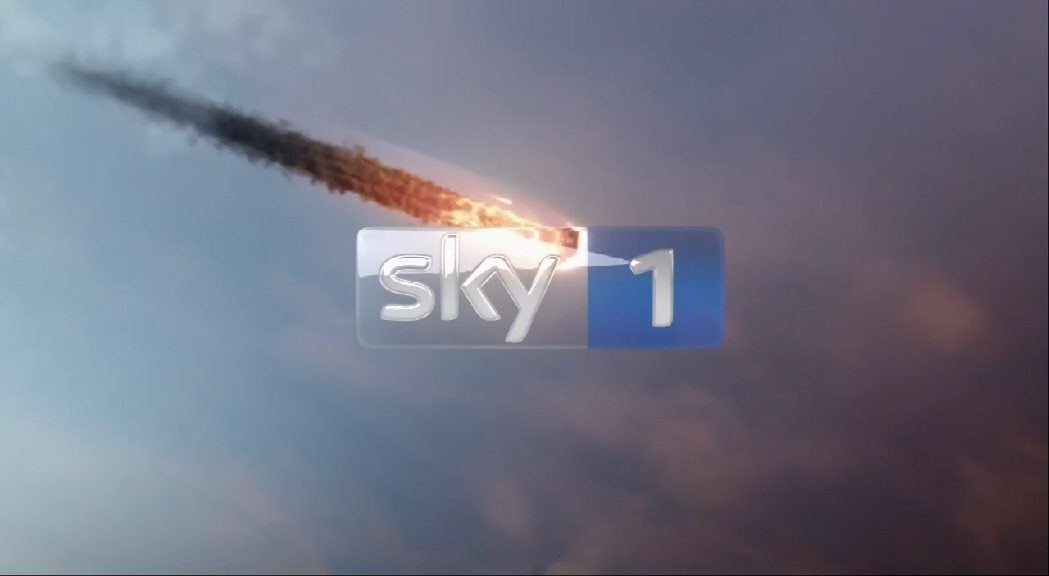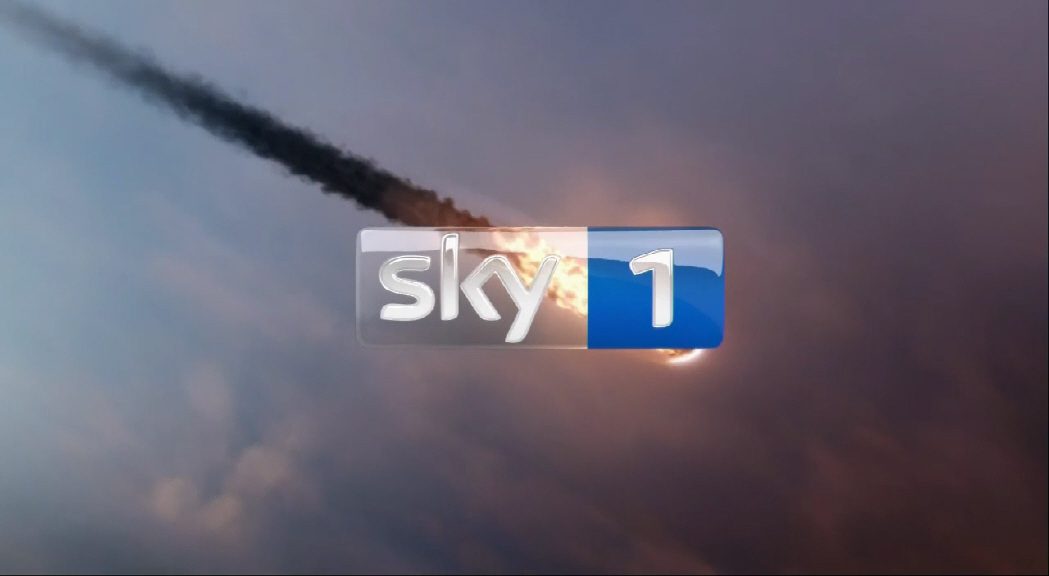 You, Me and the Apocalypse ident
© Sky UK
You, Me and the Apocalypse is a British-American science fiction comedy-drama that premiered on Sky1 on 30 September 2015. This was the first Sky1 ident to use the new Sky1 logo with a smaller '1' and updated gradient to complement the new Sky Europe logos. Note that the same logo animation as the
Sky Sports 2014
idents is used.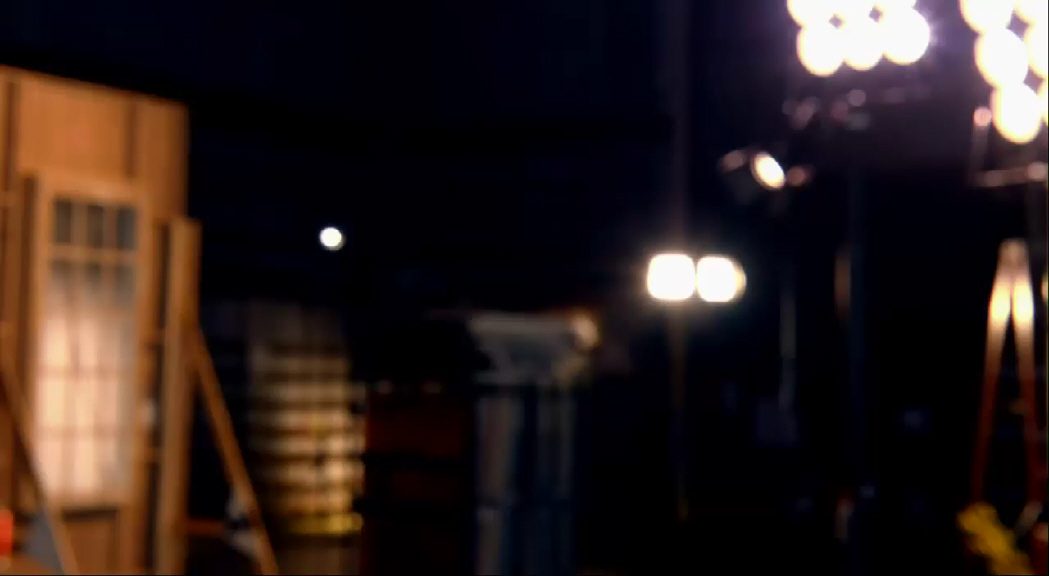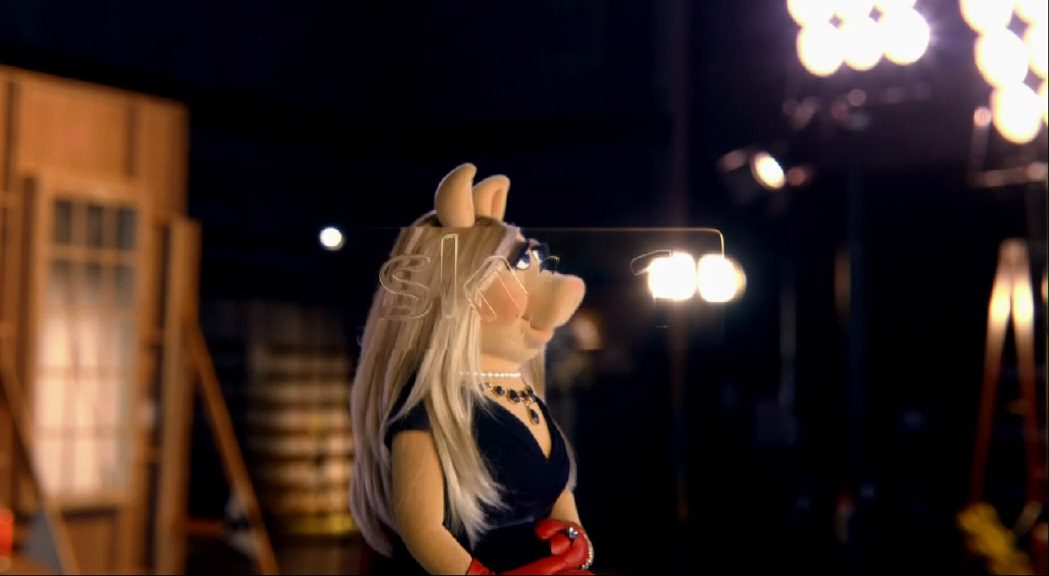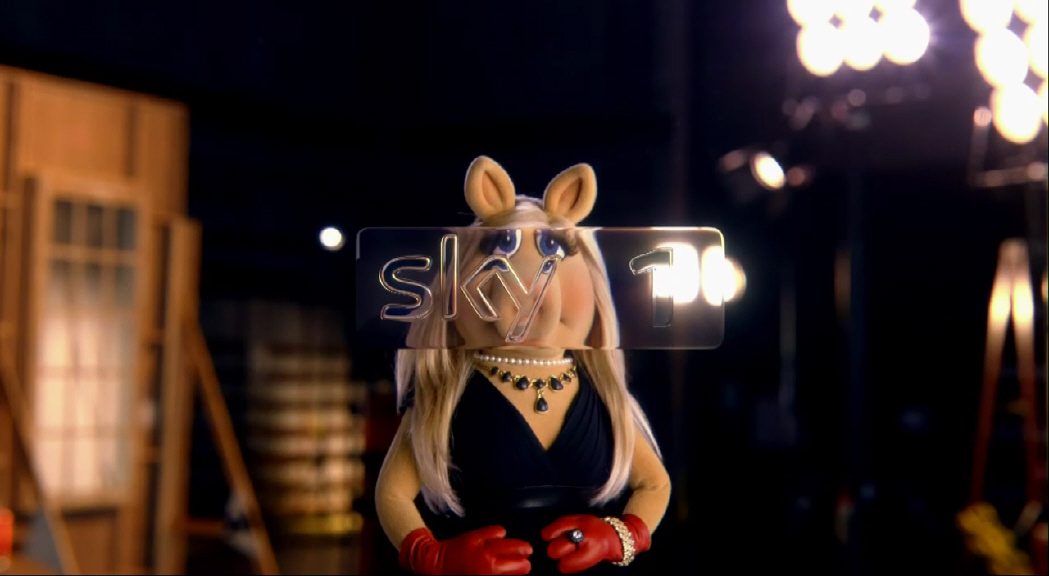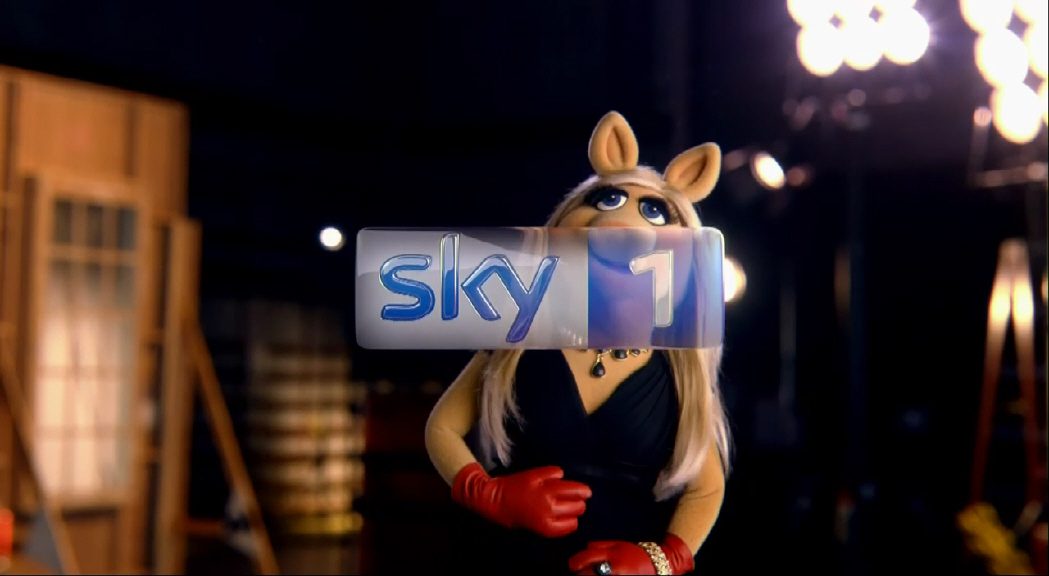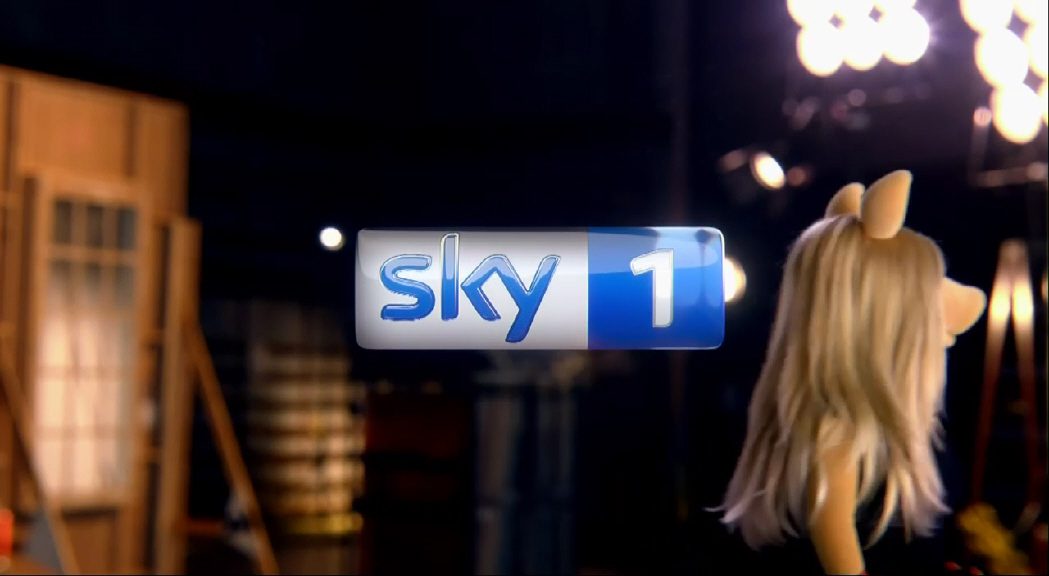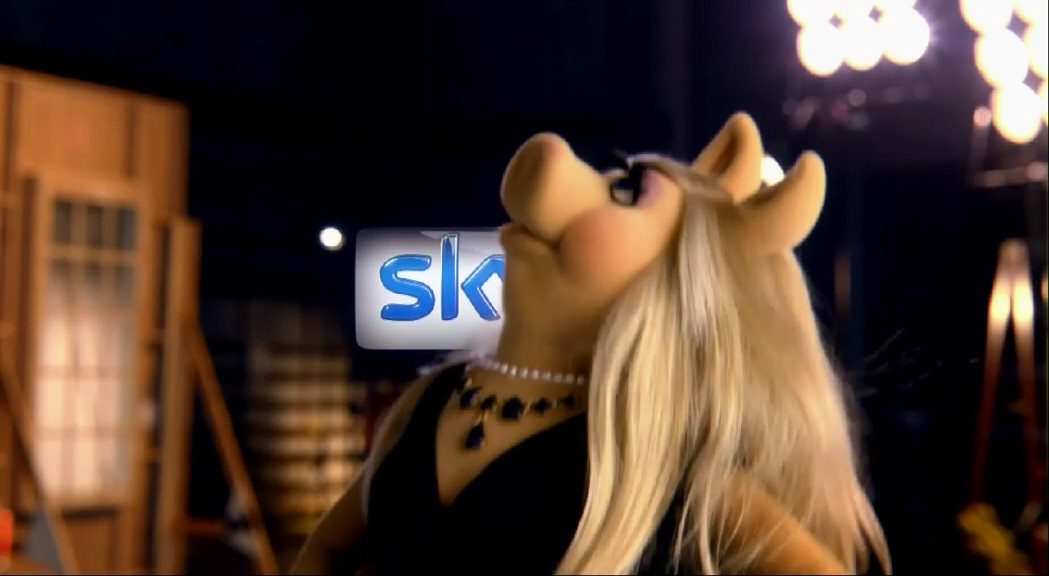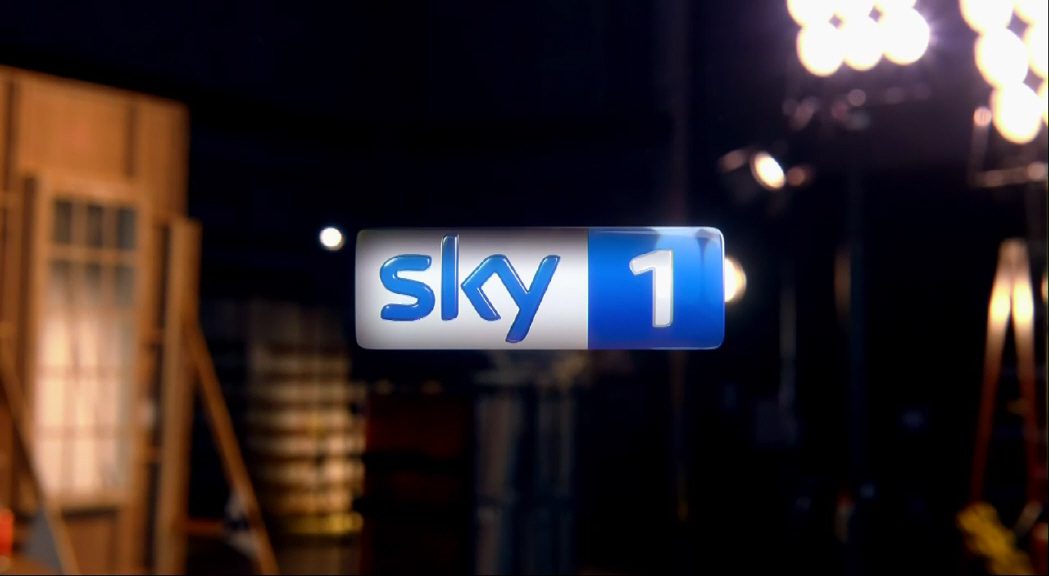 The Muppets ident
© Sky UK
The Muppets is a primetime television show produced by ABC Studios and the Muppets Studio. The show premiered on Sky1 in the UK and Ireland on 19 October 2015.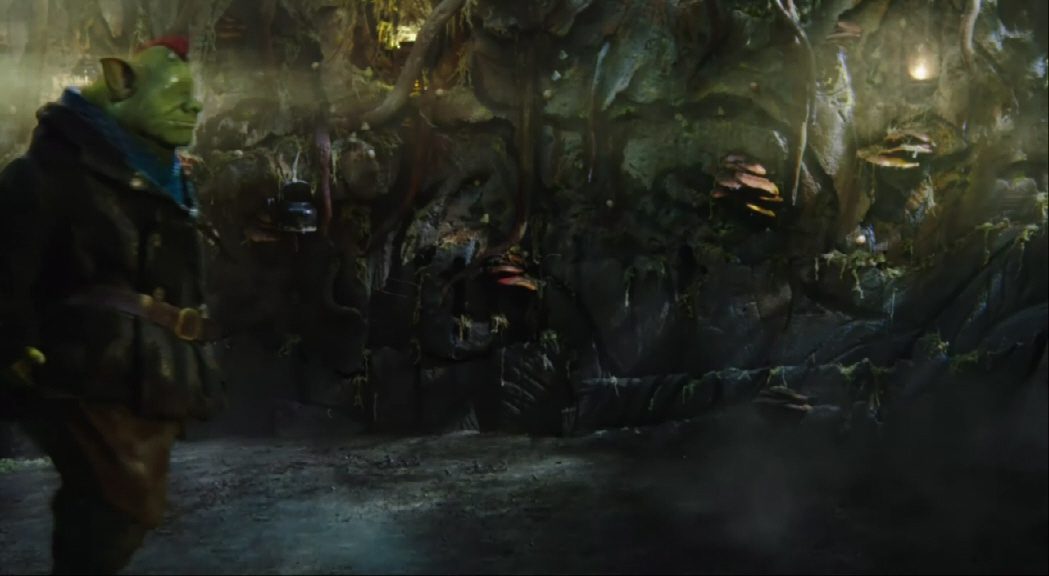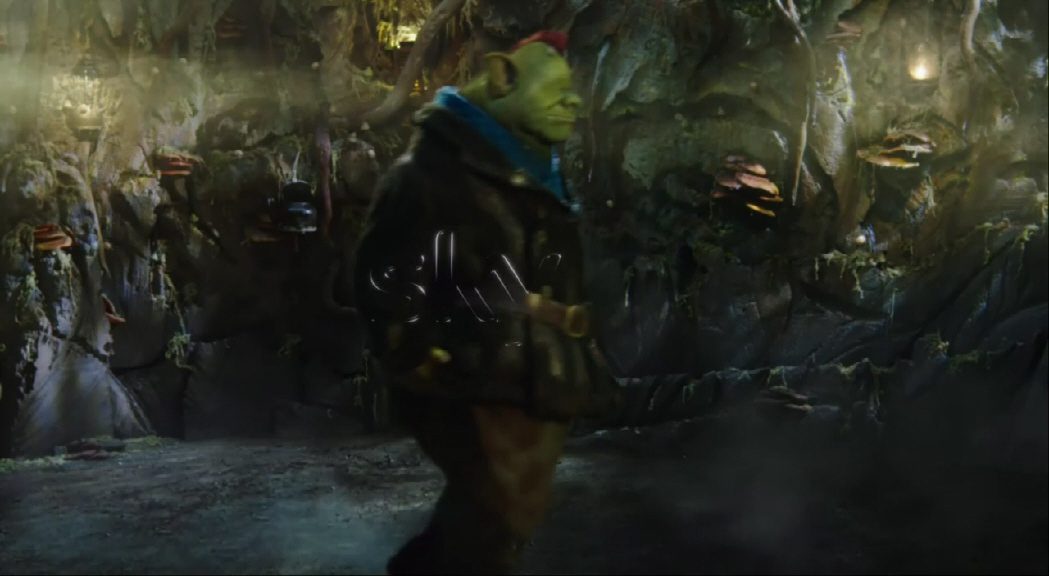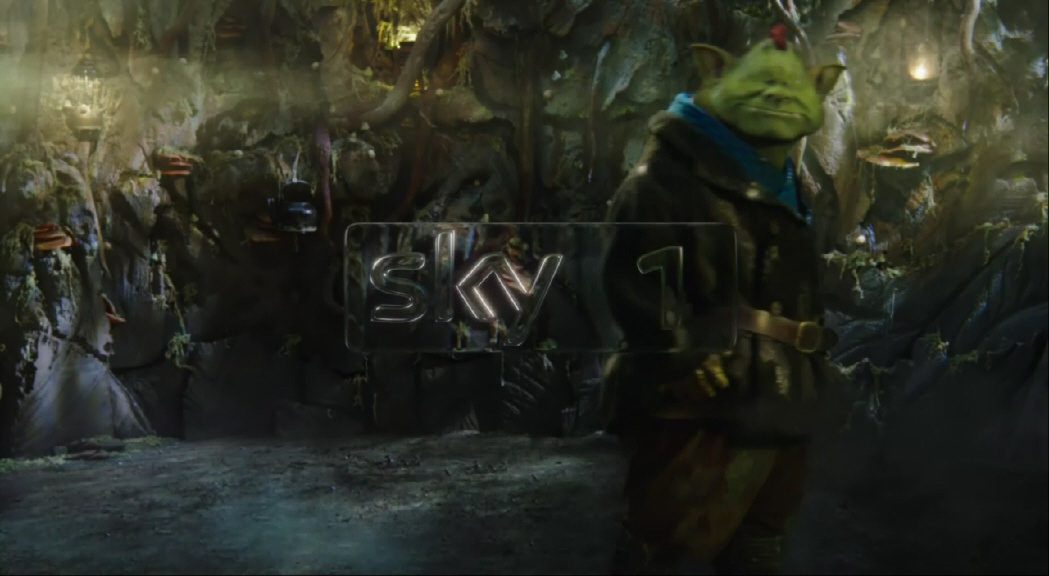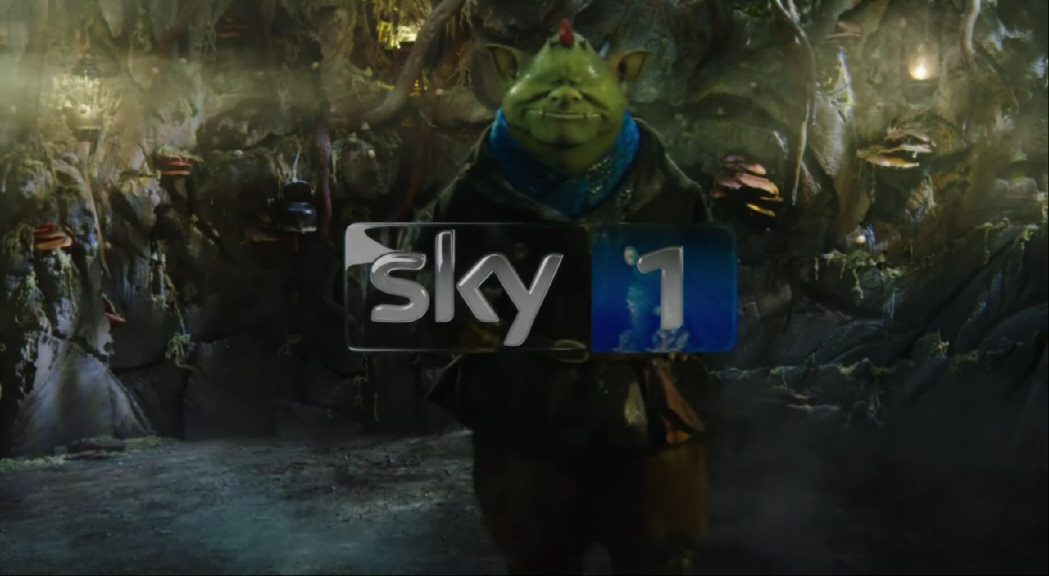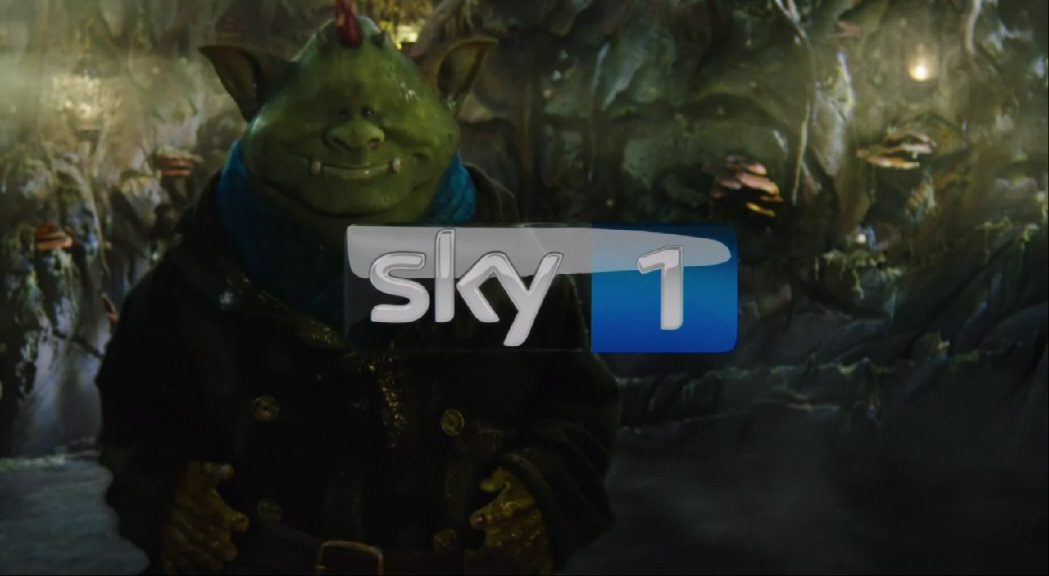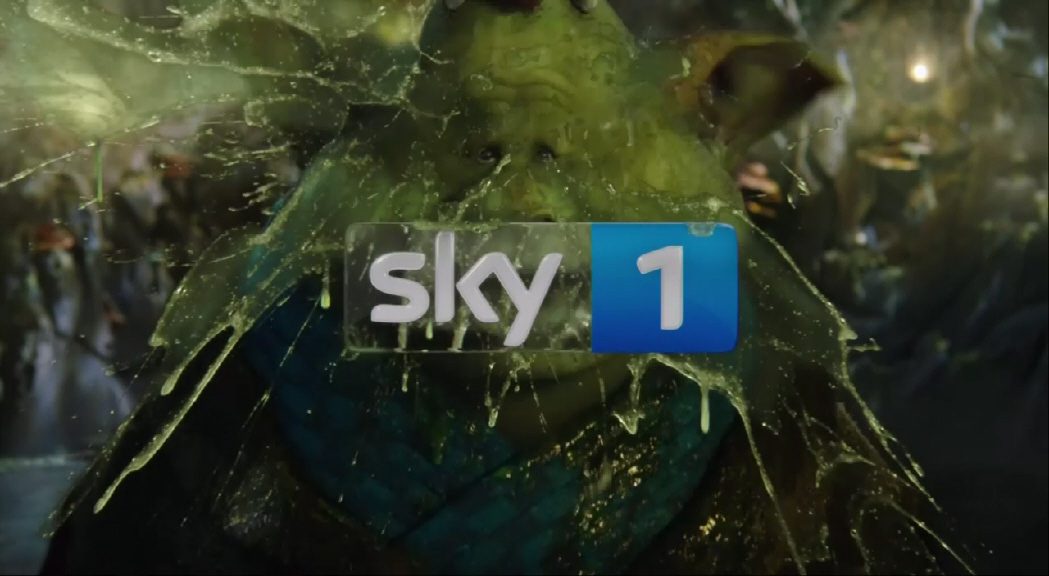 Fungus the Bogeyman ident
© Sky UK
Fungus the Bogeyman is a Sky1 four part Family series based on the story by Raymond Briggs. The series aired during December 2015 and January 2016. For two weeks this ident aired with incorrect brightness and contrast before having its picture issues resolved. The original ident can be viewed on
The Ident Gallery
.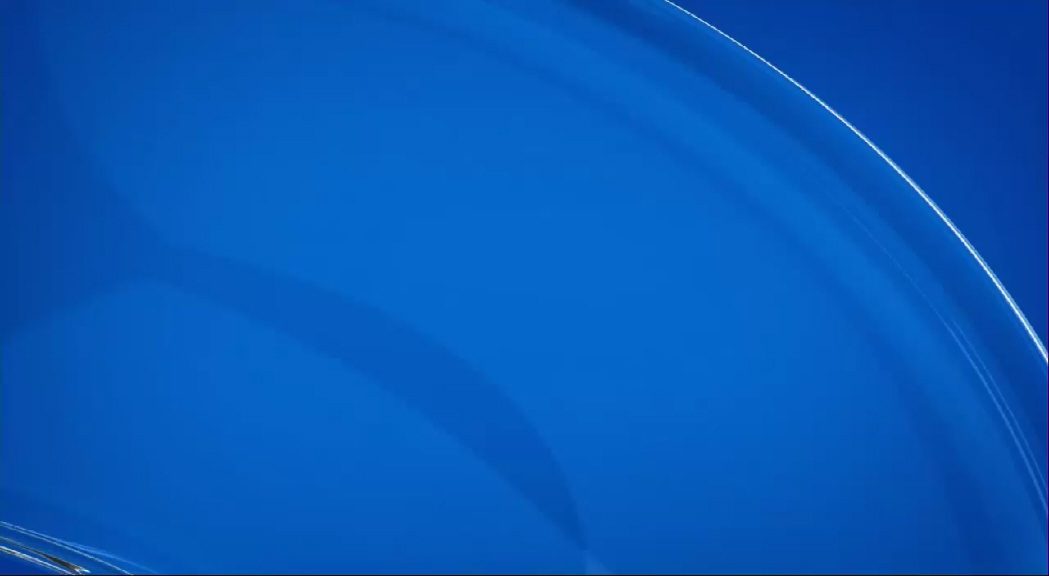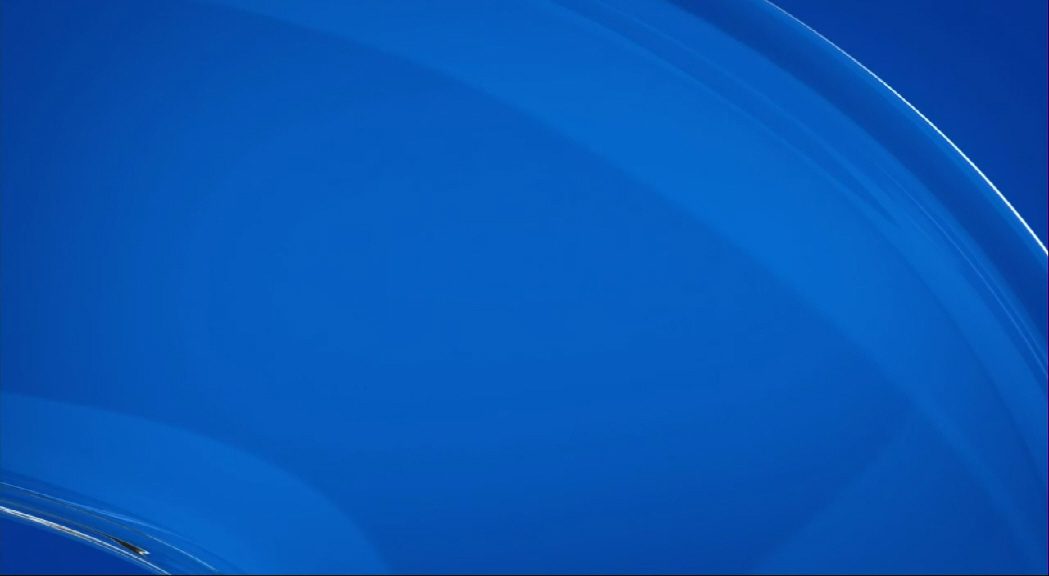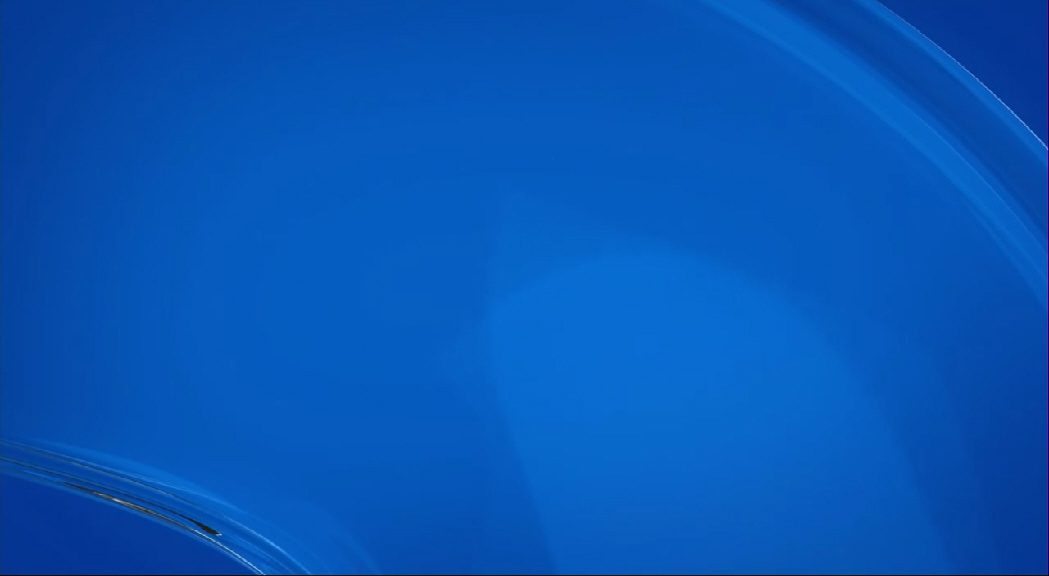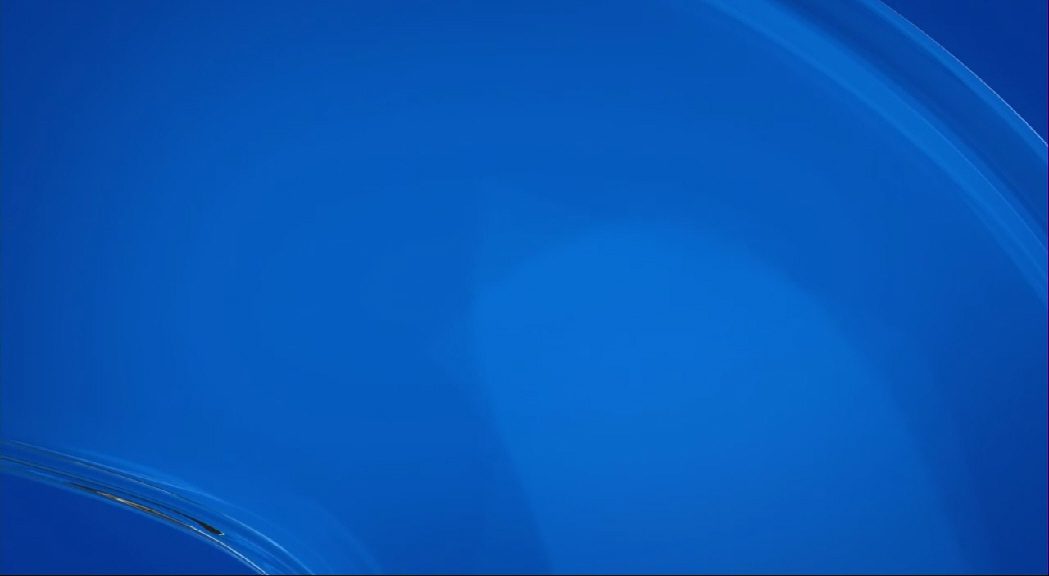 Menu
Sky1 © Sky UK
In Autumn 2015 Sky1 updated the soundtrack of its programme menus.