In August 2011, TV3 launched a new presentation package. This being the third presentation package designed by Image Now for TV3 commissioned by TV3's former Head of Press and Publicity Teresa Murray. Originally set to launch in February 2011, the new look was pushed back to August to coincide with the new autumn season. Each ident features something different on the TV3 logo, from an entire city to butterflies.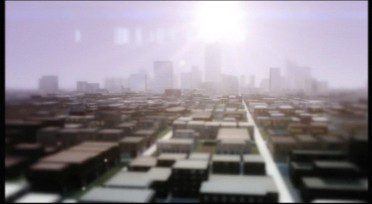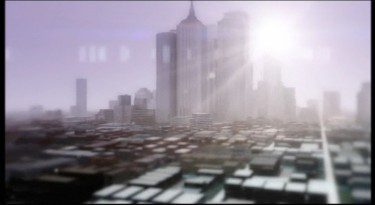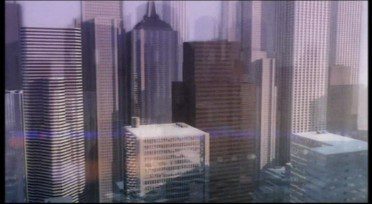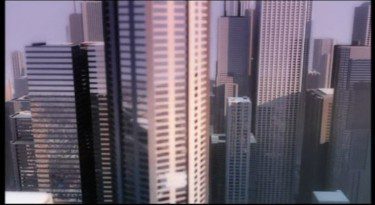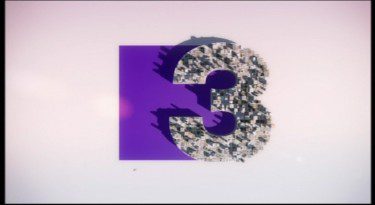 City ident
© TV3 Group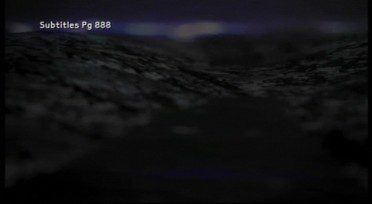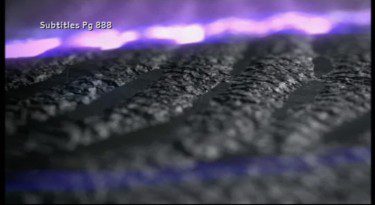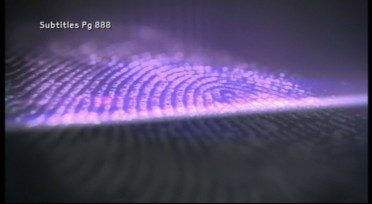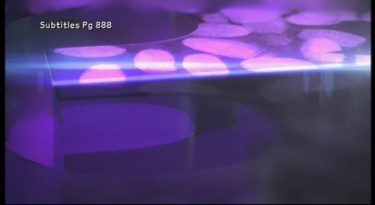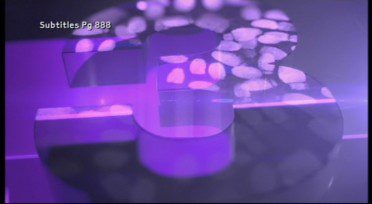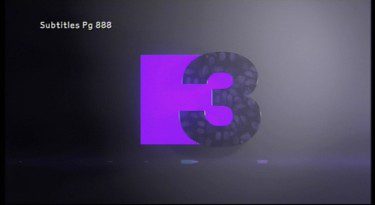 Crime ident
© TV3 Group
Two version of the Crime ident air one with a camera flash and a second without.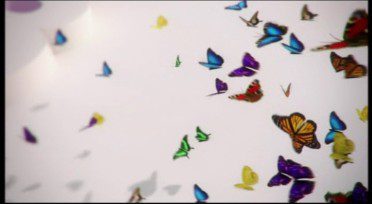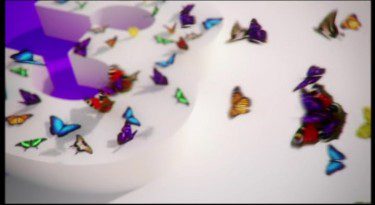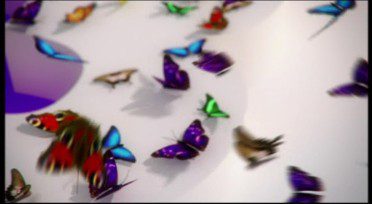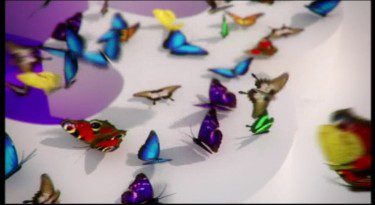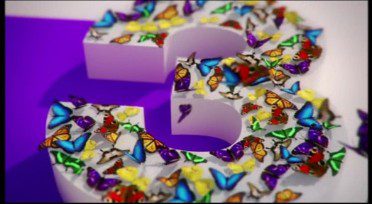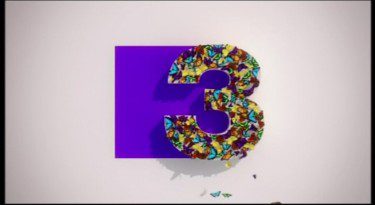 Butterflies ident
© TV3 Group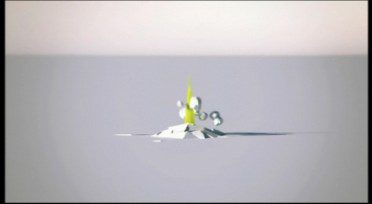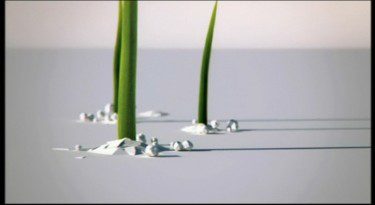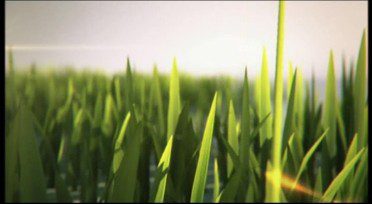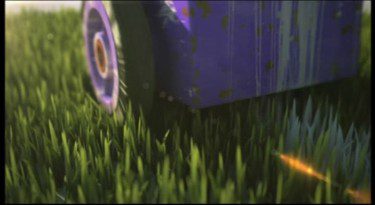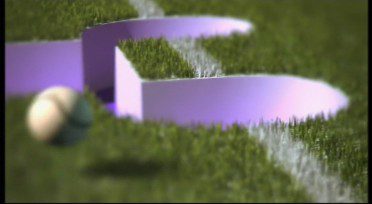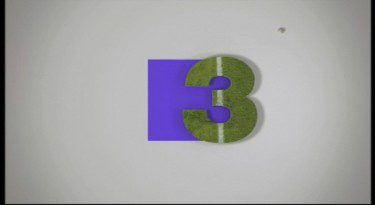 Sport idents
© TV3 Group
TV3 airs two Sport idents, one generic and a second for GAA Hurling.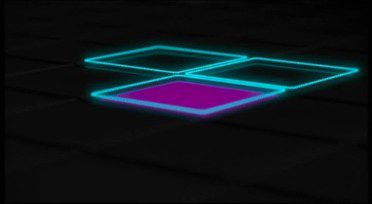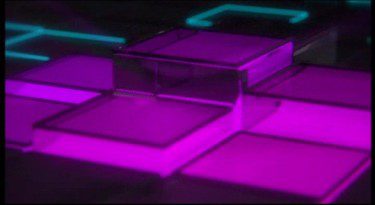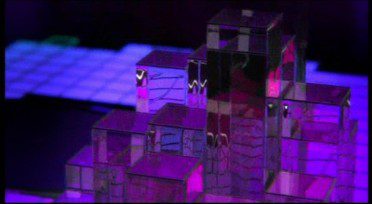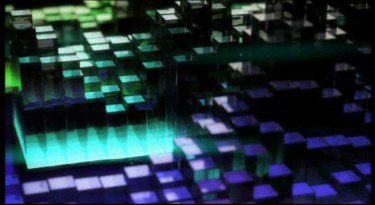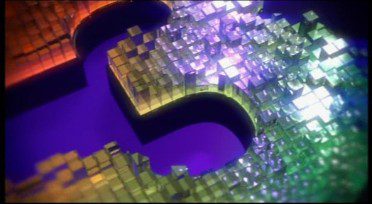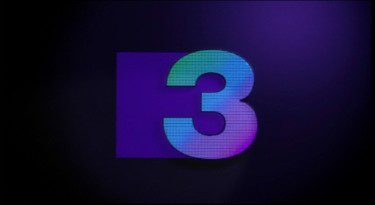 Showbiz ident
© TV3 Group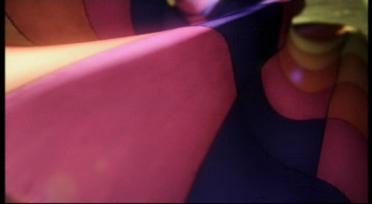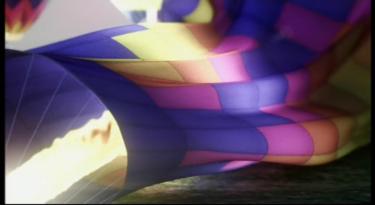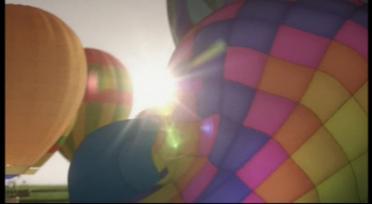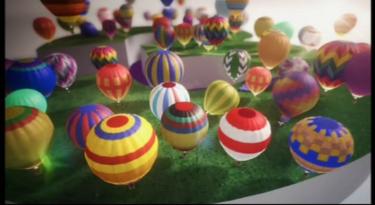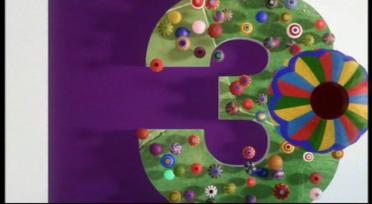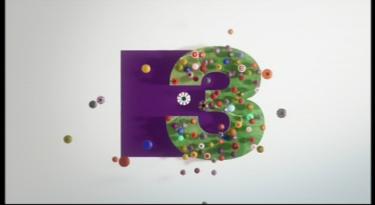 Hot Air Balloon ident
© TV3 Group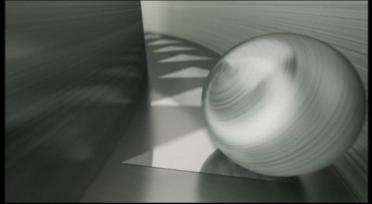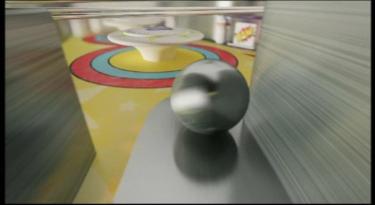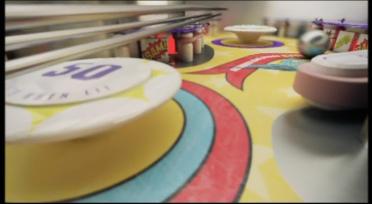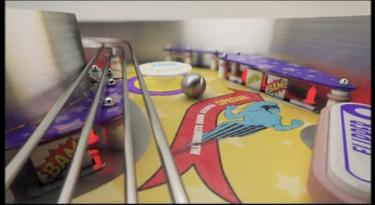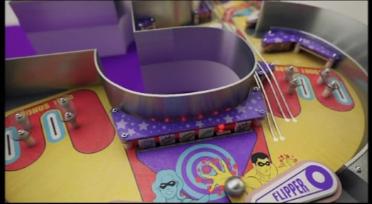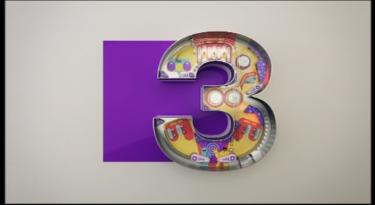 Pinball Machine ident
© TV3 Group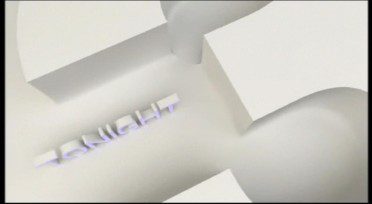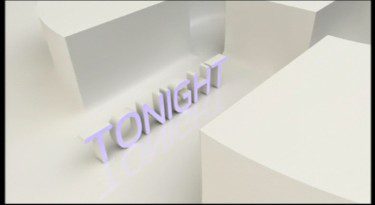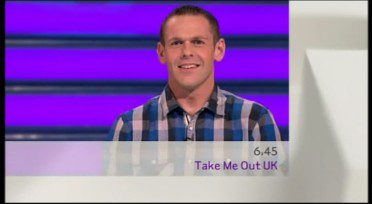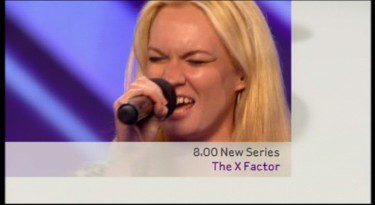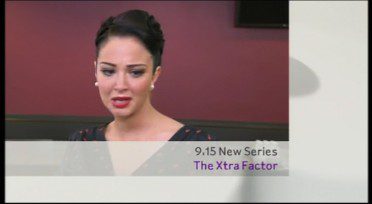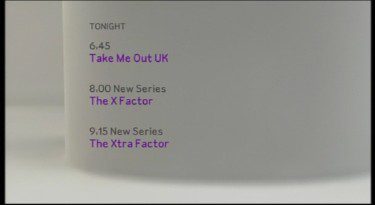 Menu
© TV3 Group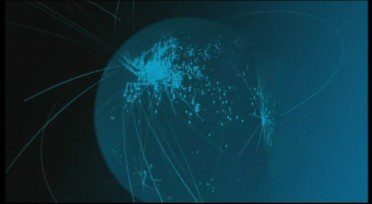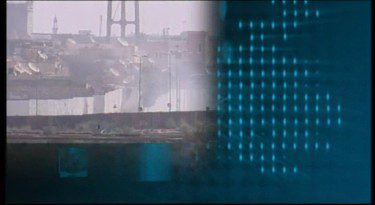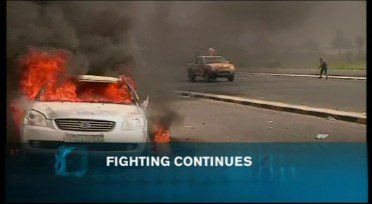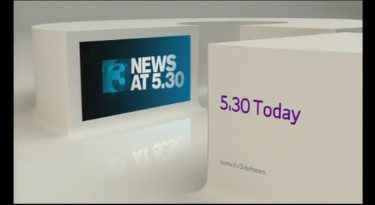 News preview
© TV3 Group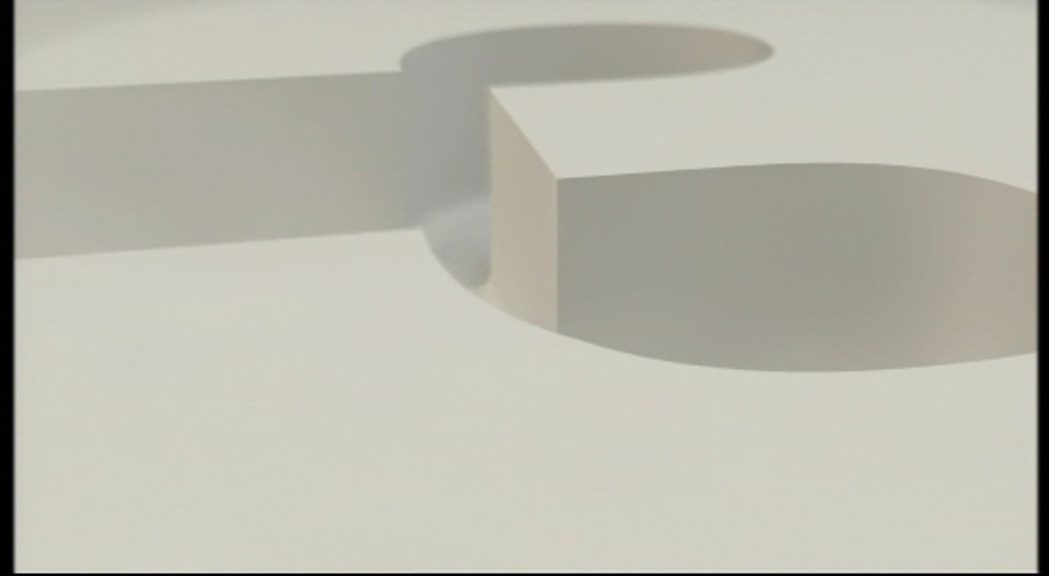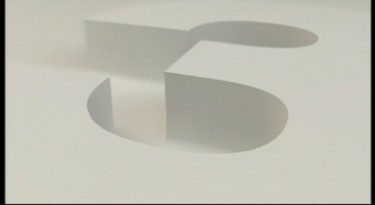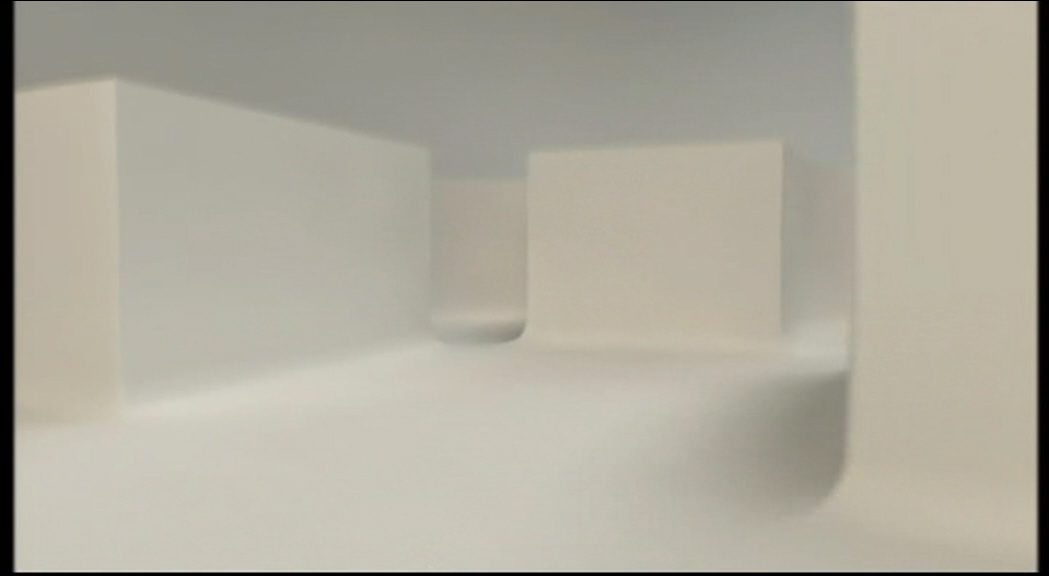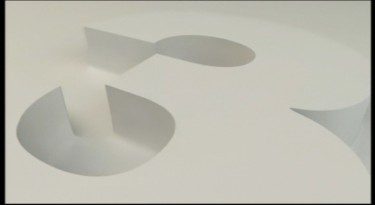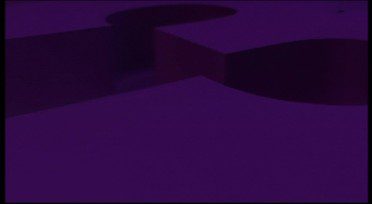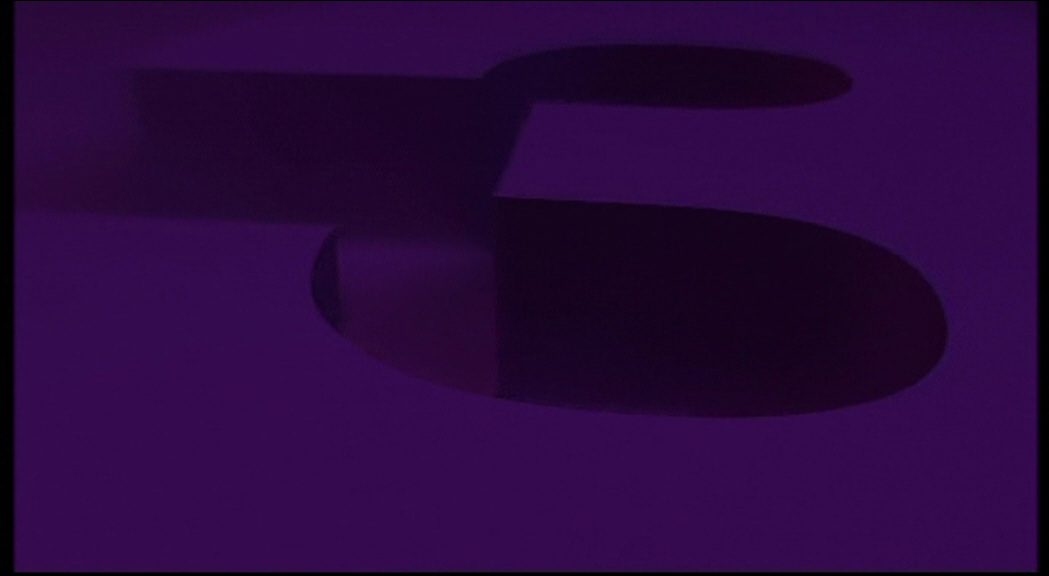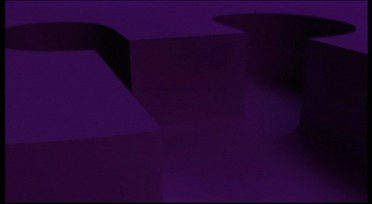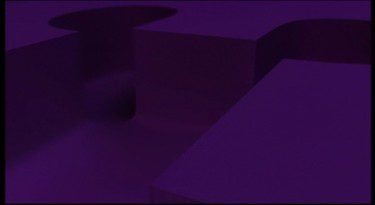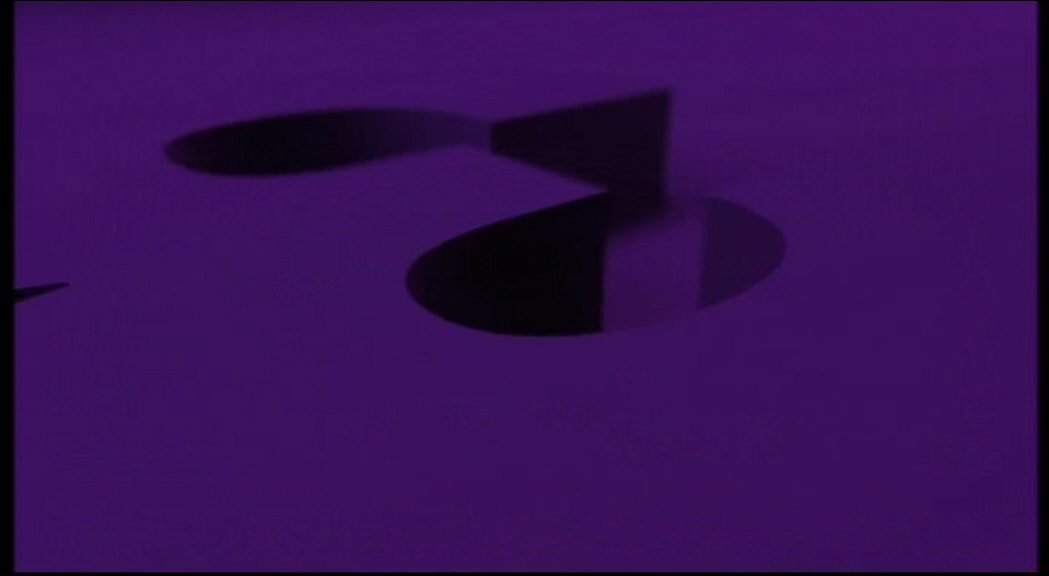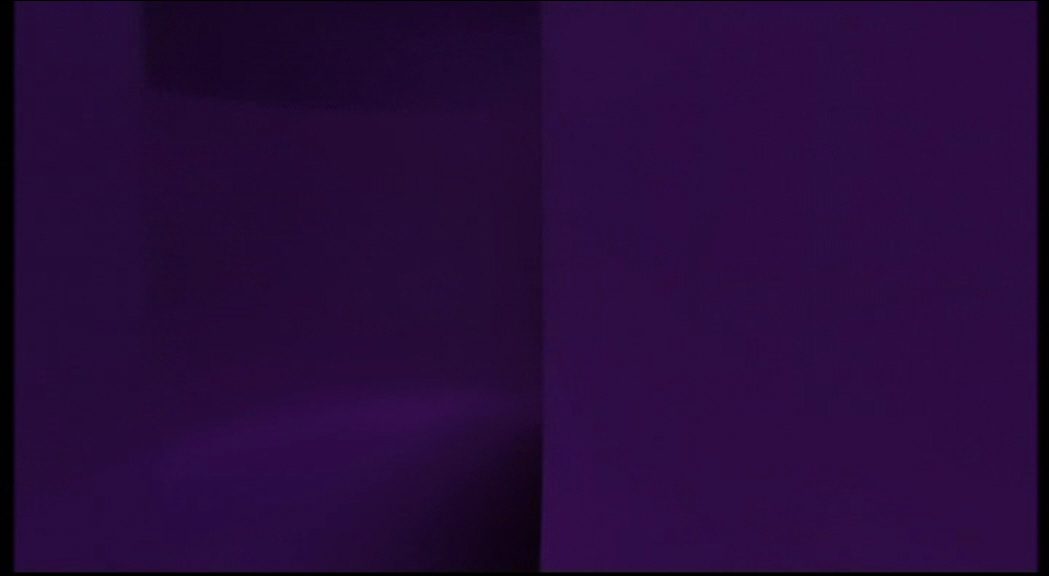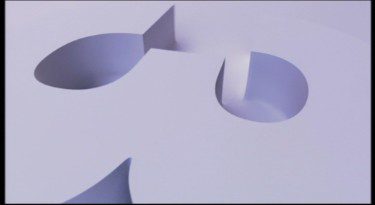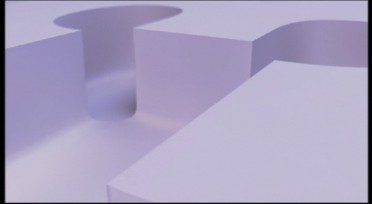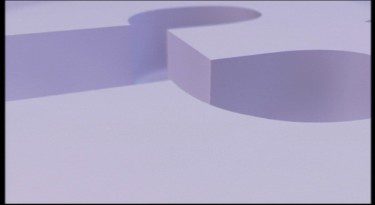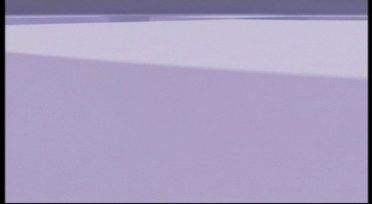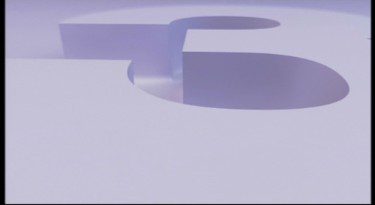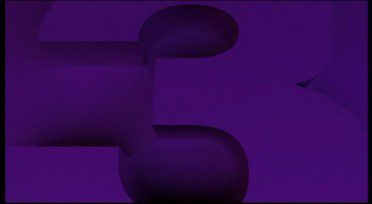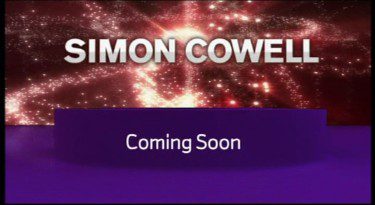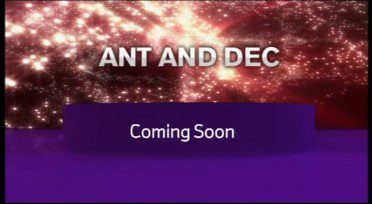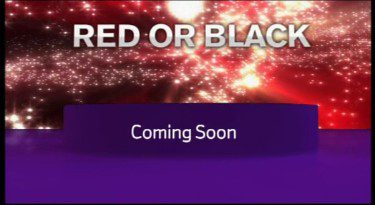 Stings
© TV3 Group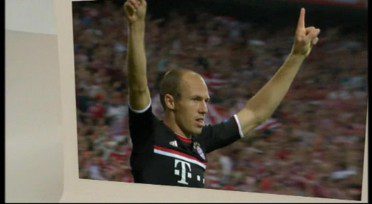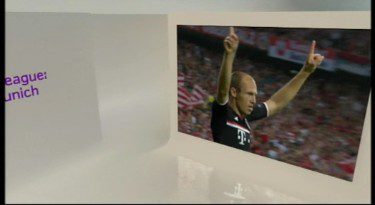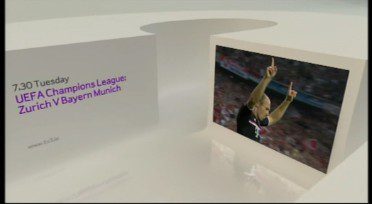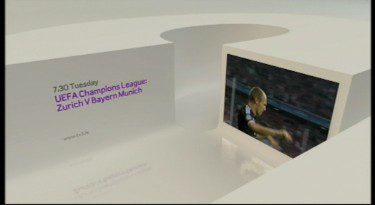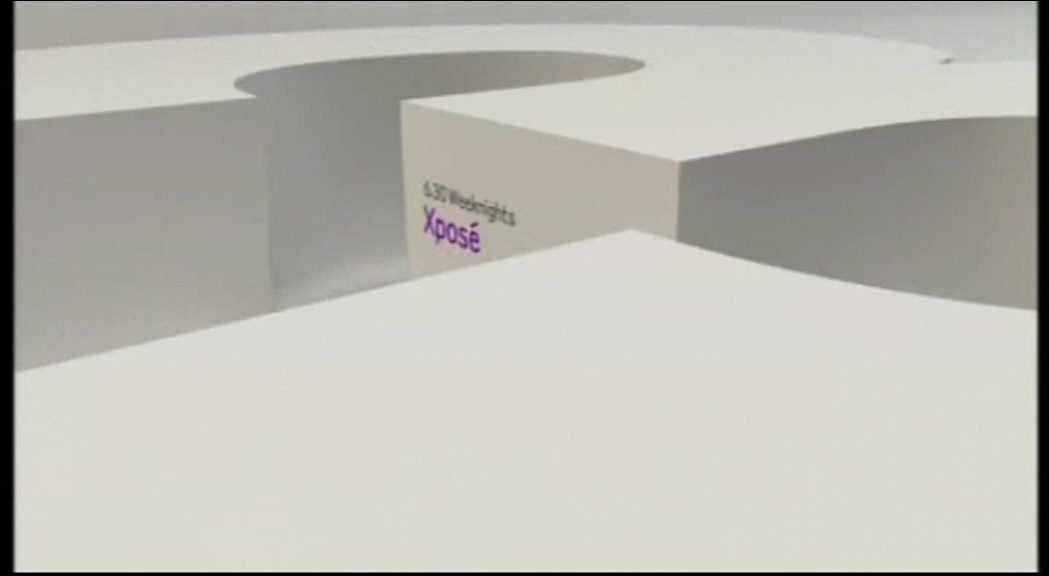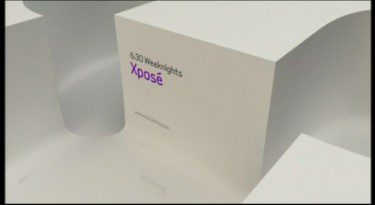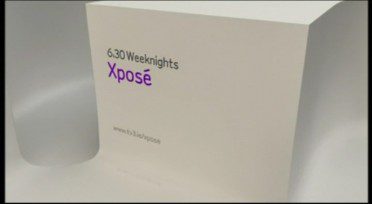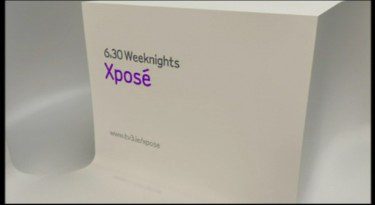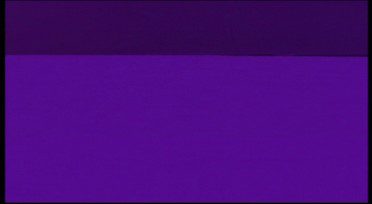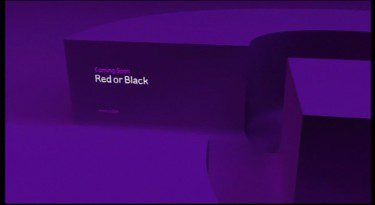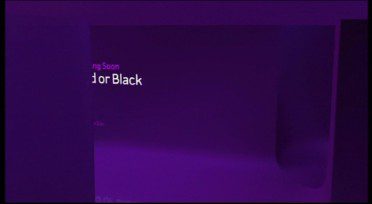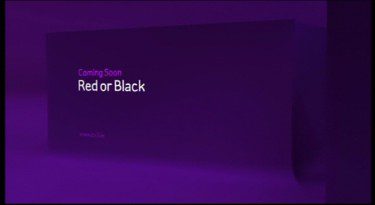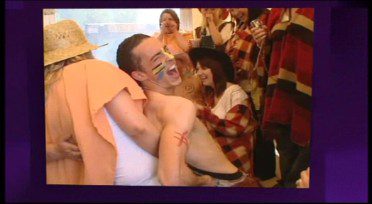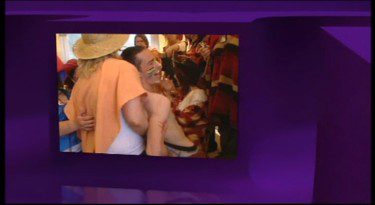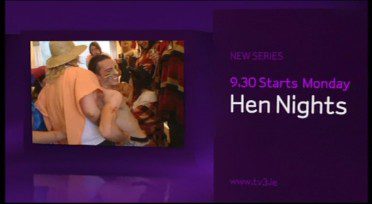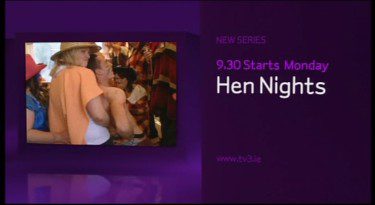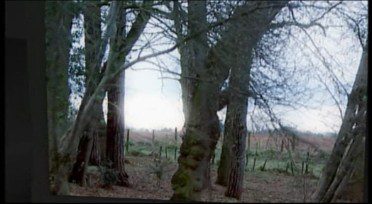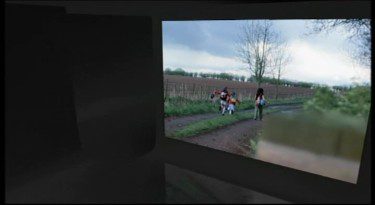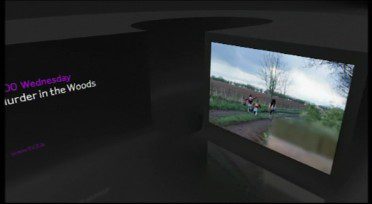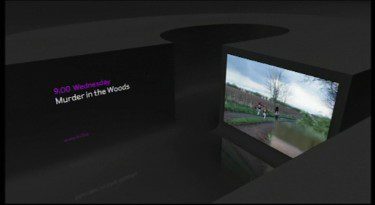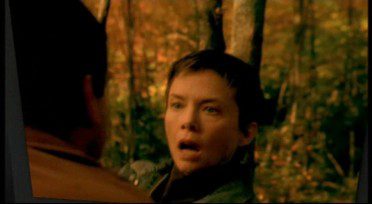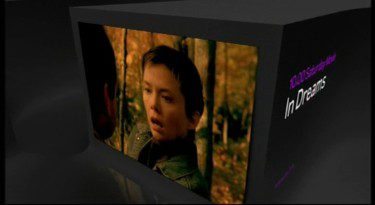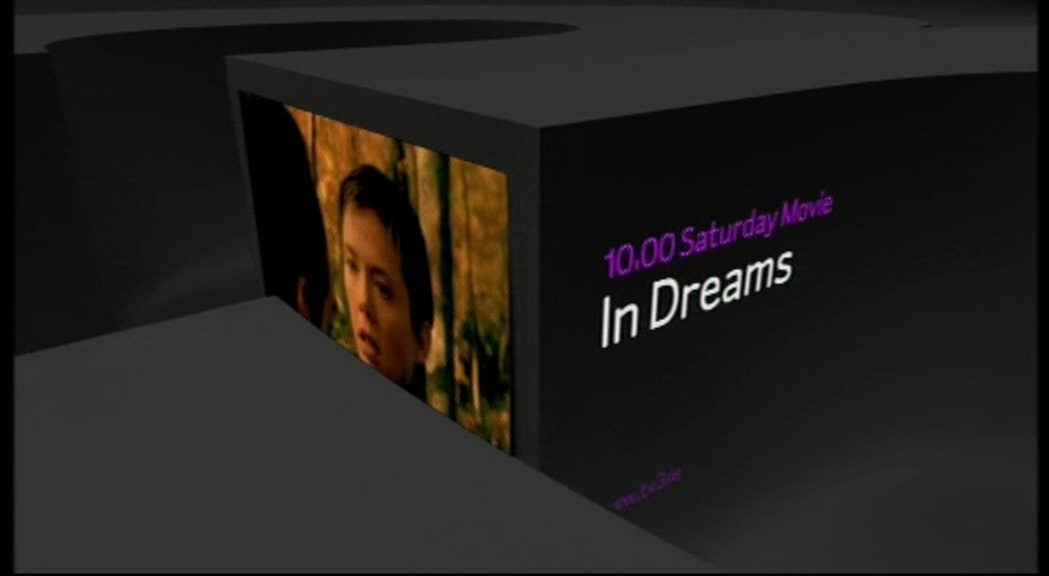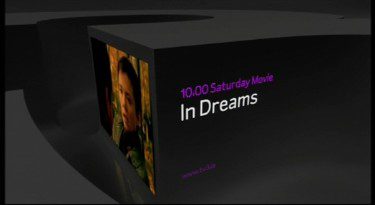 Endboards
© TV3 Group