A new look TV3 was introduced in August 2009. At launch two new idents were introduced with more being added in the following months. The new look was commsioned by TV3's Teresa Murray and created by Dublin based graphic design agency Image Now. Each ident is based in an everyday location with the TV3 logo as an everyday object. The footage for the idents was sourced from Getty Images and the soundtracks were created by Echolab. All miscellaneous graphics from the January 2009 re brand were retained.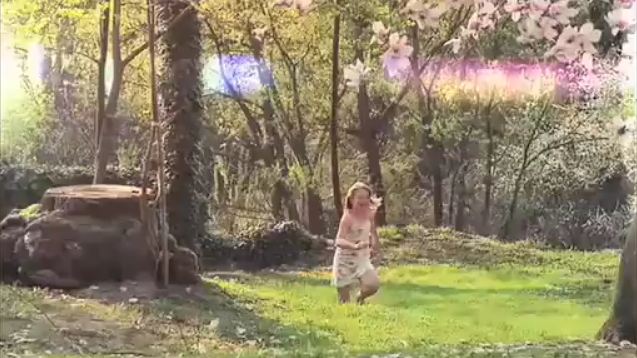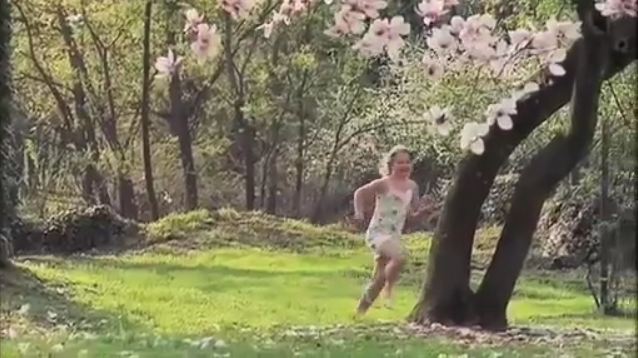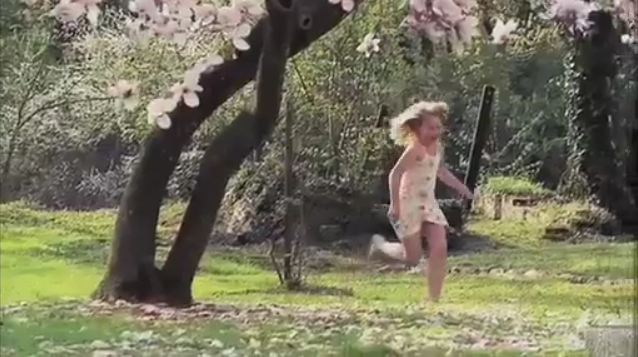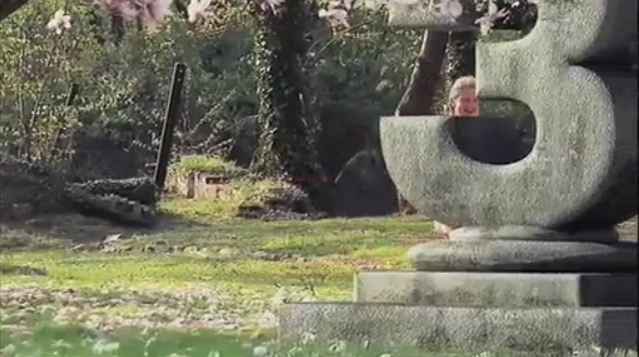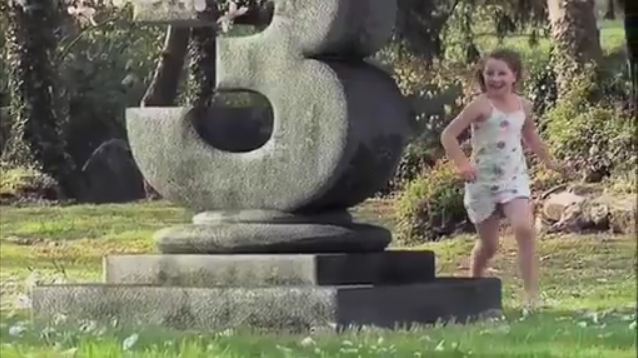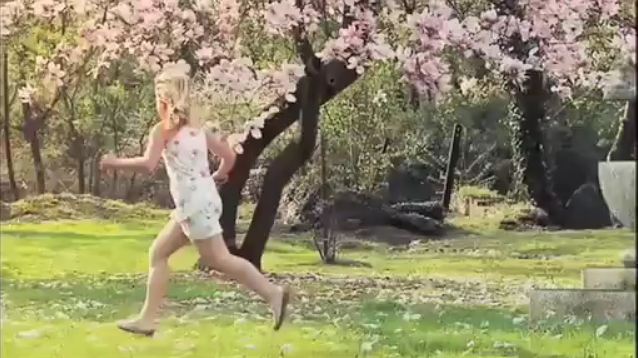 Statue ident
© TV3 Group
The first ident features a girl running past a moss covered '3' statue. The ident was filmed in Scandinavia.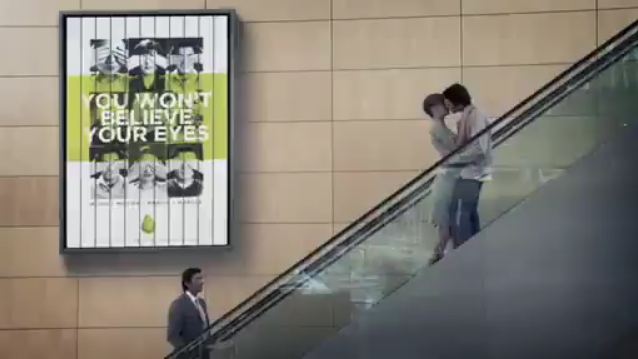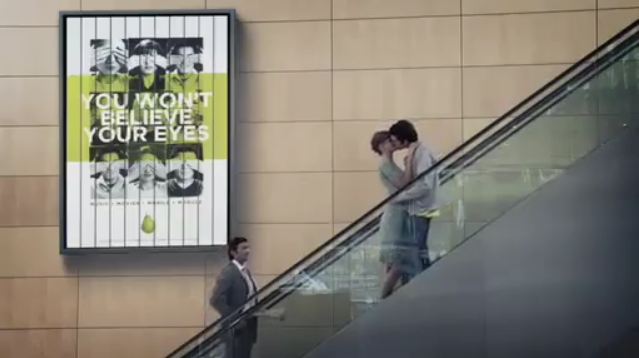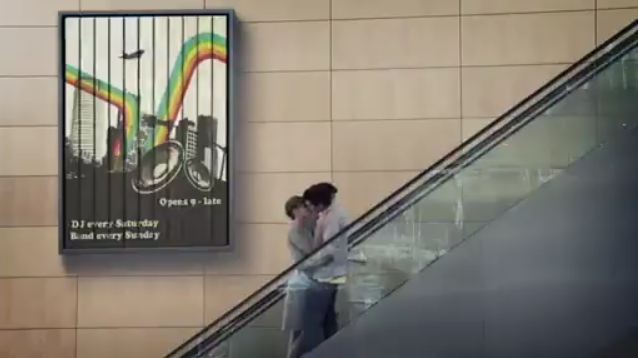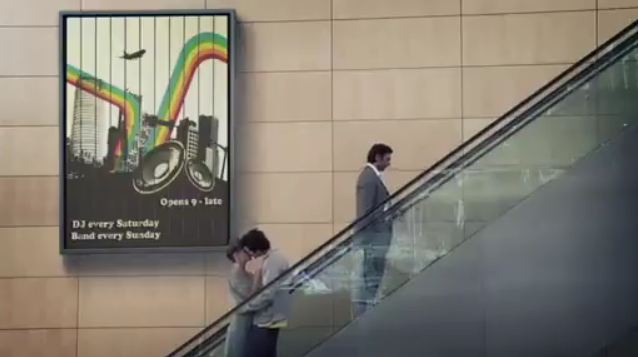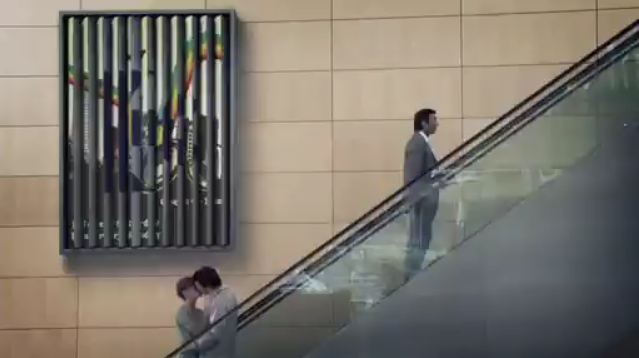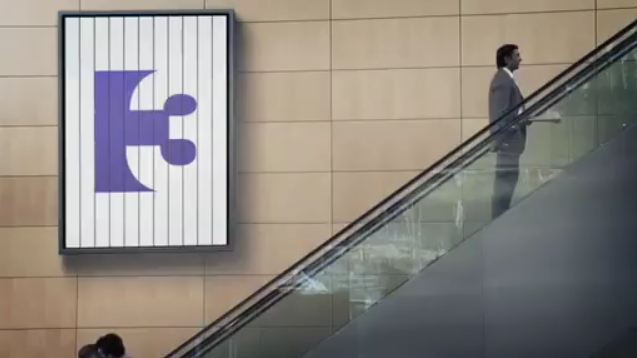 Billboard ident
© TV3 Group
The second ident was filmed in a South African shopping center, showing a moving billboard placed along the side of an escalator. The third advert on the billboard shows the purple cut out TV3 logo. This ident was withdrawn for many months but was brought back in mid 2010.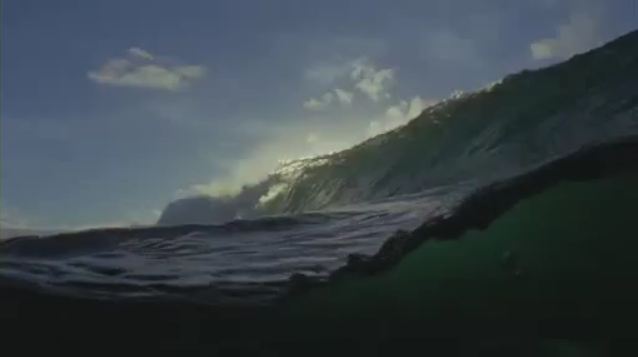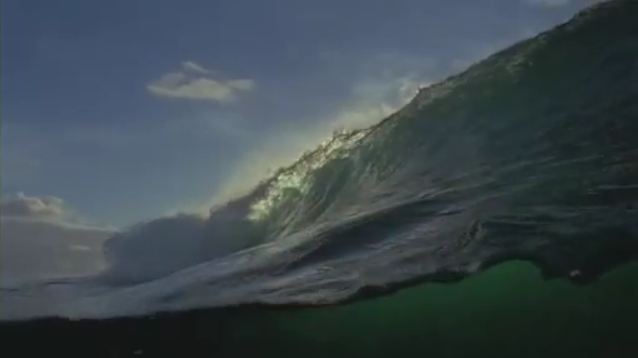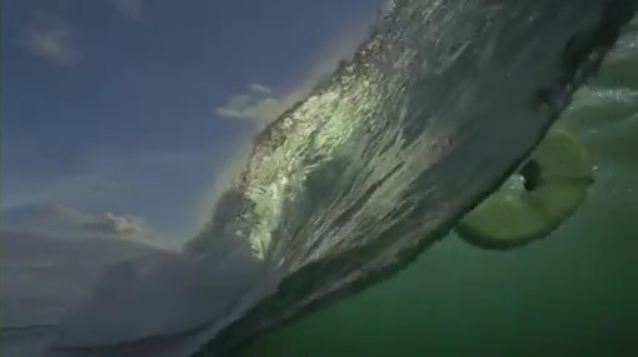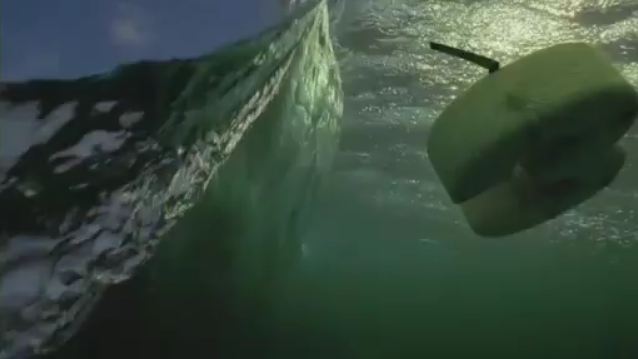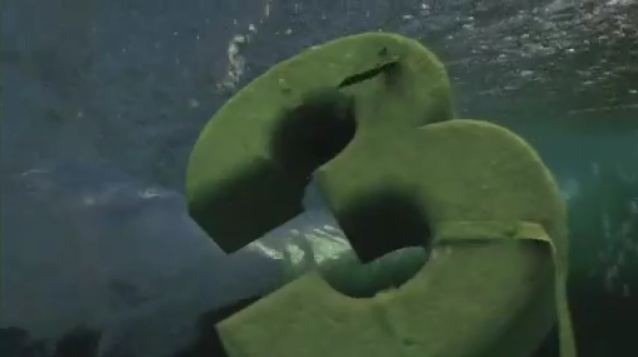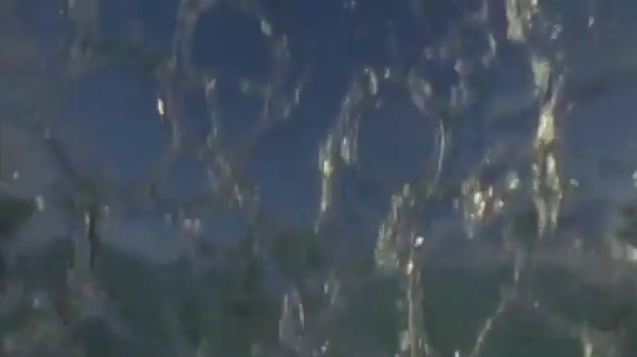 Wave ident
© TV3 Group
Filmed of the coast of Tavarua Island, Fiji by Don King. The ident was originally filmed at sunset, but was re-colored in post production to give it a more daytime feel. The TV3 logo is implemented as a green float spinning inside the body of the wave. This ident was introduced in September 2009.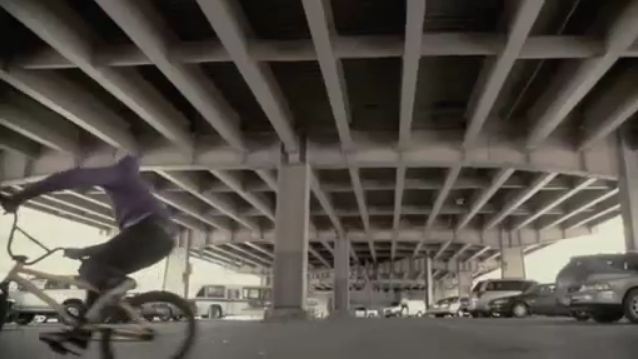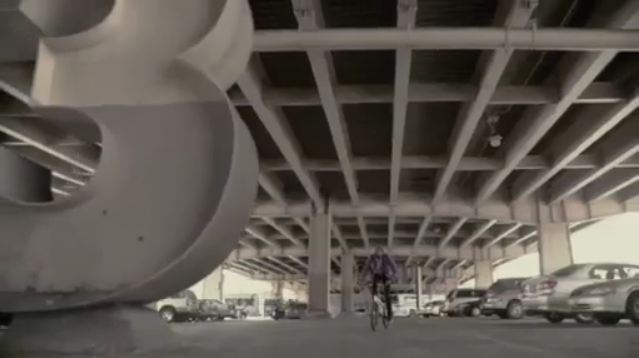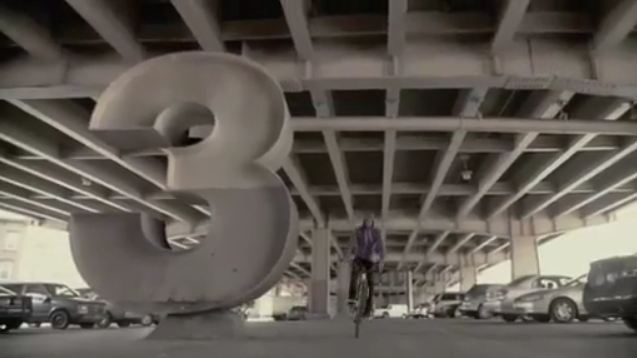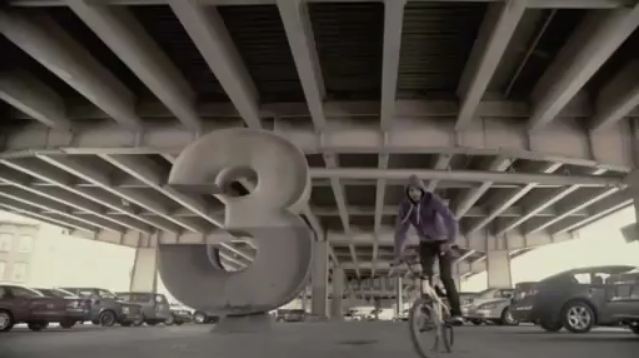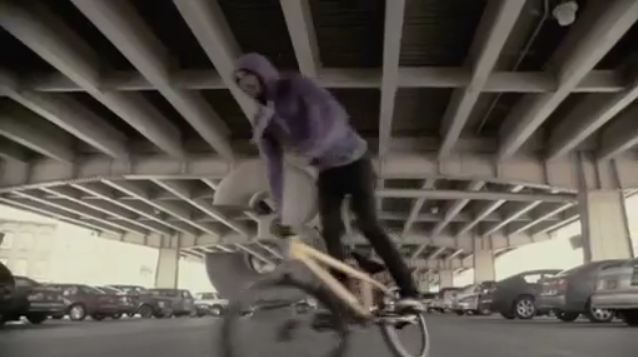 Biker ident
© TV3 Group
In October 2009 a fourth ident was unveiled, featuring a man performing stunts on a BMX bike underneath an overpass in Brooklyn, New York. As the camera slowly moves back the TV3 logo can be seen in the form of a girder supporting the overpass. The ident was filmed by Adrina Rose Garibian.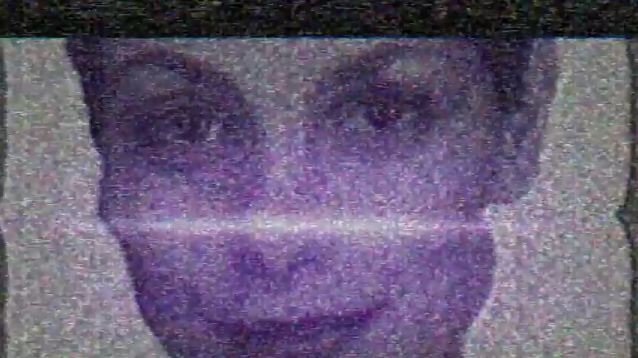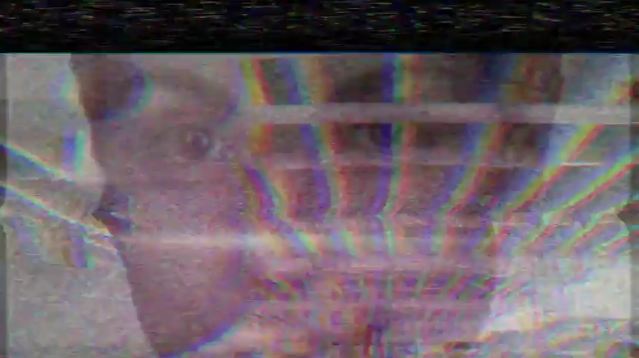 V ident
© TV3 Group
A second version of the bike ident was created in-house by TV3's graphic department to promote the new series of 'V'a sci-fi show where aliens take over earth. The sequence is interrupted with images of the actress Morena Baccairn who plays the character of the aliens high commander.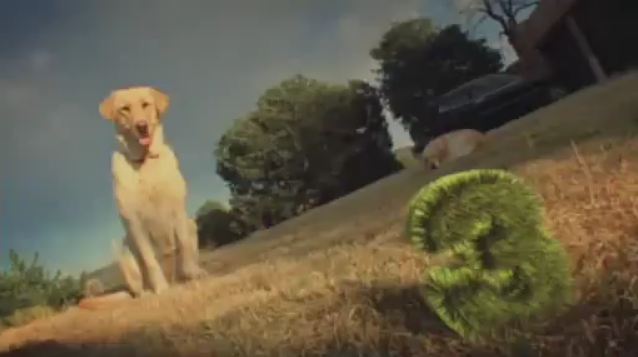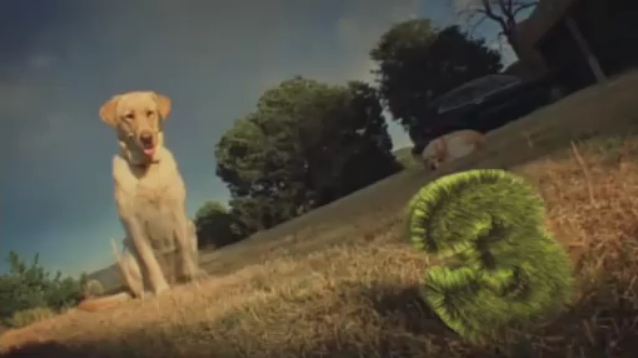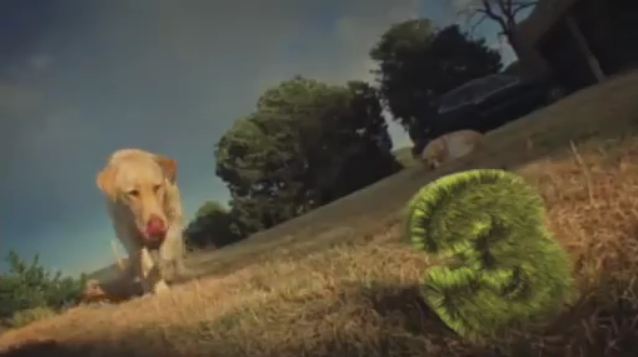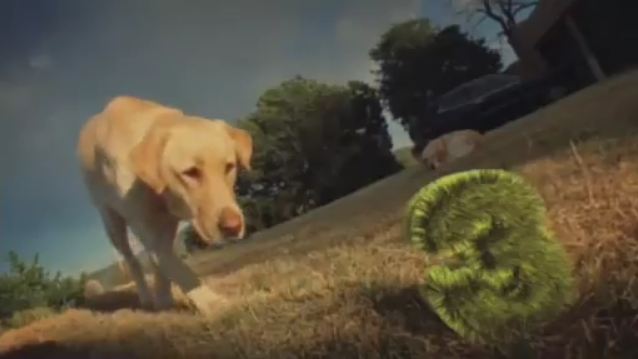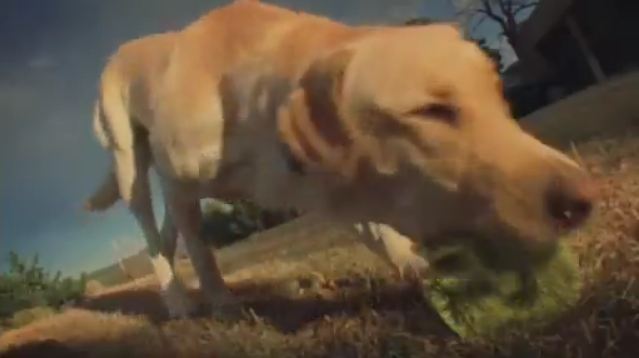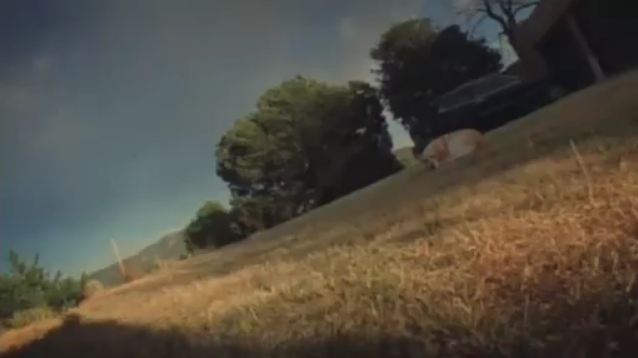 Dog ident
© TV3 Group
In November 2009 an ident featuring the TV3 logo as a furry toy being grabbed by a dog was introduced. Interestingly in the original footage the dog grabbed a tennis ball, this being edited in post production and replaced with the '3'.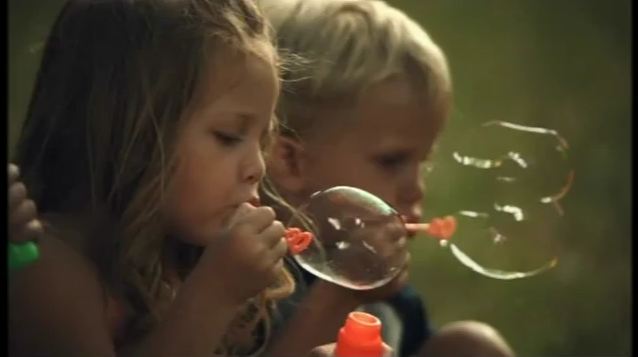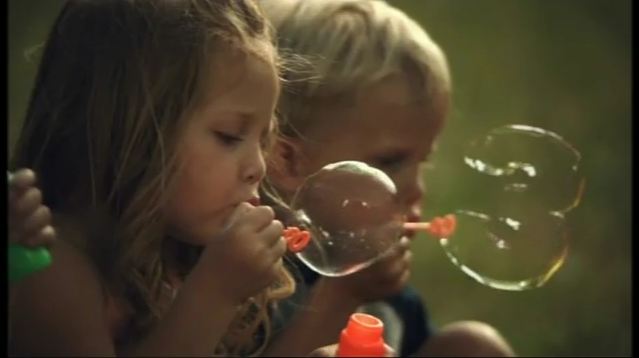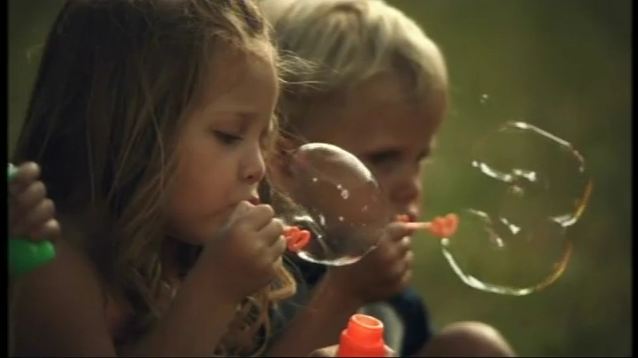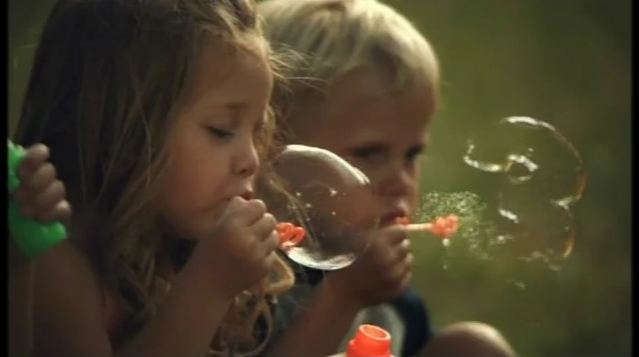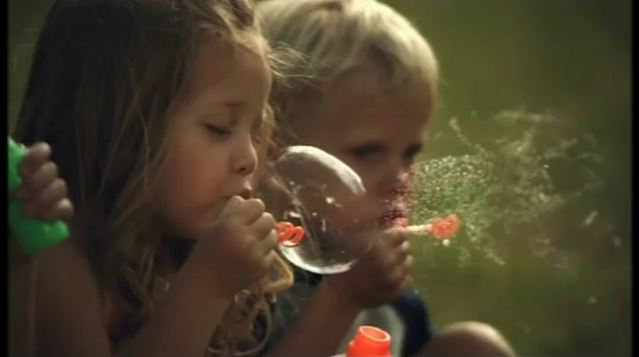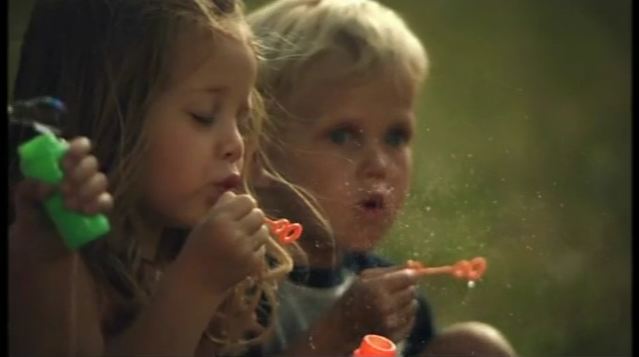 Bubbles ident
© TV3 Group
The final ident was introduced in February 2010, the ident shows children blowing bubbles which one appears in the shape of the TV3 logo.