TV3 launched new on air presentation on 7 January 2015 at 7am. The new look co-insides with the launch of the channels new Irish soap 'Red Rock' which launched the same day at 20:30. The new look features the channels new slogan 'We Entertain'. Only one ident was launched featuring a neon 3 located in an empty studio. A matching sting and programme menu were also launched. The presentation on this page was created by Image Now.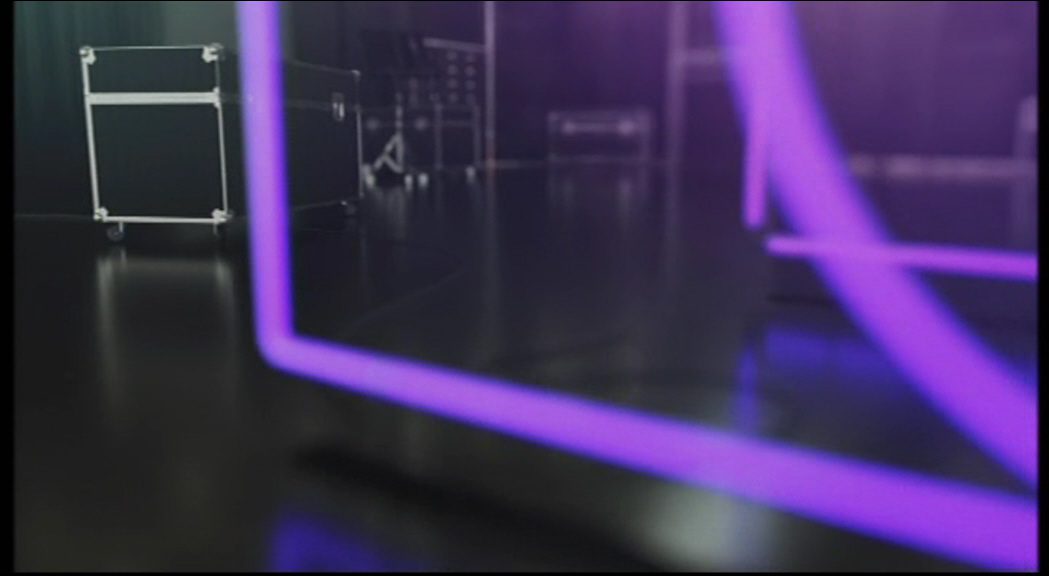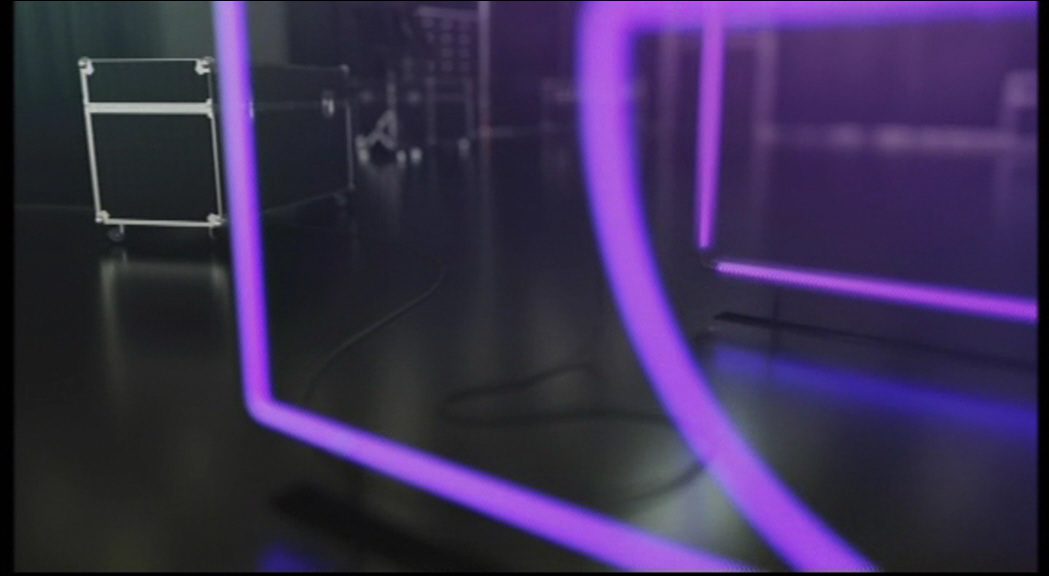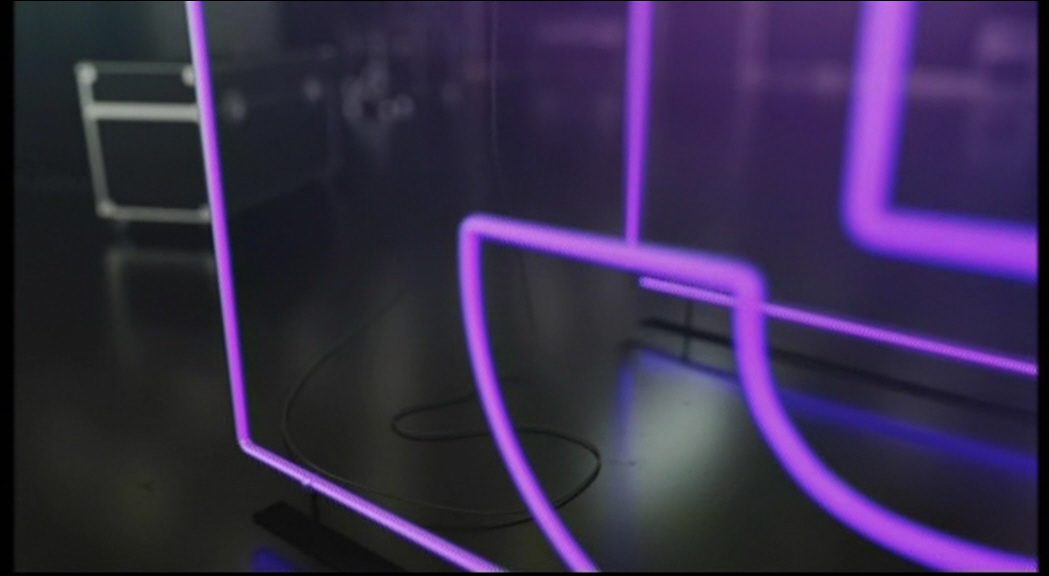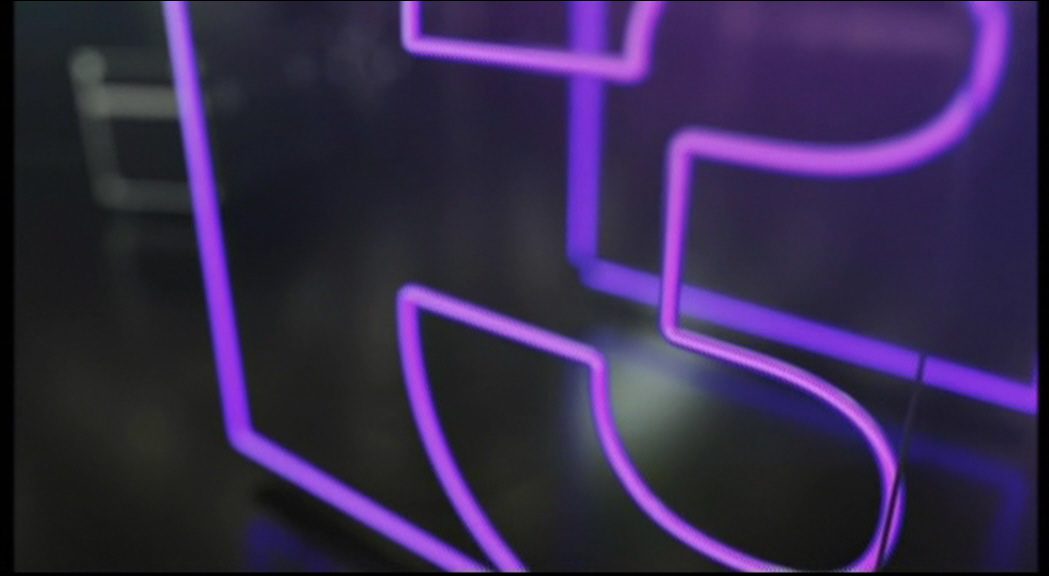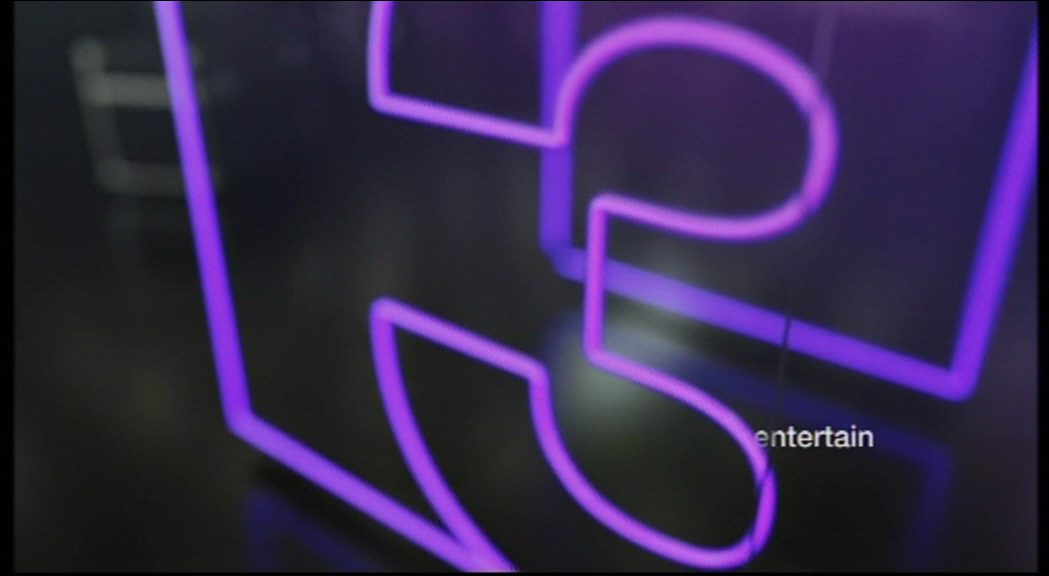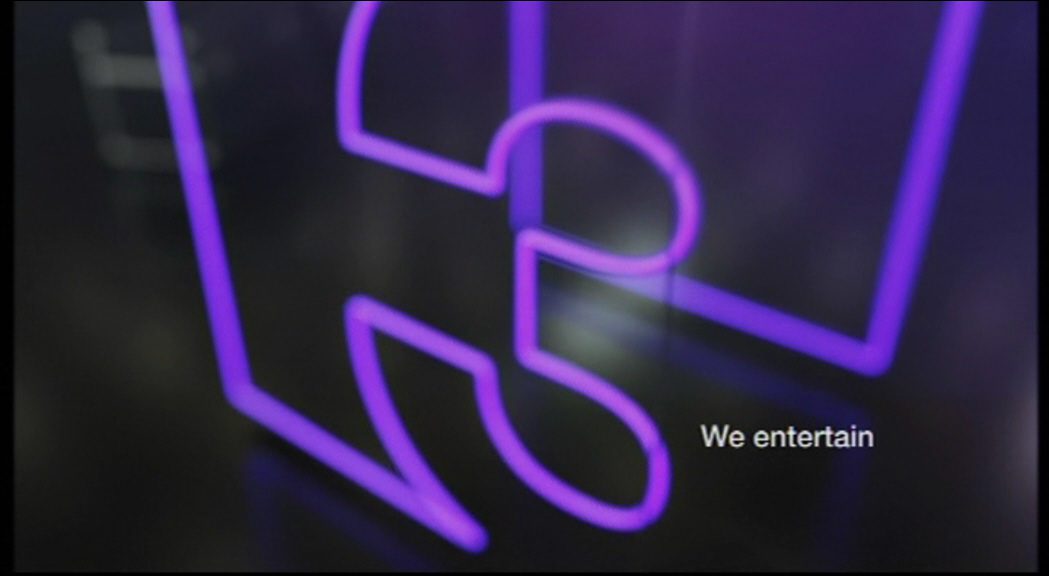 Ident
We Entertain © TV3 Group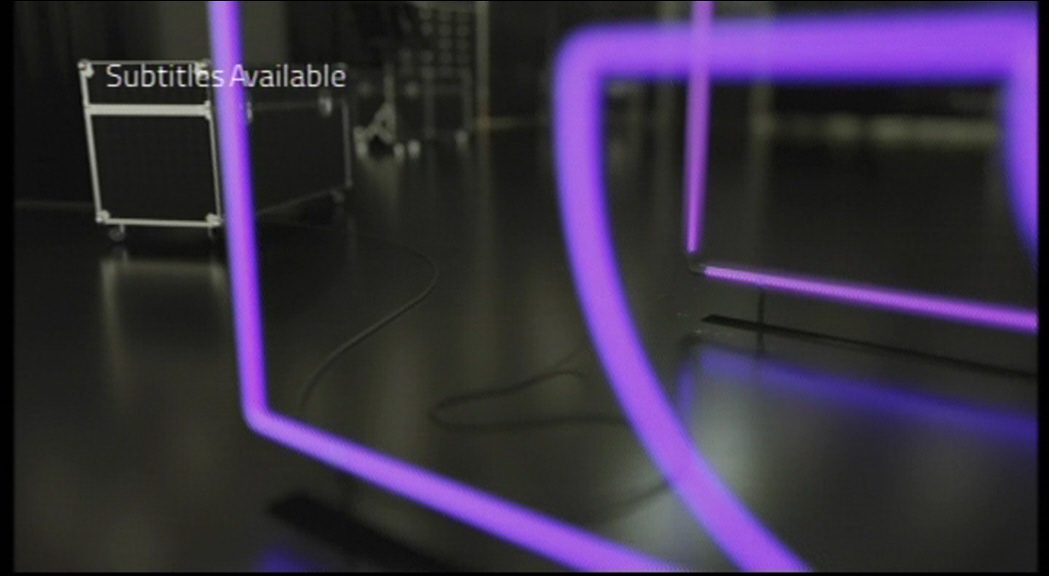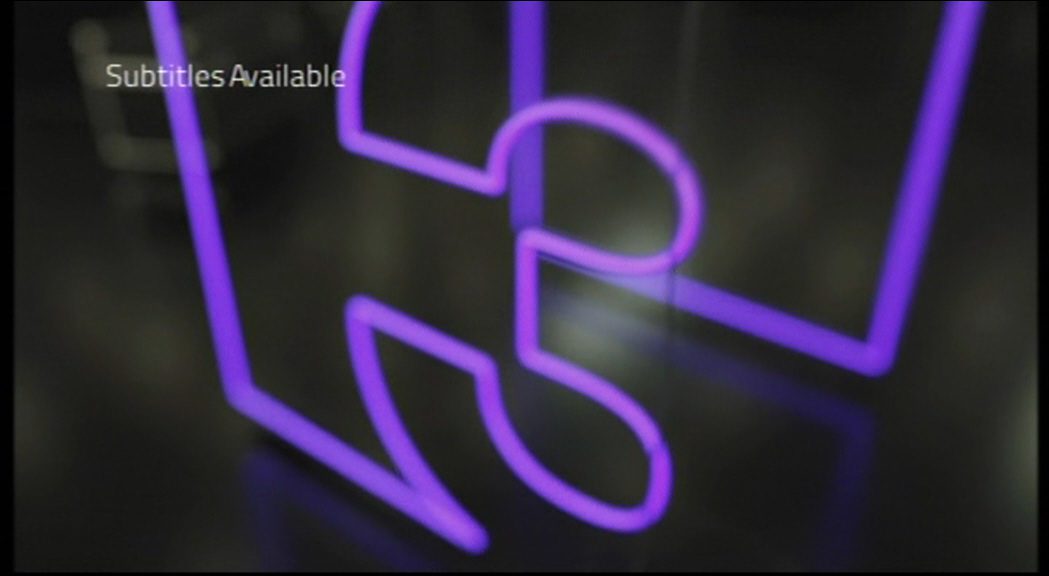 Ident
Subtitles © TV3 Group
Note the 'We Entertain' tag is removed from the ident when subtitles available tag is displayed.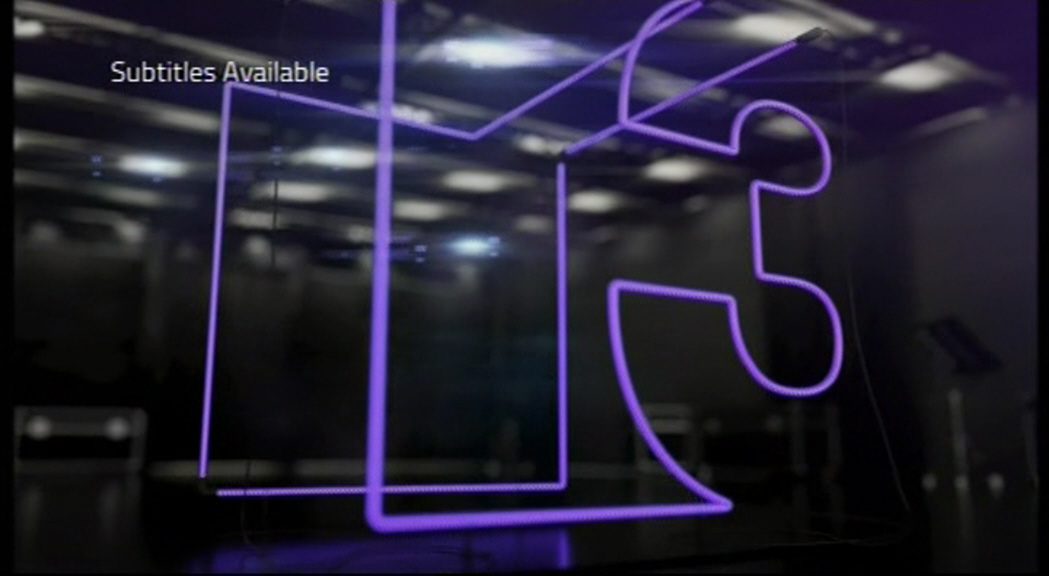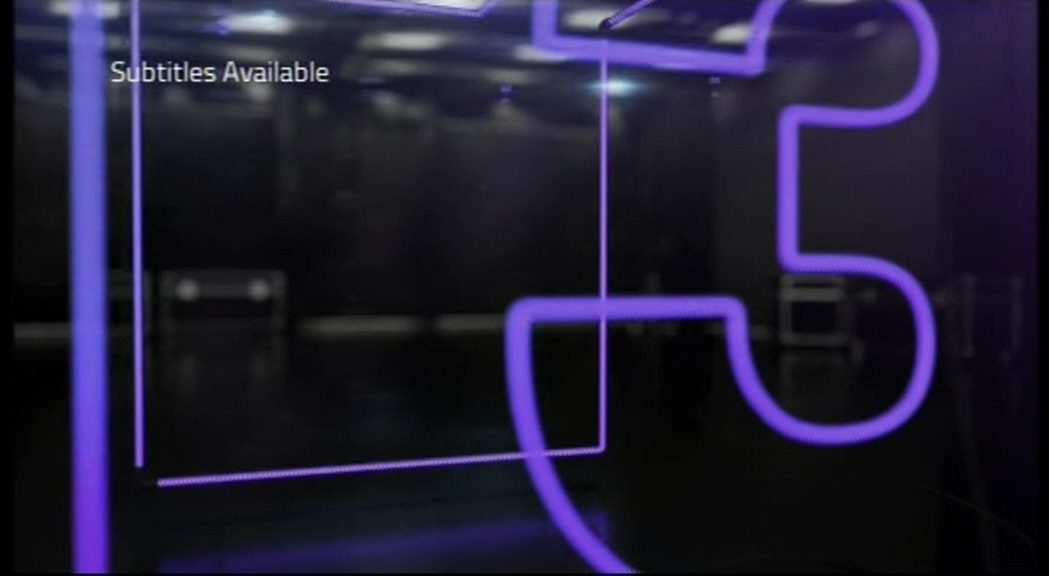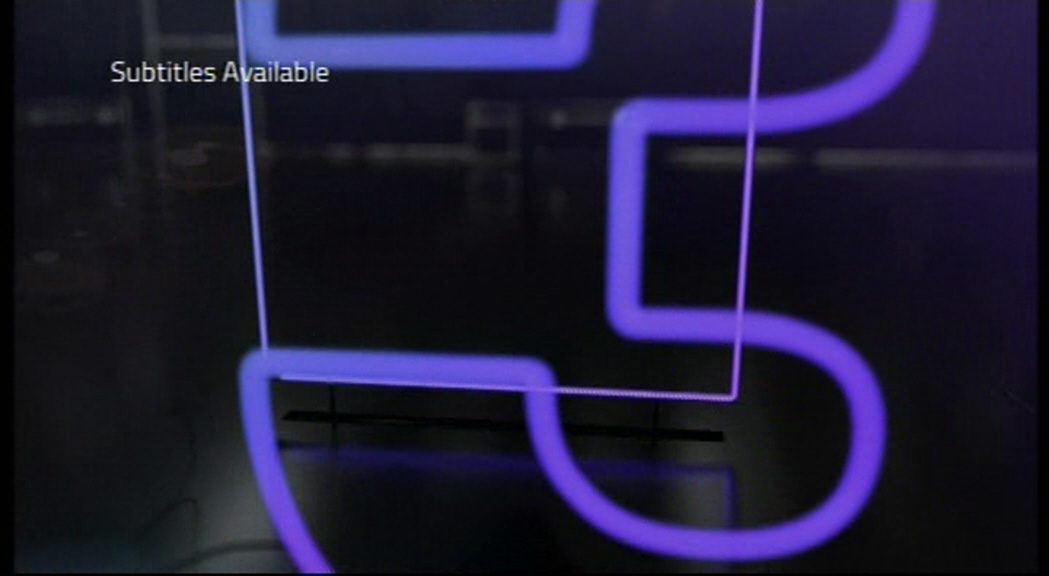 Ident
Media Brand of the Year © TV3 Group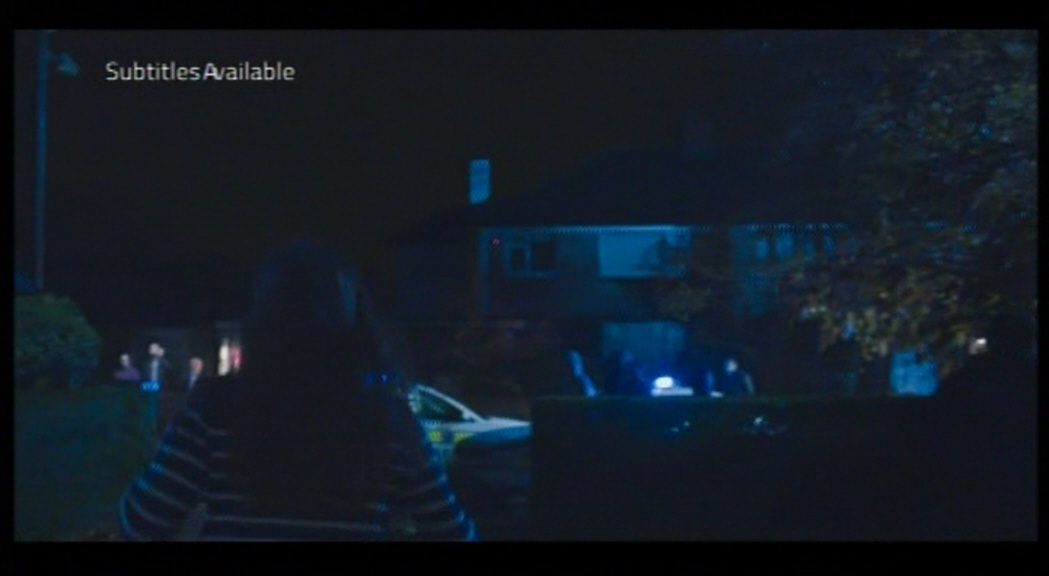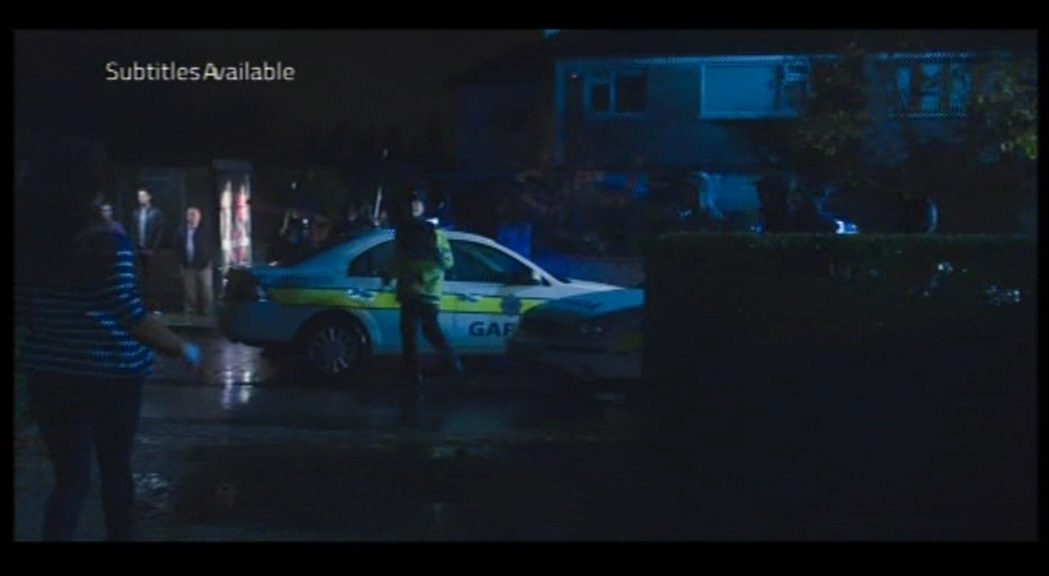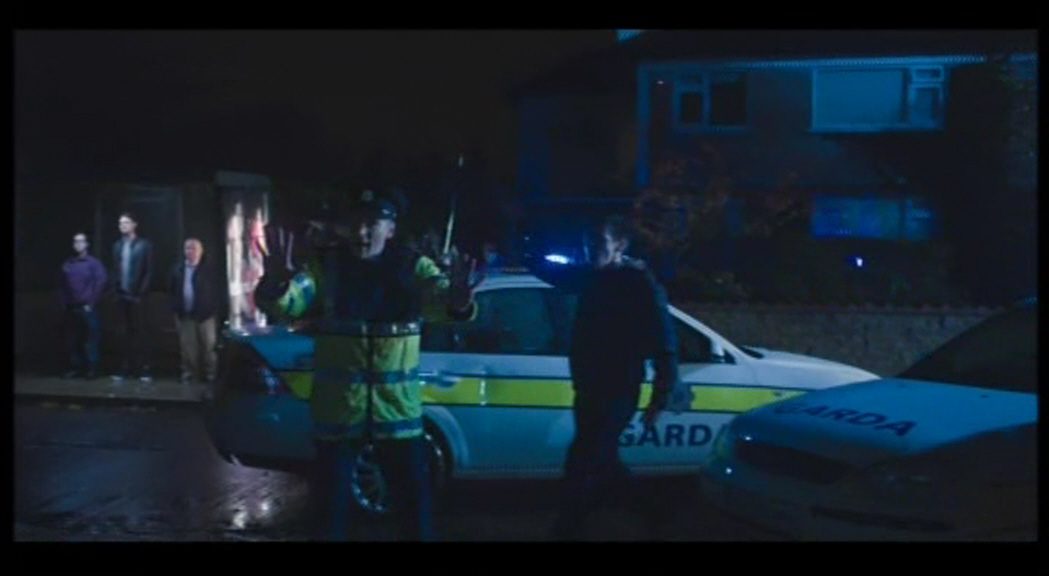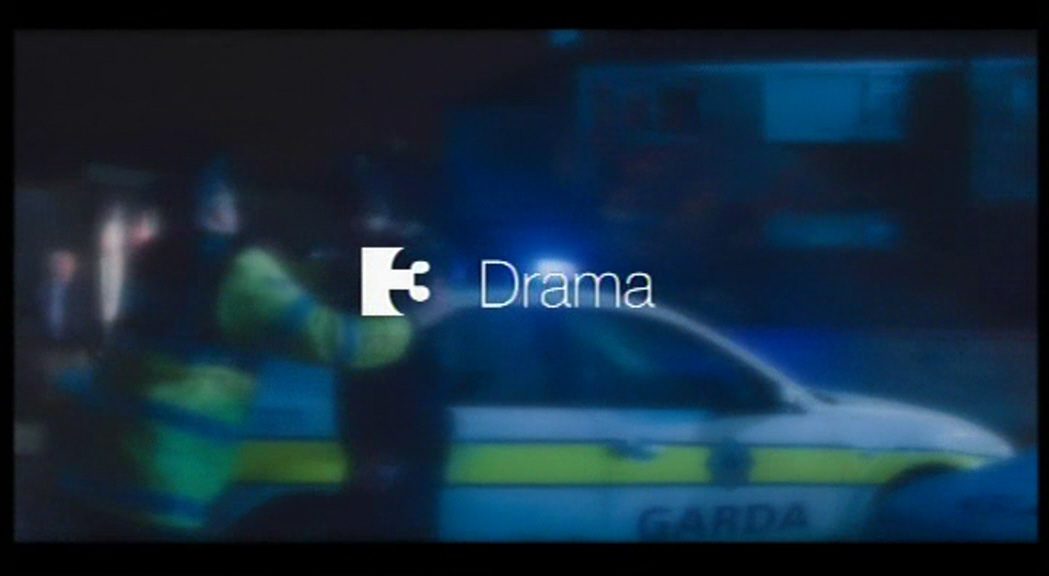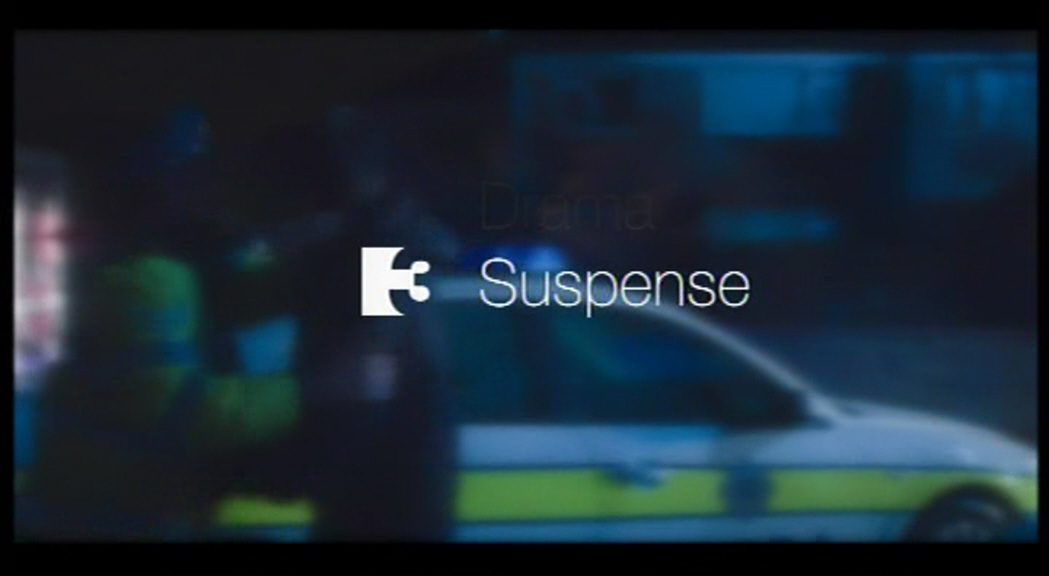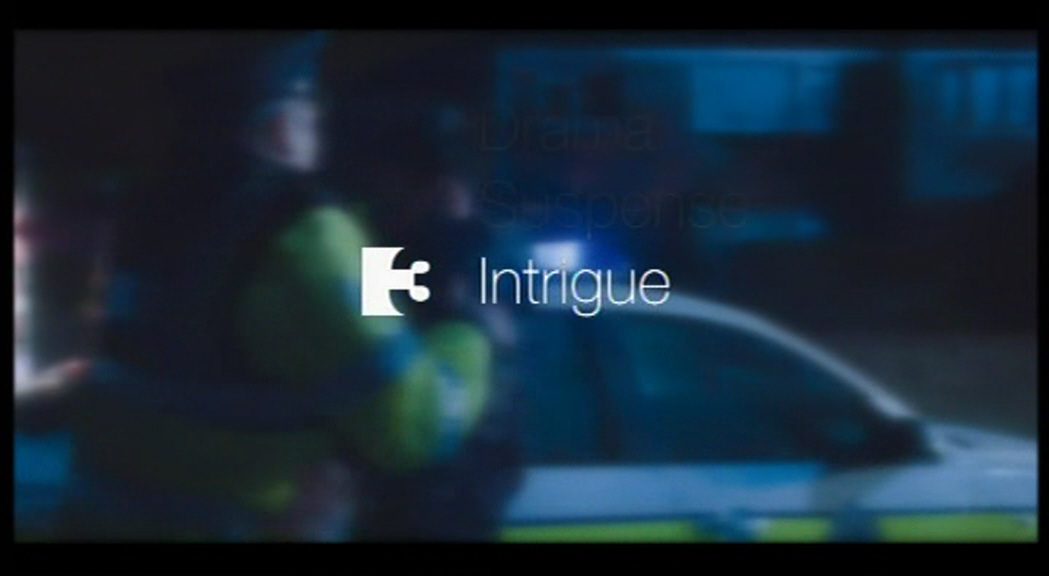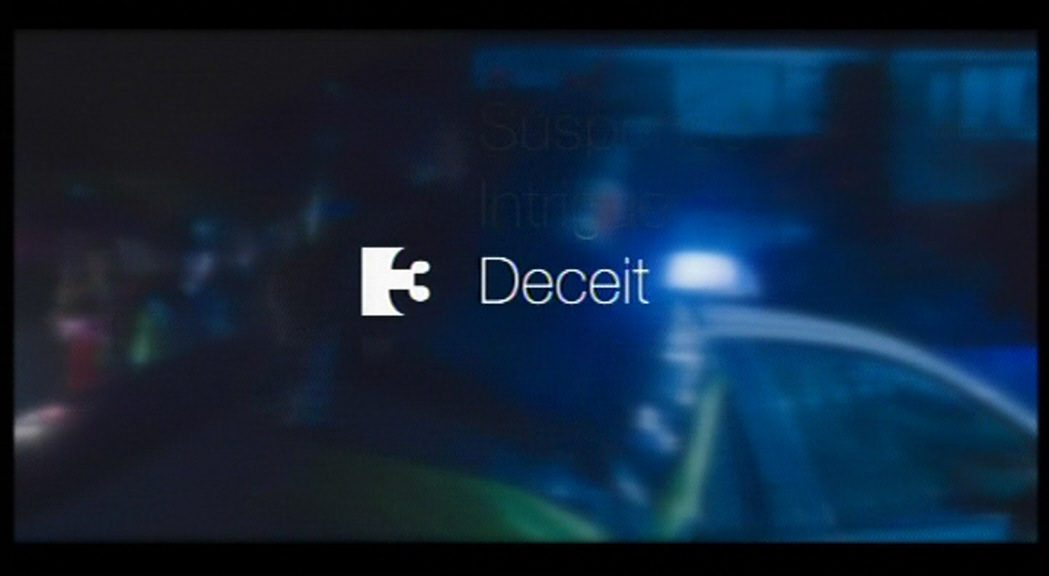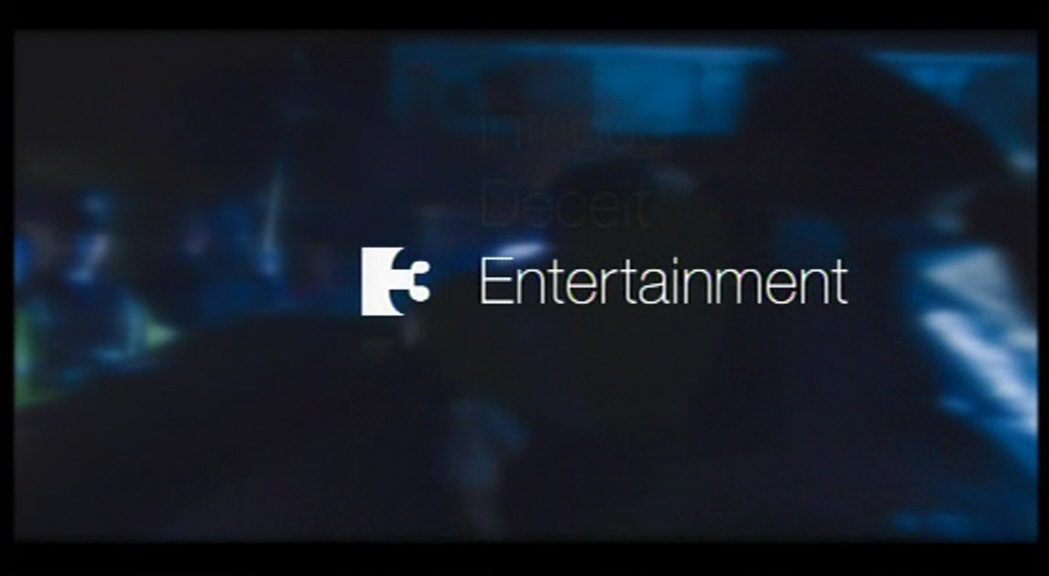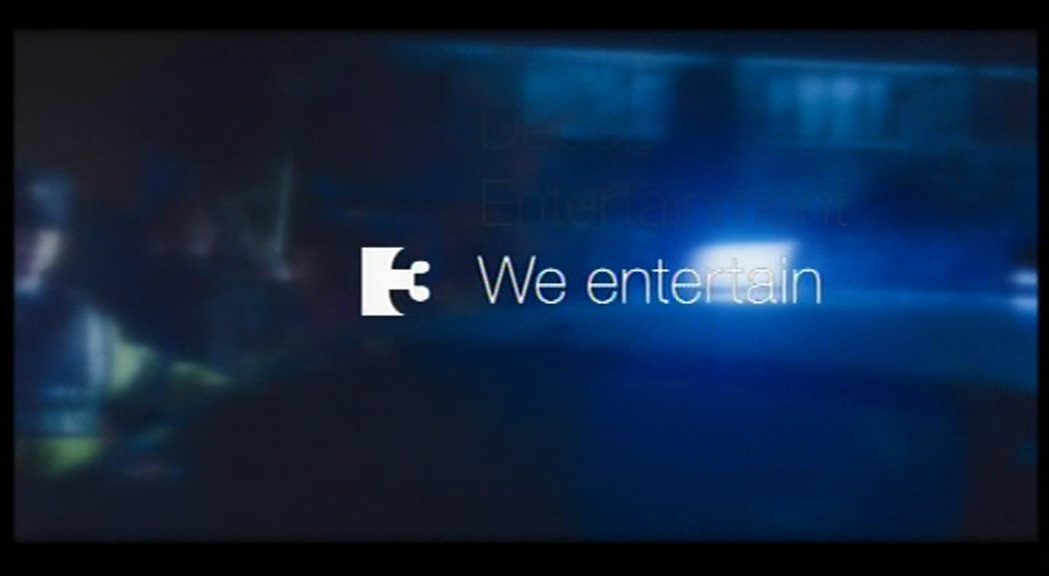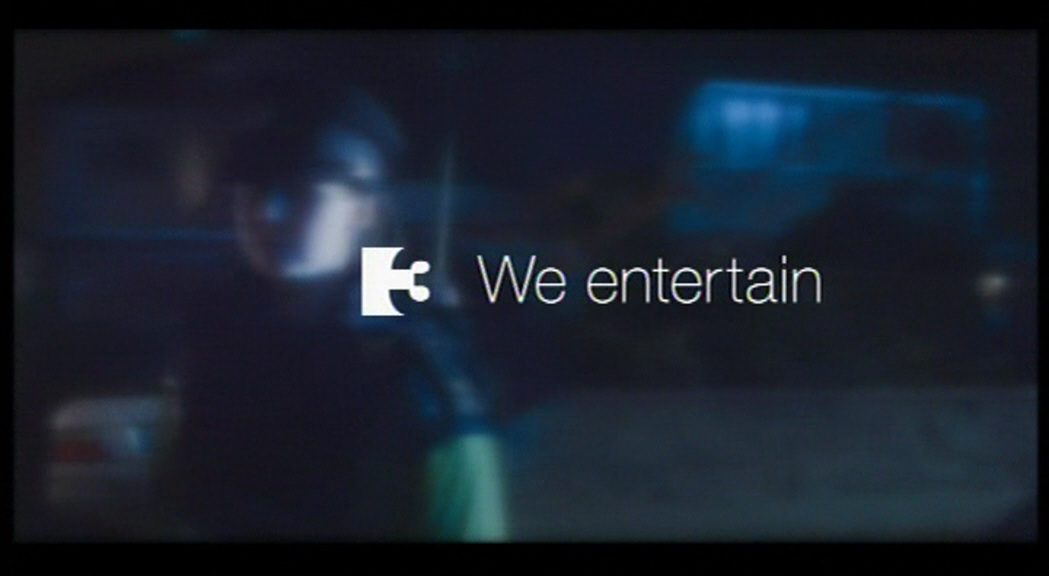 Crime Scene ident
© TV3 Group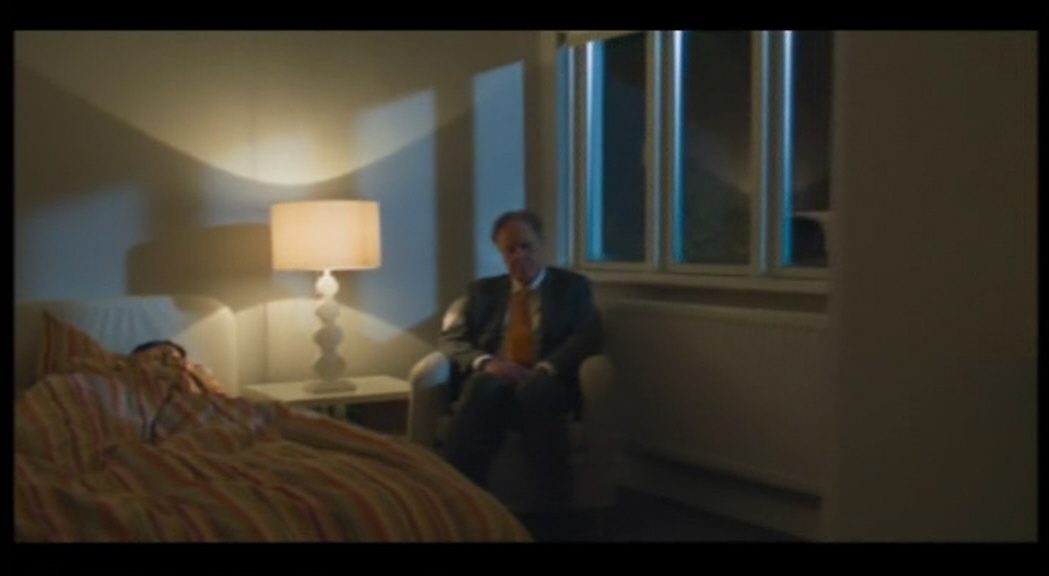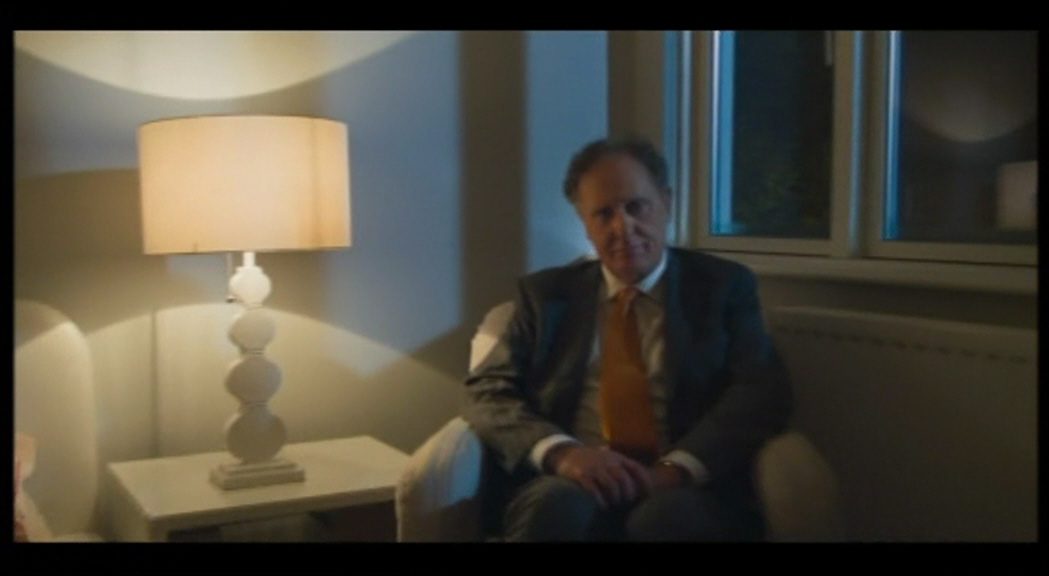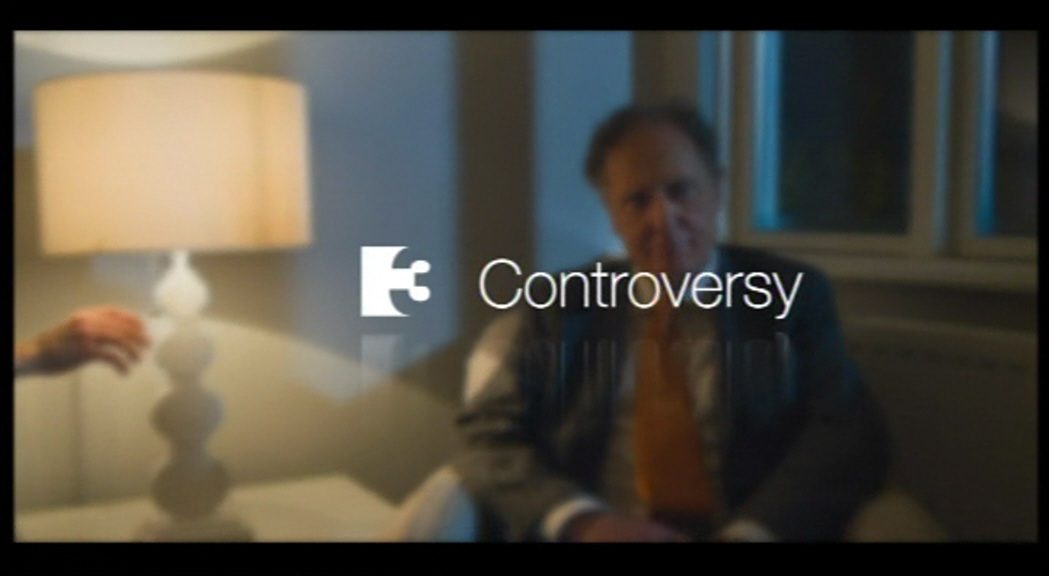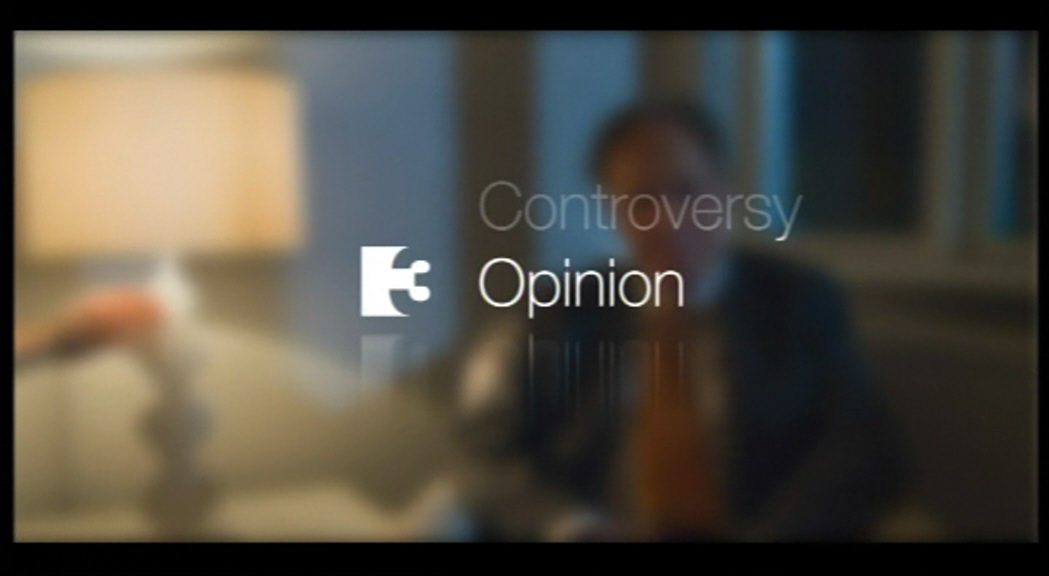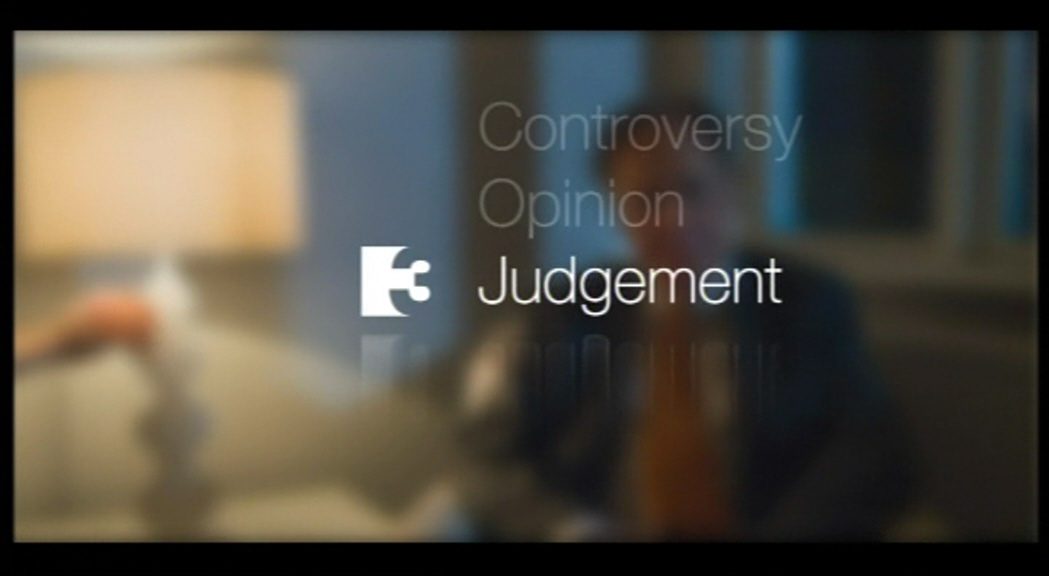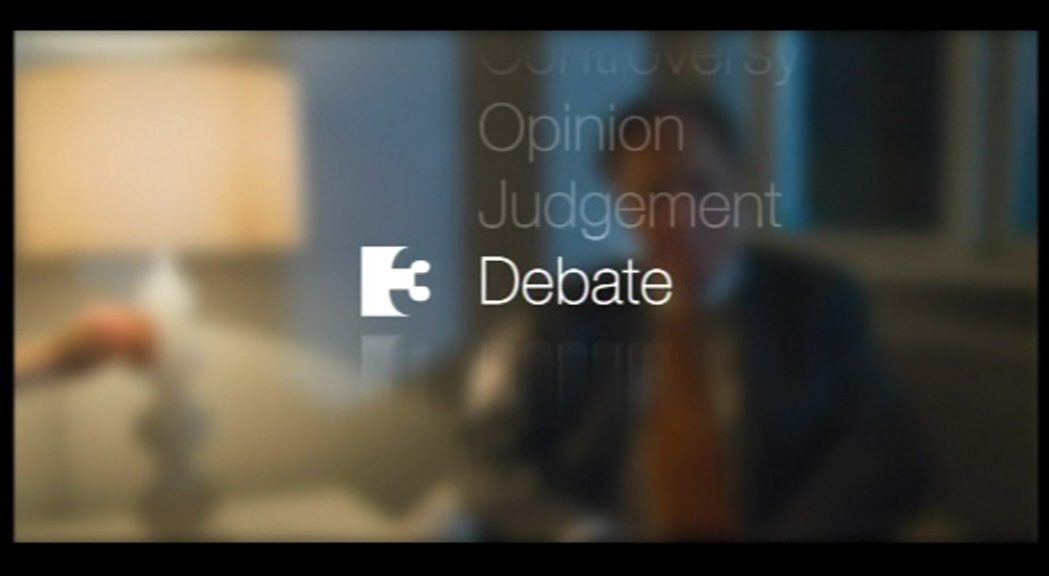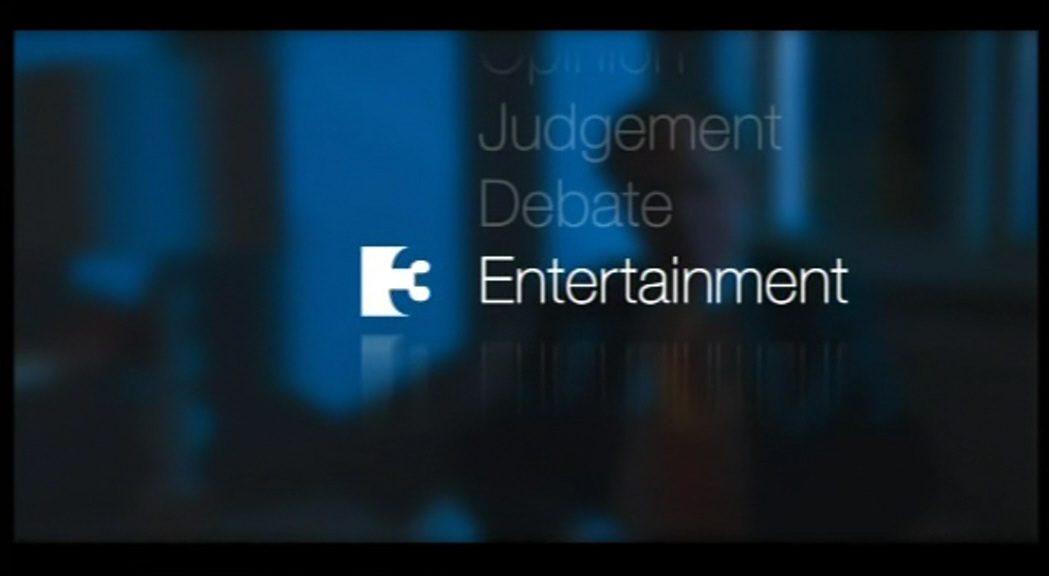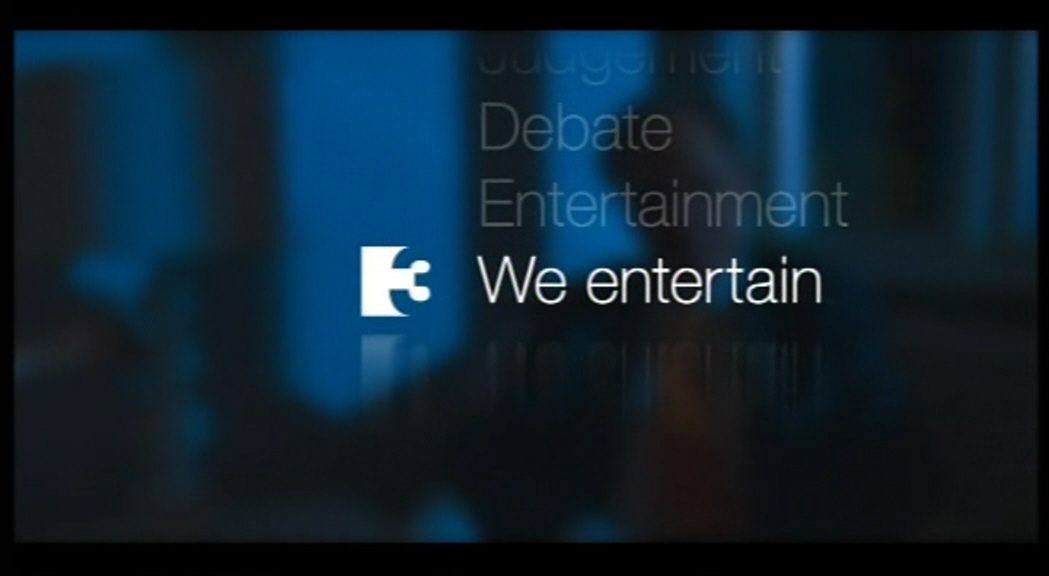 News ident
© TV3 Group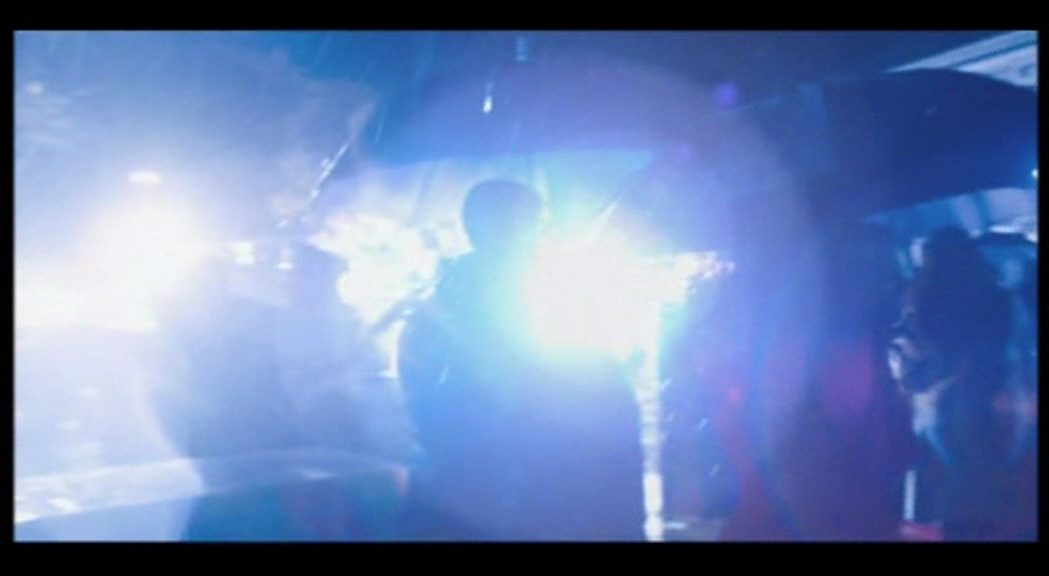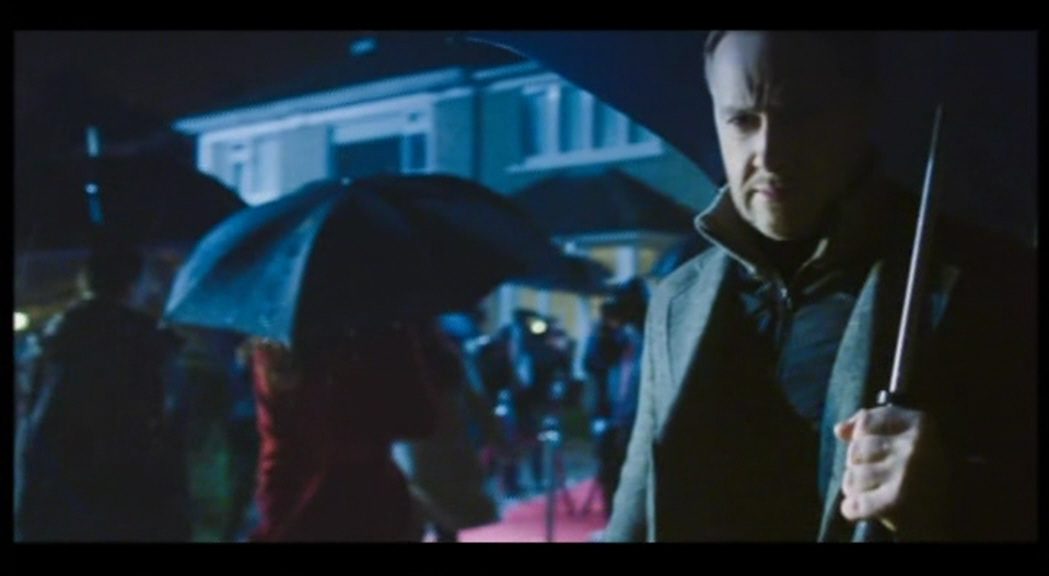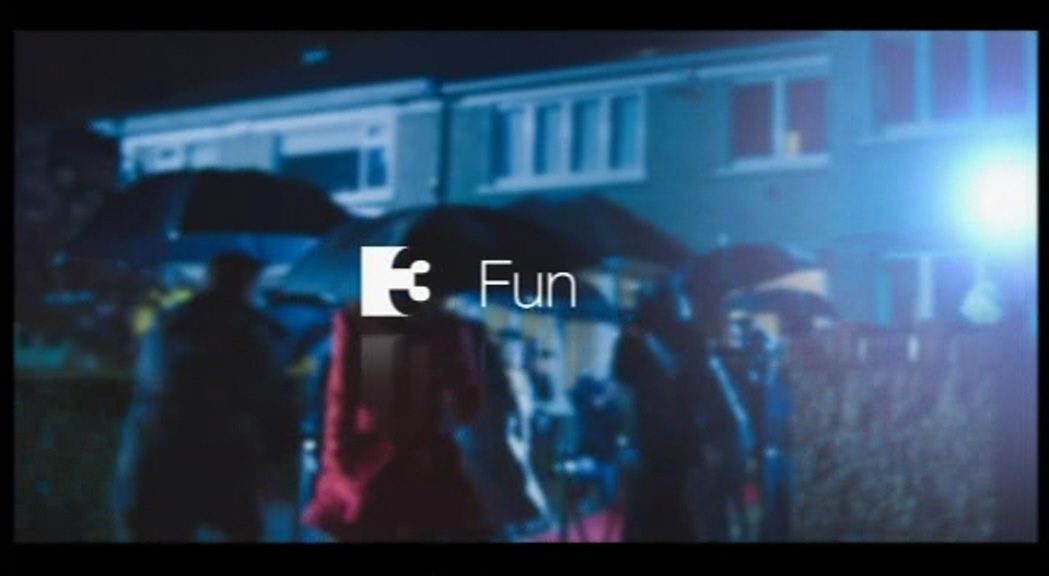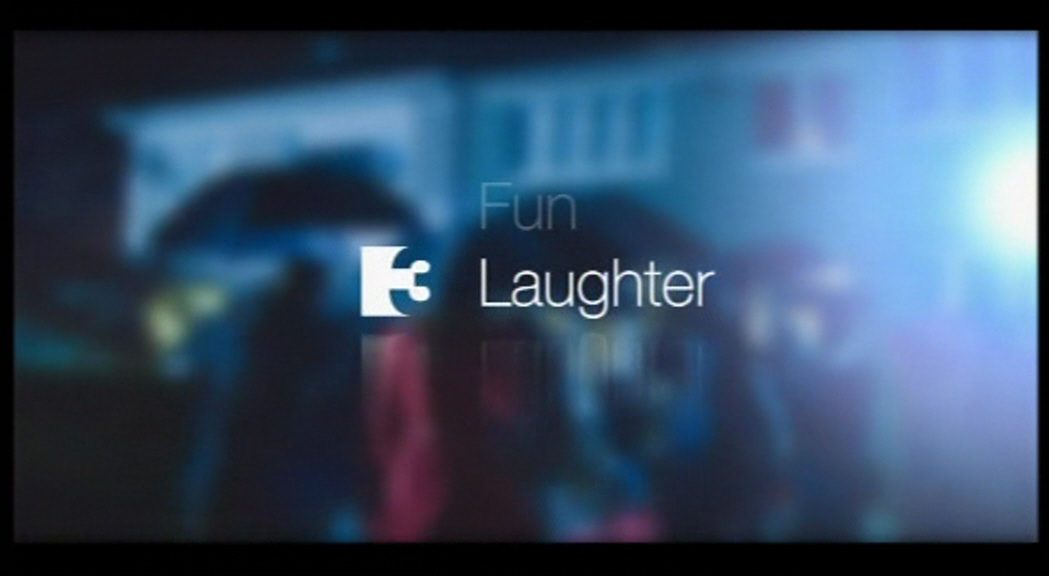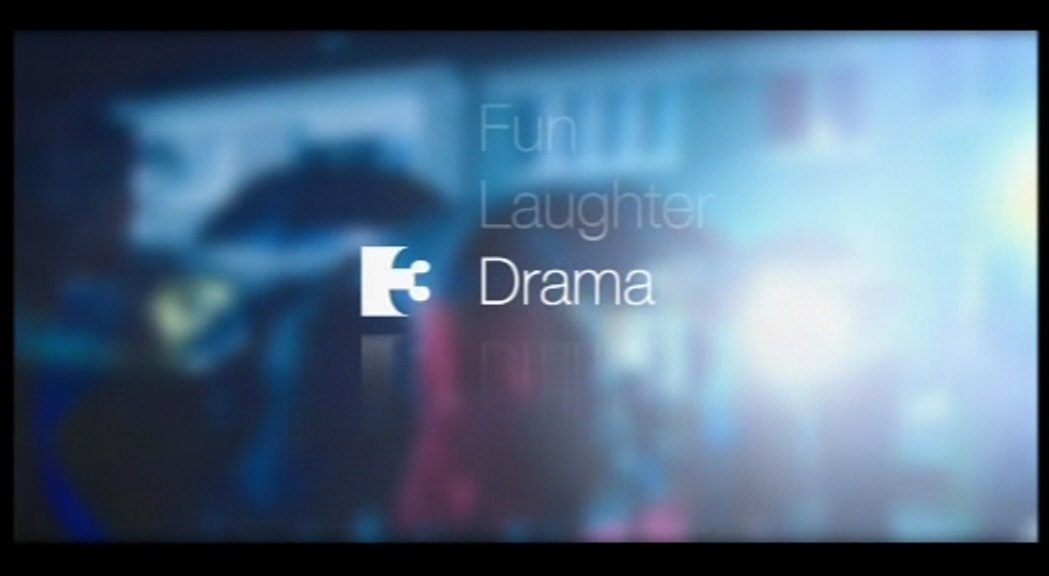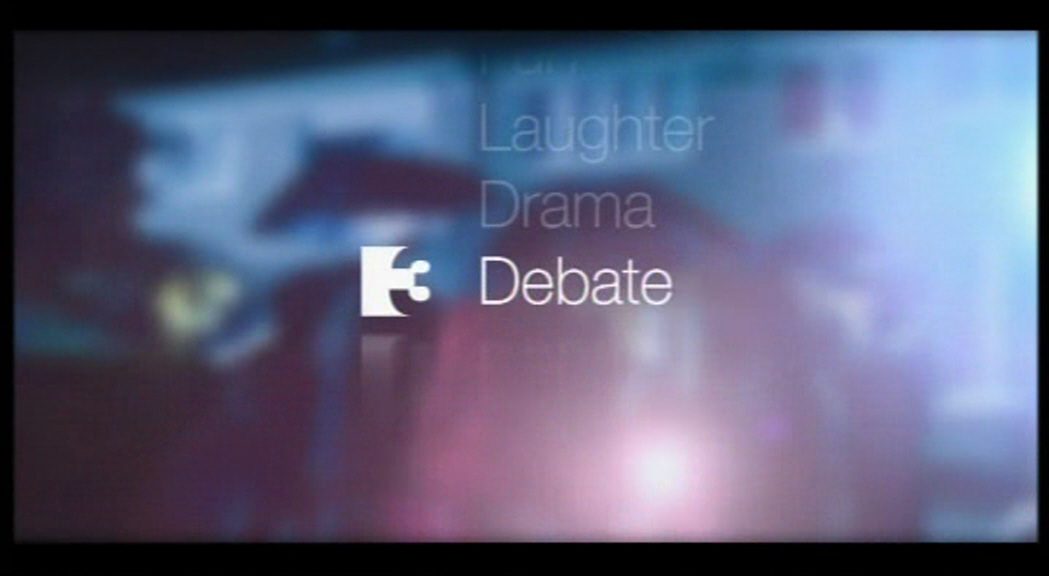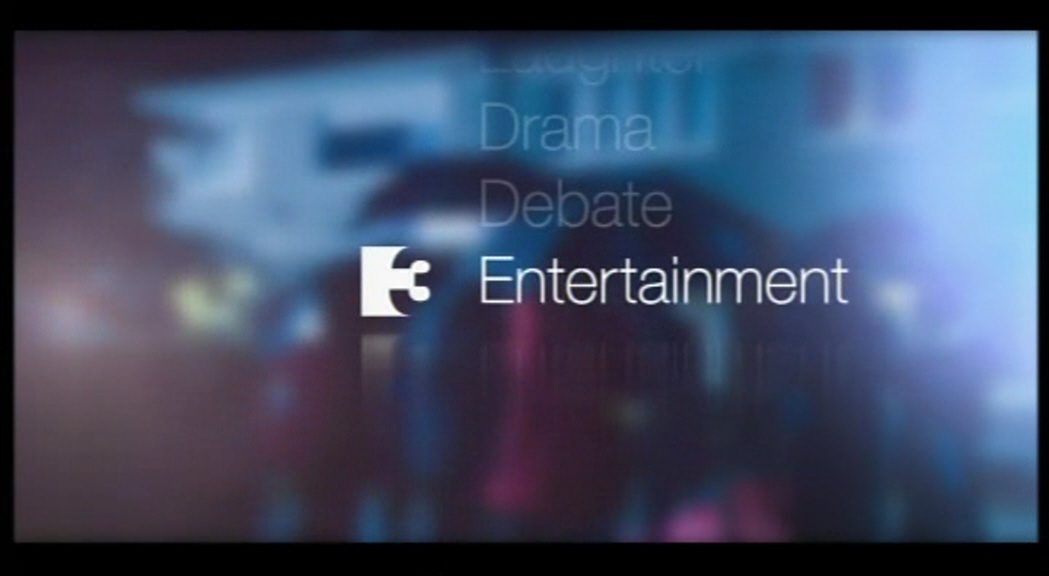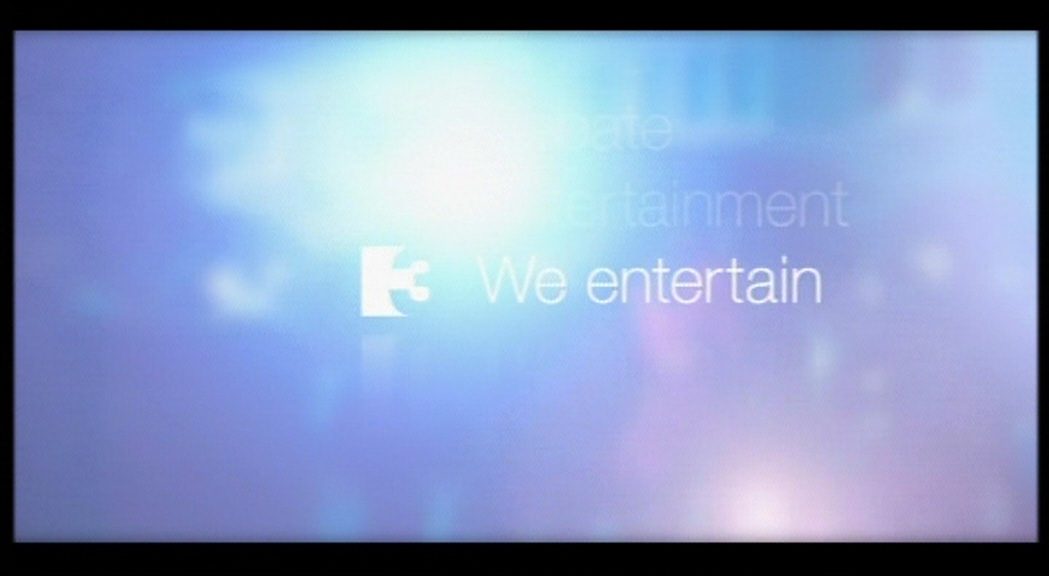 Entertainment ident
© TV3 Group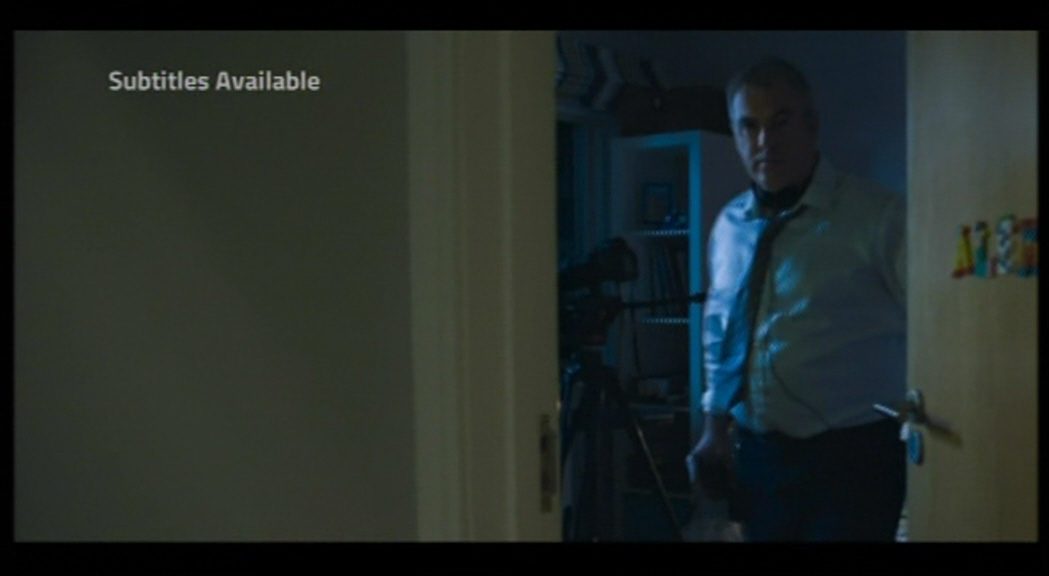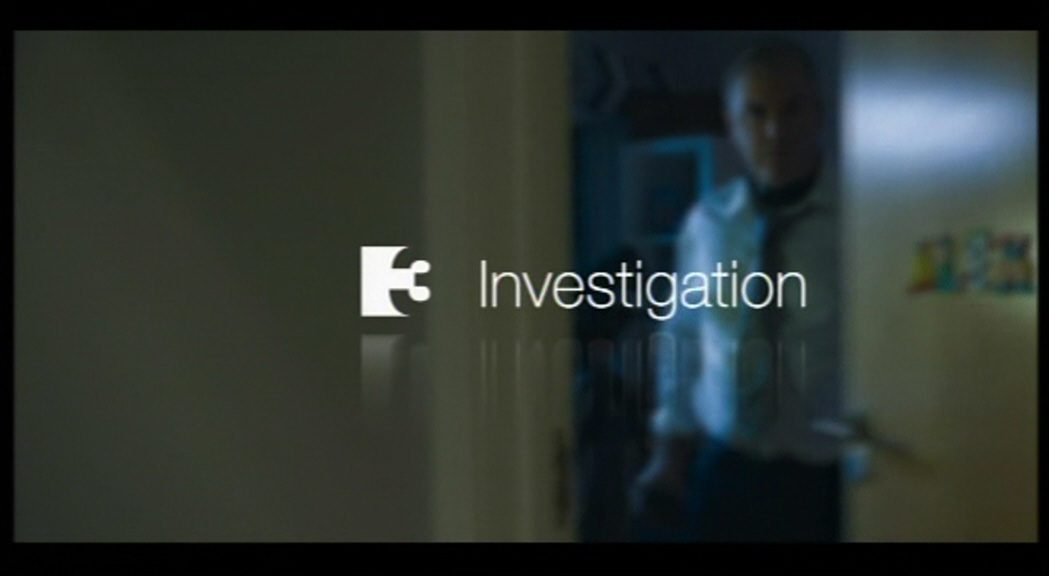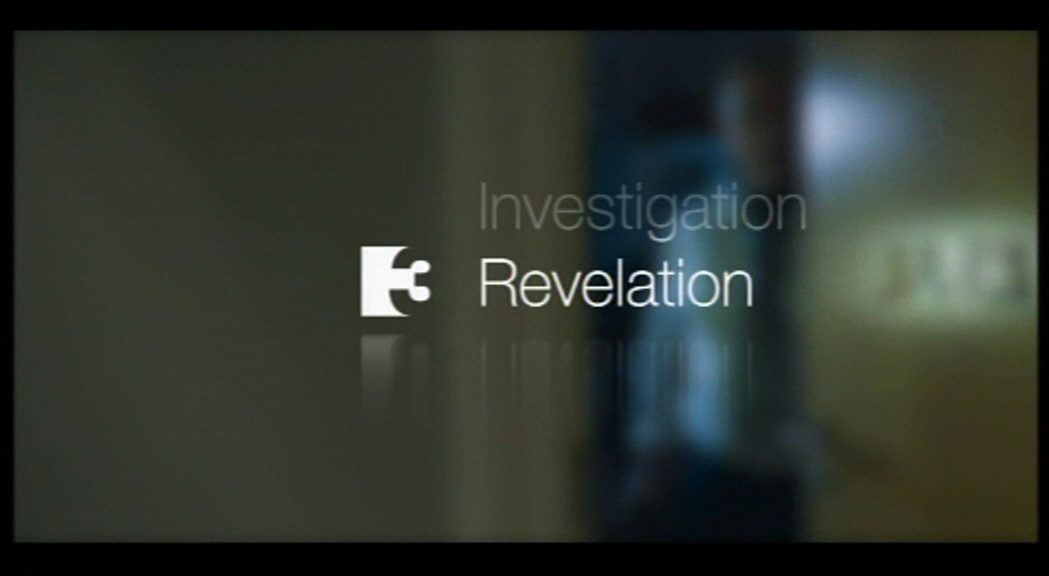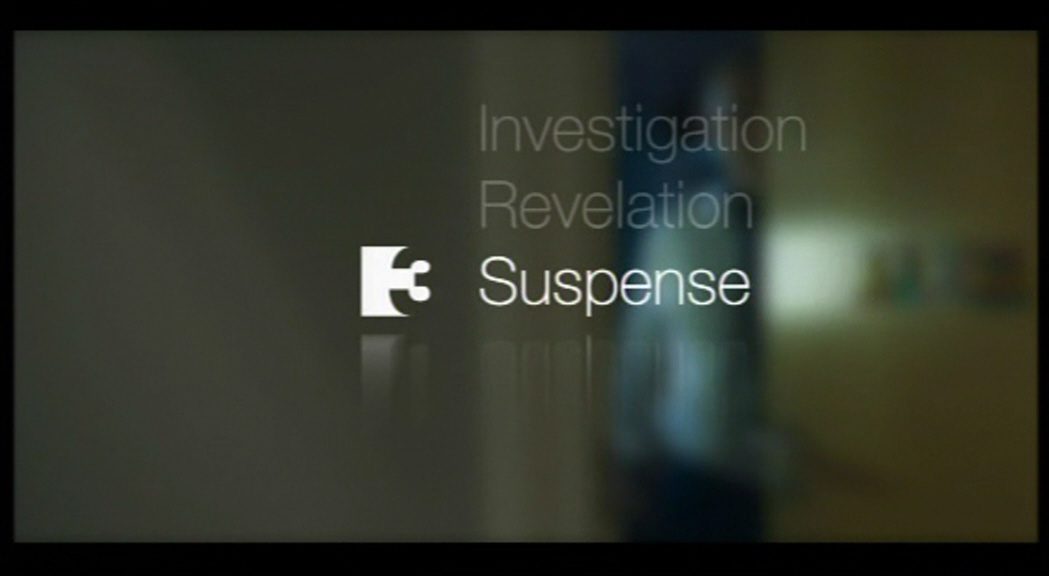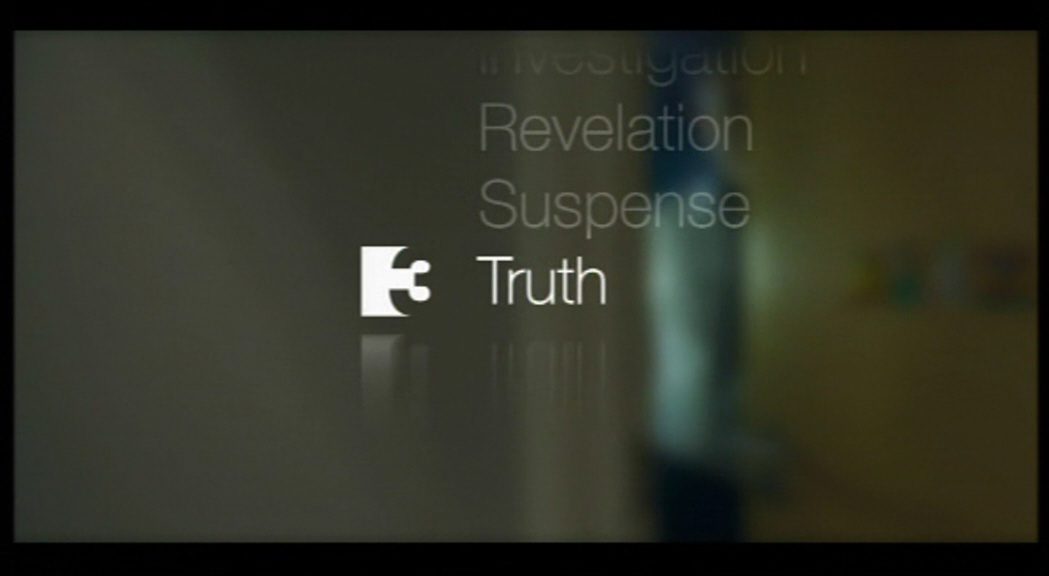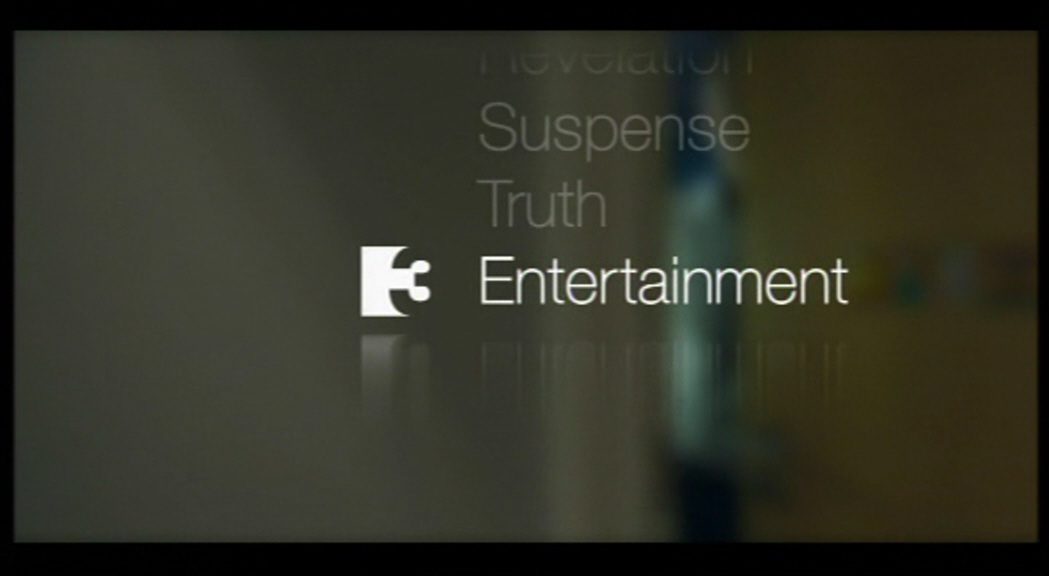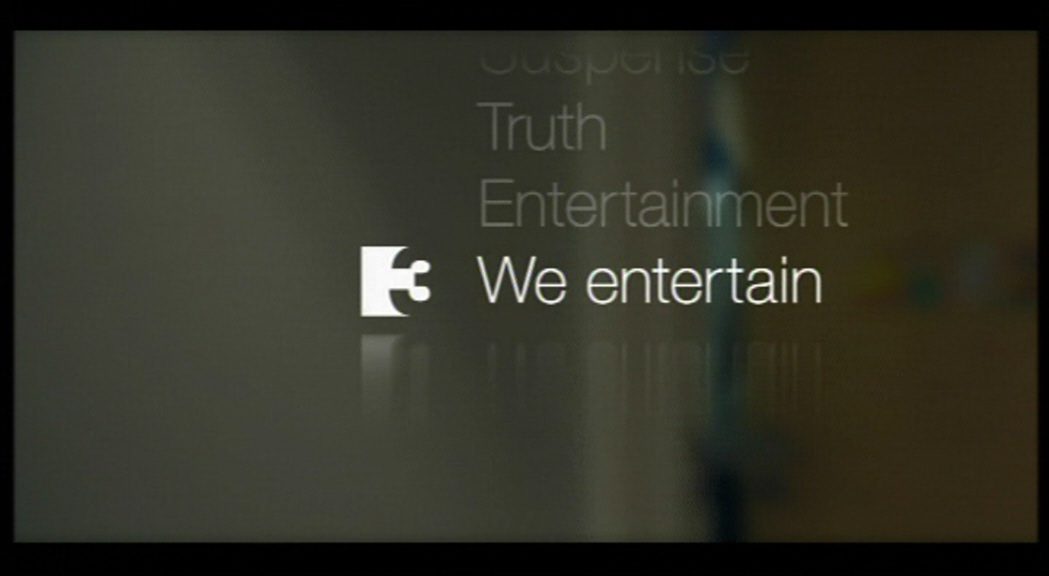 Investigation ident
© TV3 Group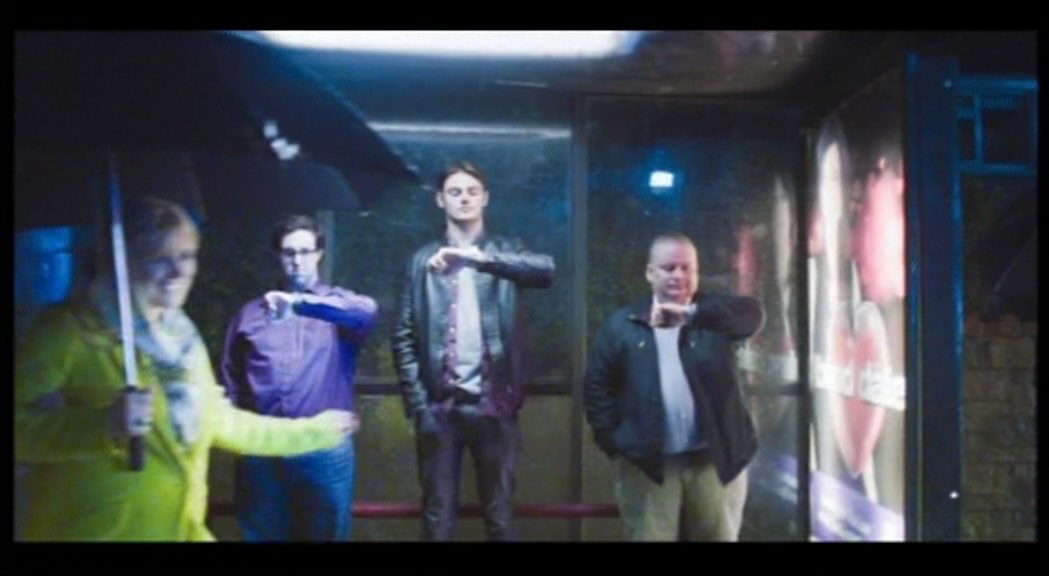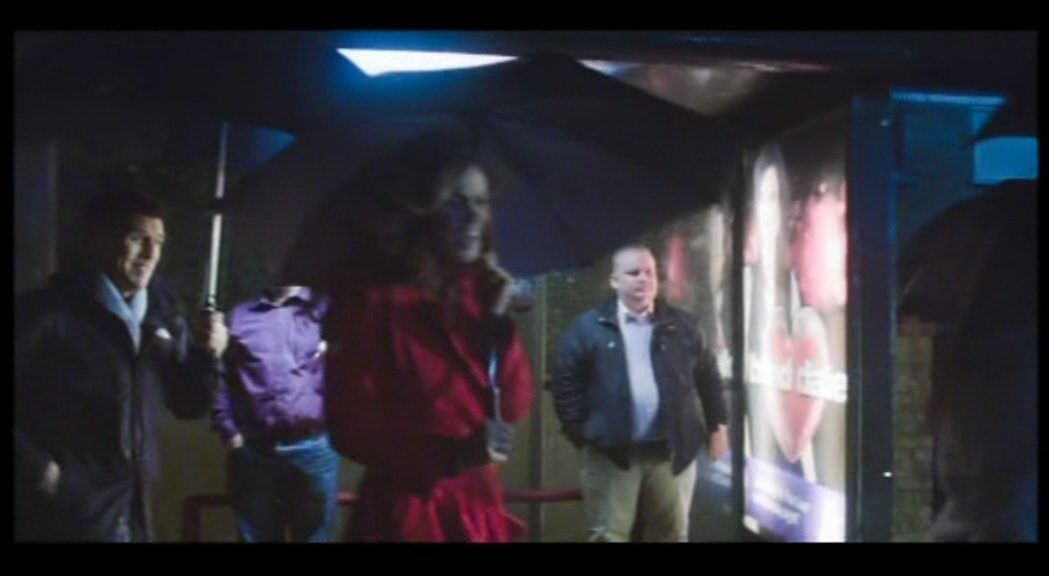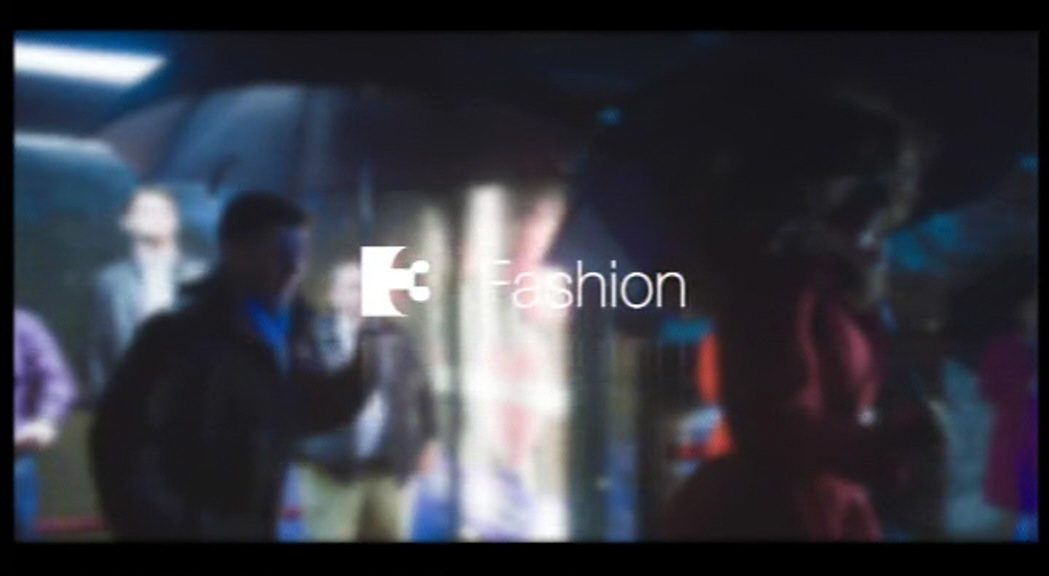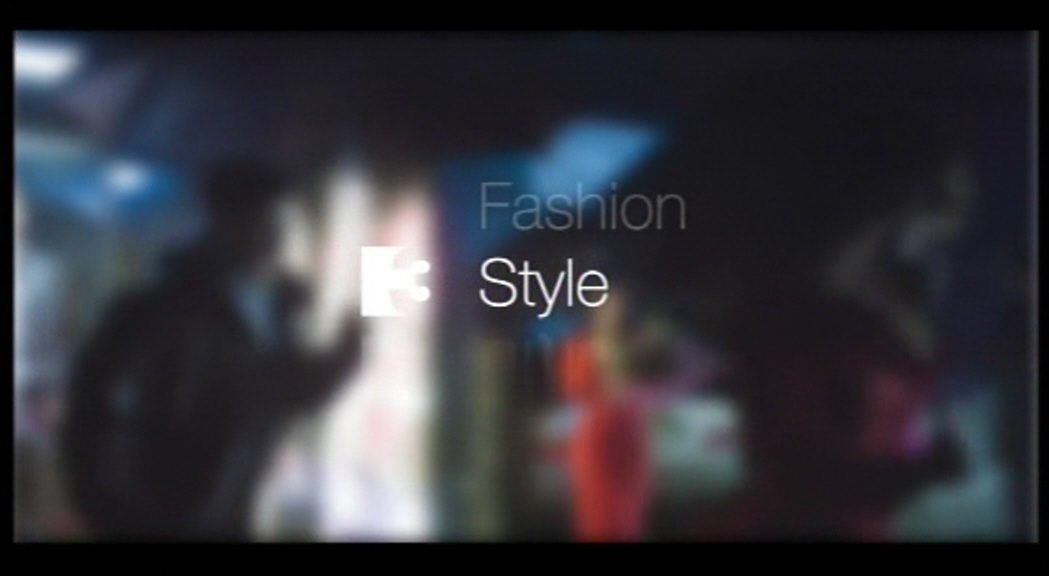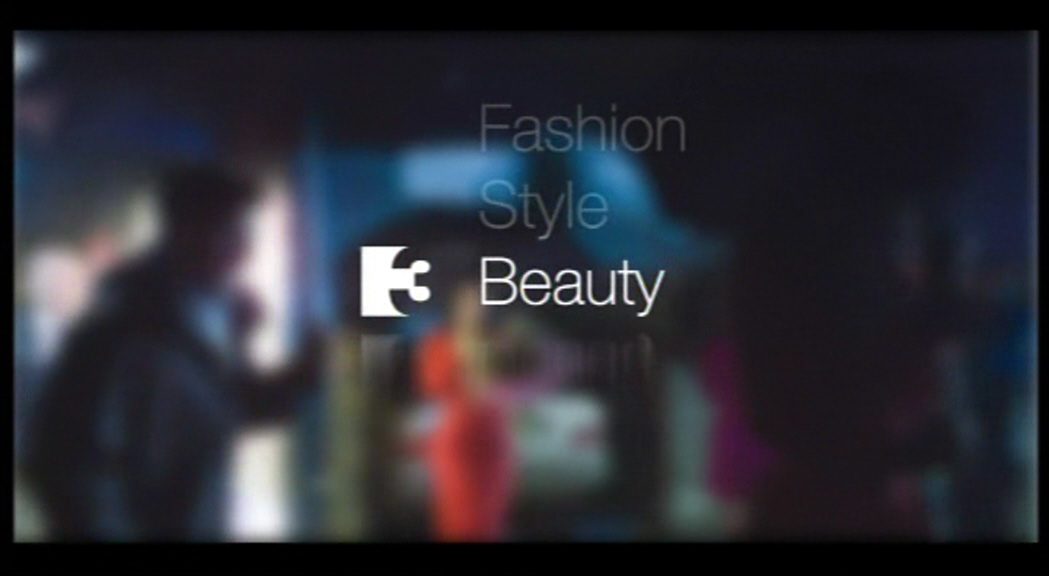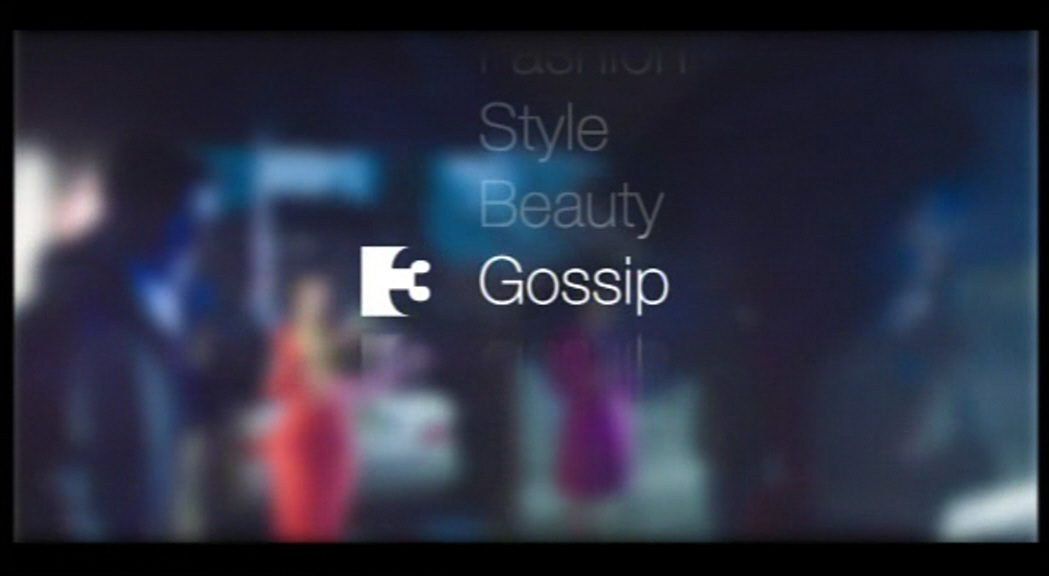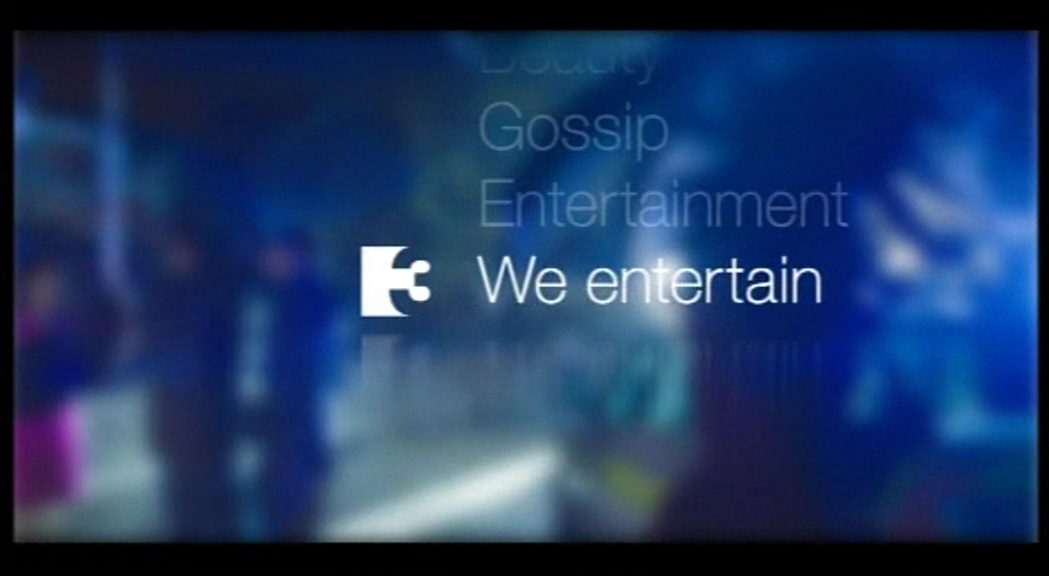 Showbiz ident
© TV3 Group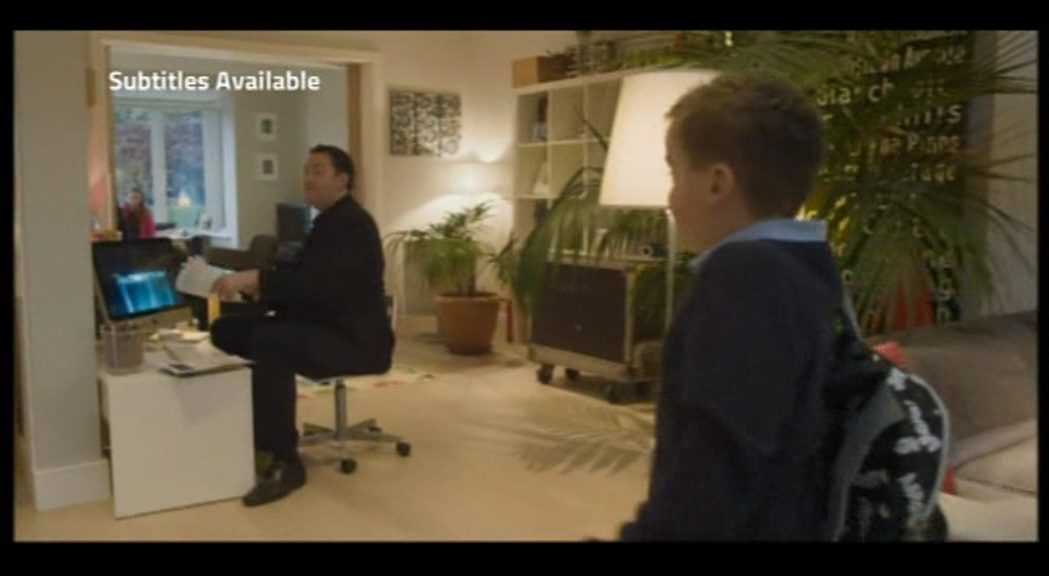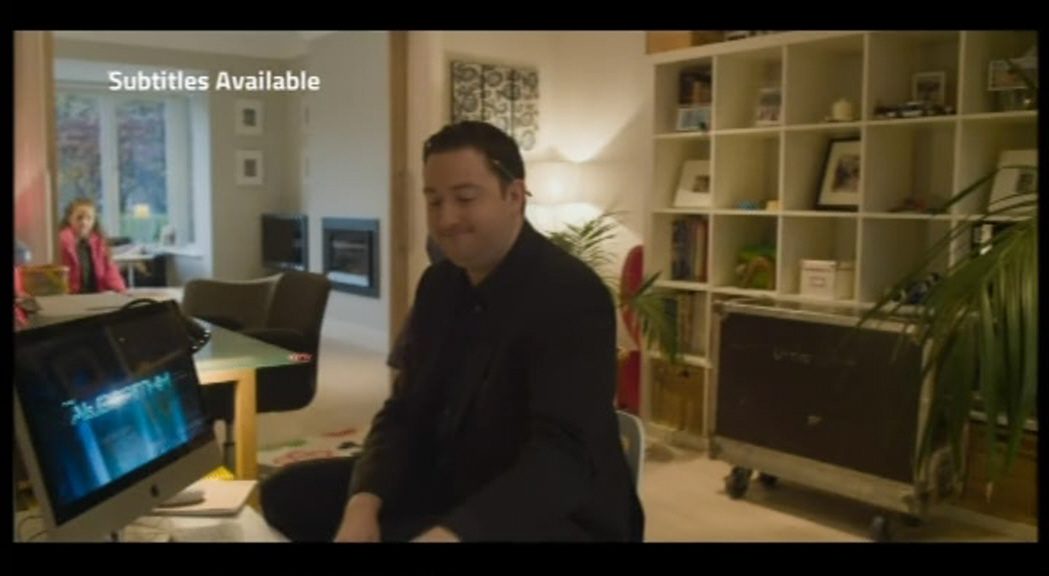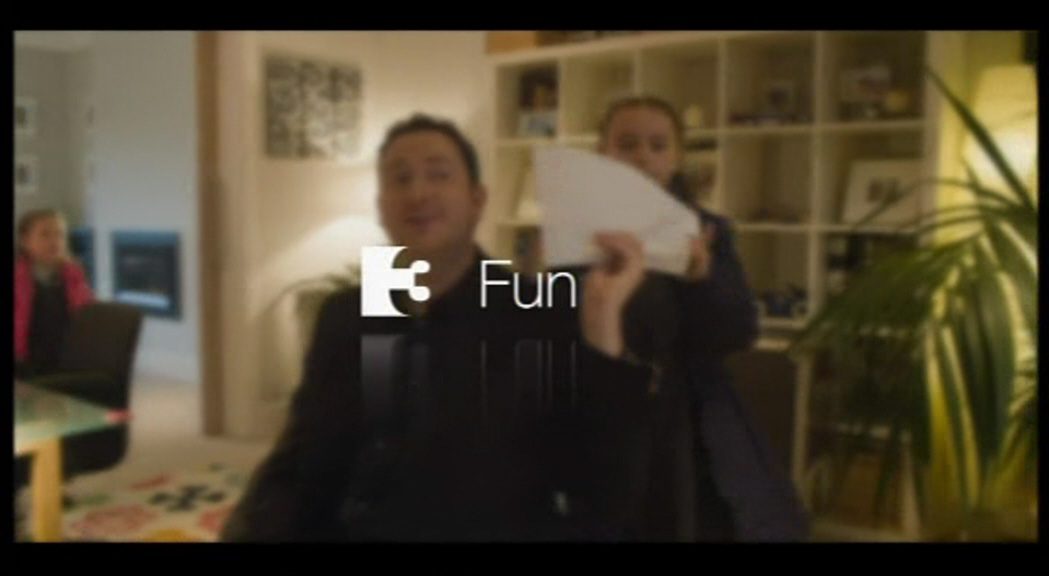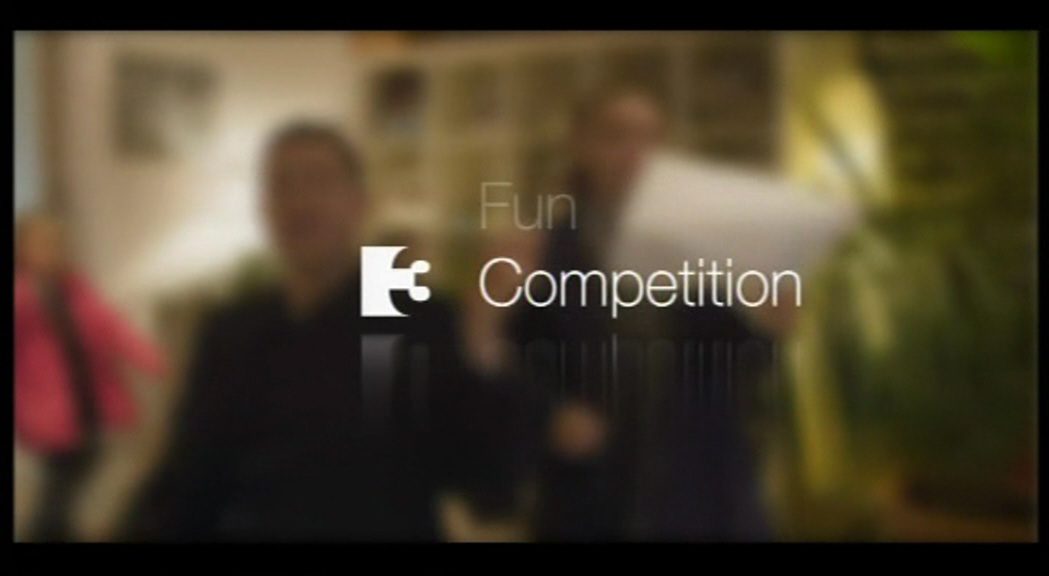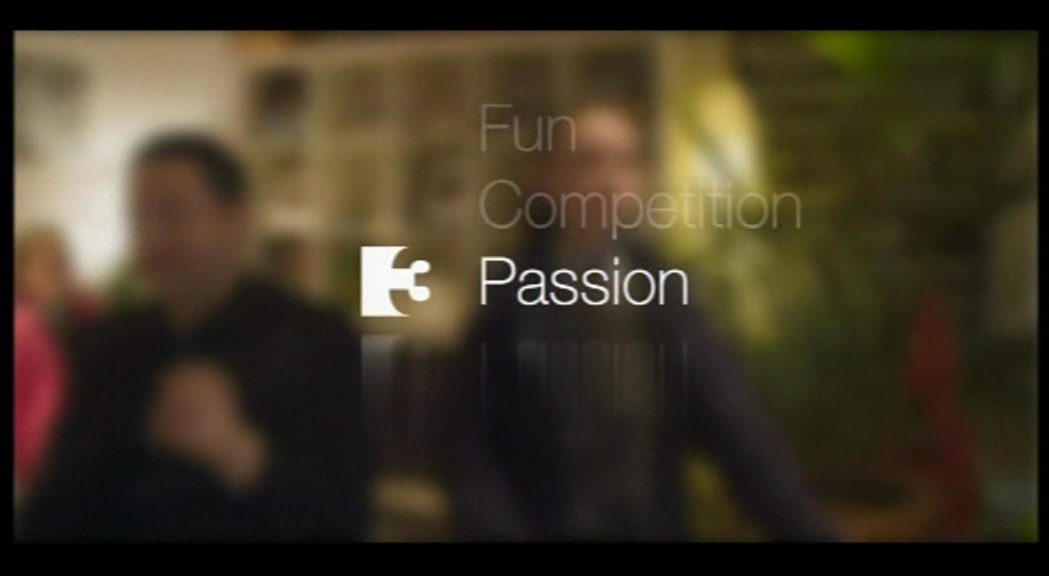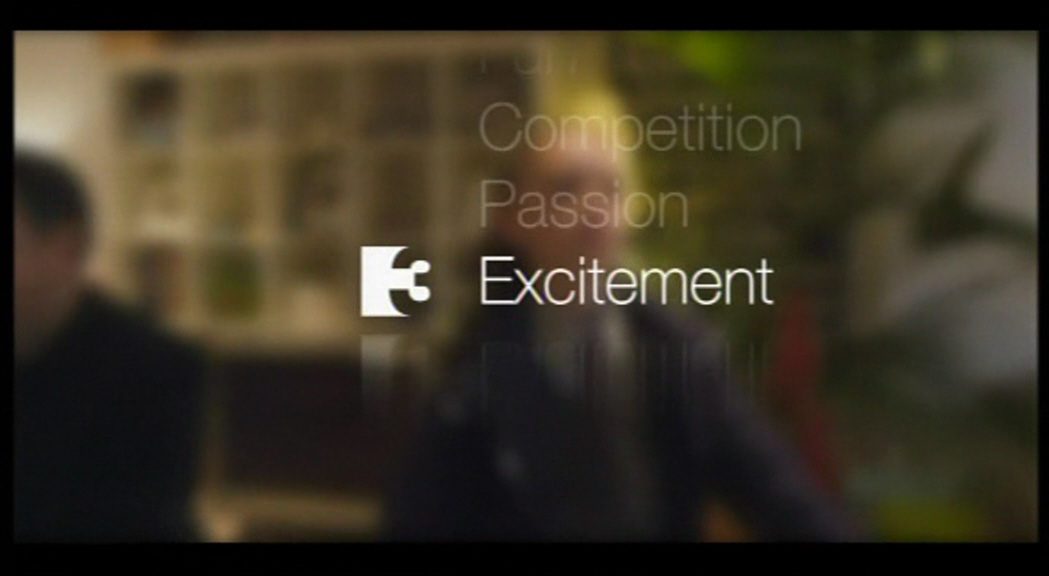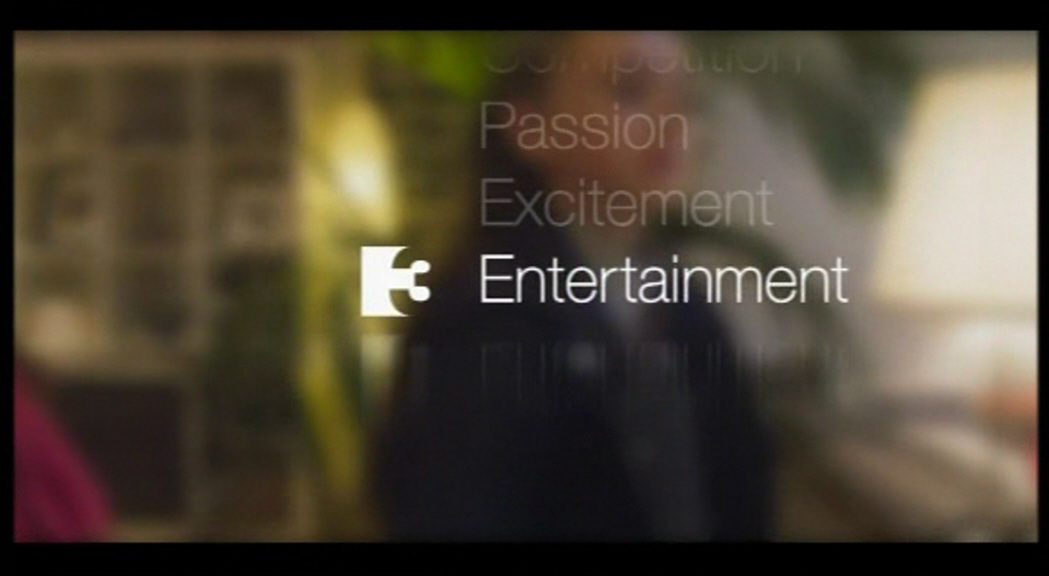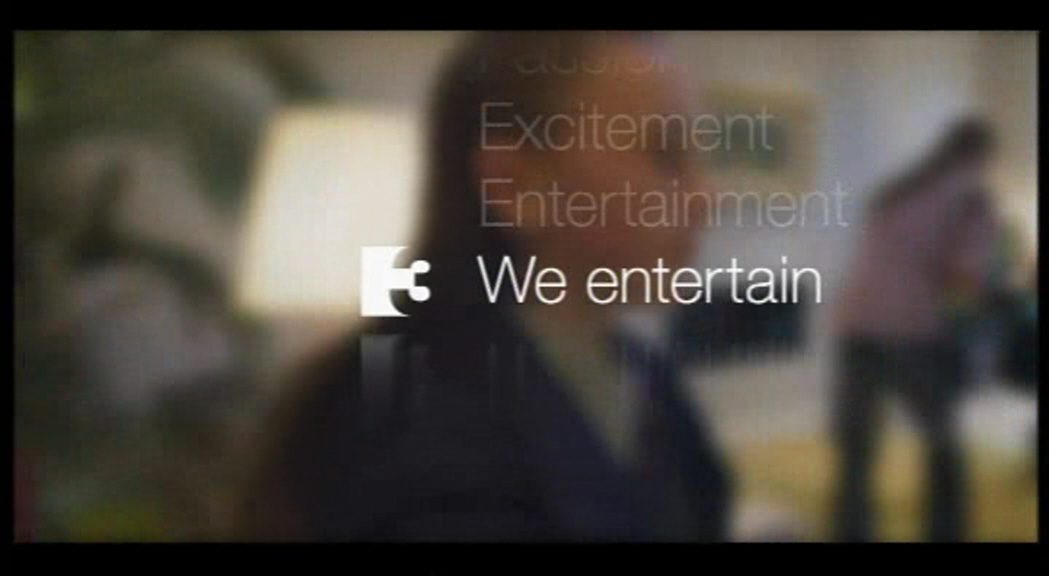 Family ident
© TV3 Group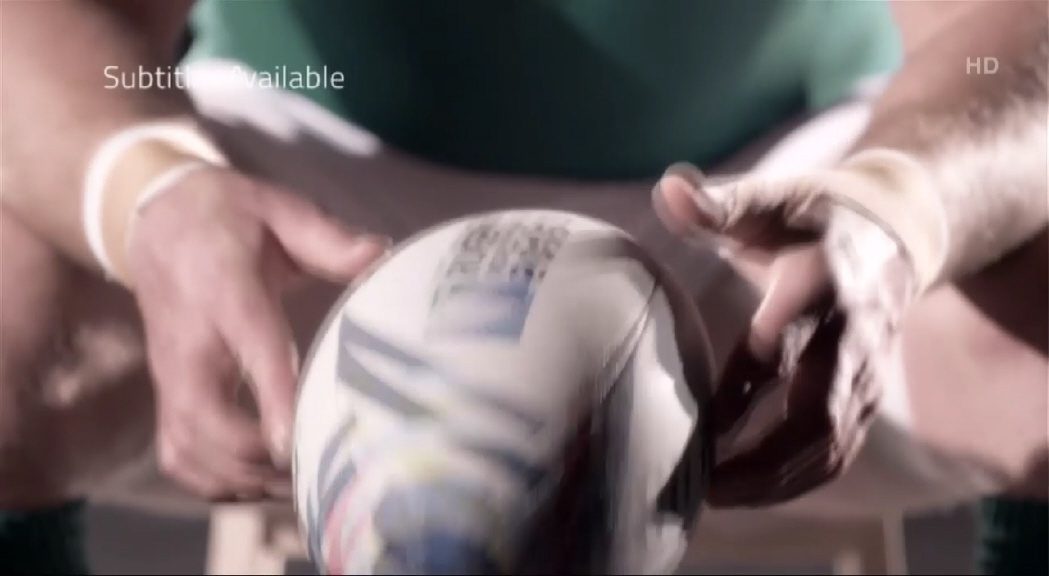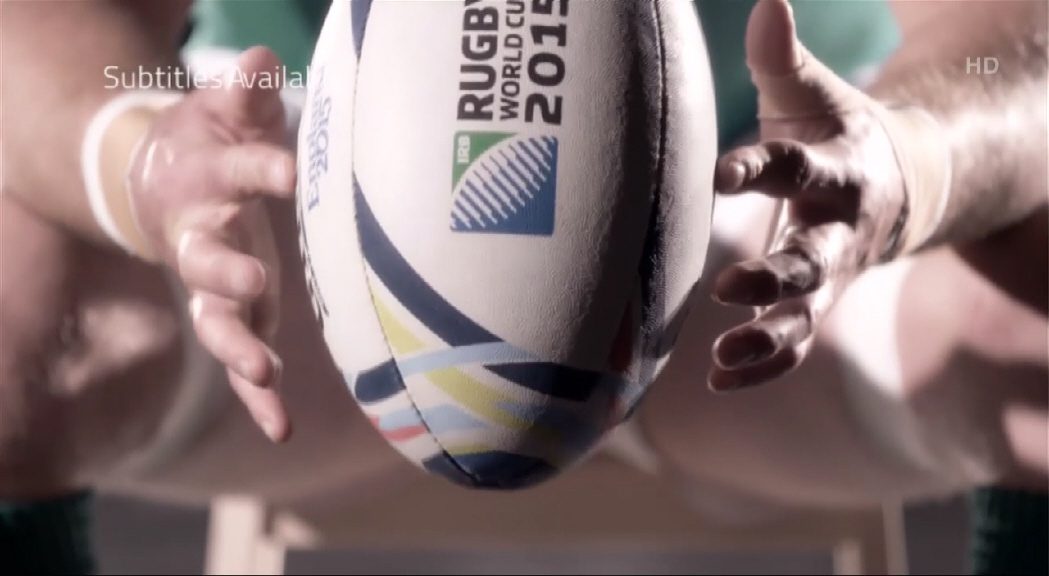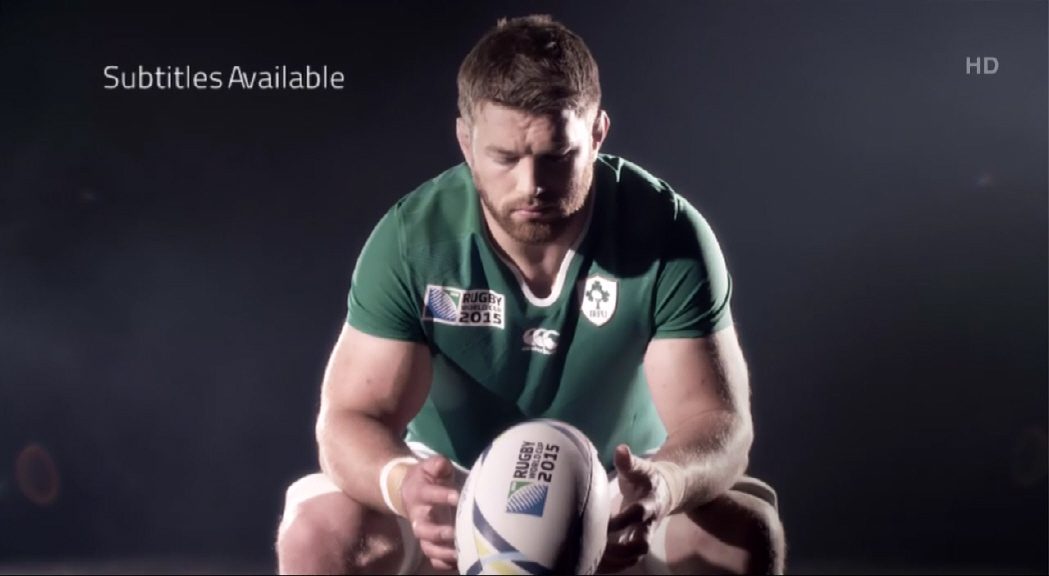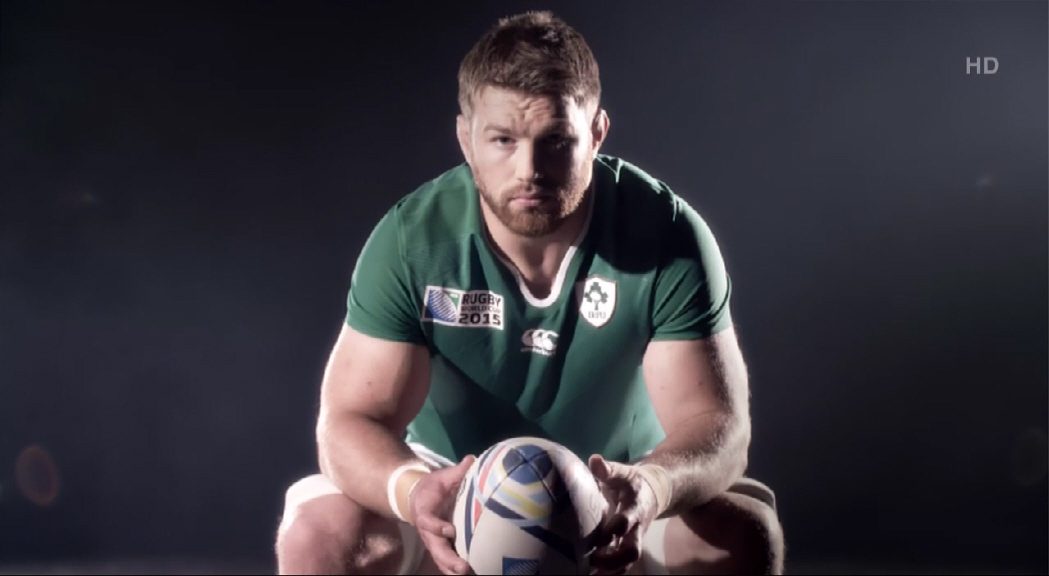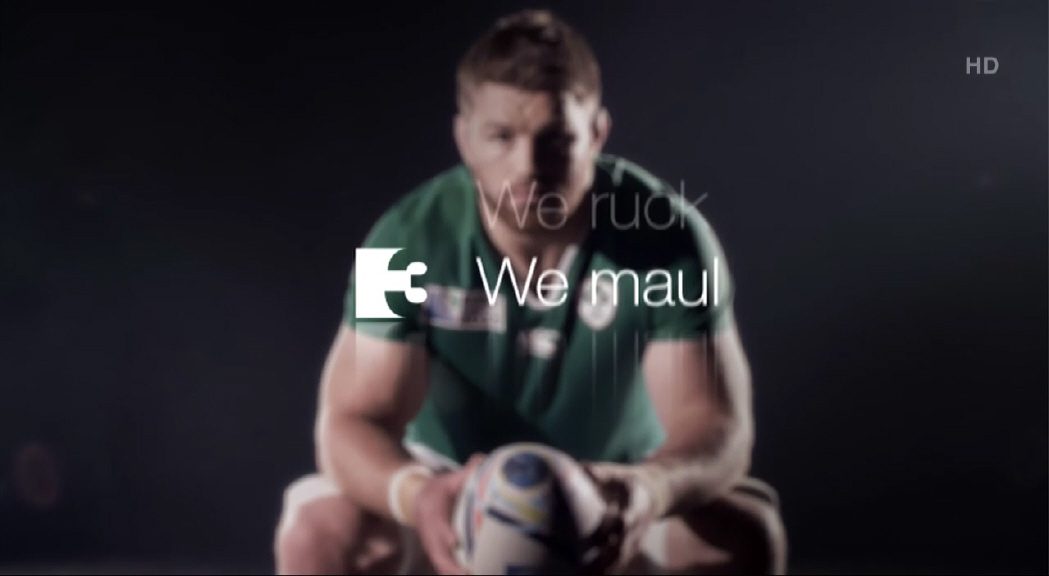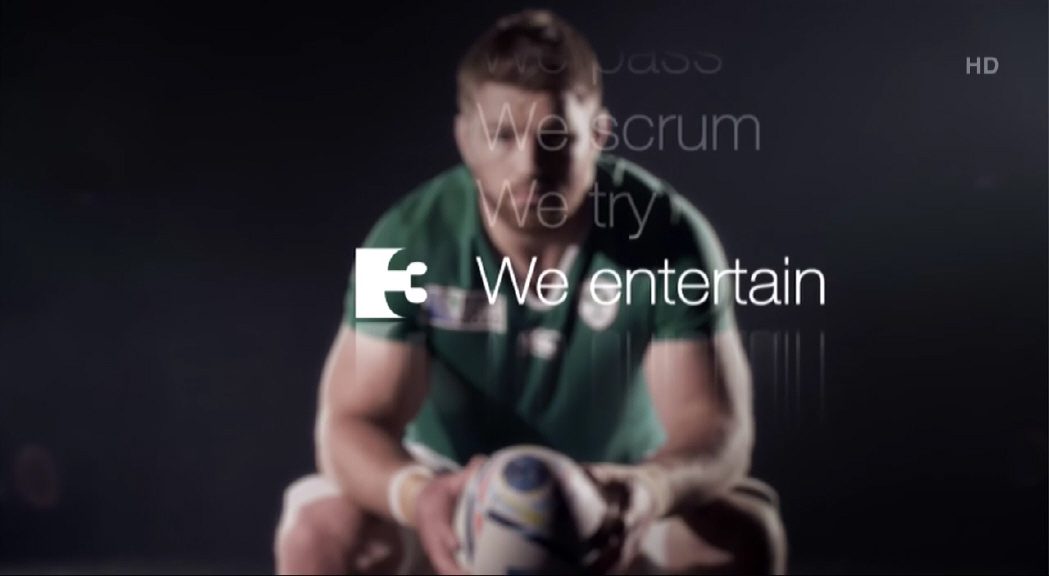 Rugby ident
© TV3 Group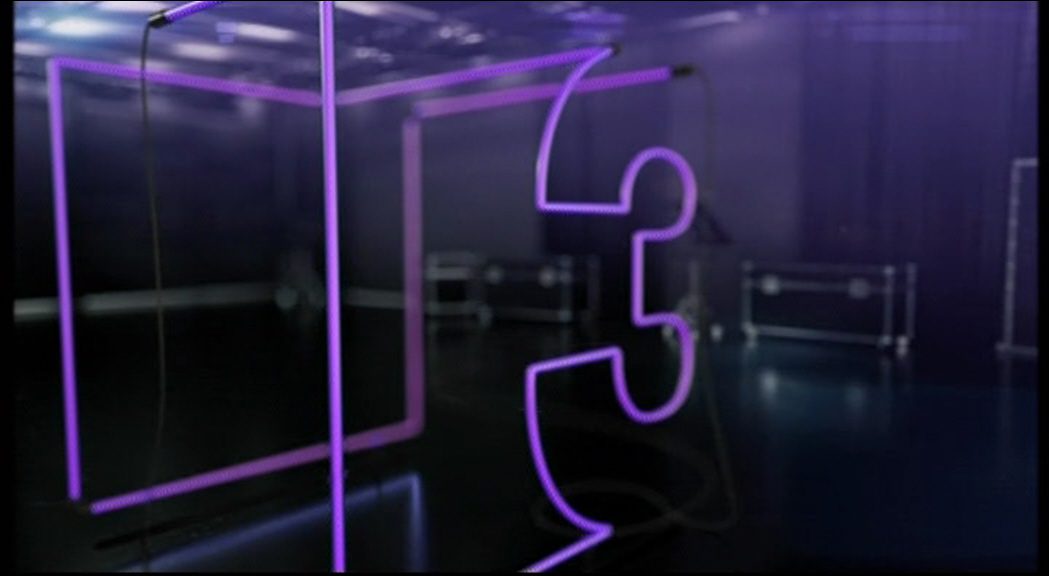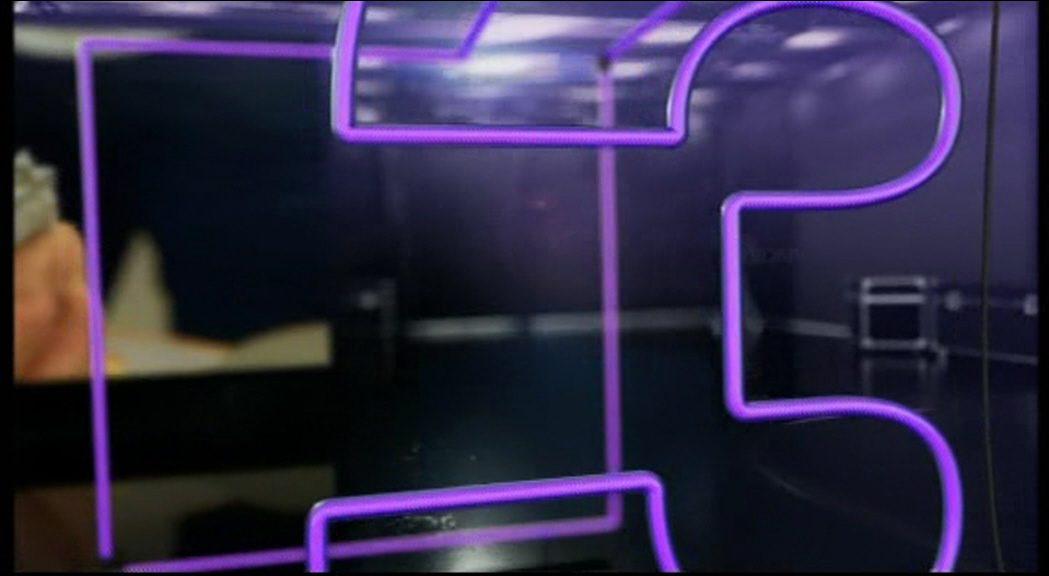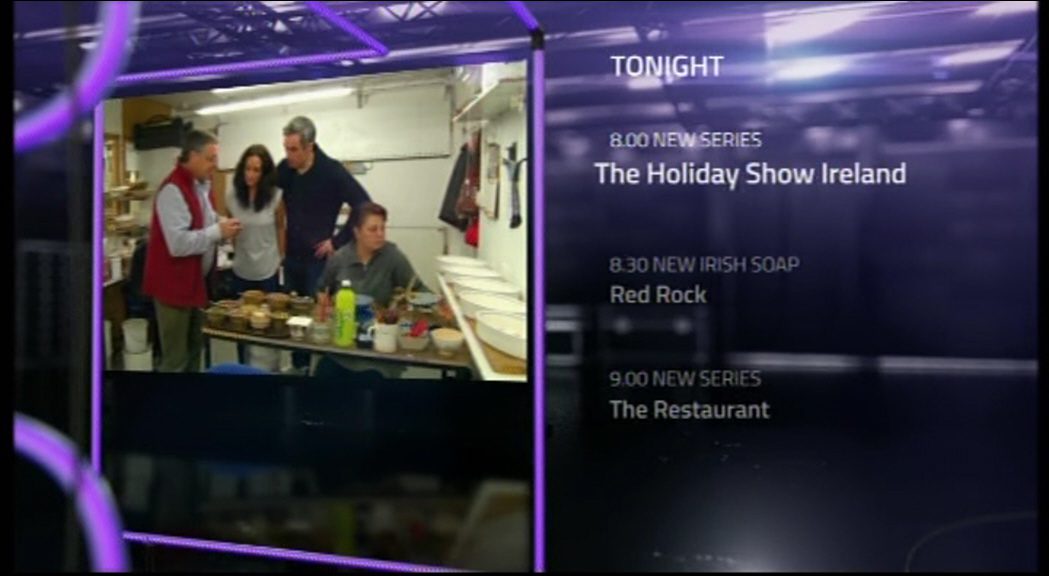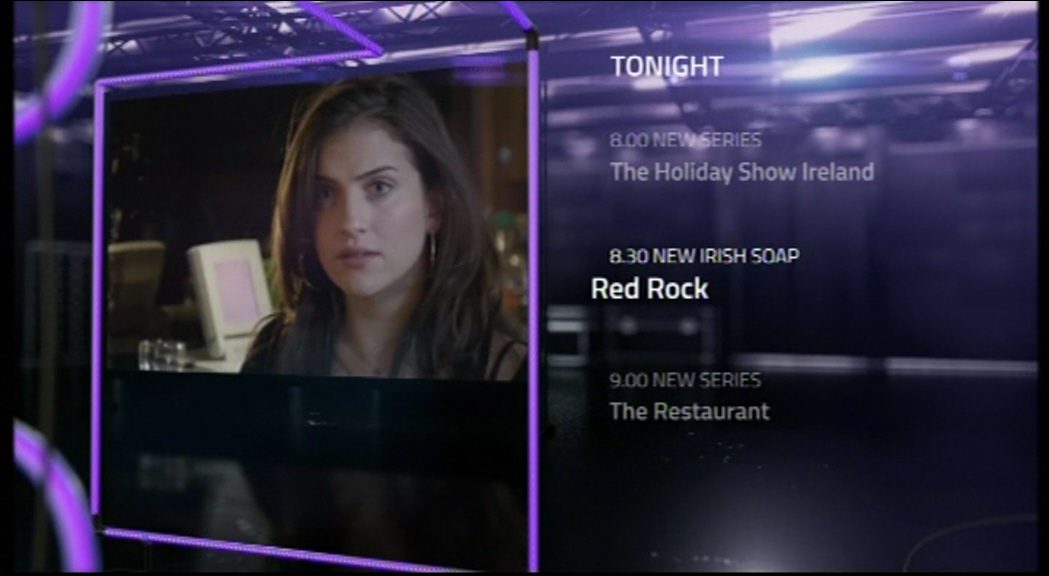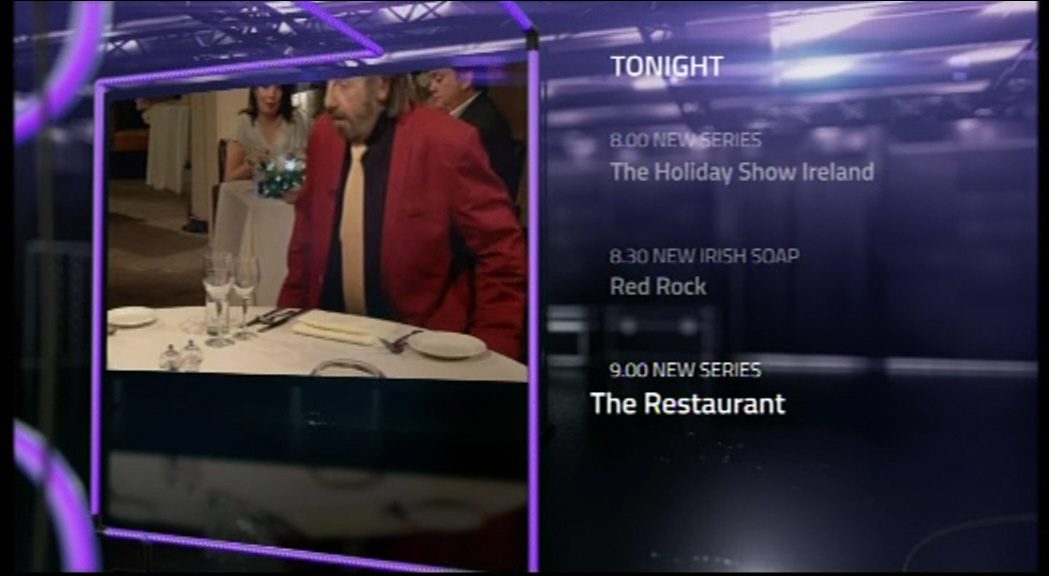 Menu
We Entertain © TV3 Group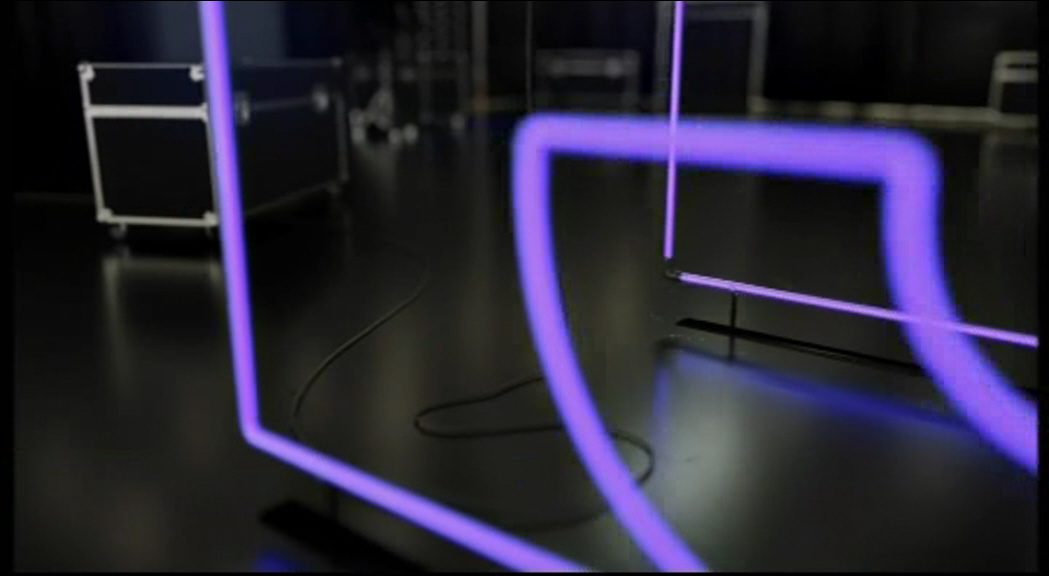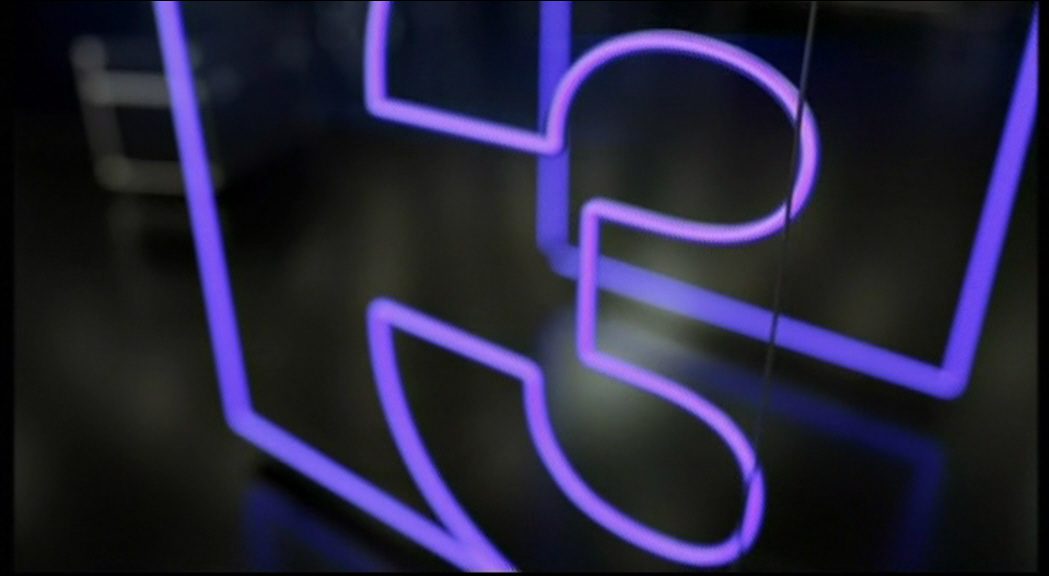 Sting
© TV3 Group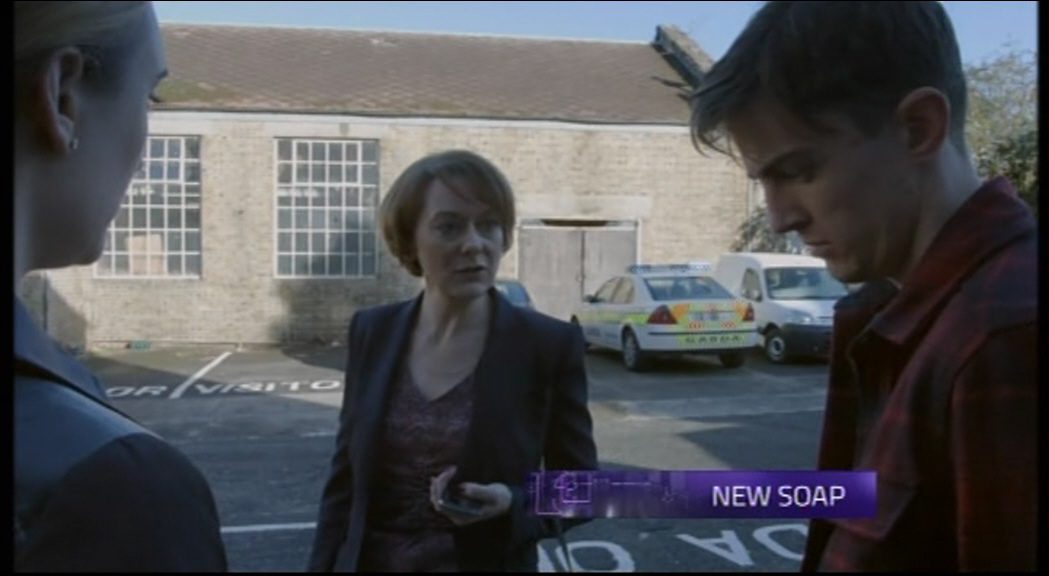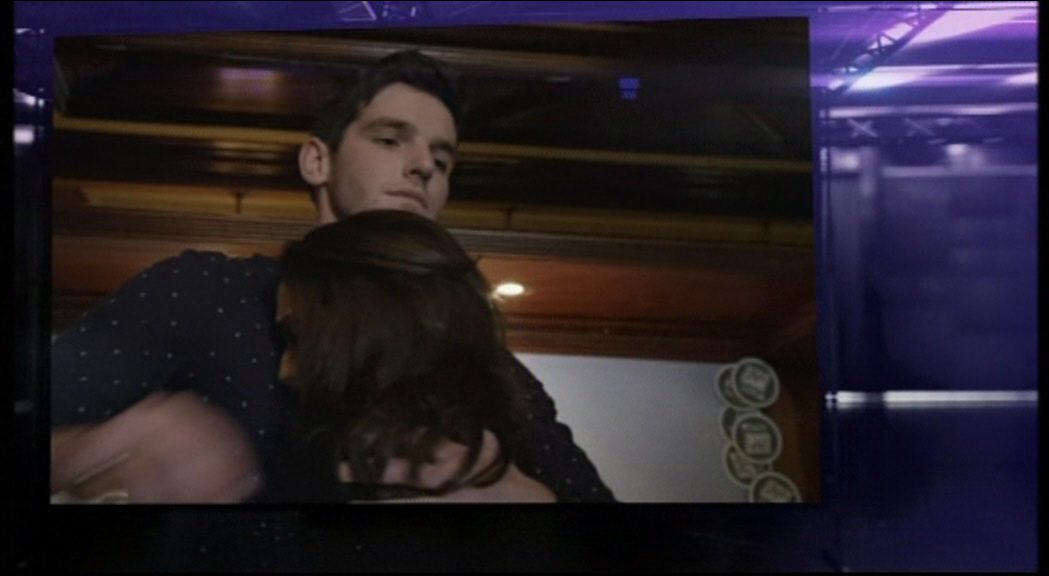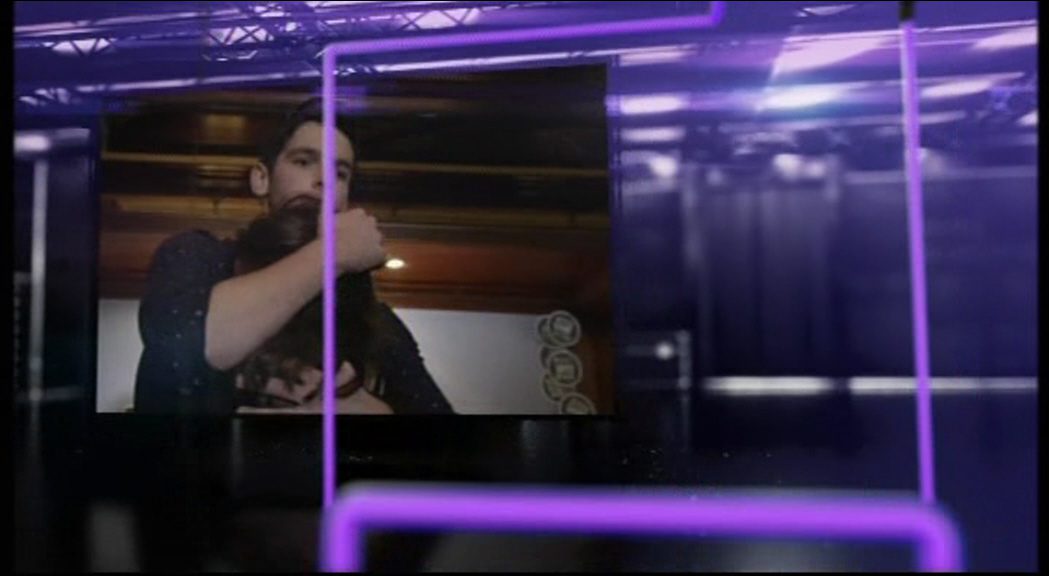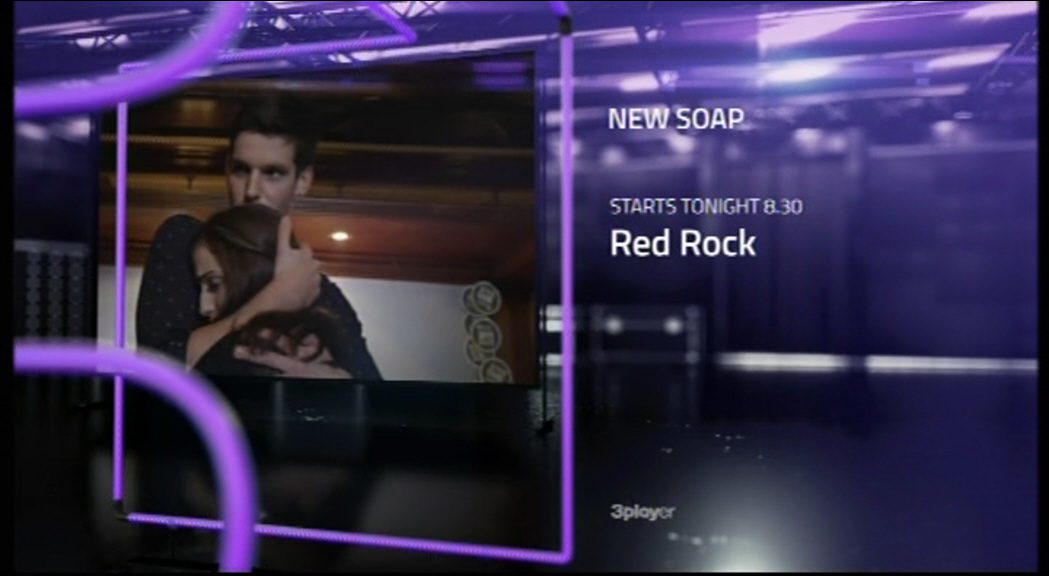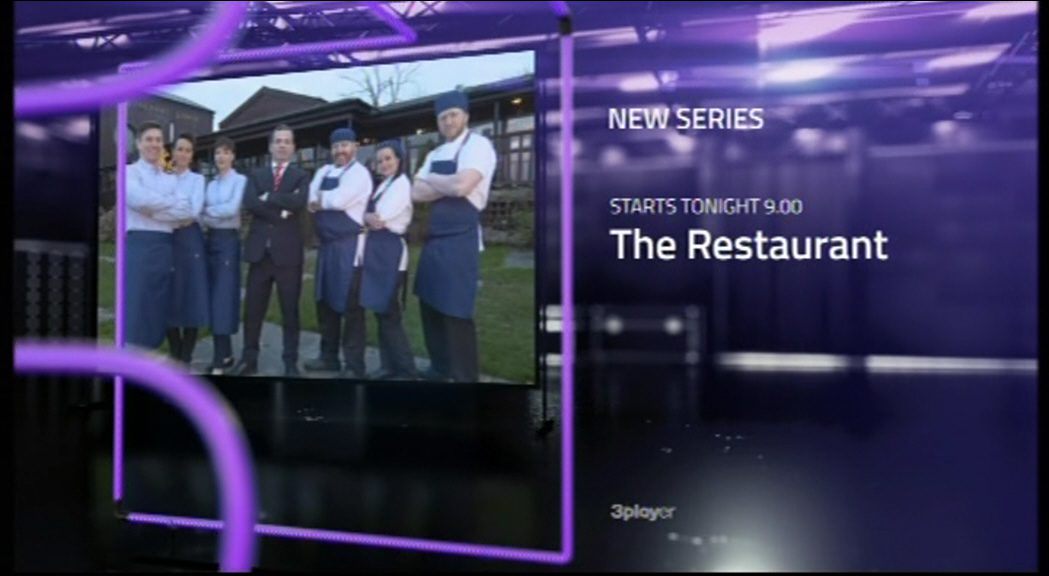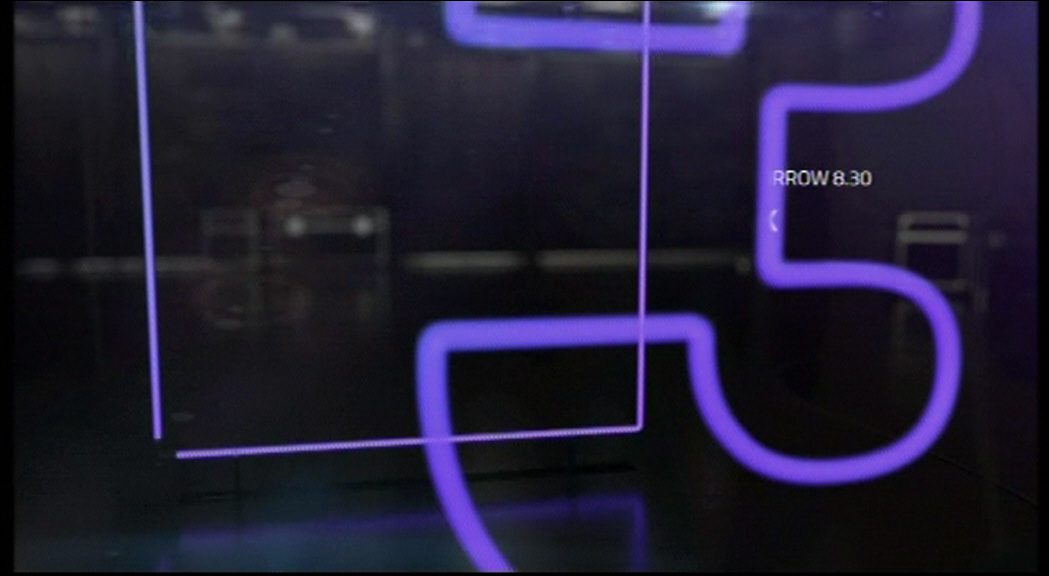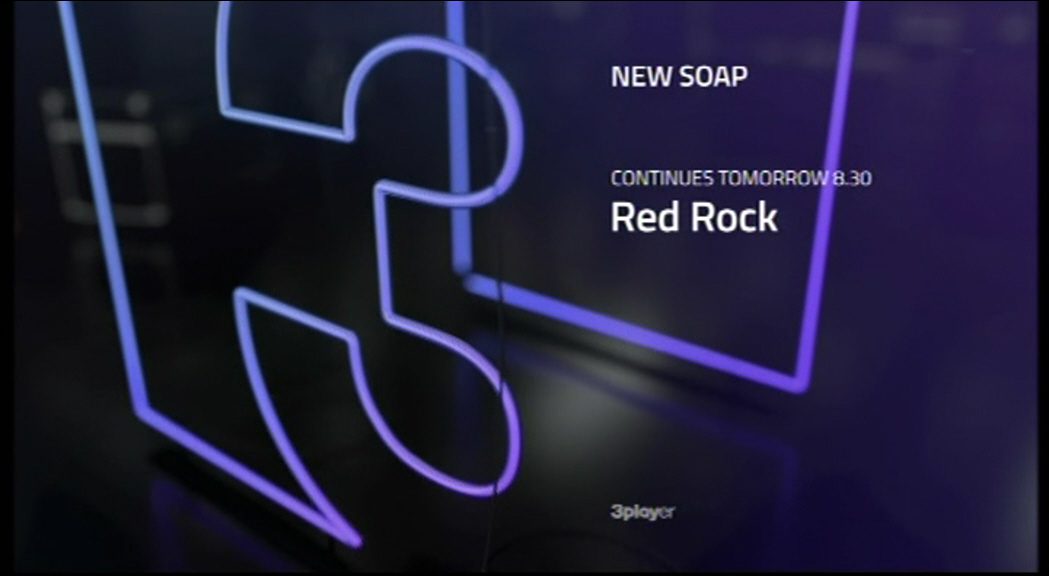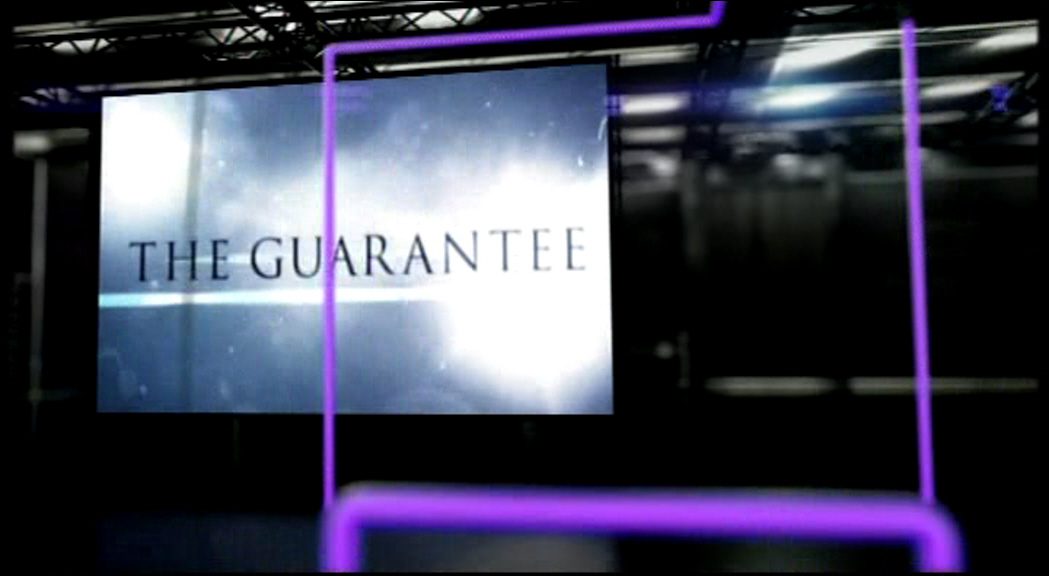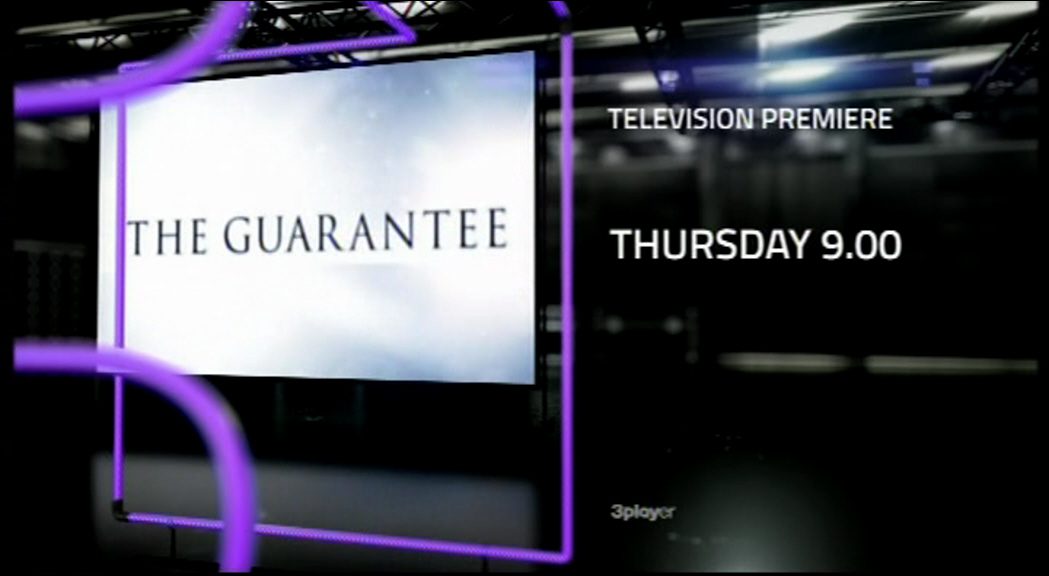 Trailer Graphics
© TV3 Group