A new look for TV3 and 3e launched on Monday 9th January 2017. A new TV3 logo was introduced to mark the broadcasters move to a three channel broadcaster with the launch of female orientated channel Be3. The new look was created by Image Now, the agency also designed the channels previous logo and presentation since the launch of 3e in 2008. The new live action idents feature a large mirrored TV3 logo on the horizon in Irish landscapes and cityscapes. At launch two idents were introduced and featured the River Suir Bridge in Waterford and the clocktower from Rathmines Town Hall in South Dublin. Despite the announcement that the new look would launch at 7am before Ireland AM, the first new ident aired at 5:15am before Nothing to Declare. The channel DOG, trailer graphics and stings were not updated until 7am.
Idents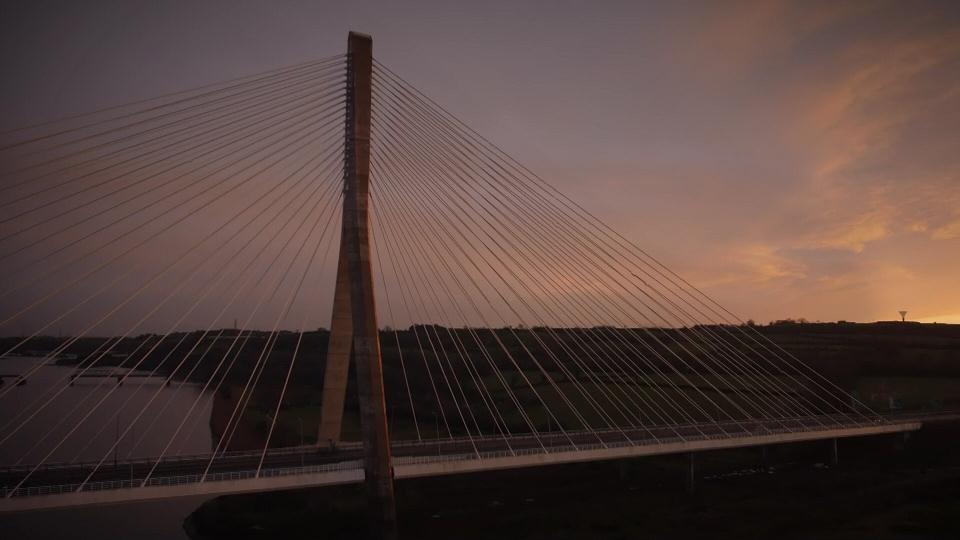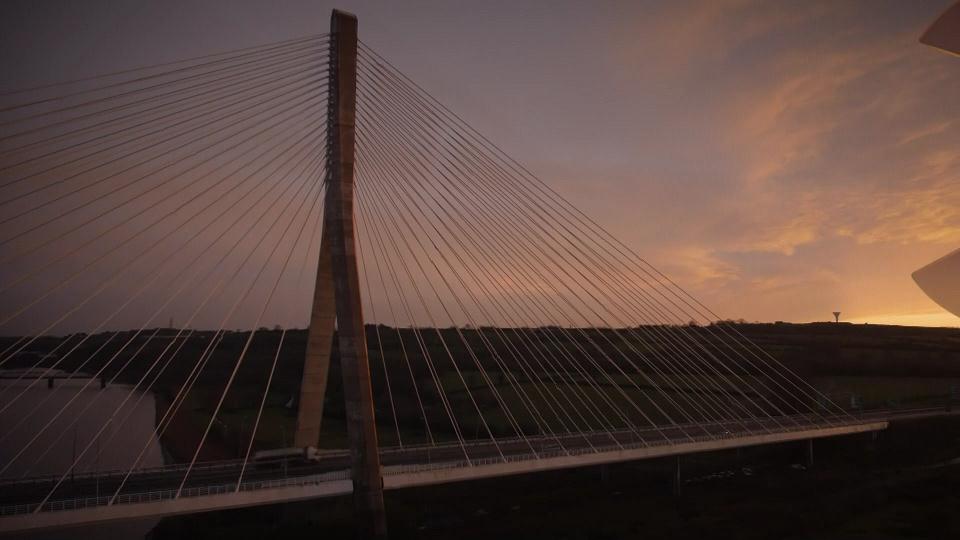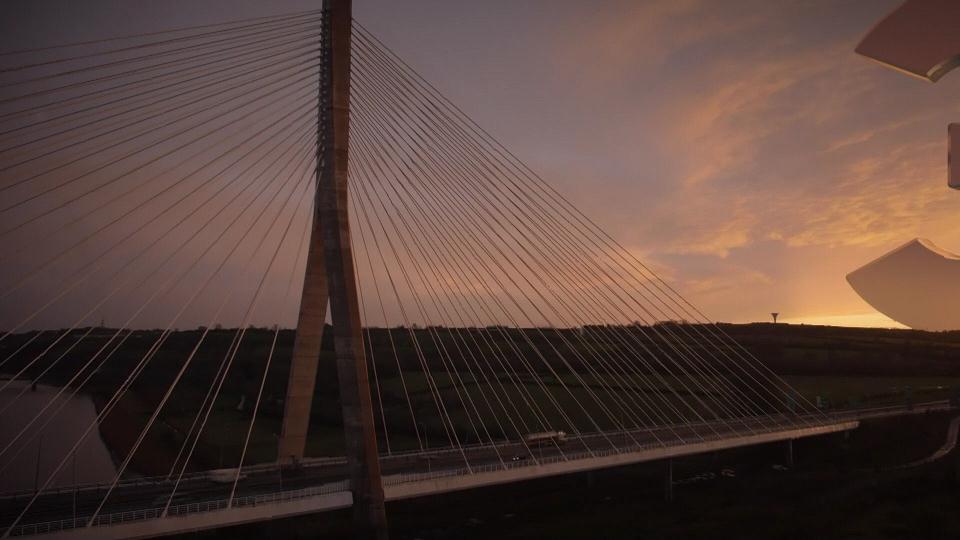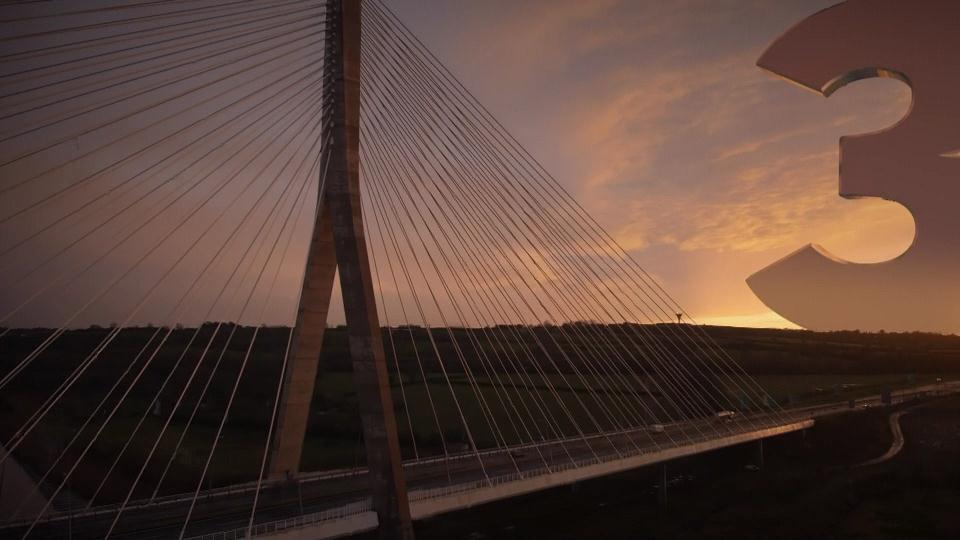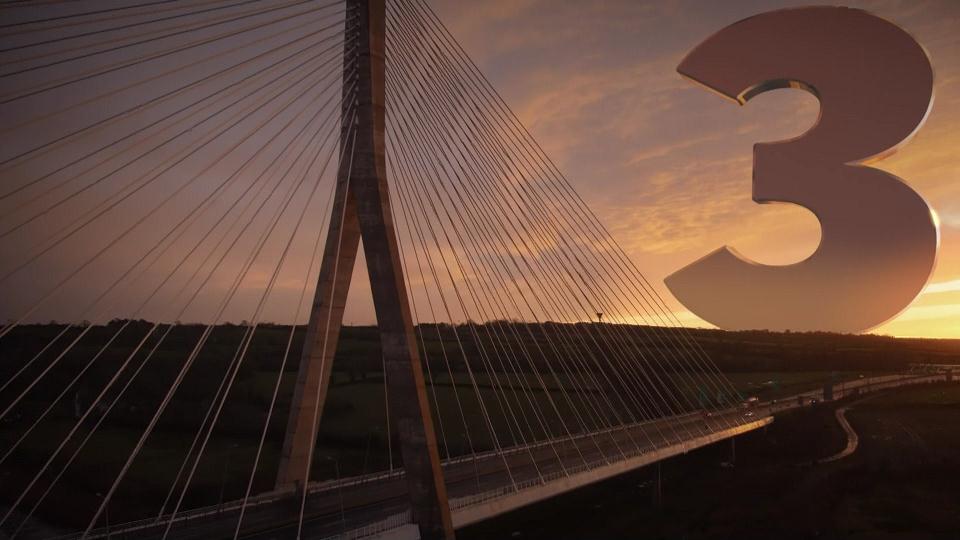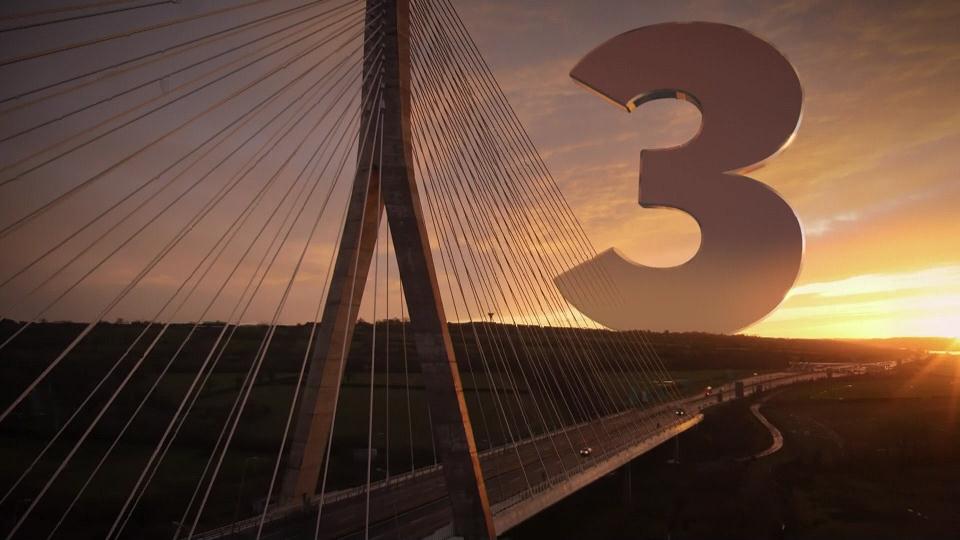 TV3 Cable Bridge ident 2017
River Suir Bridge, Waterford © TV3 Group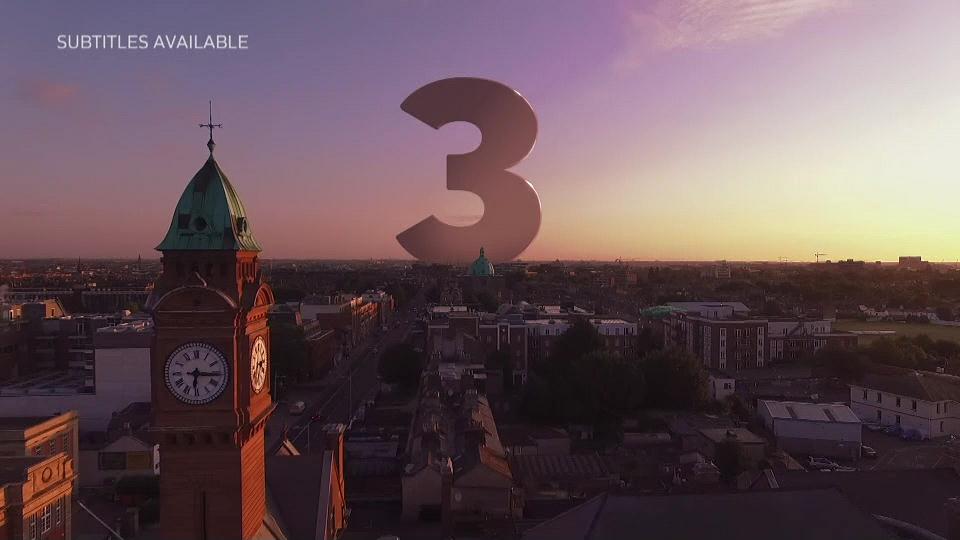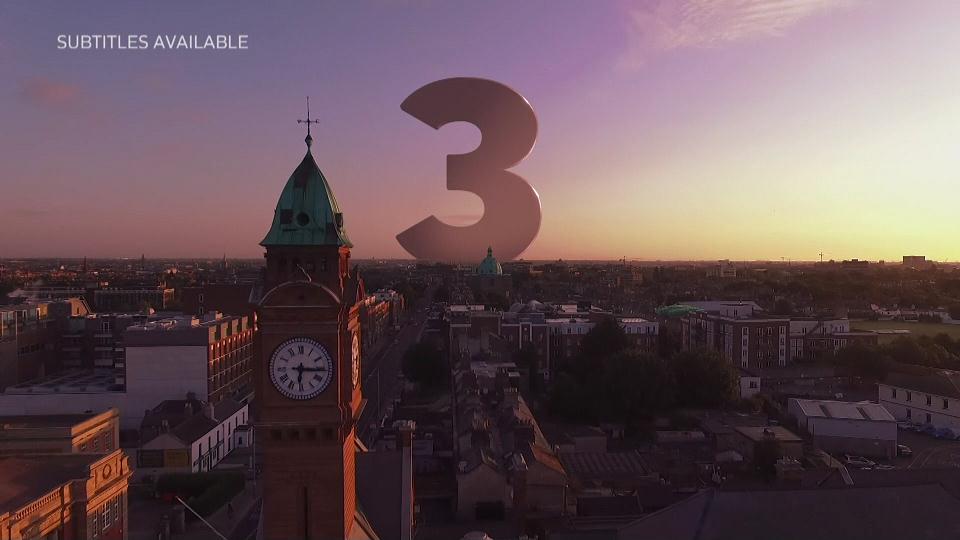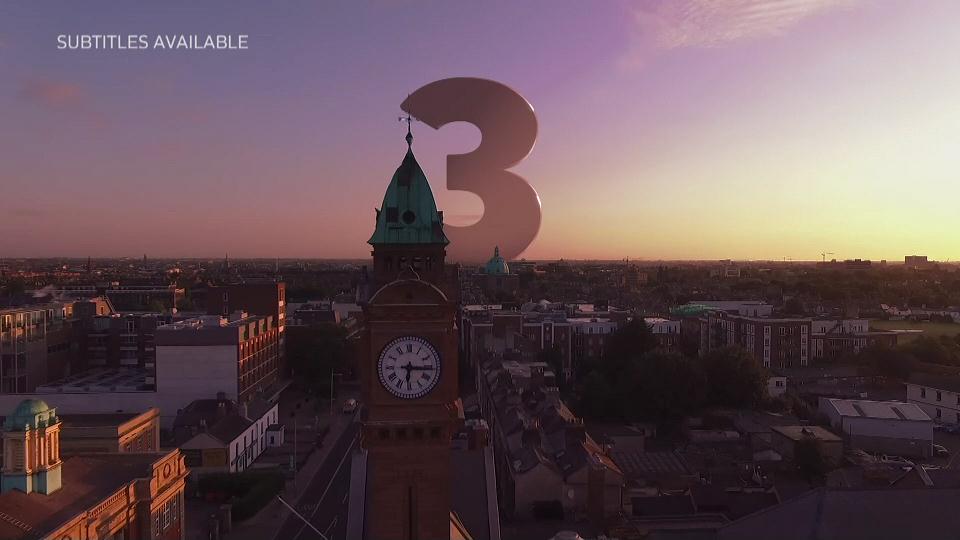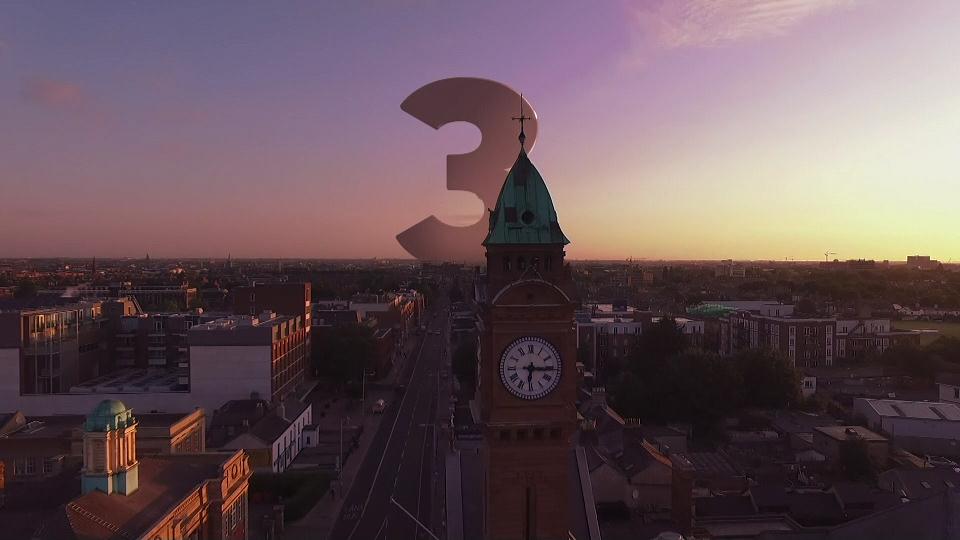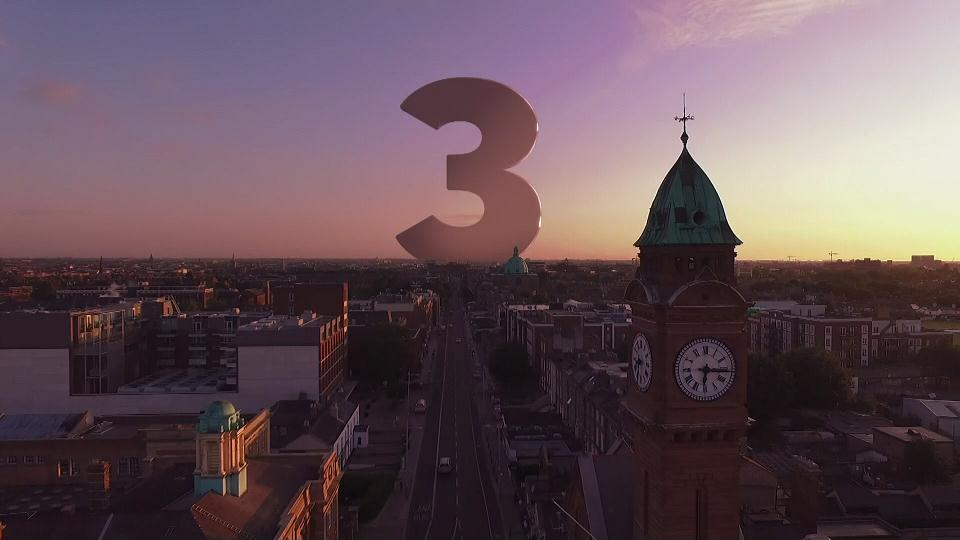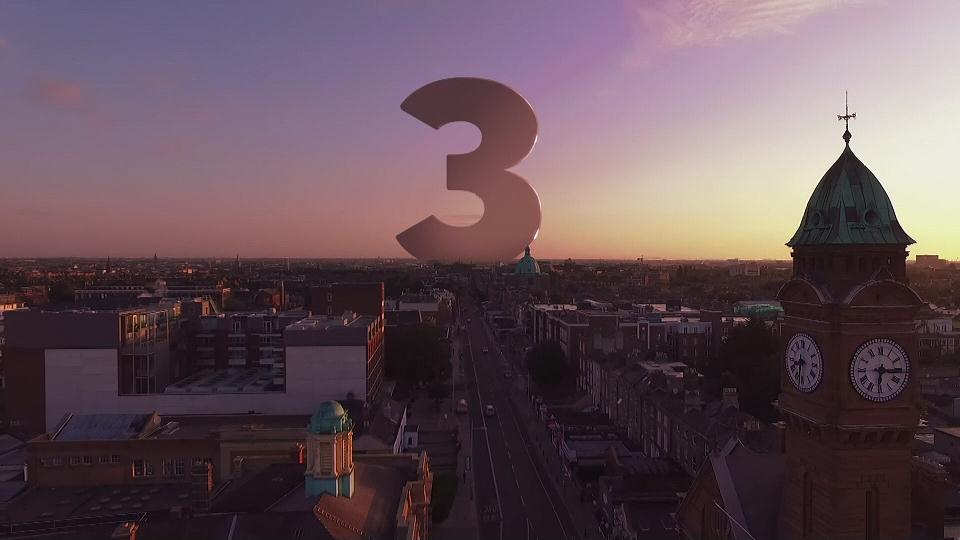 TV3 Clocktower ident 2017
Rathmines Town Hall, Dublin © TV3 Group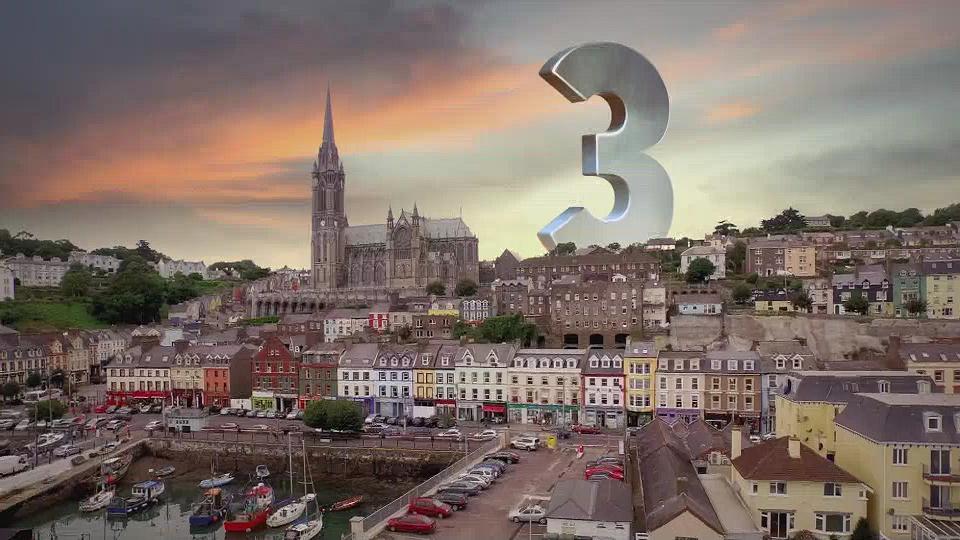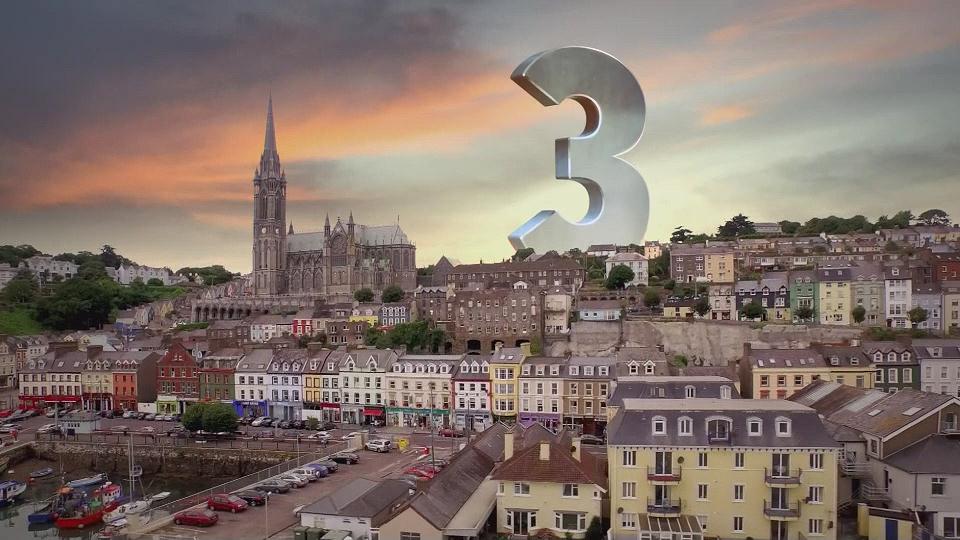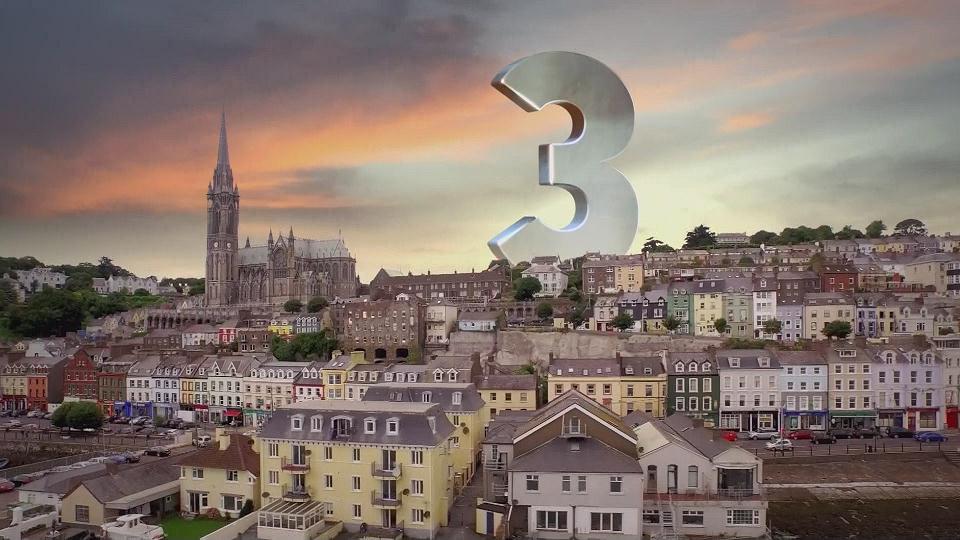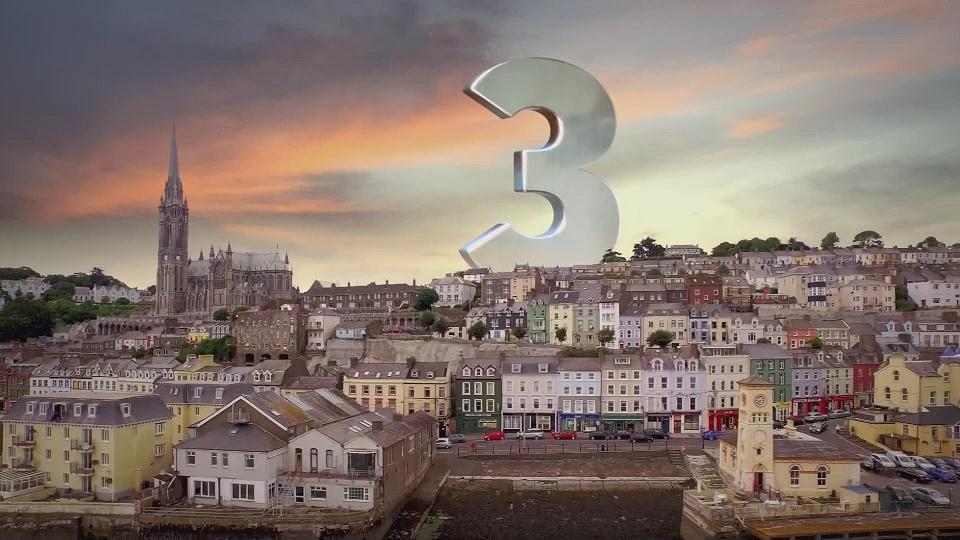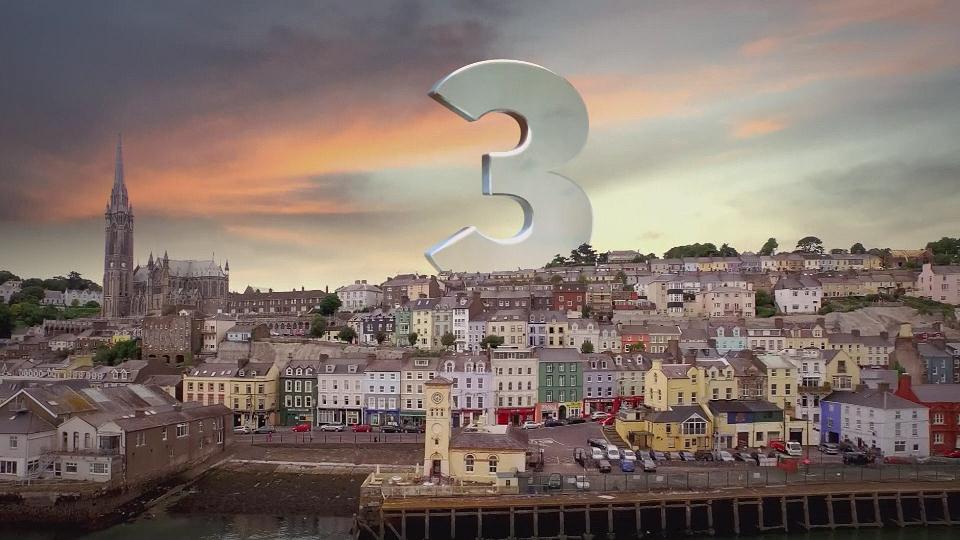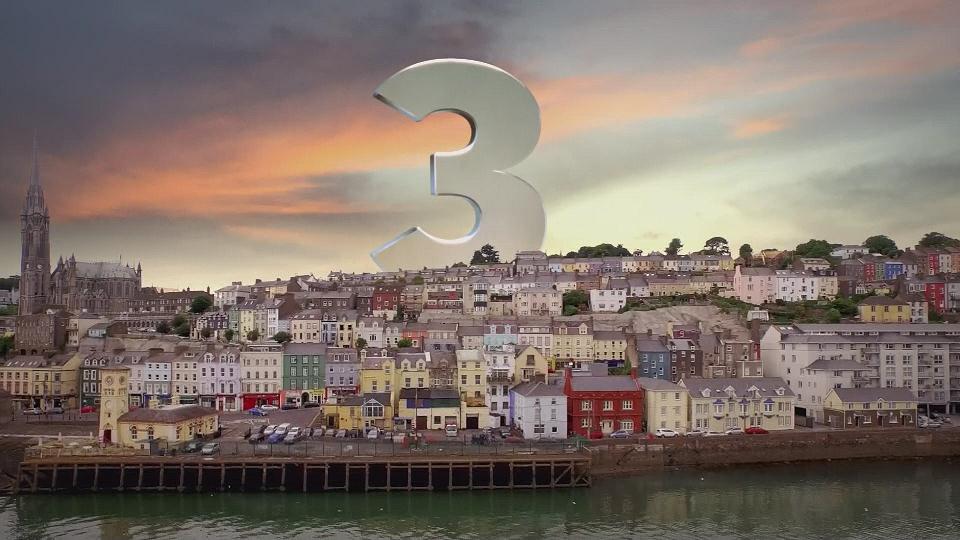 TV3 Town ident 2017
Cobh, Cork © TV3 Group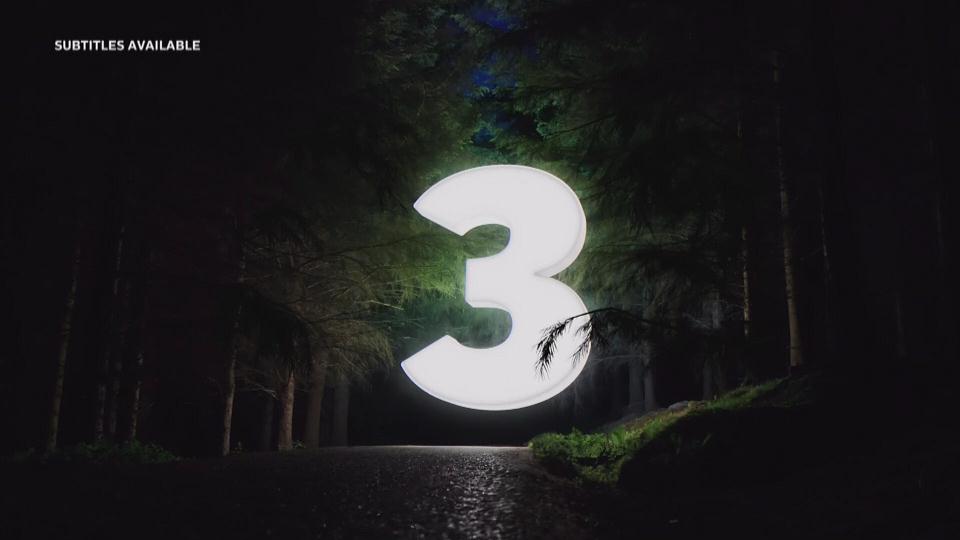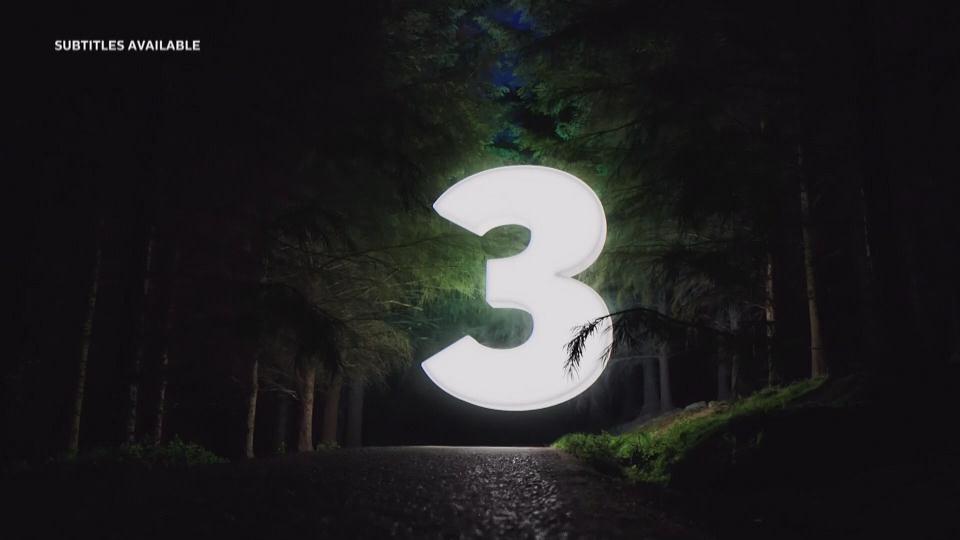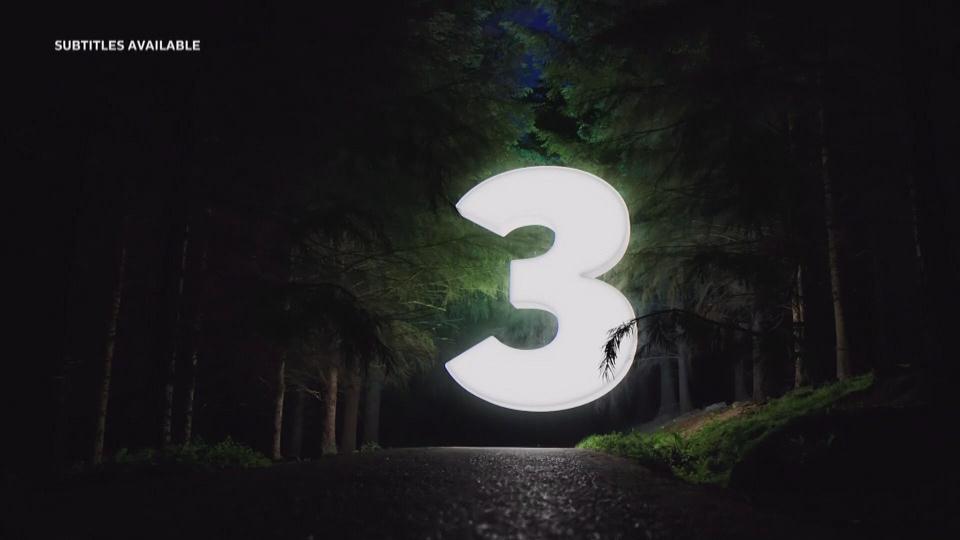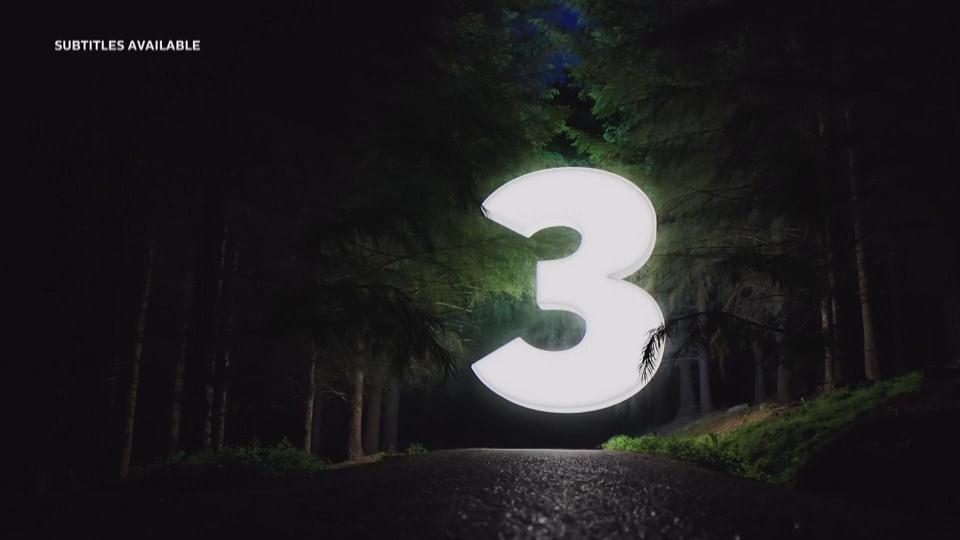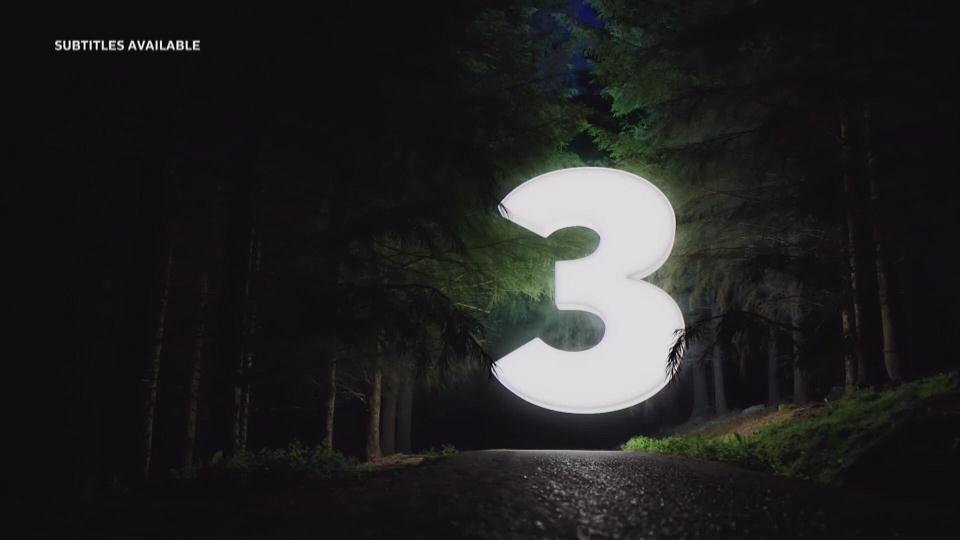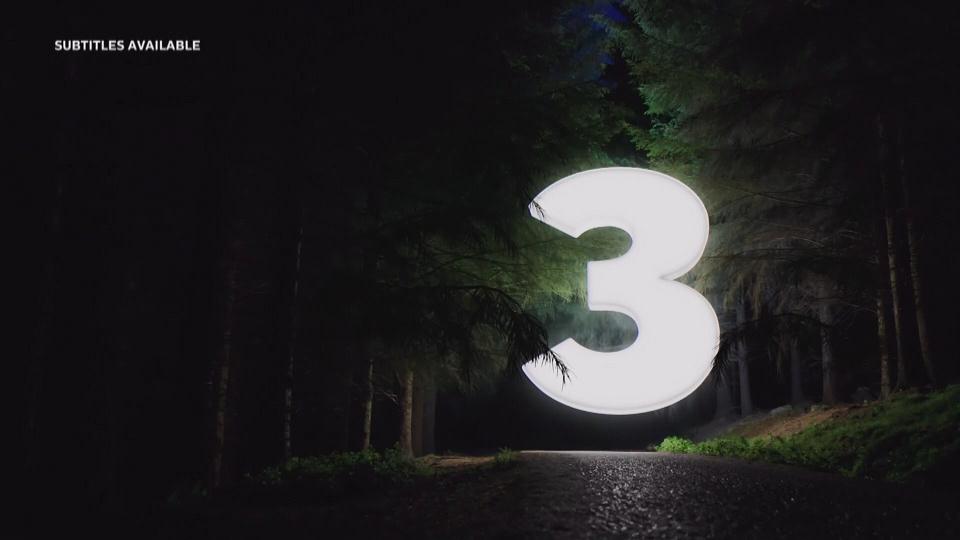 TV3 Woods ident 2017
© TV3 Group
Programme Specific Idents
In September 2017 TV3 introduced new programme specific idents, these aired alongside the four original idents.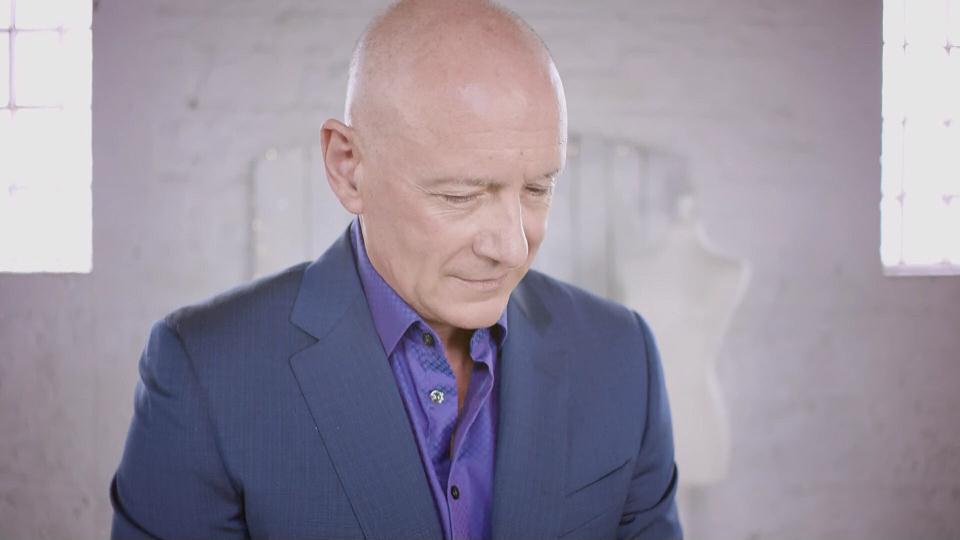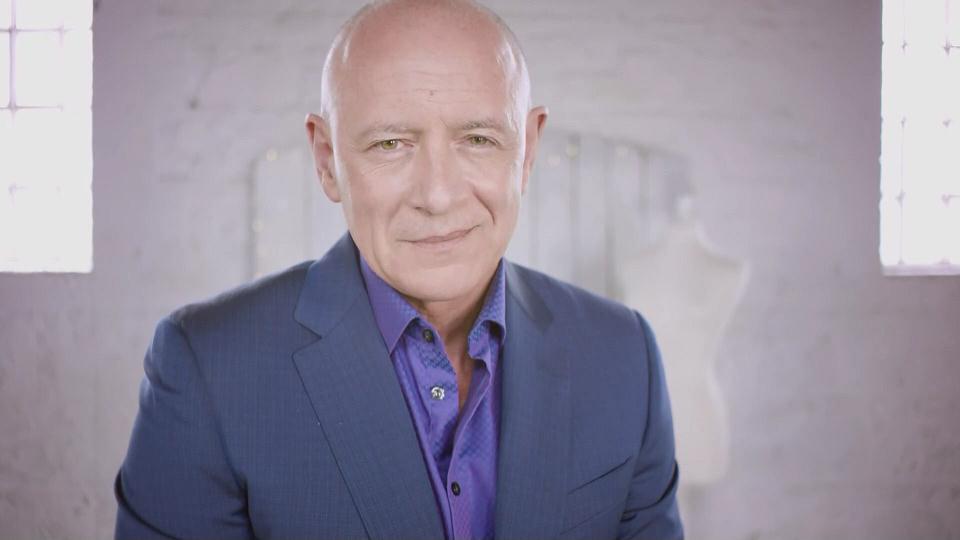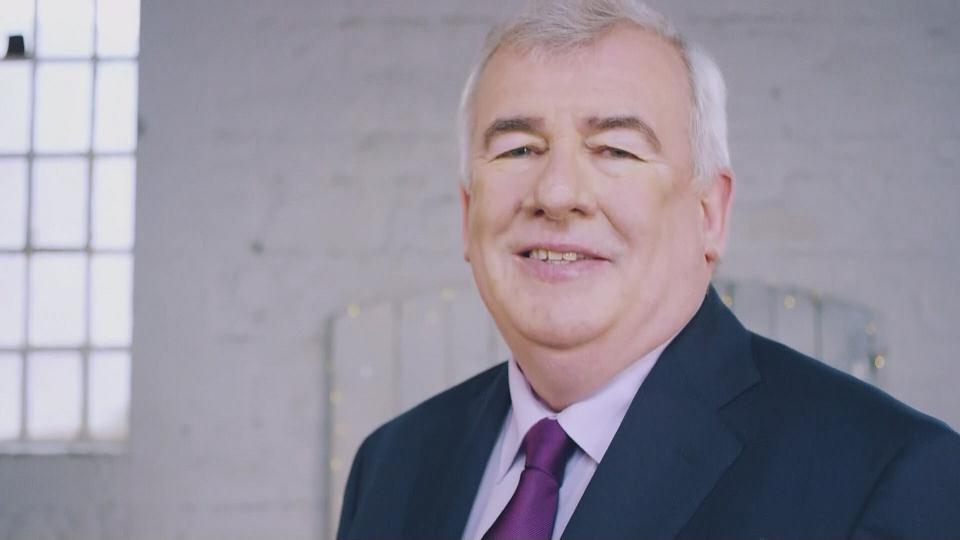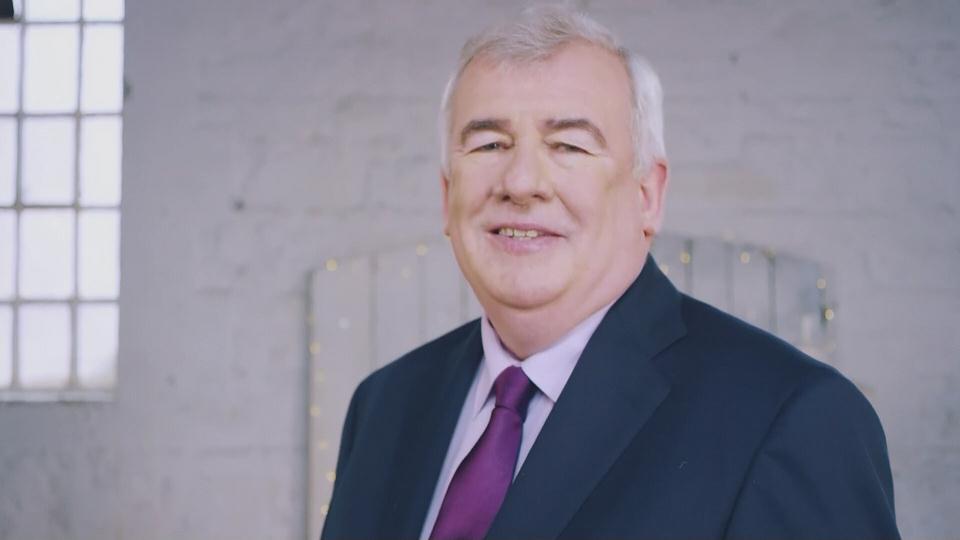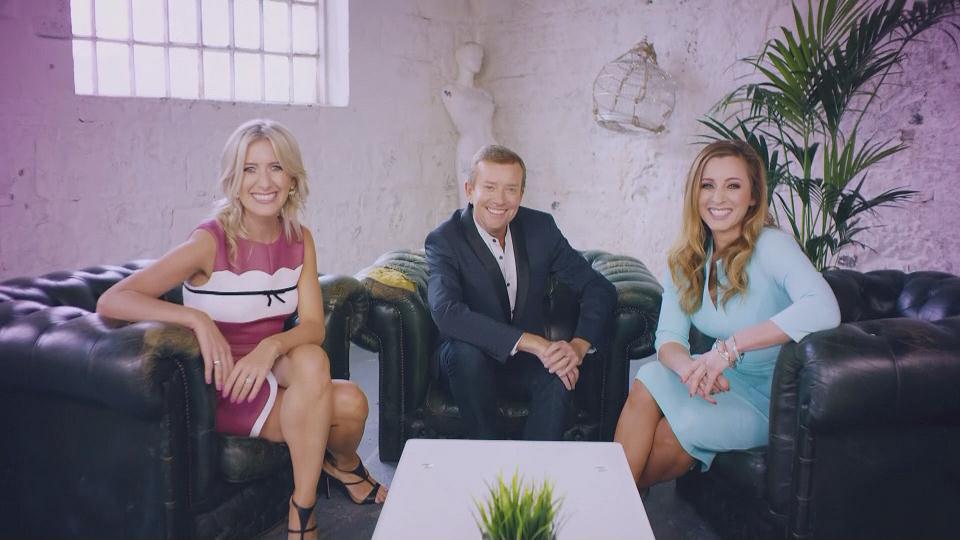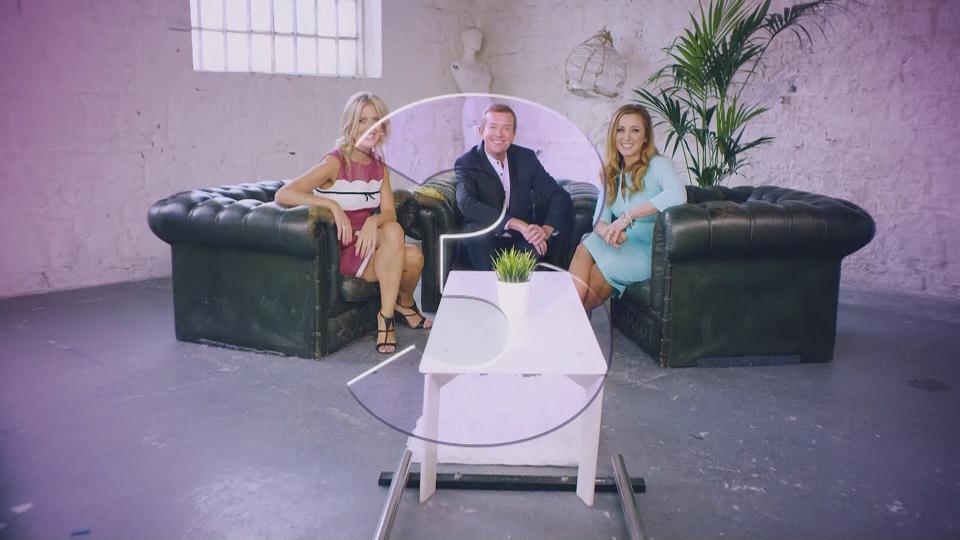 TV3 Ireland AM ident 2017
© TV3 Group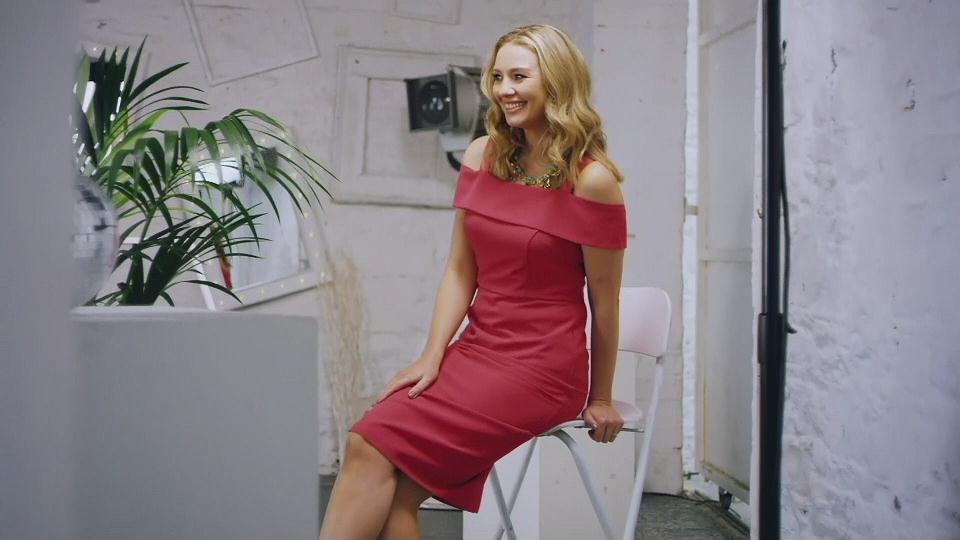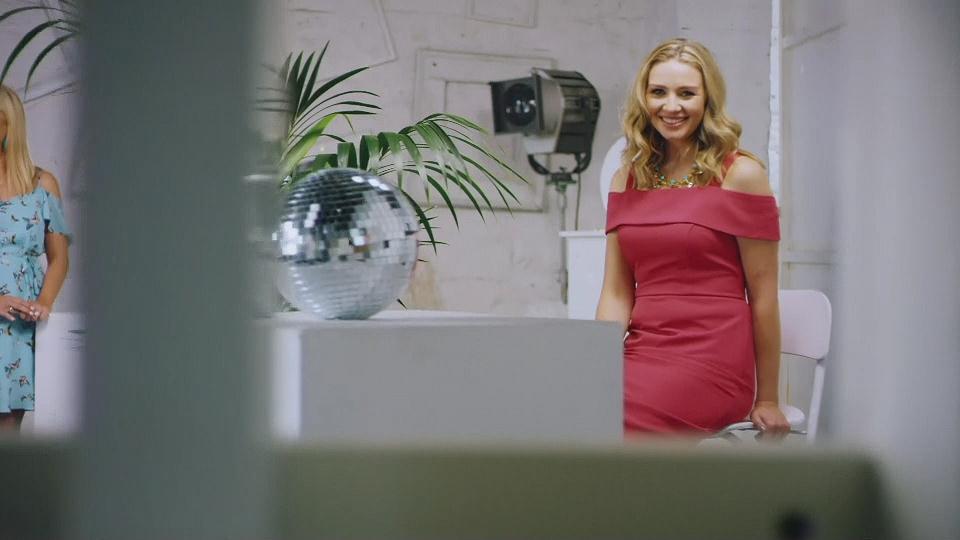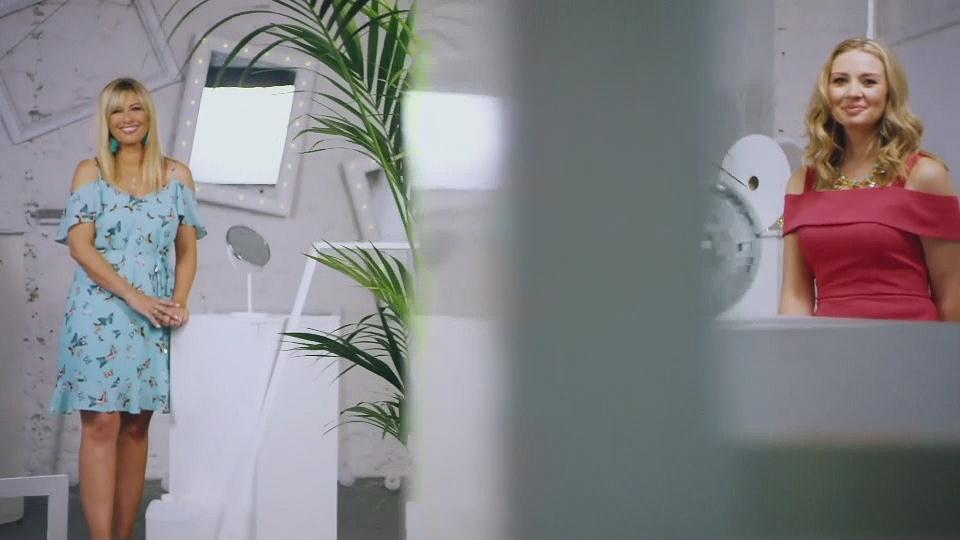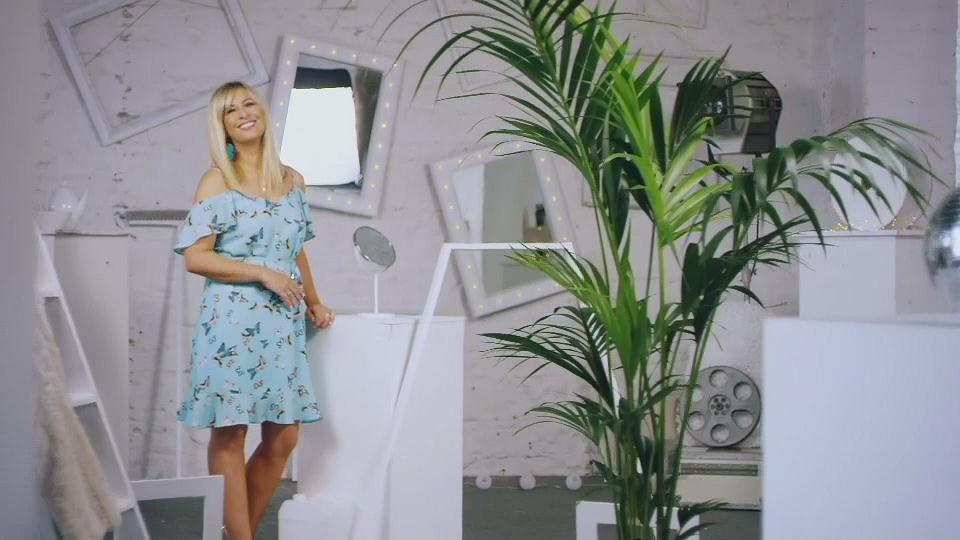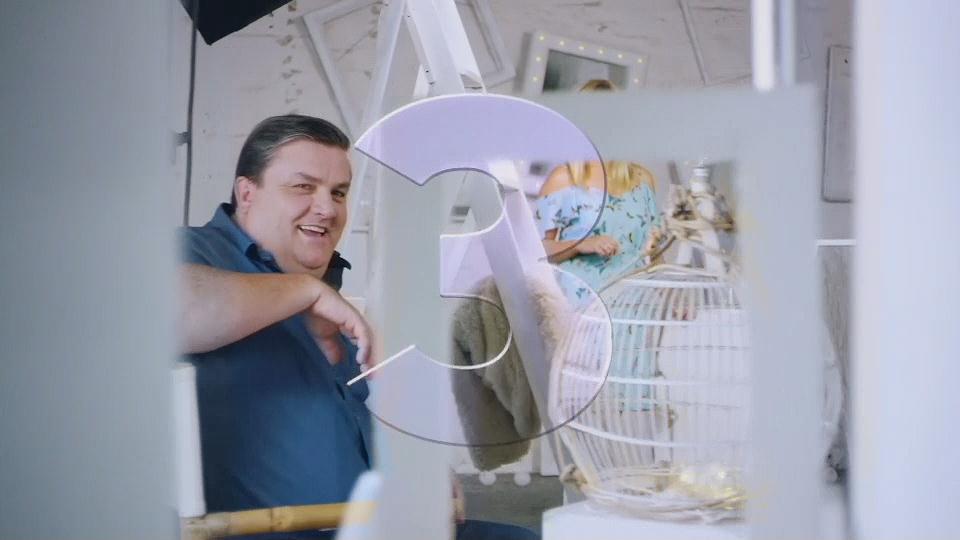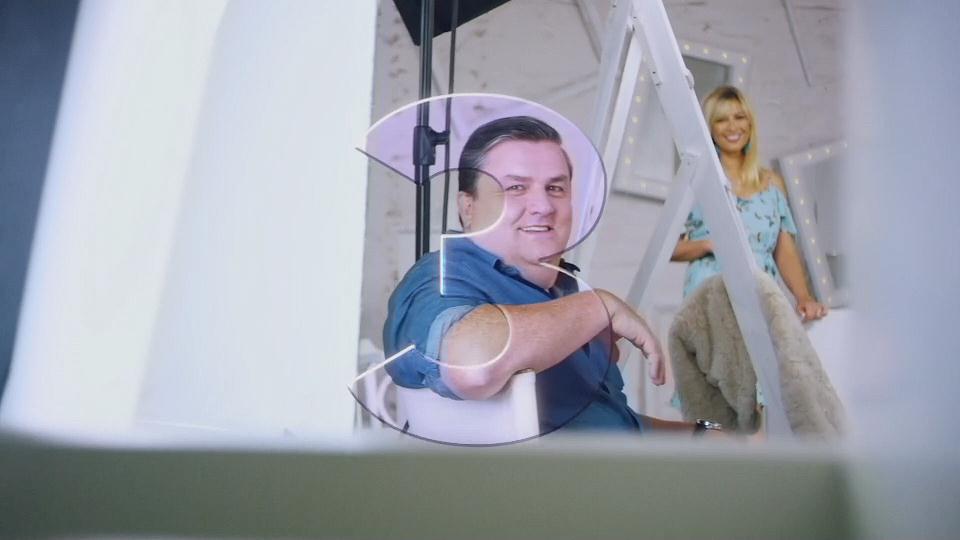 TV3 Saturday AM / Sunday AM ident 2017
© TV3 Group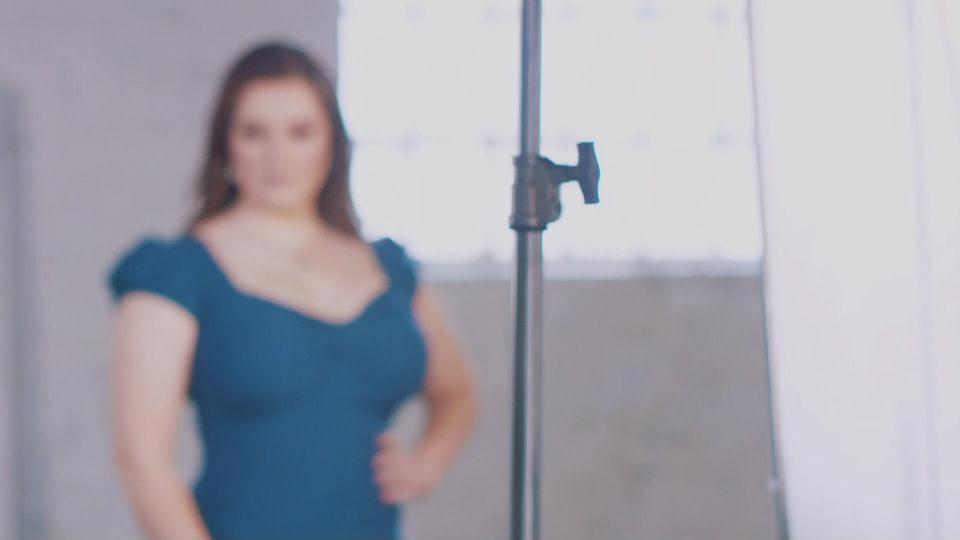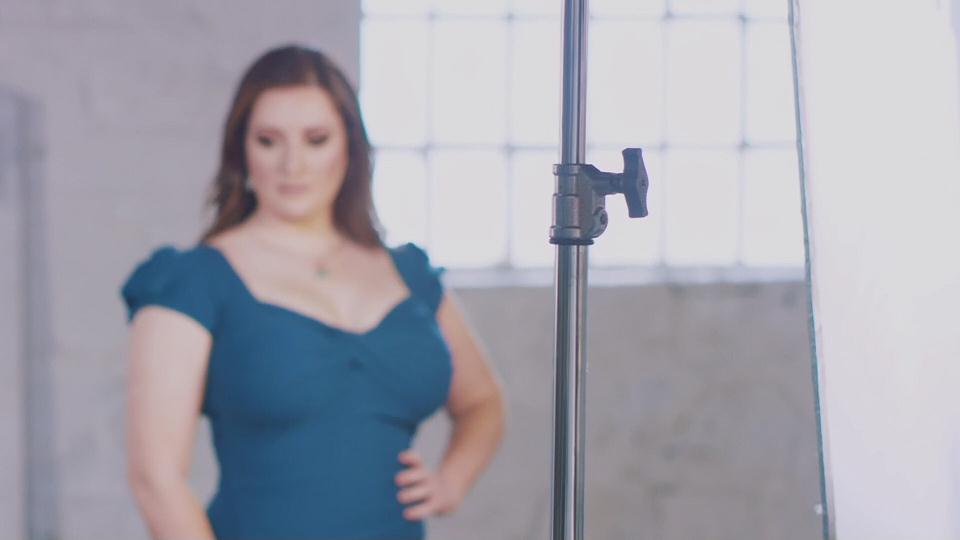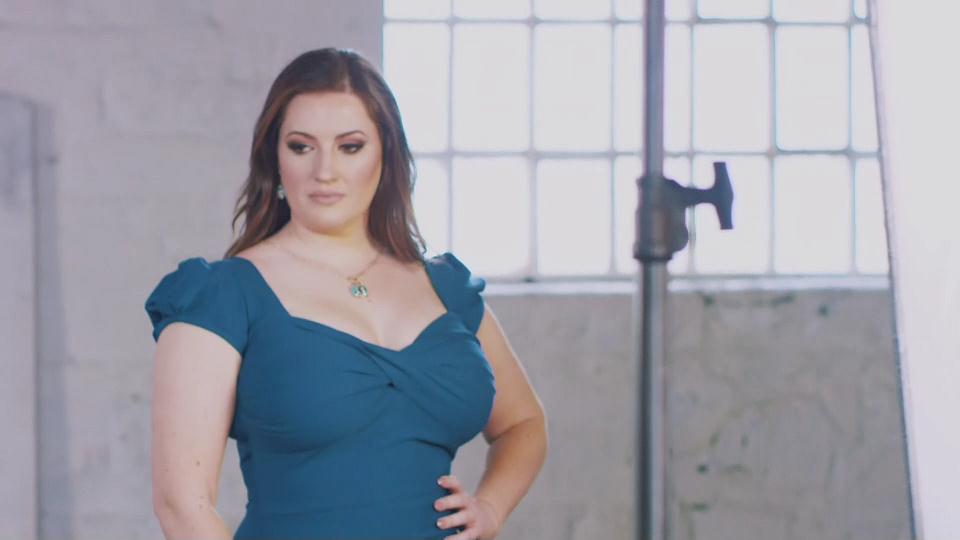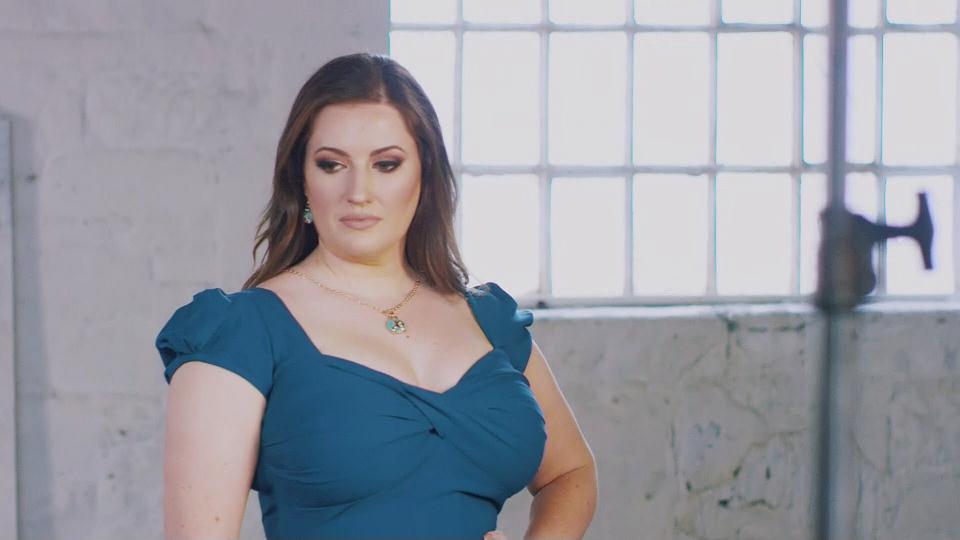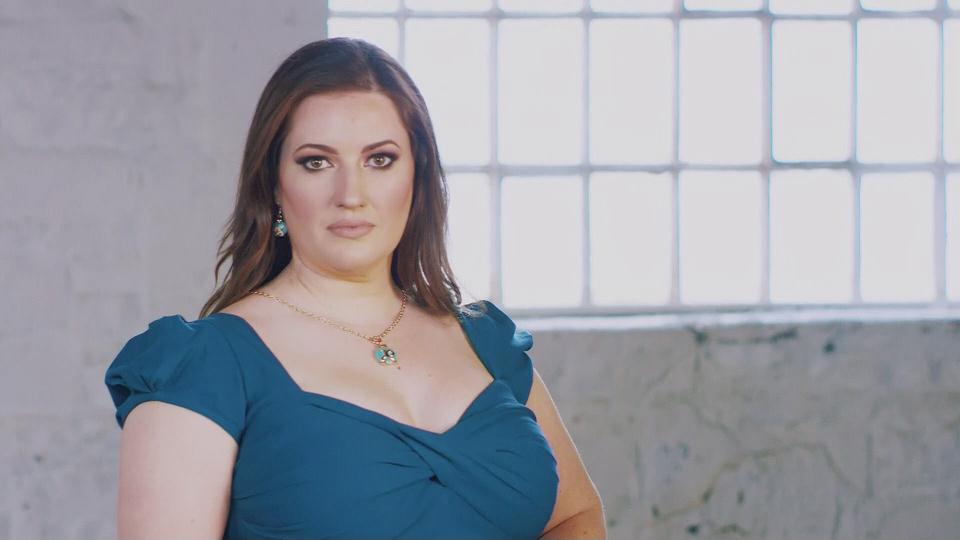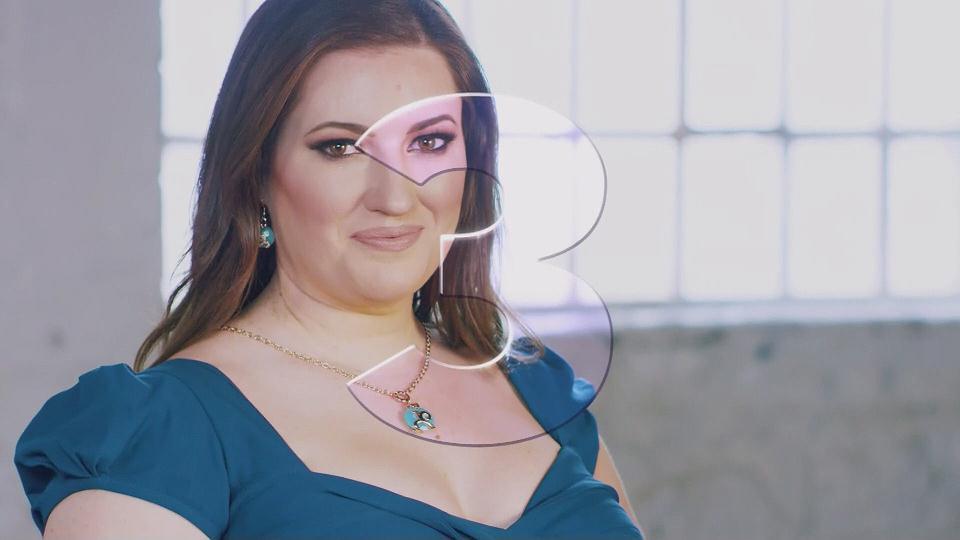 TV3 Elaine ident 2017
© TV3 Group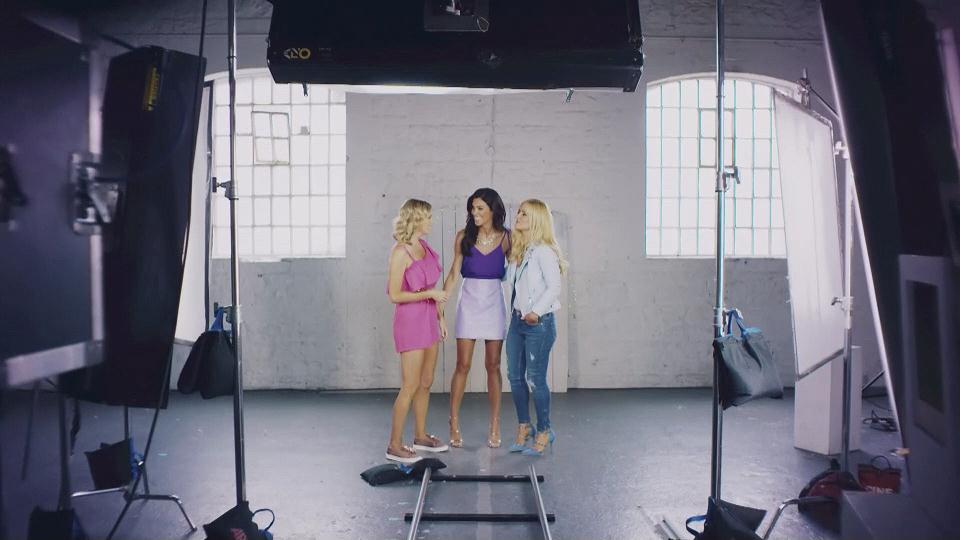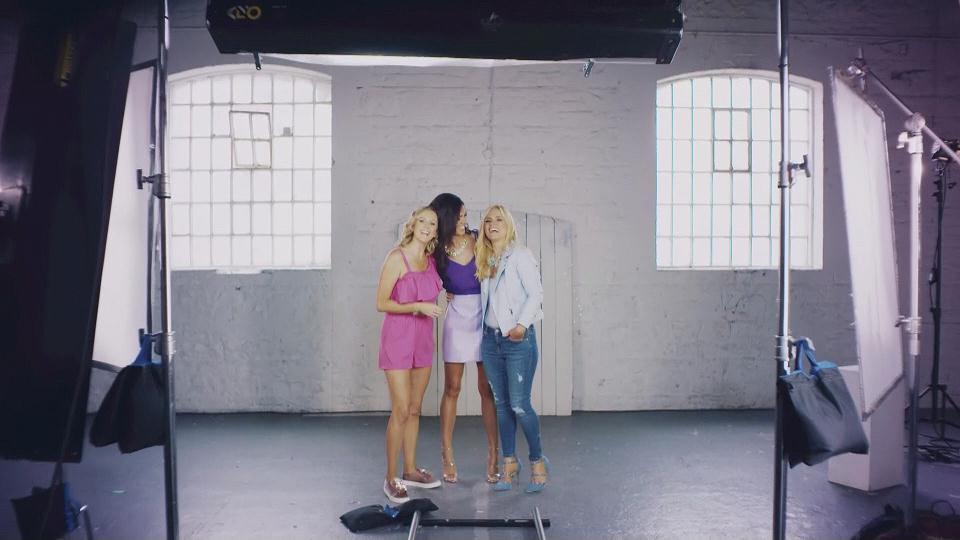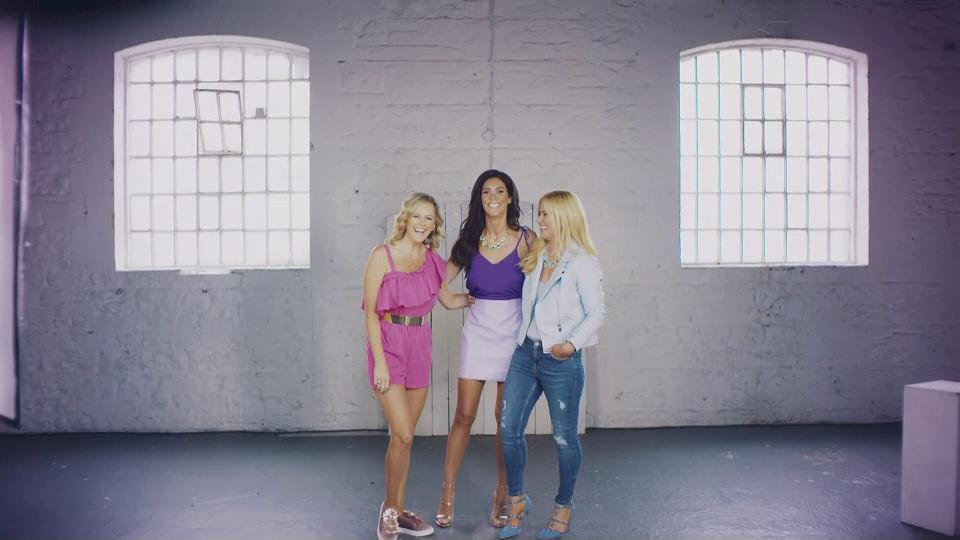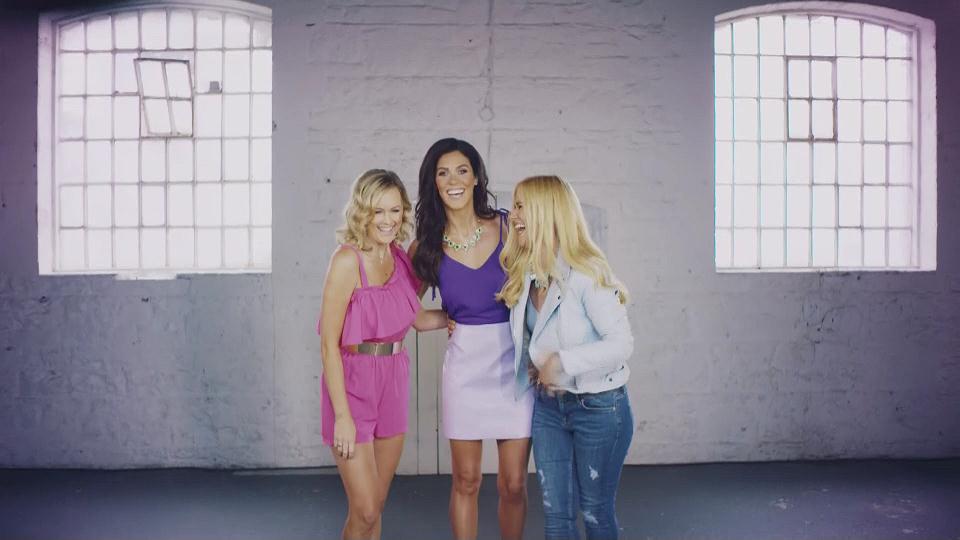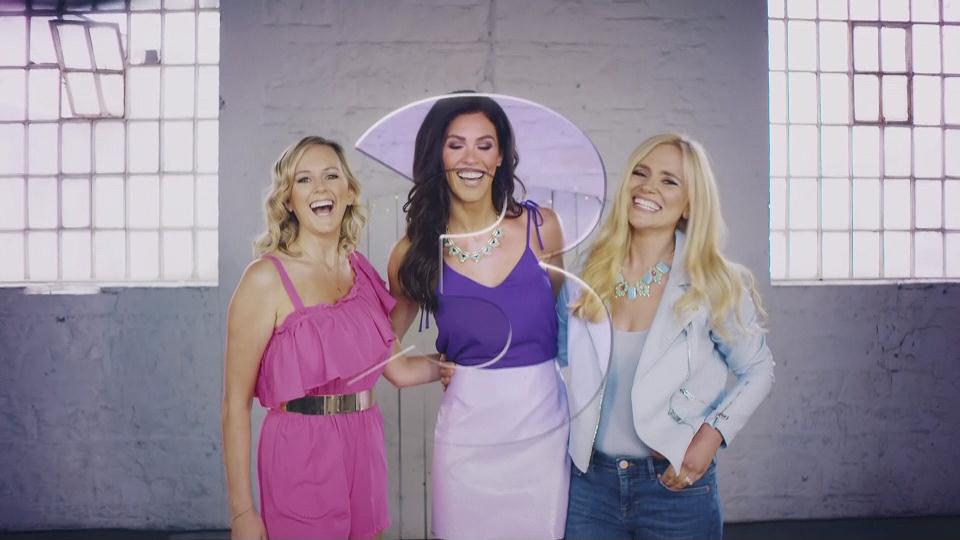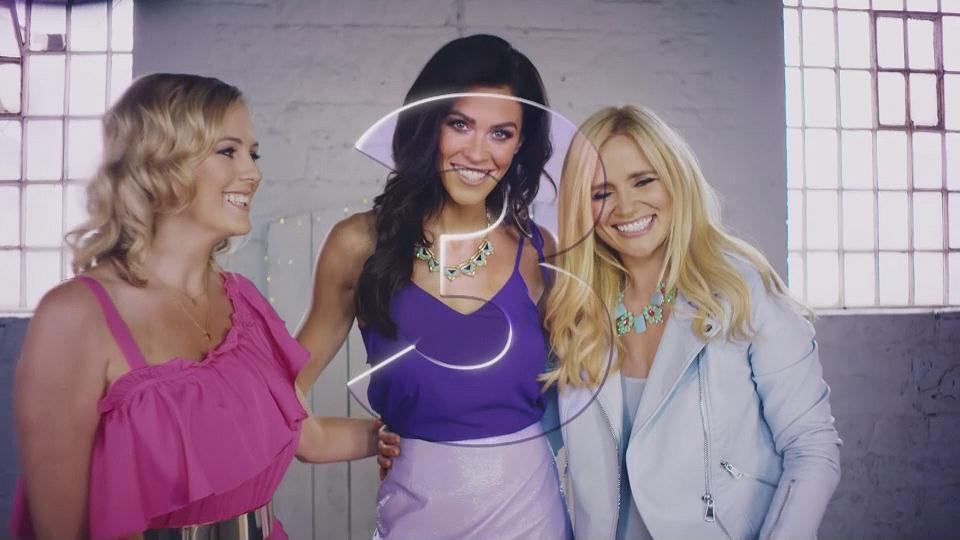 TV3 Xpose ident 2017
The first video shows the ident with a continuity announcement and the second is a clean playout of the ident. © TV3 Group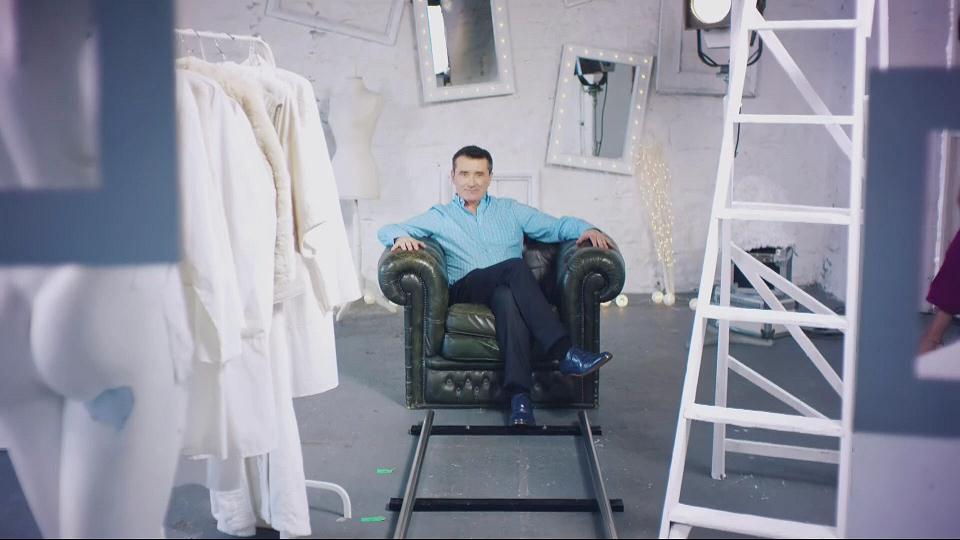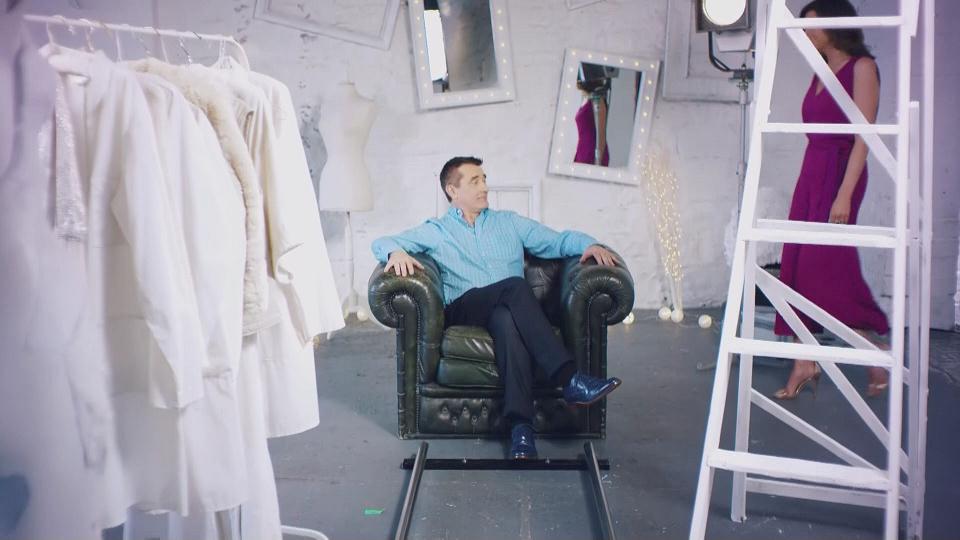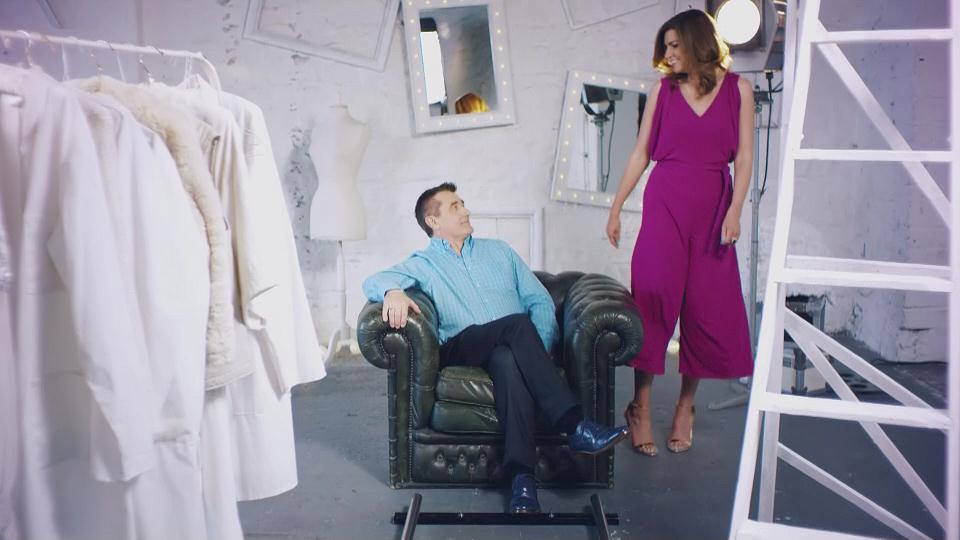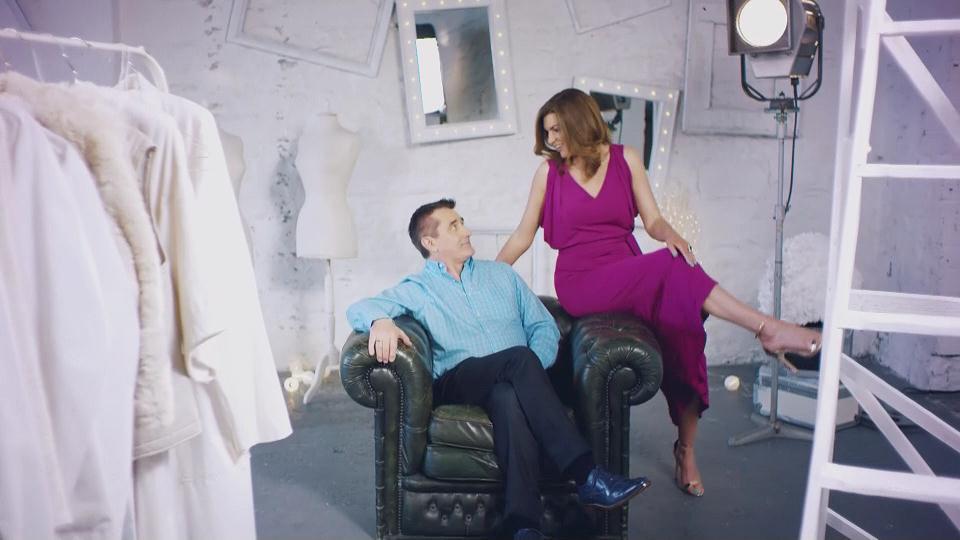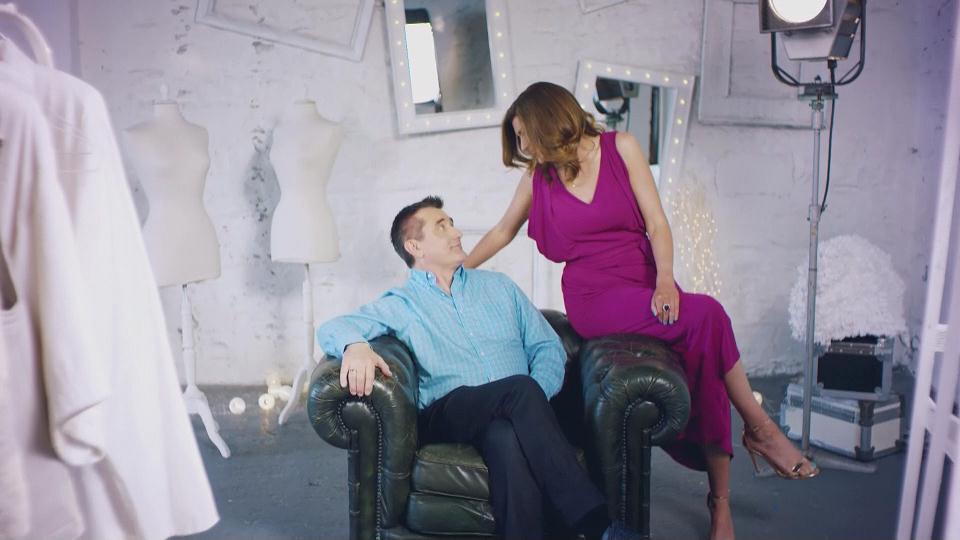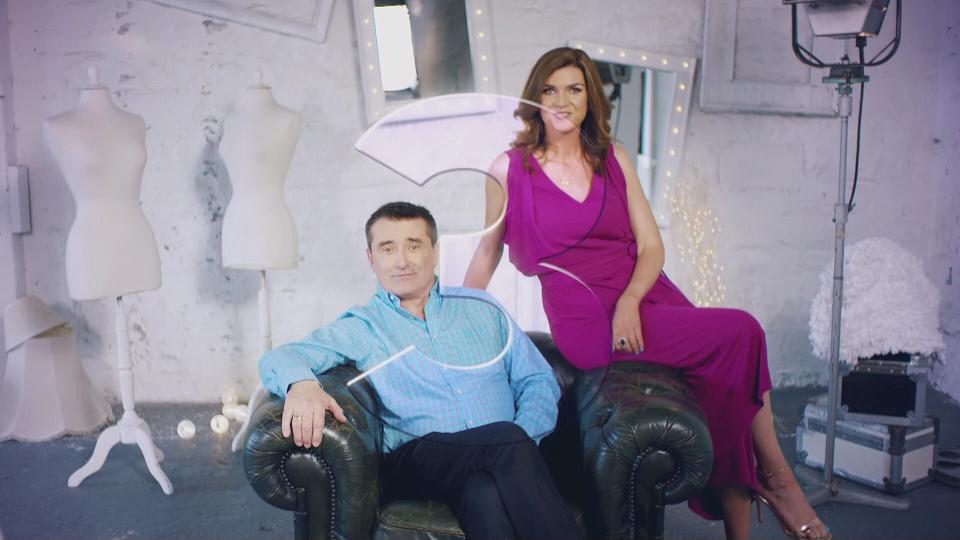 TV3 The Six O'Clock Show ident 2017
© TV3 Group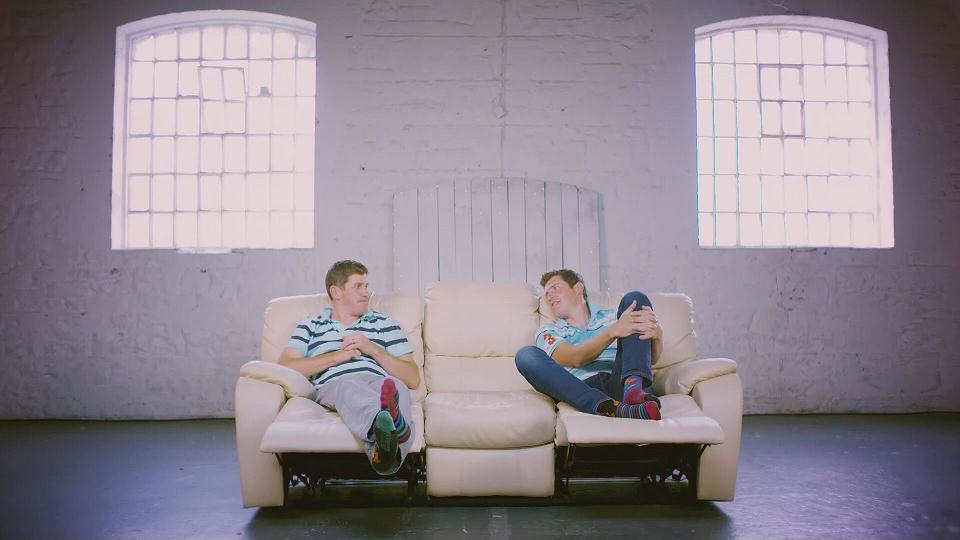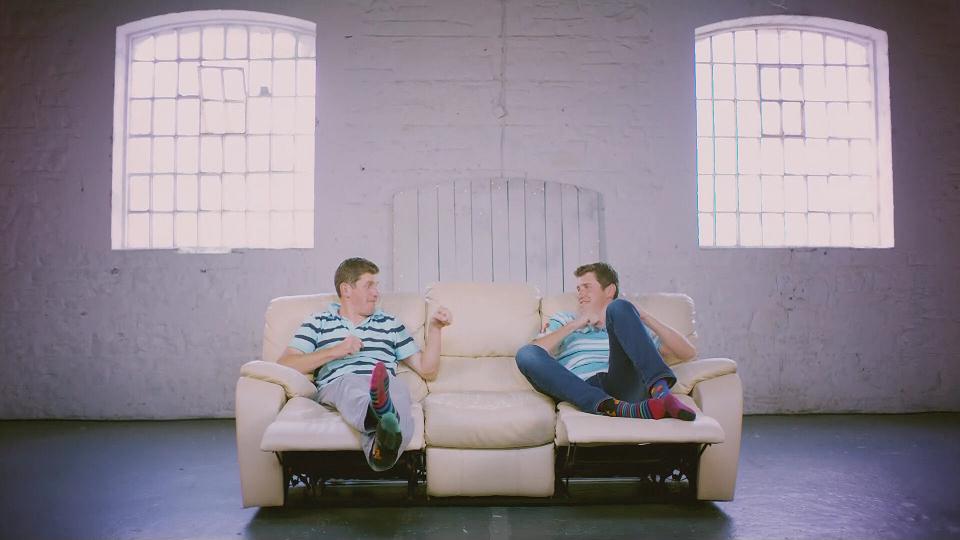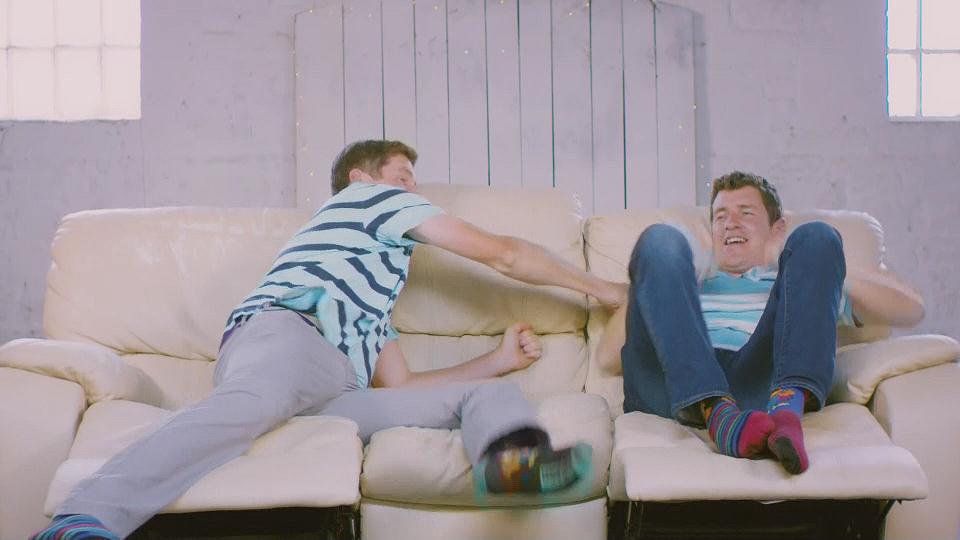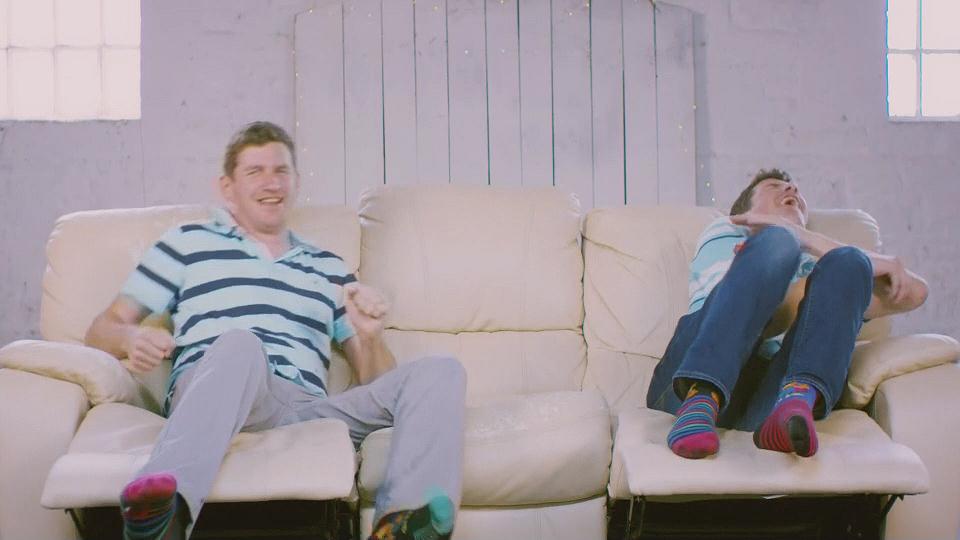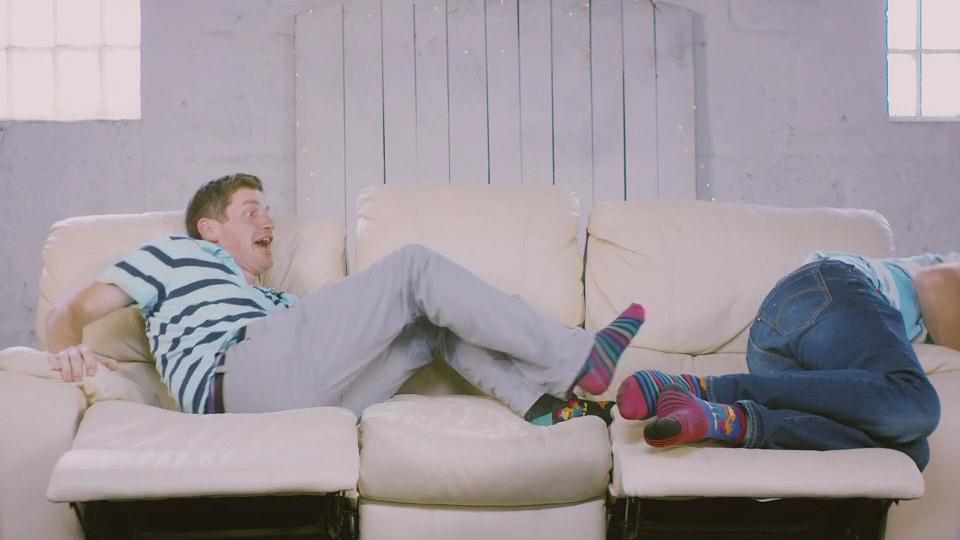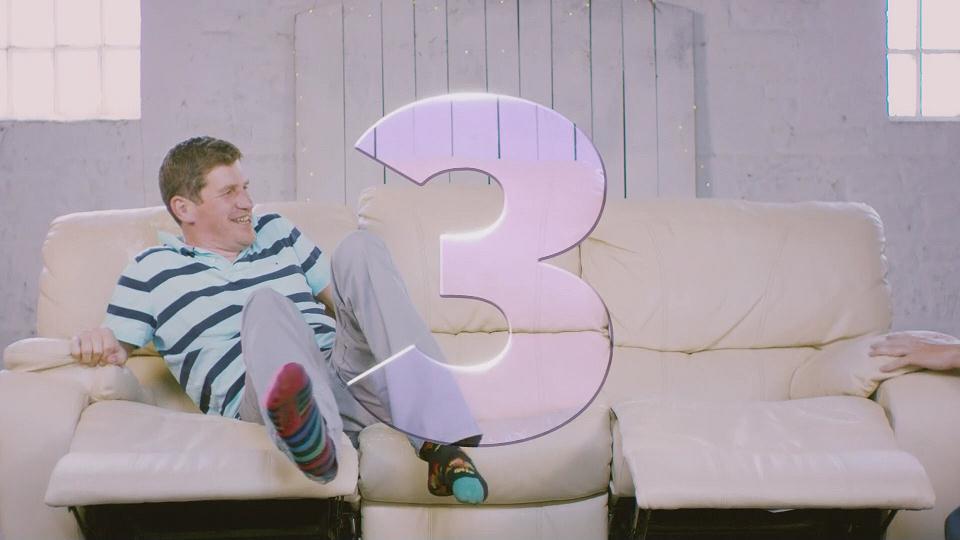 TV3 Gogglebox Ireland ident 2017
© TV3 Group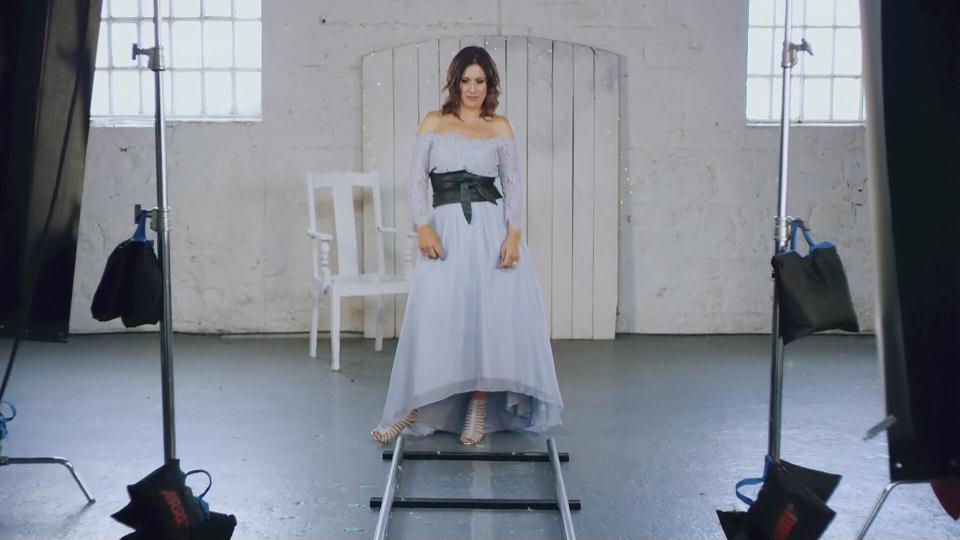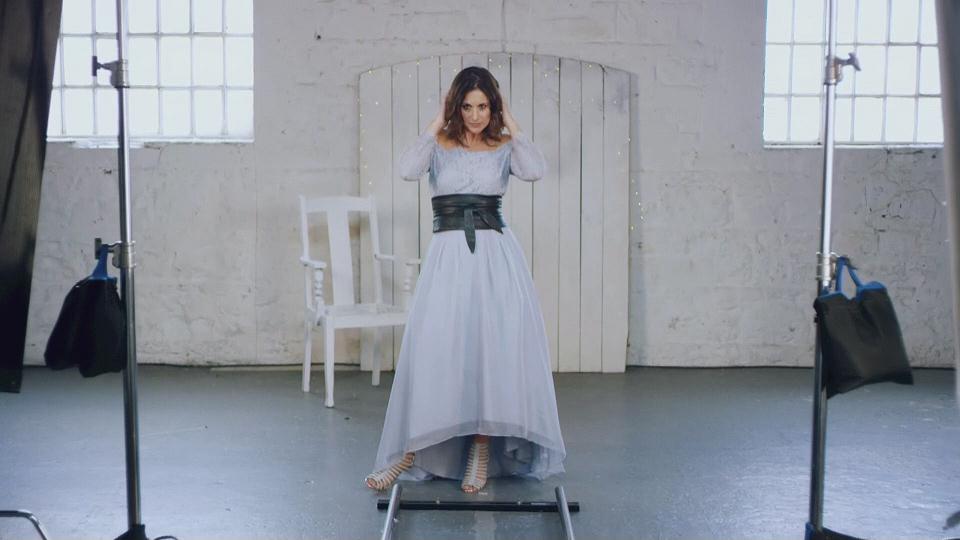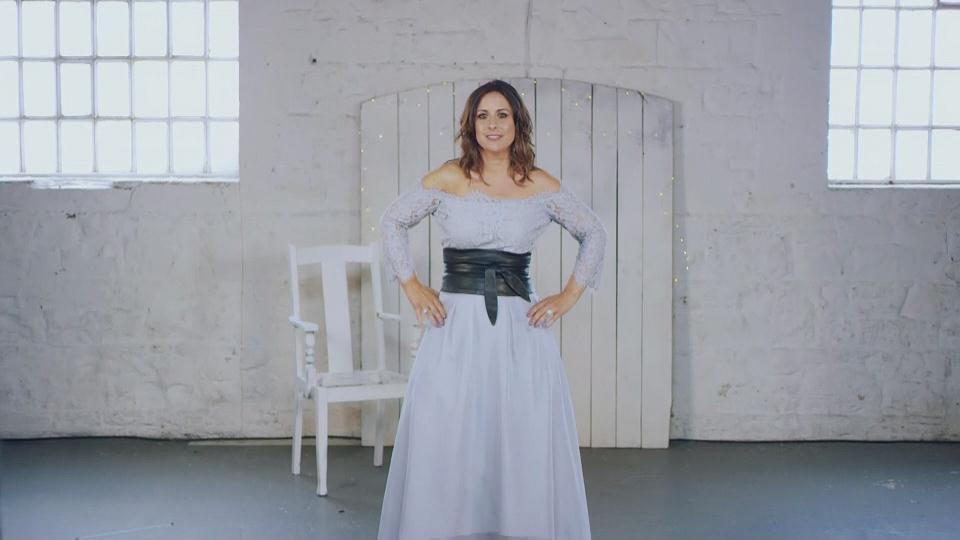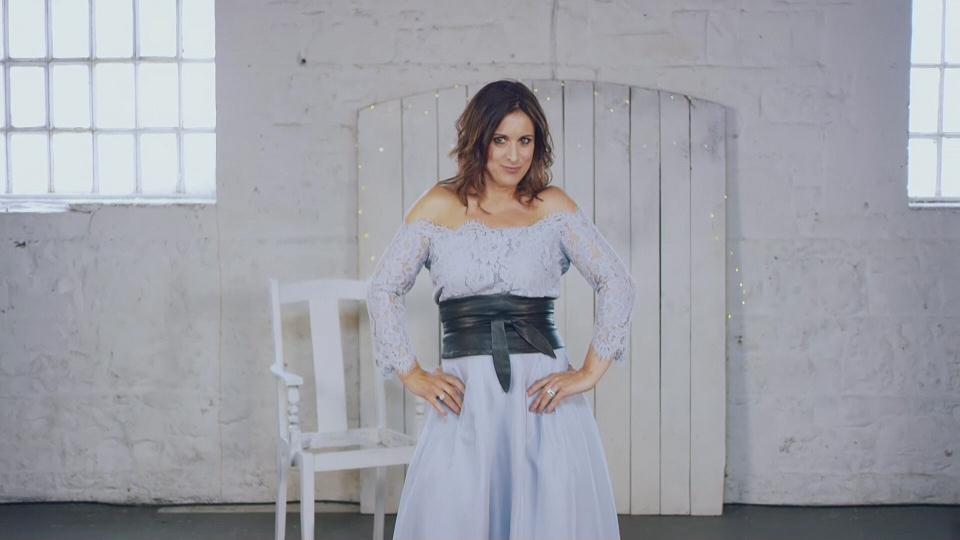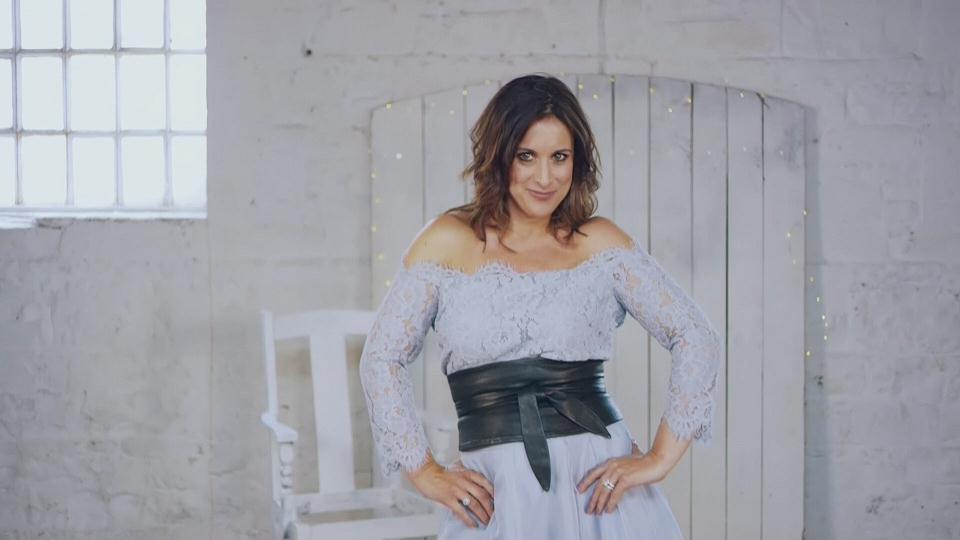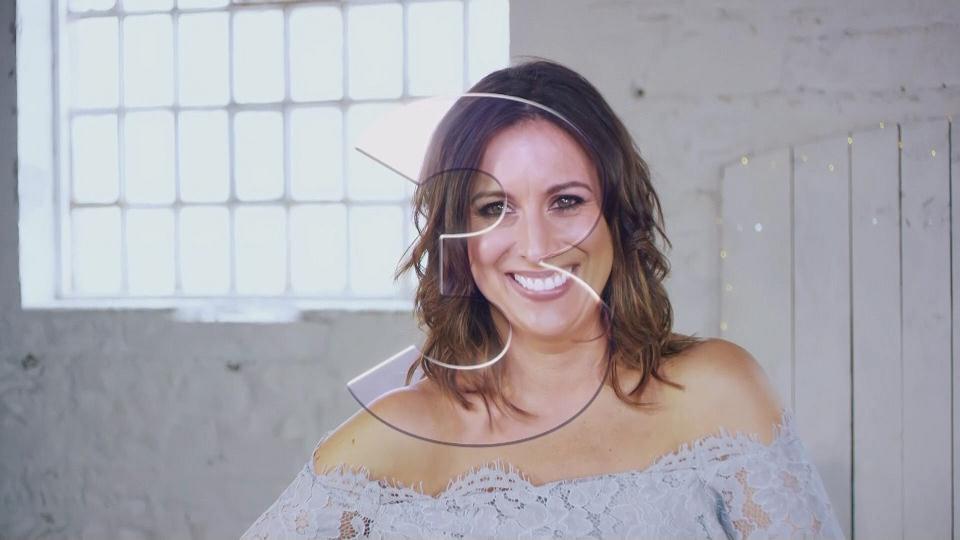 TV3 Living with Lucy ident 2017
© TV3 Group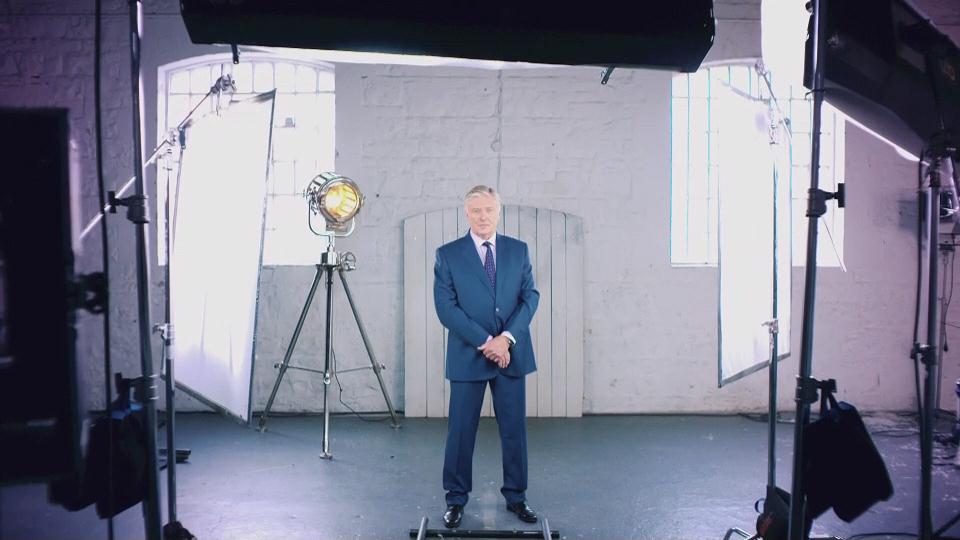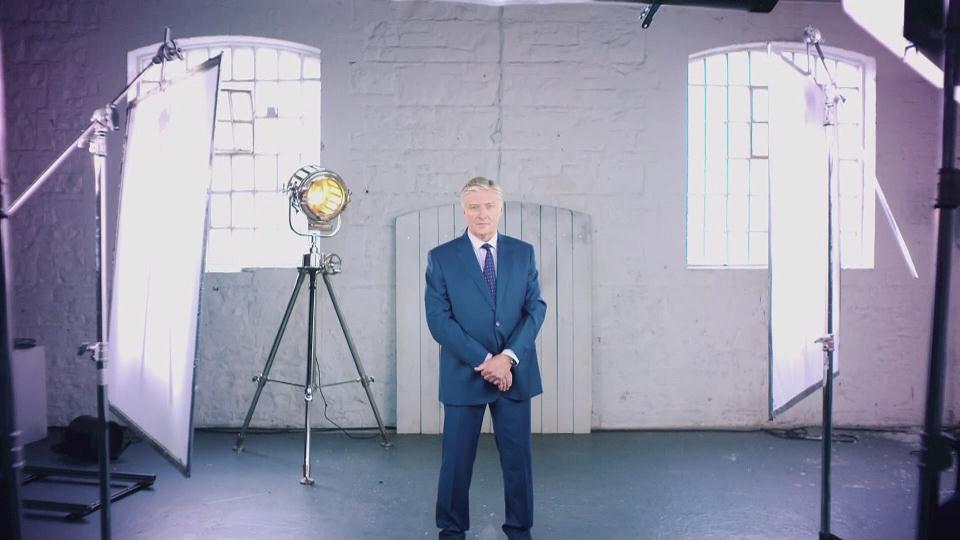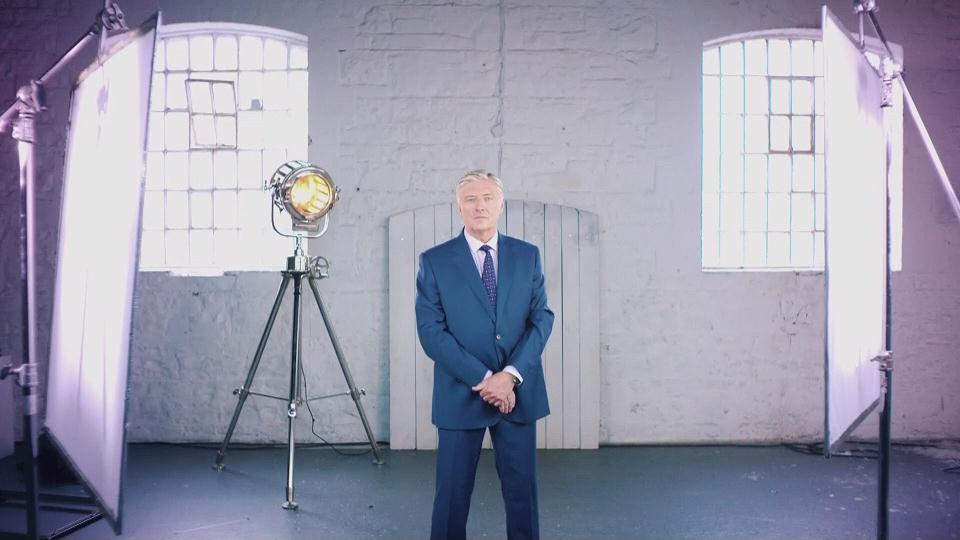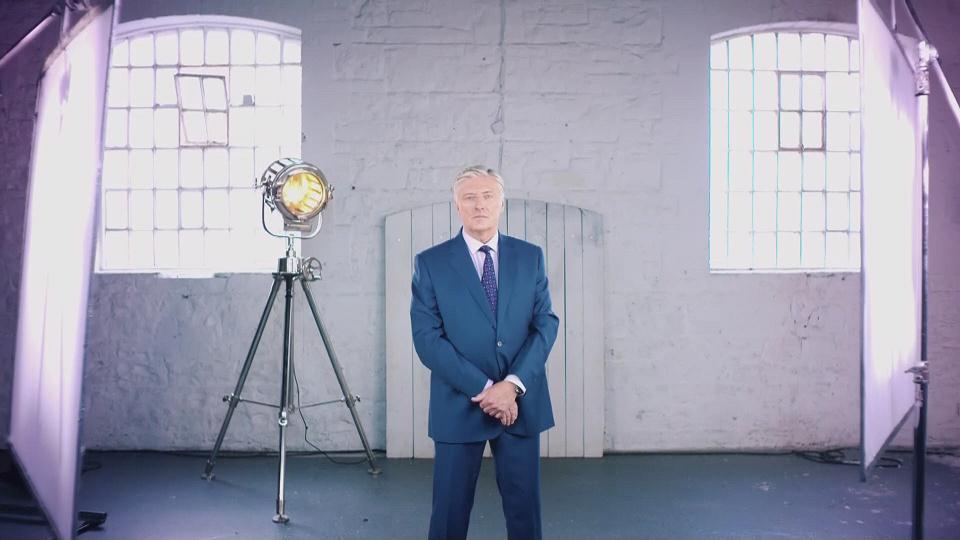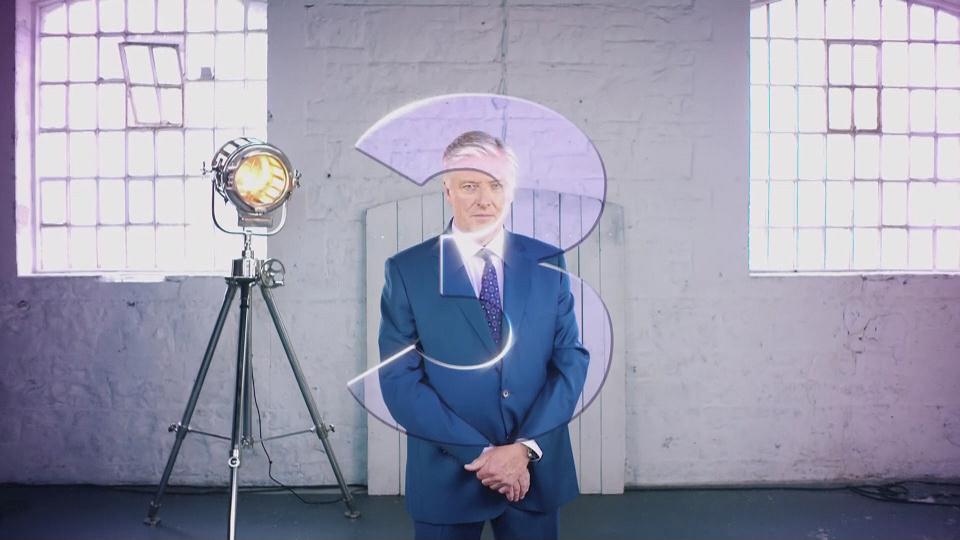 TV3 The Pat Kenny Show ident 2017
© TV3 Group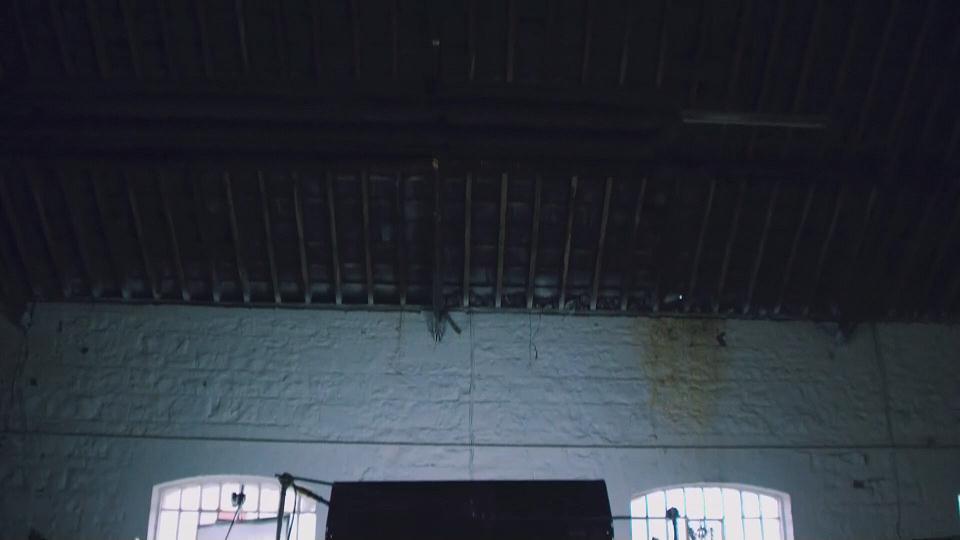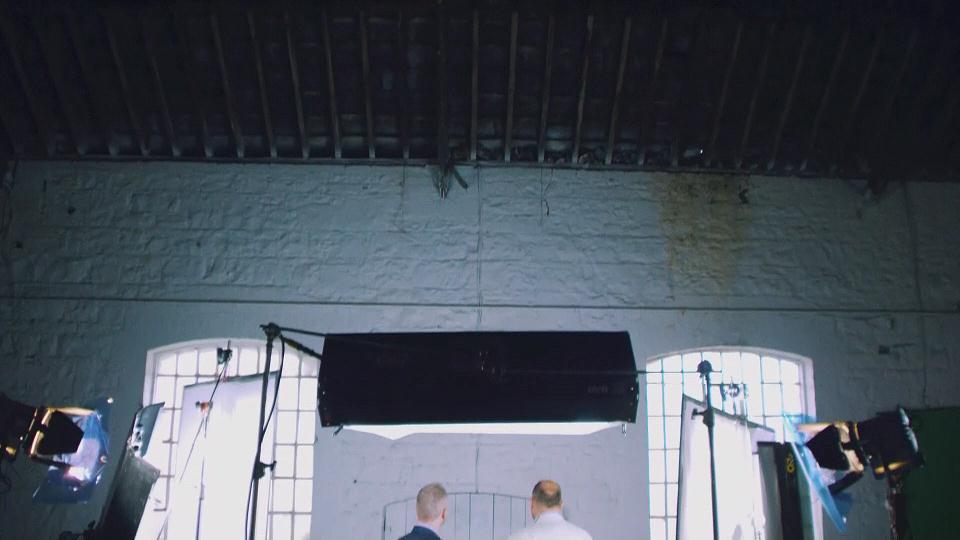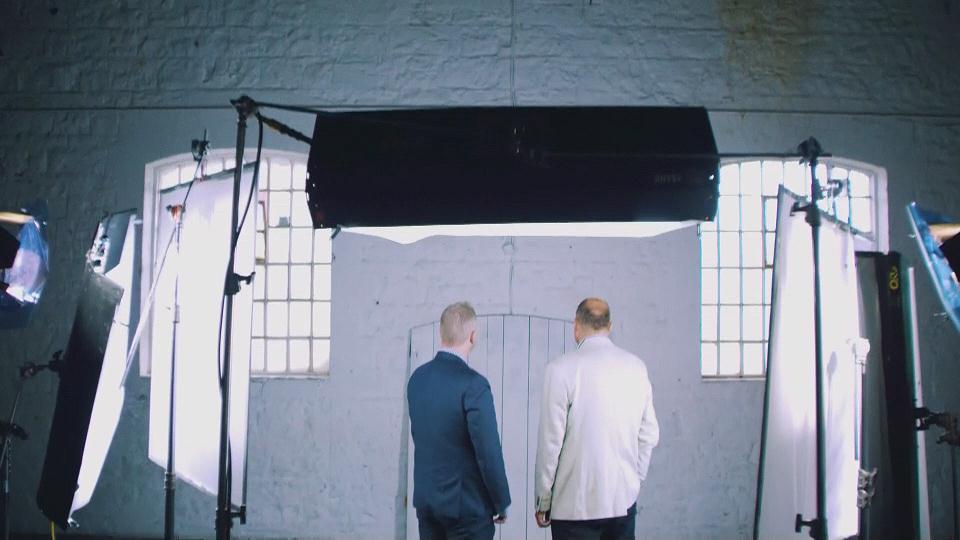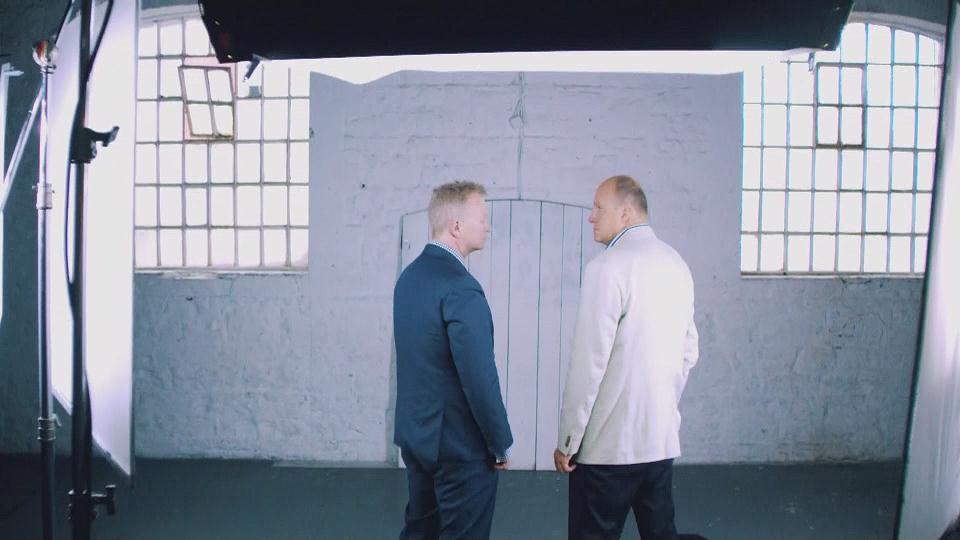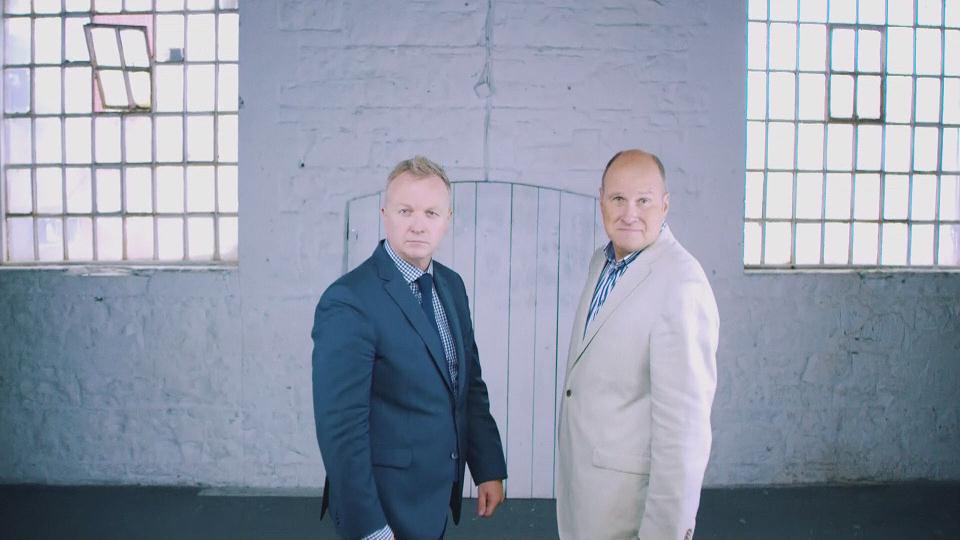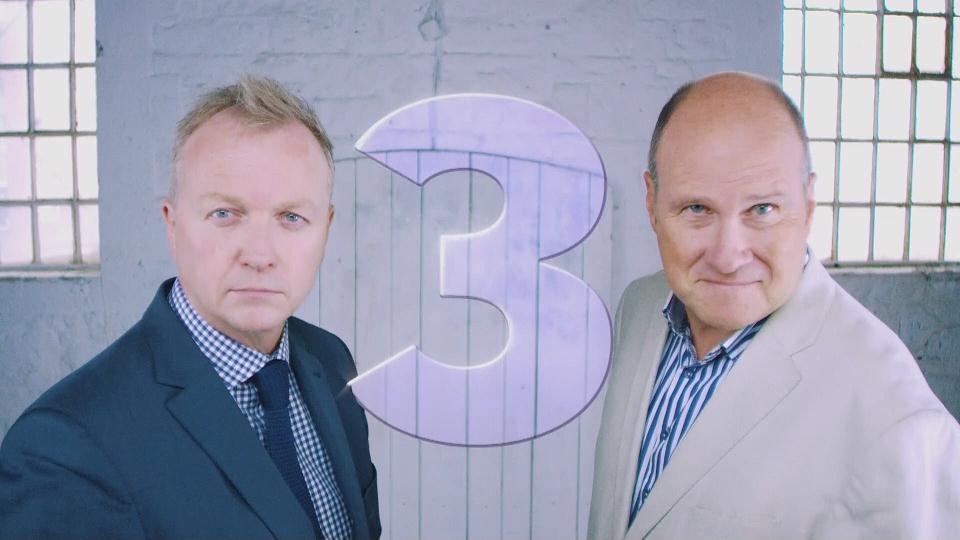 TV3 The Tonight Show ident 2017
© TV3 Group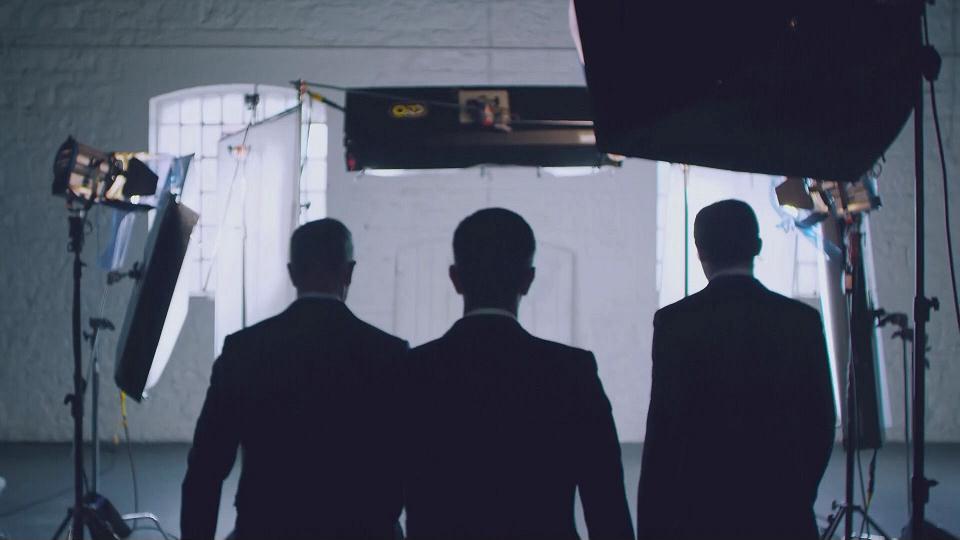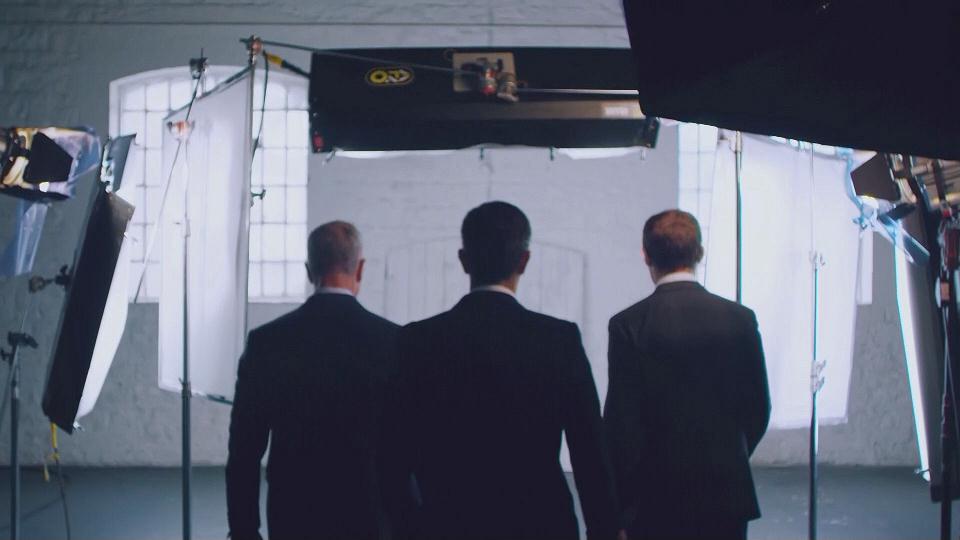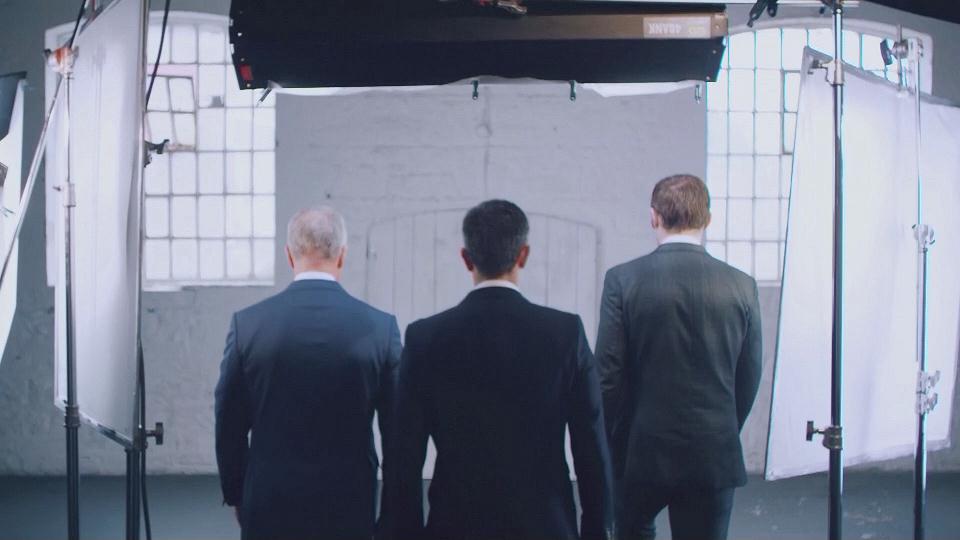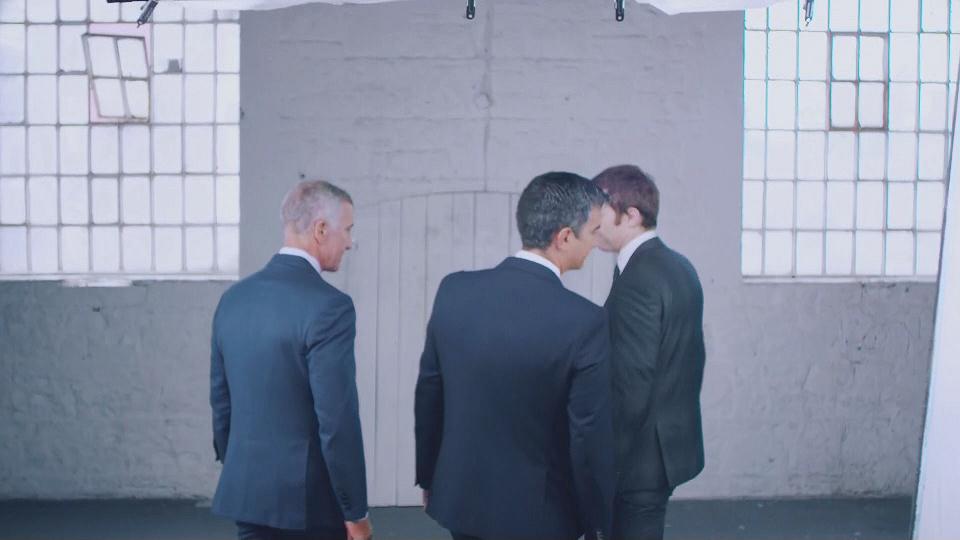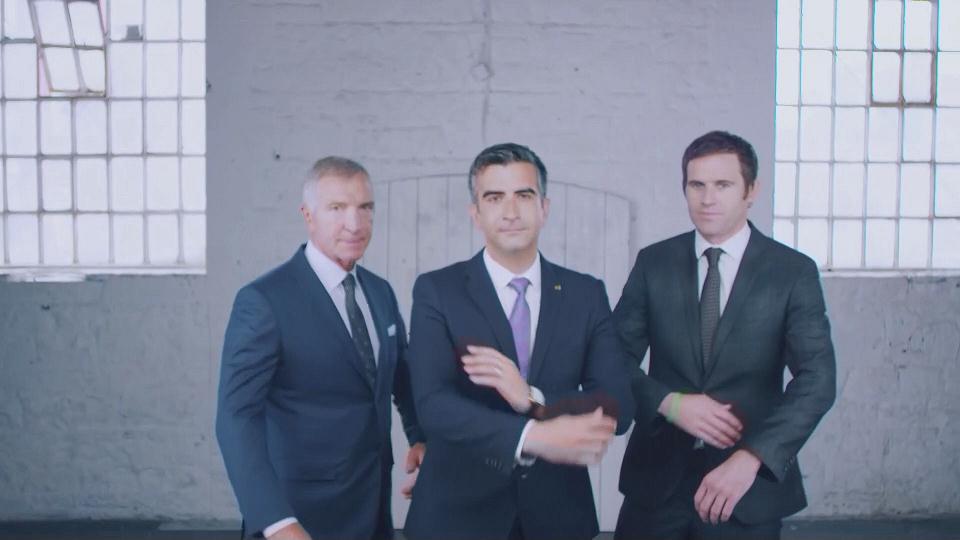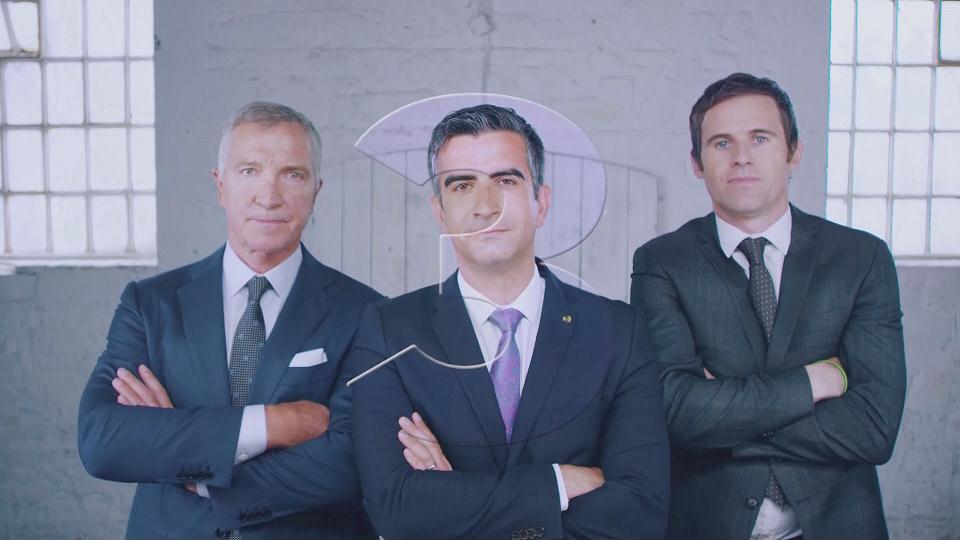 TV3 UEFA ident 2017
© TV3 Group
Menus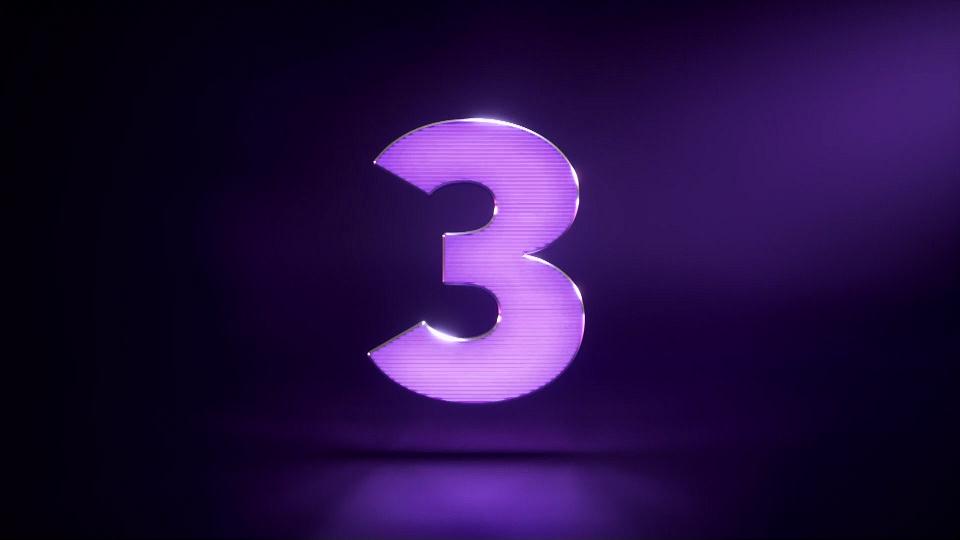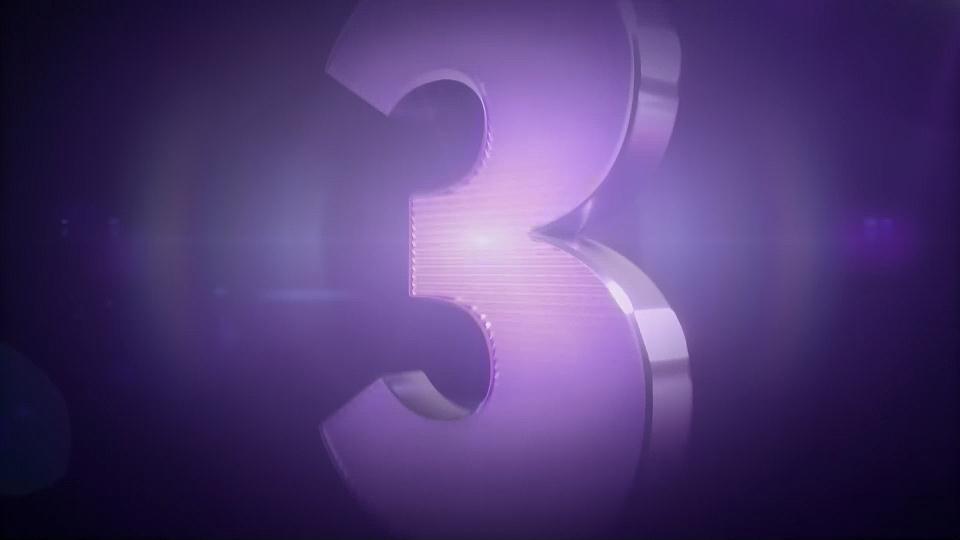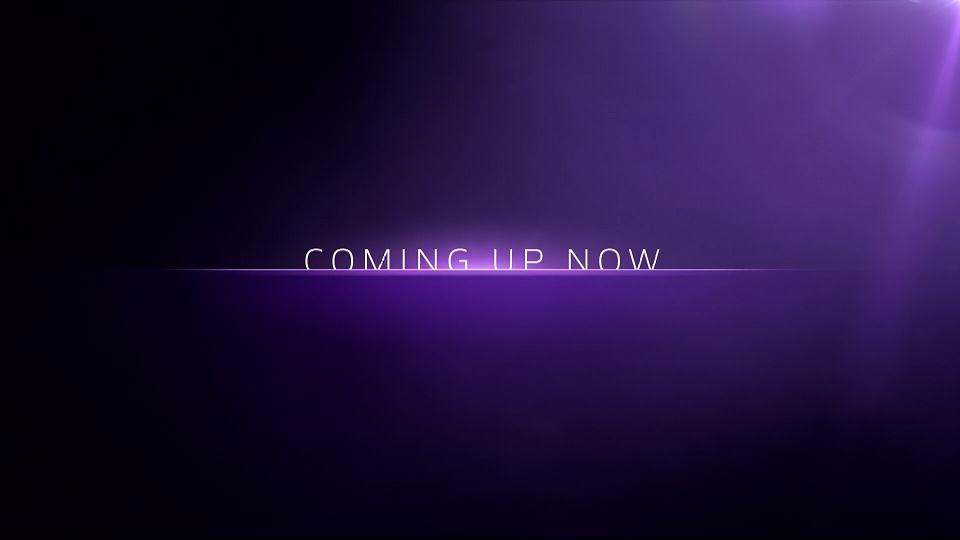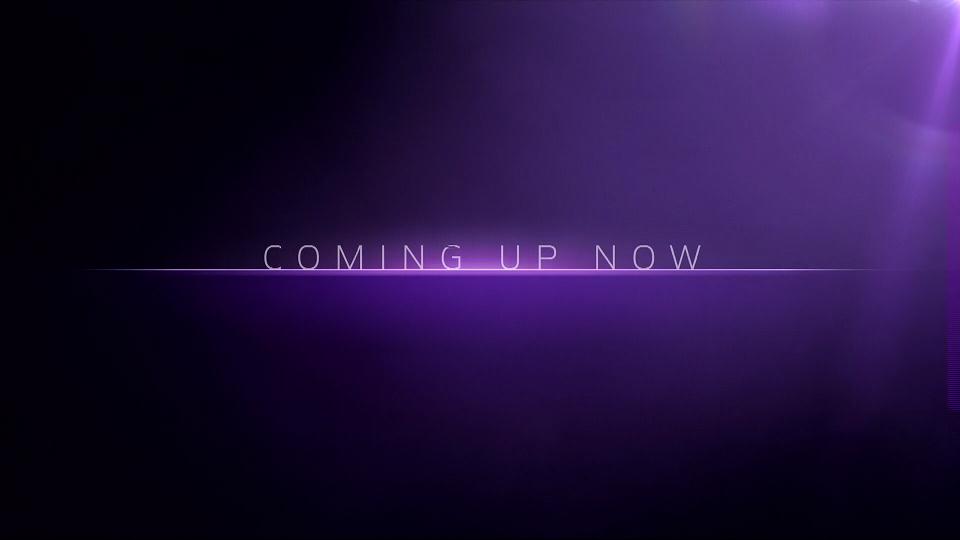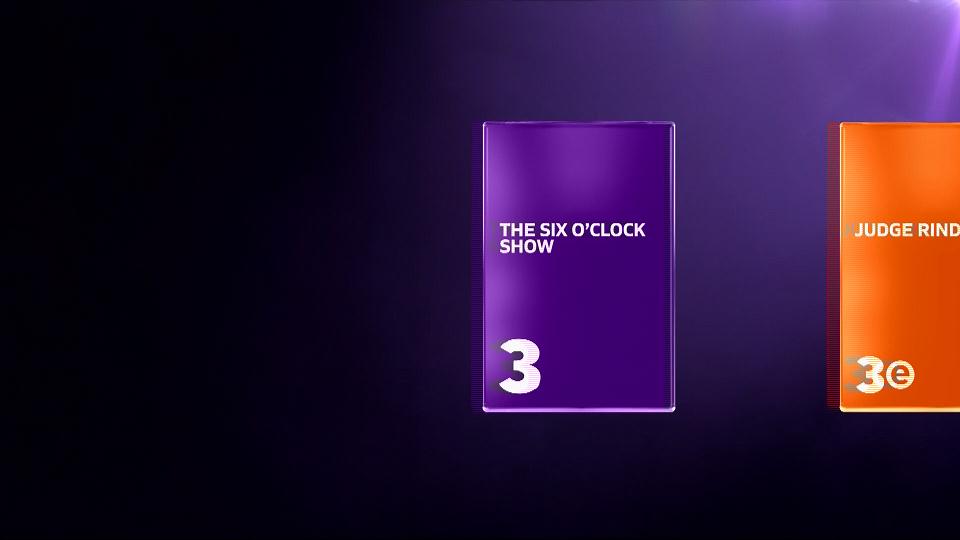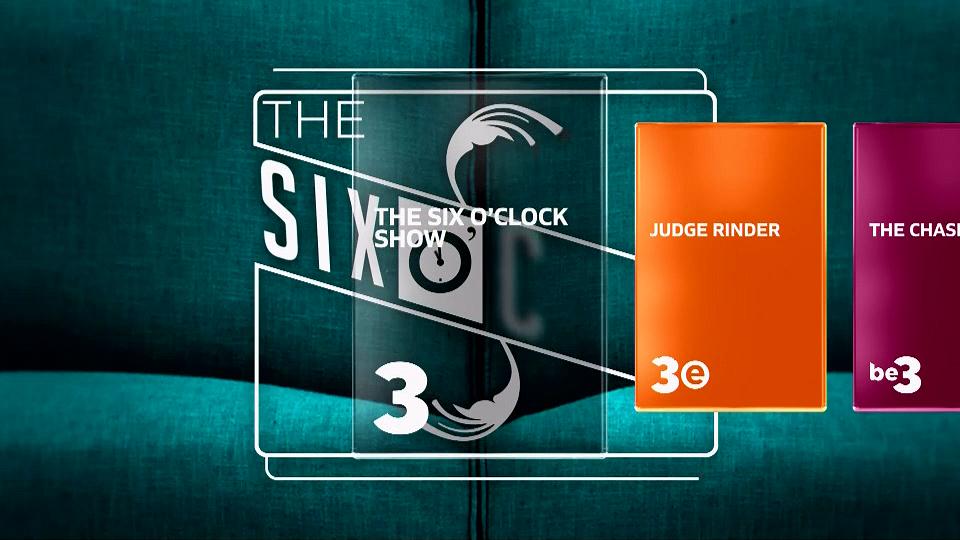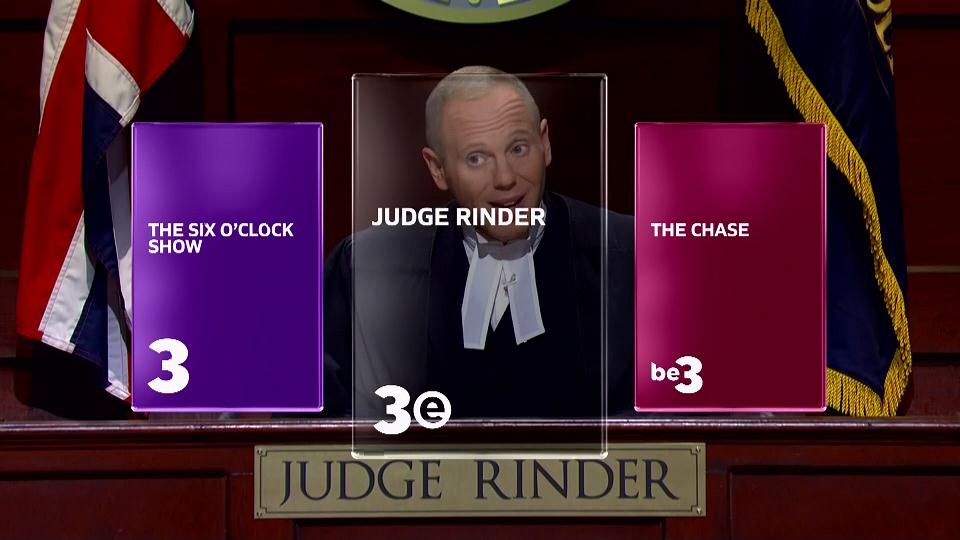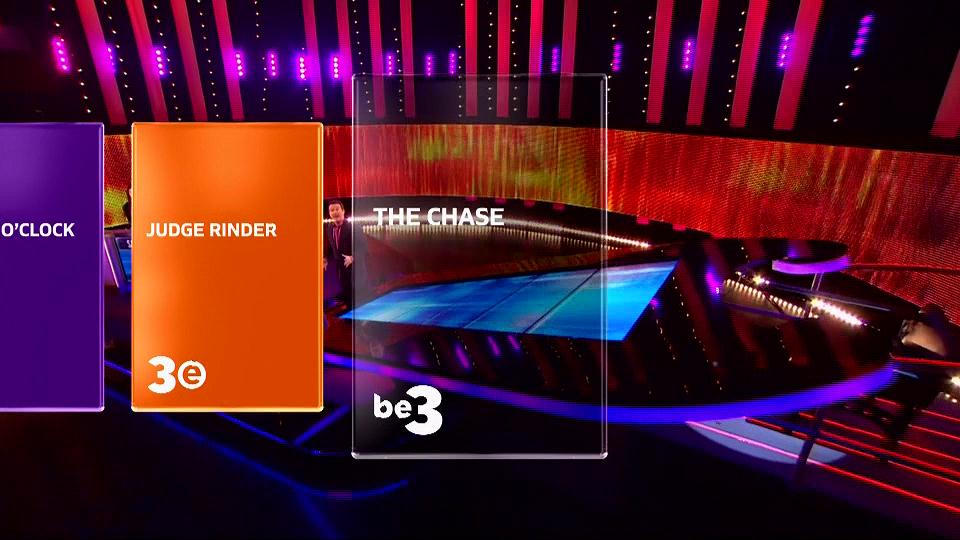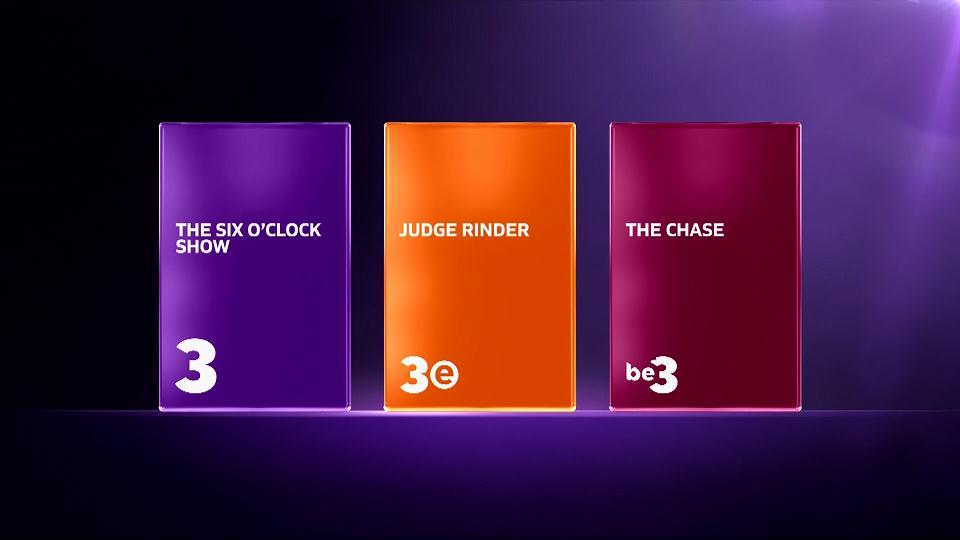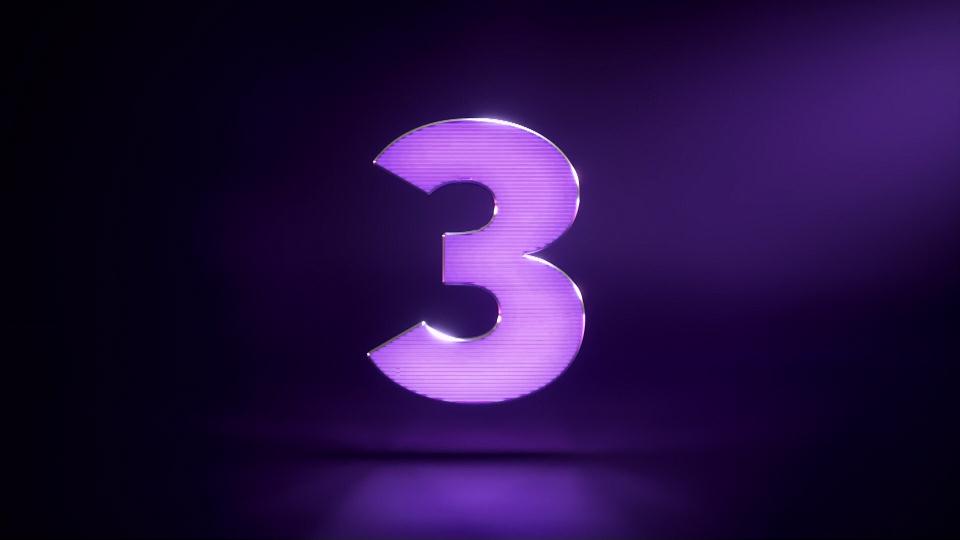 TV3 Coming Up Now menu 2017
During certain prime time junctions Coming Up menus are aired instead of regular idents © TV3 Group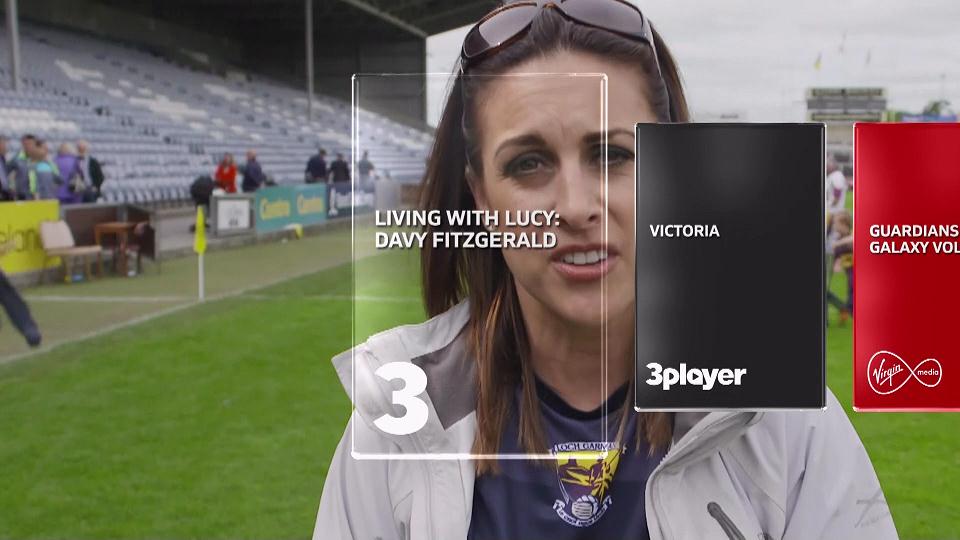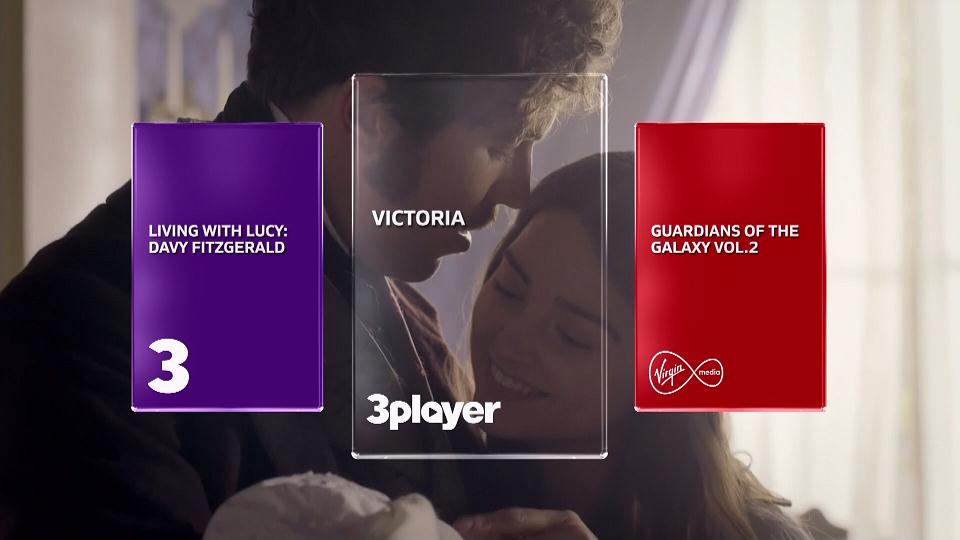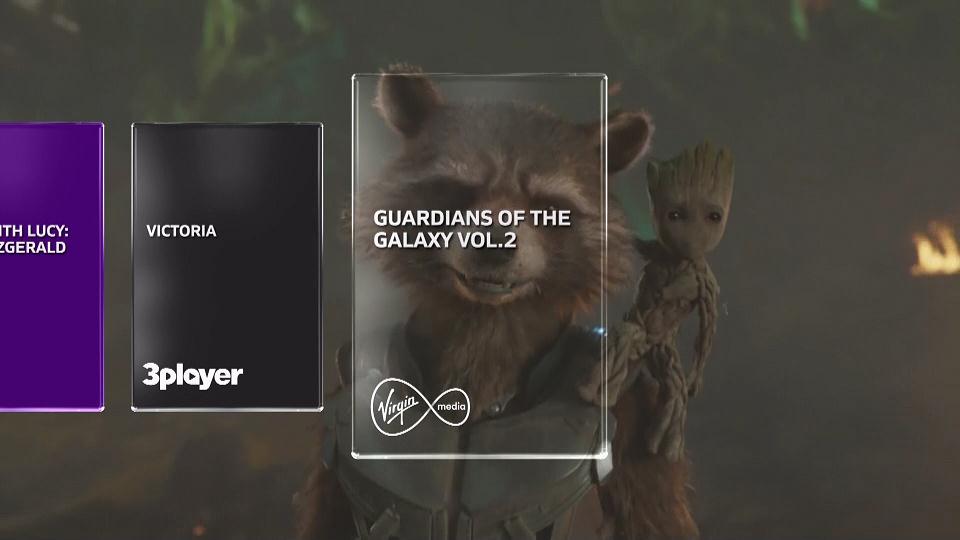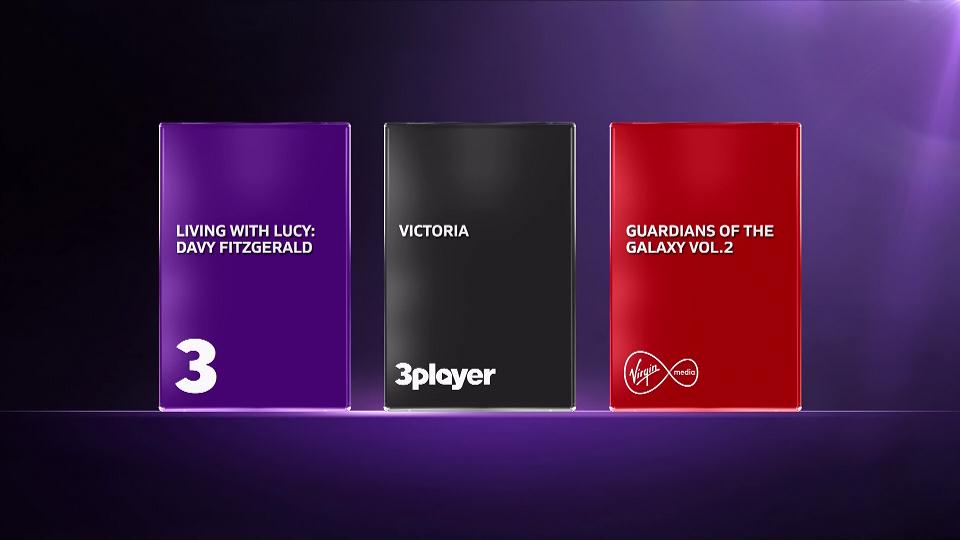 TV3 Coming Up Tonight menu 2017
Featuring cross promotion for 3 Player and Virgin TV On Demand © TV3 Group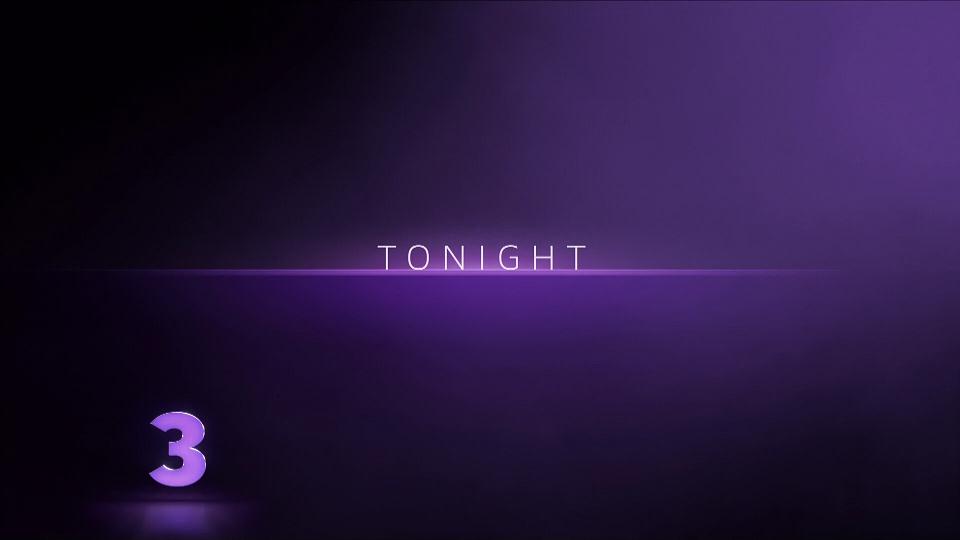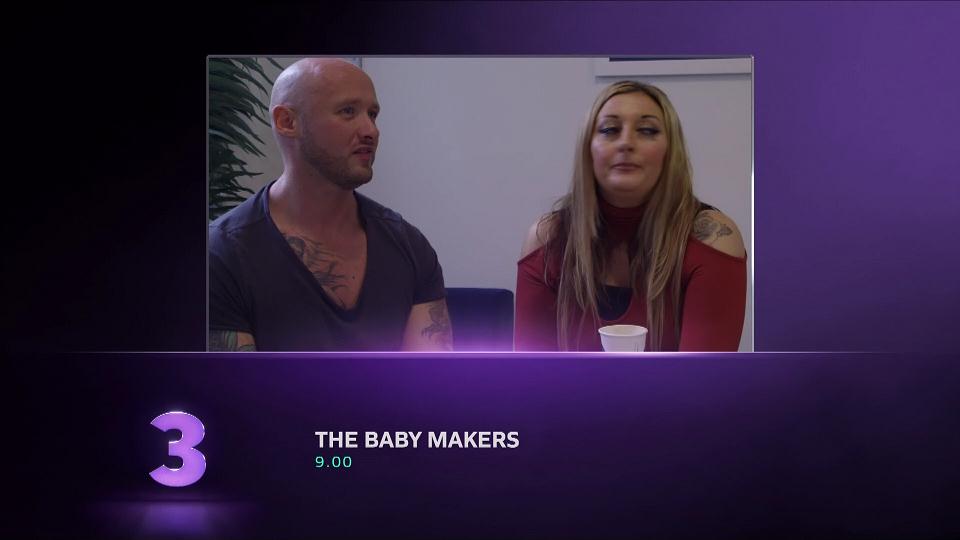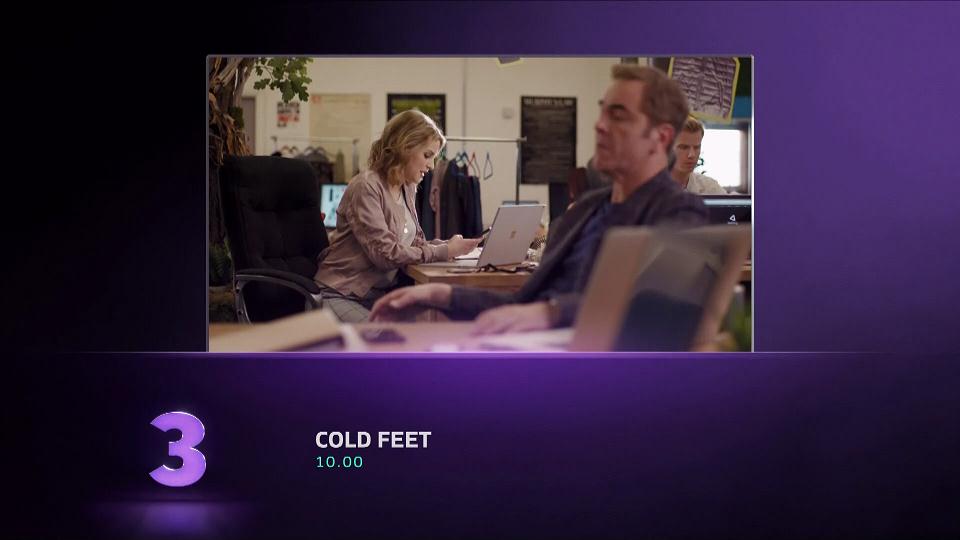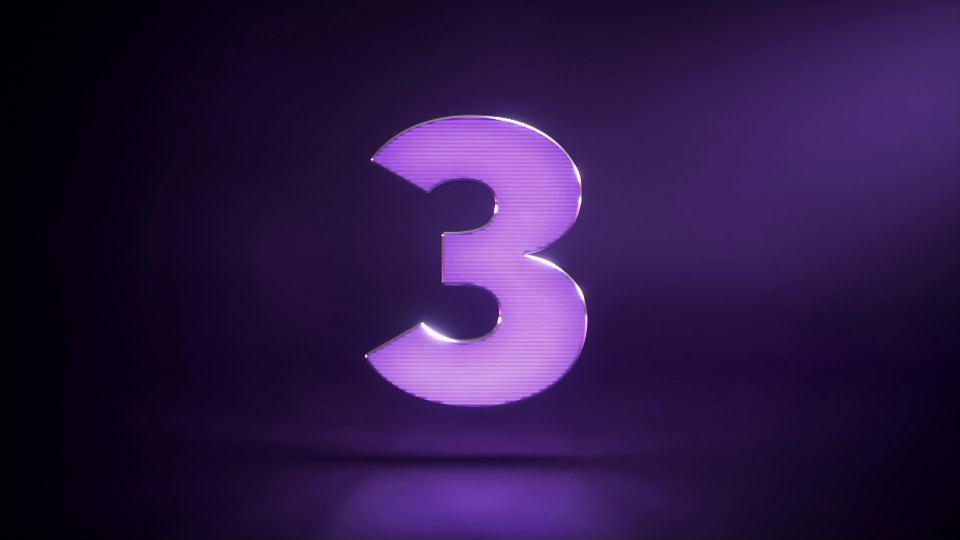 TV3 Tonight menu 2017
This menu design features promotion for two TV3 shows. © TV3 Group
Stings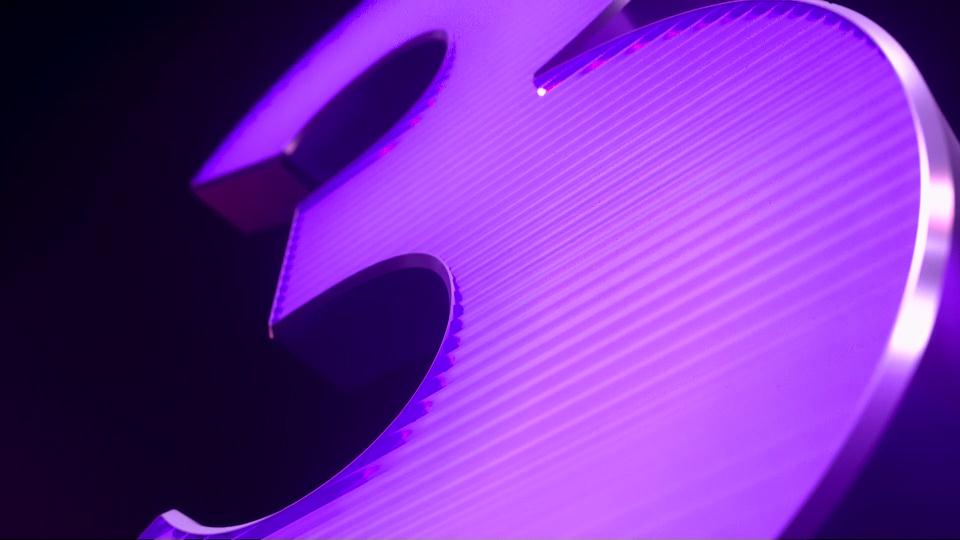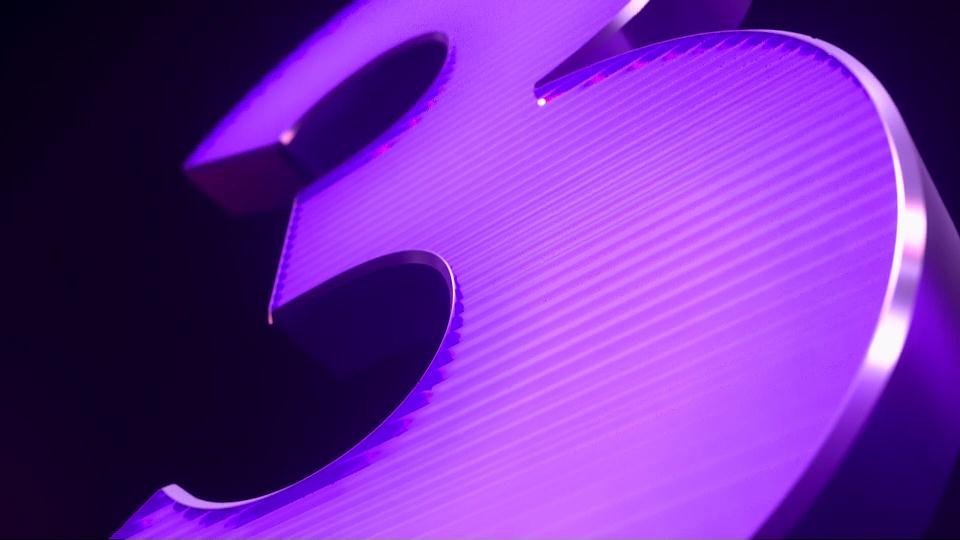 TV3 Sting A 2017
© TV3 Group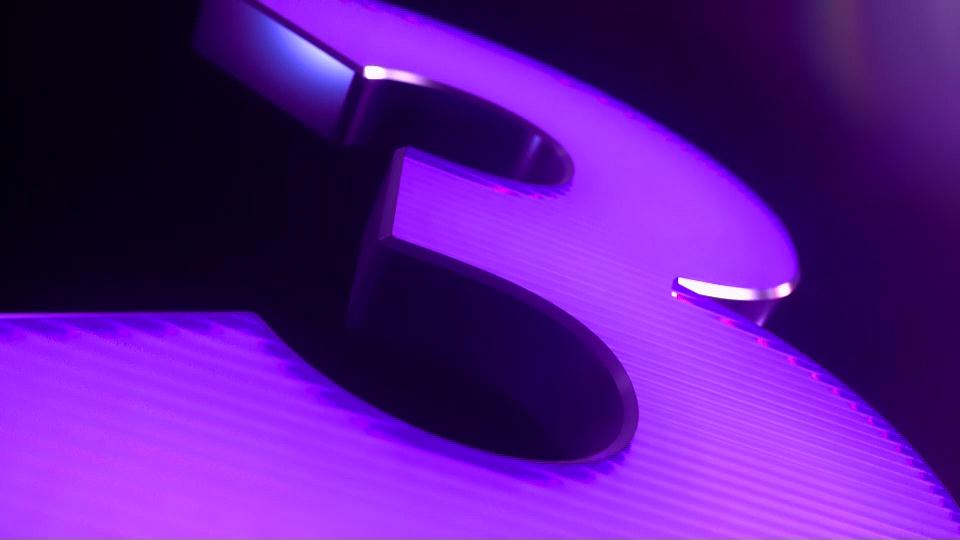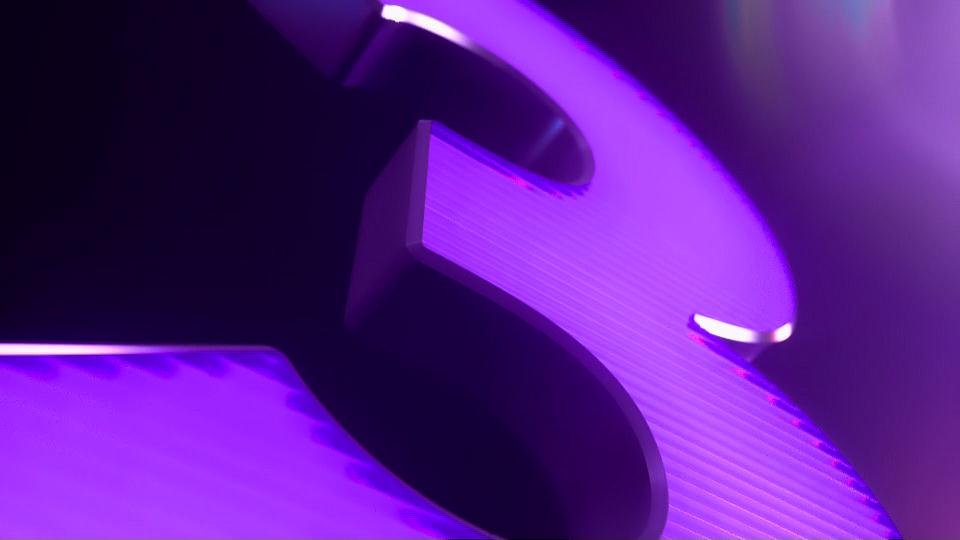 TV3 Sting B 2017
© TV3 Group
Trailer Graphics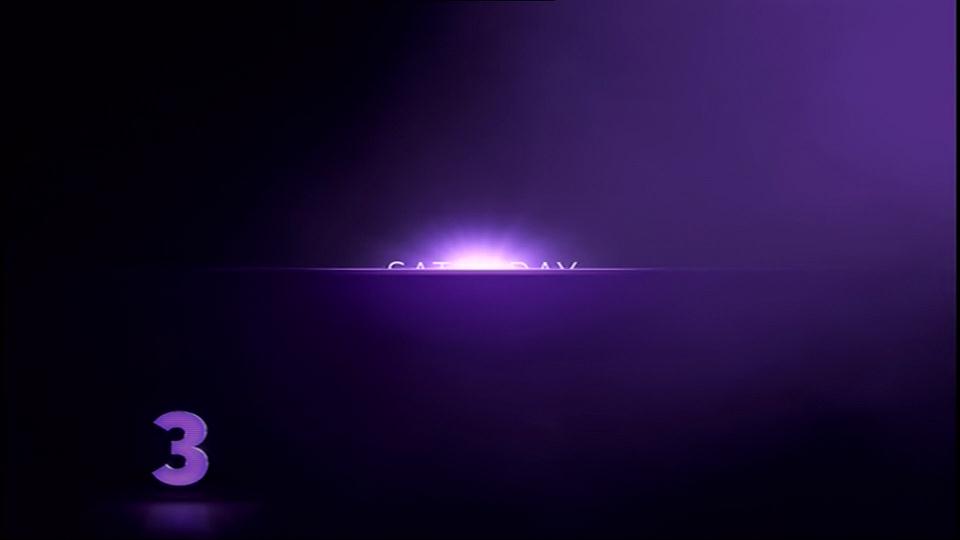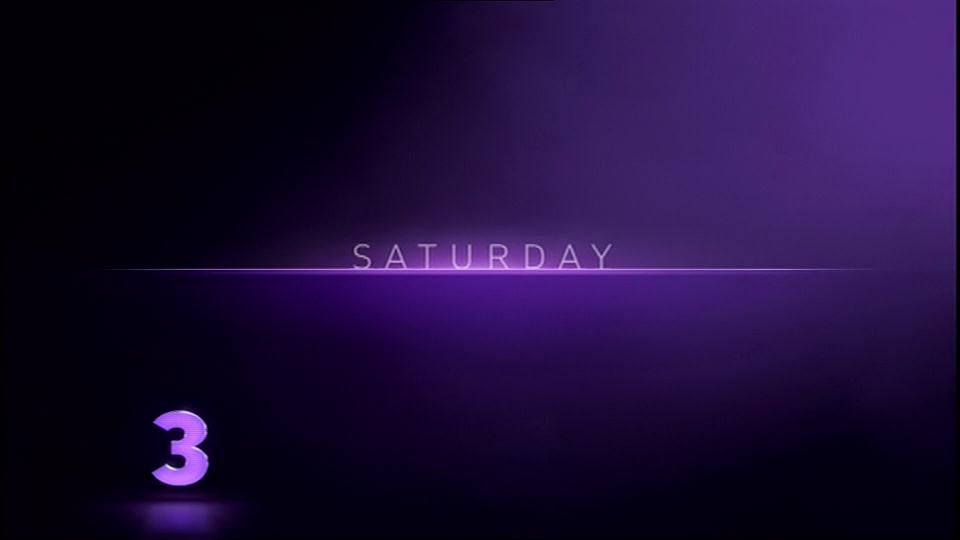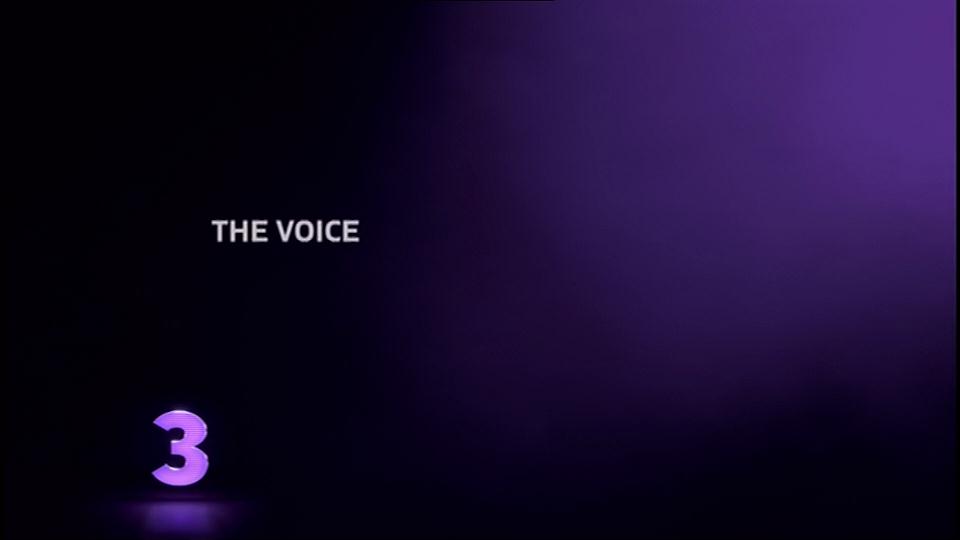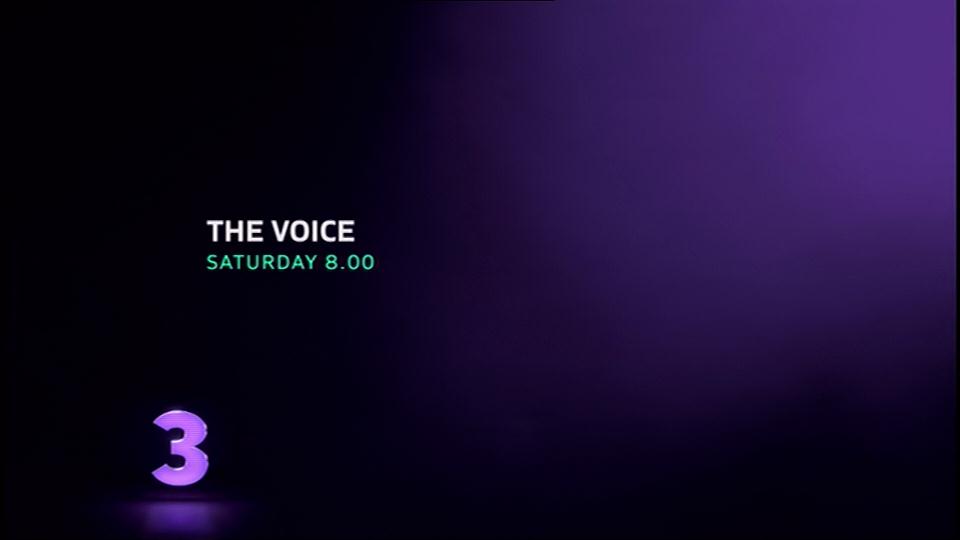 TV3 Trailer Endboard 2017
© TV3 Group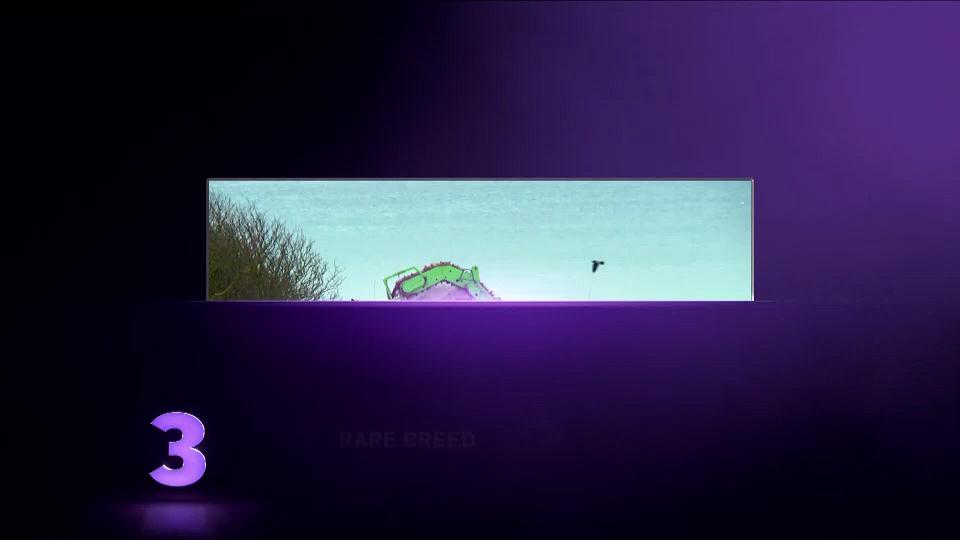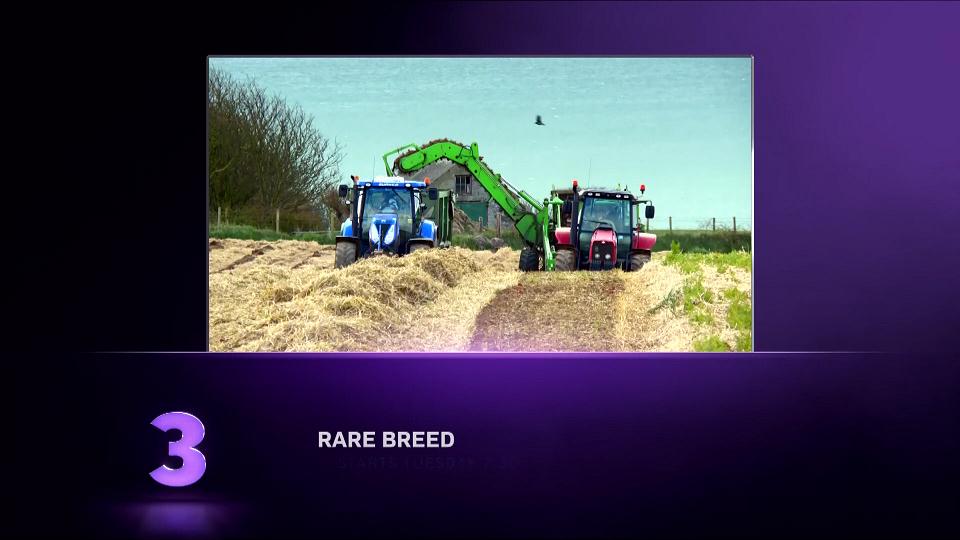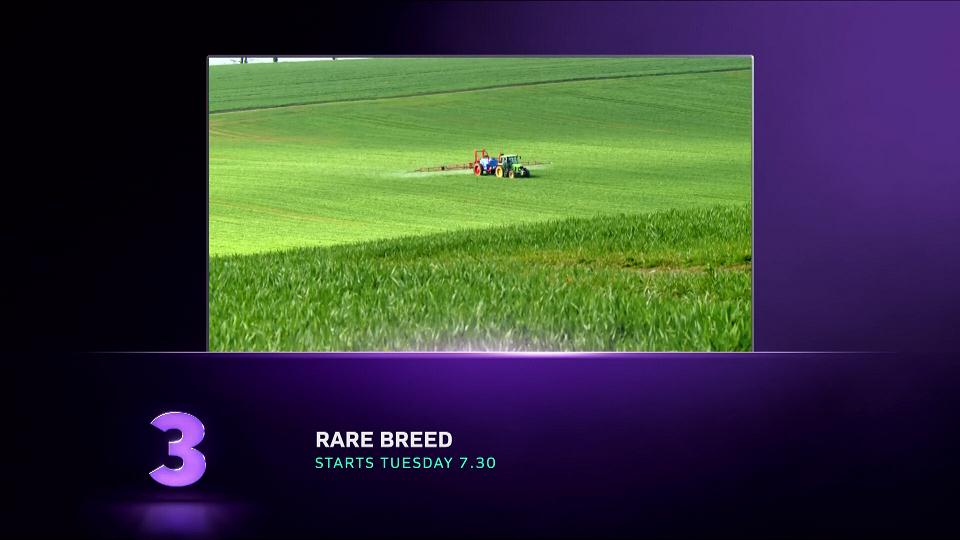 TV3 Trailer Endboard 2017
© TV3 Group
End Credit Promotions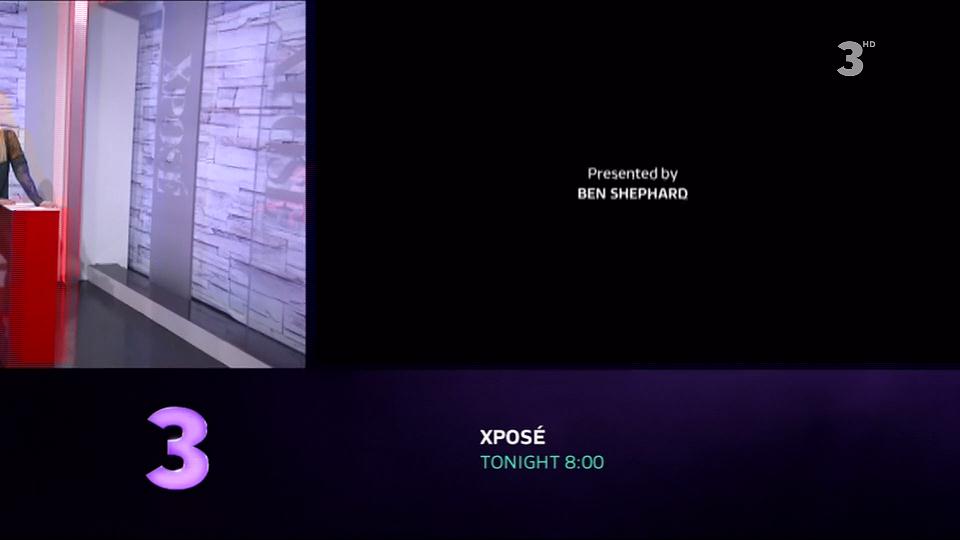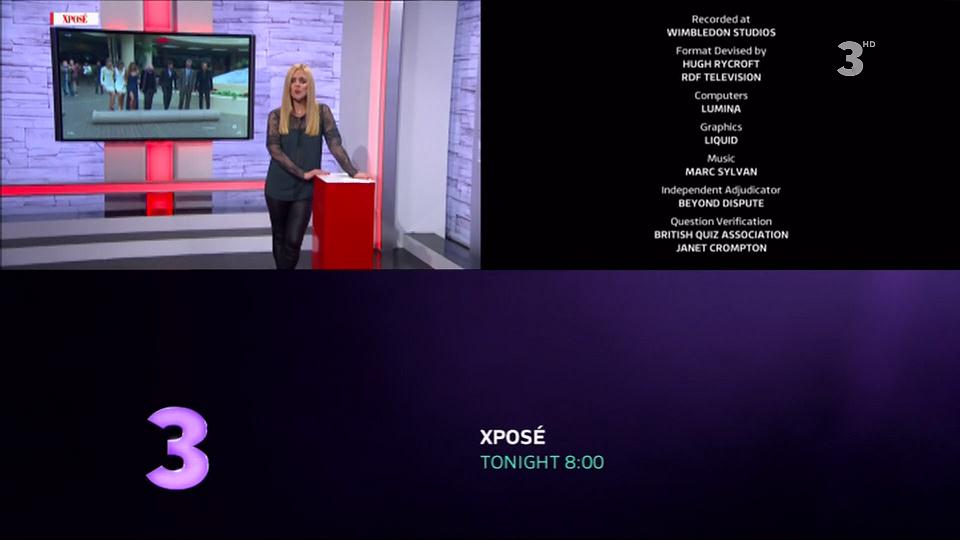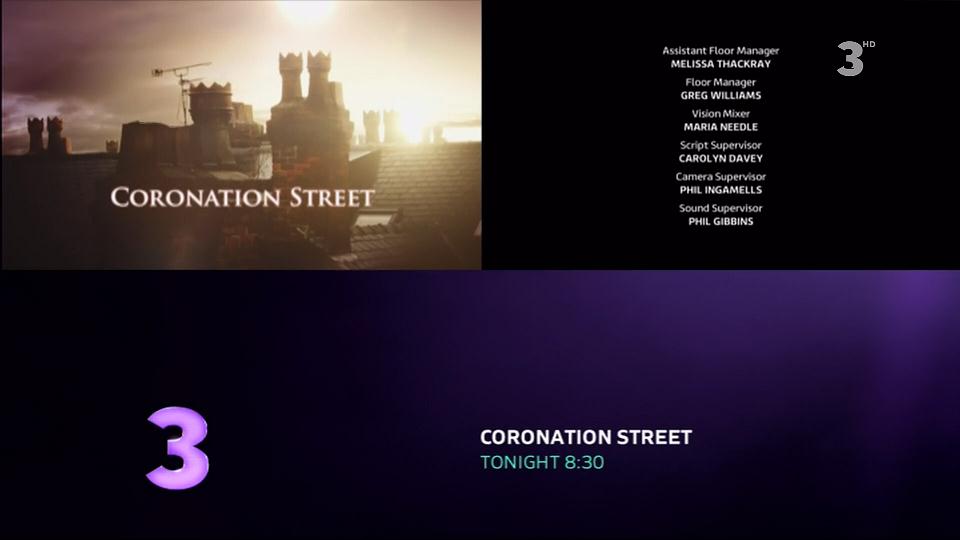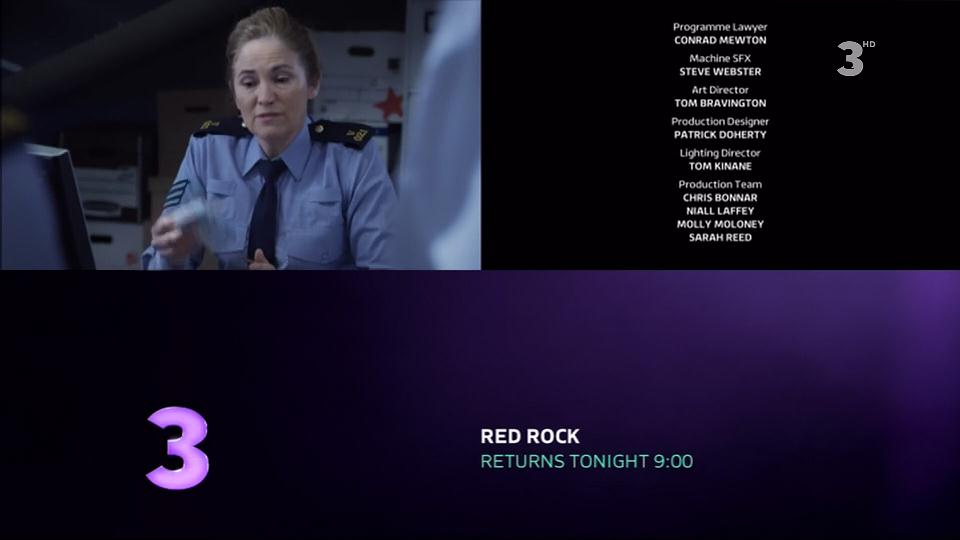 TV3 ECP 2017
© TV3 Group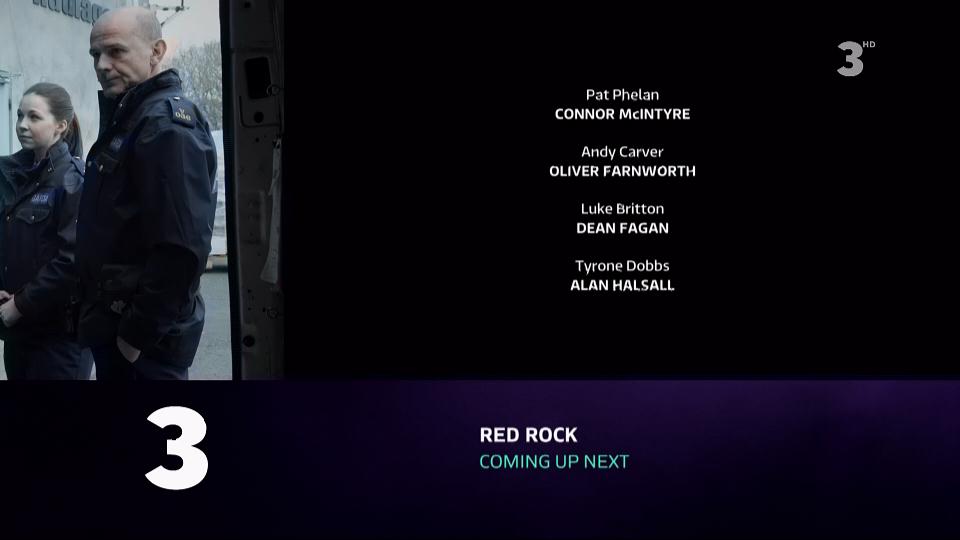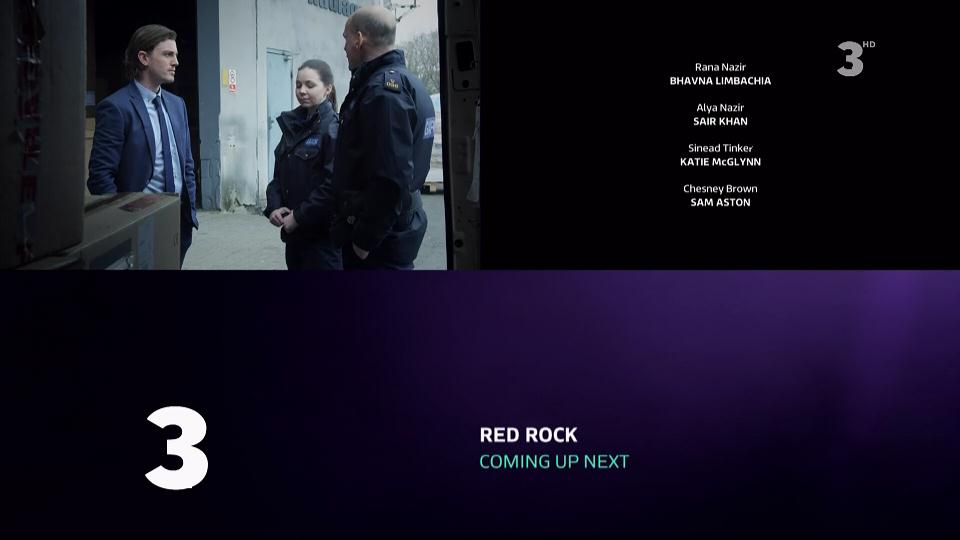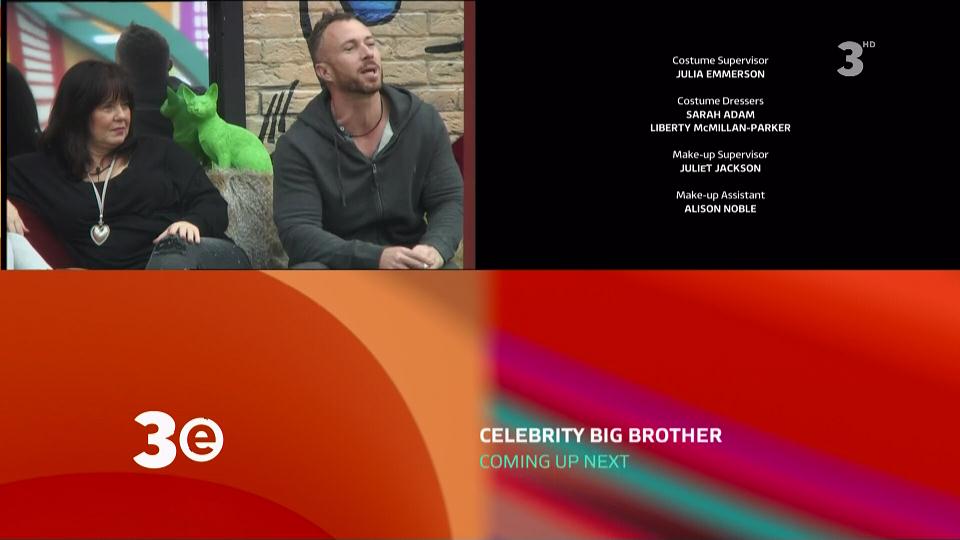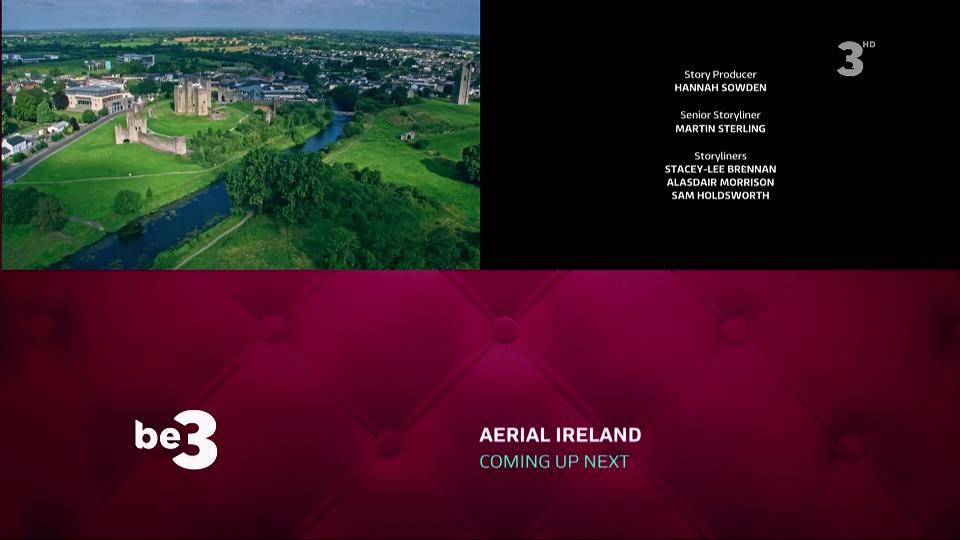 TV3 Cross channel ECP 2017
© TV3 Group
Miscellaneous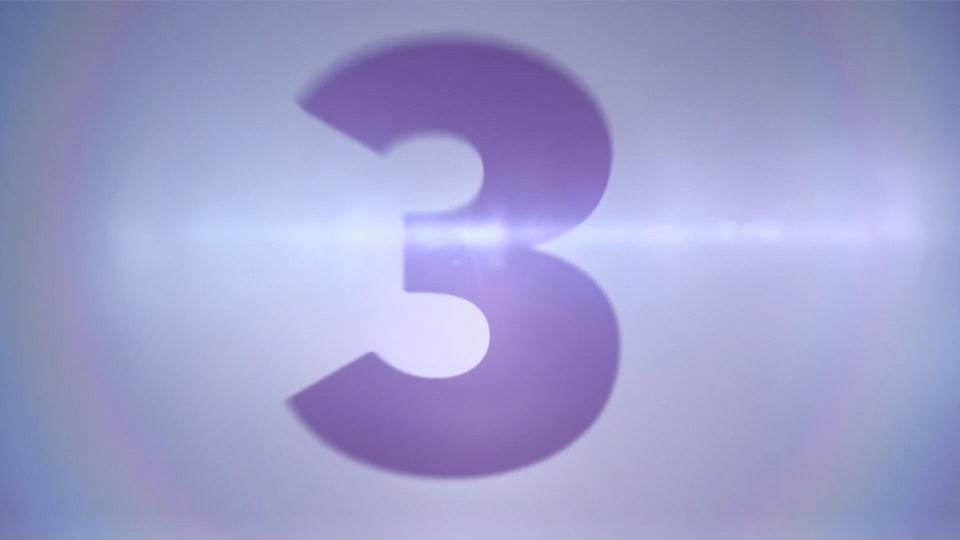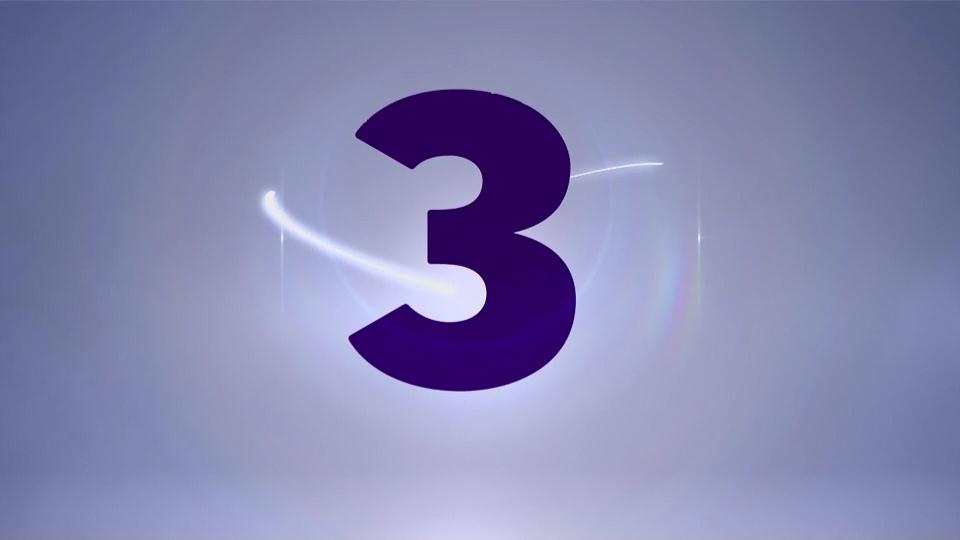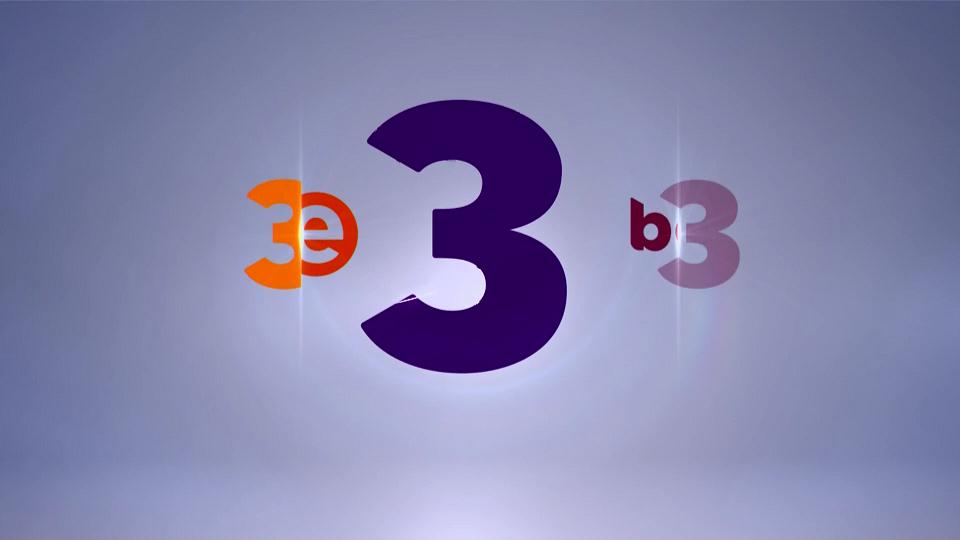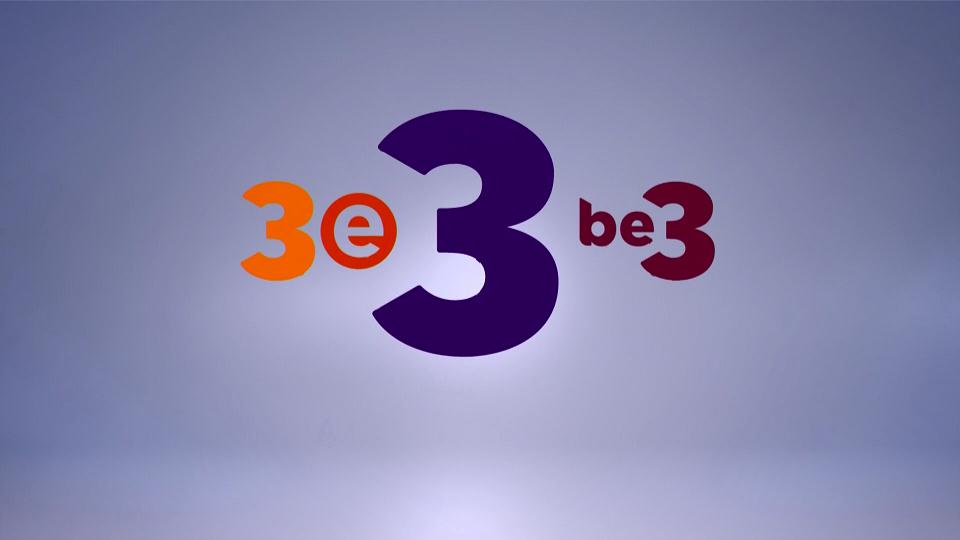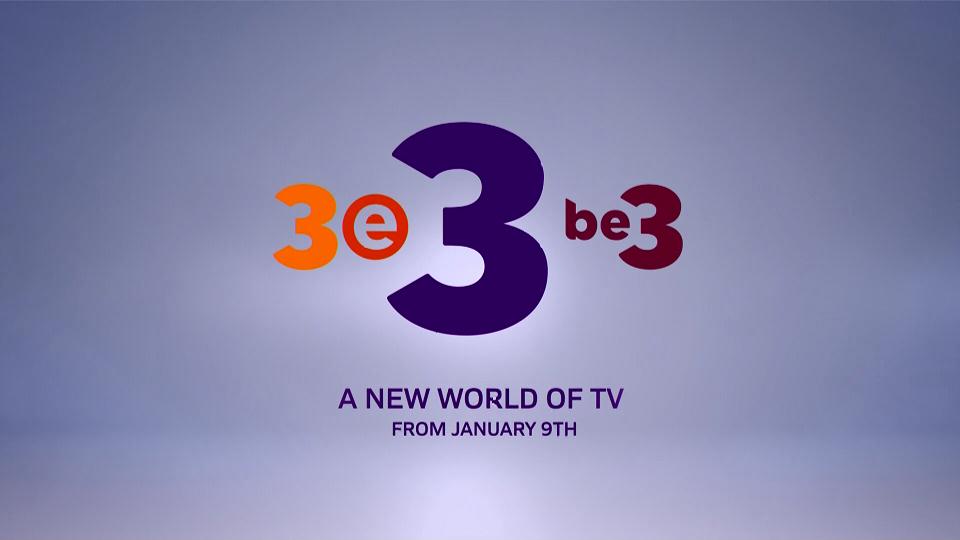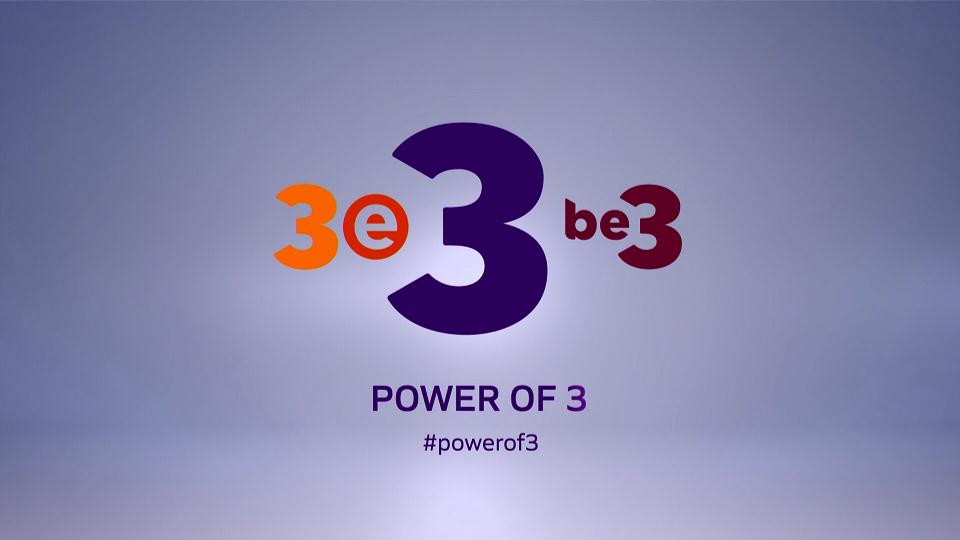 TV3 Power of 3 Teaser 2017
© TV3 Group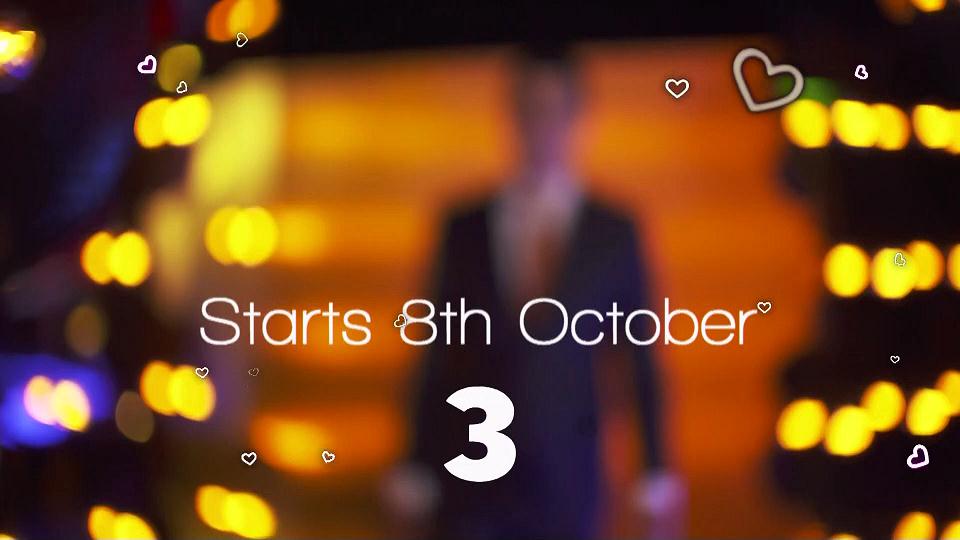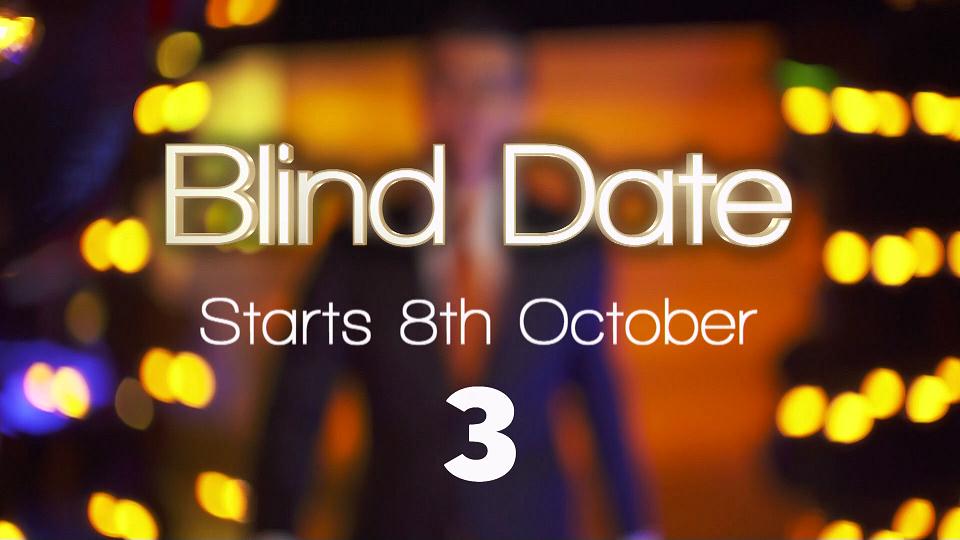 TV3 Blind Date Sting 2017
© TV3 Group